PHOTOS
Selena Tells All! You Won't BELIEVE What Gomez Admitted About Her Relationship With The Weeknd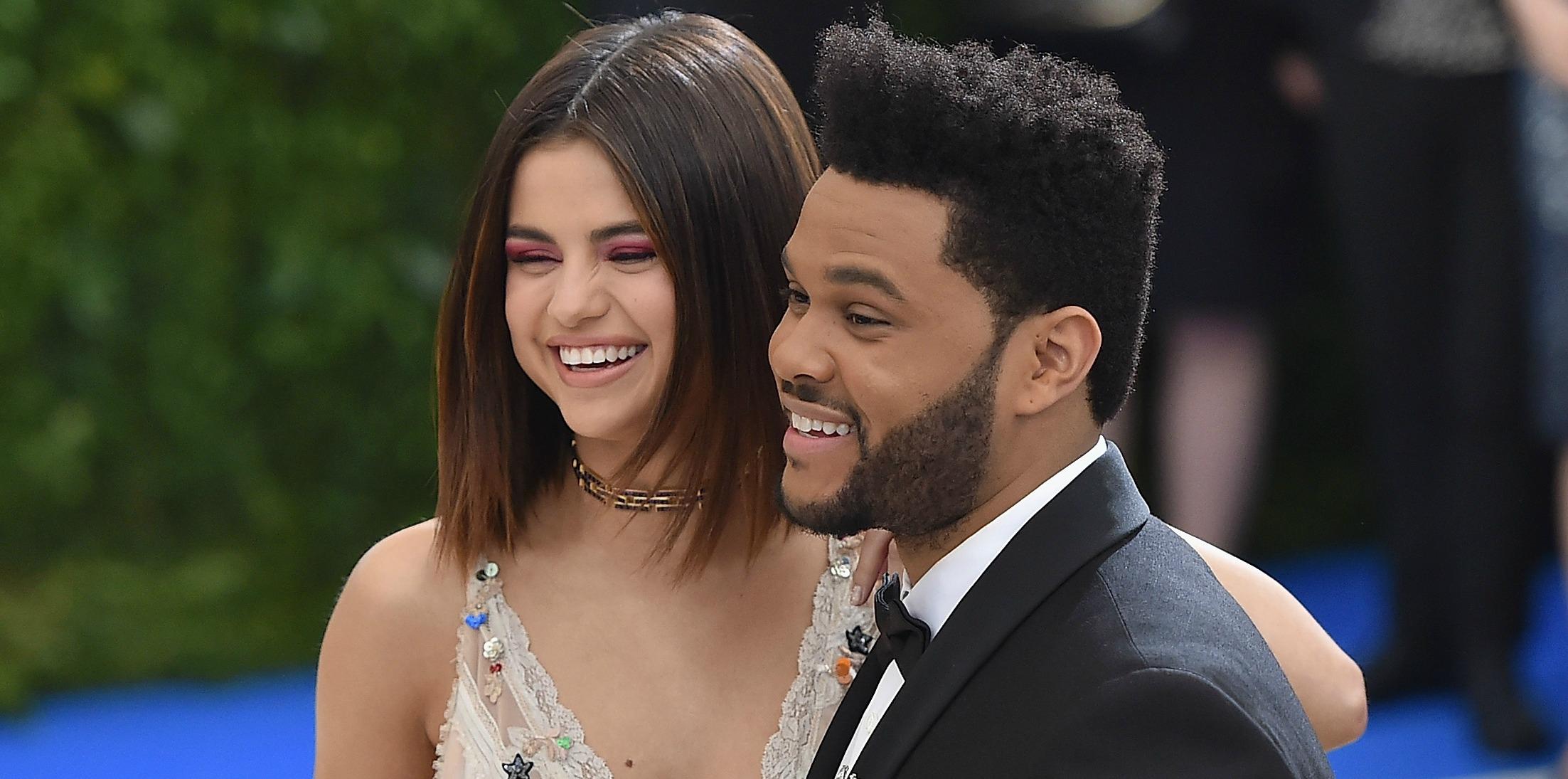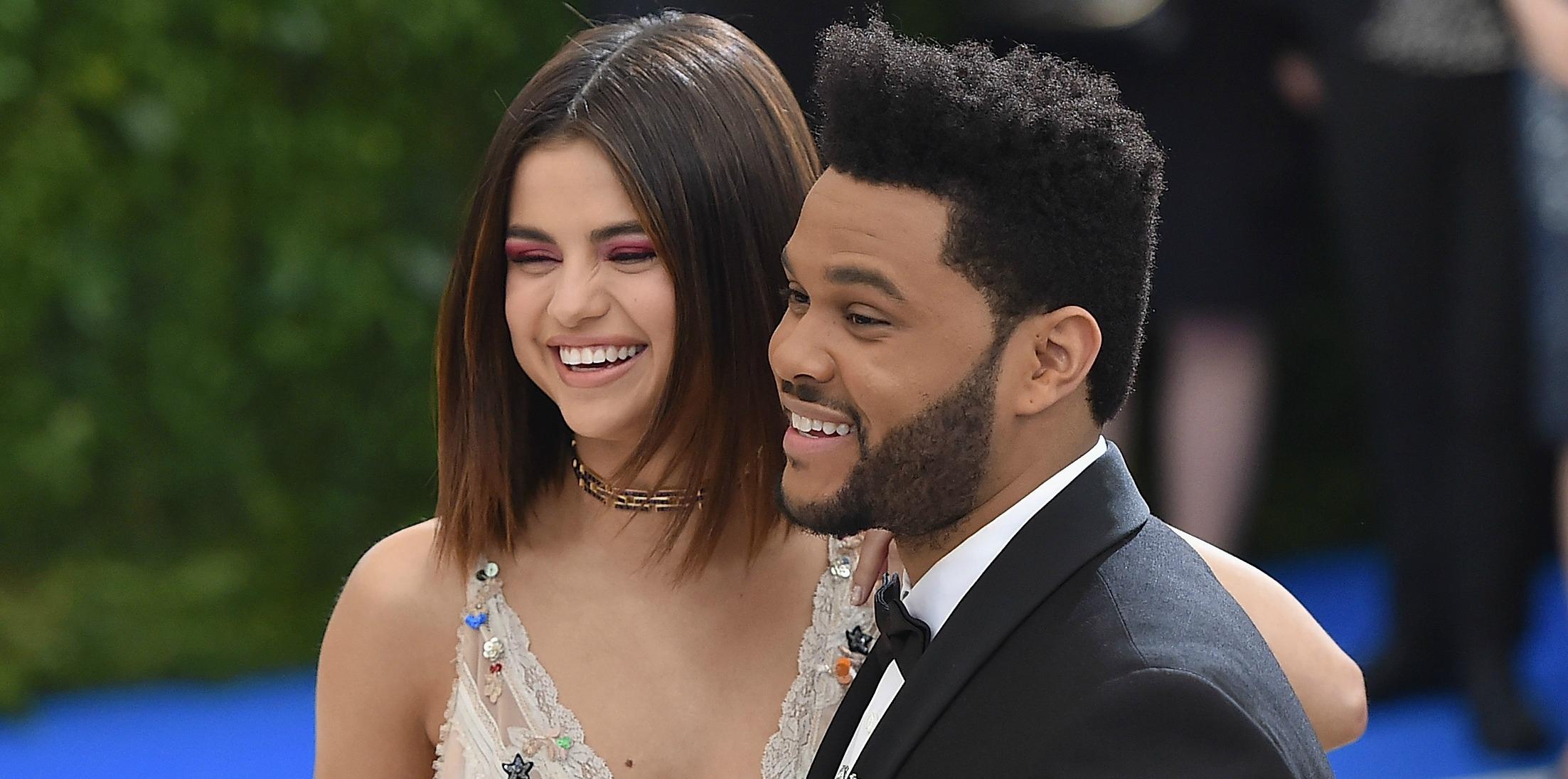 Selena Gomez and The Weeknd have been spotted together numerous times in the past few months, but neither of them has discussed their very public, new romance — until now, that is! During a phone interview with Miami's Power 96.5, the 13 Reasons Why producer finally opened up about relationships, and it wasn't hard to figure out who she was talking about. After some tumultuous years — her split from Justin Bieber, her time in rehab — Selena seems to have finally found happiness with The Weeknd and she's eager to give fans an inside look into her new romance!
Article continues below advertisement
"I'm the kind of kind of girl that loves tremendously big. I just have always been that girl. I will give my heart and my soul to the person that I love. It's just how I operate," Selena told the station. "With that comes a lot, you know?"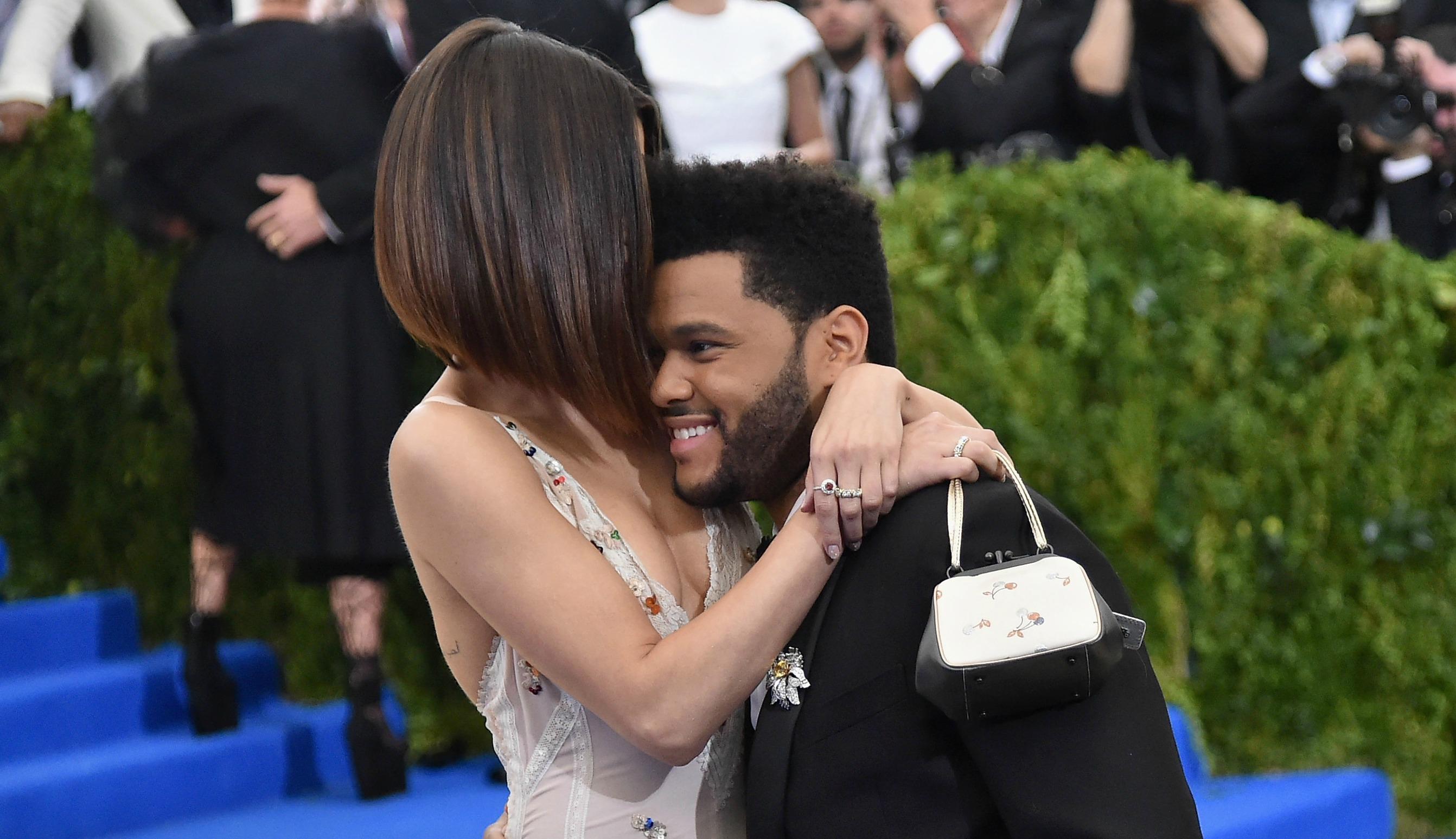 When the question came up about Selena's relationship status, she confirmed she's "taken!"
Article continues below advertisement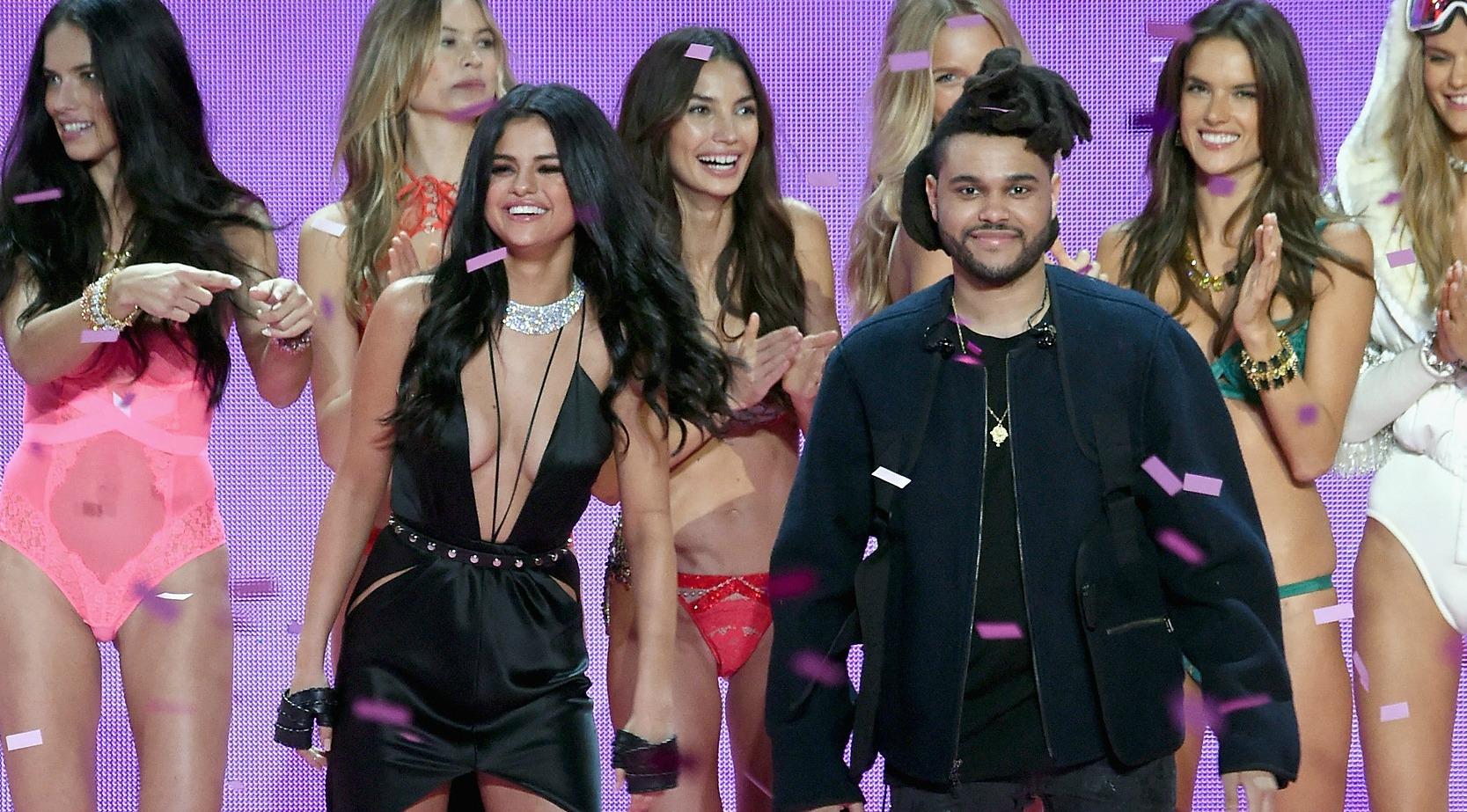 Selena even hinted about how she and The Weeknd came to be when asked about the last lie she told, a question inspired by her latest single, "Bad Liar."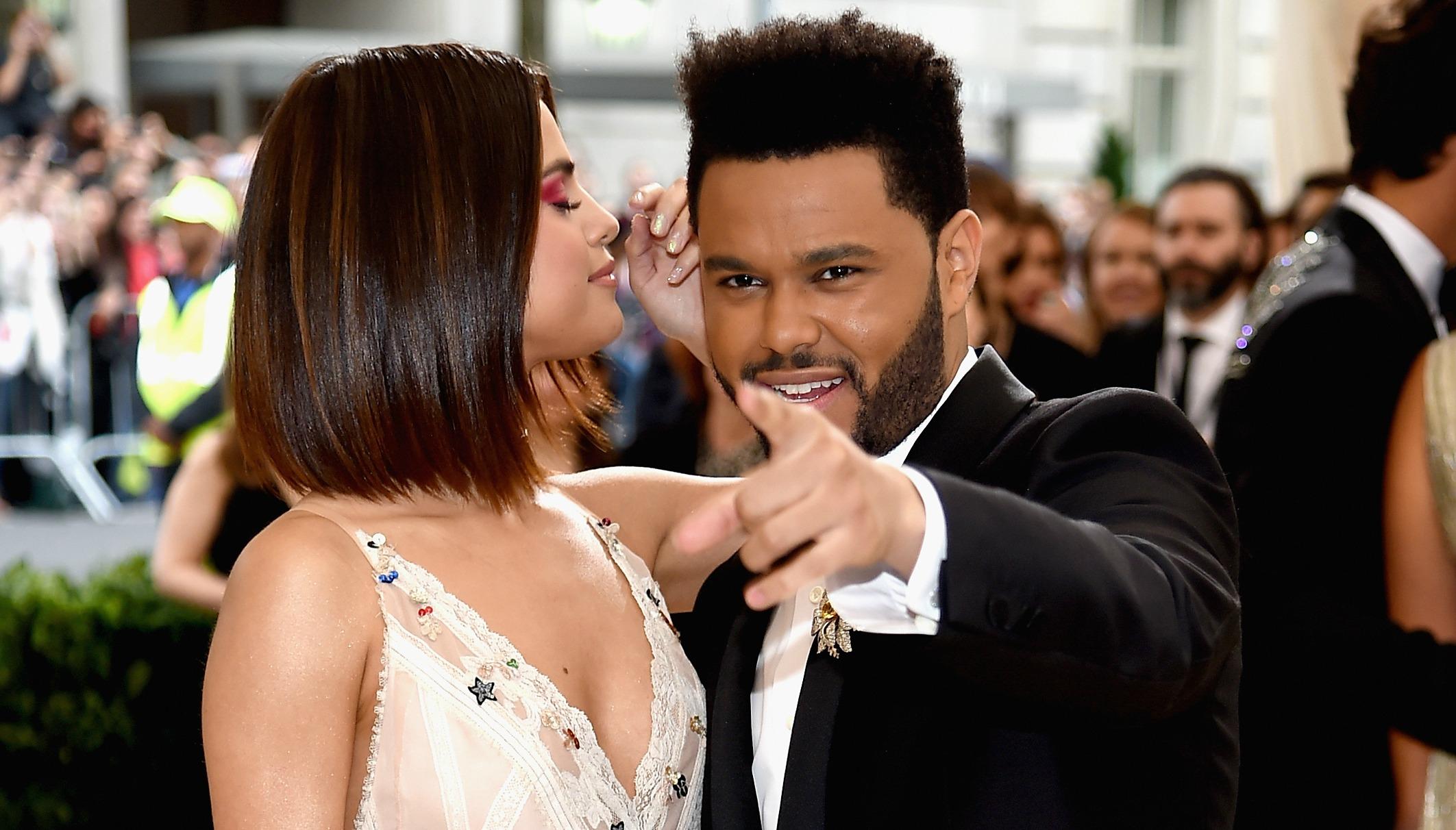 "I tried to say that I wanted to...I was like, planning a trip and I was saying, like, 'I'm going to leave,'" Selena explained. "But I was trying to get somebody really cute to tell me to stay."
Article continues below advertisement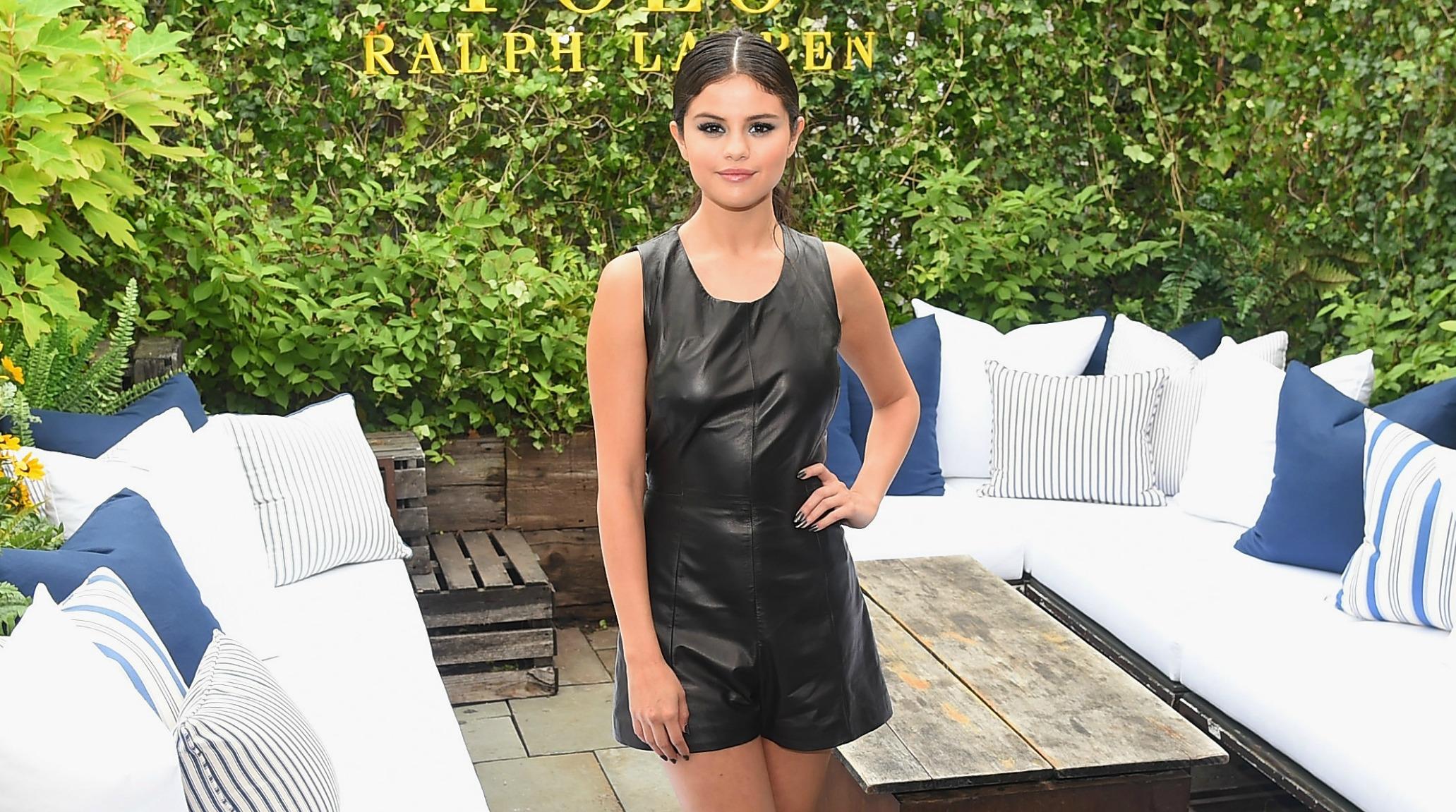 Selena admitted the people she loves are the priority in her life. "I think I spent too much time worrying about what other people have said about me. I just don't have anything left," she confessed. "All my energy goes to the people I love and wanting to make things that make people feel something."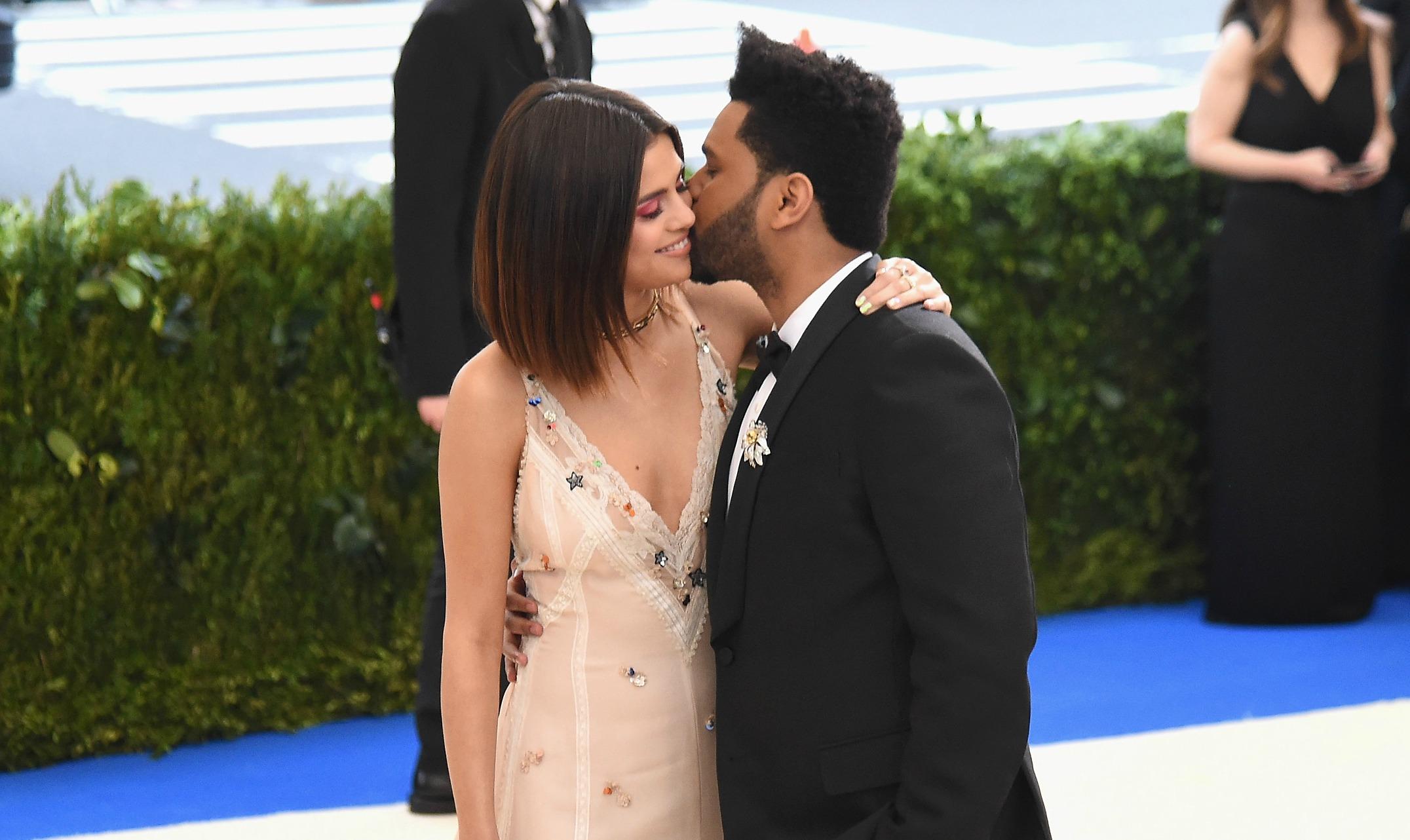 What do you think of Selena and The Weeknd as a couple? Sound off in the comments below!