PHOTOS
Selena Gomez's Reaction To Demi Lovato's New Documentary Will Give You All The Feels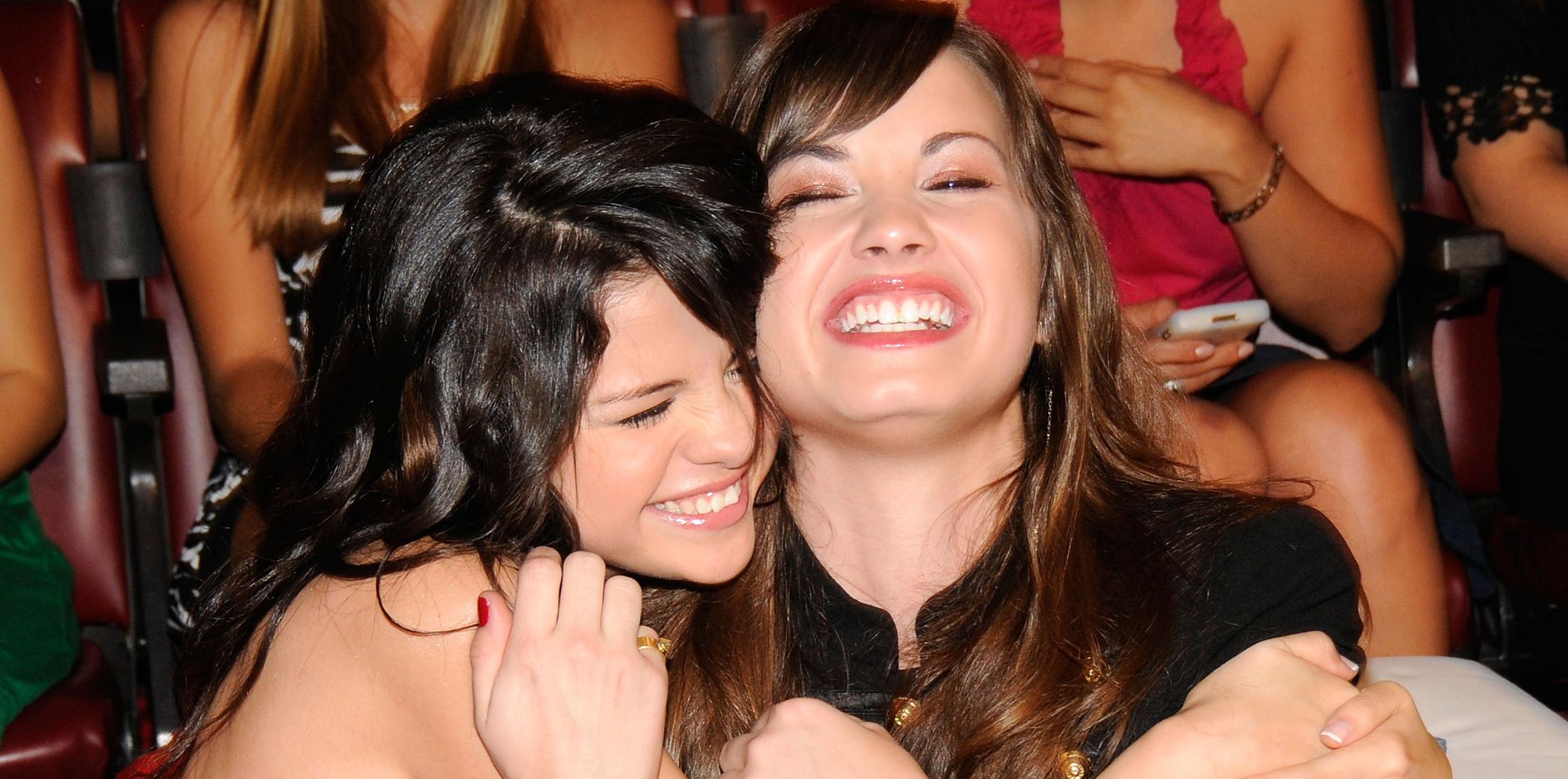 It's starting to feel like 2008 all over again — the year of the Jonas Brothers, Camp Rock, and the greatest Disney Channel friendship of all time, Selena Gomez and Demi Lovato. Although almost ten years have passed since D & S stole our hearts, their friendship is still going strong! Selena had fans feeling sweet nostalgia after she praised her former BFF Demi for her eye-opening Simply Complicated documentary, which debuted yesterday on YouTube.
Article continues below advertisement
"This was beautiful. I'm so happy for you," Selena commented on one of Demi's Instagram posts that promoted her documentary. "You always continue to be bold and real. I wish more people were like you. Love you."
Article continues below advertisement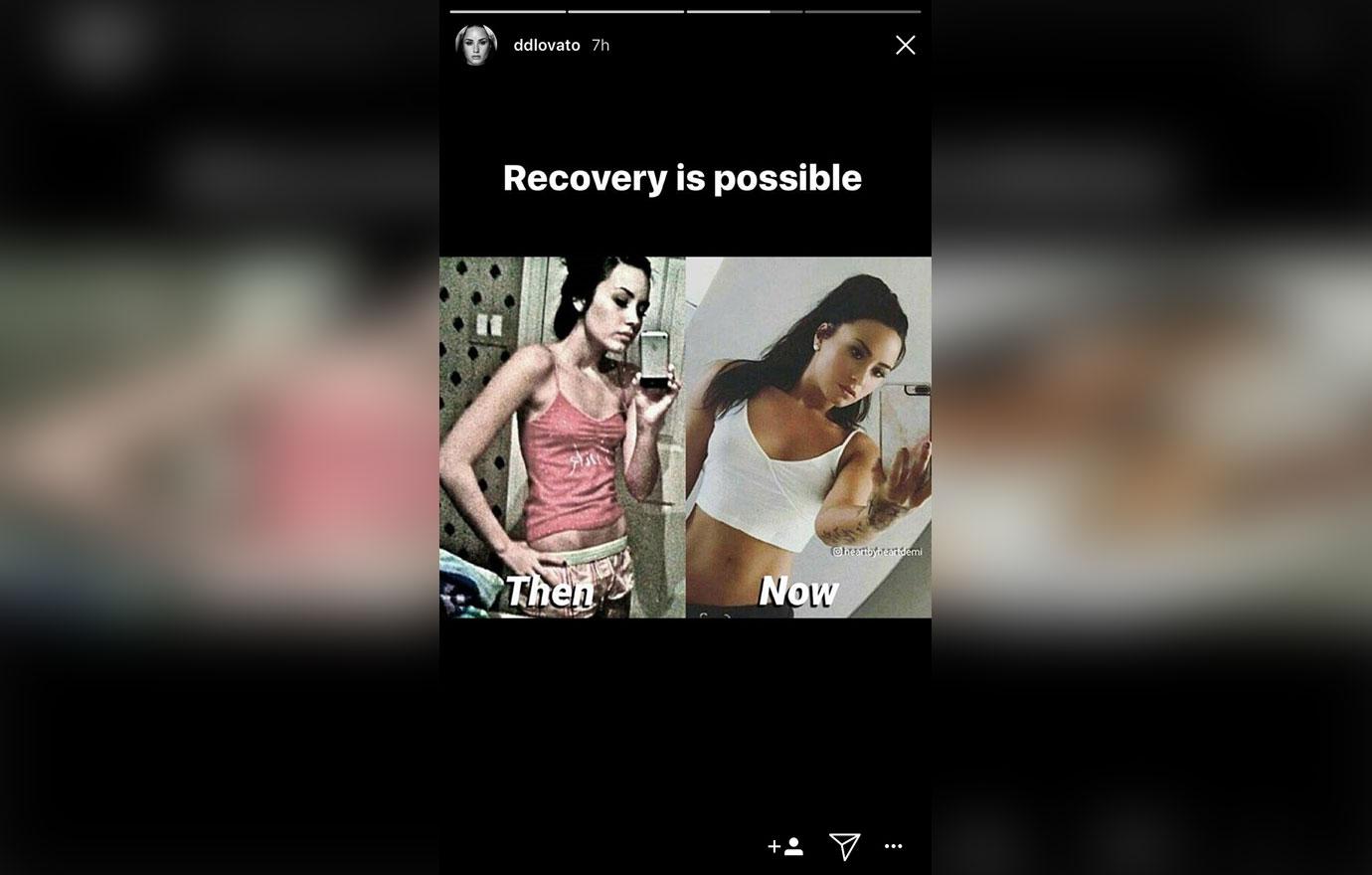 Earlier this week, Demi shared before-and-after photos of herself, on her Instagram story, one from when she was battling bulimia nervosa and the other being a recent photo of her currently. "Recovery is possible," she captioned the post.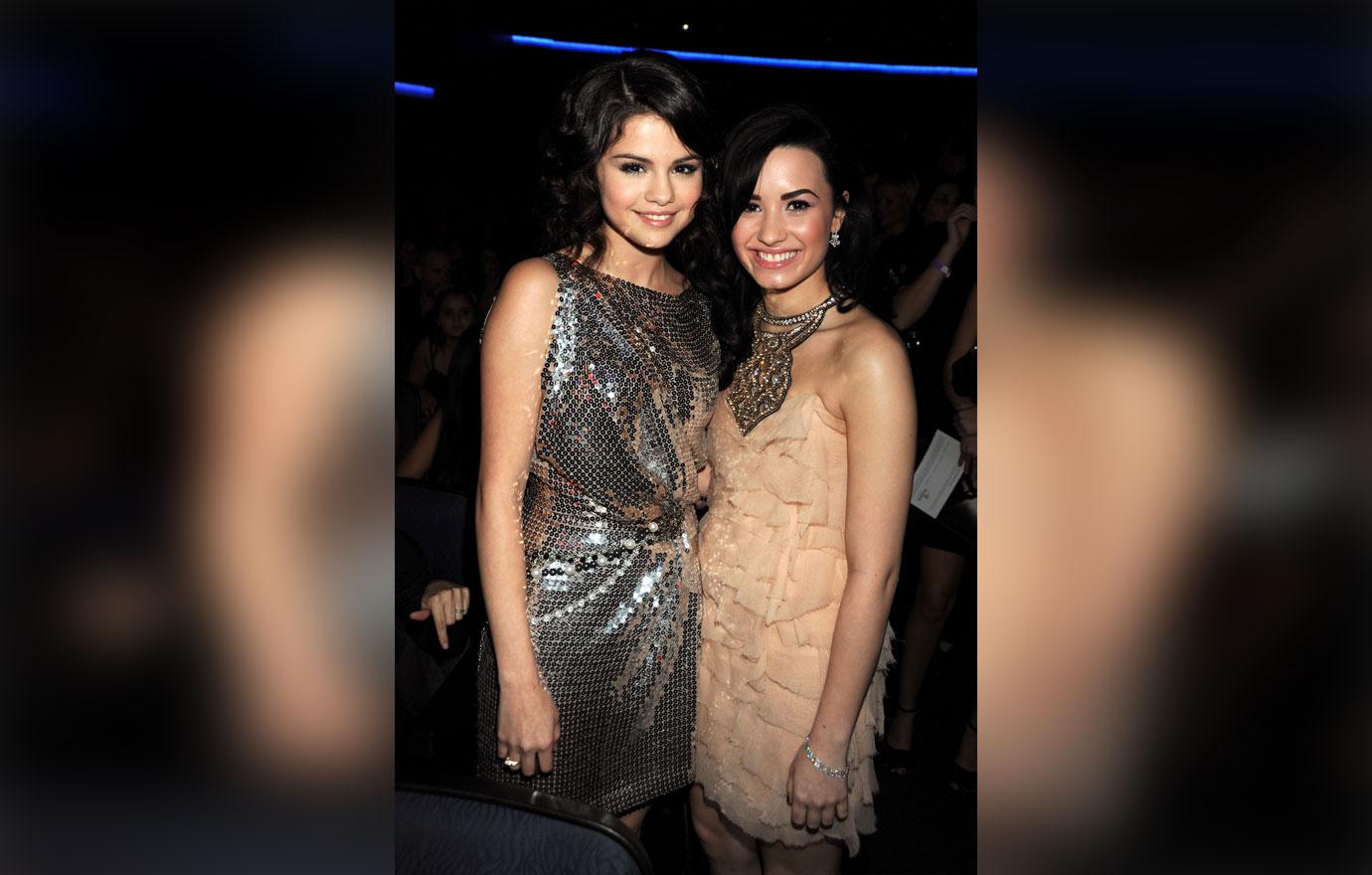 The "Sorry Not Sorry" singer shared the images after bravely opening about her eating disorder, and continued issues with food in her documentary. "When I feel lonely, my heart feels hungry and then I end up binging and I don't know how to figure out how to be alone," Demi told her manager, Phil McIntyre, in the film. "One thing that I haven't fully conquered is my eating disorder."
Article continues below advertisement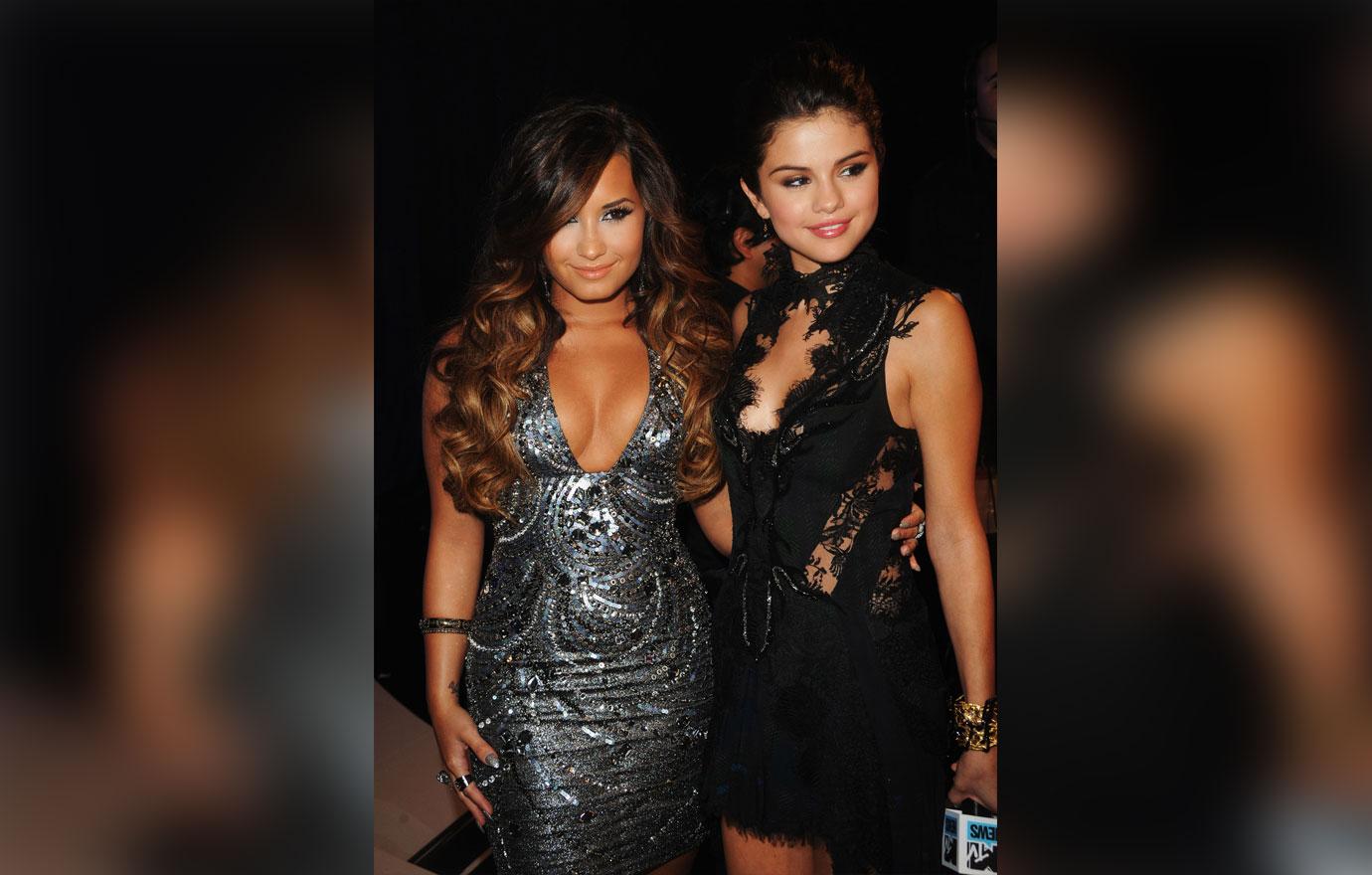 "Food is still the biggest challenge in my life," she admitted to a nutritionist. "It's something that I'm constantly thinking about."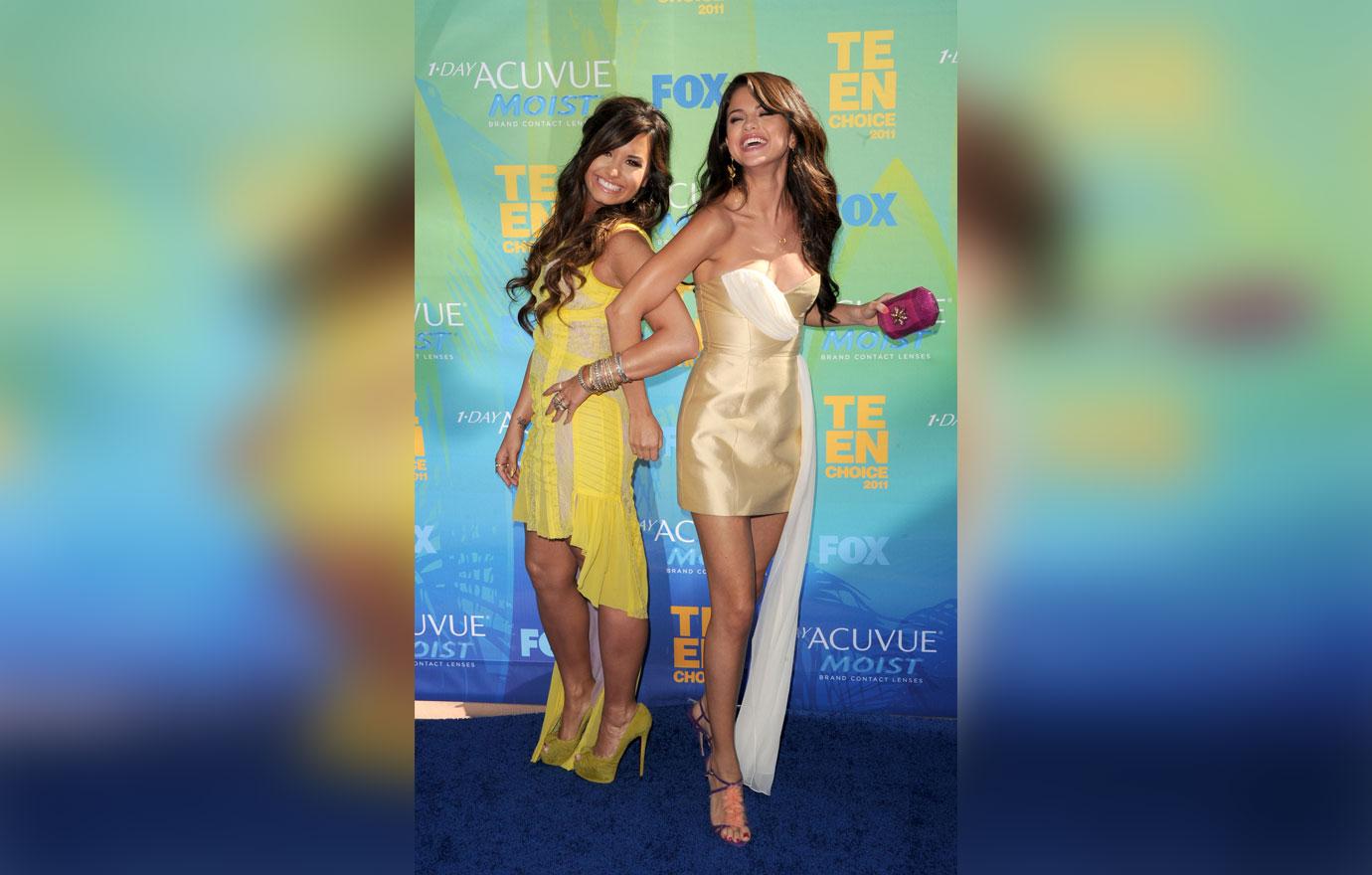 What do you think about Selena commenting her support for Demi? Sound off in the comments!