PHOTOS
Selma Blair Reveals She Has Developed 'Thick' Facial Hair Amid MS Battle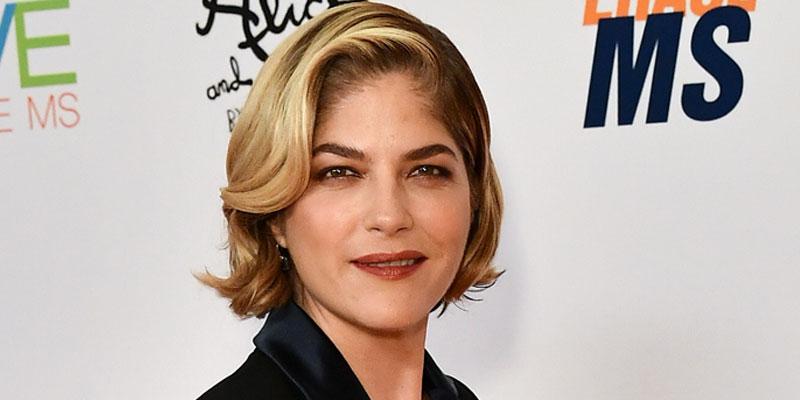 Article continues below advertisement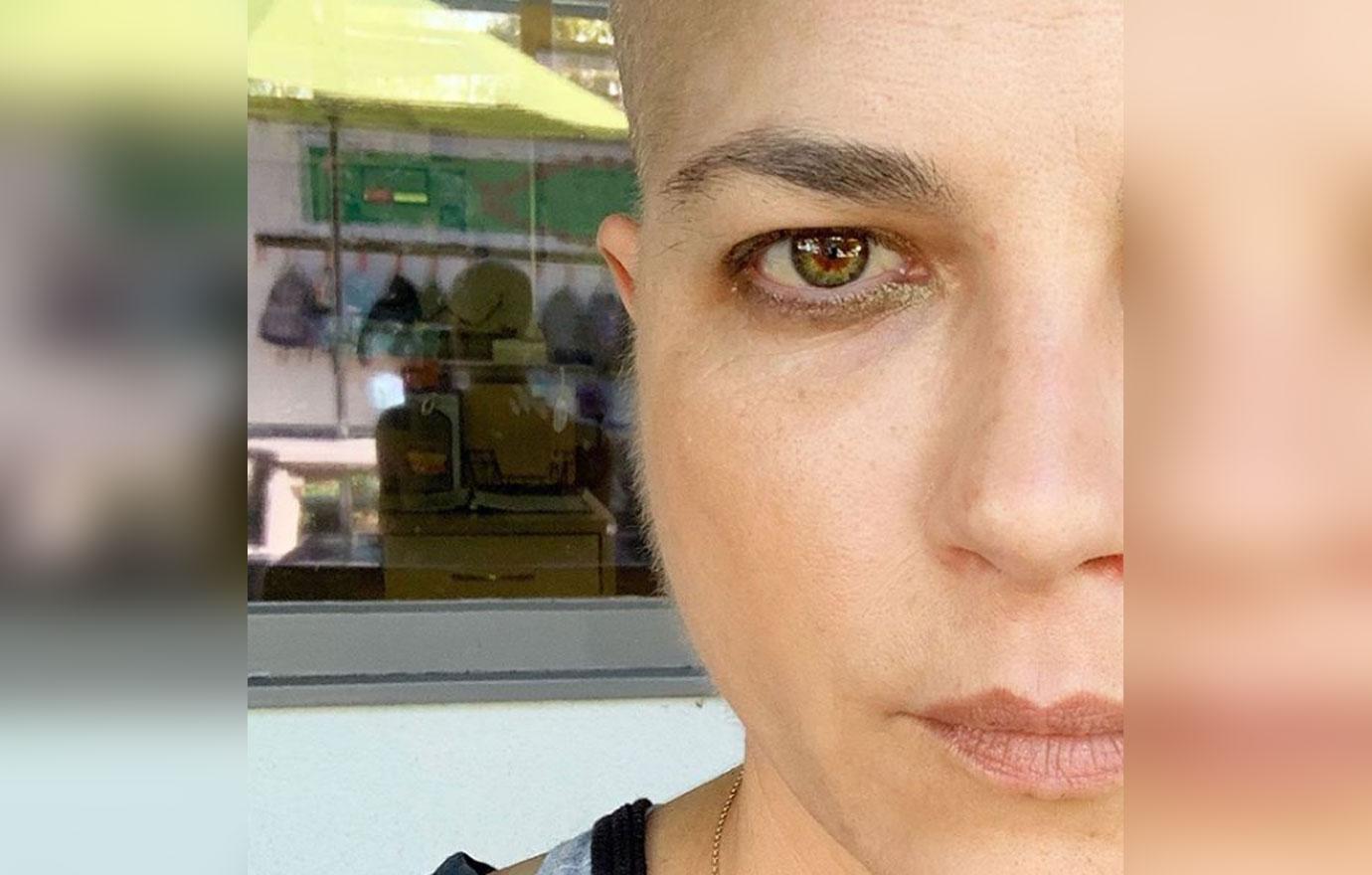 "Face it. I have rather thick and substantial peach fuzz," Selma captioned a close-up selfie. "This is a new development."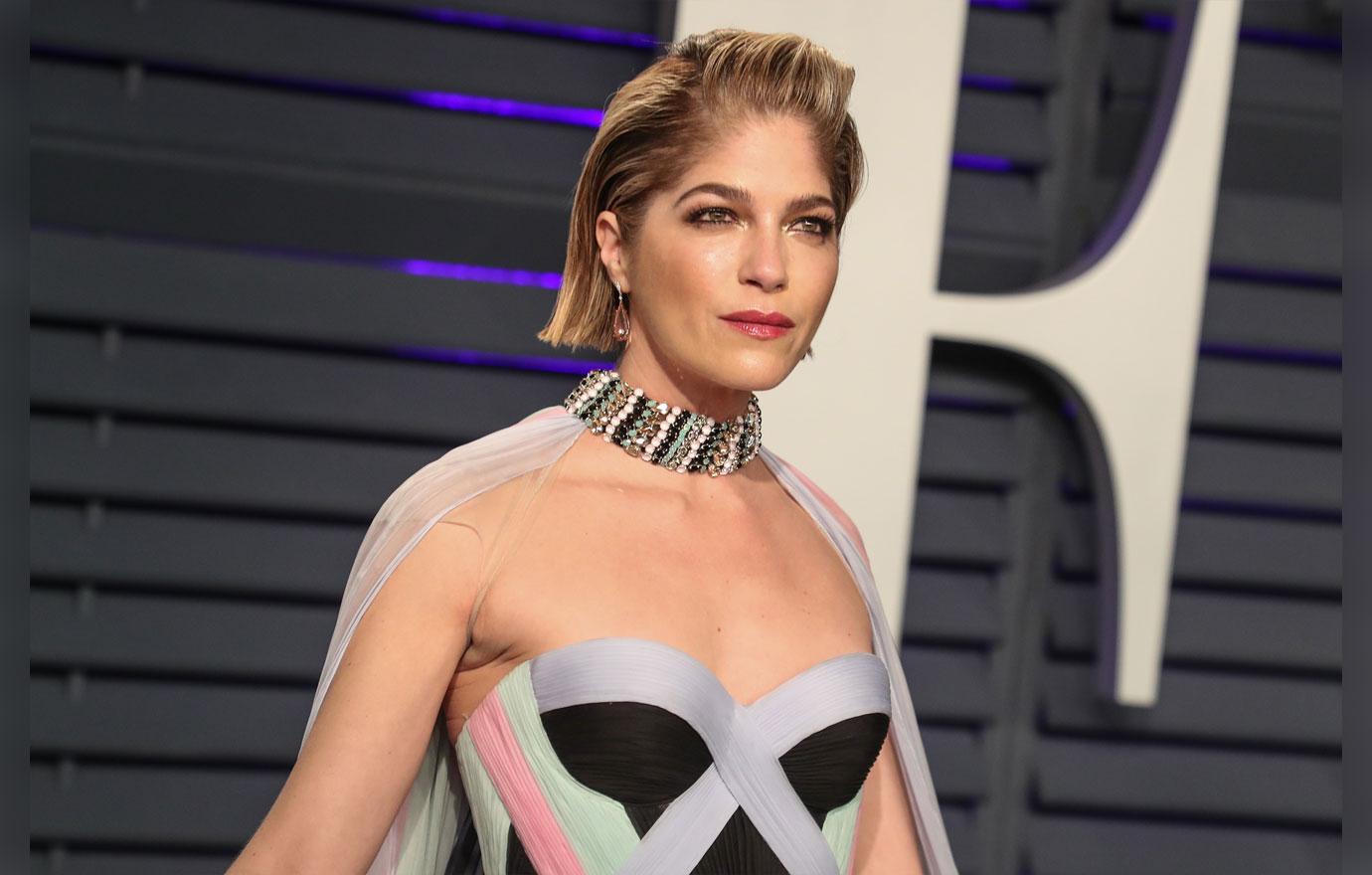 The Cruel Intentions actress made light of the situation and jokingly added, "I also have very small ears. Earlier development. School pick up musings. Carry on."
Article continues below advertisement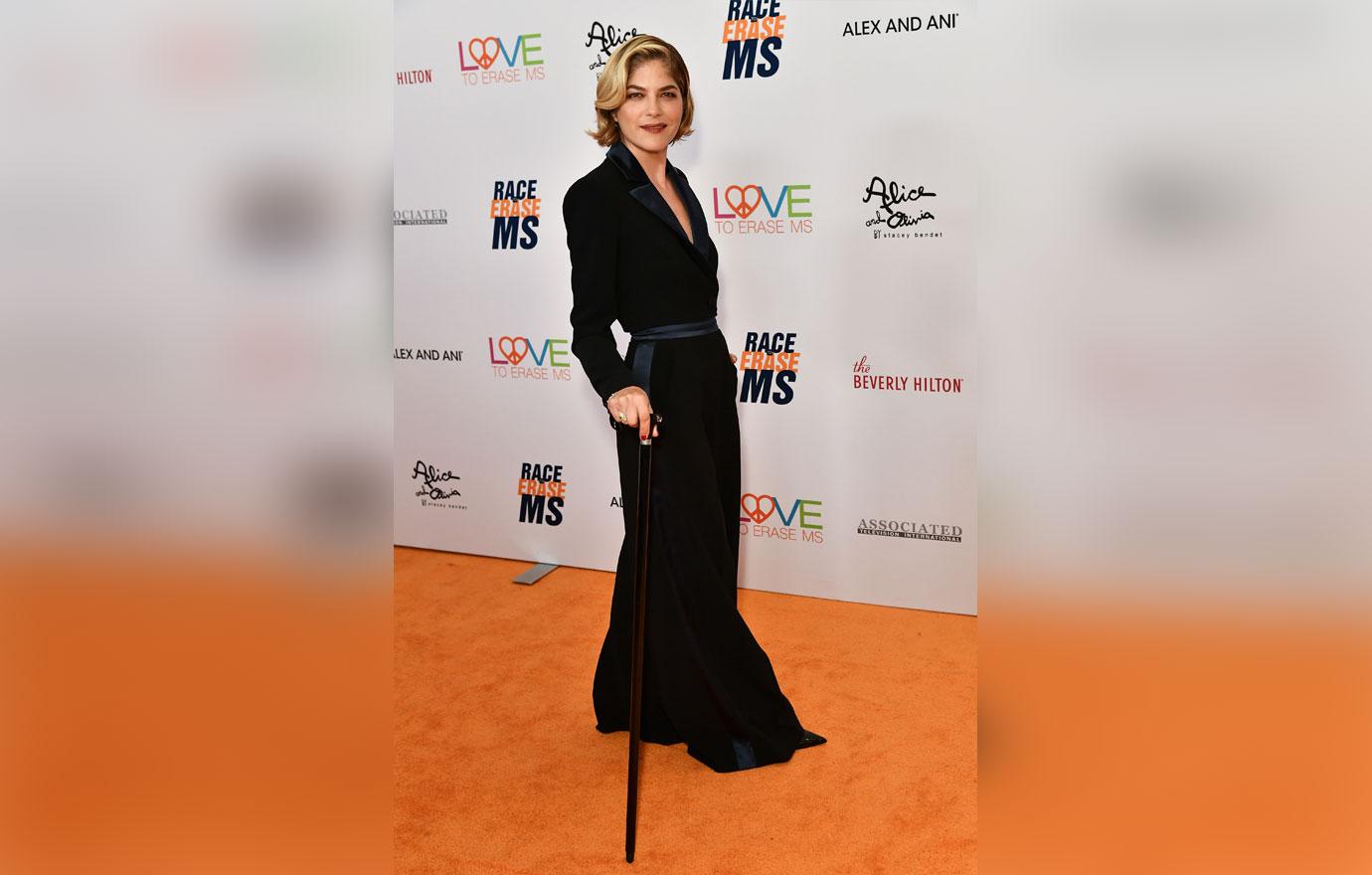 Selma received an outpouring of support from fans in her comments section. One person told her, "You are not alone. I felt like I turned into a monkey after my last spine surgery." The actress replied, "It's so furry ?." The fan added, "Furry and Fabulous hahaha."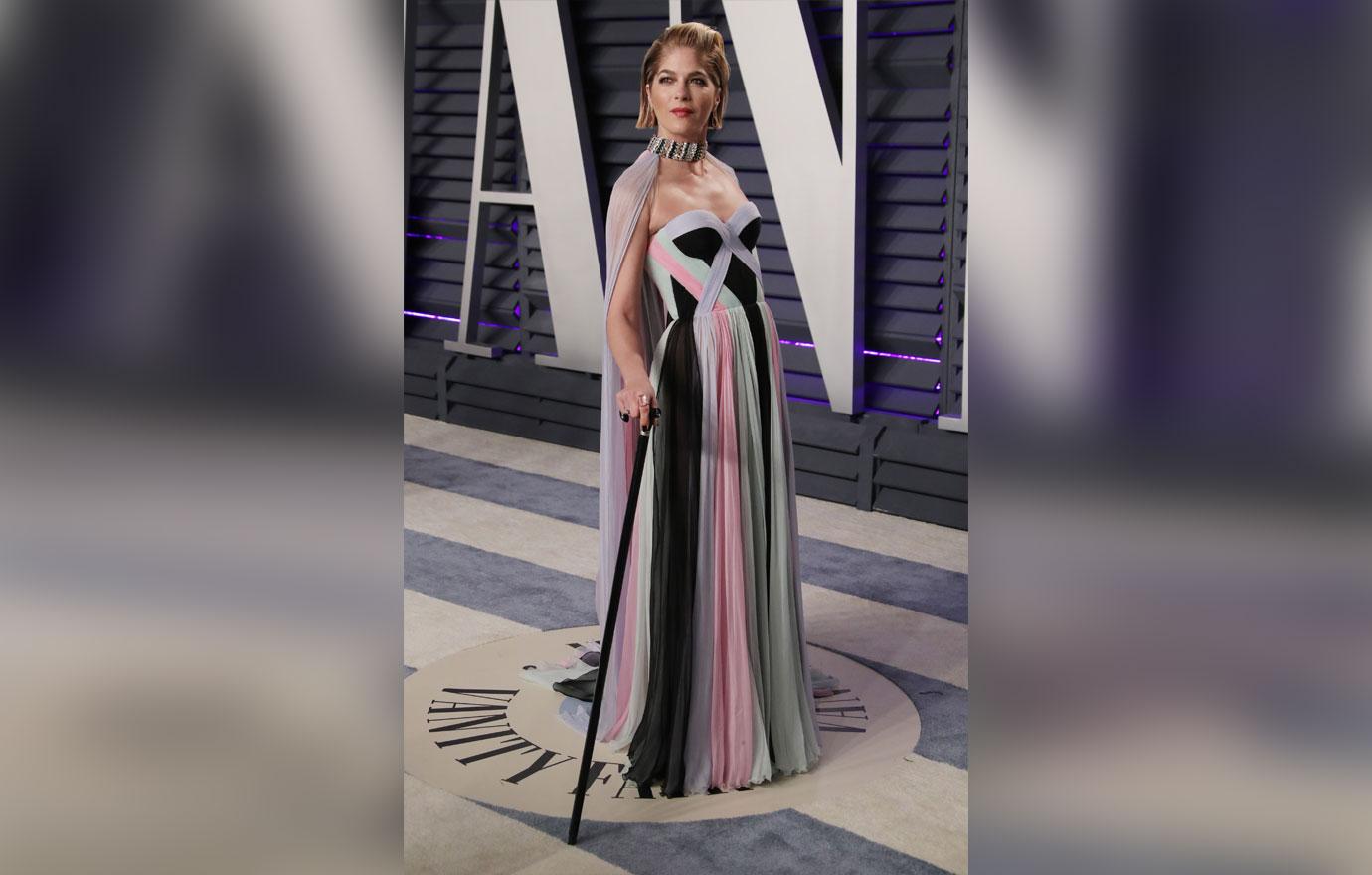 The actress has been very candid about the ups and downs of living with MS since she found of her diagnosis in August 2018 and began various treatments. "Living with MS has had a big impact on my life, and at times it has been overwhelming," she wrote on Instagram on September 17.
Article continues below advertisement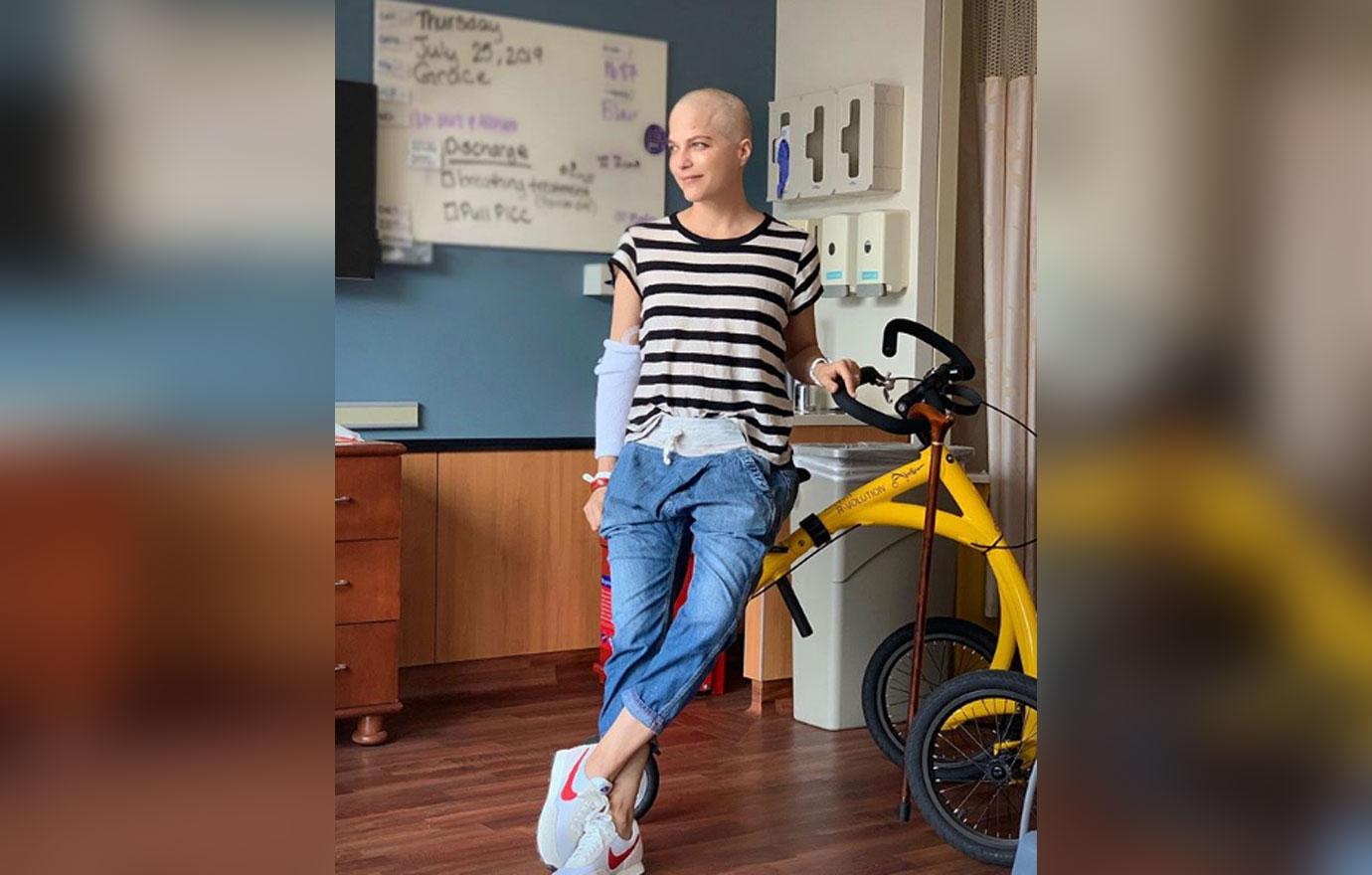 "I struggled to reach a diagnosis. I struggled with MS attacks. But through it all I knew I had to keep pushing forward. It is this personal connection to MS that inspires me to advocate for and bring awareness to the MS community," Selma shared. "I am sharing my experience with MS attacks and an attack treatment option that worked for me when I needed it. And although I have come a long way in my treatment journey, my hope is that others can learn from my story, speak up and advocate for themselves."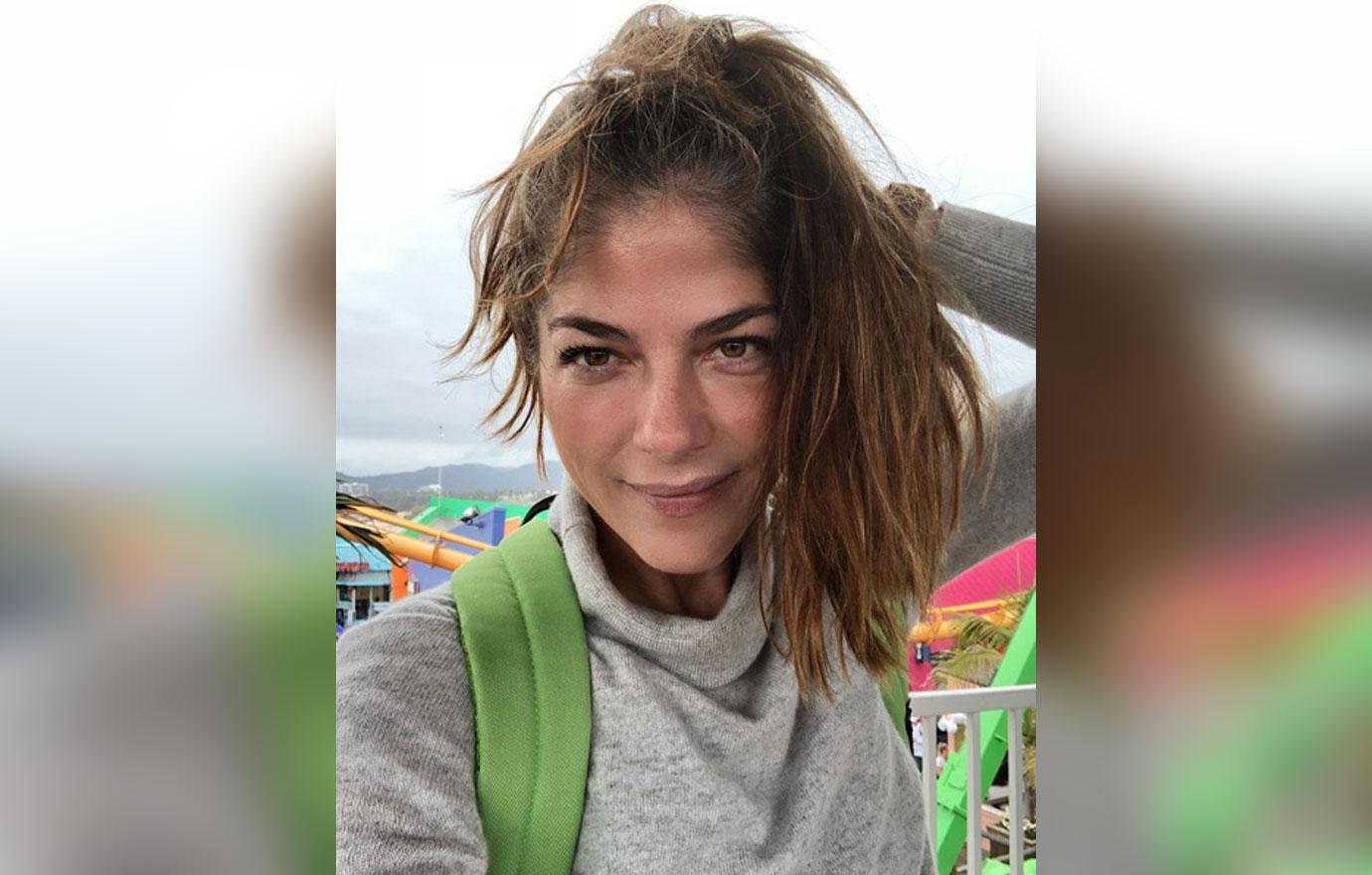 On August 9, Selma shared another candid photo of herself looking seemingly healthy less than two years prior. "This recovery is not linear. This may be the hardest part," she admitted. "Because I have expectations. I get impatient. I doubt. But, our thoughts are powerful. I promised myself I wouldn't judge this process. And to just take a couple months to rest and find the way."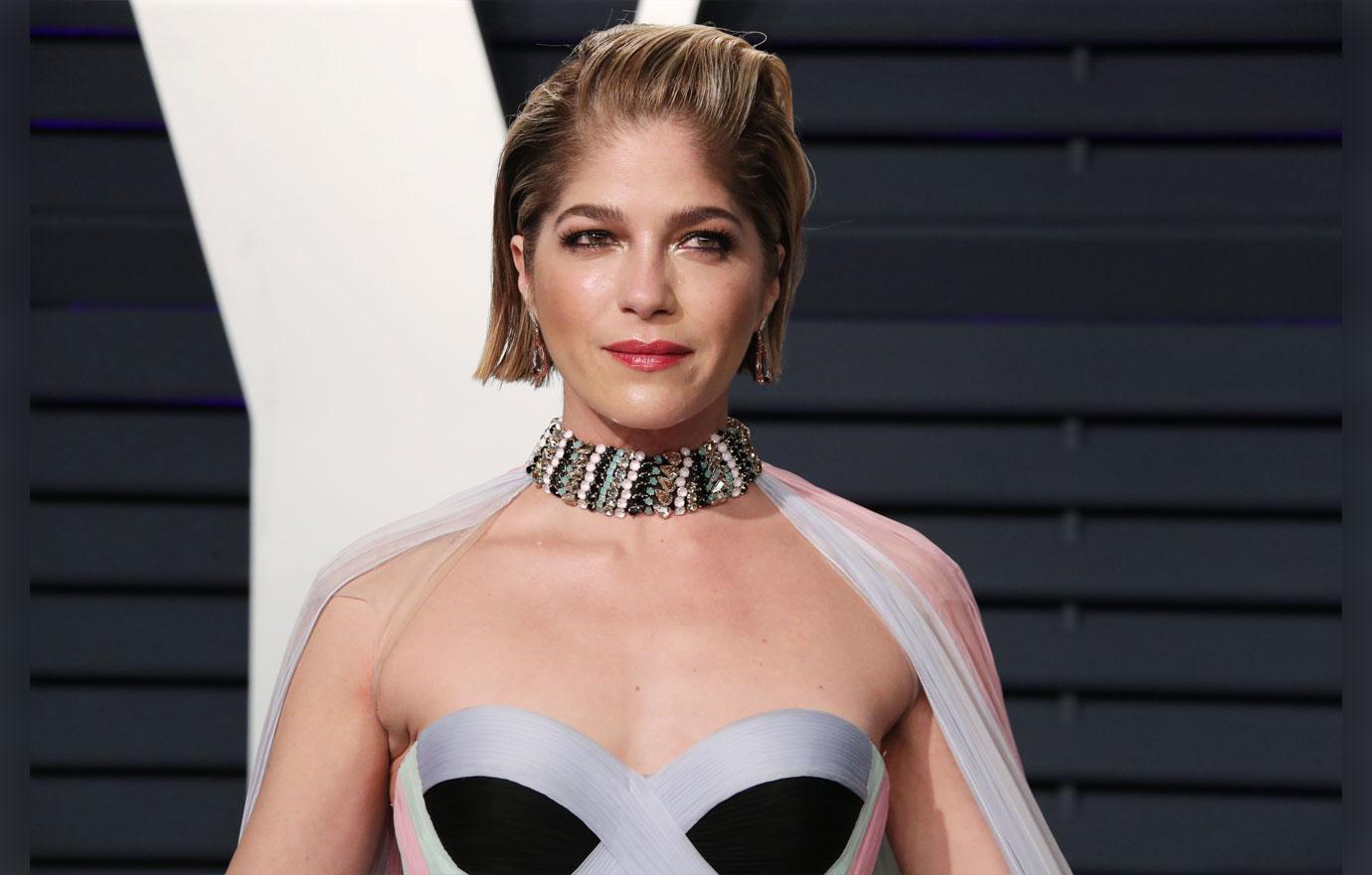 "Slowly. I want to rush. I want to run and talk quickly and burst into laughter without my irritated skin cracking. I will get there. I will find my way to here. And I send strength and patience to all of us ailing and recovering and doing our best. We can," she said.