PHOTOS
Senator Calls For Investigation, Slamming Kim Kardashian For Promoting Detox Teas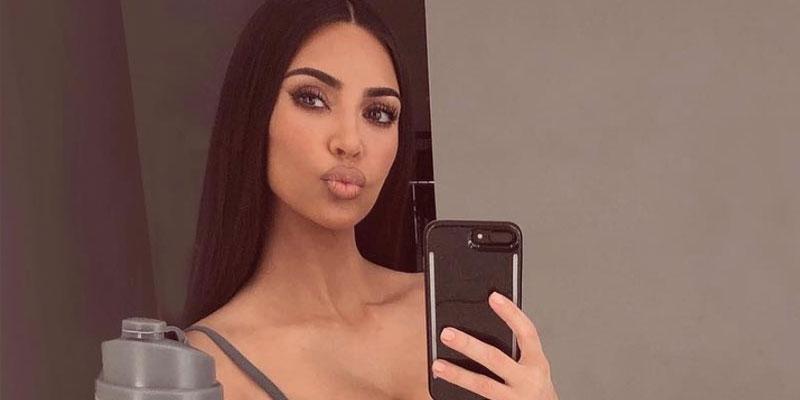 Connecticut Senator Richard Blumenthal has called for an investigation into popular detox teas promoted on Instagram by celebrity influencers like Kim and Khloe Kardashian. The politician sent a letter to the chairman of the Federal Trade Commission on Tuesday, June 4, expressing his "deep concern" over the products and their "false promotion."
Article continues below advertisement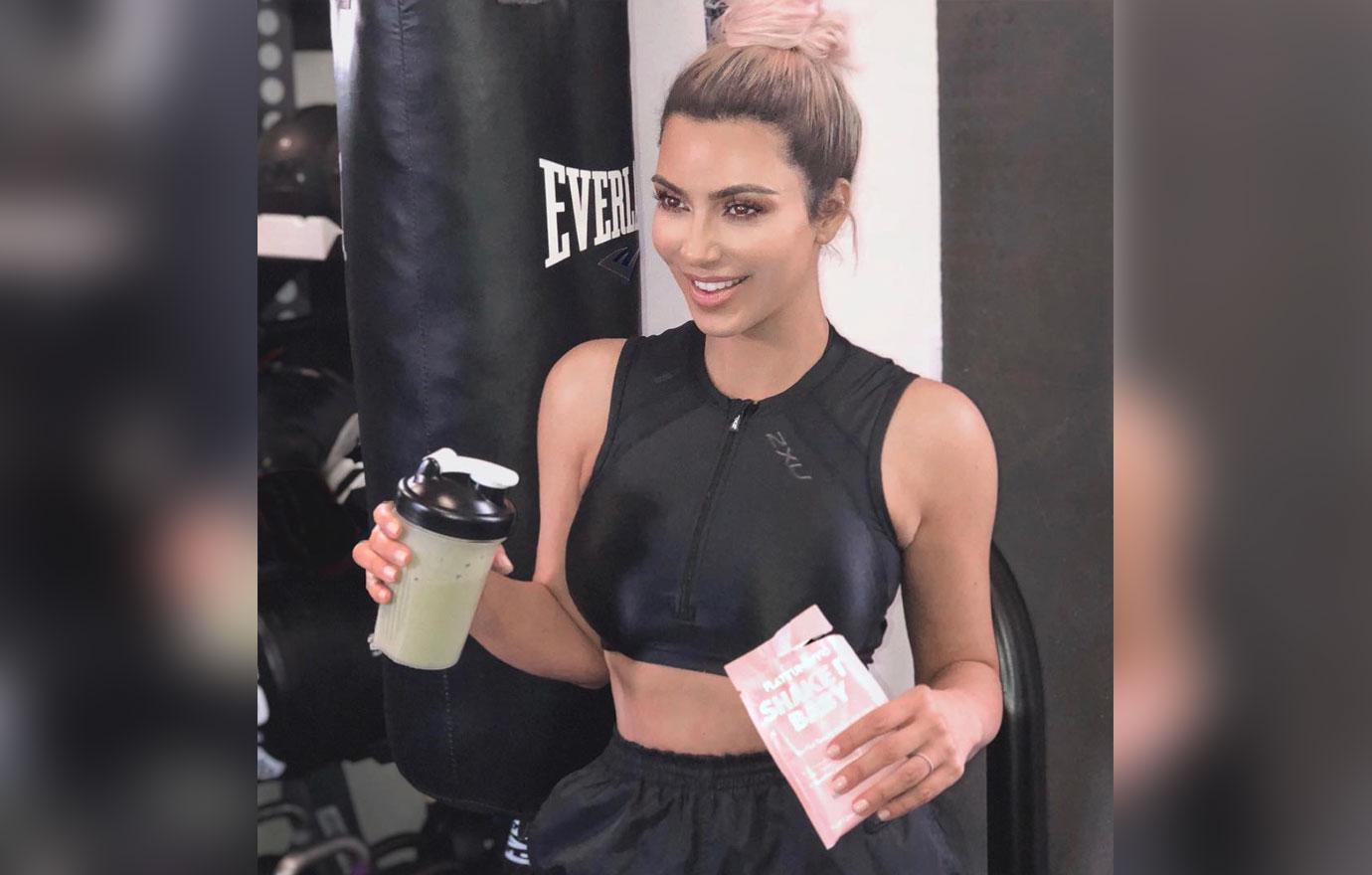 "These products, marketed to adolescents and young adults through celebrity endorsements and social media for weight loss and wellness, are ineffective at best and dangerous at worse," Richard wrote in his letter.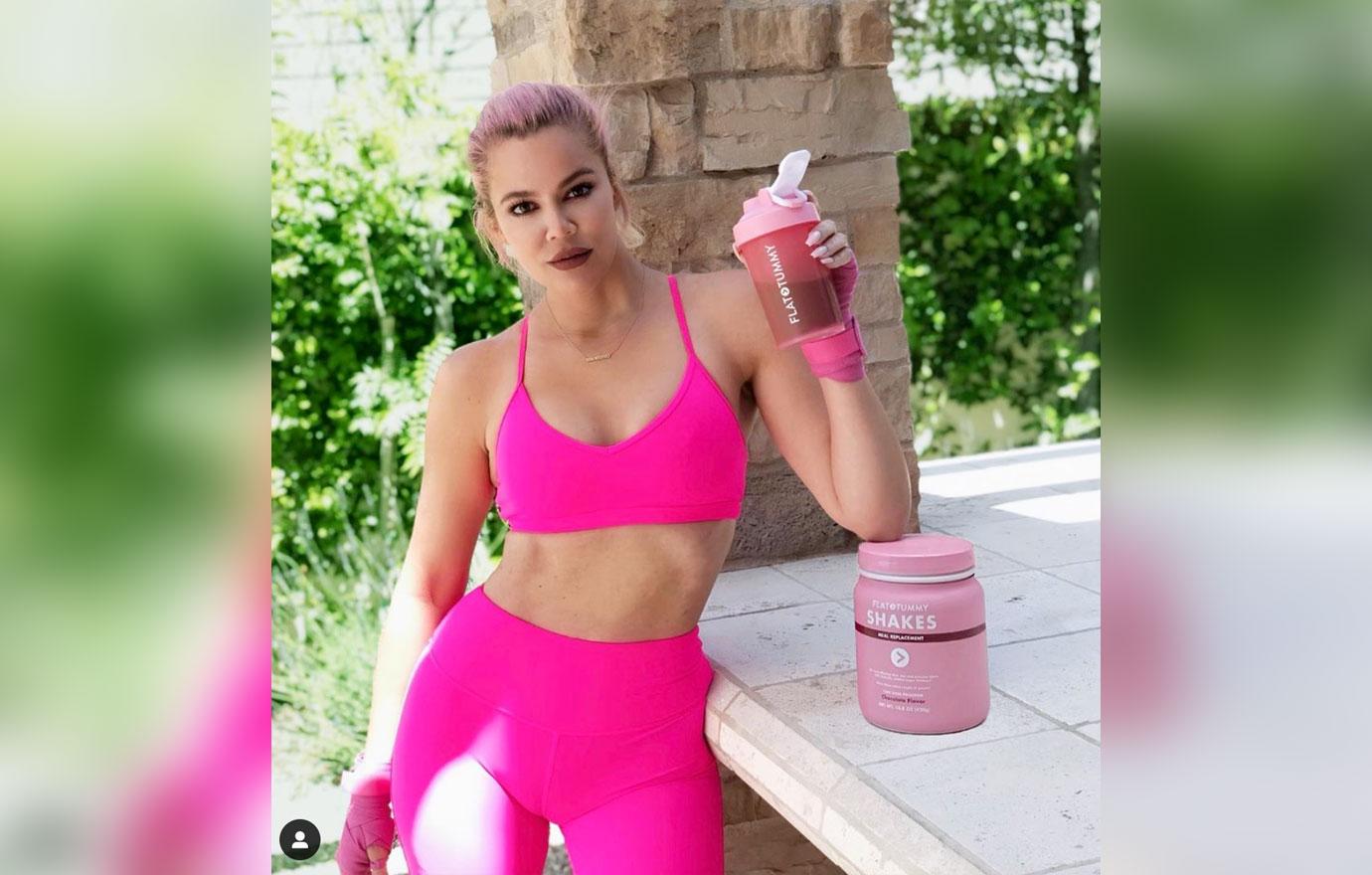 Some of the brands he named include Fit Tea, Lyfe Tea and Flat Tummy Co., which the Kardashian sisters have endorsed on their social media accounts.
Article continues below advertisement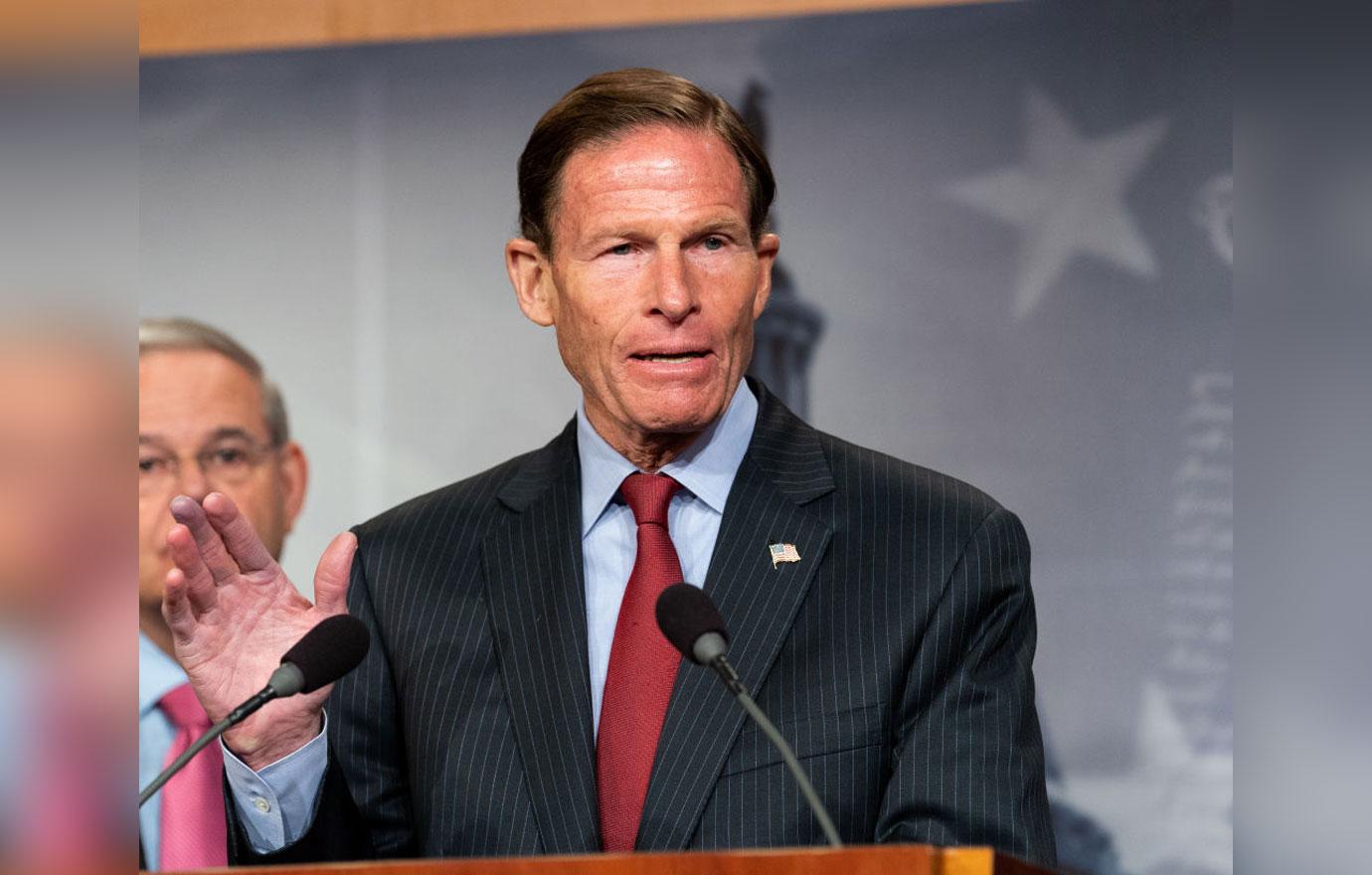 The Democratic representative noted that the ingredient senna, approved by the FDA for use as a laxative, was not safe to take long term, and could potentially contribute to the development of eating disorders.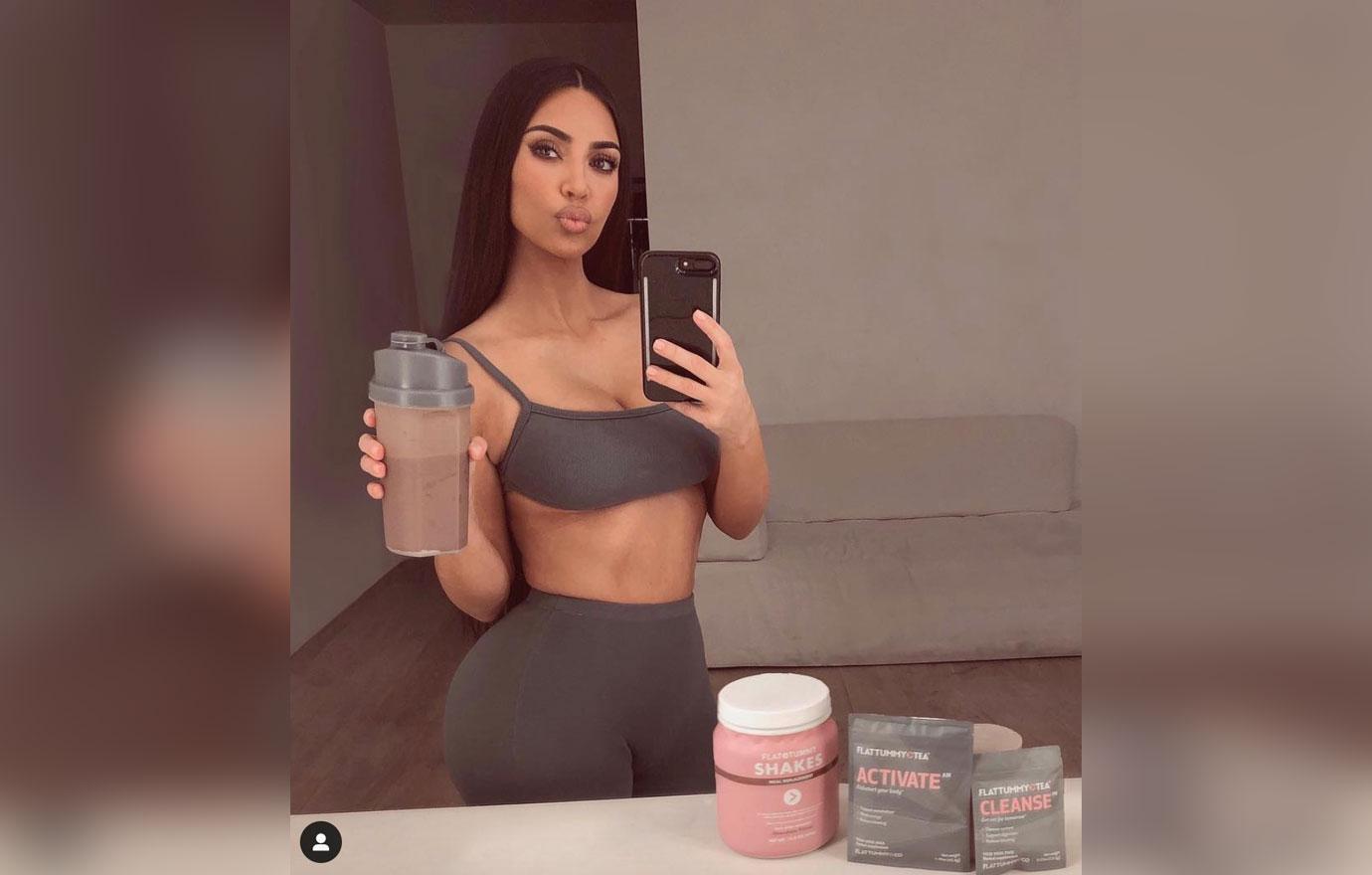 Richard went on to target Kim, 38, for a sponsored post she did for Flat Tummy Co. back in January 2019.
Article continues below advertisement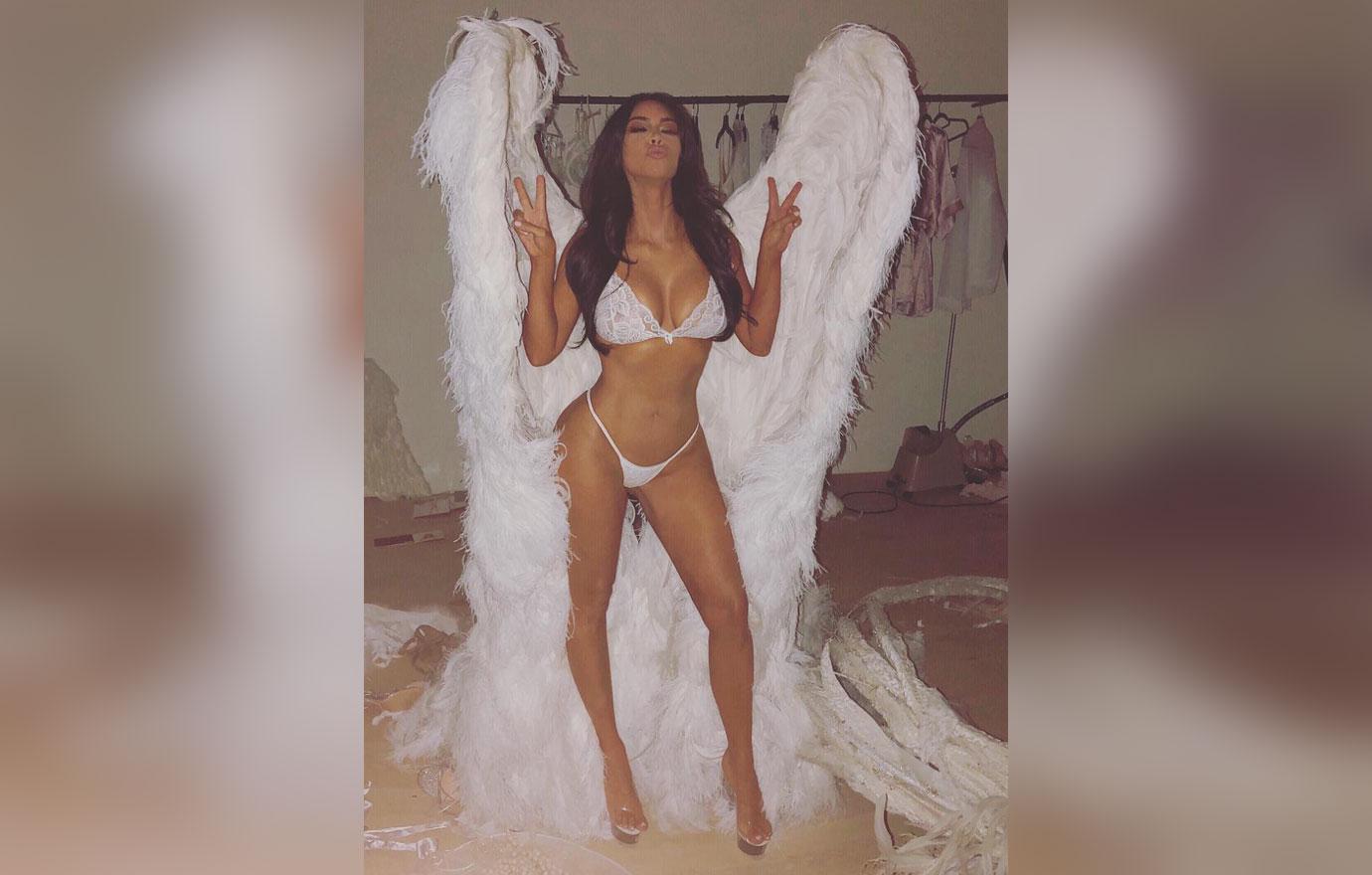 He continued, "Kim Kardashian, a powerful influence on young women, recently raved about how Flat Tummy Co.'s products are 'helping me get my tummy back to flat,' implying that these products are an integral part of achieving this level of fame and success."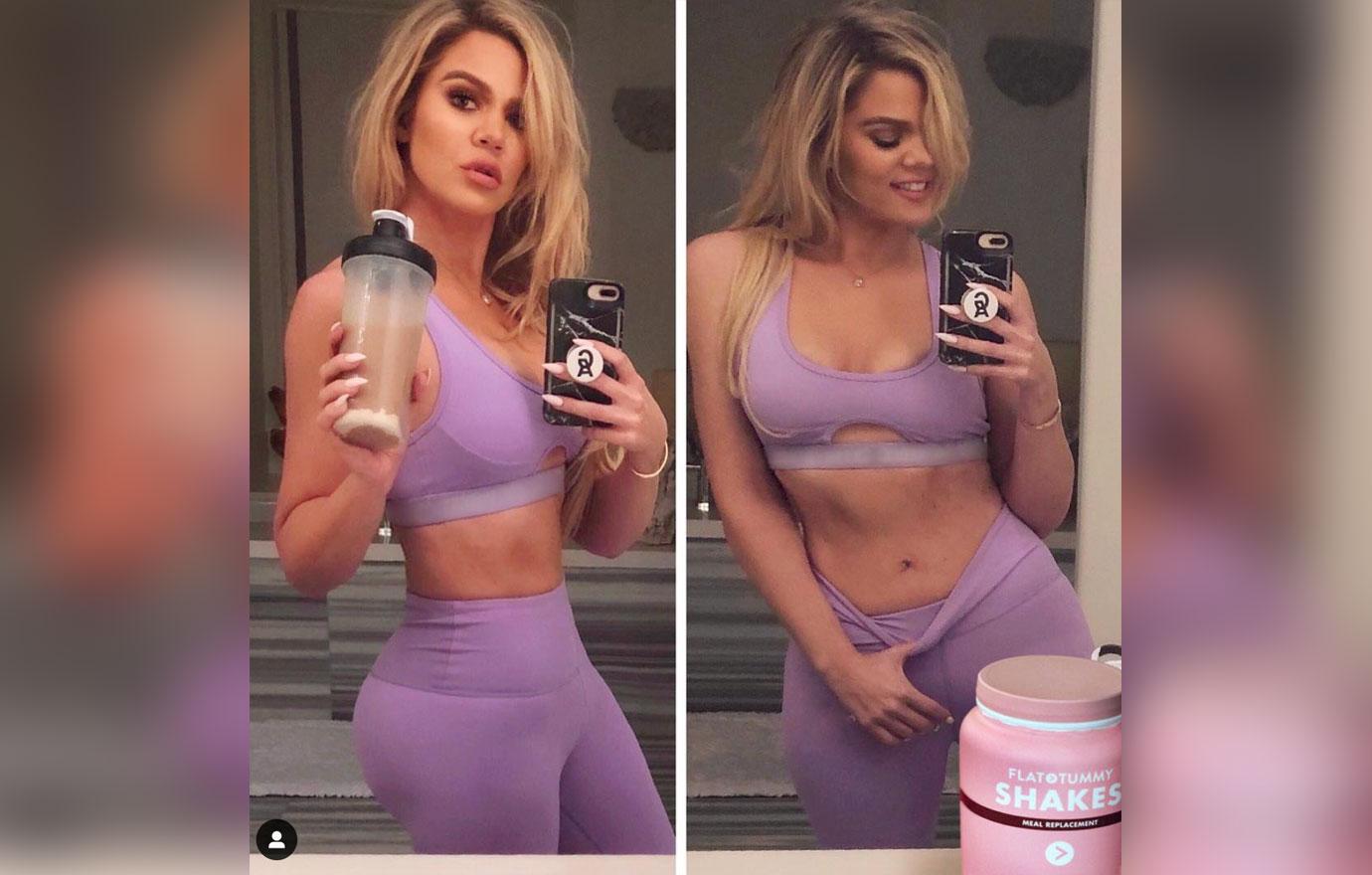 "Additionally, celebrities can reportedly earn six-figure sums for a single social media post promoting a 'detox tea,' frequently without any expectation that these celebrities personally use these teas and expose themselves to the products' associated dangers, in violation of the FTC's Endorsement Guidelines," he added.
Article continues below advertisement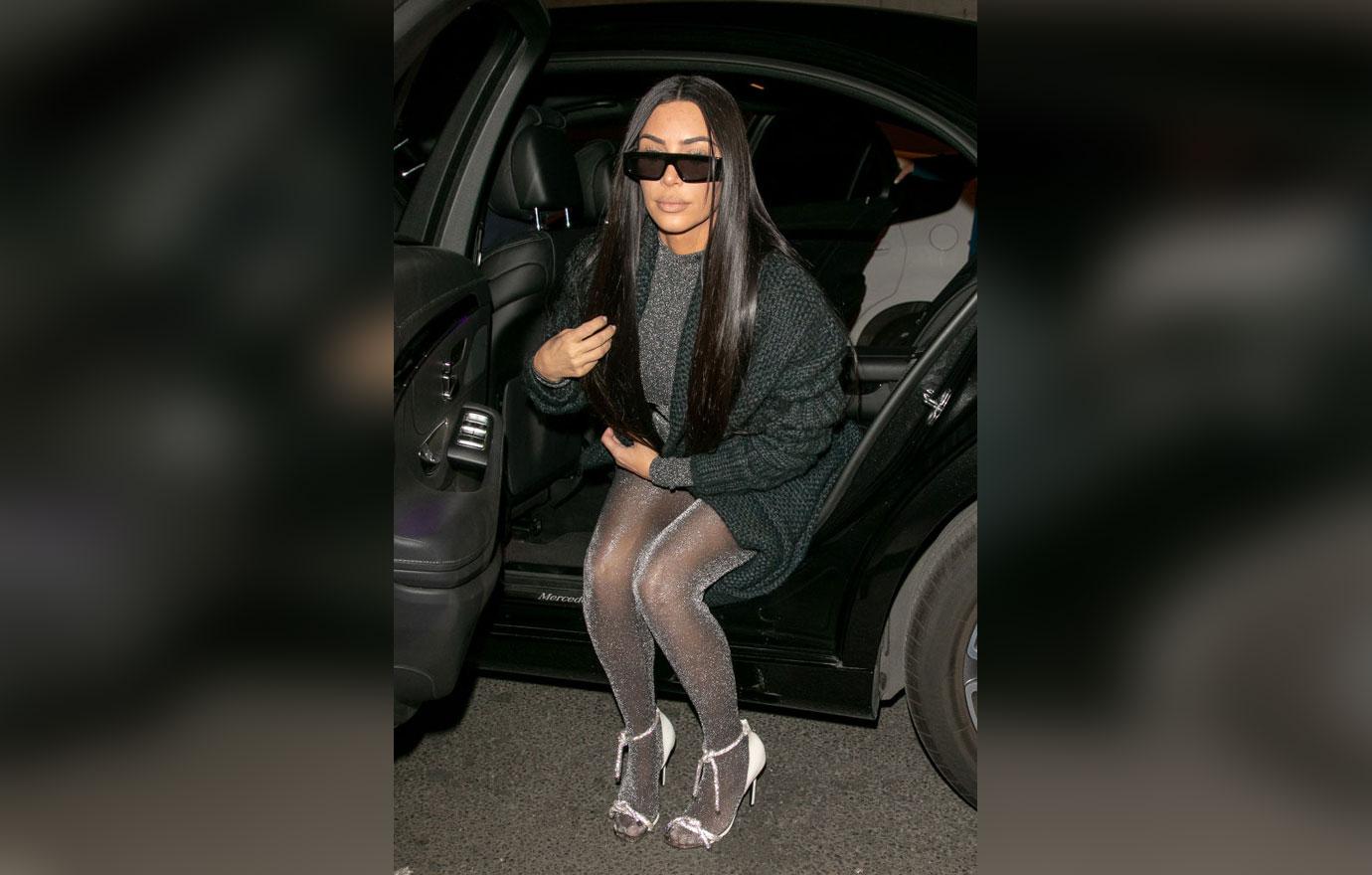 The Senator wants the FTC to take "appropriate action" to protect customers from harm.
What do you think of launching an investigation into popular detox teas? Sound off in the comments below!