PHOTOS
Sex, Lies, Drugs, And Betrayal! Scott Disick Comes Clean: Report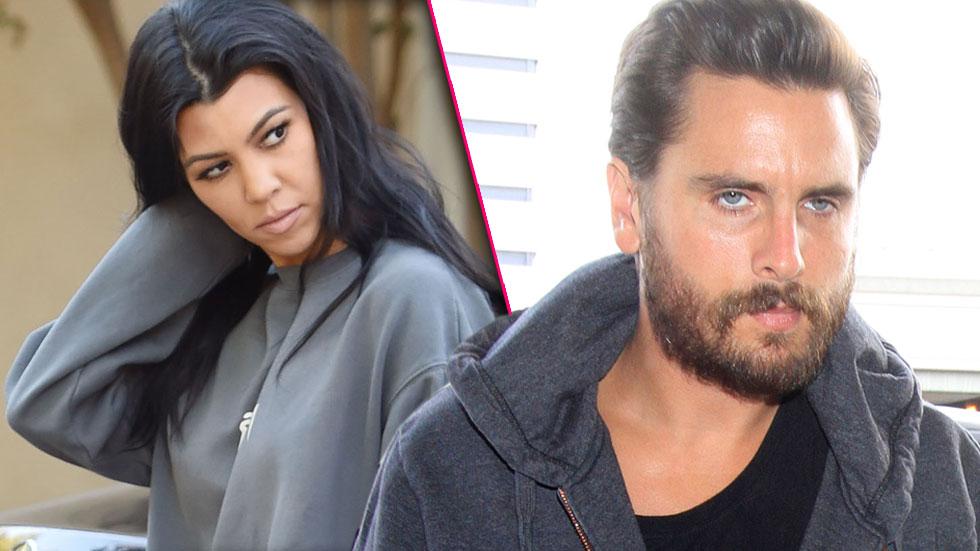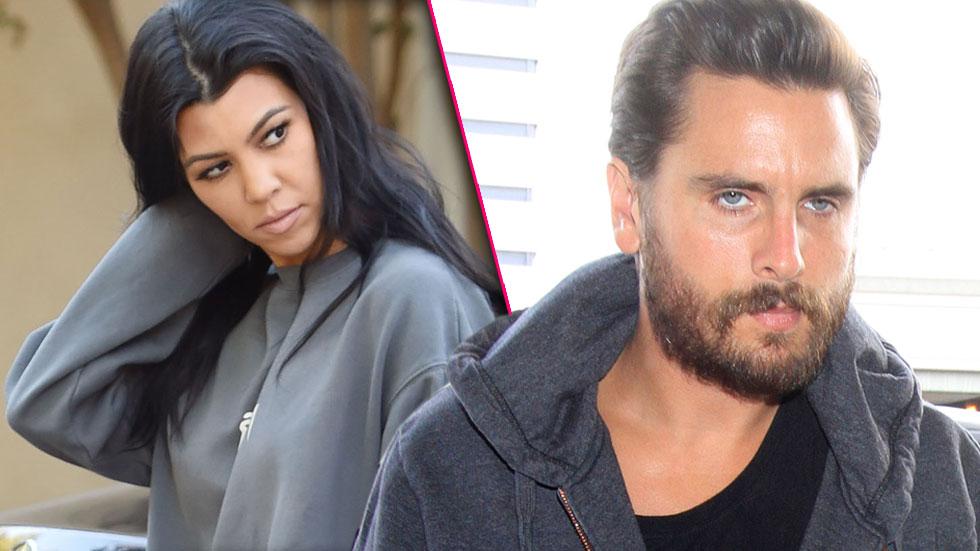 Enough is enough! Scott Disick finally manned up and came clean to his ex Kourtney Kardashian!
Article continues below advertisement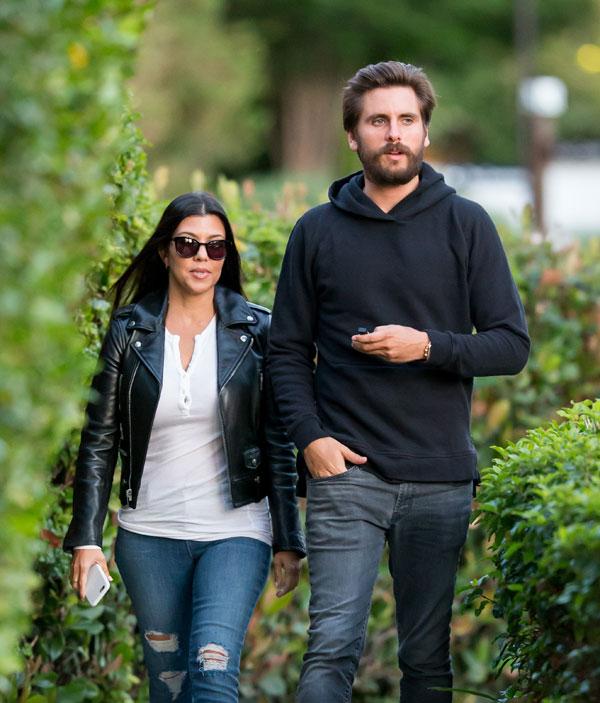 Nearly a month after Disick, 32, checked himself into rehab center in Malibu, California, Kourtney and their two eldest children visited him at the center. That is when Scott sat Kourtney down in one of the family's facility homes and told her everything she deserved to know.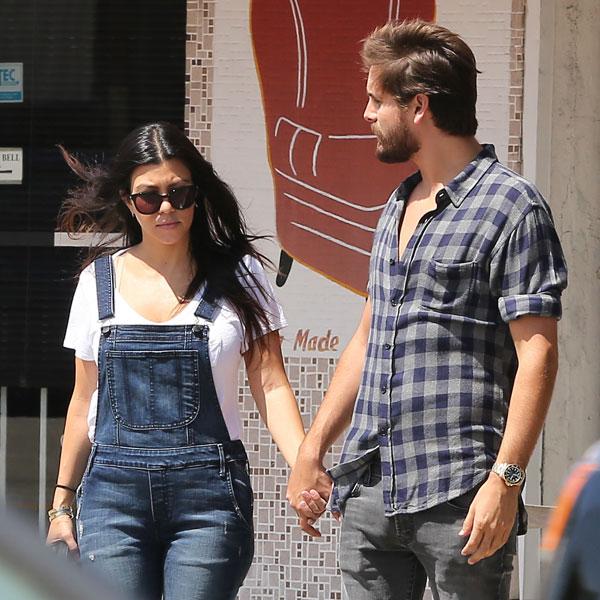 An insider told In Touch, "He was a nervous wreck." "He confessed to all the drugs and alcohol binges and the many times he disappeared. He even came clean about all of his past affairs because he knew that was crucial in hopes of reconciling. He gave her dates and named names when he could remember them. He told her all of it," the insider added.
Article continues below advertisement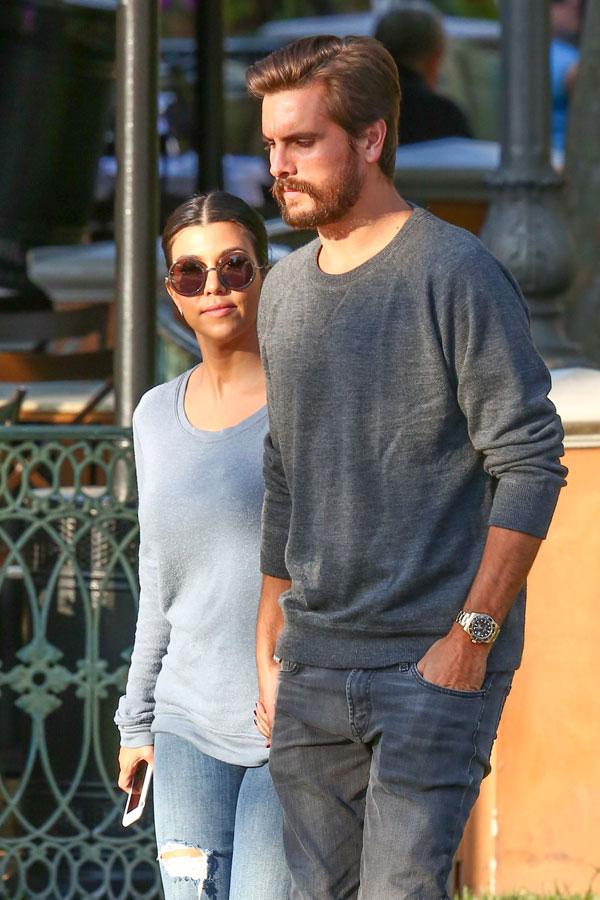 In order to move forward in his recovery program, Scott had to come clean. He needed to "make amends to his loved ones, the people he's hurt and wronged, and Kourtney was at the top of the list," InTouch reported.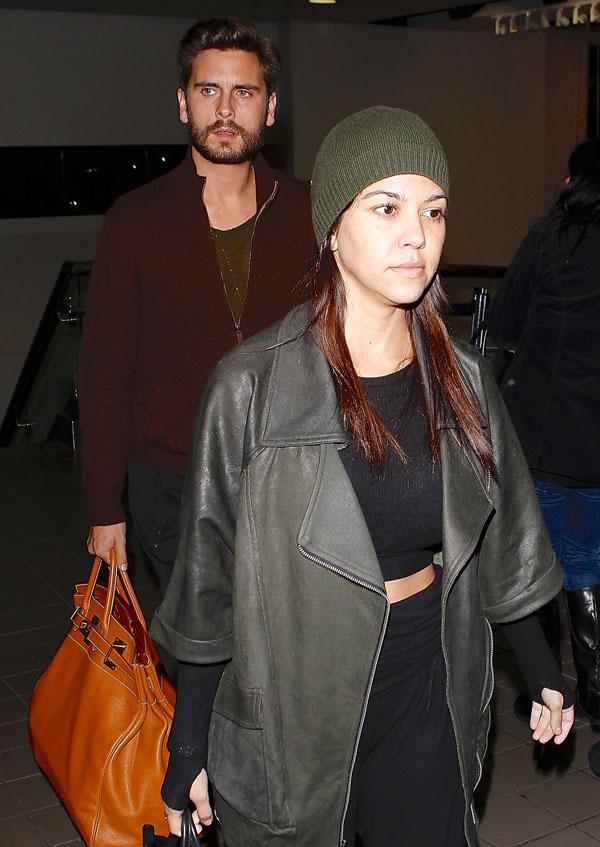 Article continues below advertisement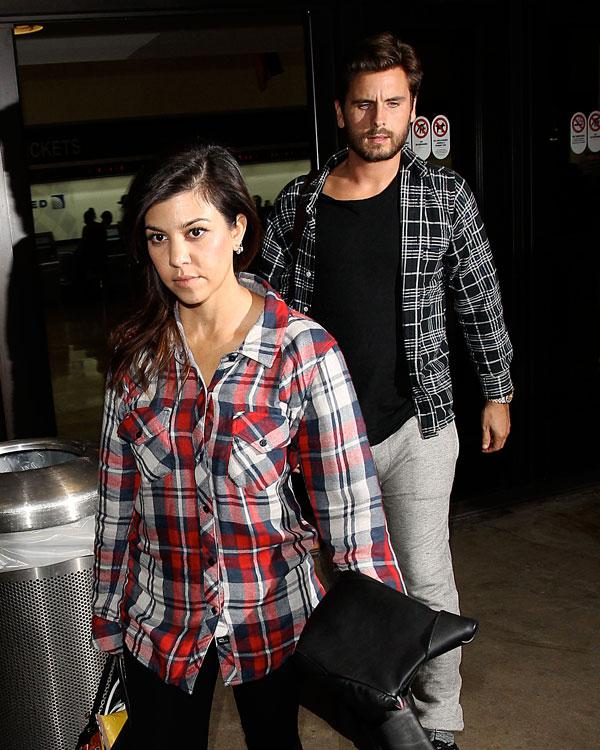 It looks like Disick is desperate to get his life with Kourtney back. "He said he'd stay in rehab longer if it would help repair their relationship. He said he will do whatever it takes," the source revealed.