PHOTOS
'Shahs of Sunset' Star Mercedes 'MJ' Javid Reveals Why She Was Placed In ICU After Giving Birth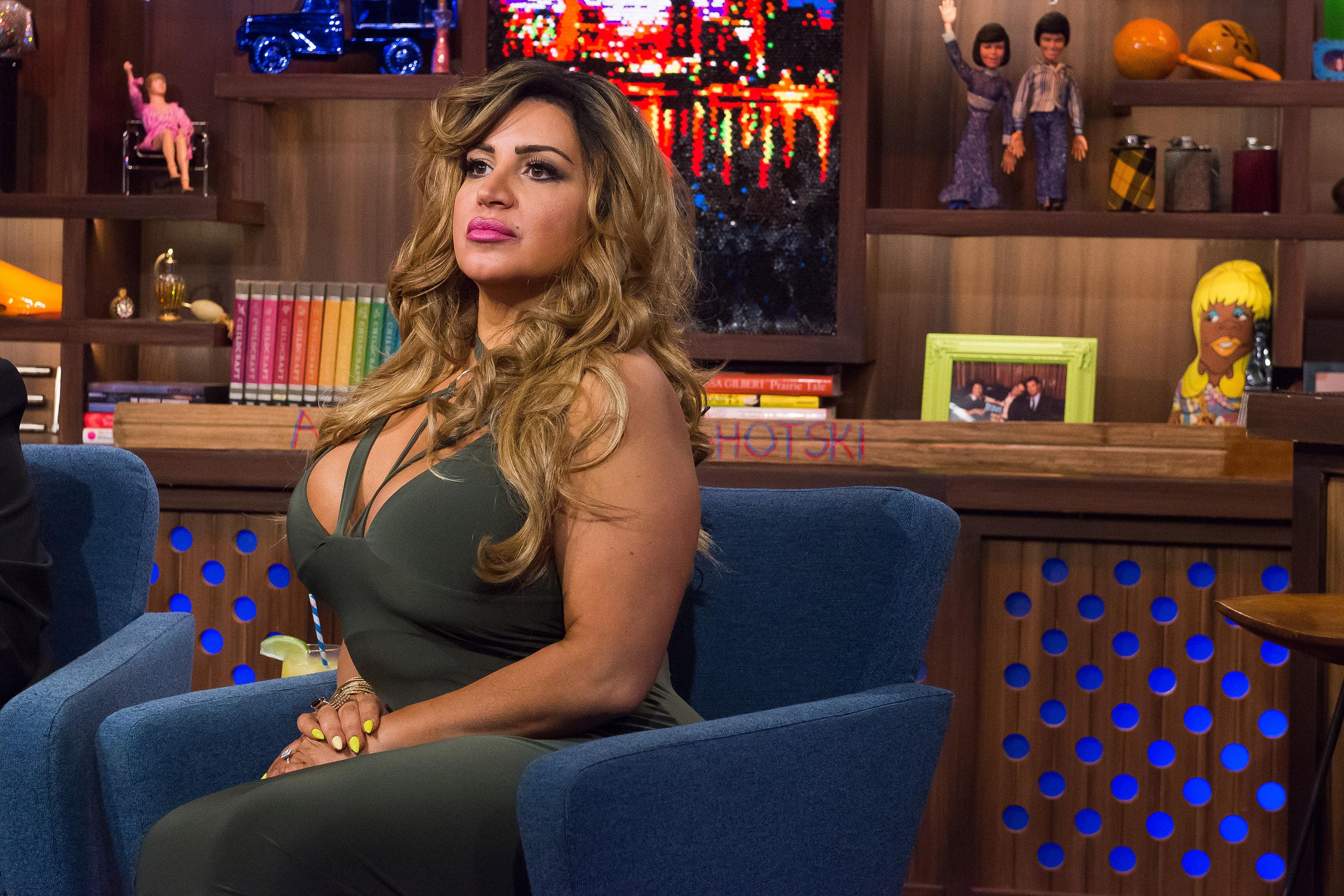 Mercedes "MJ" Javid has an emotional week with the birth of her first child on April 17. The Shahs of Sunset star was then held in the intensive care unit for several days afterwards and wasn't able to hold her newborn son. But she has finally arrived home and is reflecting on the experience. She revealed the reason why she was stuck in the ICU.
Article continues below advertisement
The 46-year-old told Us Weekly, "During my delivery, I lost two thirds of my body's blood supply and required 19 units of blood during the surgery."
"Then I was intubated and placed in ICU from having significant fluid in my lungs after my C-section," the reality star explained.
Article continues below advertisement
The real estate agent welcomed son Shams Francis Feight via C-section. He was born in Los Angeles and weighs 6lbs, 9oz
MJ's husband, Tommy Feight, gave a health update following the birth. "My wife had a ton of complications she was in surgery for, like, five hours...The night my son was born was the worst night of my life," he admitted on Instagram. "She still hasn't held her baby yet, but that should probably happen later today...Everything's great. I'm the happiest guy on Earth."
Article continues below advertisement
"I'm feeling much better since the delivery and we had an amazing first weekend at home with Baby Shams Francis. He's such a great baby and I couldn't be more in love with him… Tommy and I are truly blessed," Mercedes also revealed to Us Weekly.