PHOTOS
New Mom Mercedes 'MJ' Javid Gets 'Very Real' About Postpartum Lifestyle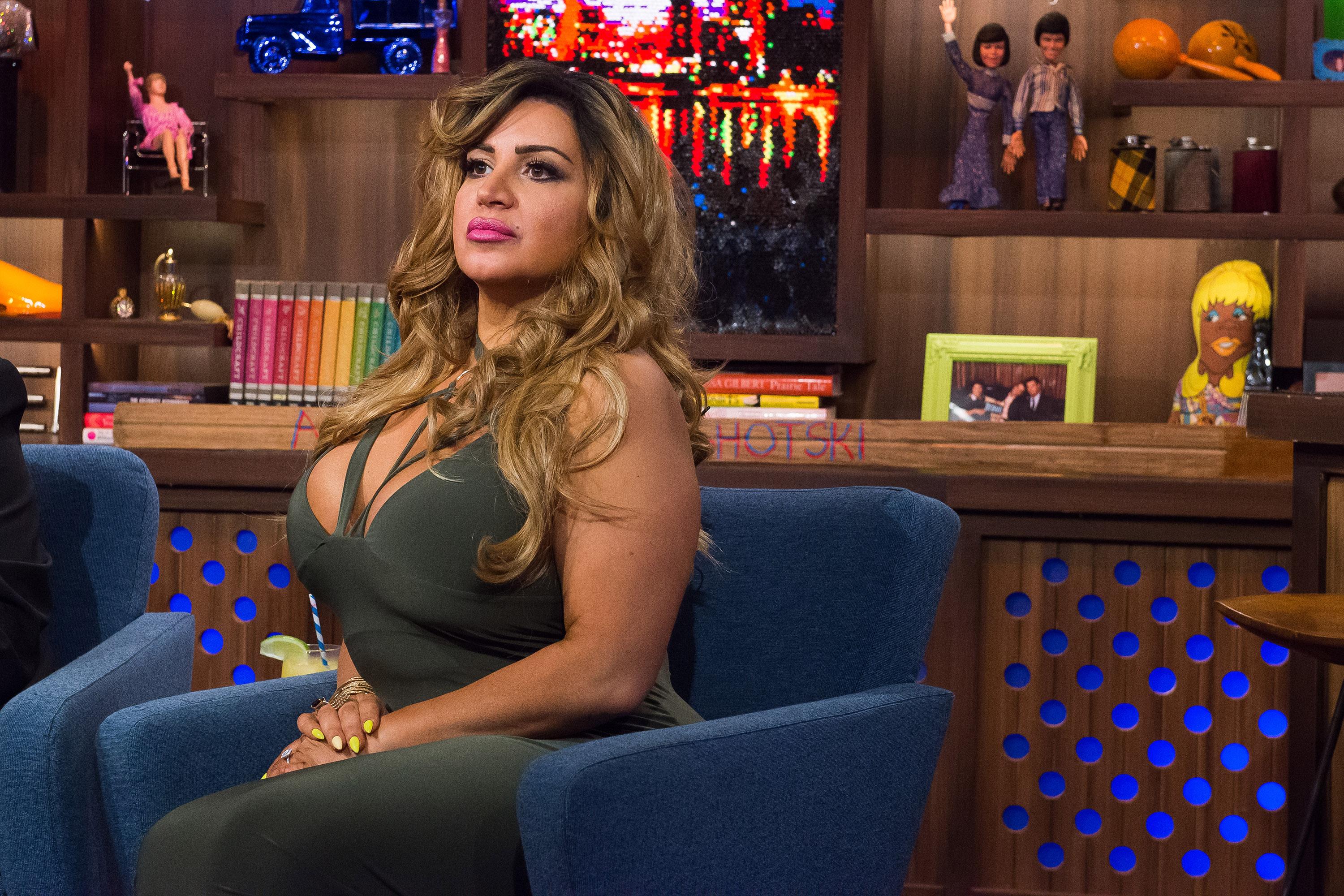 Mercedes "MJ" Javid spoke candidly about being a new mom and the struggles that come with it. She revealed her thoughts about motherhood and staying beautiful in a new Instagram video.
Article continues below advertisement
Mercedes, 46, shared a makeup-free clip on social media where she ranted about keeping her beauty in tact after birth. She welcomed son Shams Francis Feight with her husband Tommy on April 17.
"Okay, so, I'm just checking in. These nails...I get a lot of compliments on them. They're very old. Um, yes, this is spit up. I just burped my baby," the Shahs of Sunset star started the video.
Article continues below advertisement
The Bravo personality continued, "The whole postpartum situation is very real. I don't know if this is like mascara that I couldn't get all the way off or just a lack of sleep or it's a combination thereof. I have a whole baby to think about that I haven't even mentioned."
MJ added, "We are just here to say shout out to all the moms out there. We are going to crush this motherhood situation and all the challenges that come with it together! I love my kid. I love you guys. Let's do this."
Article continues below advertisement
The Los Angeles native captioned the clip, "#MomLife" and added a heart emoji.
Mercedes recently shared a shot from her beautiful maternity shoot a few days prior. She confessed the sad news that she can never carry her own children again. "Since I can never carry a baby again, I'm extremely grateful to those who made sure I had this shoot, and keep this memory forever. My body is still healing from pregnancy, my heart is fragile and vulnerable. I wish I had the compassion I have now, as a new mom, all of my life," she wrote alongside the post.
Article continues below advertisement
What are your thoughts on MJ's post? Sound off in the comments below!