PHOTOS
'Shahs Of Sunset' Star Mercedes 'MJ' Javid Reveals Her Biggest Pregnancy Cravings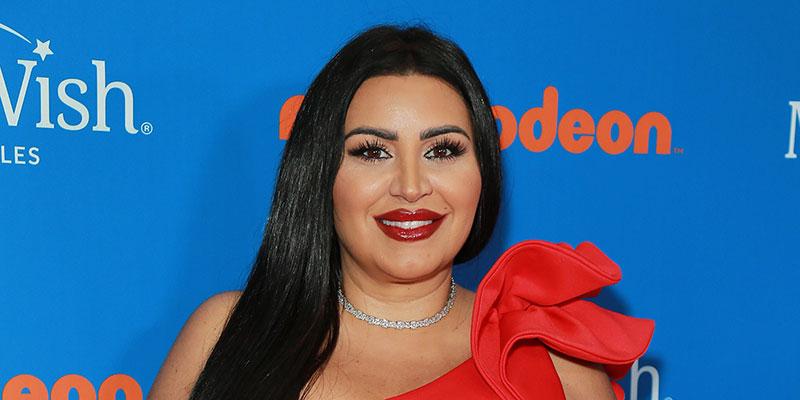 Mercedes "MJ" Javid is enjoying the road to motherhood! The pregnant Shahs of Sunset star shared her pregnancy diet and gave fans an update on her health after staying on bed rest.
Article continues below advertisement
In a video on Instagram, the 46-year-old revealed  her pregnancy cravings and how she's staying healthy for the sake of her baby.
She said, "One big thing that has changed for me during pregnancy is the kinds of foods I crave; raw fruits and veggies like never before."
Article continues below advertisement
"I also lend the change in me to the importance of making healthy choices for my unborn child who deserves good choices. Also, the responsibility to do my best to avoid gestational diabetes, high blood pressure, both of which, I am happy to report, I do not have," the real estate agent shared.
The reality star explained that she thought she would be able to do exercise like cardio and light weight training during pregnancy. She admitted that she had to stay on bed rest instead.
Article continues below advertisement
MJ added, "I always imagined that pregnancy, being the first leg of the journey to motherhood would bring about positive, permanent changes and adjustments into my life. We have an innocent person to set an example for, and be our best for. This inspires and excites me. Bedrest has given me a different outlook, which I hope to work very hard to carry out into my future.#pregnancyjourney#mommyhood #babyjourney."
Mercedes announced she was expecting with husband Tommy Feight back in October after struggling with infertility. The couple will be welcoming a boy on Mother's Day!
What are your thoughts on MJ's cravings? Sound off below!