PHOTOS
Pictures From Shakira's First Photo Shoot Ever Surface In All Their '80s Glory!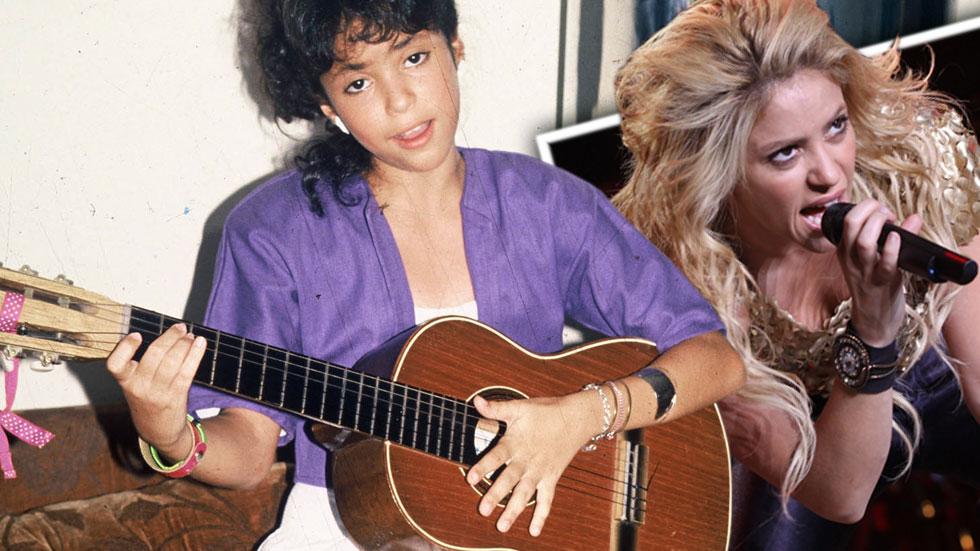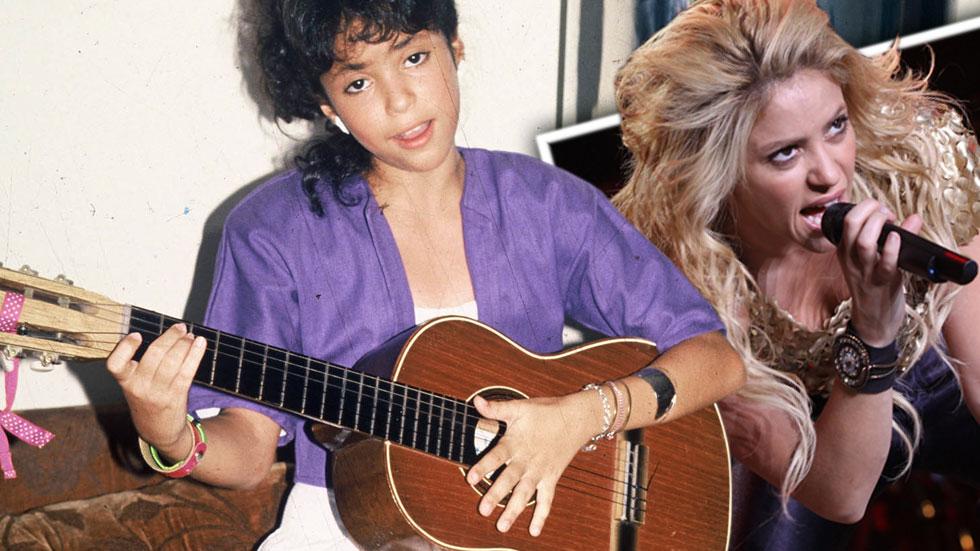 Don't get it twisted, Shakira has always been a star! And we finally have the chance to relive the singer's early days in a series of throwback photos released on Friday.
Article continues below advertisement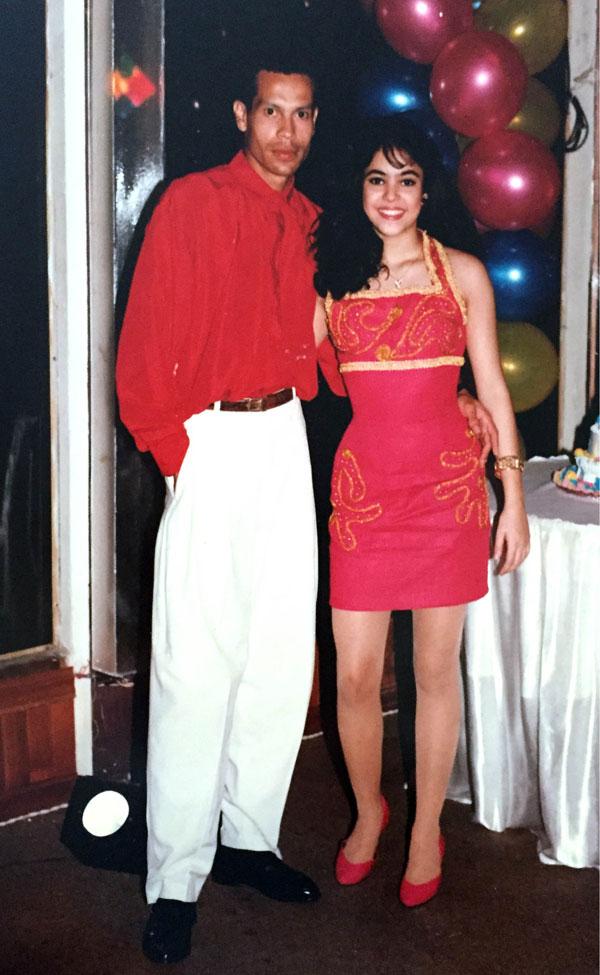 The pics, snapped by photographer Carlos Venegas, show a teenage Shakira as she began her journey into the spotlight. Venegas said he met Shakira while she was still living in their hometown of Barranquilla, Columbia, and he took part in helping her kick off her music career. "She was young but I could see straight away how much talent she had," Venegas said. "I did everything I could to help her. It is sad that we are no longer in touch but she deserves everything she has. She came from nothing and was absolutely determined." Venegas can be seen above with Shakira in a snap from her 15th birthday party.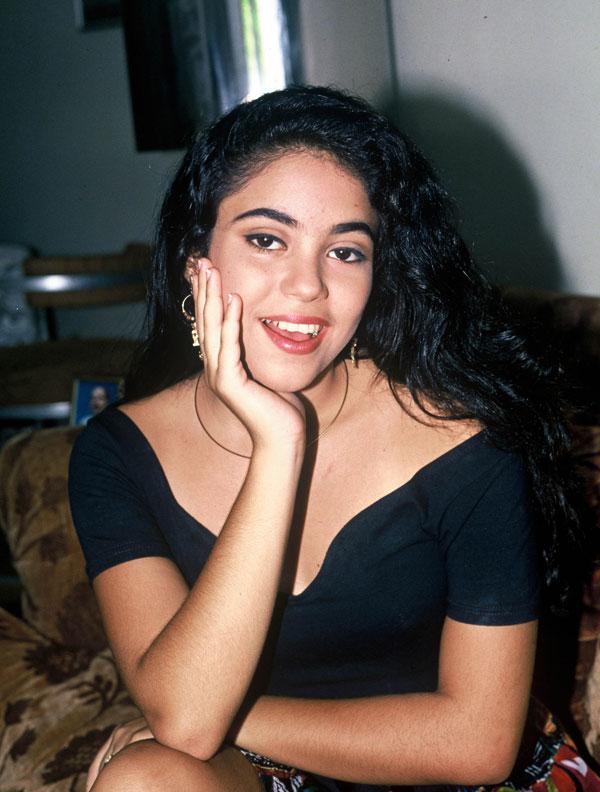 In the images, the beauty sports a head full of black, wavy hair that pairs perfectly with her lovely smile!
Article continues below advertisement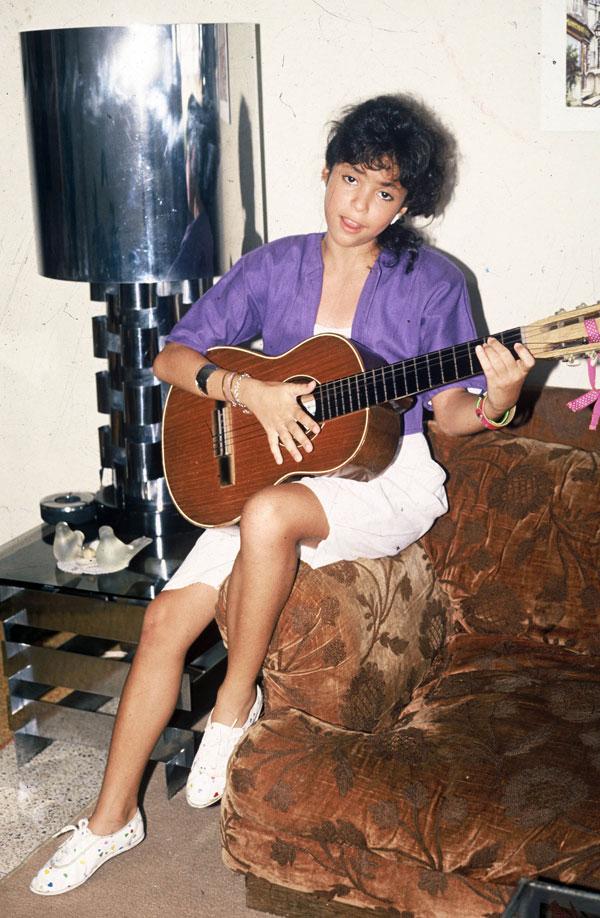 One photo even shows the talented musician strumming on a guitar as she sits on the arm of a couch. How cute!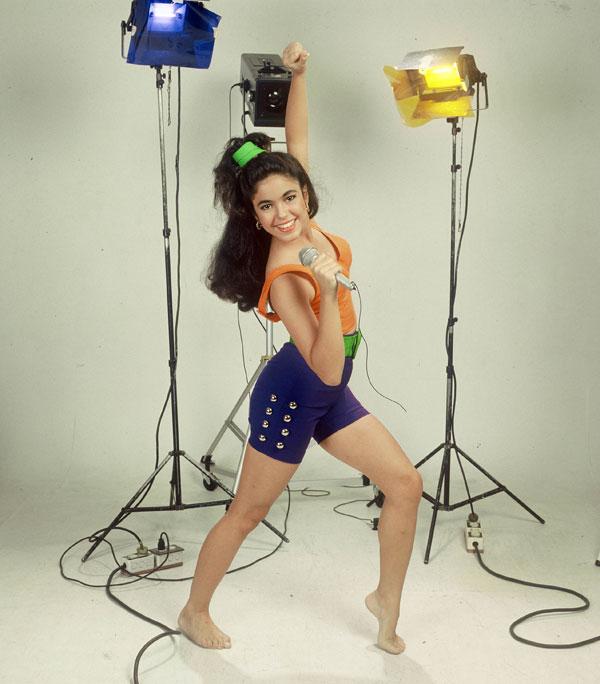 Article continues below advertisement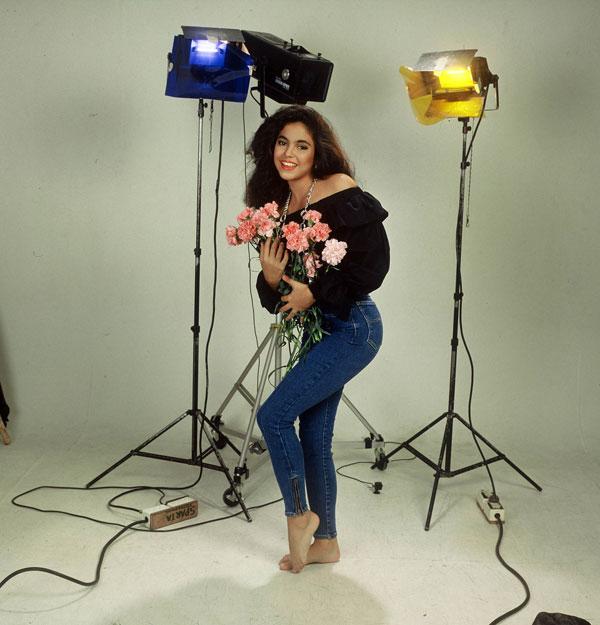 But other than her major hair color change, Shakira's throwback photos look exactly like the beauty we know today.