Archive
New Tunes Tues: Shakira Takes a Super Sexy "Dare" And More Music To Know This Week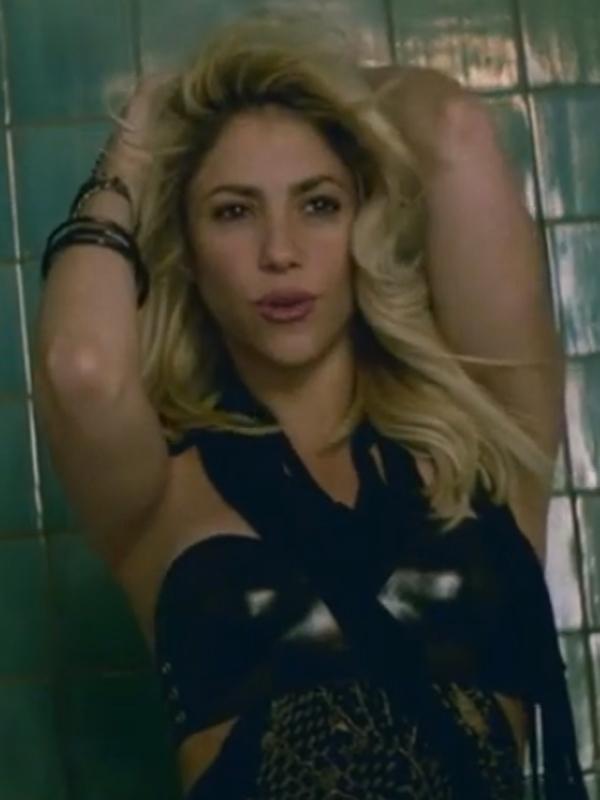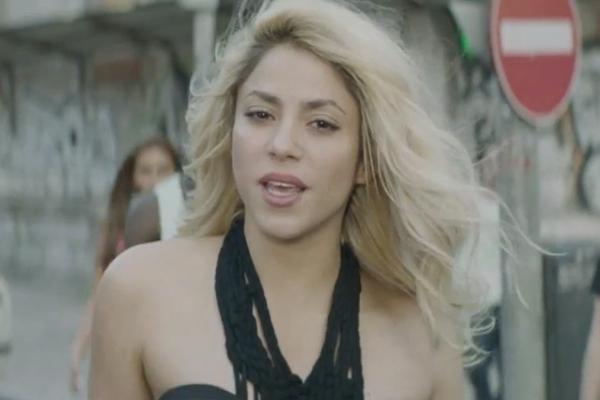 Welcome to New Tunes Tues, where we tell you what newly released songs/albums/music videos etc require your attention immediately. This week we've got a mezmerizing new music video from Shakira, an Ed Sheeran ballad that will make you cry, and more. Here's what's worth a listen:
OK! News: Is "Wrecking Ball" About Miley's Ex, Liam Hemsworth?
Ed Sheeran, "All of the Stars." We are officially crying while listening to this song, which is most likely the same emotion we will feel when we see The Fault in Our Stars. This song is featured on the movie's soundtrack and the music video features fan-submitted images of inspiring words-of-wisdom. See? Now you're totally crying too.
Article continues below advertisement
youtube=https://www.youtube.com/watch?v=nkqVm5aiC28&w=640&h=360
Tiesto ft. Icona Pop, "Let's Go." "I Love It" is over. Sorry to burst your bubble. But luckily the Swedish pop duo Icona Pop teamed up with Tiesto for another smash hit that's perfect for pool parties, drinking parties, dance parties in your cubicle, or whatever other kind of parties you plan on attending this summer.
youtube=https://www.youtube.com/watch?v=Wvt6z92ved8&w=640&h=360
OK! News: Watch Sia's New Music Video Starring Maddie from Dance Moms
Shakira, "Dare (La La La)." Shakira shot two music videos for this song—one in English, one in Spanish—both of which were filmed in Portugal against what might be the most gorgeous backdrop we've ever seen. Oh, and Shakira isn't too shabby herself. Just kidding, in this video she looks SMOKIN'.
youtube=https://www.youtube.com/watch?v=XkYAxGt-aUs&w=640&h=360
Article continues below advertisement
Austin Mahone, "All I Ever Needed." A swoon-worthy ballad from Austin Mahone? Whatever did the #Mahomies do to deserve this gem?! This new track is an ode to ladies everywhere, as Austin sexily croons about being in love. Love this so much.
youtube=https://www.youtube.com/watch?v=KAGnm9HoJsQ&w=640&h=360
WATCH: Solange Refuses To Talk About Jay Z In Awkward TV Interview
What's your favorite new song of the week? Any we missed? Vote for your favorite song below and tweet your pick @OKMagazine!