PHOTOS
Sharon Osbourne Slams Meghan Markle's Dad Thomas And His 'Obvious' Drinking Problem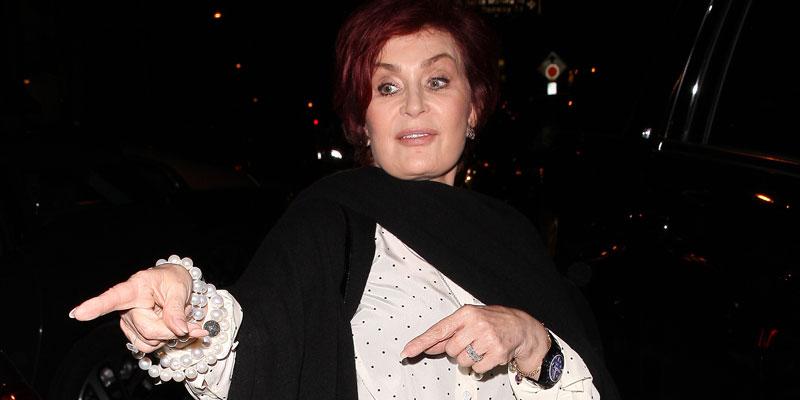 Sharon Osbourne isn't known for mincing words or keeping her opinion to herself. On her daytime talk show, The Talk, she took shots at and made some pretty bold claims against Meghan Markle's dad, Thomas. Keep reading to find out what she had to say!
Article continues below advertisement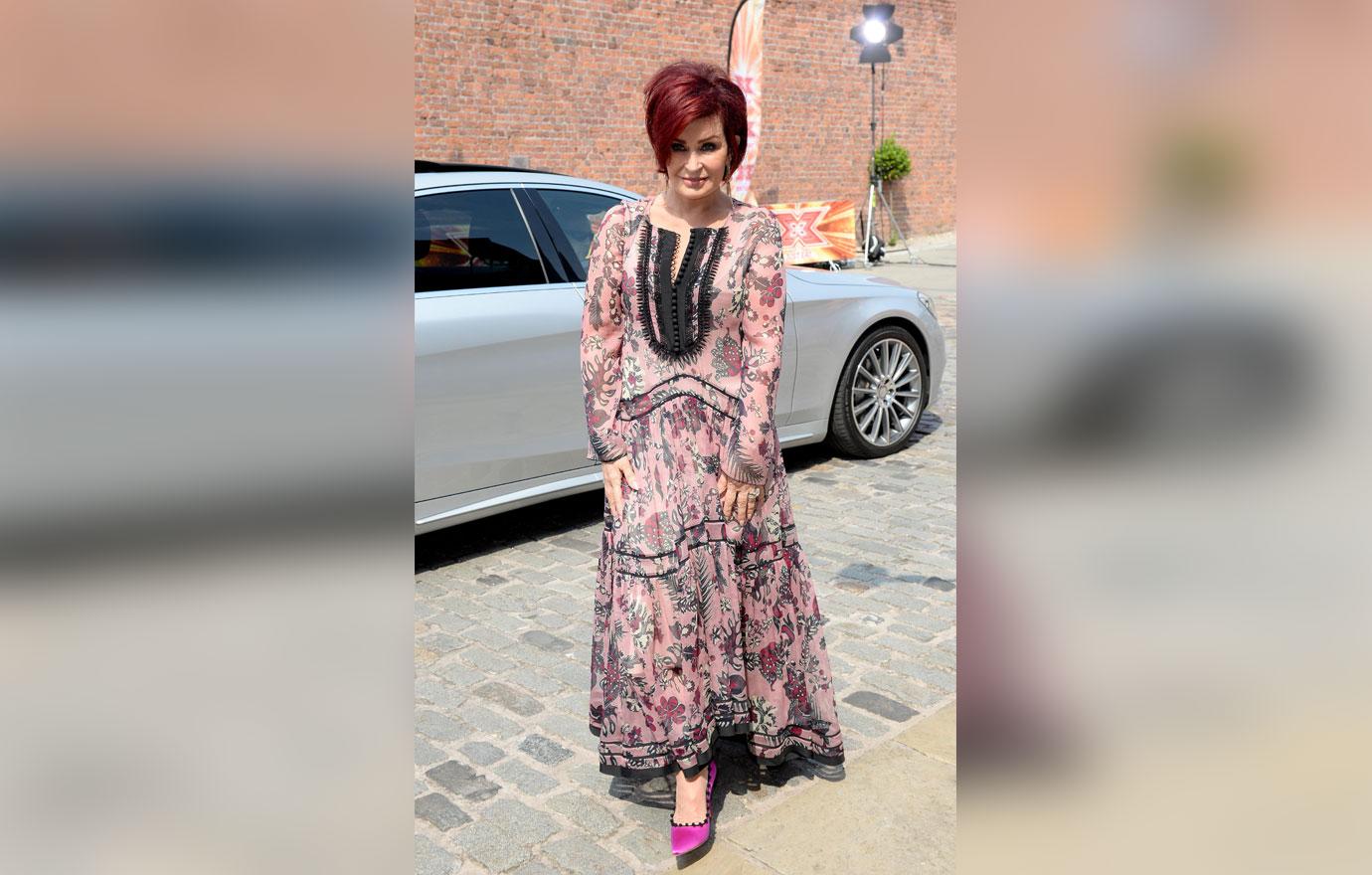 On the show, the 65-year-old immediately took aim at him. "It is so obvious that you have a bad drinking problem," she said.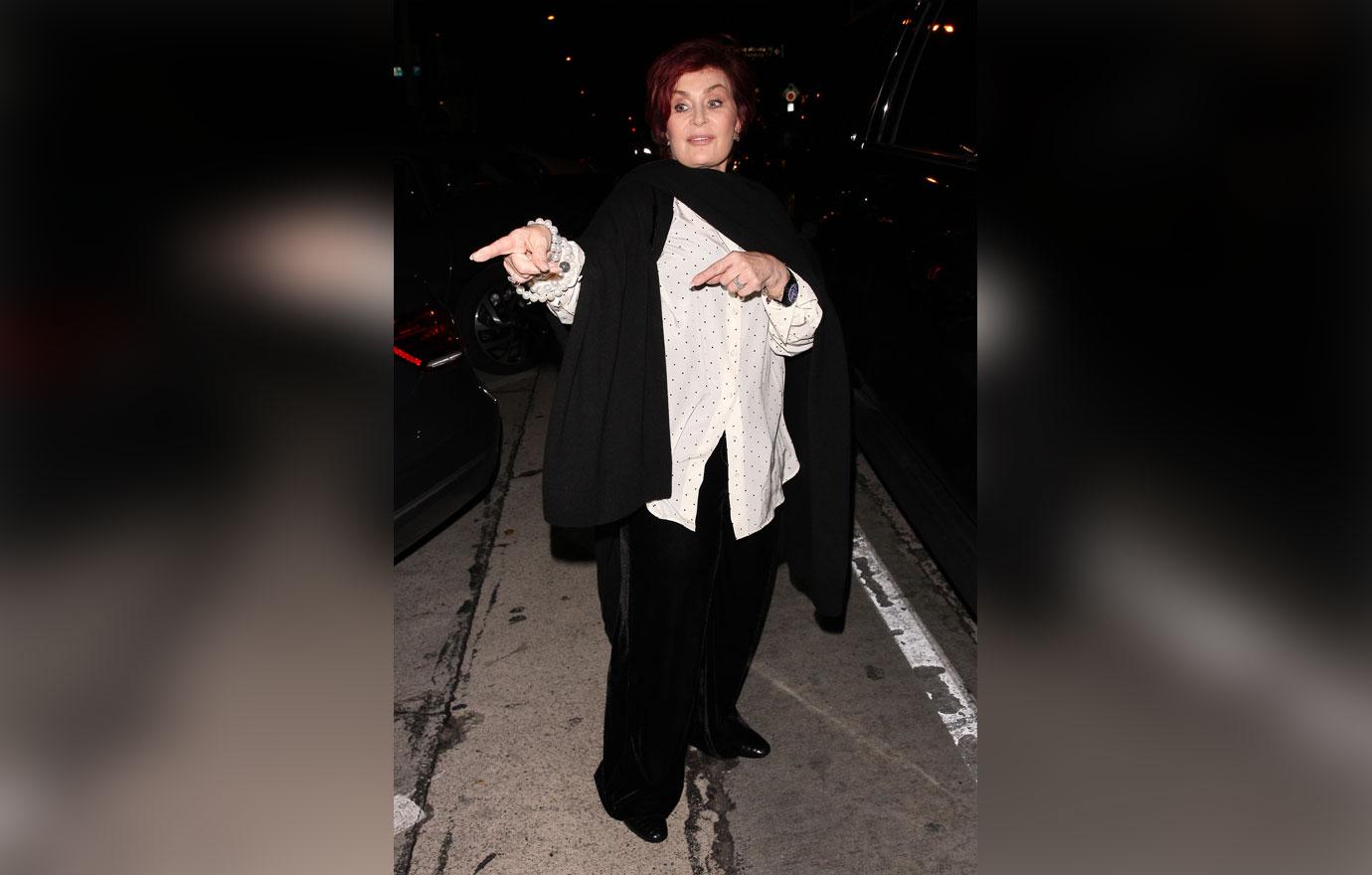 "And it's obvious that over the last few years, you haven't been close with your daughter," she continued.
Article continues below advertisement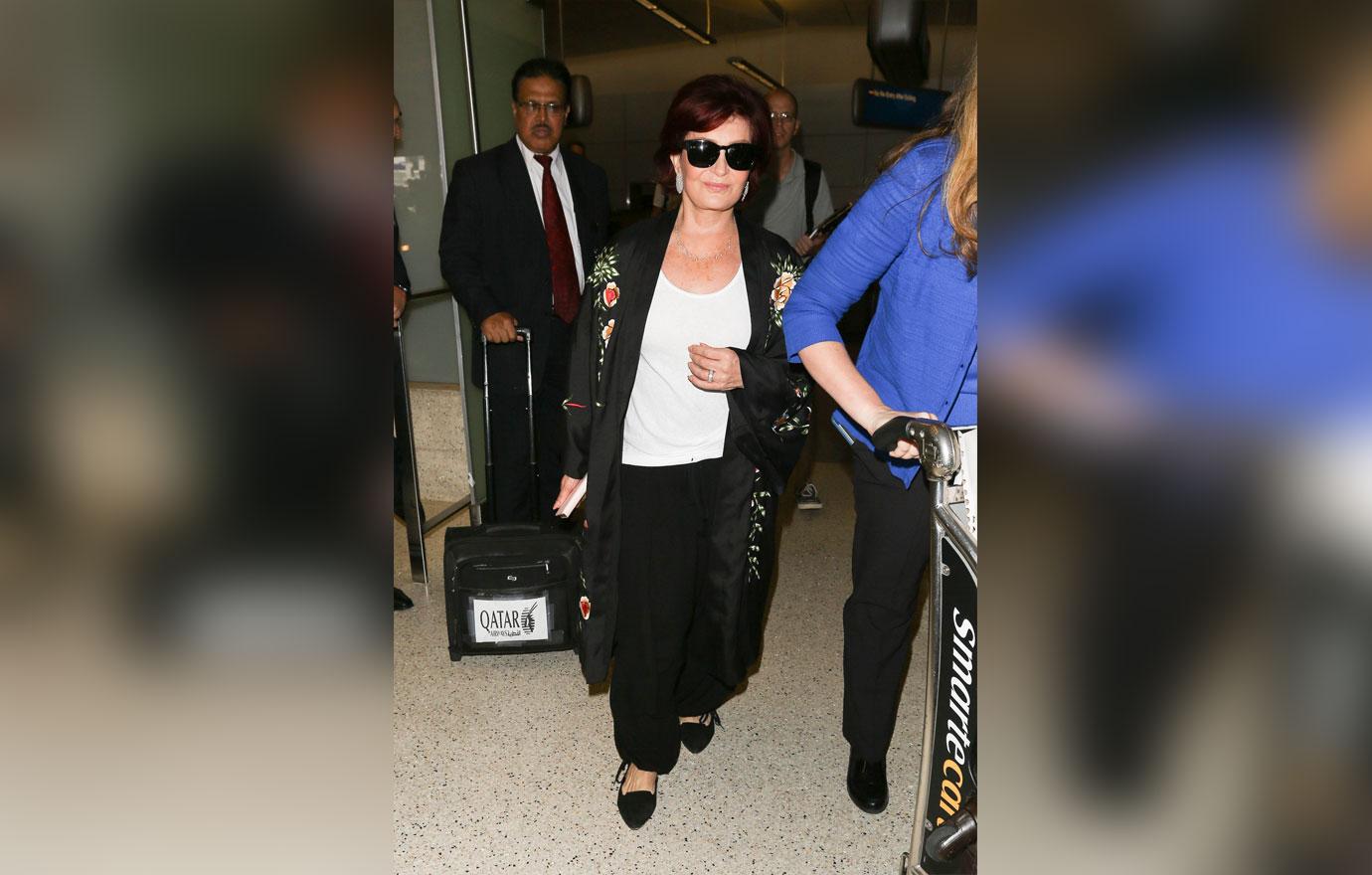 In fact, one day prior, Thomas conducted yet another interview regarding his estranged relationship with the Duchess of Sussex. During that conversation, he admitted that he hadn't seen or spoken to her in two months.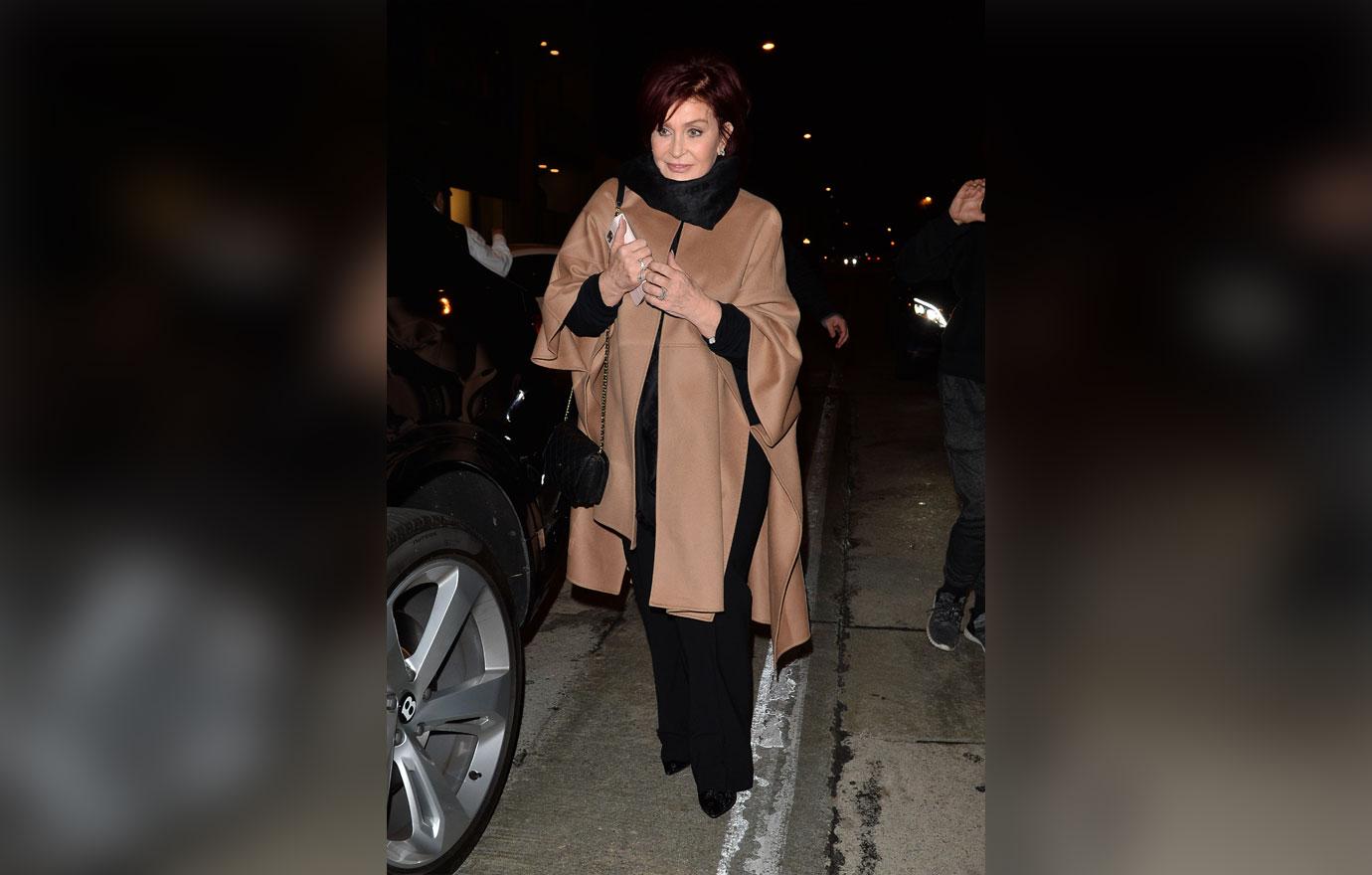 He went on to say that he believed that his daughter was "under too much pressure." "'I've seen her smile for years. I know her smile. I don't like the one I'm seeing now... This is a pained smile," he claimed.
Article continues below advertisement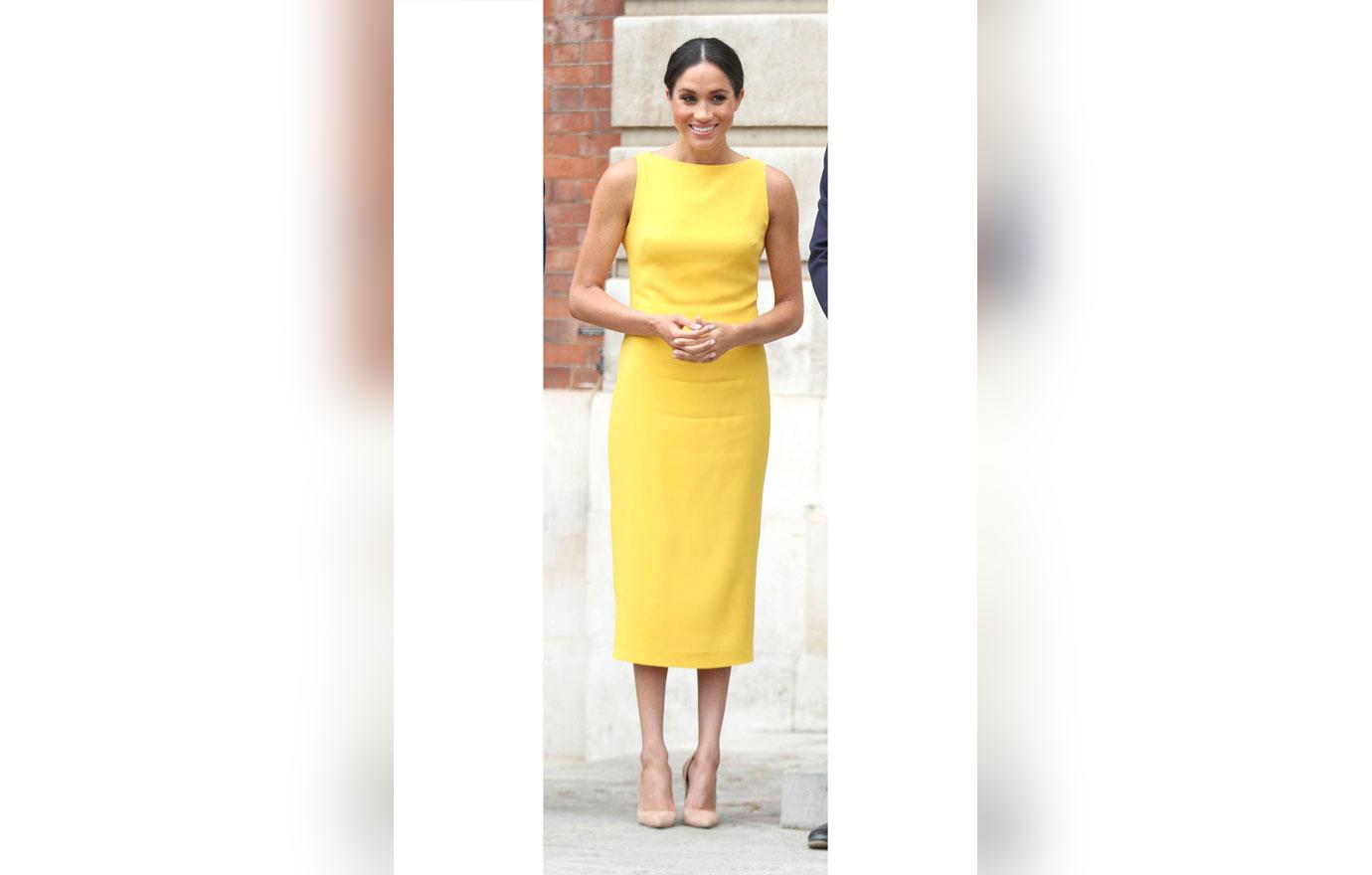 These countless tell-all interviews are exactly what led Sharon to say that Thomas is "embarrassing" Meghan. "She is so dignified - you should try to give a little bit of that dignity for her," she told him from afar.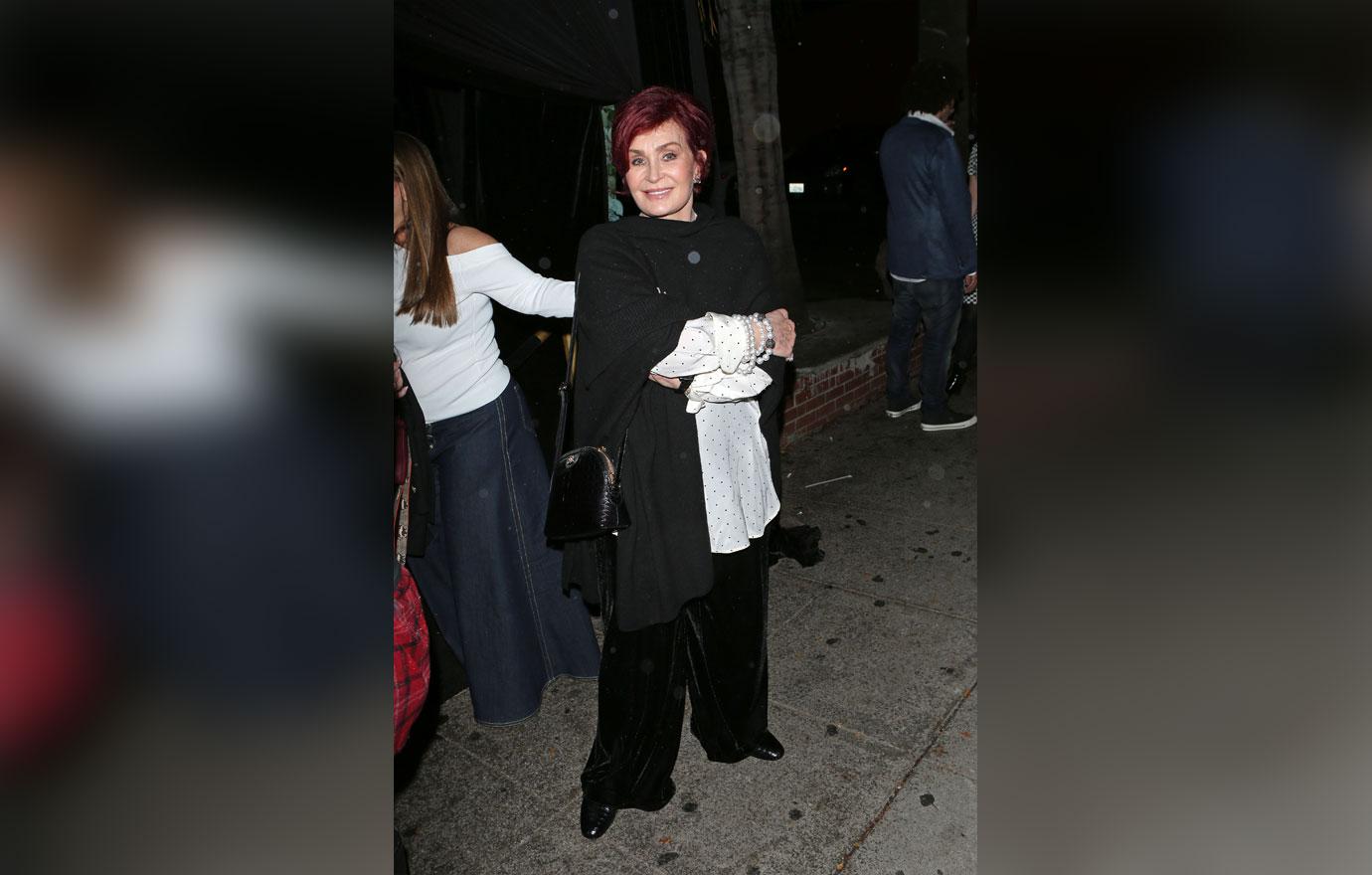 The British-born host urged him to "get himself clean and sober" and to, ultimately, "be happy for his daughter."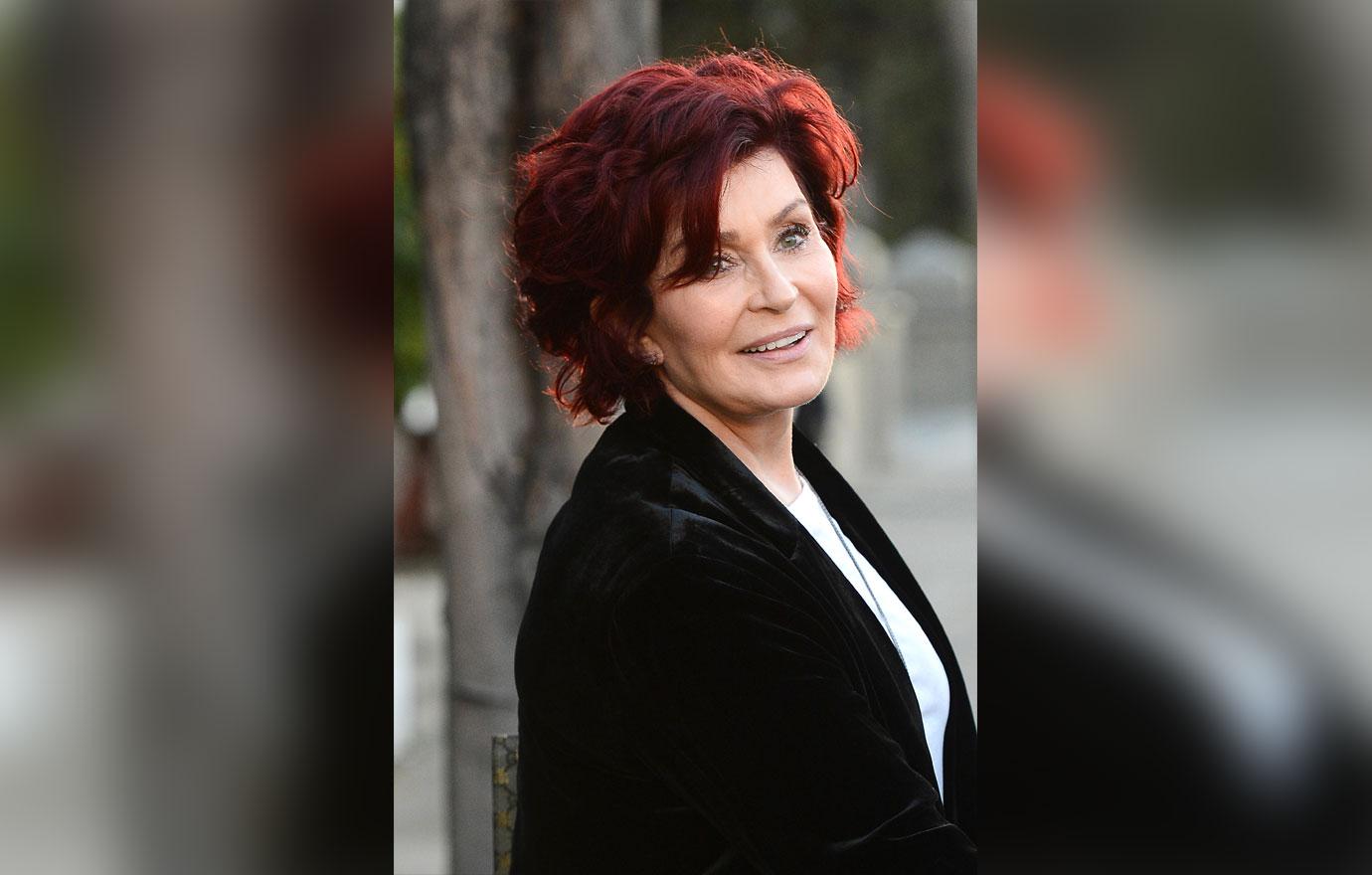 Do you think Sharon was being too harsh on Thomas Markle? Sound off in the comments!