PHOTOS
Shawn Booth Admits He's 'Angry' Ex-Fiancée Kaitlyn Bristowe Is Dating Jason Tartick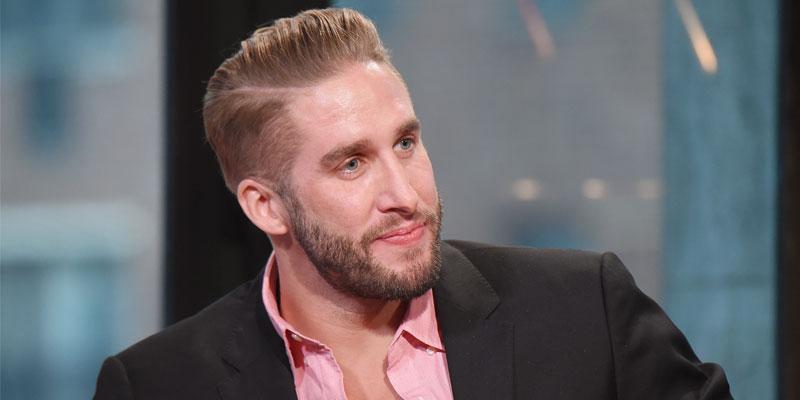 Article continues below advertisement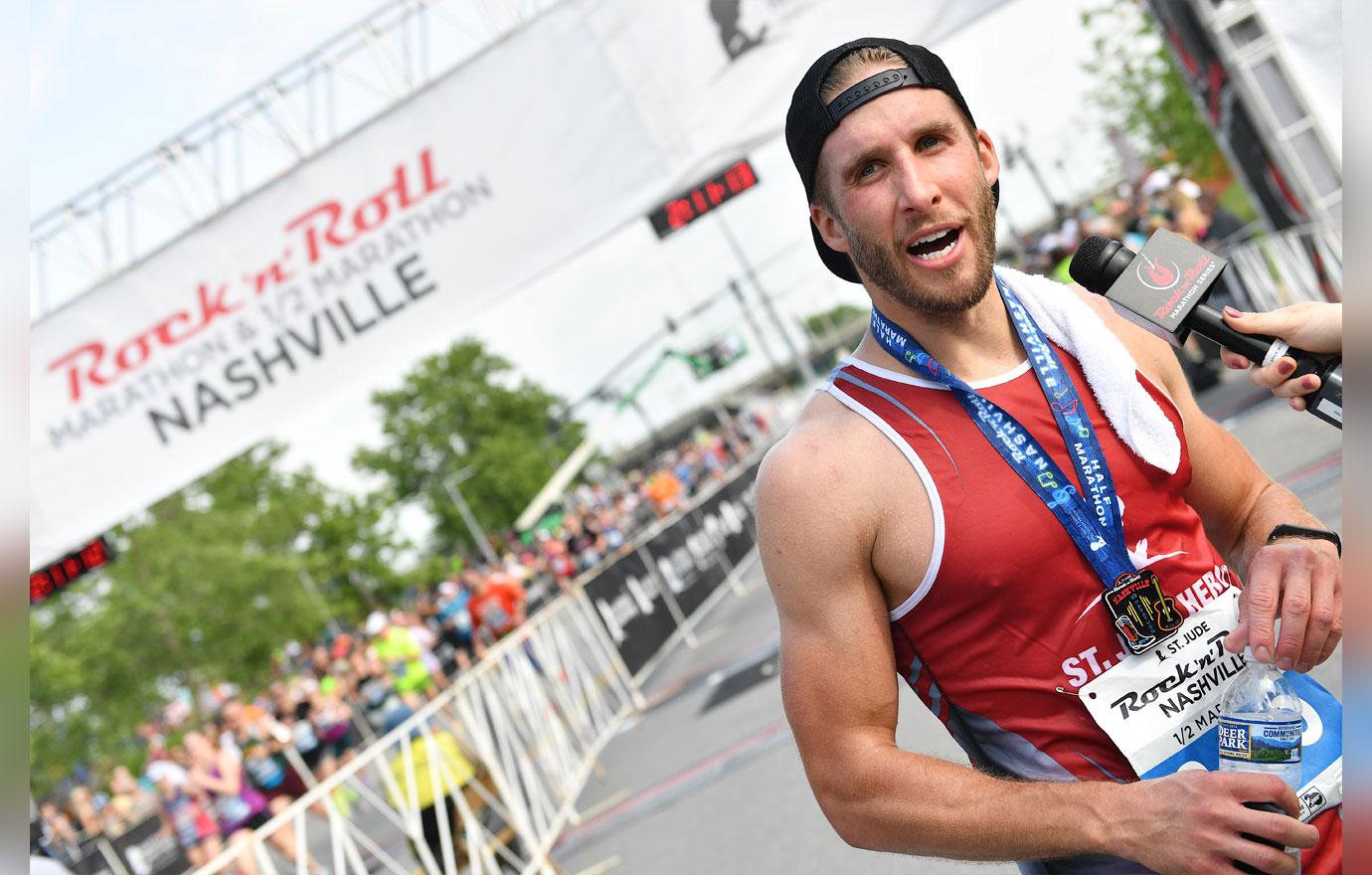 "I'm trying to understand things right now. I guess this goes with her new relationship too. It just kind of makes me question everything that we've had," he said in a clip of the Almost Famous podcast. Us Weekly got an exclusive sneak peek of the episode airing on January 27.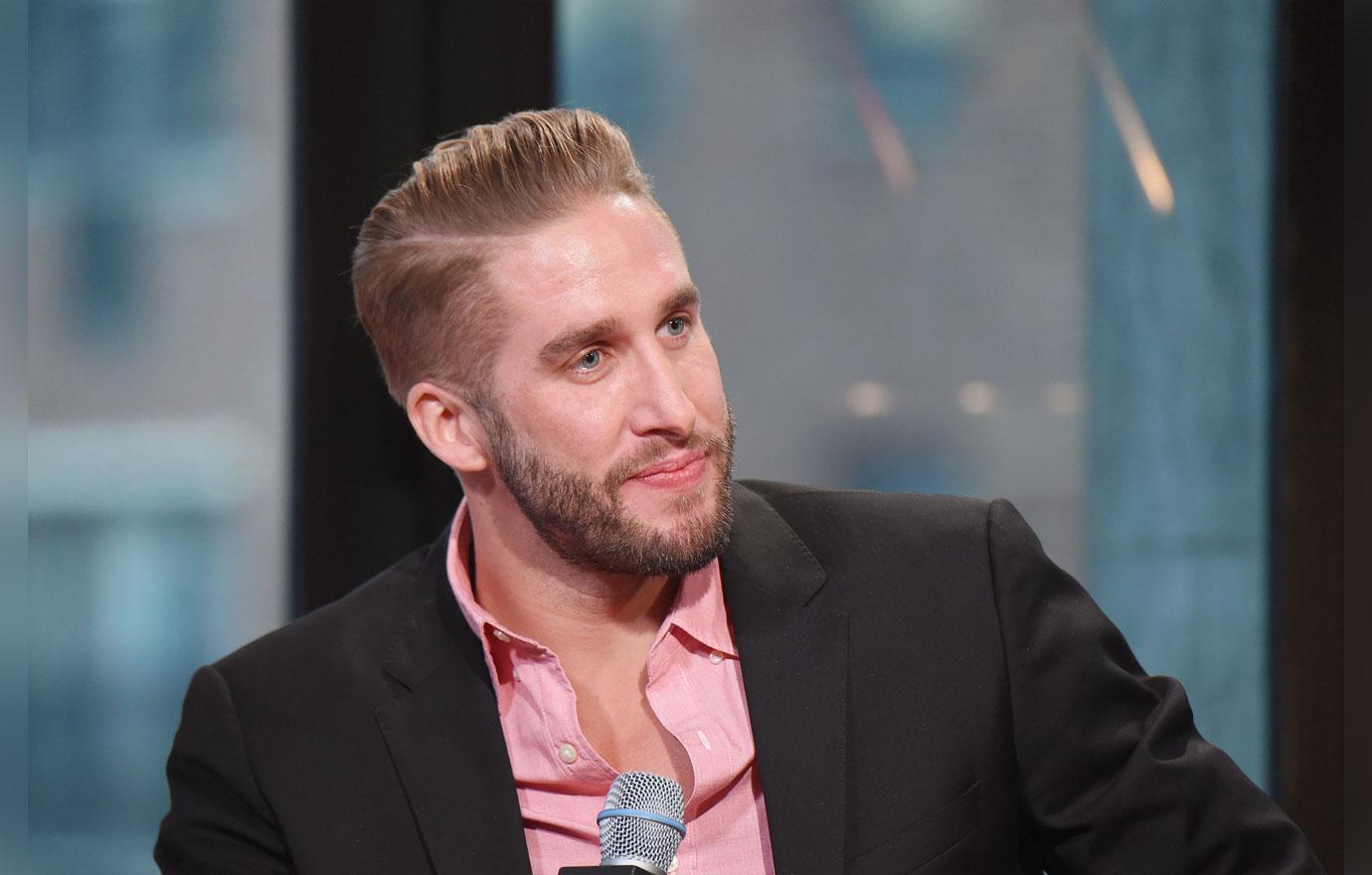 Shawn, 33, continued, "I do care about her, so I am happy that she doesn't have to, I guess, deal with, maybe, all the pain and the heartbreak because it seems like she's moved on and she's happy."
Article continues below advertisement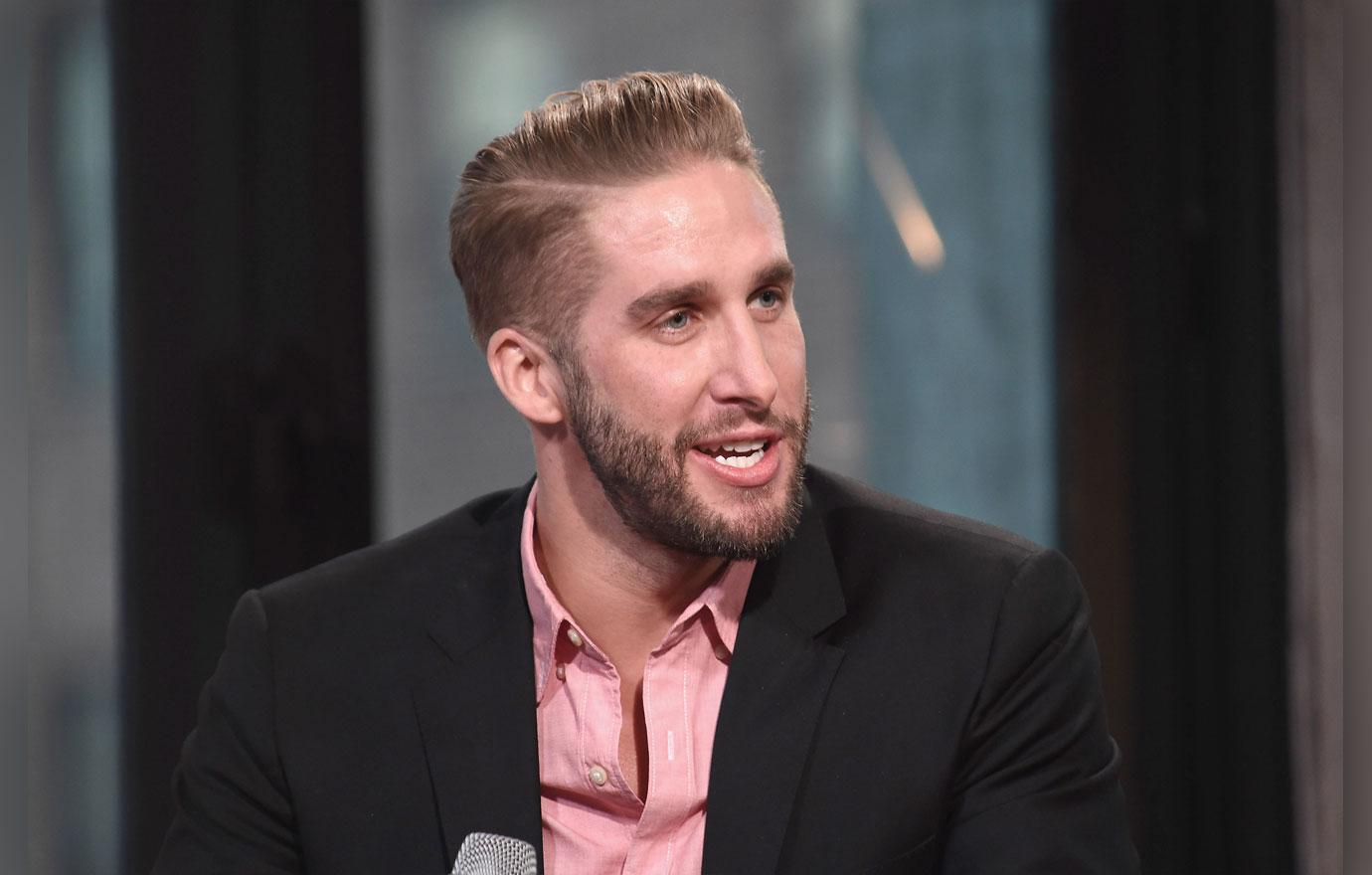 The former Bachelorette winner said Kaitlyn, 33, and Jason's, 29, relationship has helped him move on "because it does hurt that much, but seeing everything, it does upset me and does make me a little angry."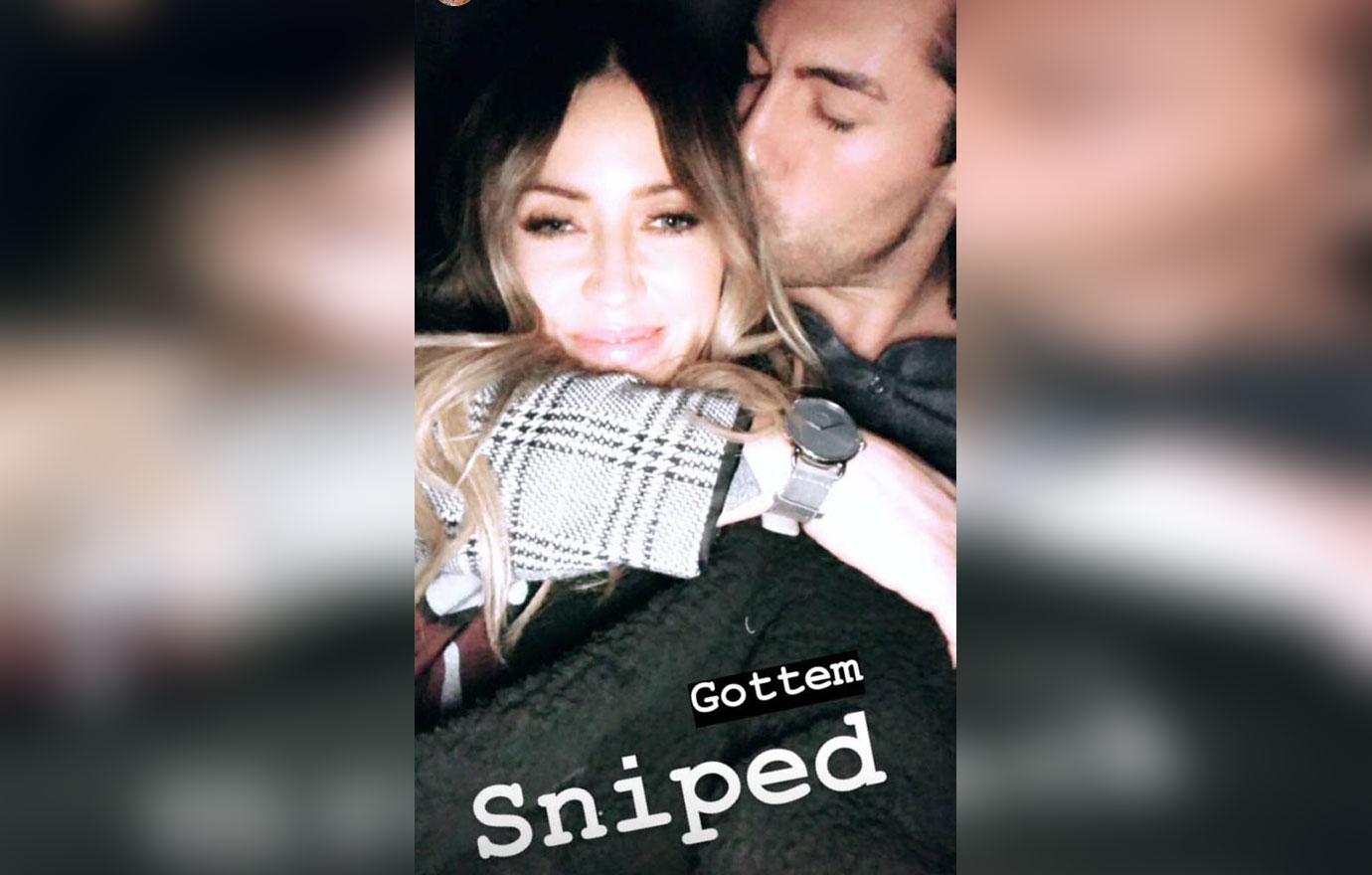 He then admitted it helped him know "that maybe we weren't right for each other and that I will find somebody down the road that also makes me happy."
Article continues below advertisement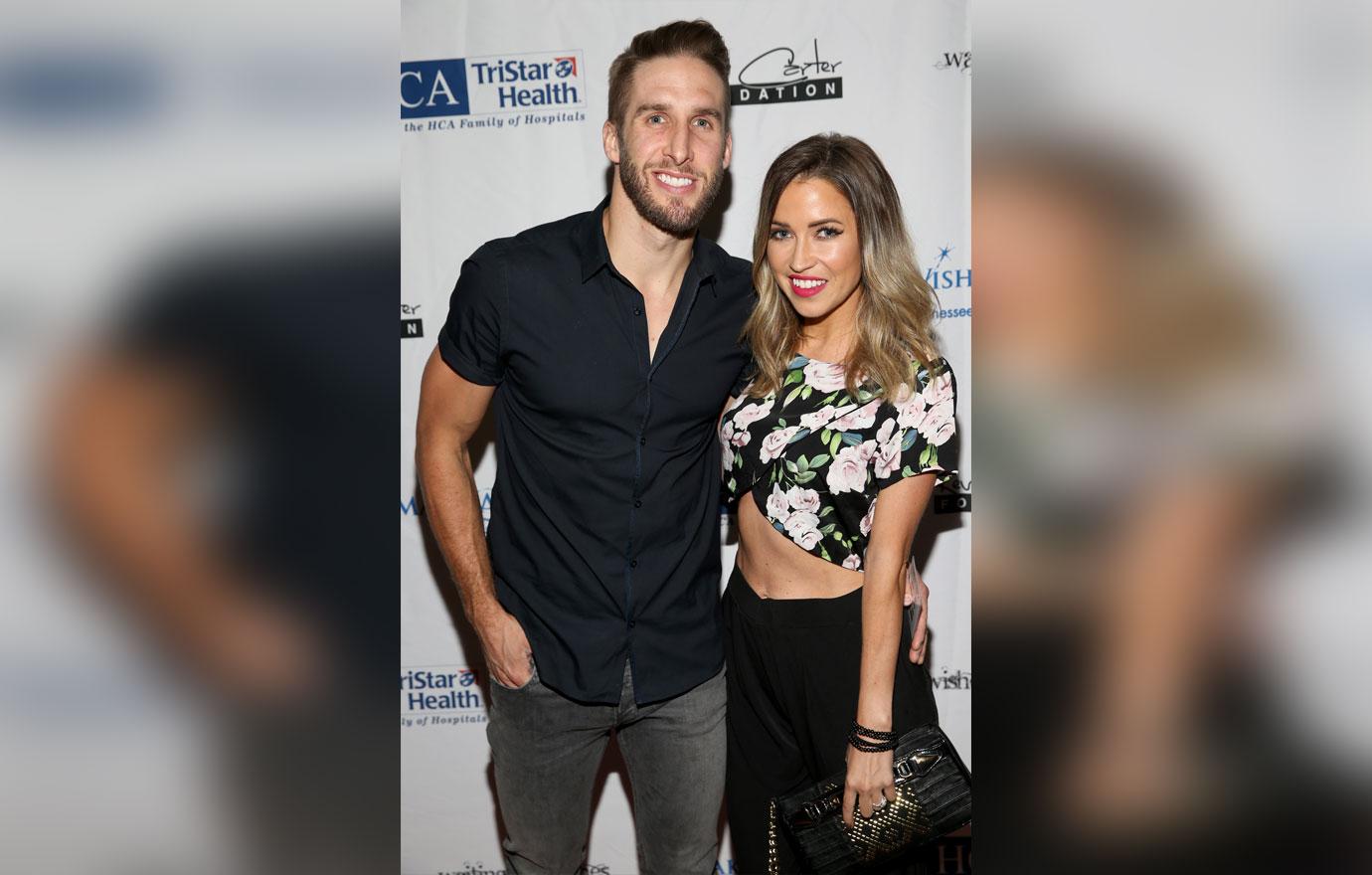 Kaitlyn and Shawn broke off their engagement in November of 2018 after being engaged for three years. The former Bachelorette went public with her relationship to Jason via social media in January of 2019.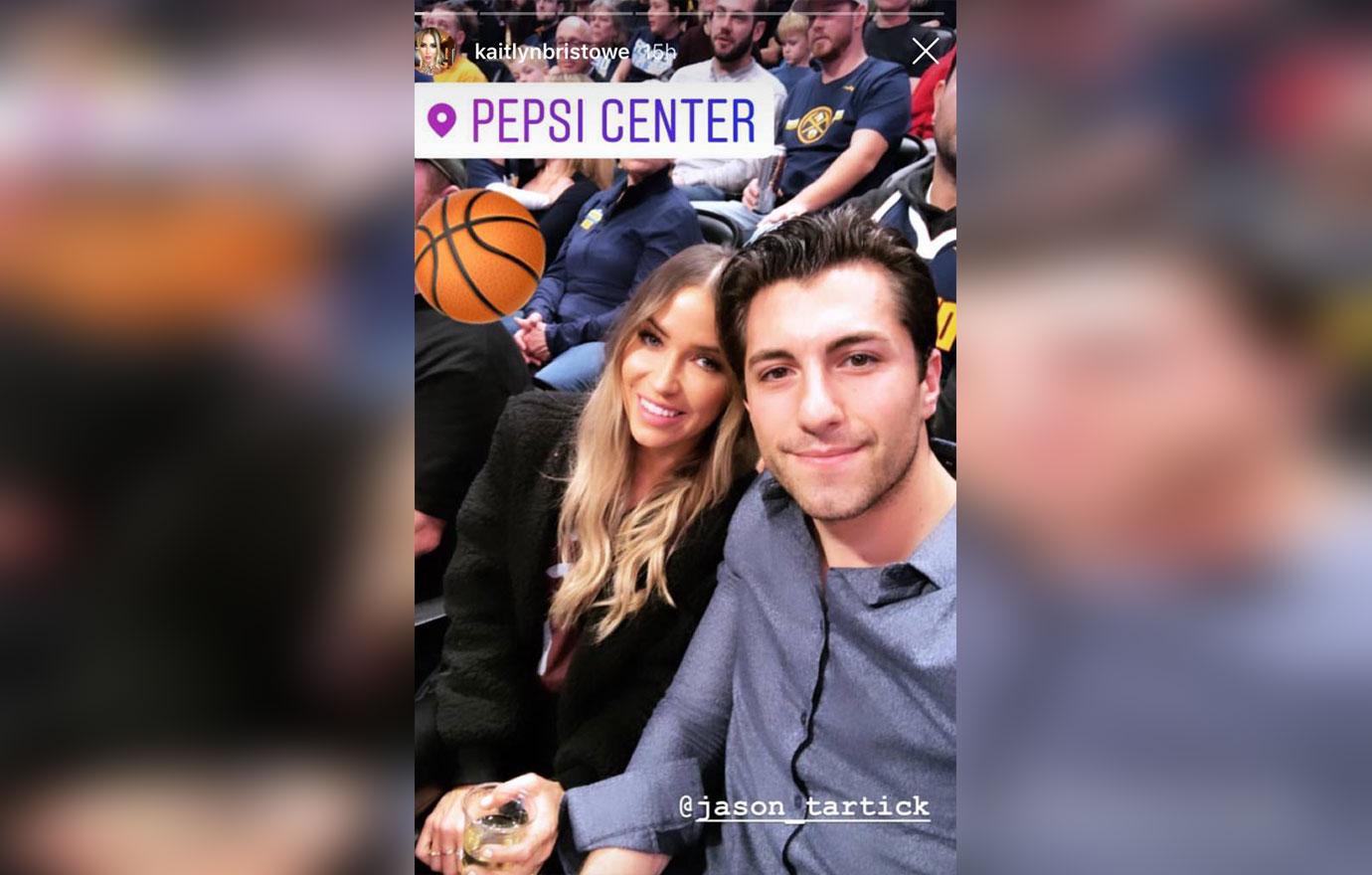 What do you think about Shawn's feelings towards Kaitlyn and Jason? Sound off in the comments below!