PHOTOS
Shia LaBeouf Spotted Looking ROUGH Just Days After His Shocking Arrest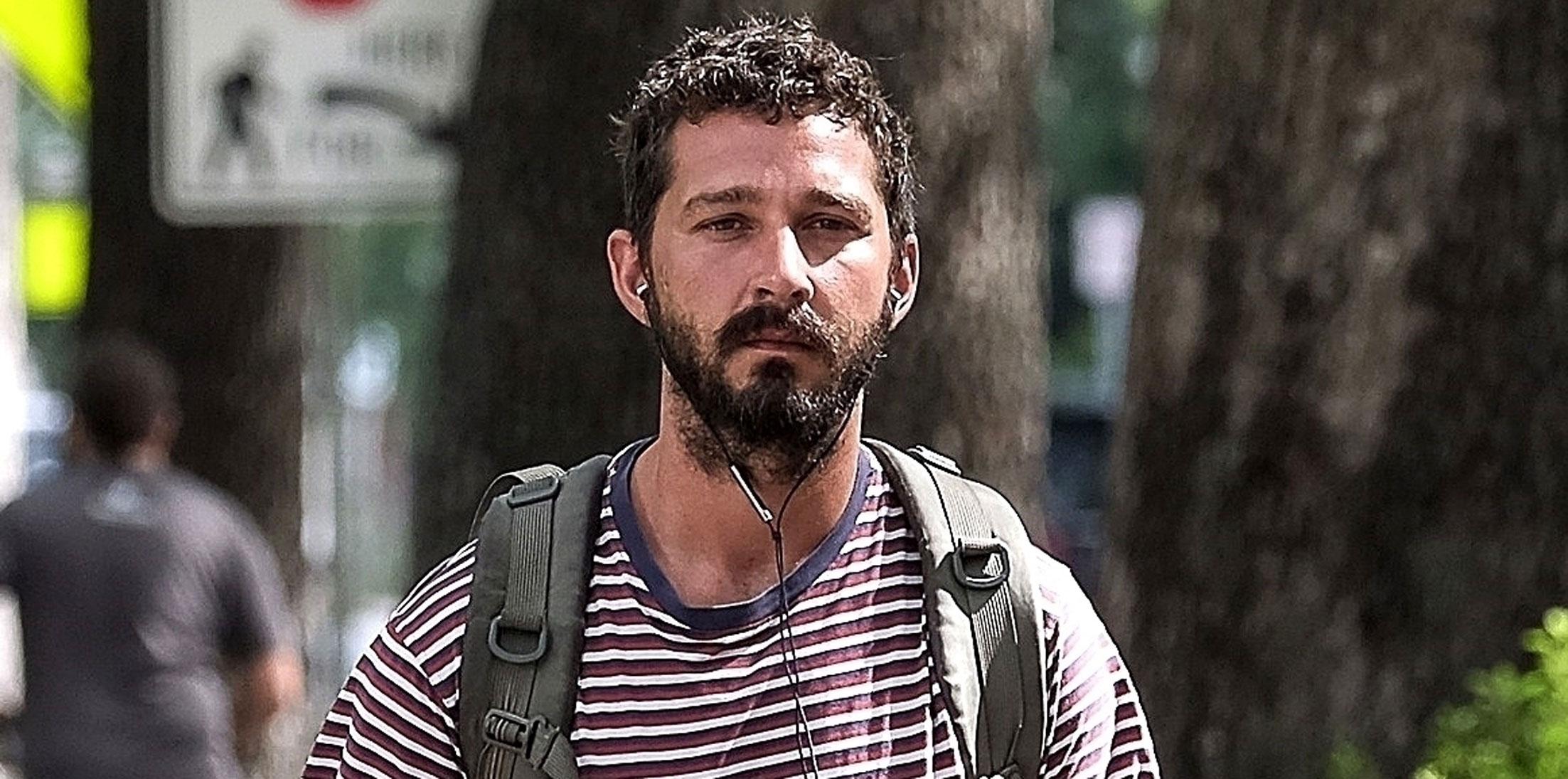 Shia LaBeouf is out of hiding just days after his shocking arrest in Savannah, Georgia. On Saturday, July 8, around 4 a.m., the former Disney Channel star was arrested for disorderly conduct in the Southern city. Shia's arrest drew even more scrutiny than normal when released police bodycam footage showed Shia calling a black police offer names and accusing him of wanting "to arrest white people." Shia released an apology addressing his drunken behavior, and is already getting back to work on his film Peanut Butter Falcon!
Article continues below advertisement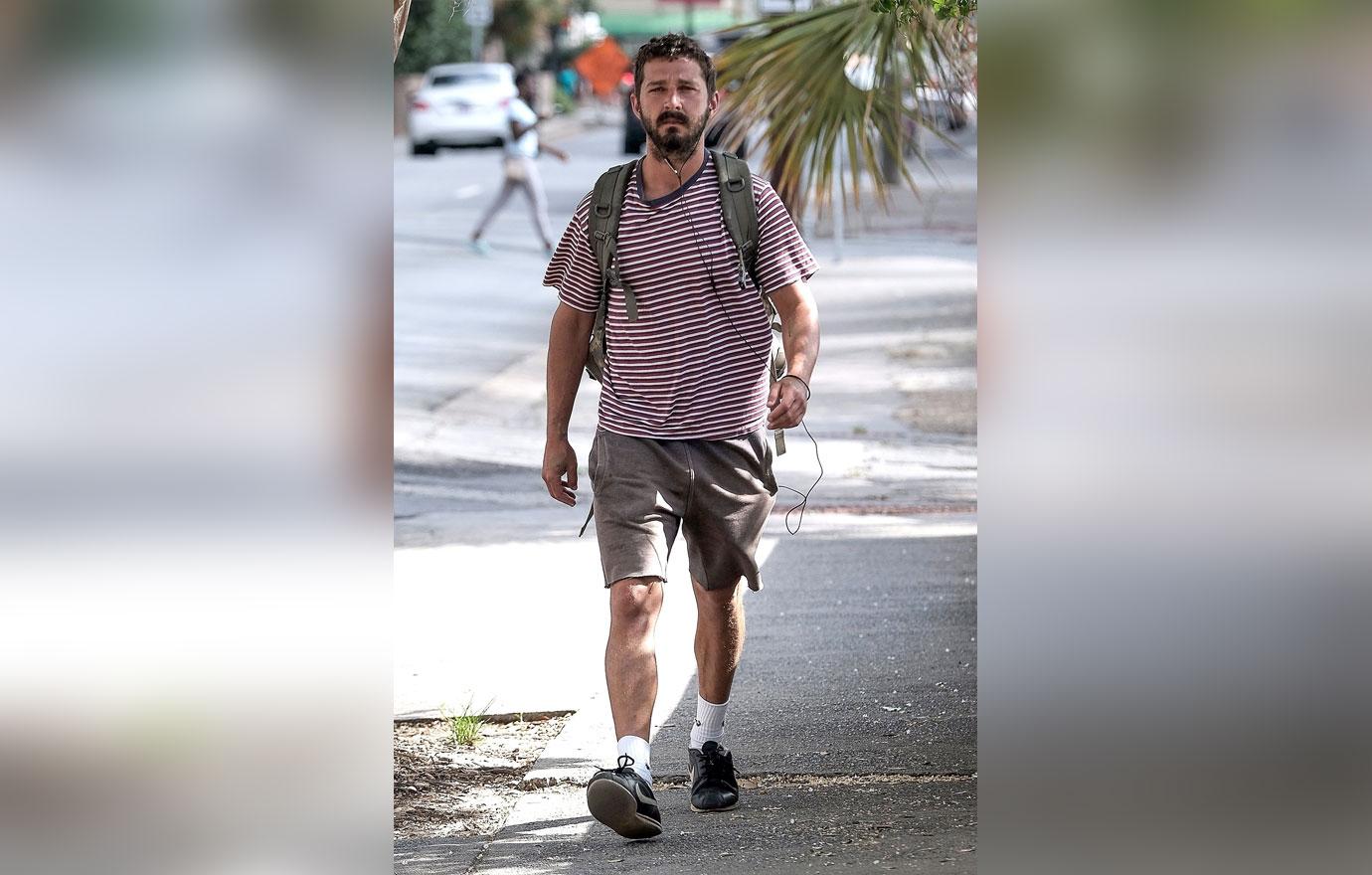 After the video of Shia's arrest was released, the actor announced via Twitter that he was "deeply ashamed of my behavior" and made "no excuses for it."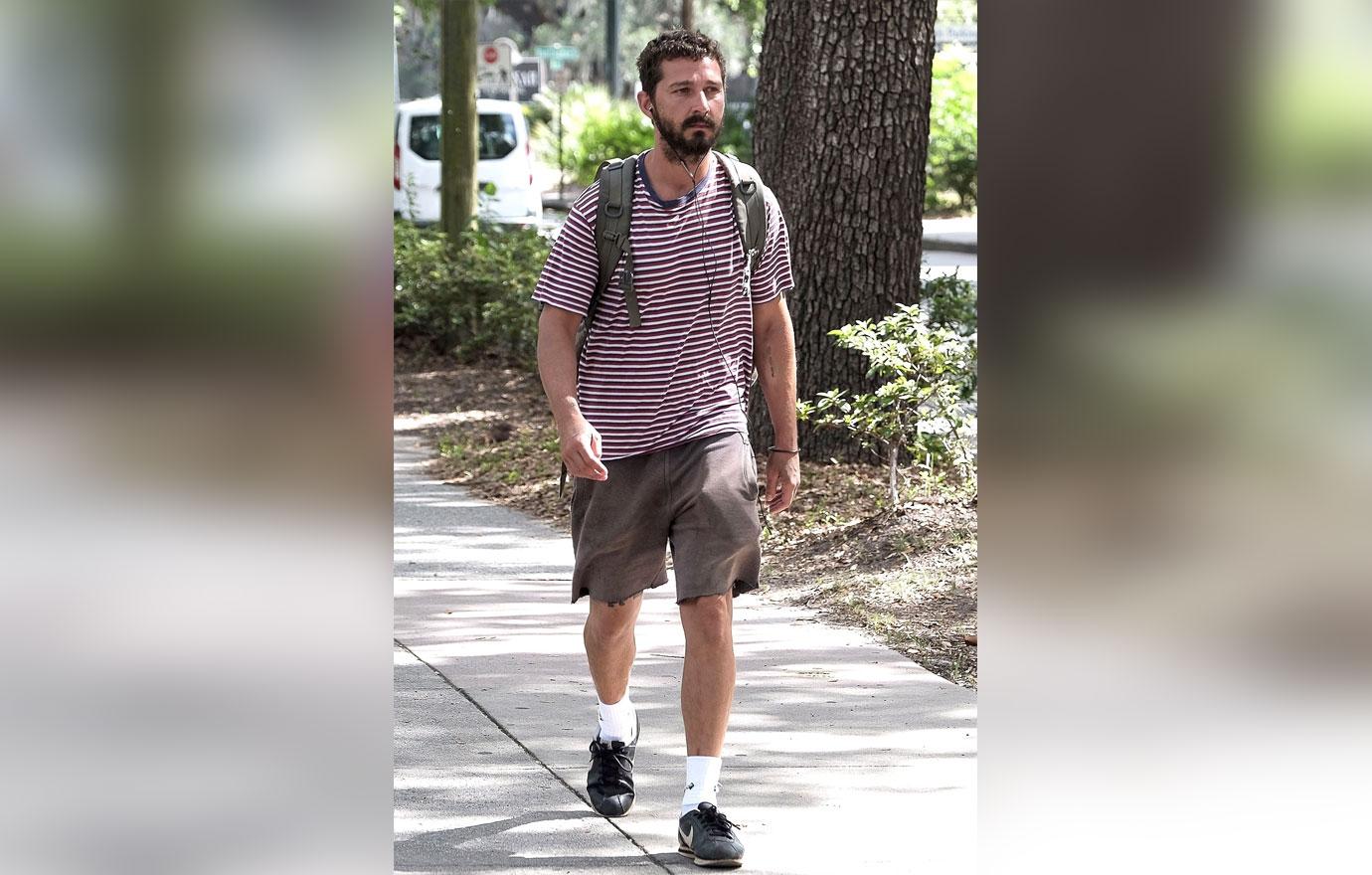 "I am certain that my actions warrant a very sincere apology to the arresting officers, and I am grateful for their restraint," Shia continued. "The severity of my behavior is not lost on me."
Article continues below advertisement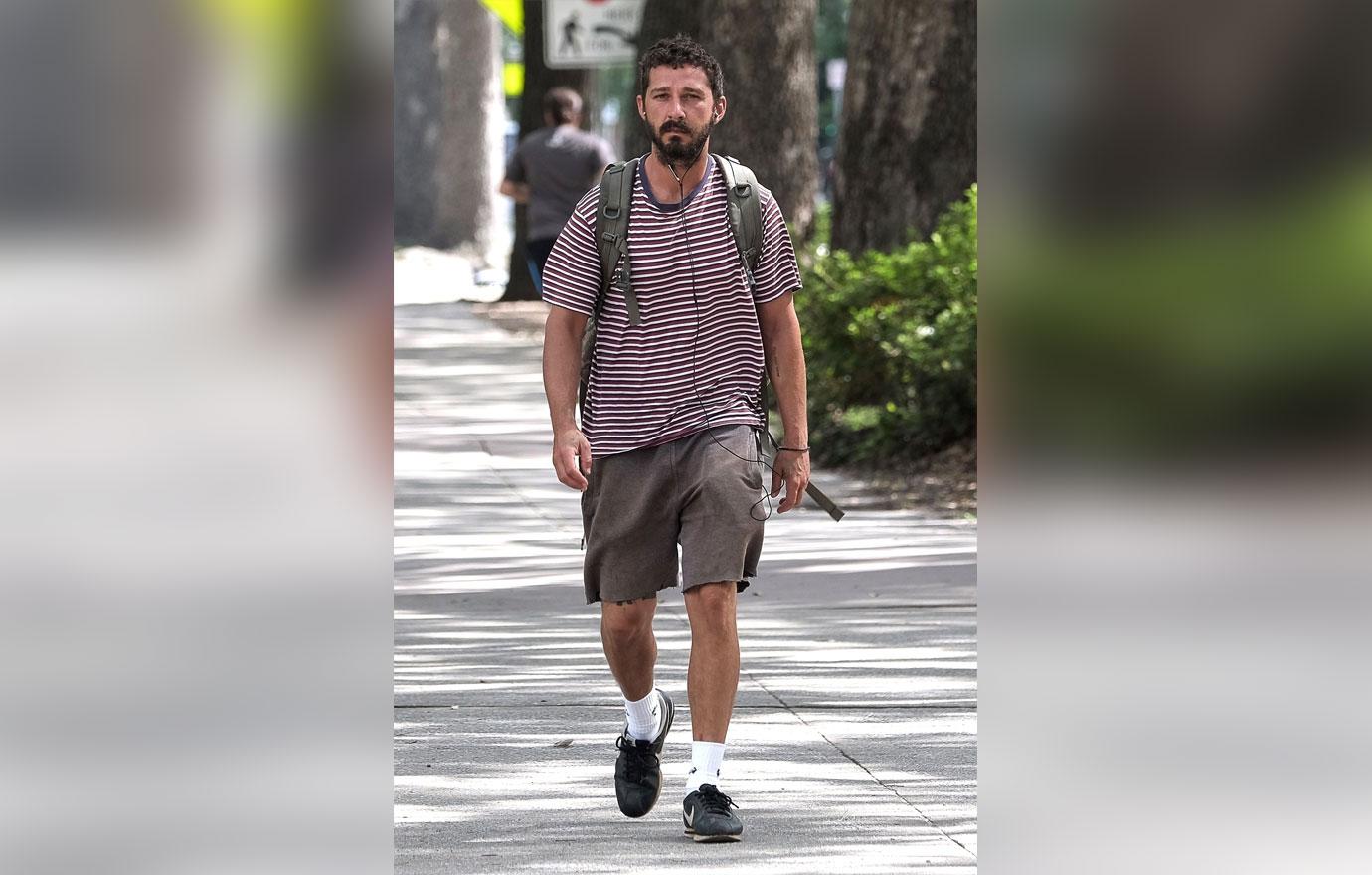 Shia then admitted that his "outright disrespect for authority is problematic to say the least, and completely destructive to say the worst," adding that he'd hit "a new low."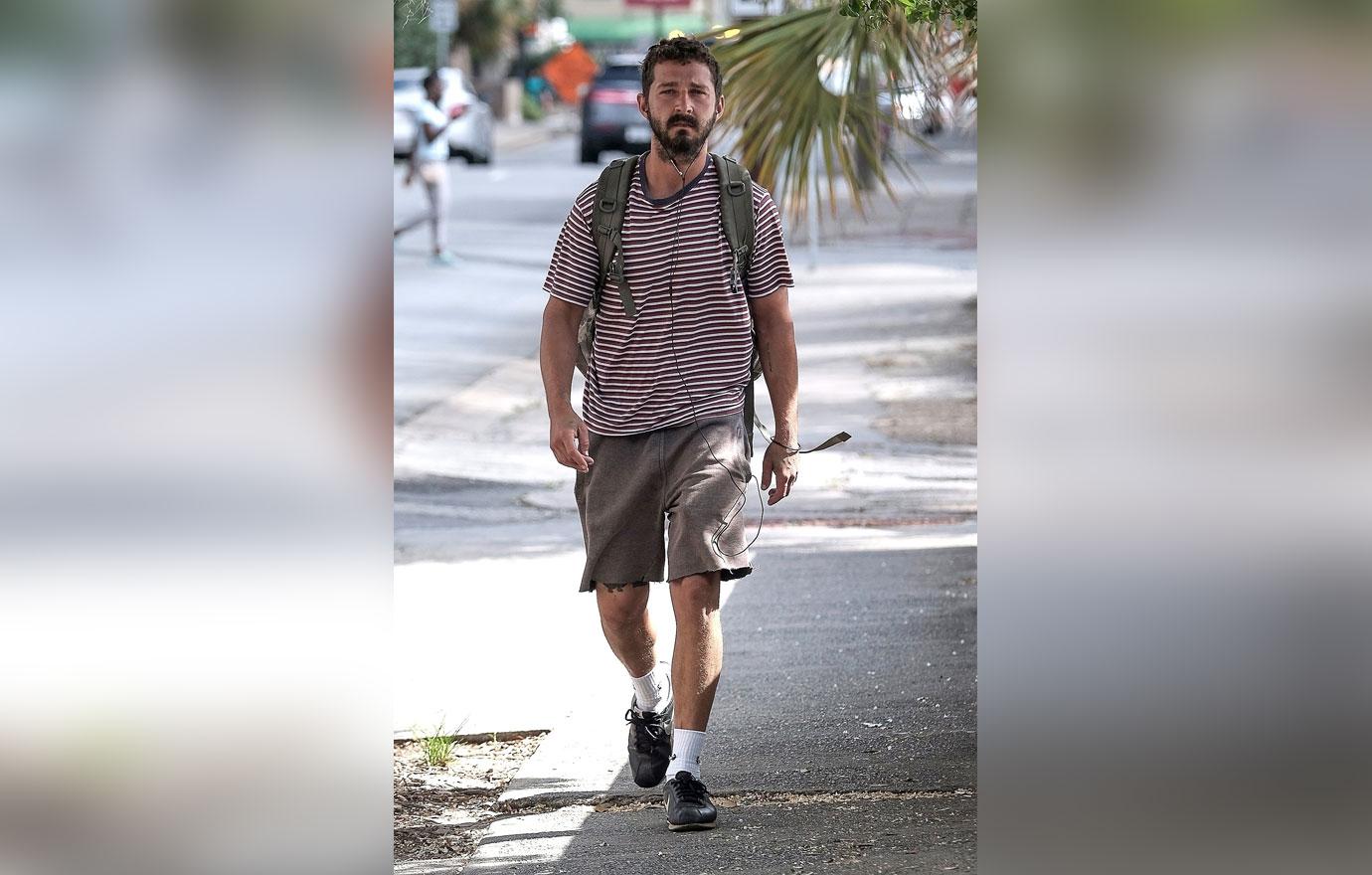 "I have been struggling with addiction publicly for far too long, and I am actively taking steps toward securing my sobriety," Shia confessed.
Article continues below advertisement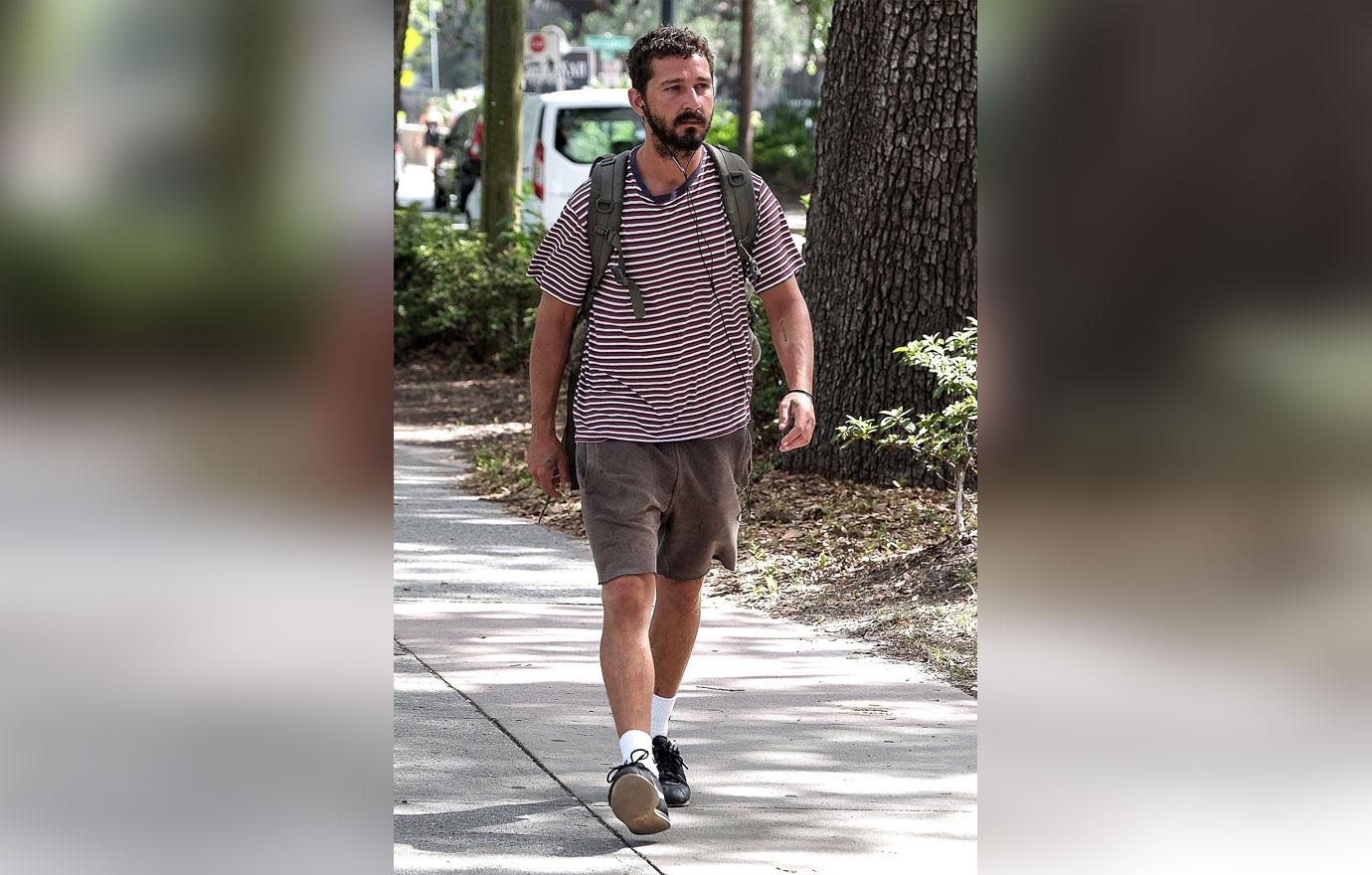 Shia added that he hopes he "can be forgiven for my mistakes."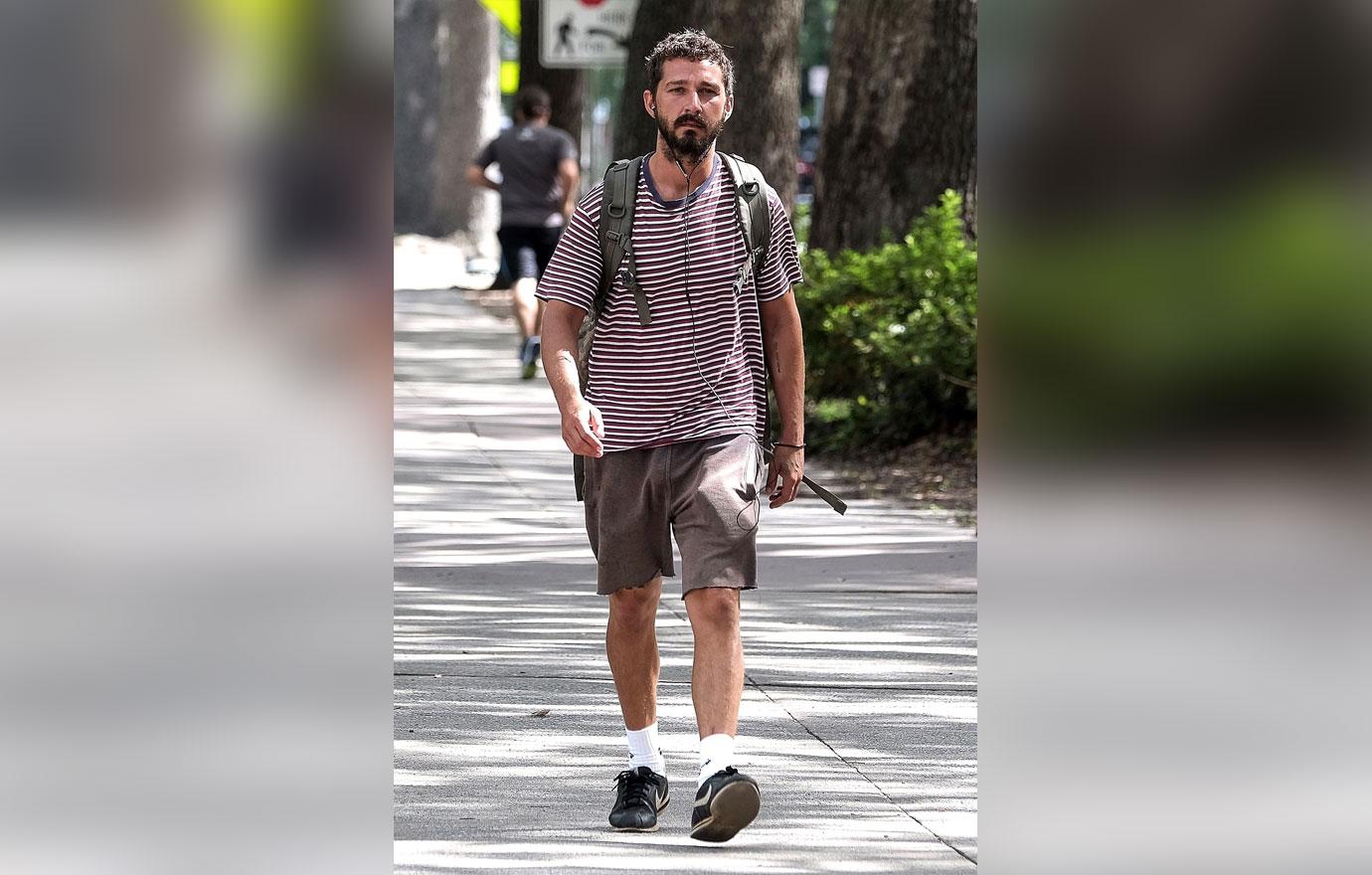 Do you think Shia's arrest will force the actor to change his ways? Sound off in the comments below!