PHOTOS
Shocking Celebrity Secrets Revealed By Their Former Bodyguards—Find Out Why Angelina Jolie Throws Tantrums And More!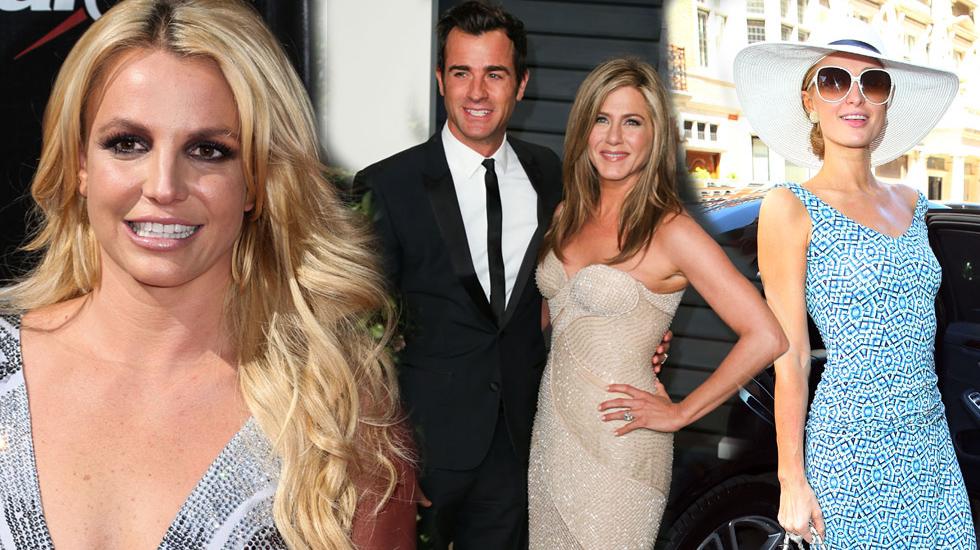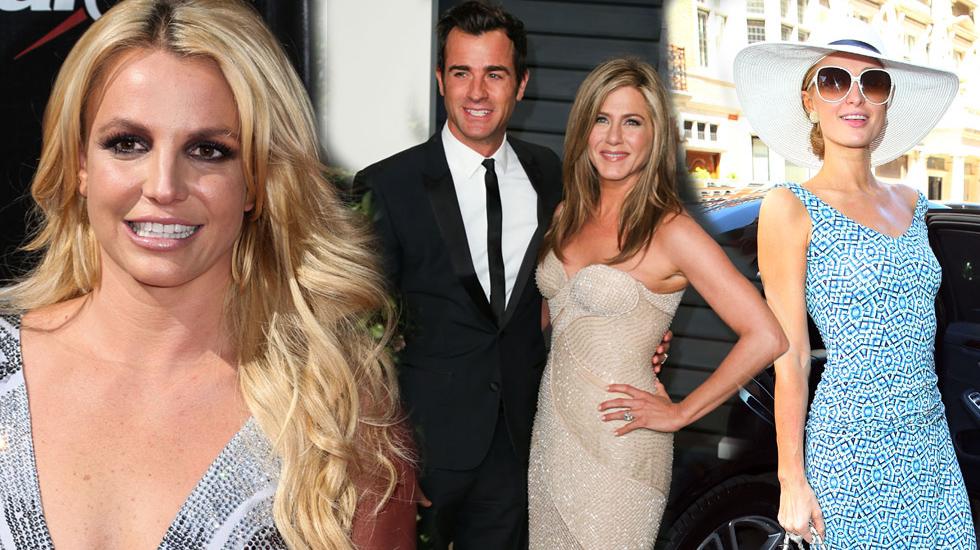 Wouldn't you want to be a fly on the wall when Paris Hilton goes to a private bash, or when Angelina Jolie throws a temper tantrum? Well, we have the next best thing, as the bodyguards of a number of notable celebs reveal just what goes on behind closed doors!
Article continues below advertisement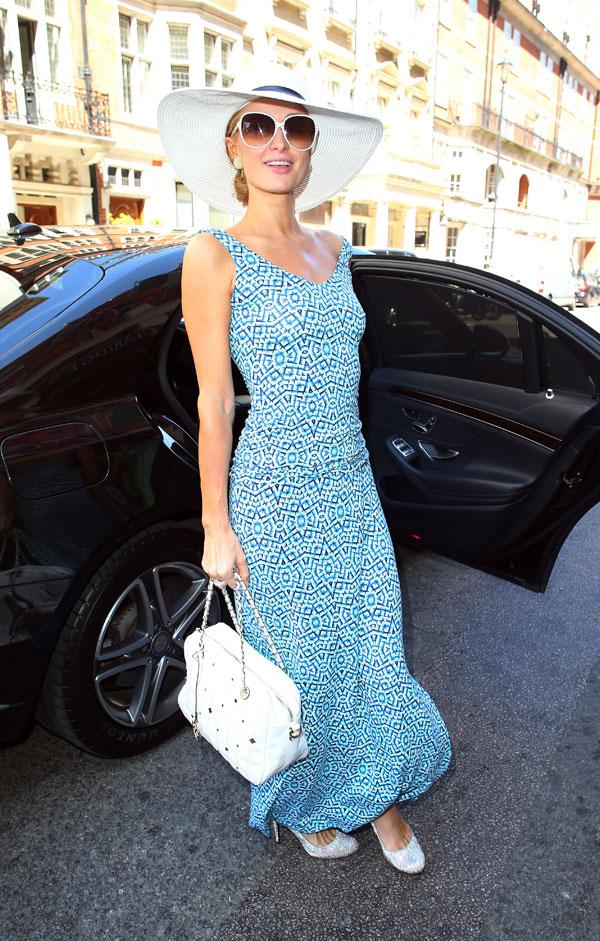 Paris Hilton may be worth a fortune, but that doesn't mean she always likes to open up her wallet! Her former bodyguard tells RadarOnline, "Before she was so well known, Paris use to grab jackets, jewelry, shoes — anything that wasn't nailed to the floor." And she even allegedly stole items from parties she attended!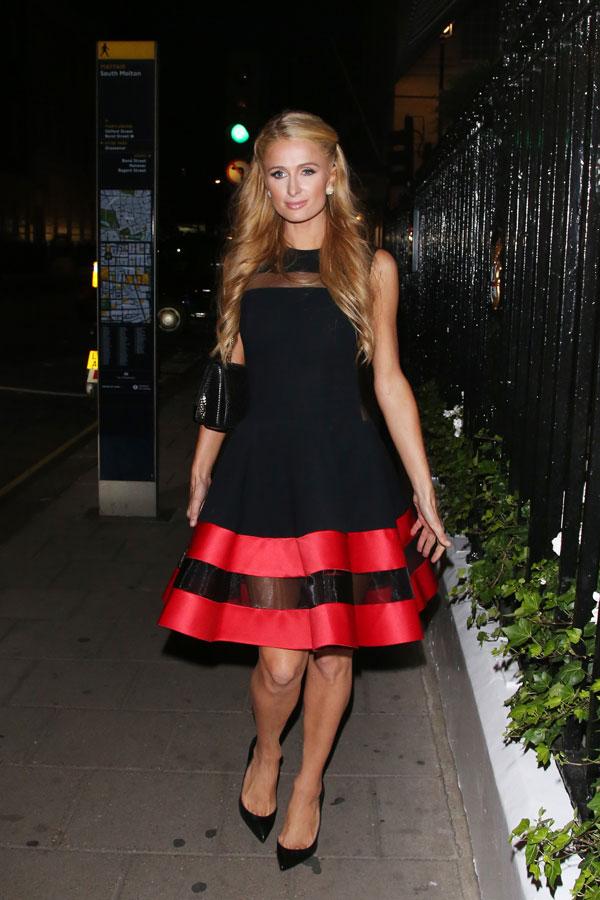 "At a party in the Hollywood Hills, she asked me to put a pair of shoes she liked in my jacket and walk out with them. This girl could buy a thousand pairs of these shoes if she wanted to, so I don't know why she'd steal them," the former guard says. Her rep denied the accusations.
Article continues below advertisement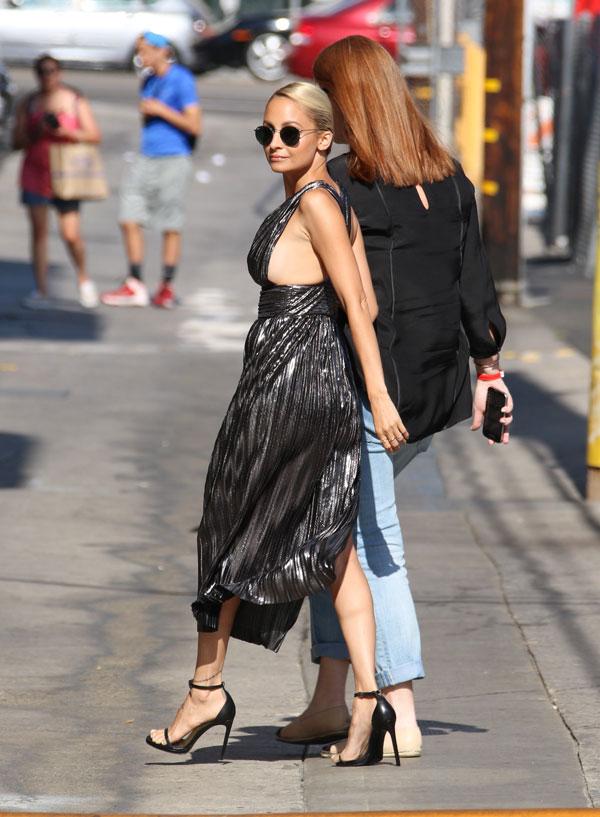 Paris' former BFF has her own private secrets, but they're a bit racier. A former bodyguard says Nicole Richie kept things spicy with Joel by "constantly texting him sexy messages, telling him what she's wearing and what she wants to do with him when she gets home." Hot! And like Paris, she also liked shopping, but would actually spend money on the items she wanted.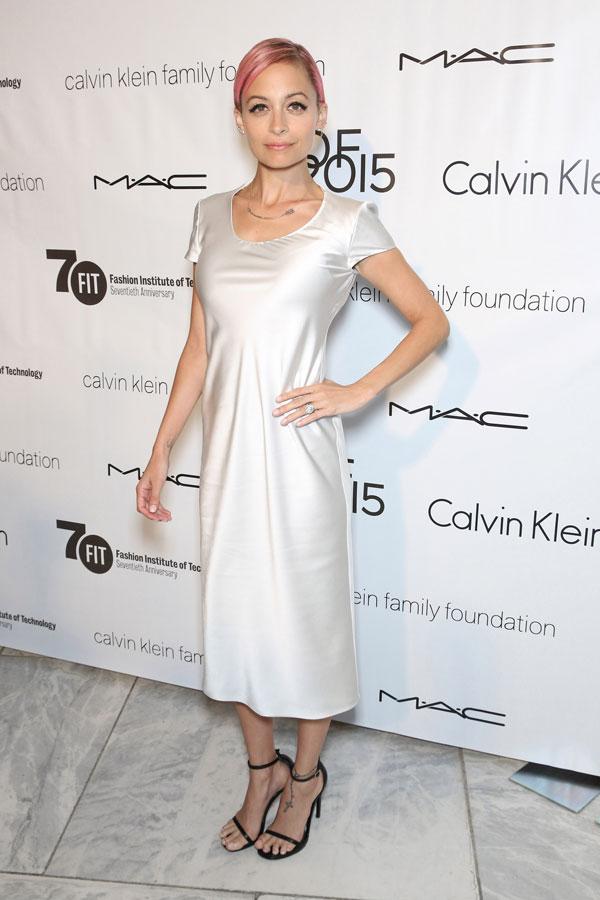 Article continues below advertisement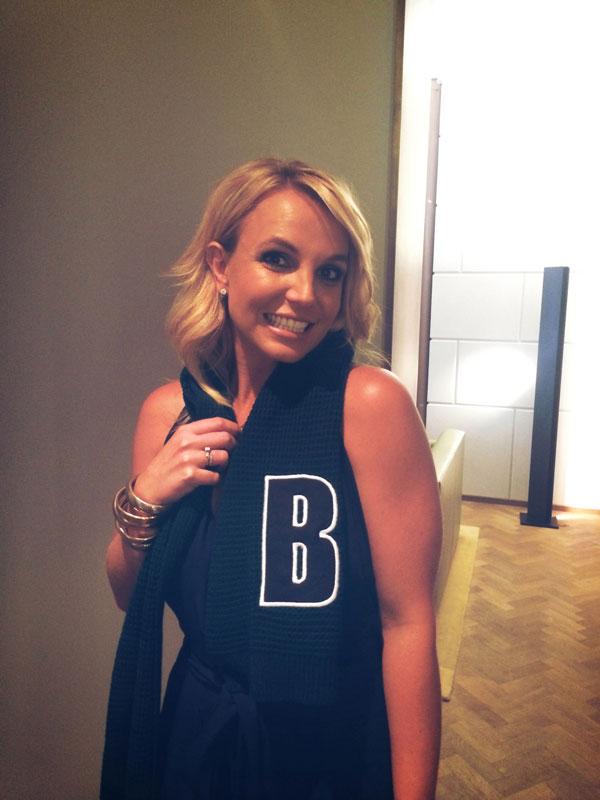 Britney Spears may be in shape for the time being, but it is no secret this pop singer likes her food! A source close to one of her bodyguards said several years ago that her diet consisted mostly of "Taco Bell and turkey jerky washed down with Red Bull." That really does not sound healthy.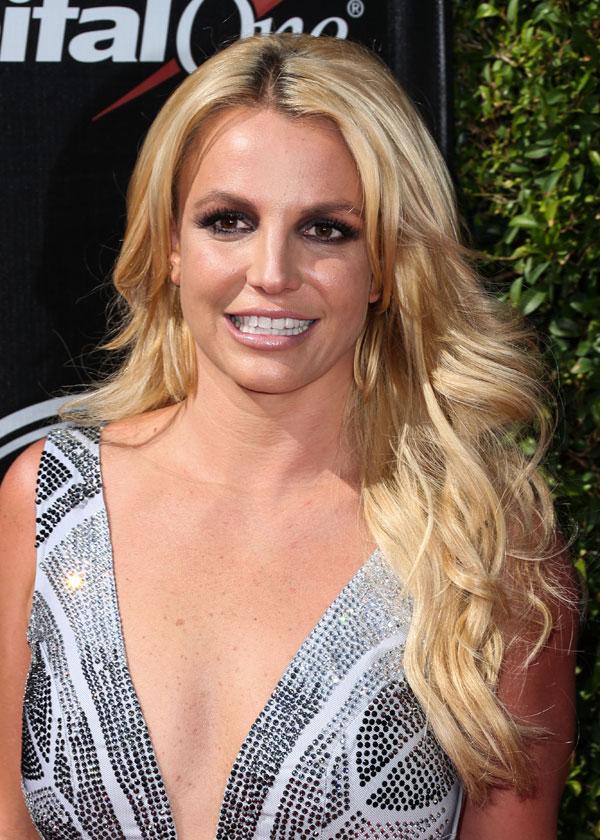 But fast food is not the only thing Brit used to crave. When her dad, Jamie, hired Israeli ex-soldier Tsour Lee Adato to be Britney's bodyguard, she repeatedly suggested "that they hook up, acting flirty and even prancing around naked," said the source.
Article continues below advertisement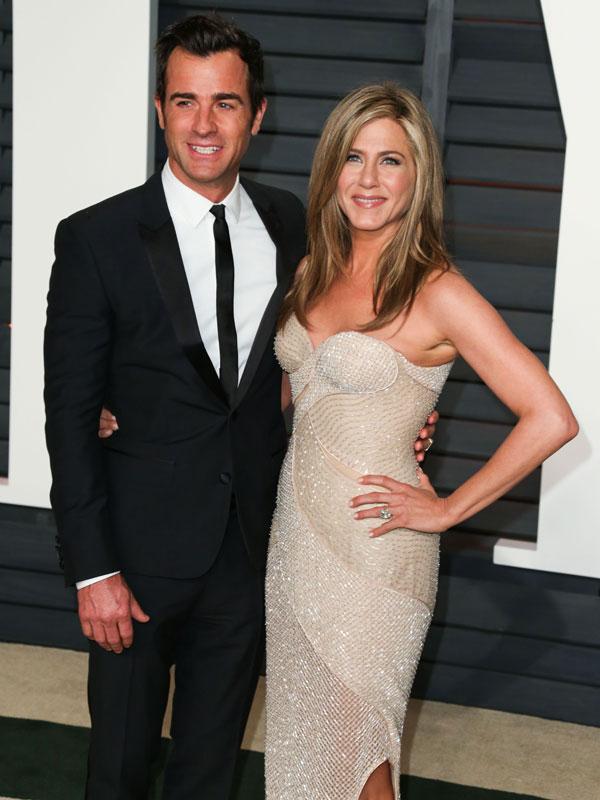 Justin Theroux may want to cover up his ears for this one. It sounds like he's not the only one who often sees wife Jennifer Aniston in her underclothes. "Jen is very free when it comes to showing off her body," said a former bodyguard. "When she answers the door in the morning she's in a mini camisole and underwear. She never covers up. But everyone is used to that. That's just Jen! She's always half-naked."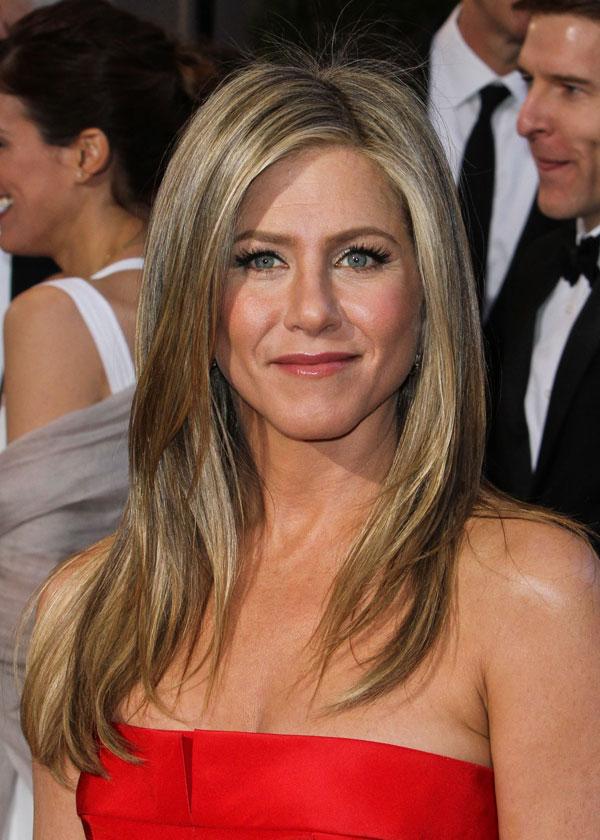 "When she's not in her underwear, she's in a bikini. I can name all the moles on her body, that's how many times I've seen her undressed." Because that's not creepy at all...
Article continues below advertisement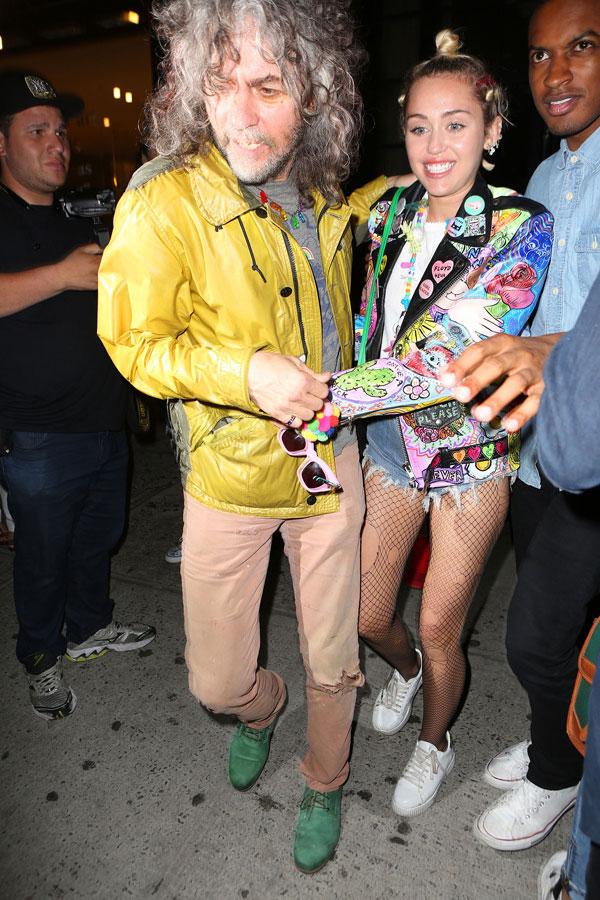 One can only imagine all the things Miley Cyrus' bodyguards must see on a regular basis. Her former bodyguard told Radar several years ago, "Miley's a little hell-raiser behind closed doors. Limo rides are a total party, blasting music and snapping risqué pictures—a lot of them she wouldn't want anyone to see, or she'd be in big trouble. She gets all smoochy with her girlfriends."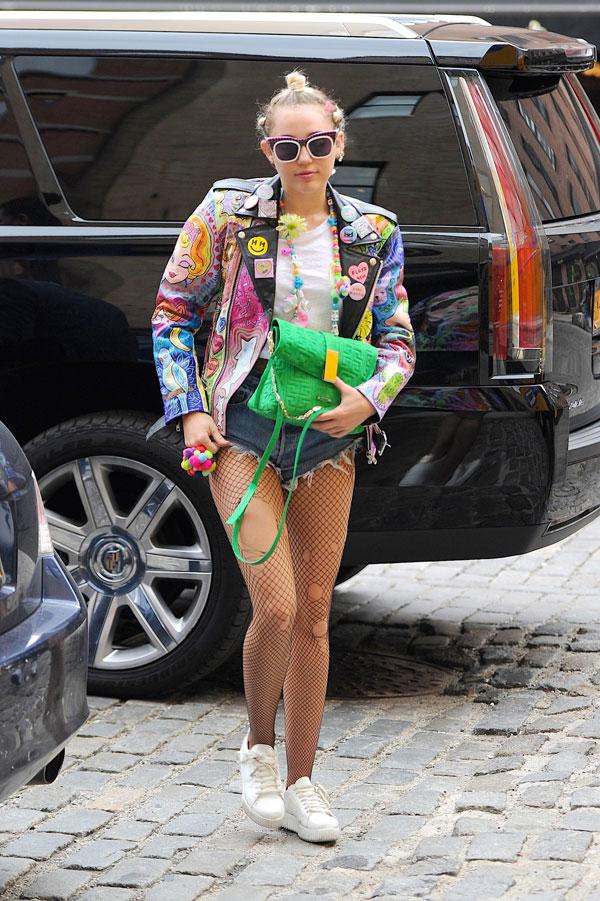 As fans are well aware, Miley now has no problem posting her raciest photos on social media, and she even has a girlfriend, Stella Maxwell, whom we are sure she is smooching often.
Article continues below advertisement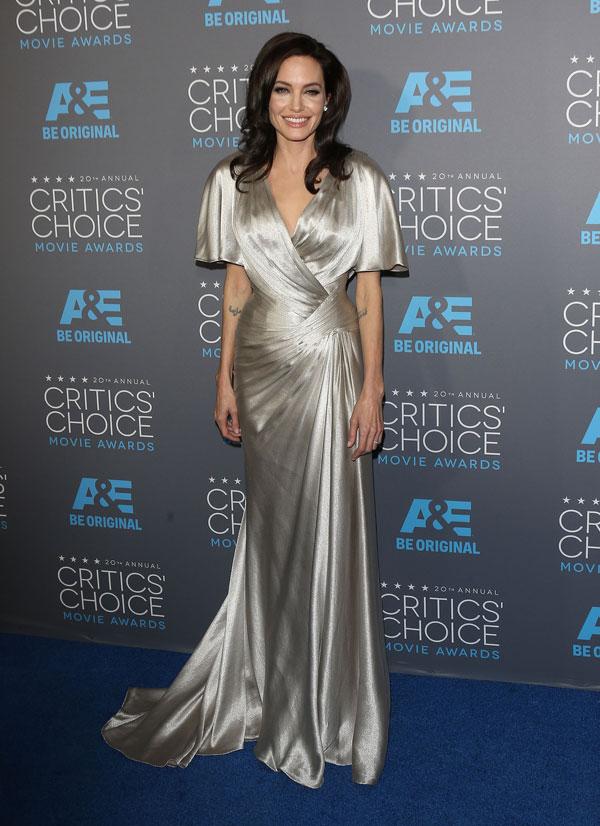 It this doesn't sound like a scene out of Mr. And Mrs. Smith, we don't know what does. When Angelina Jolie got mad at Brad Pitt, bodyguards for the star revealed that she would often throw knives at the wall!