PHOTOS
Even Hollywood Stars Feel Pain—Take A Look At These 10 Singers Who Dissed Their Exes In Songs!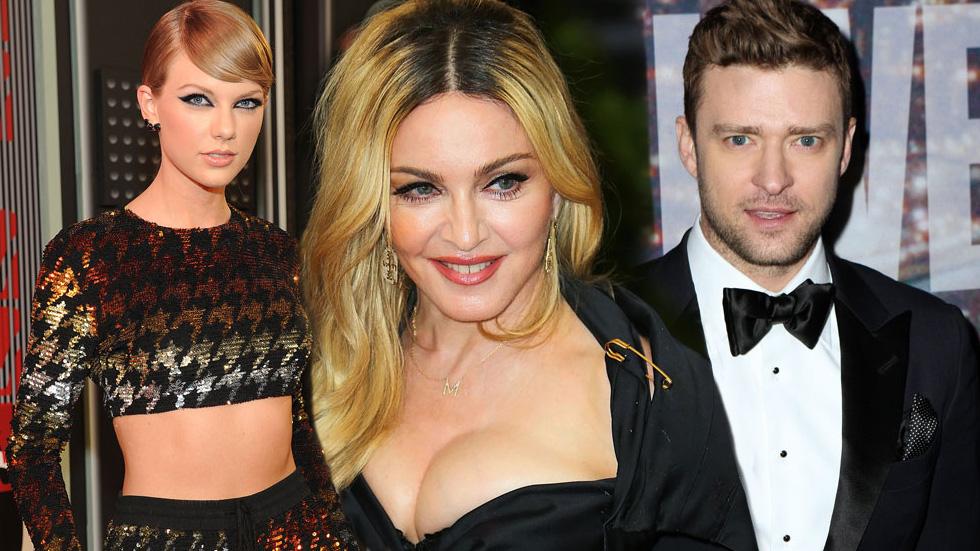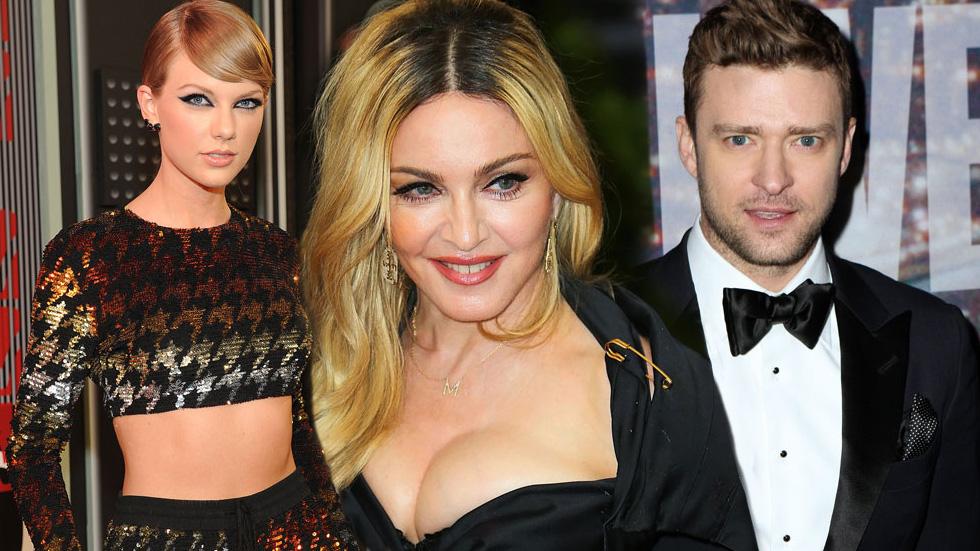 It's all fun and games until the relationship ends! Here's a look at some famous singers who dissed their equally famous (former) counterparts the best way they knew how—in a song!
Article continues below advertisement
spl1101144_001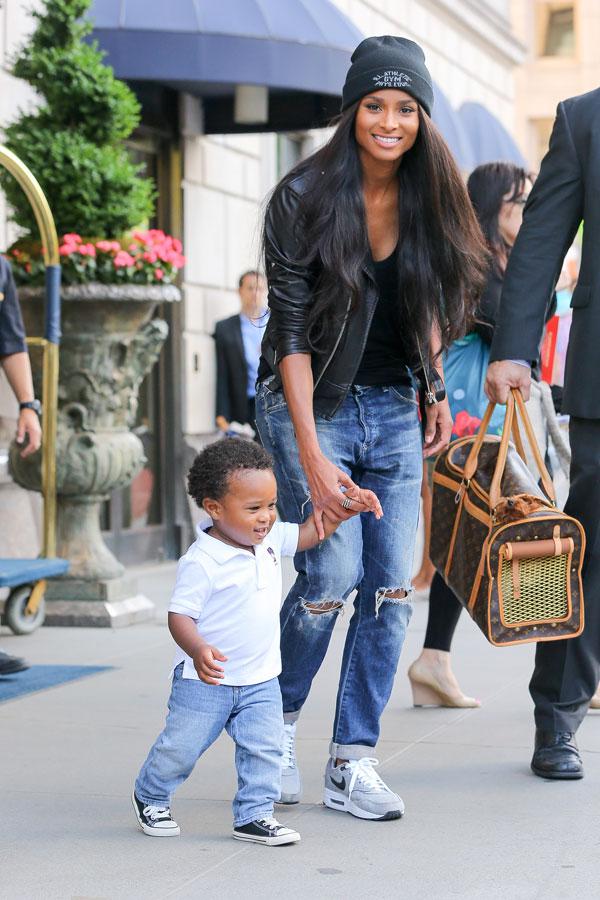 Ciara dissed ex-fiance Future on her latest hit "I Bet," which included, "I bet you starting love me, soon as I start loving someone else, somebody better than you." Ouch.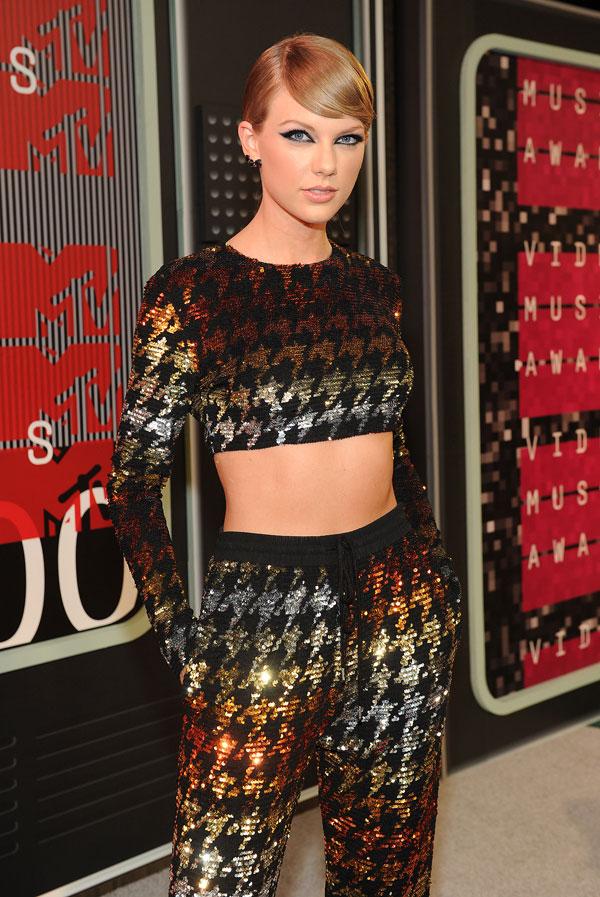 Taylor Swift is pretty well-known for dissing exes in songs, from Harry Styles to John Mayer. In 2010, Taylor wrote "Dear John" after her split from John Mayer. He later told Rolling Stone about the song, "I didn't deserve it. I'm pretty good at taking accountability now, and I never did anything to deserve that. It was a really lousy thing for her to do. I was really caught off-guard, and it really humiliated me at a time when I'd already been dressed down. I mean, how would you feel if, at the lowest you've ever been, someone kicked you even lower?"
Article continues below advertisement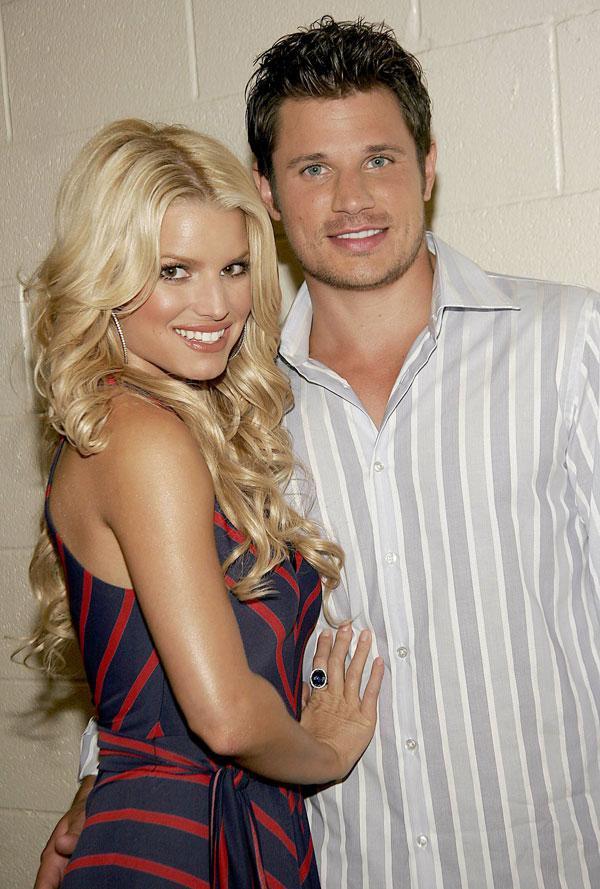 After their marriage ended, Nick Lachey reportedly wrote "What's Left of Me" about Jessica Simpson.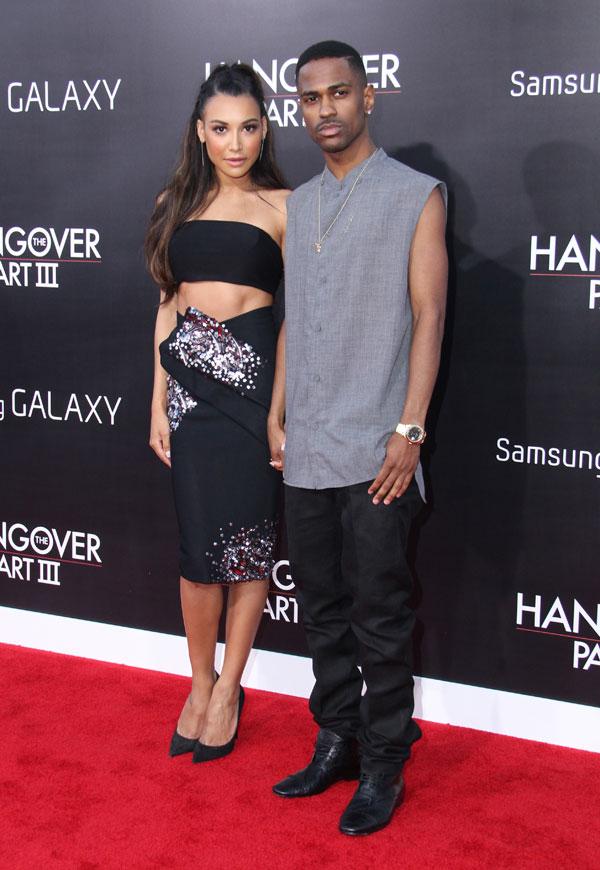 Big Sean released "IDFWU," which was a pretty curse-ridden song about being happy about leaving a relationship and finding someone new. He released it shortly after his relationship with Naya Rivera crumbled. Big Sean later told Complex that his breakup with Naya inspired these lyrics, especially the line, "And every day I wake up celebrating sh-t, why? / Cause I just dodged a bullet from a crazy b-tch." That's got to sting!
Naya Rivera Is Writing A Tell-All Book!
Blue Ivy Turns 3! See Her Most Fabolous Street Style Moments
Article continues below advertisement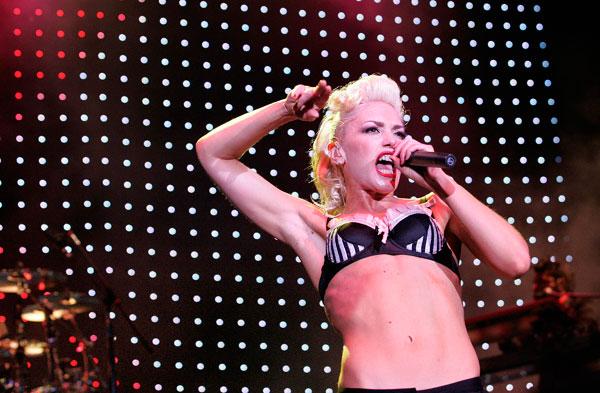 In 1995, No Doubt released one of their biggest hits to date, "Don't Speak," which was written by Gwen Stefani as she dealt with the end of her relationship to bass guatarist Tony Kanal. Lyrics included, "I tried to become all/ That you expect of me/ And if it was a failure/ I don't give a bleep." "Don't speak/I know just what you're saying/So please stop explaining /Don't tell me cause it hurts/Don't speak I know what you're thinking/I don't need your reasons /Don't tell me cause it hurts."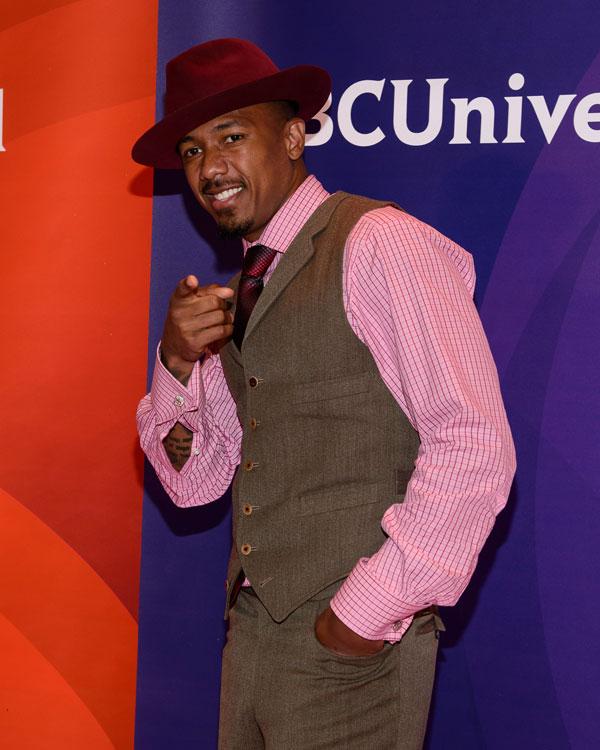 When Mariah Carey released her song "Infinity," fans definitely had a feeling it was about estranged hubby Nick Cannon. Especially with lyrics like, "Why you mad? Talkin' 'bout you're mad. Could it be that you just lost the best you've ever had?" She later denied it was about him.
Article continues below advertisement
spl1096319_005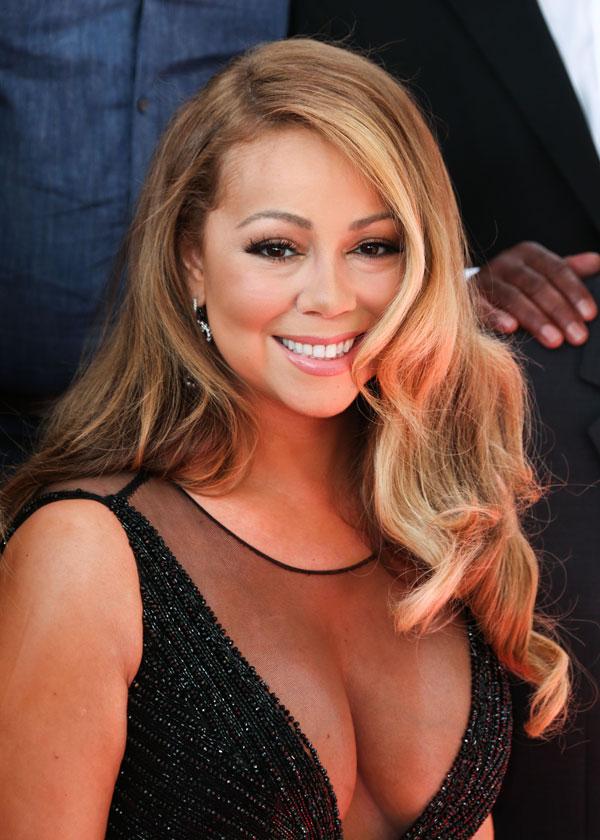 And that's not the first time Mariah's been said to pen a song about an ex. In 2009, she seemingly wrote "Obsessed" about Eminem, who had spoken negatively about her in the past. It was pretty clear it was about the rapper, as she used a look-a-like in the music video!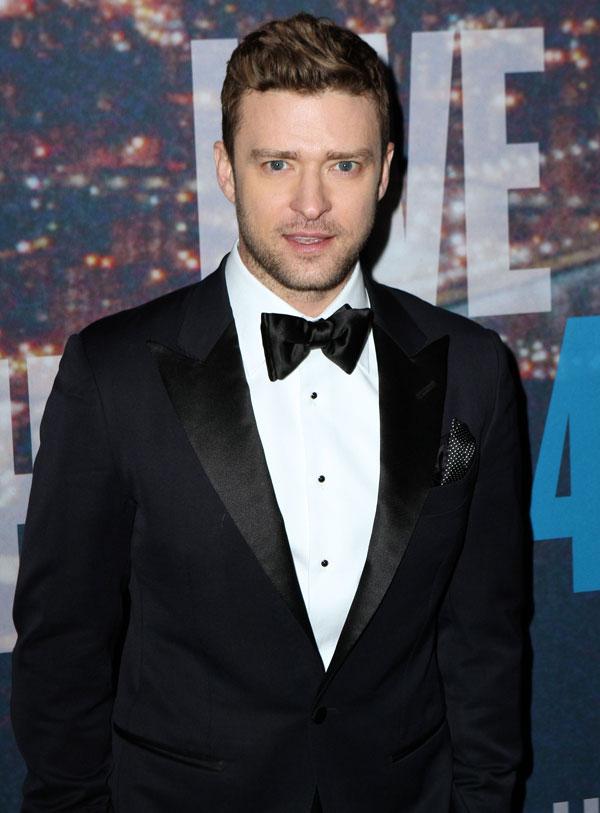 Who didn't love Justin Timberlake and Britney Spears together? Unfortunately, after they split, he released a song "Cry Me A River" using a Britney look-a-like in the video while implying his ex cheated. And Disney fans everywhere shed a tear.
Article continues below advertisement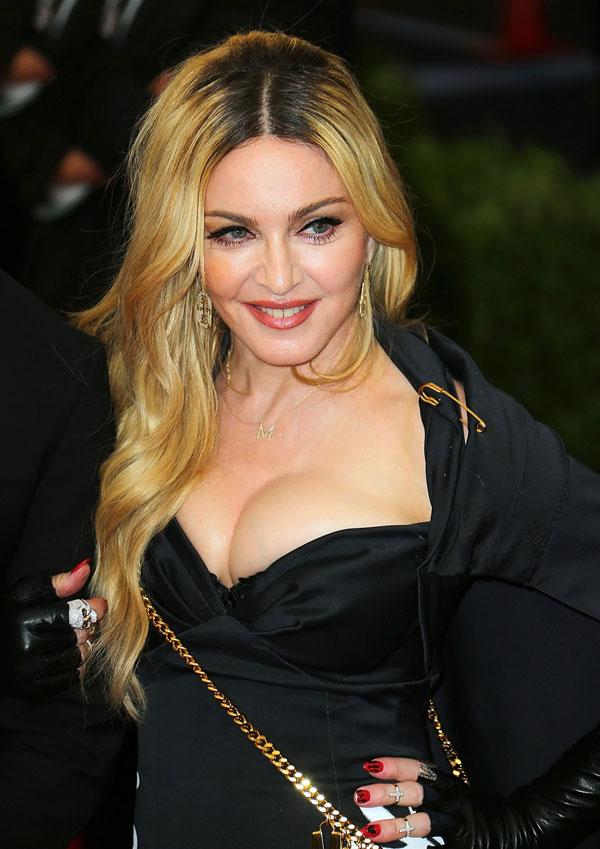 Madonna's 2012 track "I Don't Give A" is allegedly about ex-husband Guy Ritchie, who she split from in 2008. "I tried to be a good girl/ I tried to be your wife/ Diminished myself/ And I swallowed my light," she sings. "I tried to become all/ That you expect of me/ And if it was a failure/ I don't give a bleep."
Madonna And Drake Make Out At Coachella!
spl1068074_004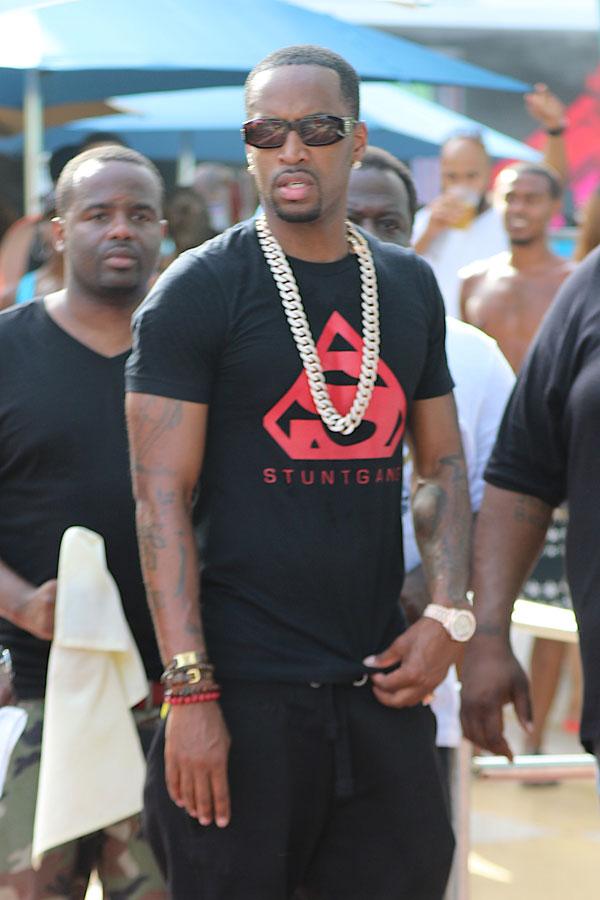 Even Nicki Minaj is at risk of being dissed in a song! Her ex, Safaree Samuels released a song "Love the Most," with some lyrics insinuating Nicki has a side no one knows about. The lyrics include, "Yeah I know I'm not perfect you was paying all the bills/You remember what you told me when you wasn't on them pills?" Safaree raps. Which diss shocked you the most? Let us know in the comments section below.
Nicki Minaj Responds To Safaree Diss Song