PHOTOS
6 Famous Matchmakers Who Are Responsible For Some Of The Biggest Celebrity Couples Today!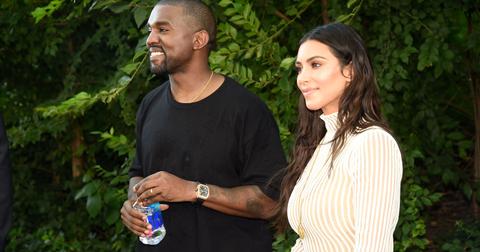 Feb. 6 2018, Published 5:44 p.m. ET
View all comments
Love is definitely in the air as Valentine's Day is right around the corner. Some of the most famous celeb couples in the world right now, like Kim Kardashian and Kanye West, didn't meet at a bar or through a dating app on their journey to love. Turns out, they had one of their famous pals play matchmaker for them! Now magazine just revealed who played cupid for several of these celeb lovebirds. Click through for all the details! 
Article continues below advertisement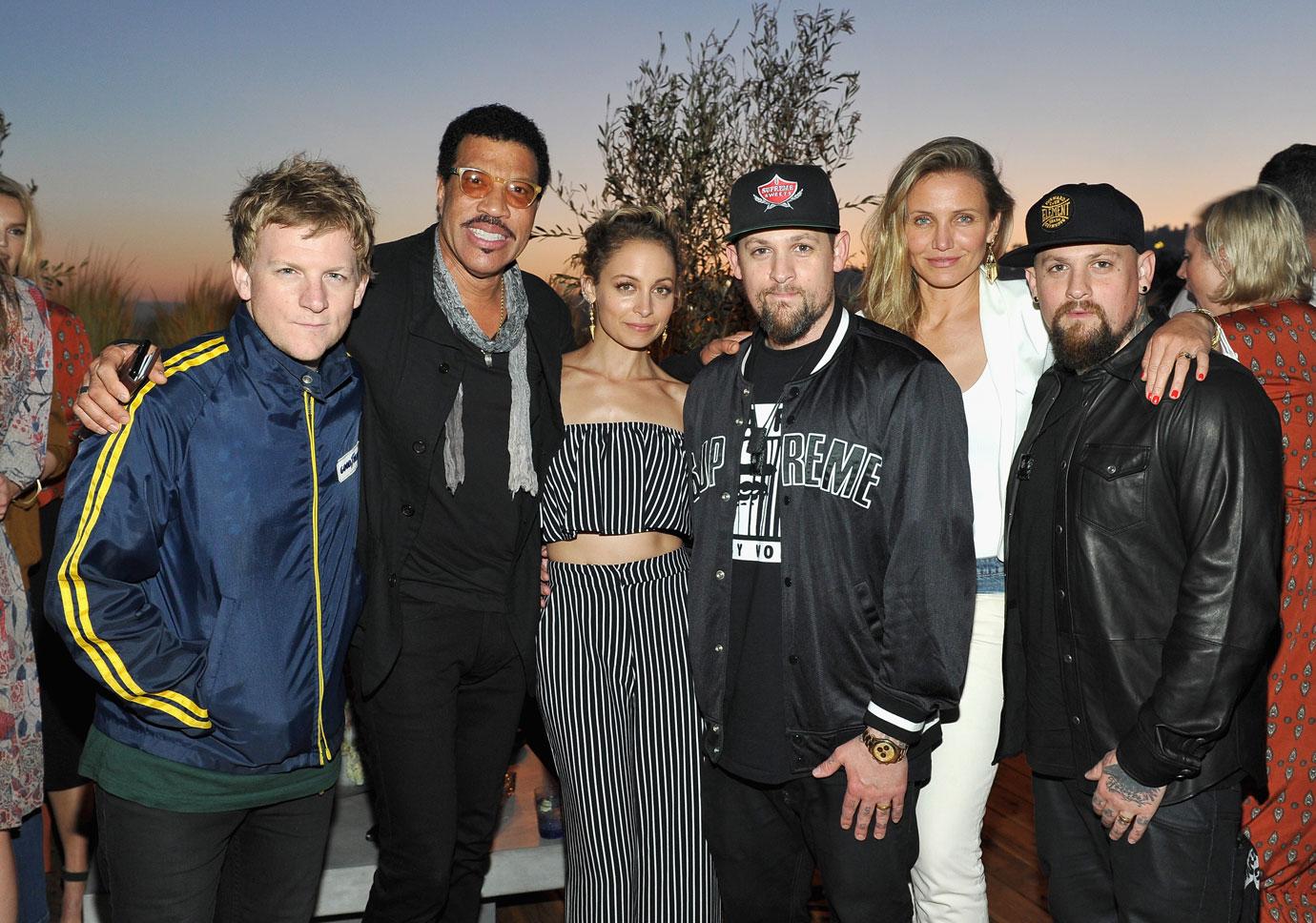 Cameron Diaz and former Good Charlotte frontman Benji Madden have their sister-in-law Nicole Richie to thank for them getting together! "I knew Nicole and her husband Joel (Madden) for a couple of years before I met Benji.  They were over at my house for a barbecue and Joel said "Hey, can my brother come over?" and I was like "You!" And the rest is history.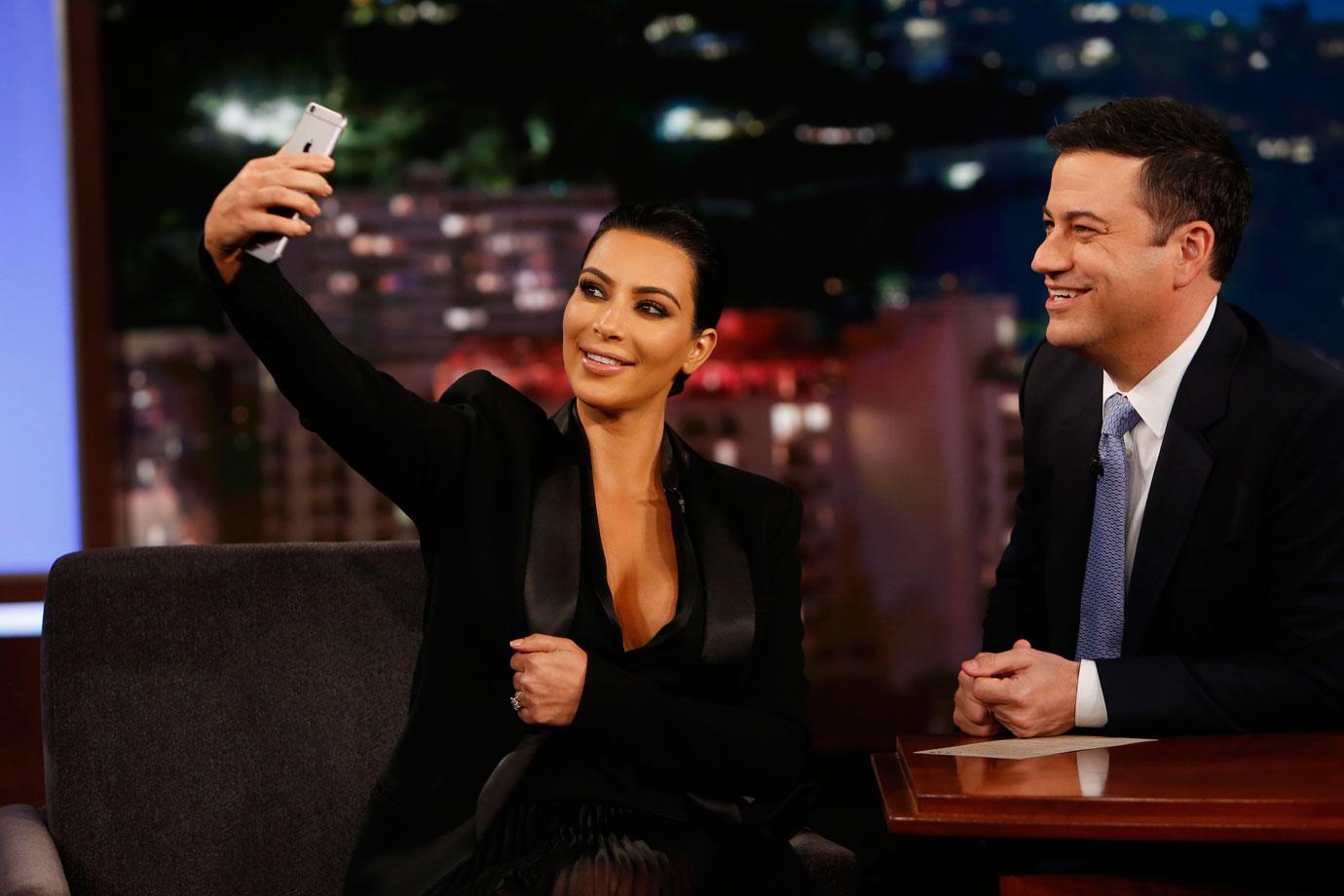 Kim and Kanye's love began all due to a popular late-night host… Jimmy Kimmel! He was responsible for bringing them together almost a decade ago, as they both filmed a Star Wars-themed skit on his Comedy Central sketch show at that point. Although the pilot never aired, the two kept in touch over the years and he at one point confessed he "dreamed about being next to her."  Looks like that all worked out! 
Article continues below advertisement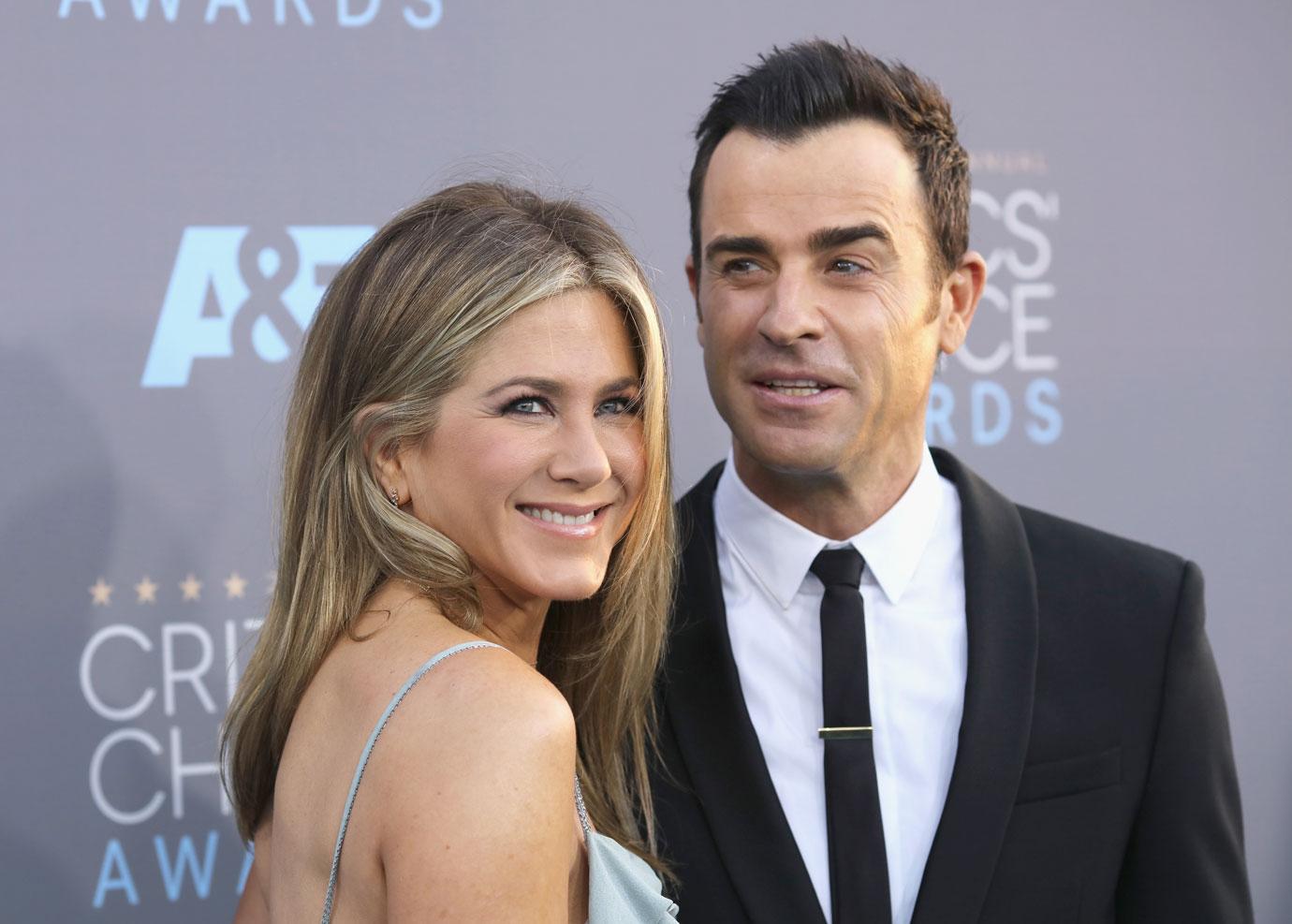 After splitting with her first husband Brad Pitt, Jennifer Aniston eventually rebounded with her now husband Justin Theroux. Who got them together though? Turns out it was Robert Downey Jr!  "He and Jen fell in a real, legit fashion, and he was willing from the jump to make sacrifices," Robert recalled.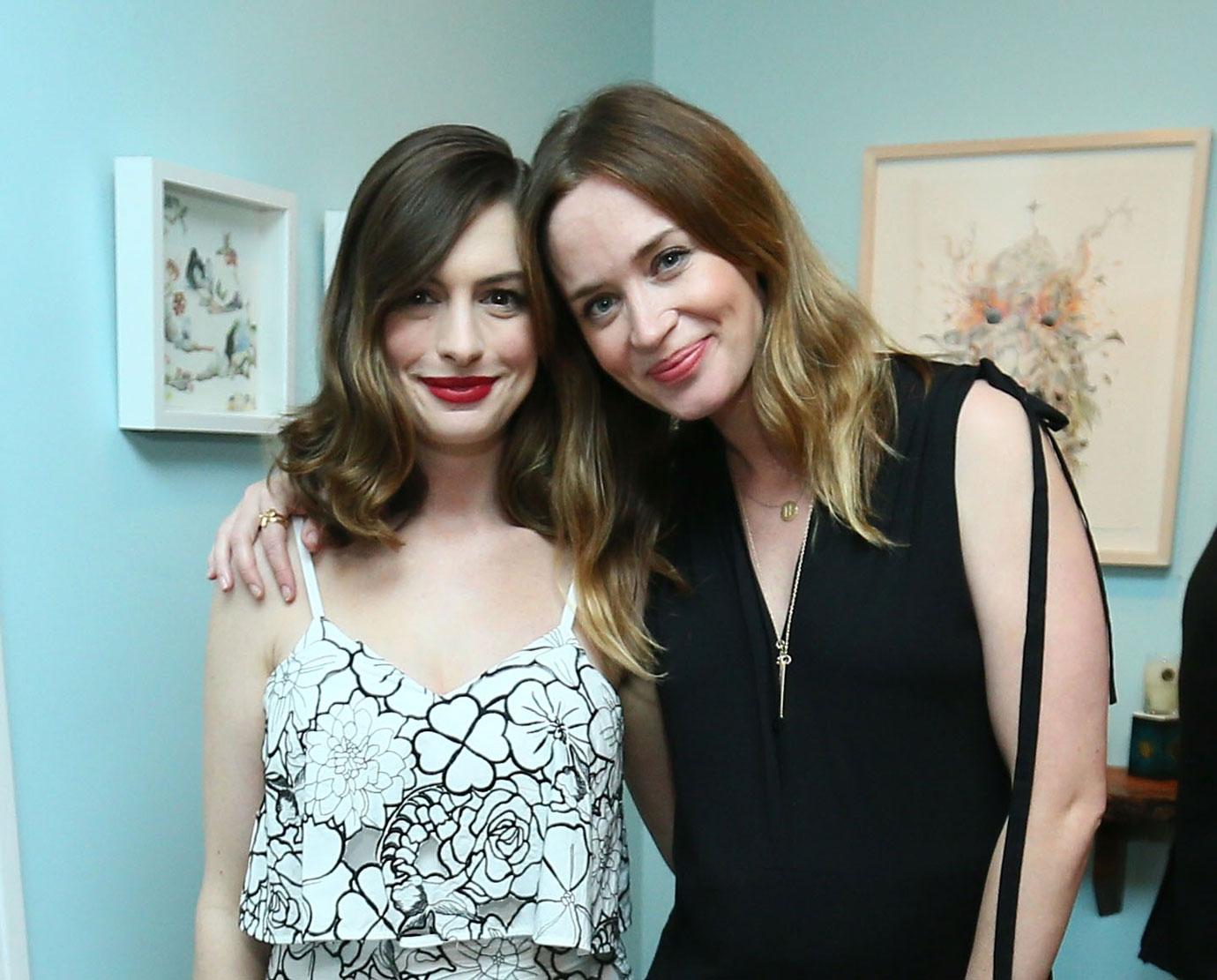 John Krasinski & Emily Blunt's love affair began thanks to her Devil Wears Prada costar Anne Hathaway! She introduced the pair back in 2008, which caught him completely off guard. "I wasn't really looking for a relationship and I was thinking I'd take my time in L.A.  Then I met Emily. I was so nervous, thinking 'Oh god, I think I'm going to fall in love with her.'" That he did. They wed in 2010 and now have two daughters!
Article continues below advertisement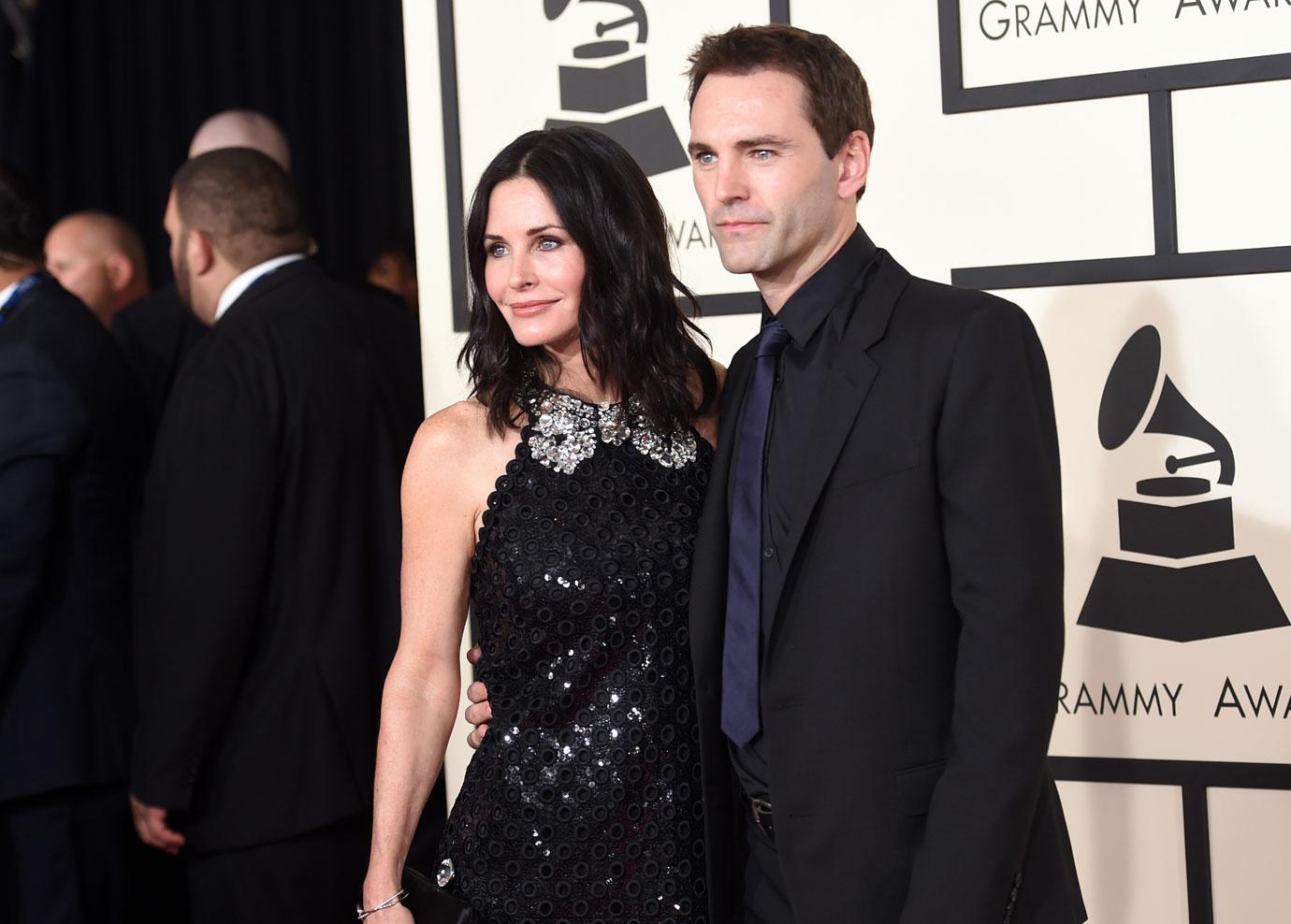 Courtney Cox & her fiancé Johnny McDaid are pretty "Perfect" thanks to being set up by singer Ed Sheeran! While staying at her pad one night, Ed brought Johnny over to help him with his new album and he and Courtney instantly connected. They got engaged back in 2014 and are now planning a big wedding together.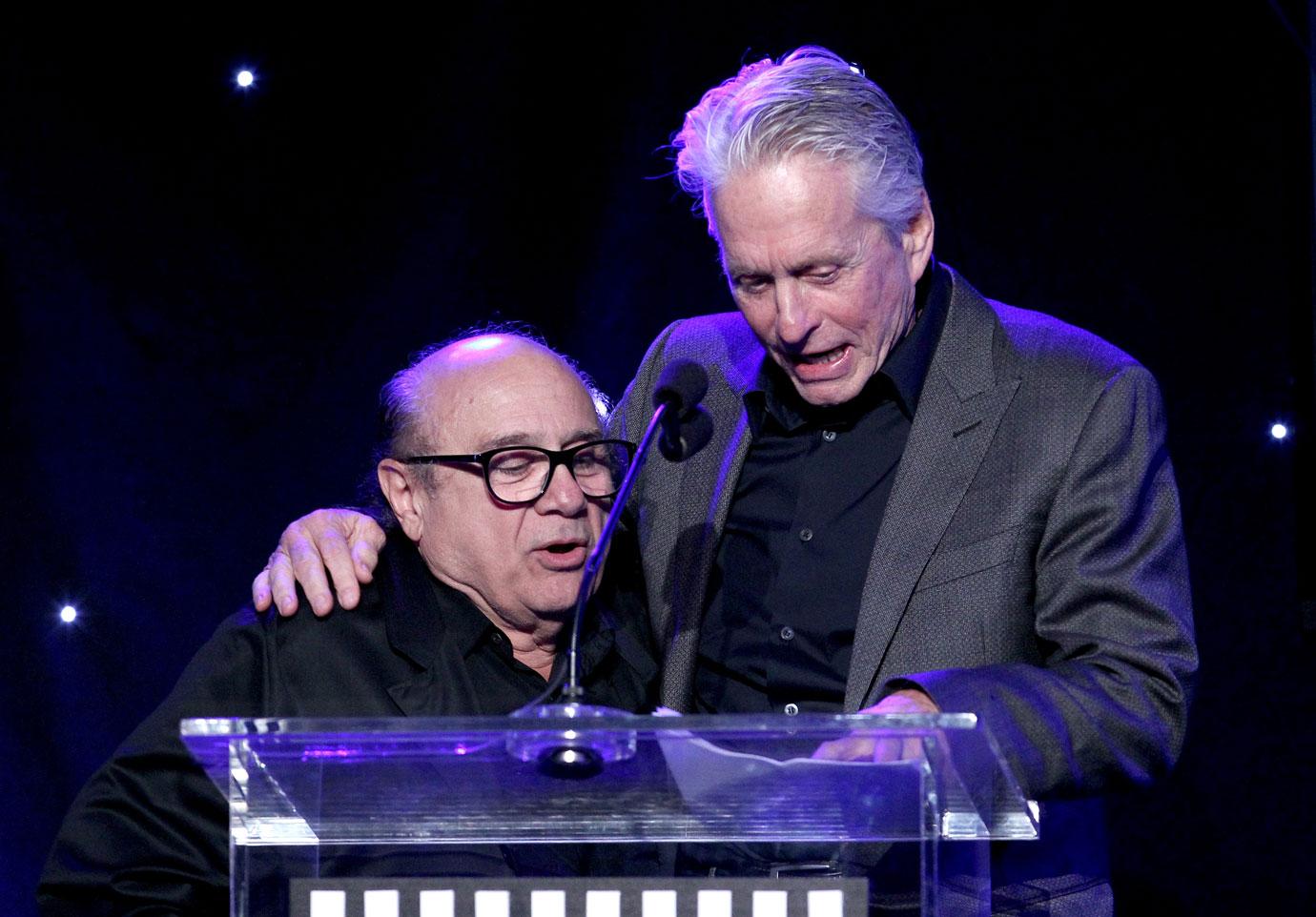 20 years ago, one of Hollywood's most celebrated couples, Michael Douglas & Catherine Zeta-Jones, met all because of the one and only Danny Devito! The pair tied the knot two years after Danny introduced them at a French film festival in 1998.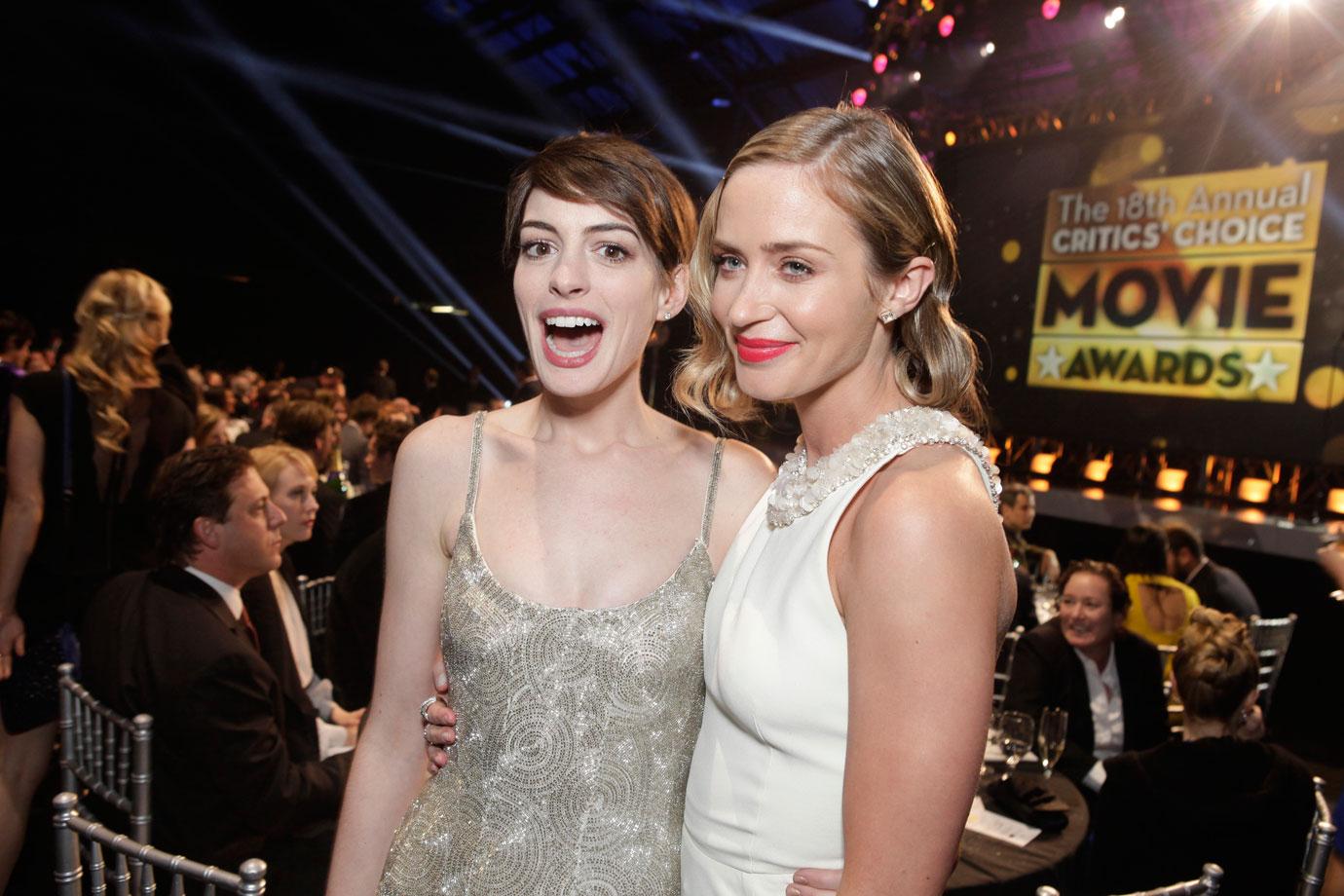 What are your thoughts on these Hollywood matchmakers?  Sound off in the comments!