PHOTOS
Slick Woods Gives Fans An Update On Her Health Following Stage 3 Cancer Diagnosis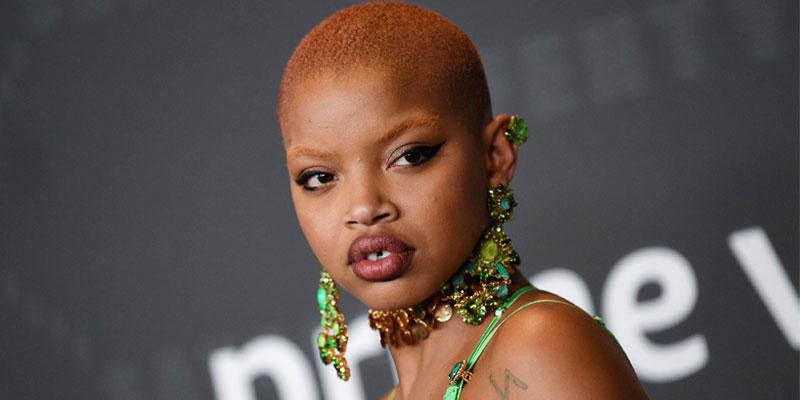 Slick Woods is staying positive through a difficult time. On Tuesday, January 7, The Fenty Beauty model, 23, gave her fans an update on her health following her stage 3 Melanoma cancer diagnosis in late November 2019.
Article continues below advertisement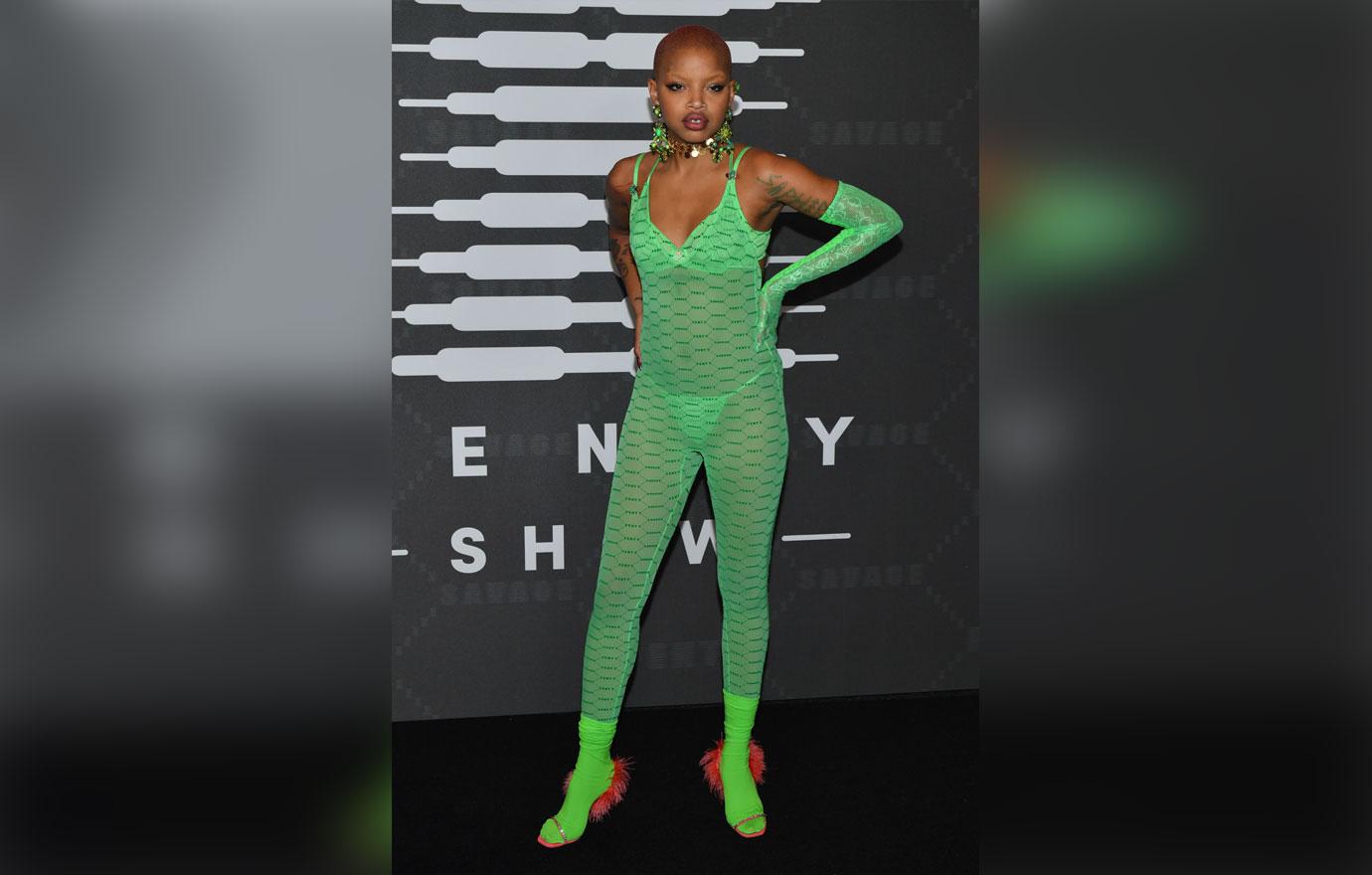 Slick posted a video of herself in which she was seen in a hospital bed smiling as she tried to give two thumbs up. "Now that I'm feeling a million times better and walking again thanks @cheyalli for saving my life during an unexpected seizure in the middle of the night," the model captioned the clip. Adding, "Man there's so many people going through way worse #staygoofym."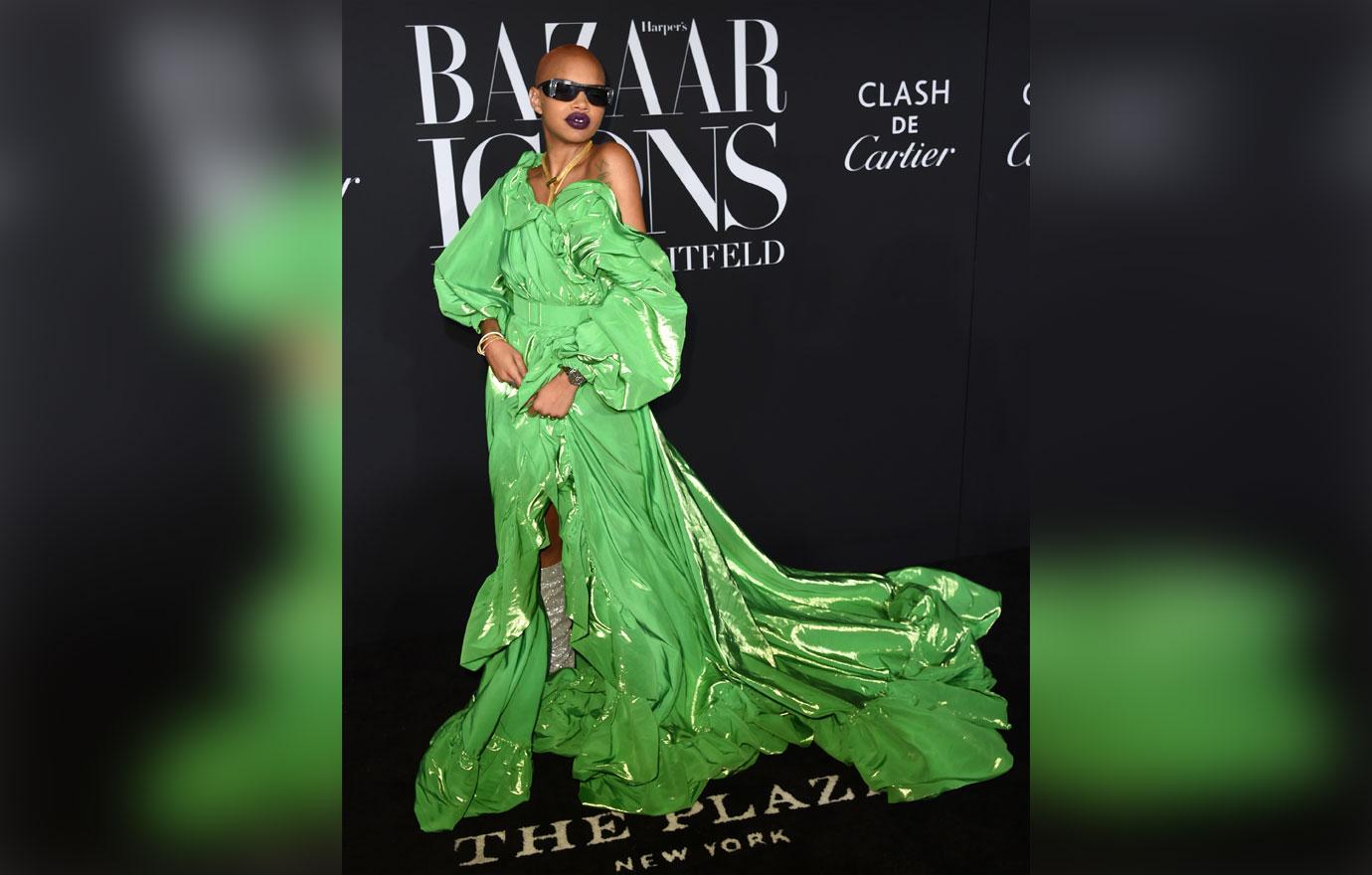 Fans and celebrity friends flocked to the comment section leaving words of encouragement. Singer Miguel left a sweet message saying, "Sending love and lightning." While model Adut Akech Bior wrote, "Thank god, quick recovery! We love you @slickwoods."
Article continues below advertisement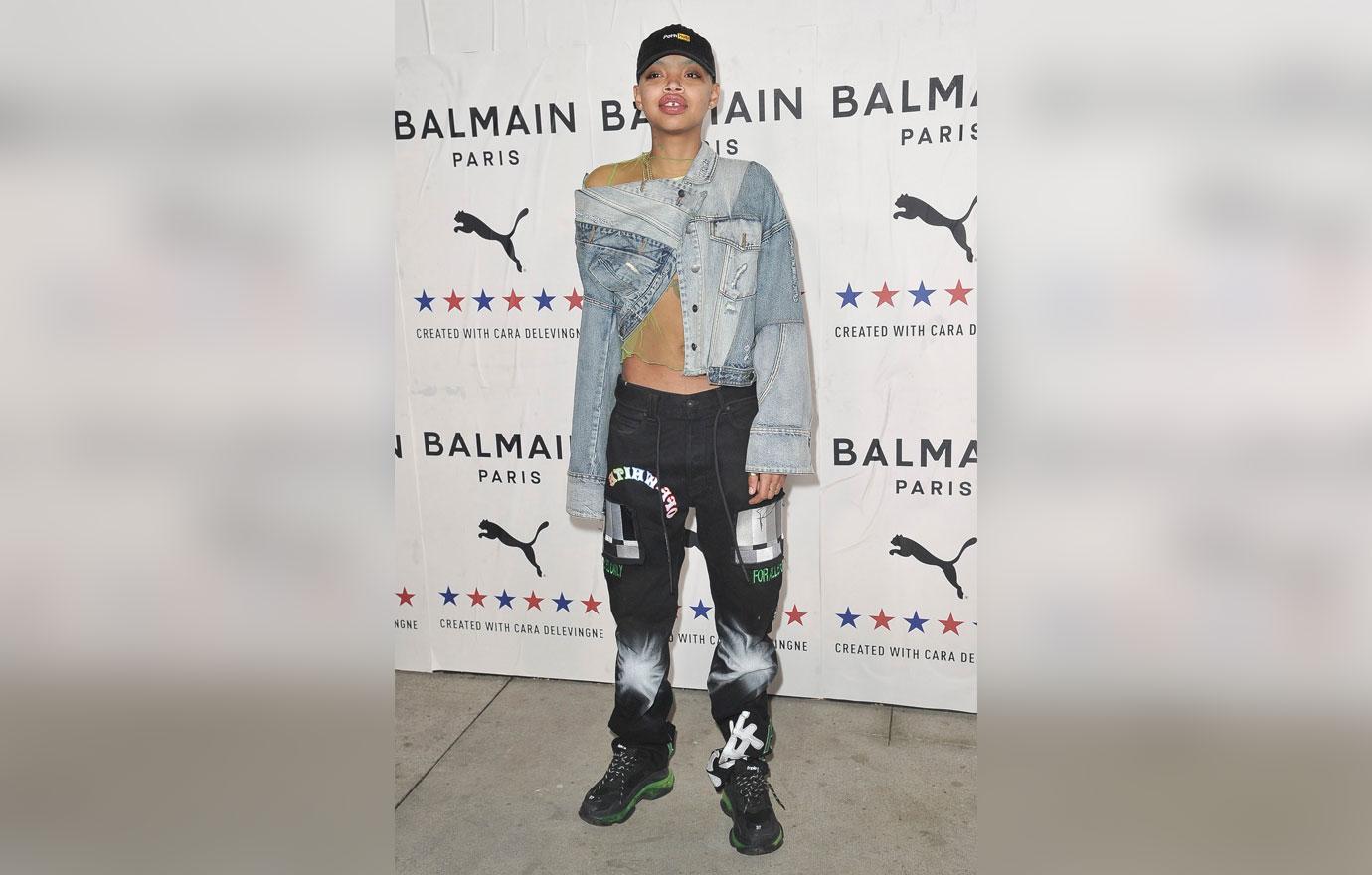 Slick previously shared a clip of herself in a wheelchair as she showed the effects of her chemotherapy. "Legs numb. Left hand still numb. I hate this bulls**t and the London gave me a wheelchair," Slick captioned the video.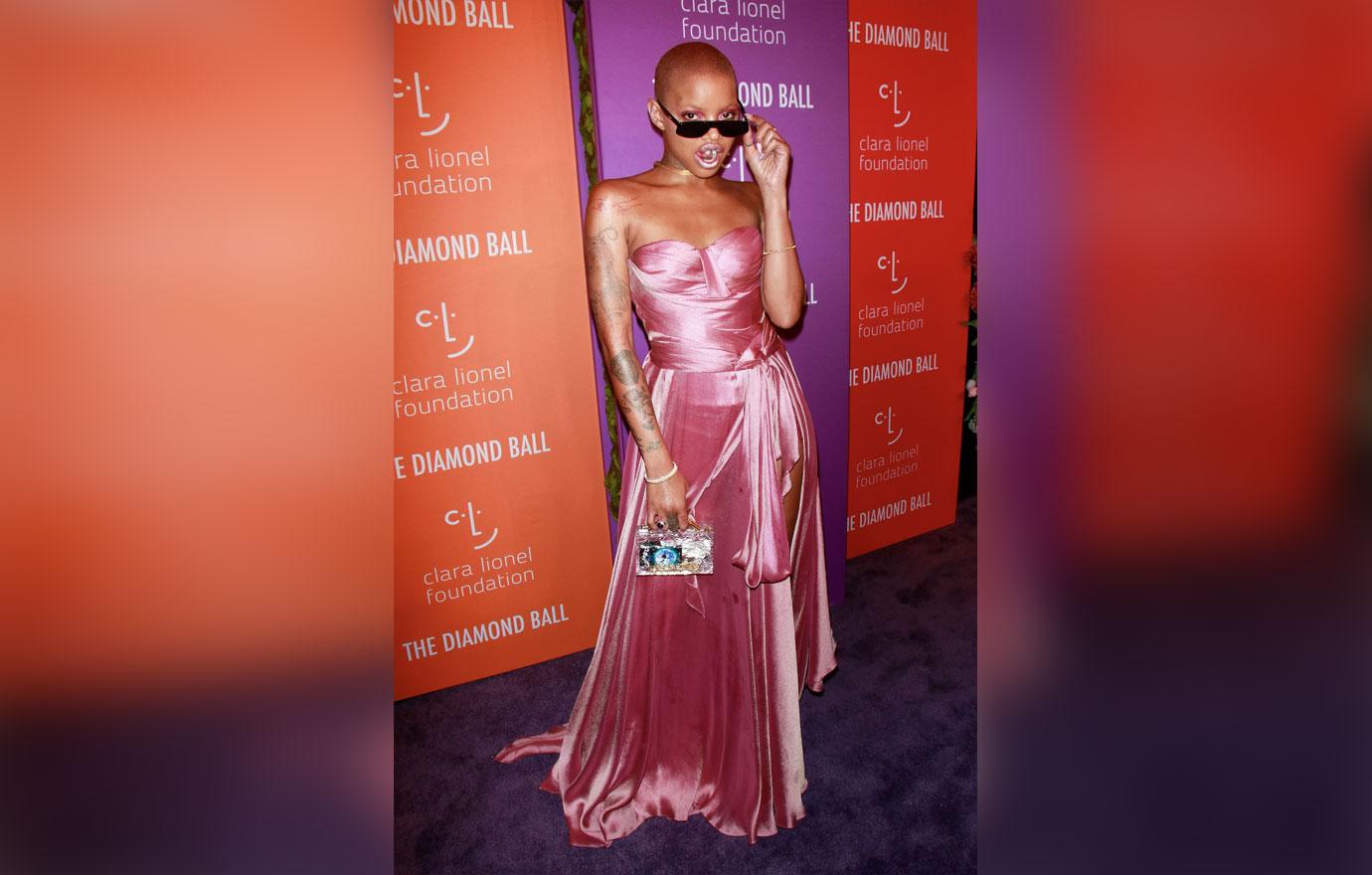 In late November 2019, the Fenty Beauty model shocked her 952K Instagram followers when she revealed on the platform that she was undergoing chemotherapy. "How I feel about chemotherapy, shout out to everyone that gotta go through it," Slick wrote at the time. Adding, "#atleastimalreadybald."
Article continues below advertisement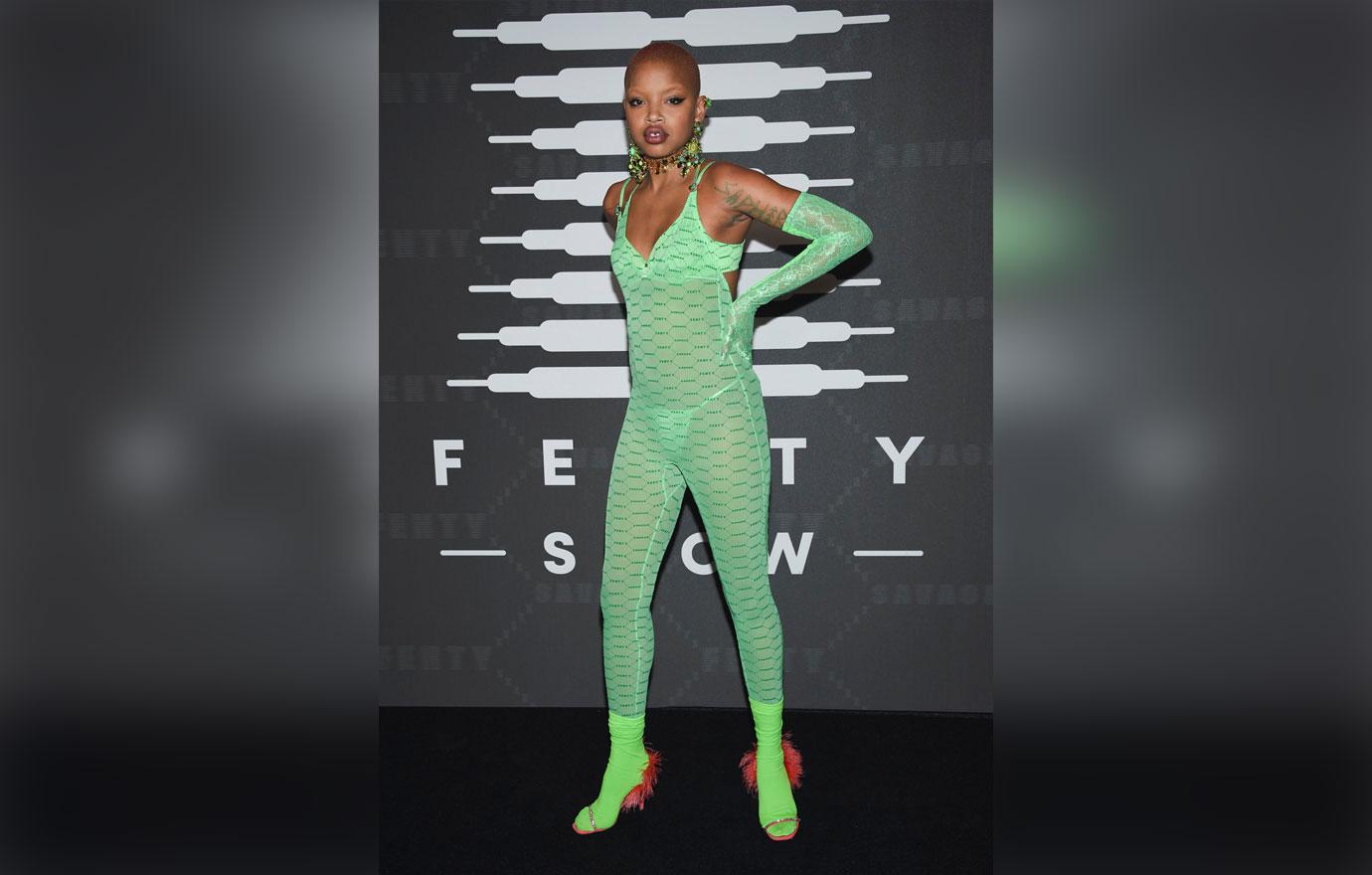 ans and celebrities flocked to the photo. Actress Taraji. P Henson wrote, "You are already on the other side of this." While another user wrote, "You're an inspiration to me. To many, but because of someone like you who connects someone like me. You saved me. You a warrior and this too shall pass. You are loved @slickwoods."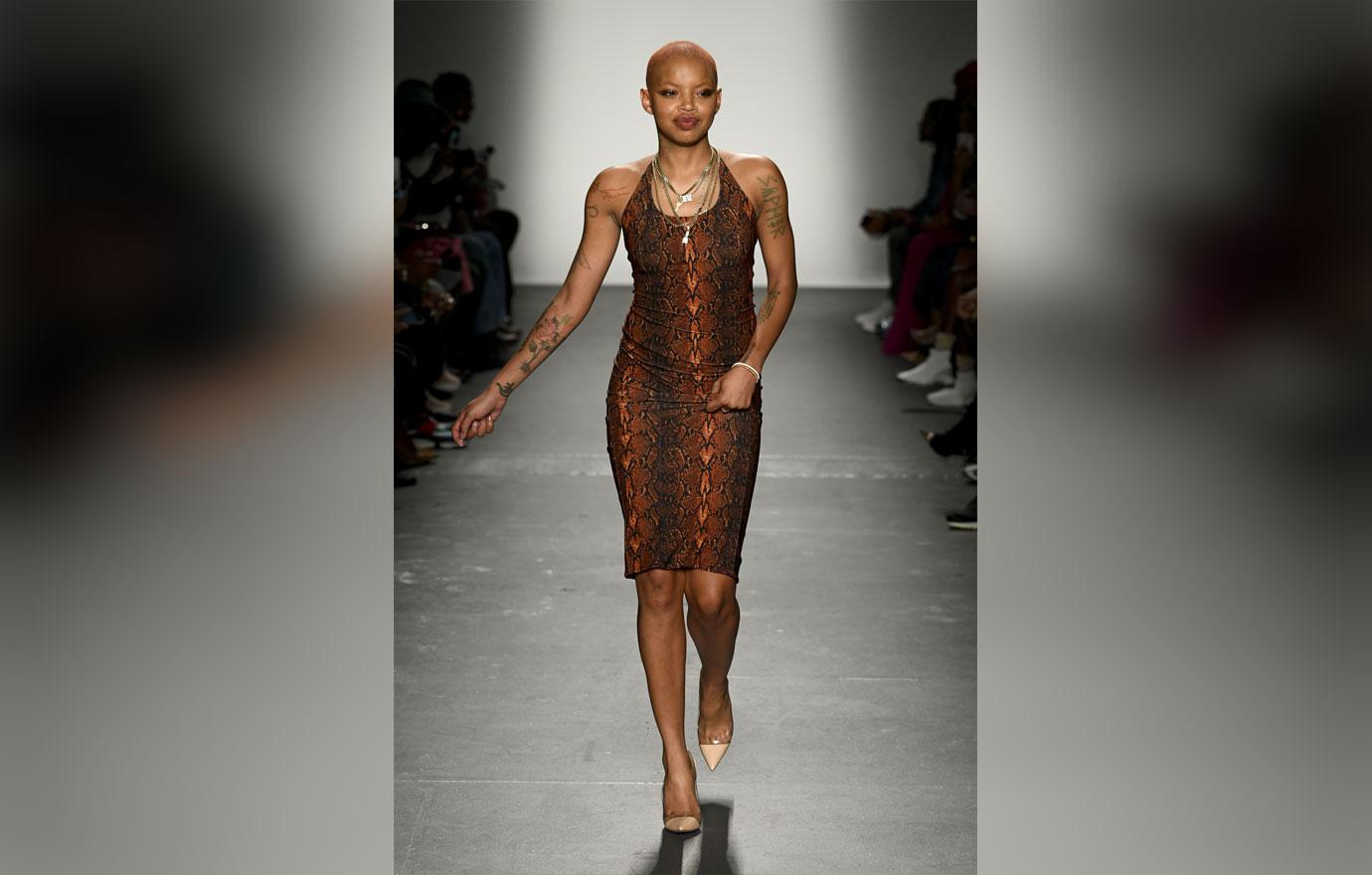 However, aside from a few updates on social media, the popular model hasn't given many details on her cancer battle. On November 20, the model confirmed that she was battling stage 3 melanoma cancer and that the cancer was spreading to other parts of her body. The model added that she is currently fighting for her life.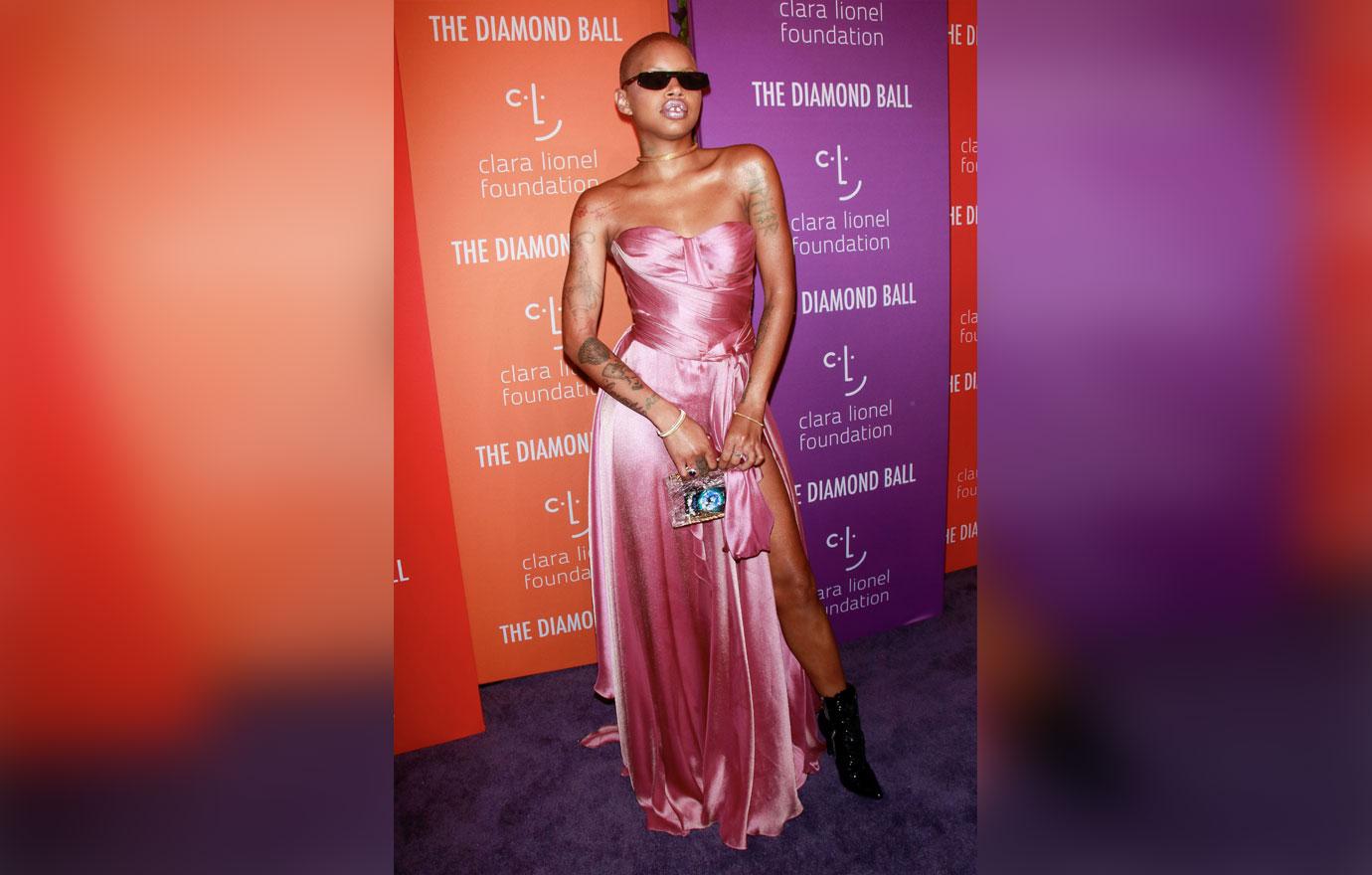 According to healthline.com, stage 3 Melanoma cancer is the most serious kind of skin cancer. It affects the skin cells that produce melanin, the pigment that colors skin. Melanoma can also develop in other organs, such as eyes and intestines, but this is uncommon.