PHOTOS
Slick Woods Posts Video In A Wheelchair & Reveals Her Legs Are 'Numb' Amid Cancer Battle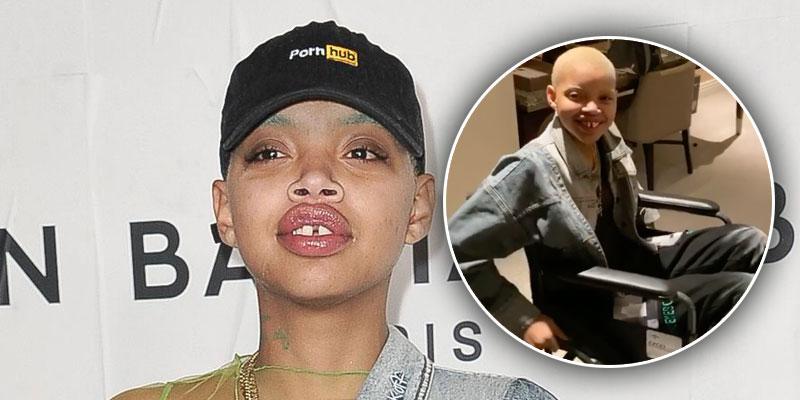 Slick Woods posted a video on December 30 of herself in a wheelchair and revealed her legs and her left hand is numb amid her cancer battle. The model made light of the situation and joked about heading to the strip club in her wheelchair.
Article continues below advertisement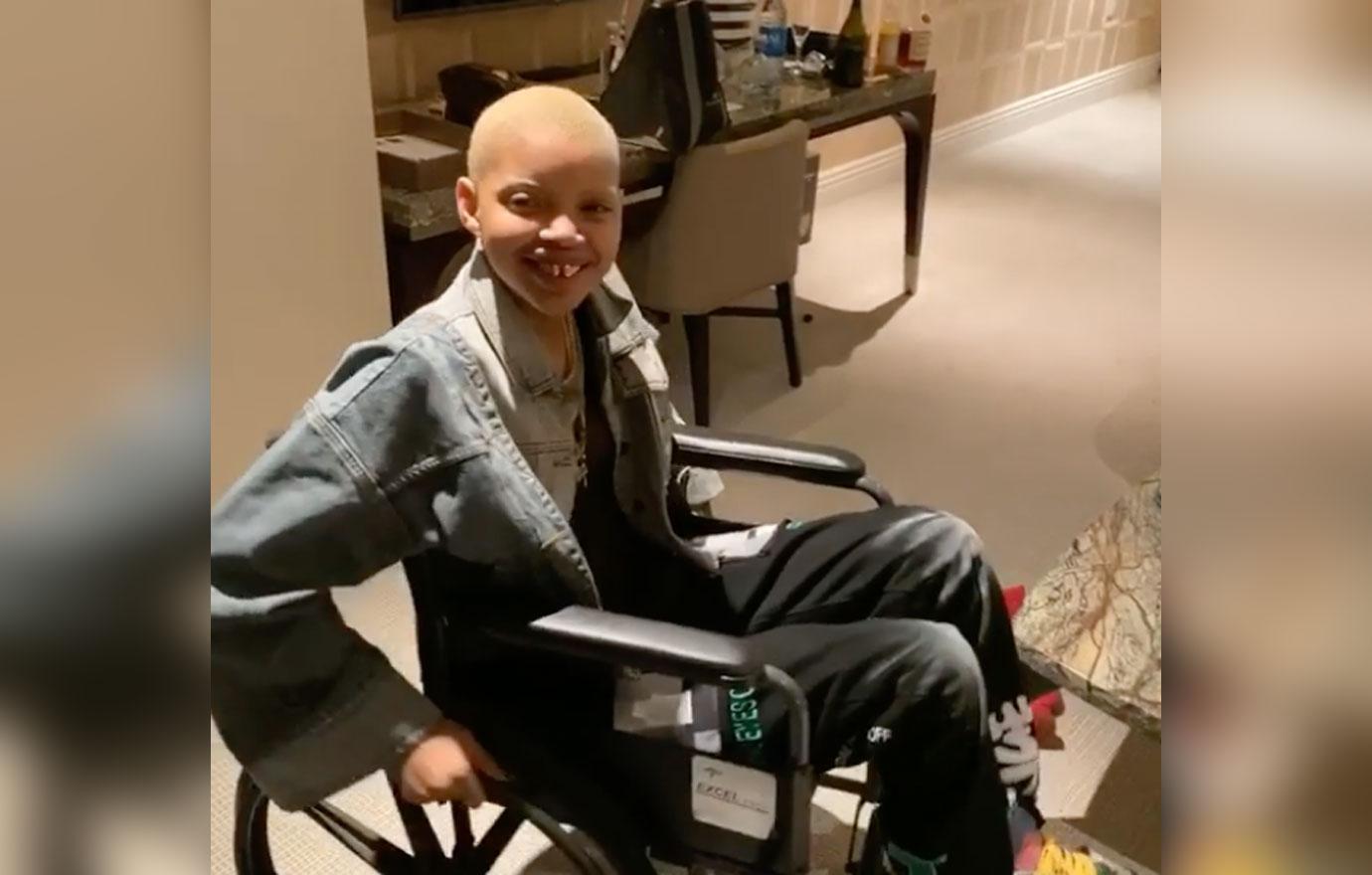 Slick, 23, shared a photo laughing with friends while she was in a wheelchair that she revealed was provided by the New York City hotel The London. "Legs numb left hand still numb I hate bulls**t and the London gave me a wheelchair," the model captioned the video.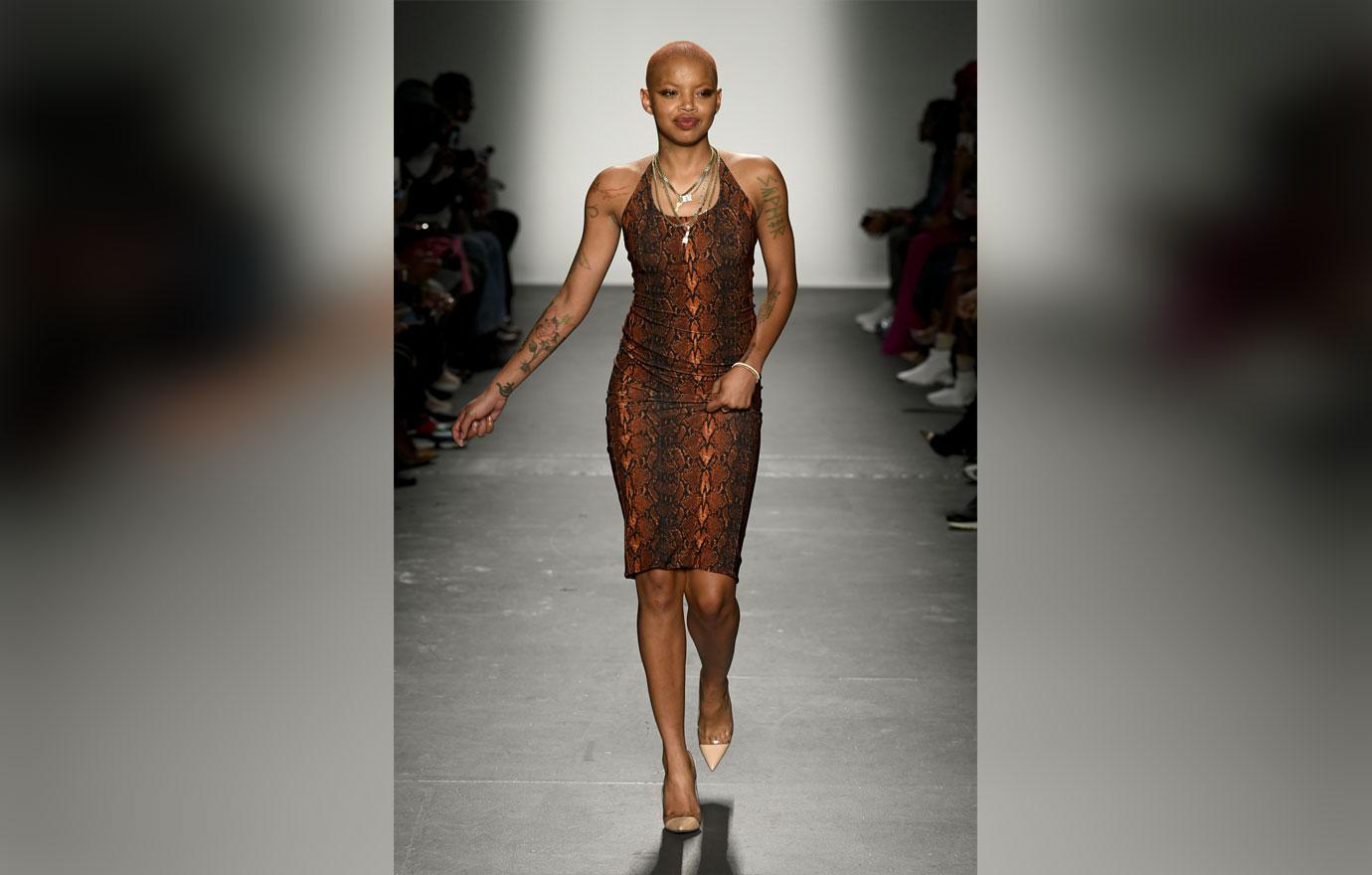 "Hang in there gorgeous. We are rooting for you times a trillion," one fan commented. Another said, "FIGHT SLICK FIGHT!!!! YOU'RE a BEAST!!!!" Many celebrities commented hearts and prayer emojis underneath her post.
Article continues below advertisement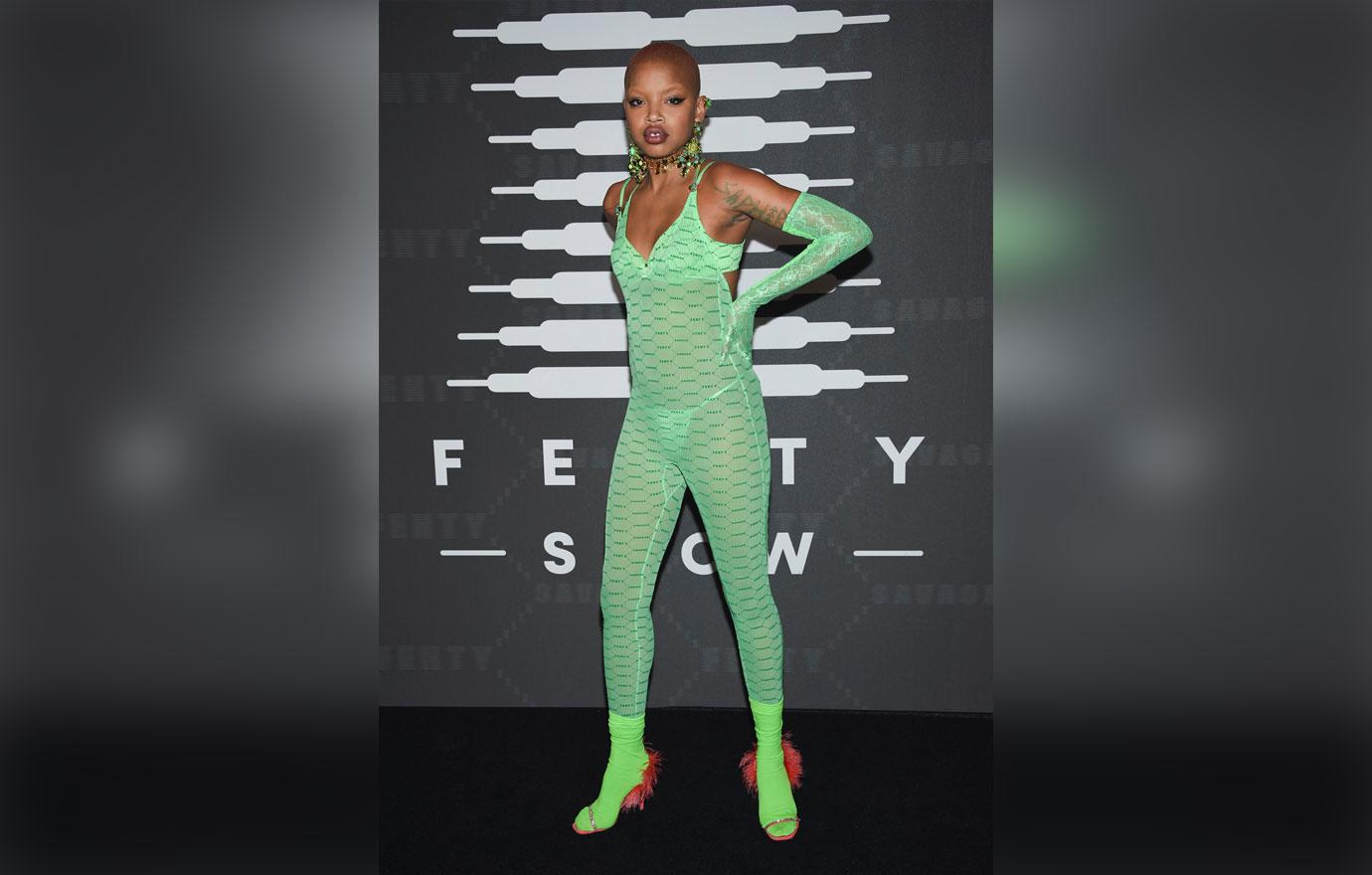 On her Instagram Story, the model joked around about her current state. "I'm going to the strip club with a wheelchair, I don't give a f**k about nothing," she told her friends. "I am really in a wheelchair."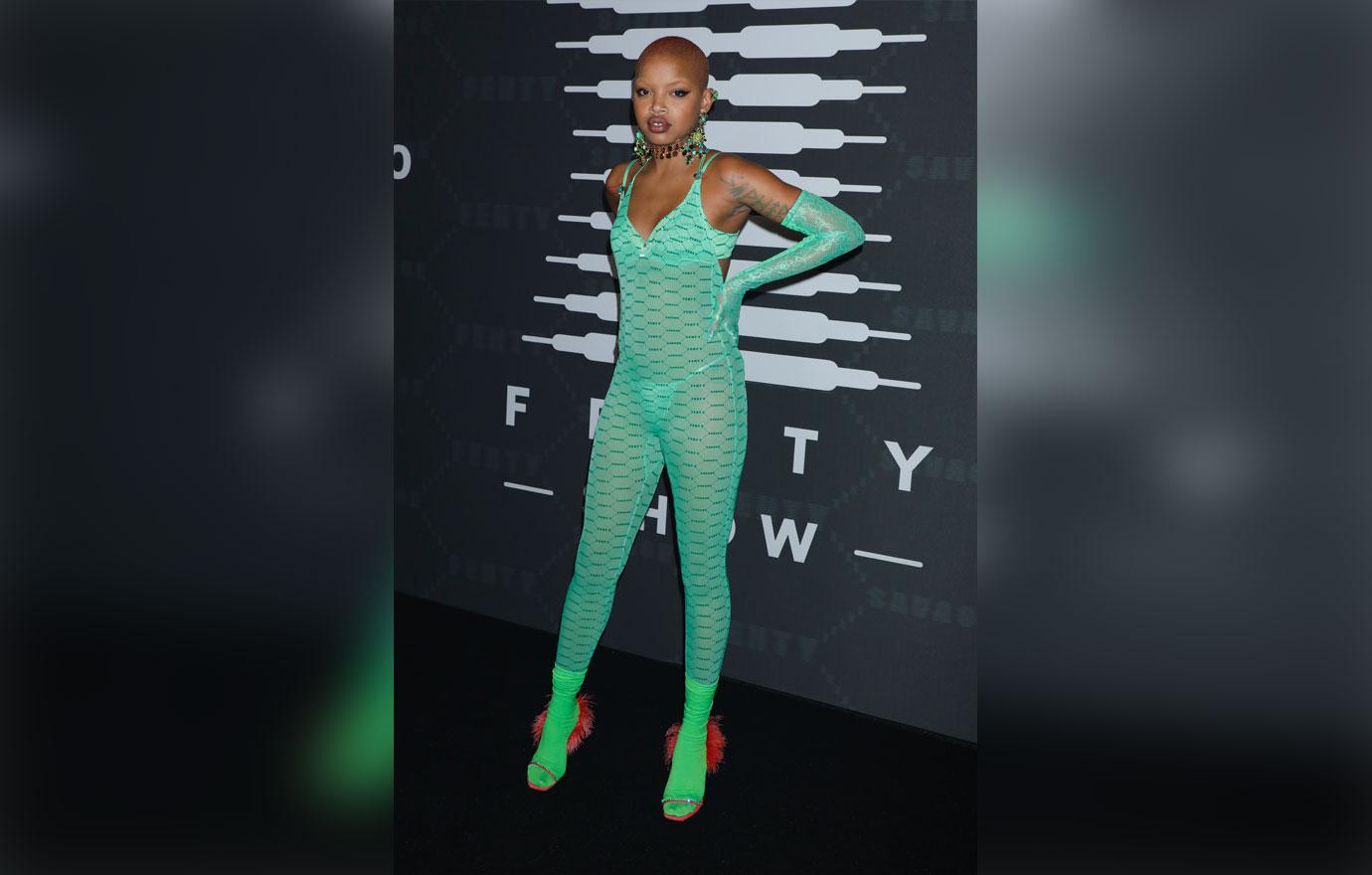 Slick confirmed in November that she had cancer after reports claimed she had stage 3 melanoma cancer. She shared a photo on November 19 out with her boyfriend, Micky Munday, and a bunch of their friends. "How I feel about chemotherapy, shout out to everyone that gotta go through it," she captioned the moment. She also joked about her hairstyle with the hashtag, "atleastimalreadybald."
Article continues below advertisement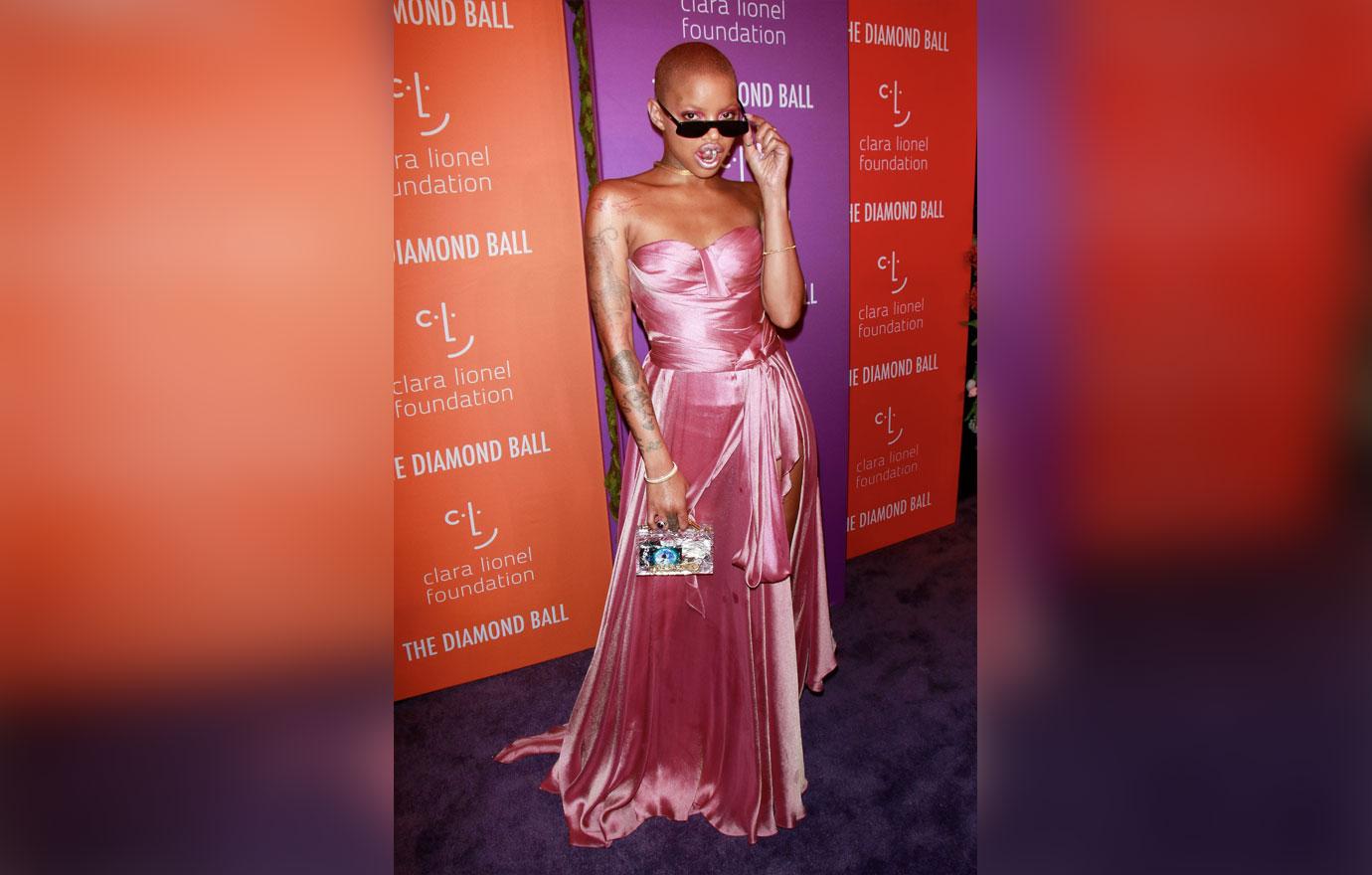 The following day the model posted a photo of her son, Saphir, making an annoyed facial expression and wrote, "Stop treating me like a victim."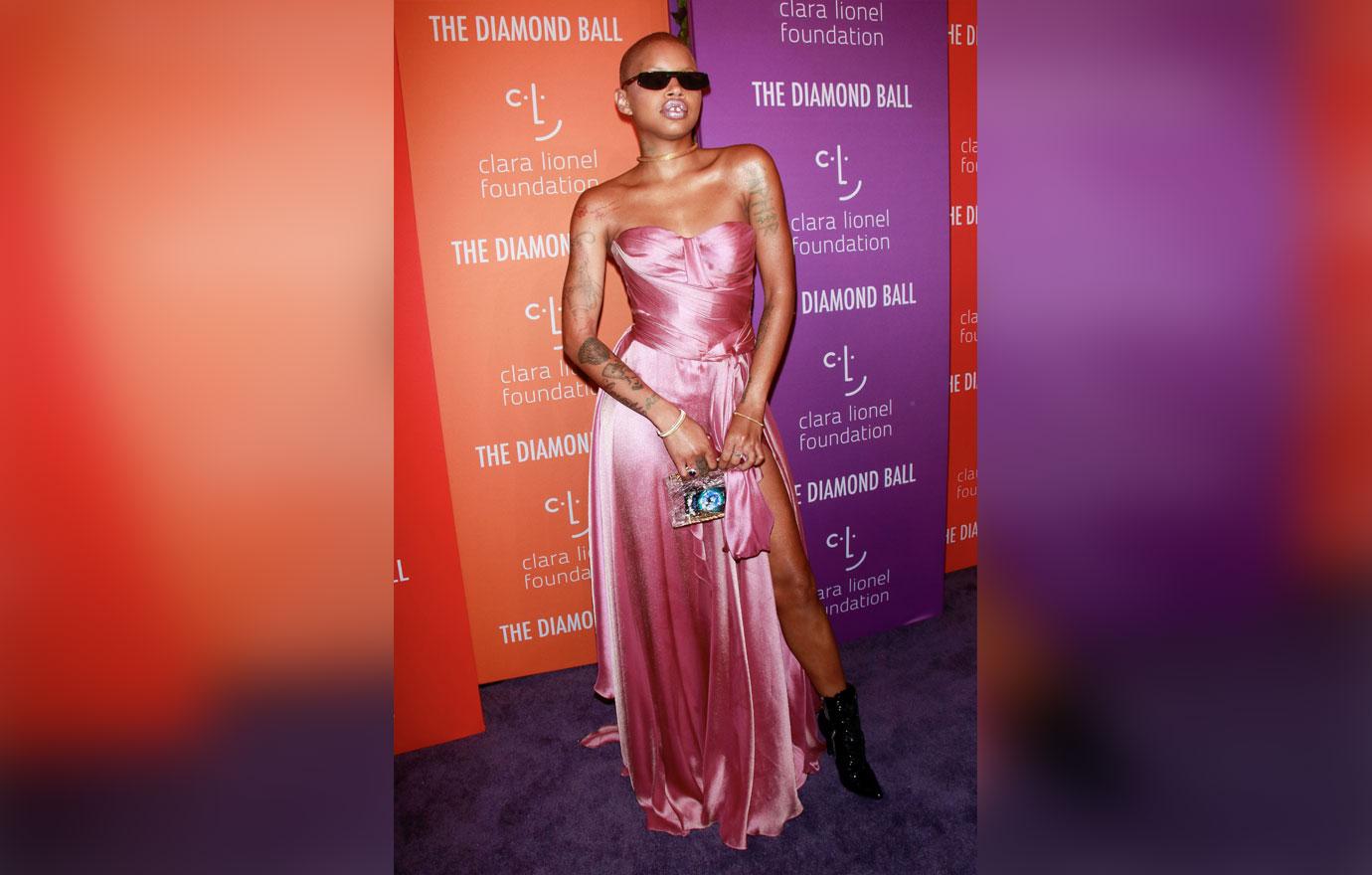 Article continues below advertisement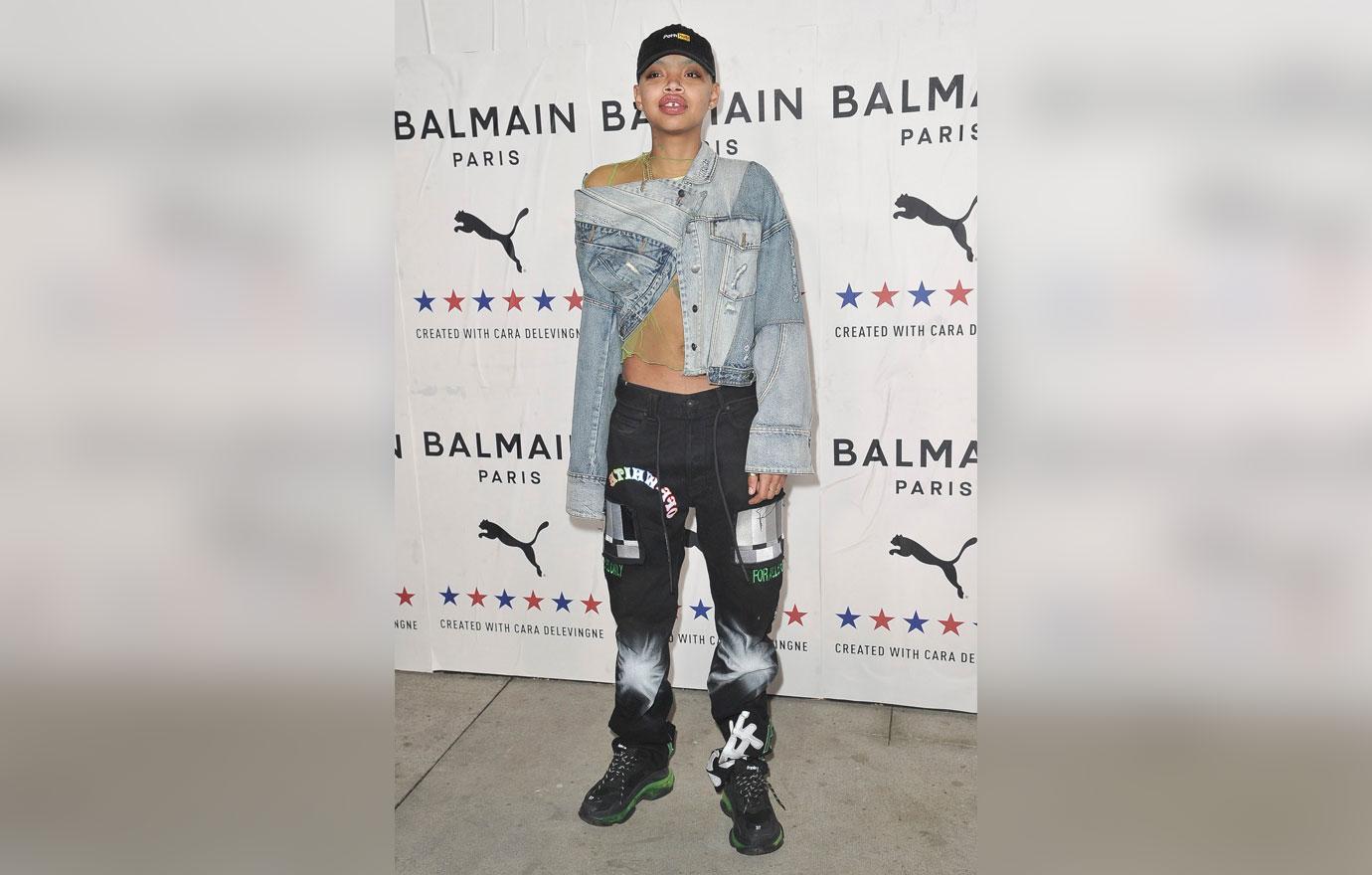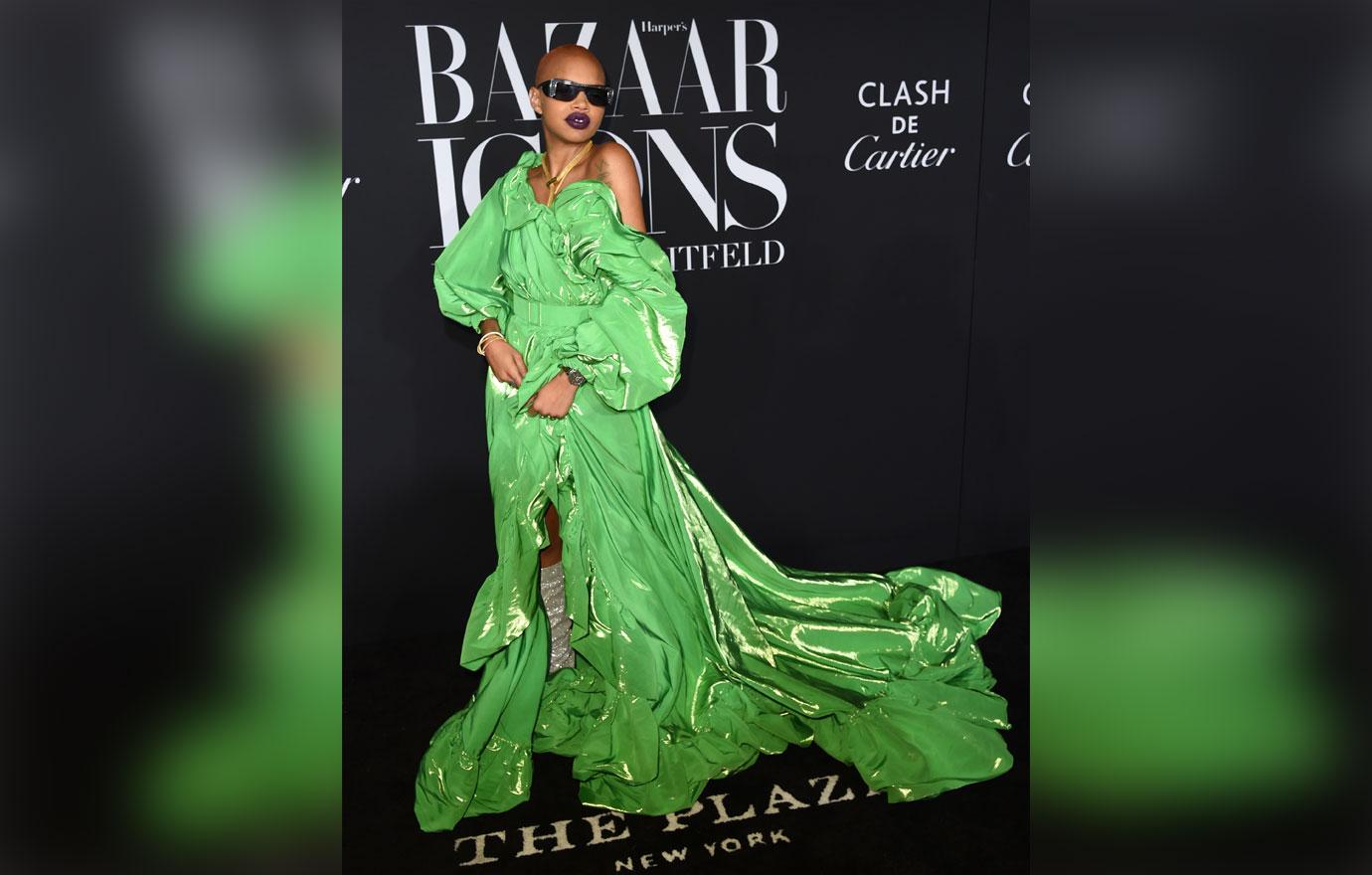 "The delivery room was out of control. There was my agent and my baby's daddy and Erykah Badu on FaceTime, acting as my doula," Slick said of her hospital experience.