PHOTOS
Snooki's Etsy Shop And More Crazy Products Nicole LaValle Has Released Through The Years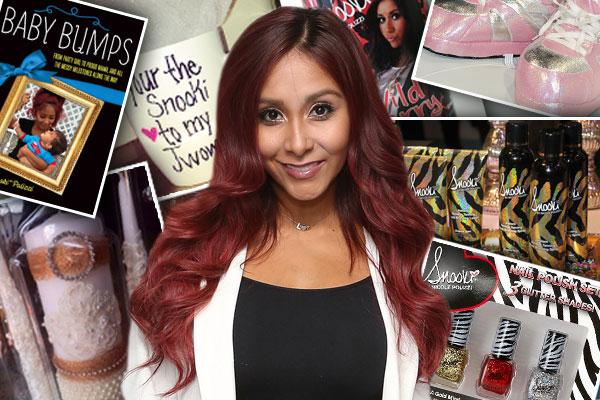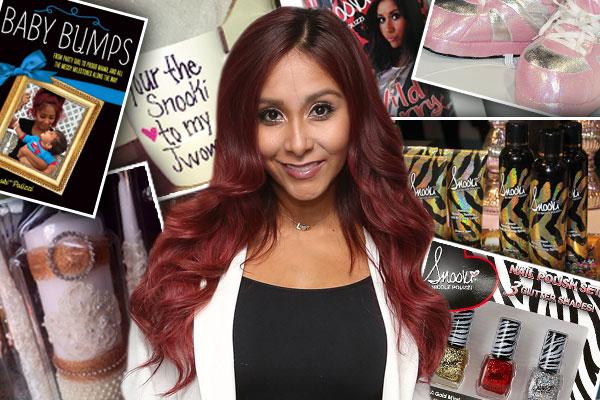 Anyone who follows Snooki on Instagram knows that she's got a crafty side, and the reality star, who now goes by her married name, Nicole LaValle, has turned that into her very own Etsy shop! 
Click through to get the deets on Nicole's new business venture, plus take a look back at all of the other products Snooki's branded for herself through the years.
Article continues below advertisement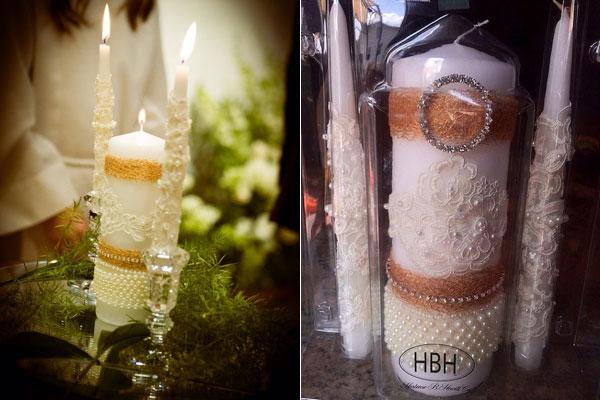 sells tons of little handmade crafts such as candles, jewelry, and house decor. But you might have to wait a while to get your hands on some—everything is sold out just in time for Christmas.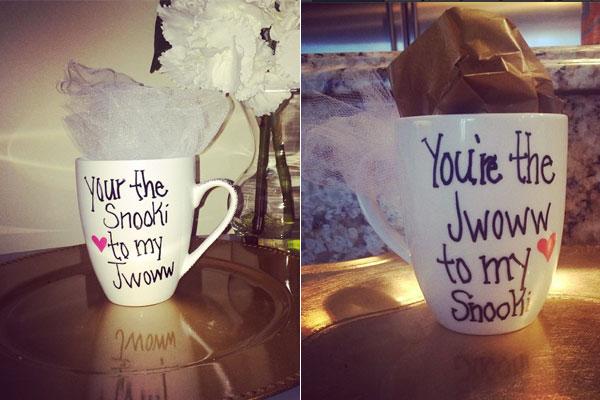 She's also selling personalized mugs—but maybe she should spell-check first! Fans called Snooki out on Instagram for using the wrong "your" on this Snooki & Jwoww mug (which she eventually corrected). Busted!
Article continues below advertisement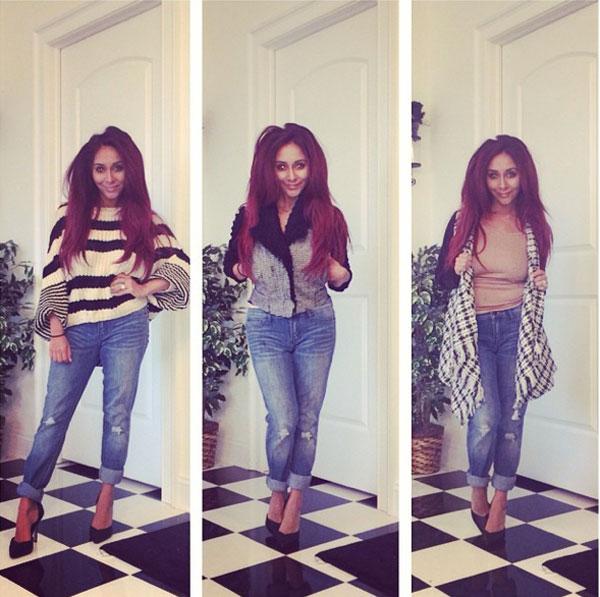 Snooki's other recent business venture is Snooki Love, a line of affordable women's clothing that sells dresses, tees, and sweaters. And of course there's no better model than Snooki herself!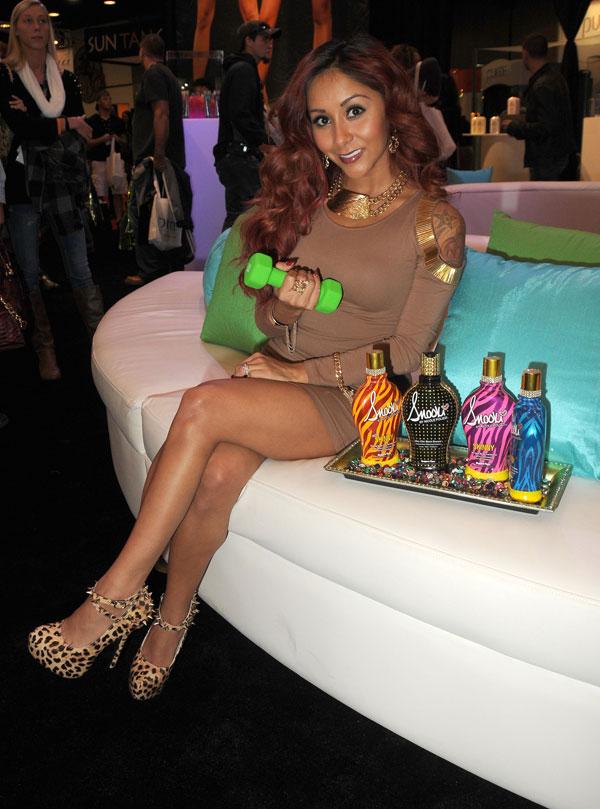 Back during her Jersey Shore days before she was a married lady, Nicole pushed her own line of tanning products, which seemed pretty fitting at the time. But that's not all…
Article continues below advertisement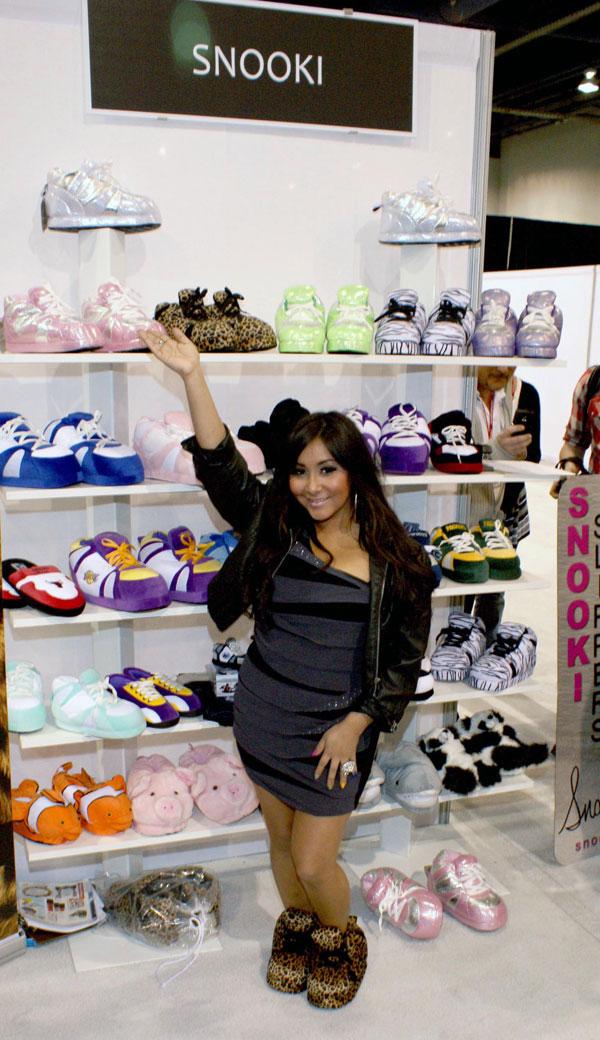 There was also the Snooki slippers line, because why not?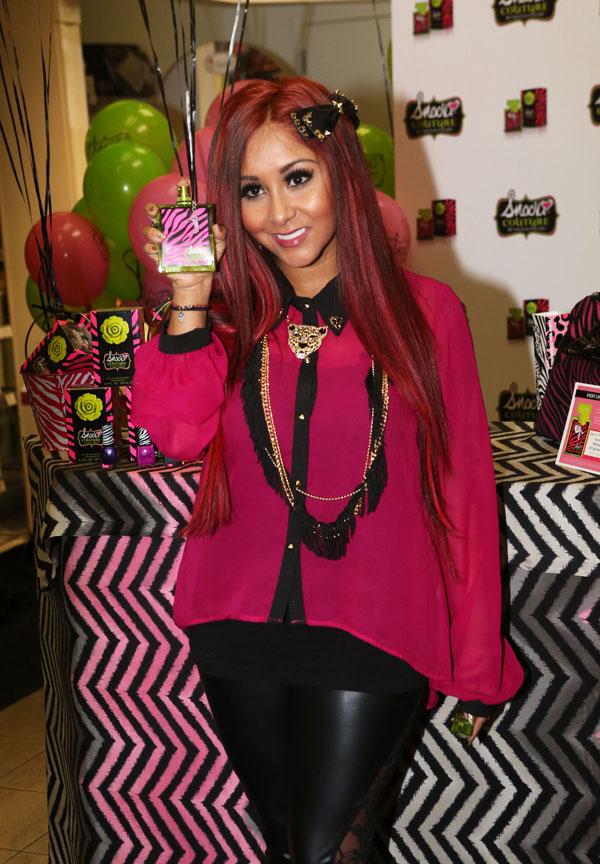 And as far as beauty is concerned, Nicole also had her own line of perfumes and nail polish, which is aptly titled Snooki Couture.
Article continues below advertisement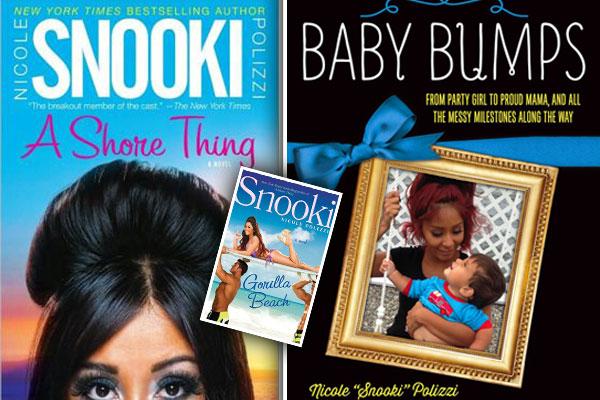 And wrap your head around this—Snooki is a New York Times Best-selling author. Her first book was about her life on Jersey Shore and her most recent literary creation is full of pregnancy advice for expectant mothers.

And since drinking was what made her famous, there's also the Snooki soda. Obviously.
What do you think of all of Snooki's business ventures? Will you buy something from her Etsy shop?