PHOTOS
Too Much For Snooki? The Reality Star Is "Overwhelmed" By Taking Care Of Her Huge New House And Two Kids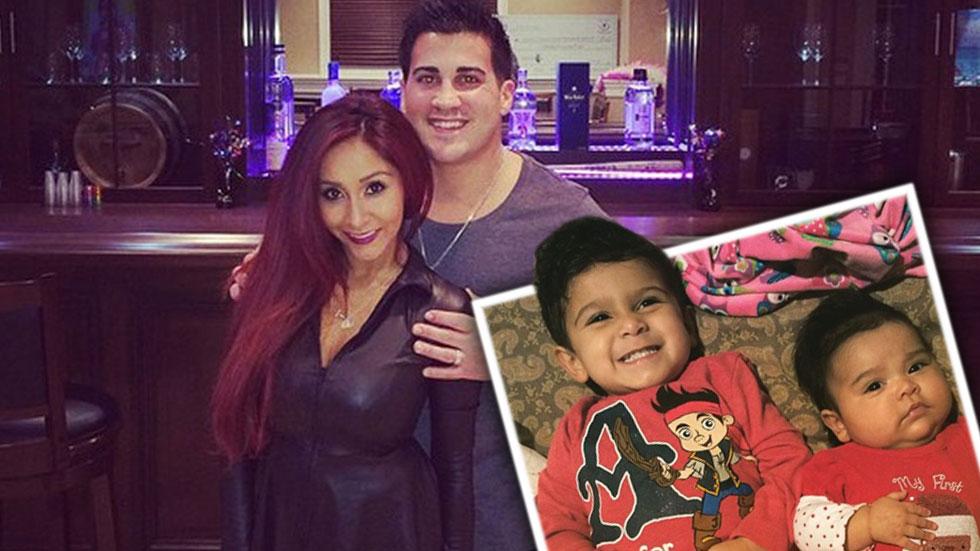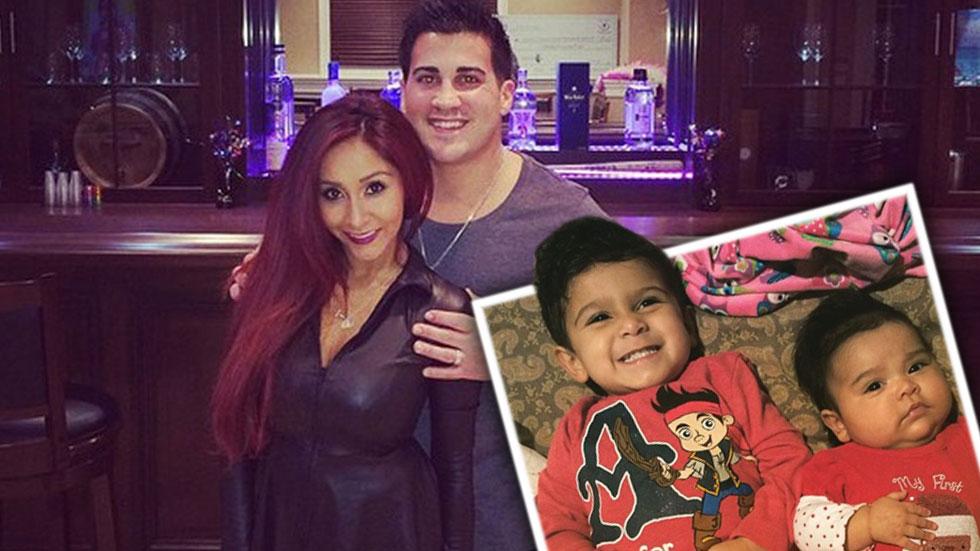 Snooki & her husband, Jionni LaValle, moved into their $2.5 million New Jersey mansion shortly before their wedding last November, but it turns out that Nicole is having trouble maintaining the huge house and caring for the couple's two kids!
Article continues below advertisement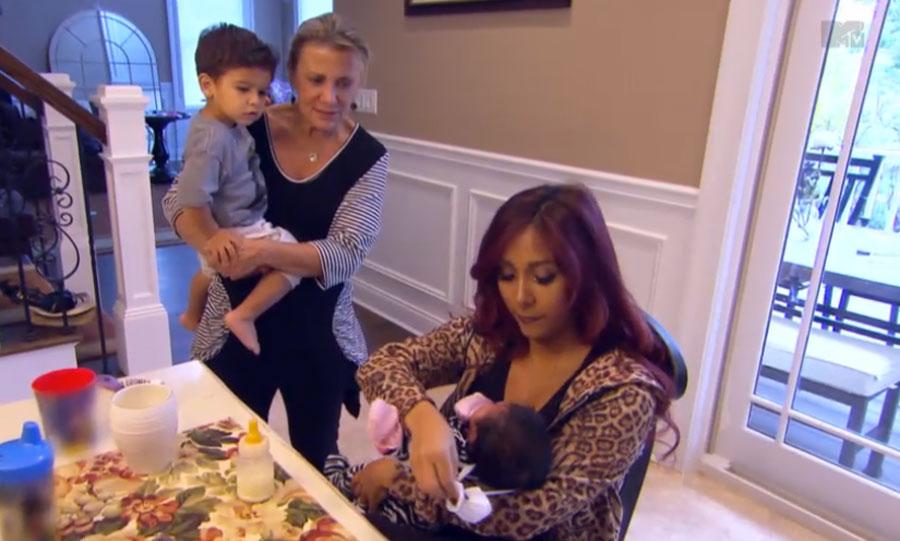 When Nicole and Jionni lived in his parents' basement, which was their home for the past two plus years, they had the luxury of his mom, Janis, cooking and cleaning for them, as well as babysitting at the drop of a hat.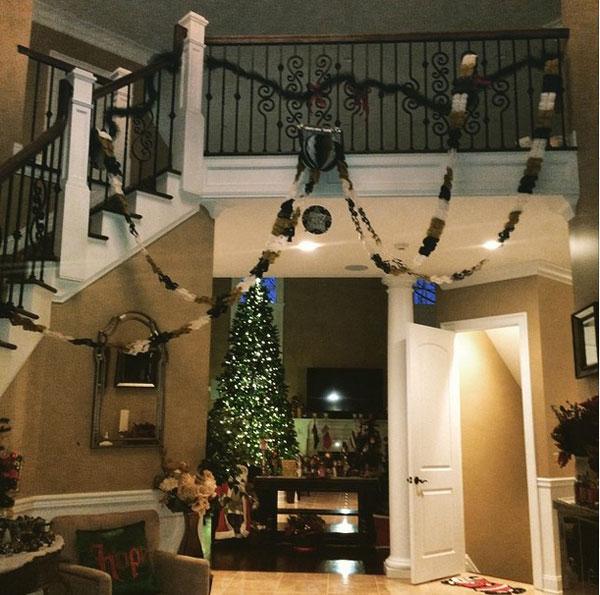 The LaValle's new home is close by to Jionni's parents, but Nicole is still adjusting to not having her in-laws around 24/7. Says a source, "Nicole's overwhelmed with two babies, a huge new house to furnish and clean and her career to maintain."
Article continues below advertisement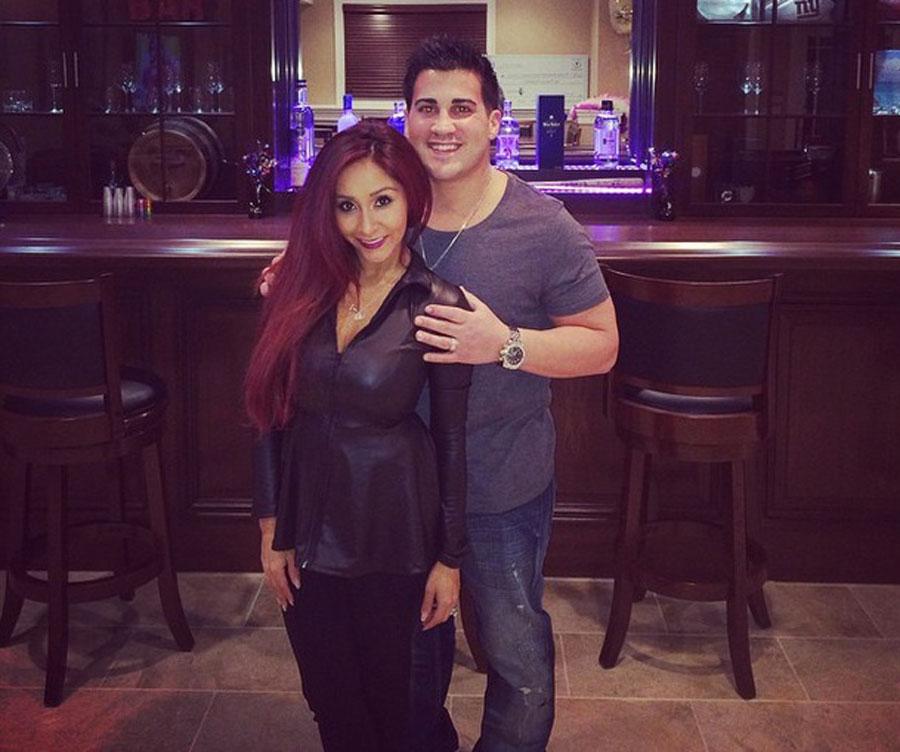 And there's a lot to clean and furnish in a house as big as theirs! The home boasts a downstairs bar, a wine cellar, a screening room, and more luxury amenities.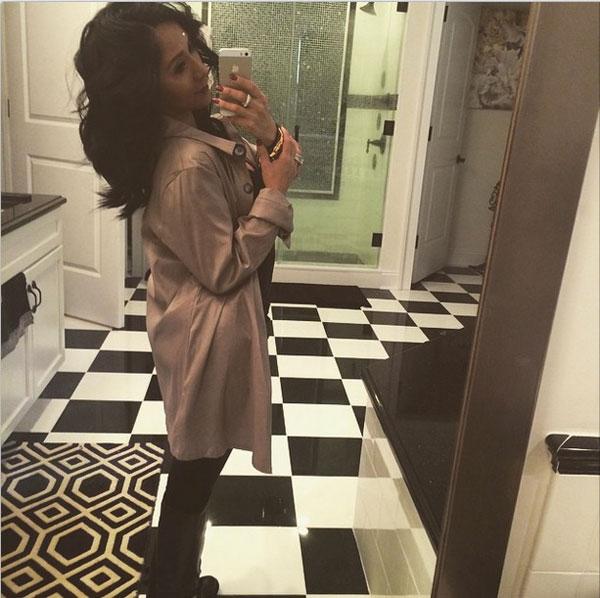 Article continues below advertisement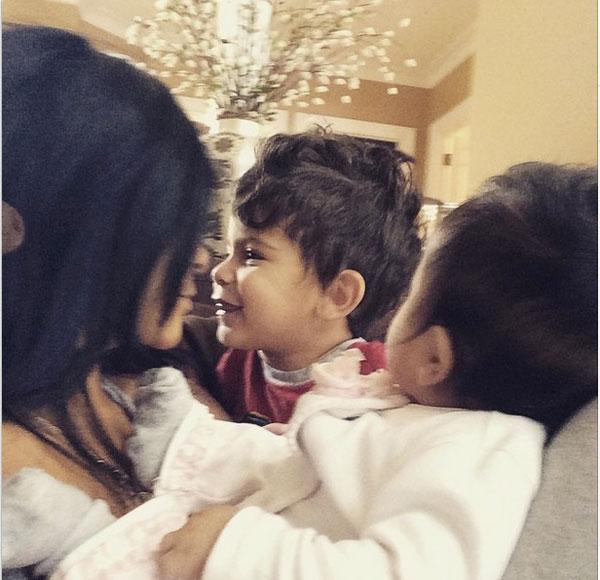 And even though Jionni of course helps out, Nicole is almost solely juggling the responsibilities of the family's new house with the couple's two young children, Lorenzo, 2, and Giovanna, four months.
OK0715_Device.pdf