PHOTOS
OMG! See the Cringe-Worthy Vagina Cake Snooki Made JWoww For Her Baby Shower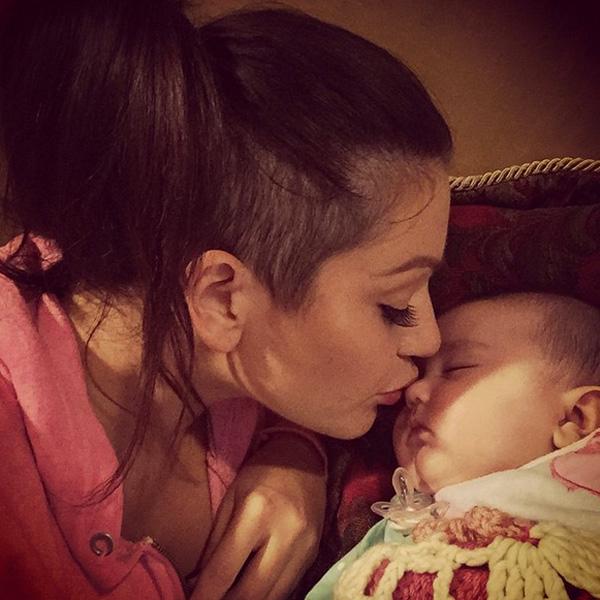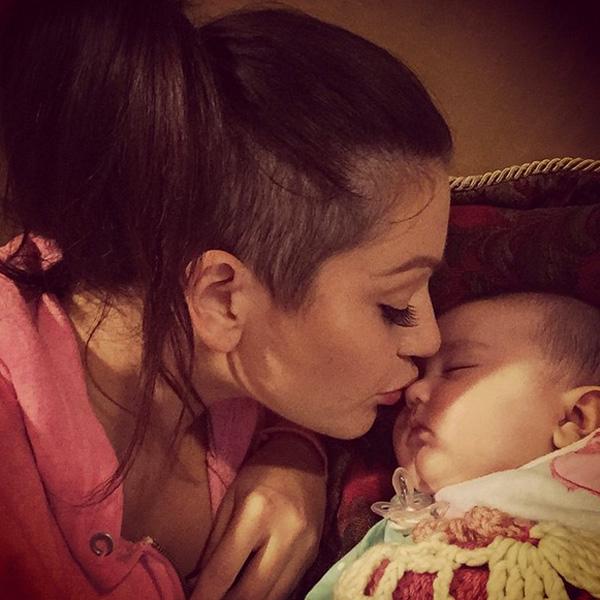 Article continues below advertisement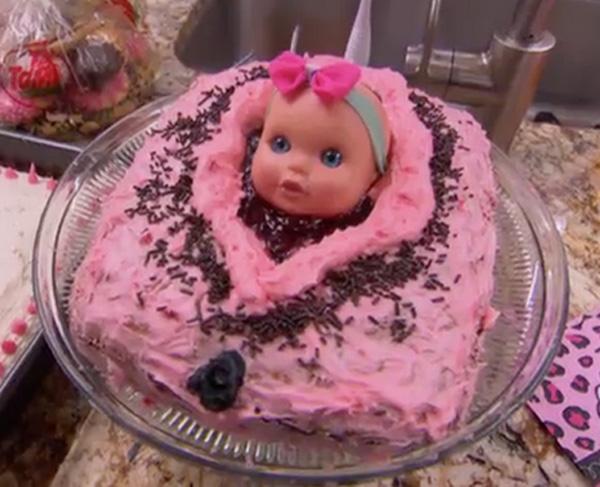 Nicole didn't want to just bake any old cupcakes for her best friend. She decided to bake a cake in the shape of a vagina. Why not, right?! That's cherry topping you see surrounding the baby's head to represent the blood and the placenta, and you can take a guess at what those chocolate sprinkles are for..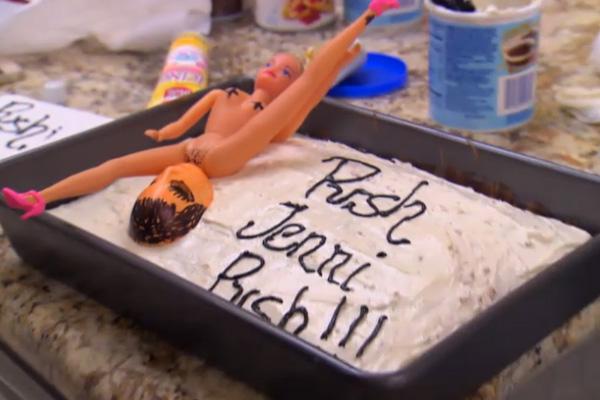 Nicole also baked Jenni a second cake that said "Push Jenni, Push!!!" It had a barbie on it with a baby's head coming out from in between her legs, to represent Jenni giving birth. Appetizing, right?
Article continues below advertisement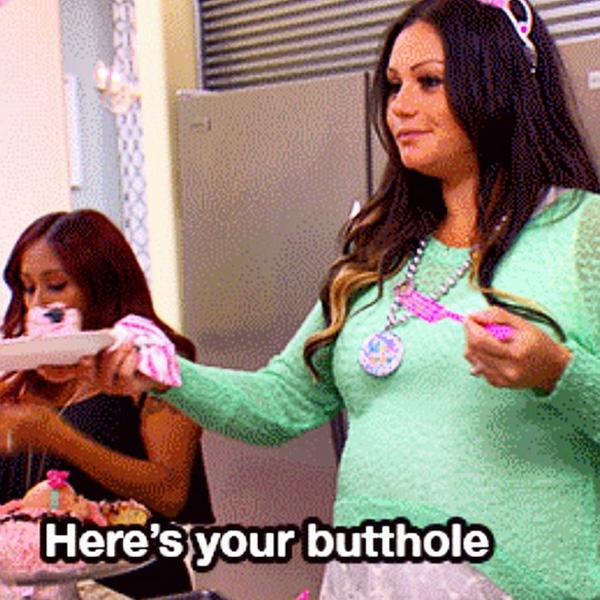 Jenni and her guests loved the cakes though! "Here's your butthole," she said as she handed one of her friends the part with um, a lot of chocolate sprinkles. Nicole also planned tons of cute games for the baby shower, like one where she melted chocolate in a diaper and guests had to guess what kind of chocolate it is after tasting it. Ew.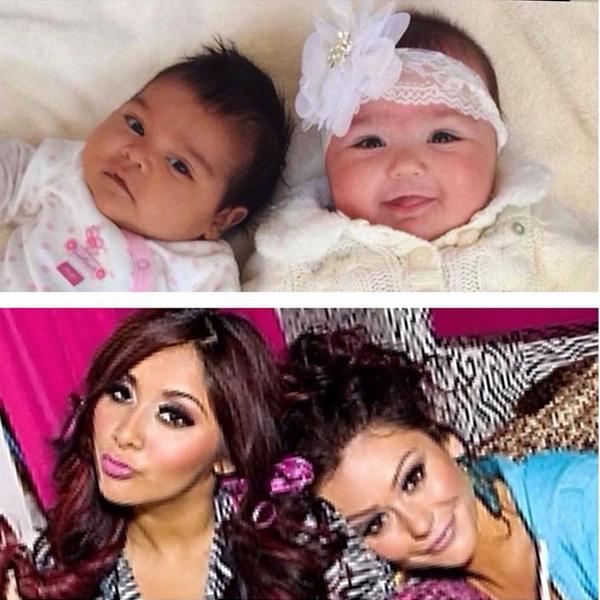 We'll get to see Jenni give birth on next week's episode! Her daughter Meilani is now four months old and Nicole's baby girl, Giovanna, is almost two months, and it seems like the girls are best friends already. Aw!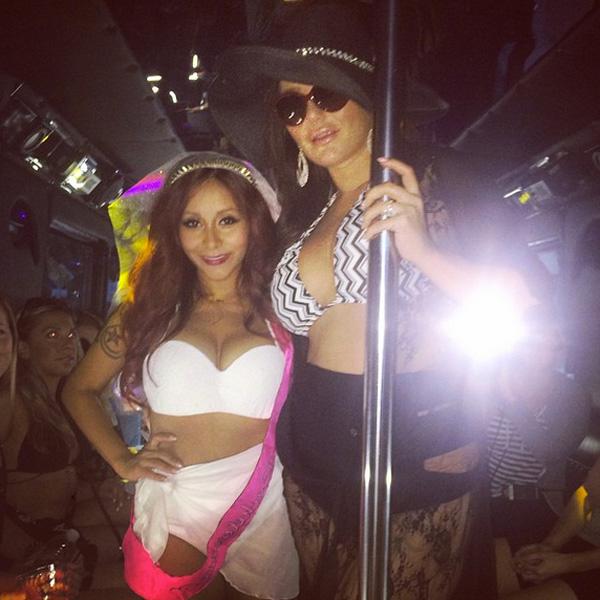 Snooki, who is getting married later this month, celebrated her bachelorette party this past weekend in Miami, and she revealed that it'll air on the show later this season. Snooki & Jwoww airs Wednesdays at 10pm on MTV!
What do you think of Jenni's vagina cake? Tweet us @OKMagazine.