PHOTOS
We Went To A NYC Social Club Meetup Last Night And Had The Craziest Night Ever
pTMS85XprzVOcXkP526S6xEgkdfXowufAx8pN9bamKE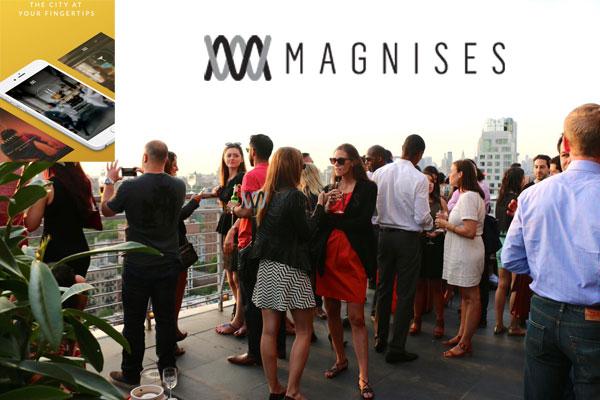 Last night, OK! Magazine attended the social hour event for NYC's newest millennial social club, Magnises held at the swanky No. 8 nightclub in the famed Meatpacking District. From the second we walked in, champagne and shots we in abundance, we realized we found the club all millennials in NYC need to be part of. Here's what we found out.
Article continues below advertisement
1. What is Magnises?
Magnises is a real-time, personalized concierge platform for millennials – connecting them with people, products and business.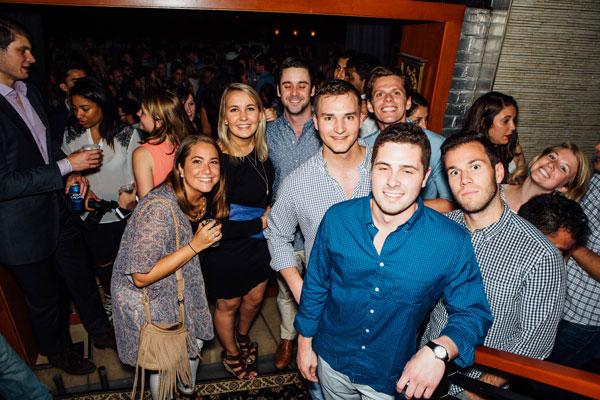 2. What can the black card do for you? The Magnises black card gives you exclusive access to the 7,000+ member network, member Spaces (like NYC penthouses and swanky nightclubs), daily events and experiences in addition to a real-time concierge app, Magnises Now. The card can also be used as a payment tool when linked to an existing credit or debit card.
Article continues below advertisement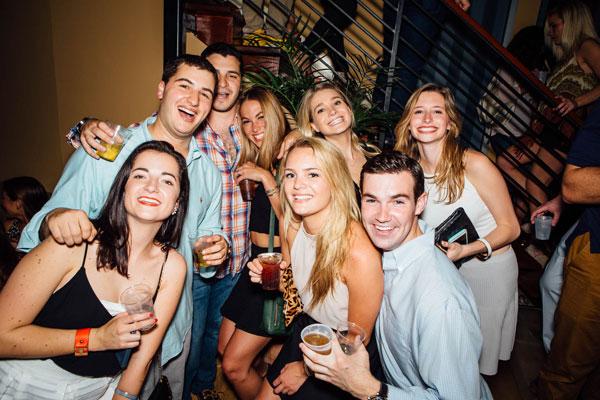 3. How did the brand come about?
With so many celebrities living the high life, there was a lack of perks being offered to millennials who possessed black cards but are not stars. Magnises was founded in 2013 in order to build a community of networking individuals who were interested in social life-centric perks.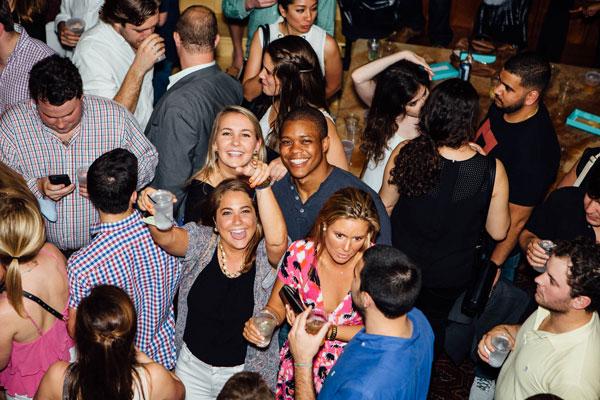 4. Who is a part of it?
There are over 7,000 members in New York City and Washington, DC with plans to add 10 additional cities within the next 12 months, and 50 cities globally by 2020
Article continues below advertisement
screen322x572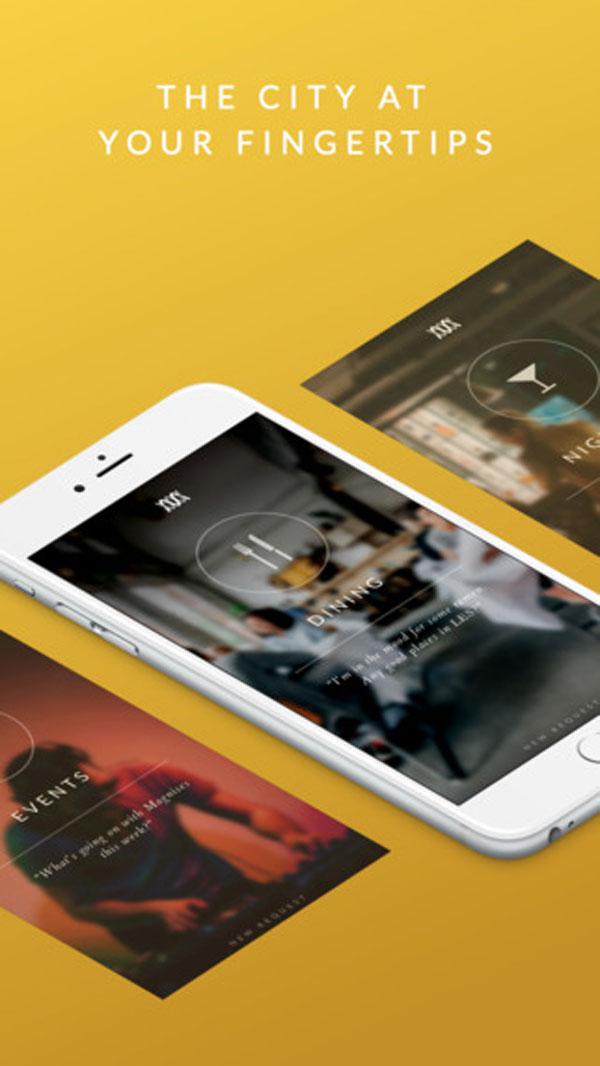 5. What is the app?
Magnises Now is a uniquely intuitive and personalized platform allowing members to receive concierge-like services at their fingertips, from RSVP's to exclusive experiences, booking priority reservations and directing to the hottest nightlife within seconds.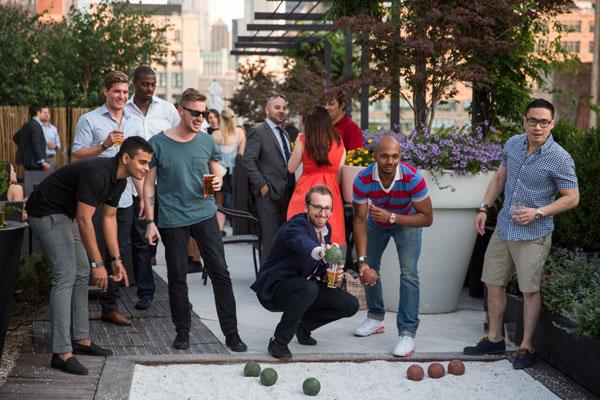 6. How can the app make life easier?
The app eliminates time often wasted on hunting for the "right" plans. By selectively choosing dining and nightlife options that are catered to each member to fit their ideal social life.