PHOTOS
Sophia Hutchins Posts About Missing Caitlyn Jenner As She Films UK Reality Show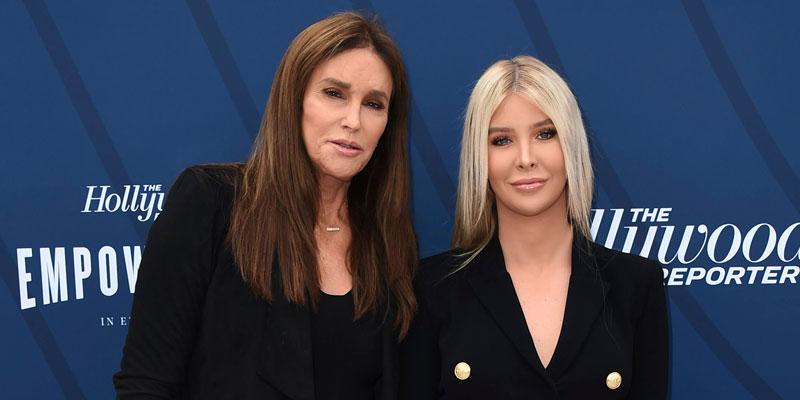 Absence makes the heart grow fonder. A week has passed since Caitlyn Jenner has entered the star-studded jungle of I'm A Celebrity, Get Me Out of Here! in Australia, and her girlfriend Sophia Hutchins appears to miss the former Olympian dearly. Sophia, 23, took to Instagram to share a post on her Stories about how sharing a bed with someone you love is good for your health.
Article continues below advertisement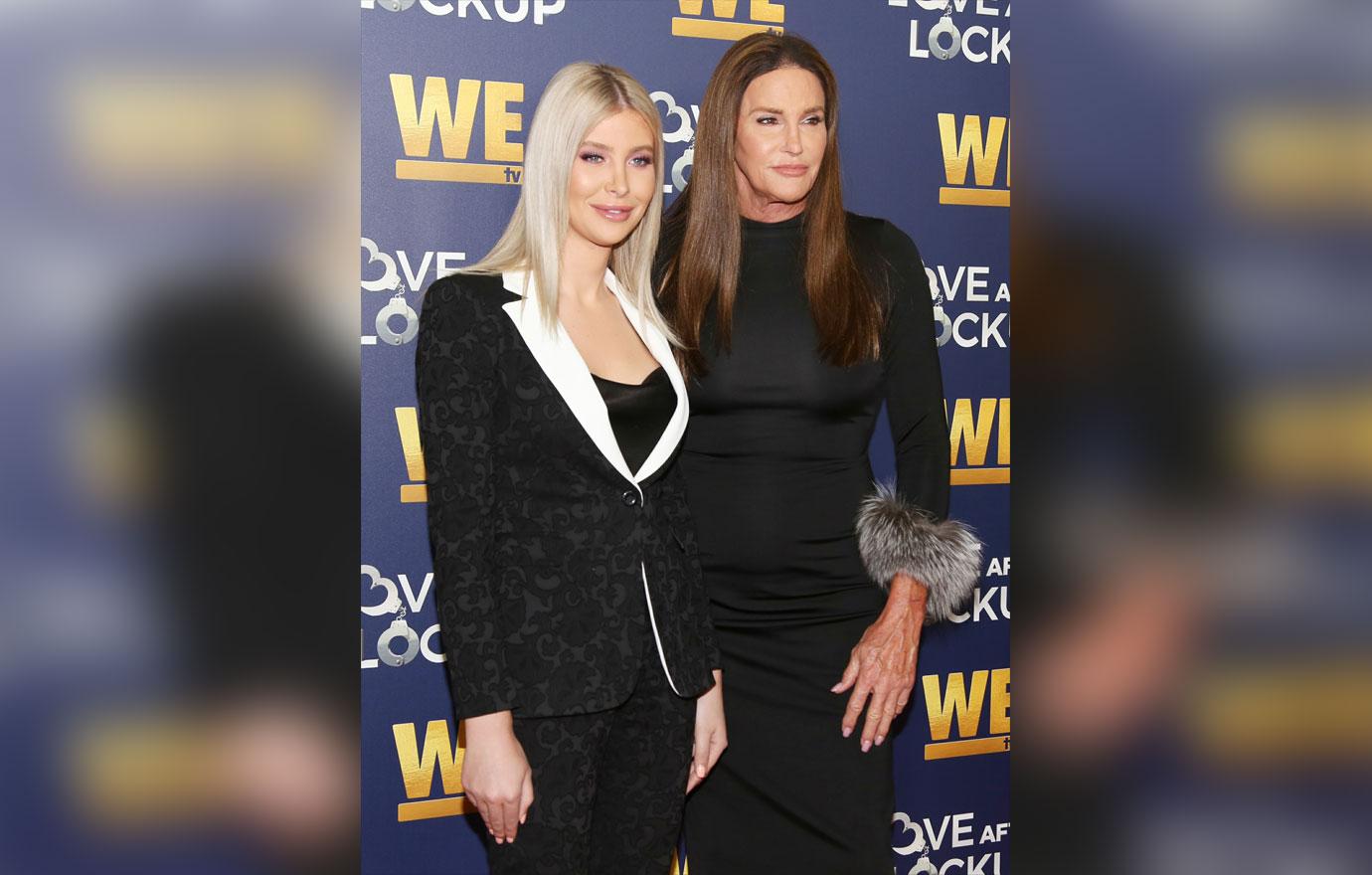 "Did you know? Sleeping next to someone you love makes you fall asleep faster, reduces depression, anxiety, and helps you live longer," the post read. Sophia and Caitlyn, 70, reportedly met in 2015 through a makeup artist. Neither of the women have confirmed their romance, and refer to each other as "partners."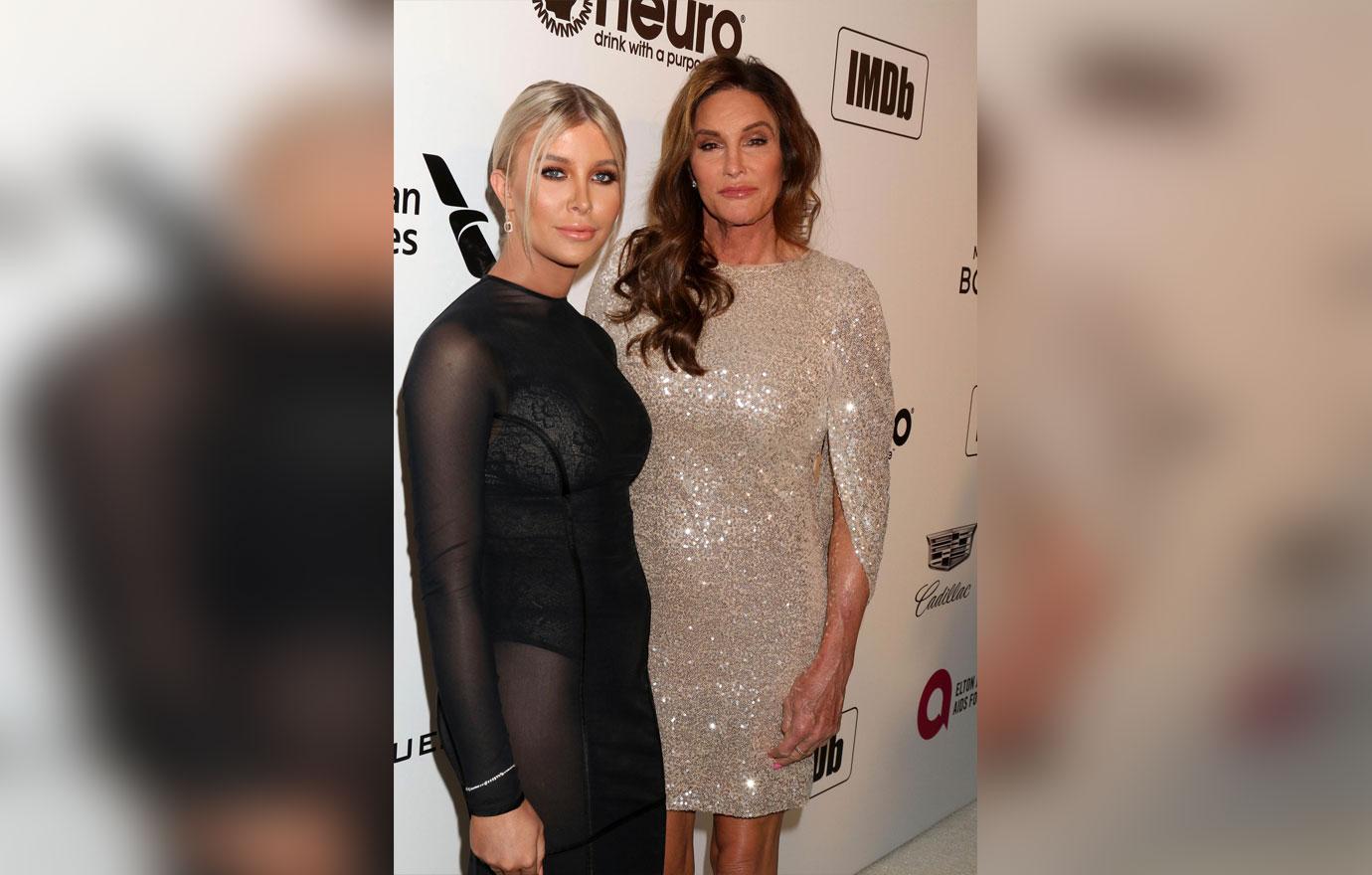 In August 2018, Caitlyn revealed that she and Sophia "are very close" to Variety. "We do a lot of things together. We're kind of inseparable. We're the best of friends," she gushed.
Article continues below advertisement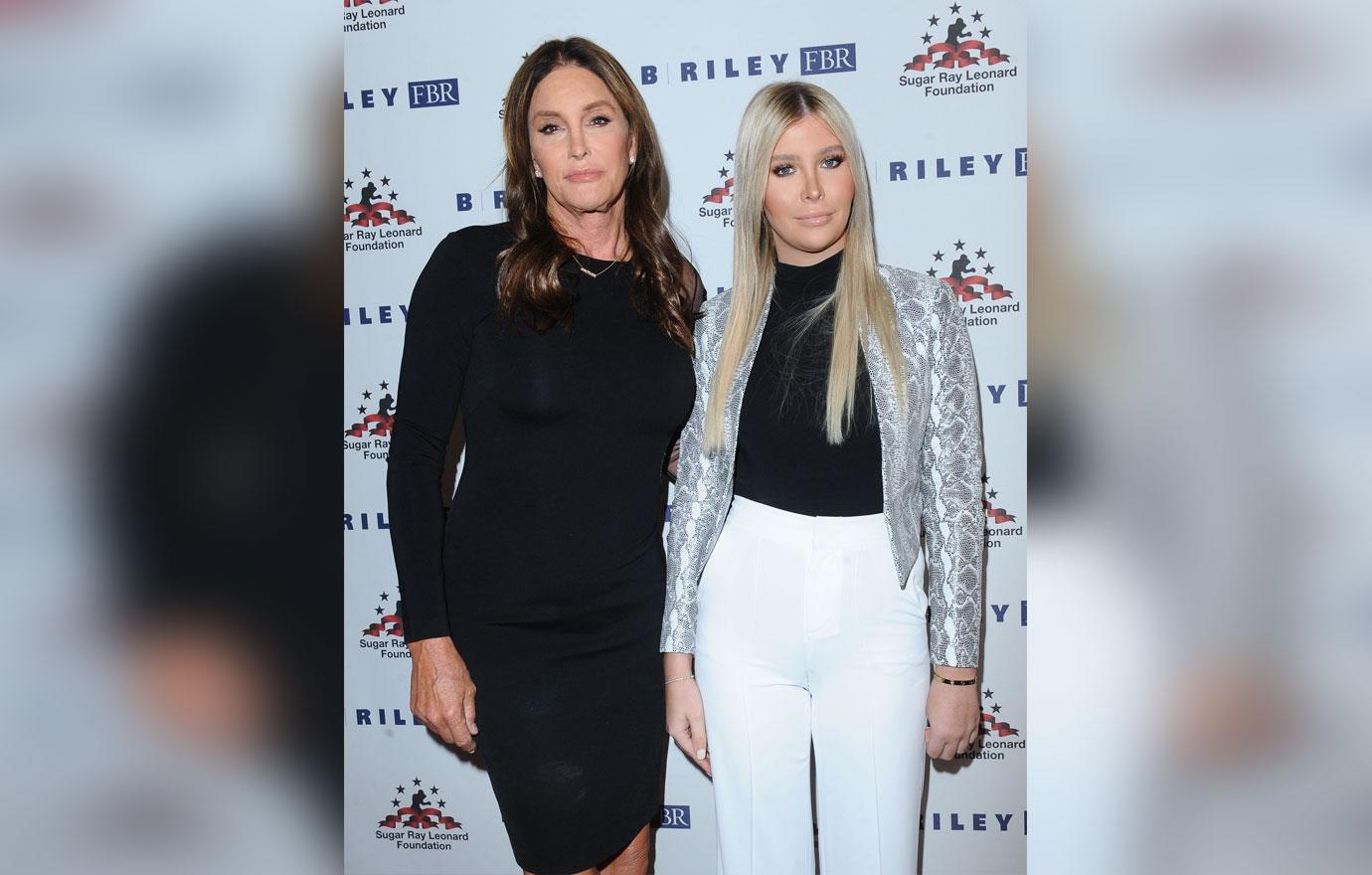 Sophia recently participated in the Secrets of My Life author's 70th birthday celebration with the Kardashian-Jenner clan. She also attended the Alice + Olivia launch party in Hollywood as Caitlyn's plus-one on November 7.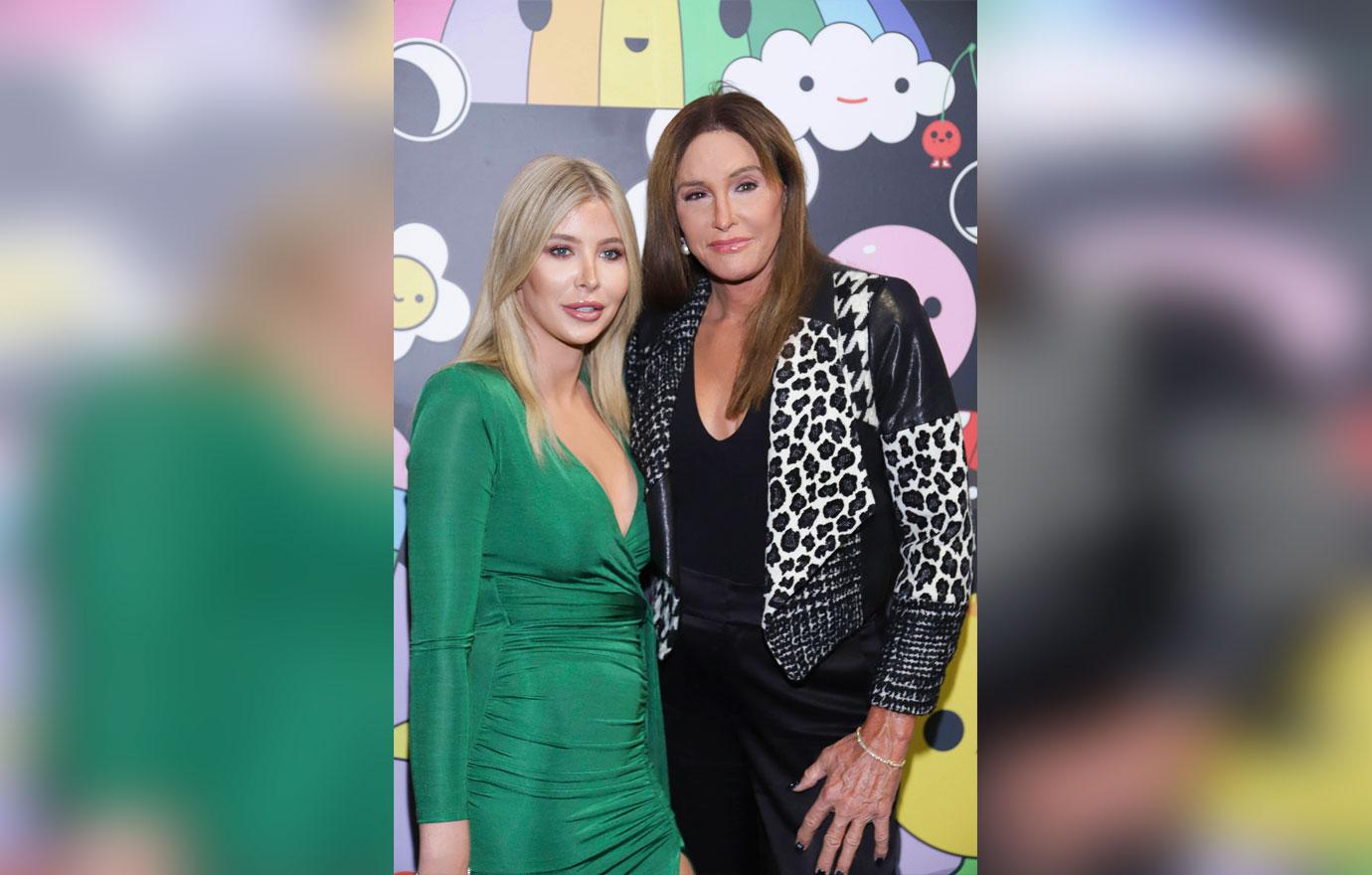 The Pepperdine University alum recently made an appearance on the British talk show Lorraine and spoke about what it felt like seeing the I Am Cait star on the reality show. "It hasn't been easy to watch at all. When you're watching someone from across the globe you feel helpless to begin with. And then when you see her crying it's been gut-wrenching to watch with everyone, and I'm watching with you," she said.
Article continues below advertisement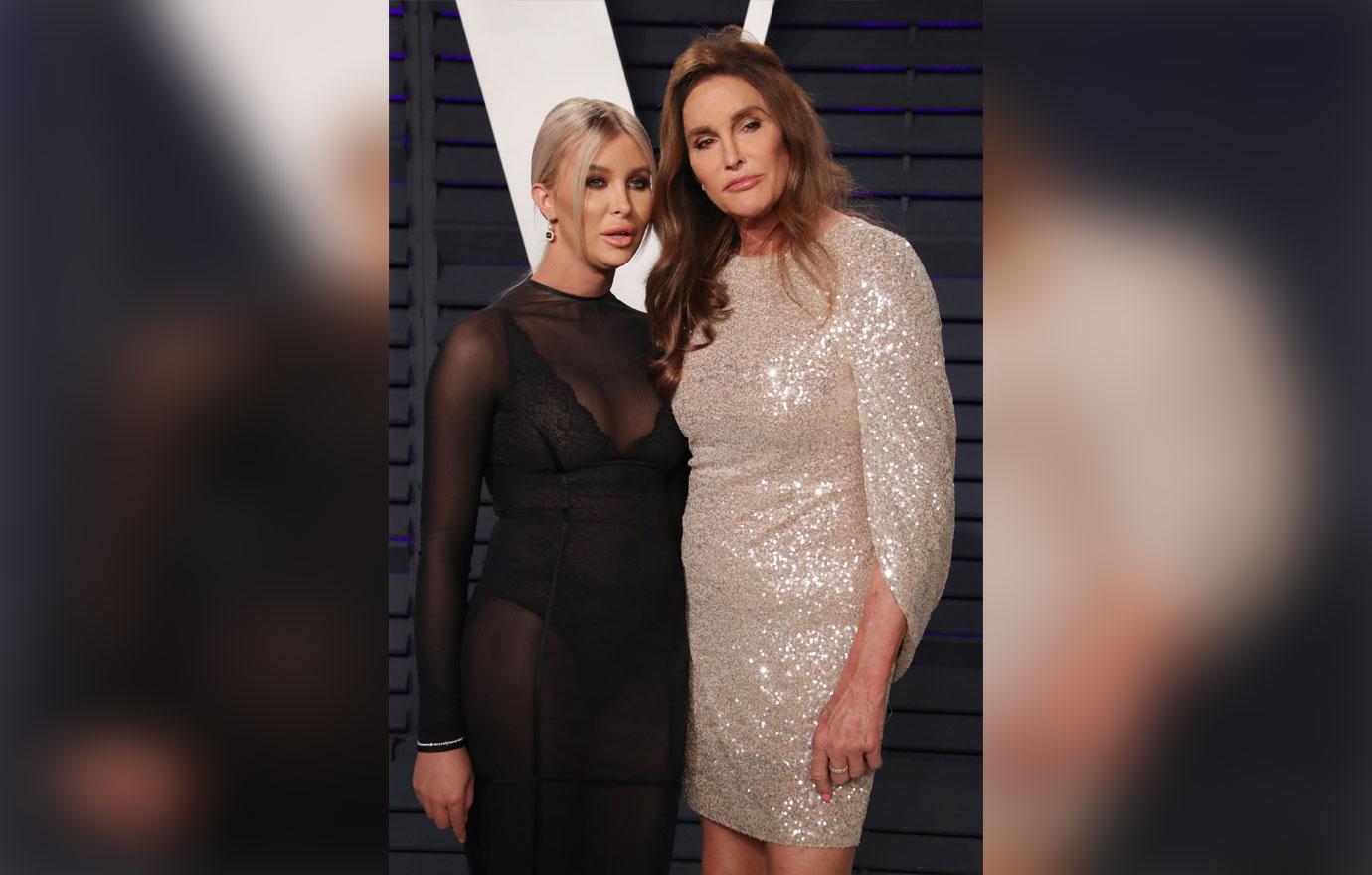 She also revealed that she hadn't been in touch with the former Olympian. "Producers take away everyone's phones and we have no communication, which is interesting and difficult to deal with. I want to call the producers and say no more snakes, no more bugs but we knew what she'd signed up for," Sophia added.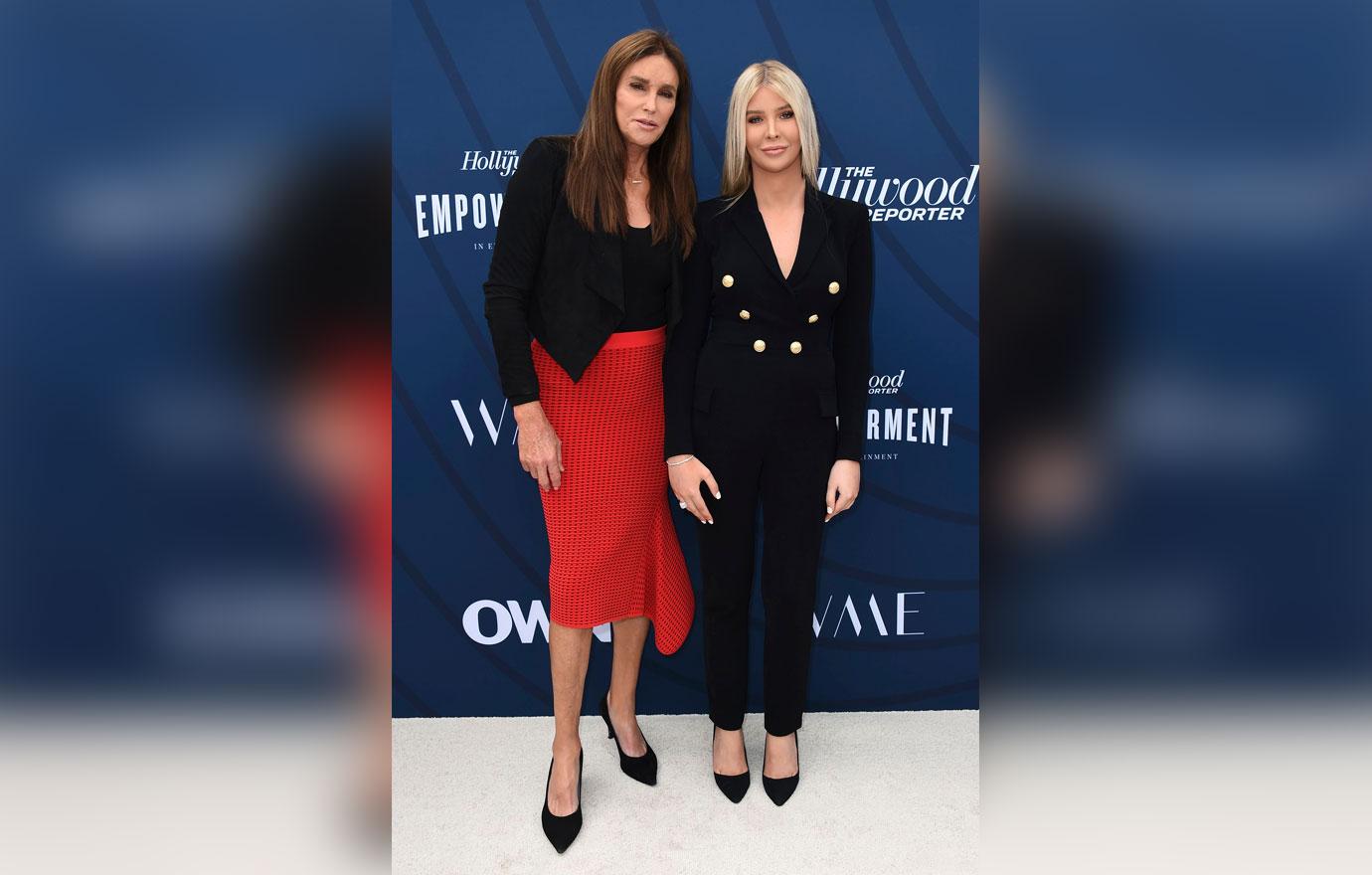 According to IMDb, the reality show follows 12 celebrities that are abandoned in the Australian jungle. In order to earn food, they must perform Bushtucker Trials, which challenge them physically and mentally. I'm A Celebrity, Get Me Out Of Here! airs Sundays on ITV.
Article continues below advertisement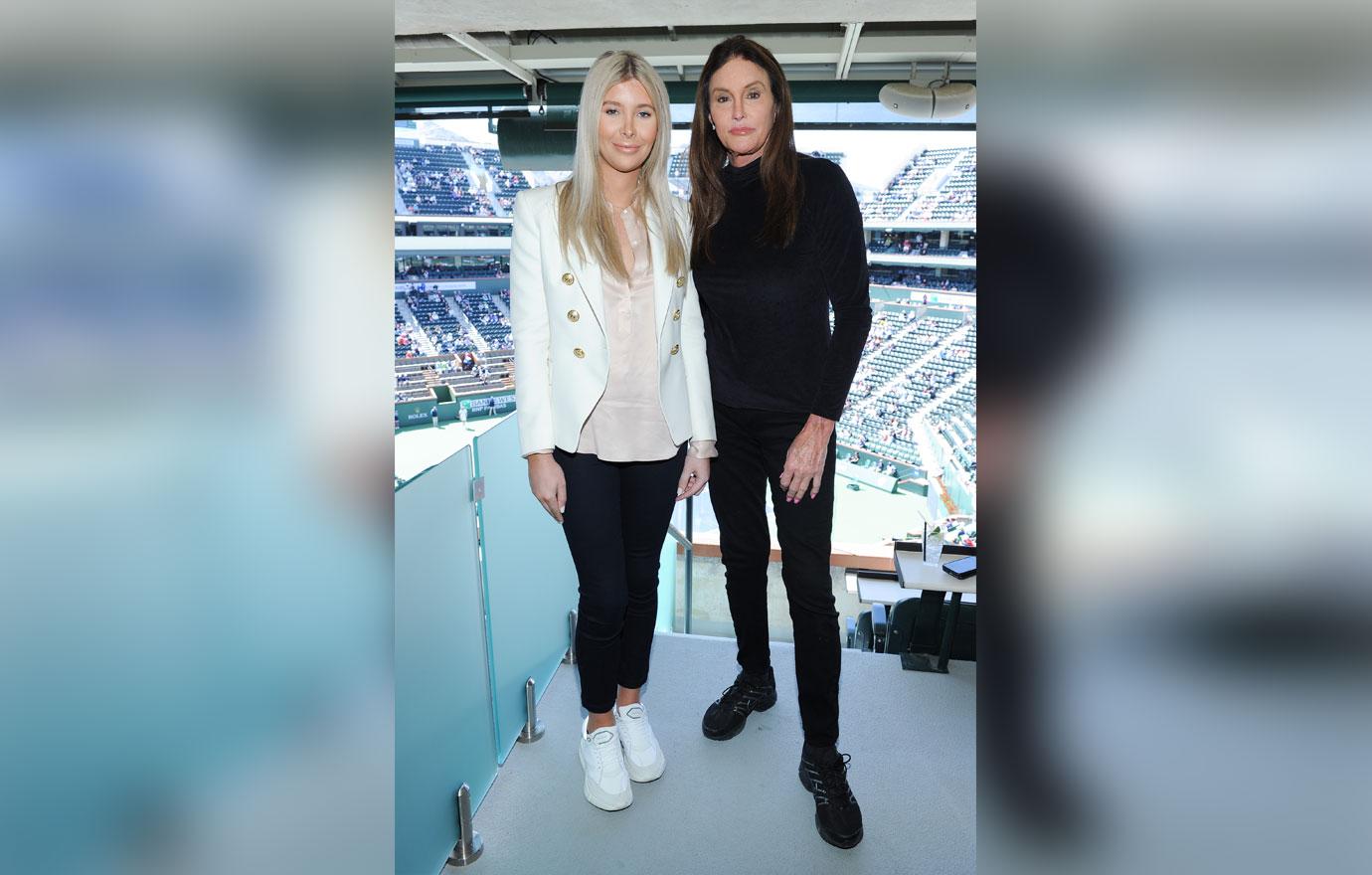 What do you think of Sophia's message for Caitlyn? Sound off in the comments below!