PHOTOS
Former 'Southern Charm' Star Ashley Jacobs Rips Into Kathryn Dennis' Sobriety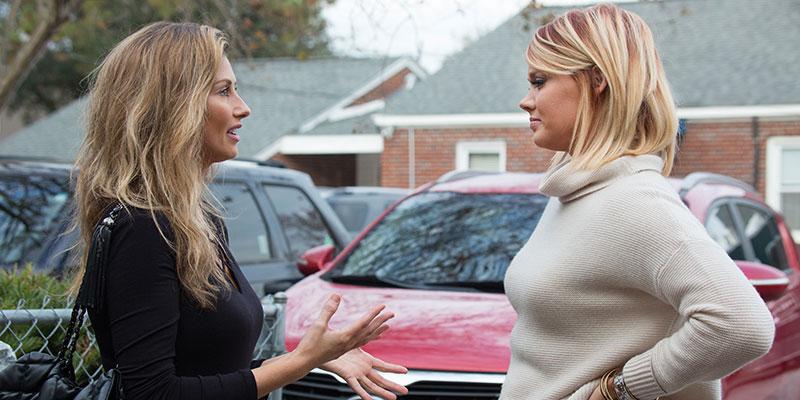 Former Southern Charm star Ashley Jacobs has been in a war of words with Kathryn Dennis ever since she joined the hit reality show in season 5. Now the registered nurse has made the latest dig against the mother-of-two by slamming her about her sobriety claims. Read on for all the details.
Article continues below advertisement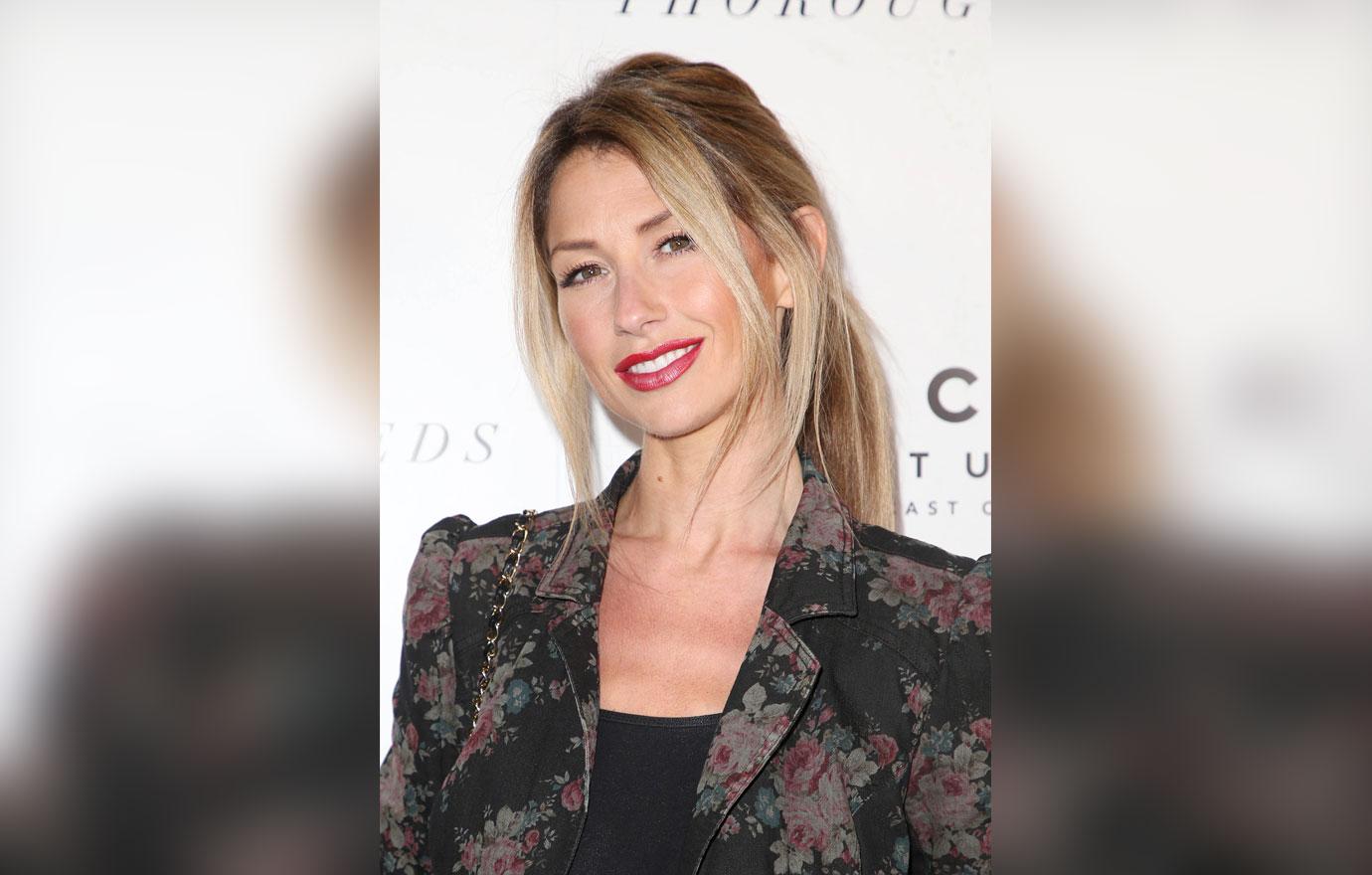 Ashley revealed on her Instagram that she was quitting Southern Charm earlier this week after "prayerful consideration." It's a decision that the network shaded her about as a source told PEOPLE exclusively that she was never an official cast member, more so a friend of the cast, and "there would be no conversation of her returning or not."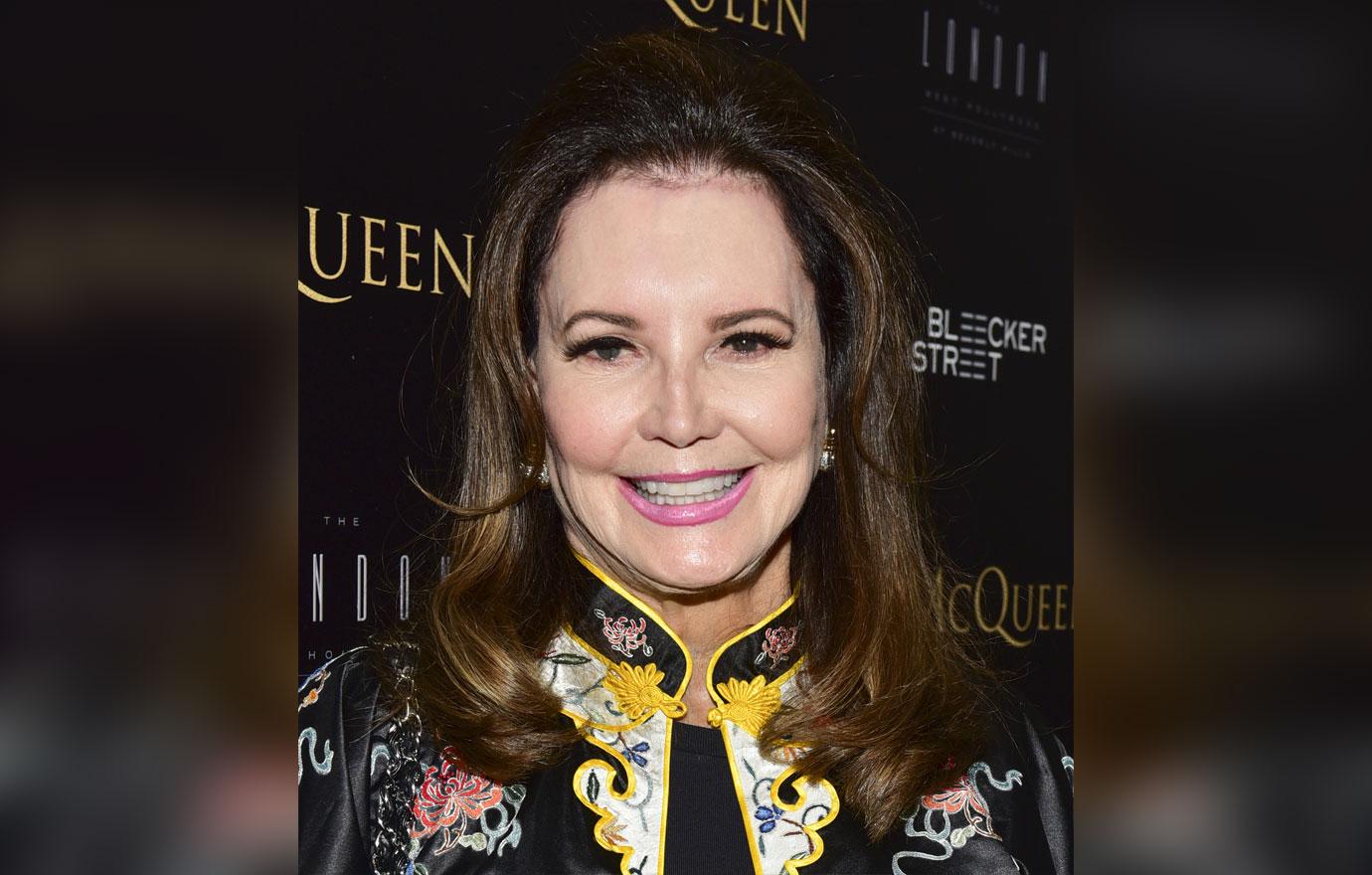 Her Southern Charm costar Patricia Altschul also threw shade at Ashley's decision, saying "After prayerful consideration, I've decided to decline the Nobel Peace Prize and the swimsuit cover of Sports Illustrated."
Article continues below advertisement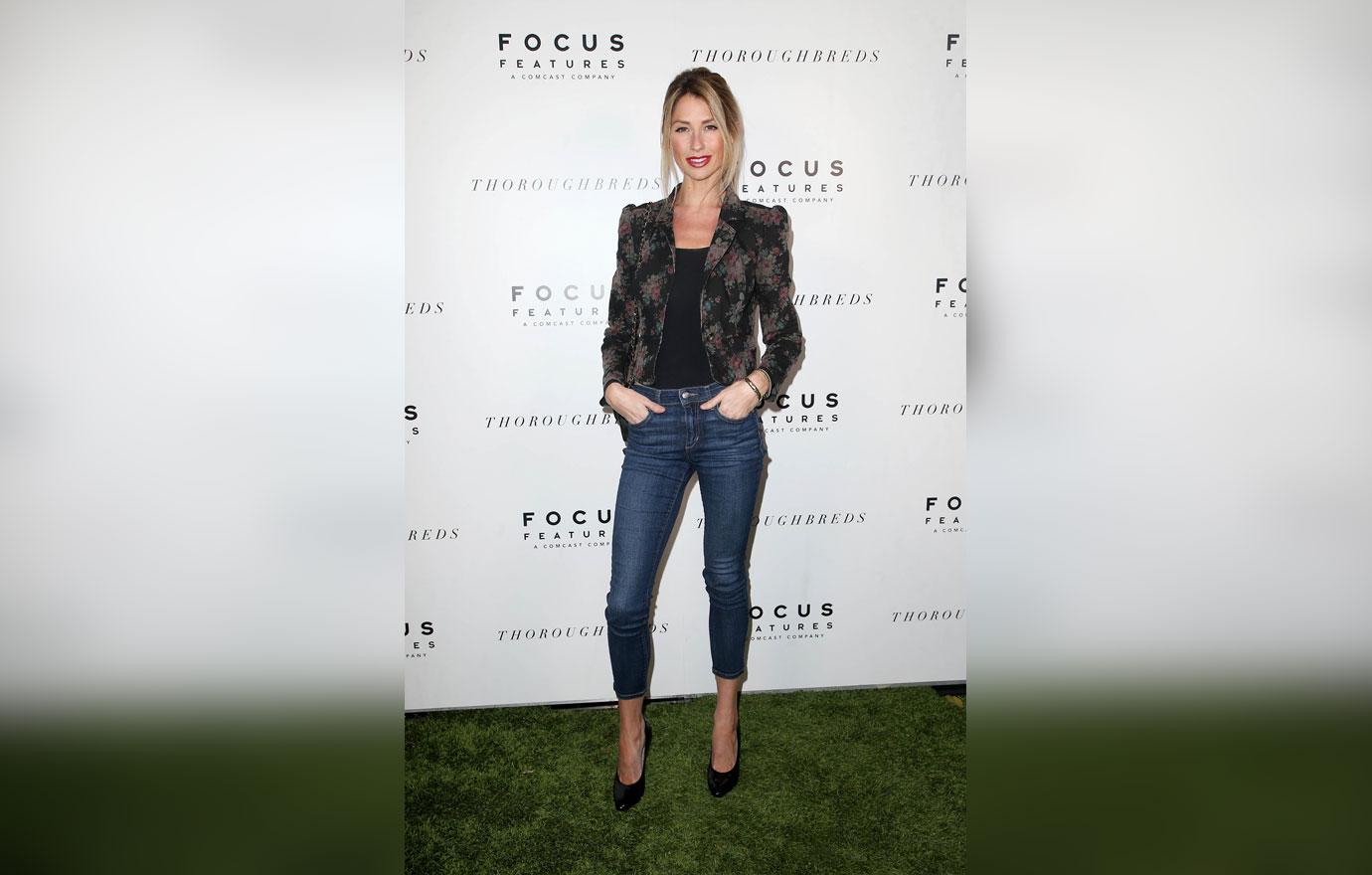 Ashley brought up Kathryn's sobriety within that post of her quitting when a fan asked if she was lying about it. ""=My intent is not to hurt her," she said. "I have no animosity towards her. But I think it's wrong to pretend you are sober and to use it as a platform if it's not true. There are people that are truly trying to turn their lives around. It's not something you lie about."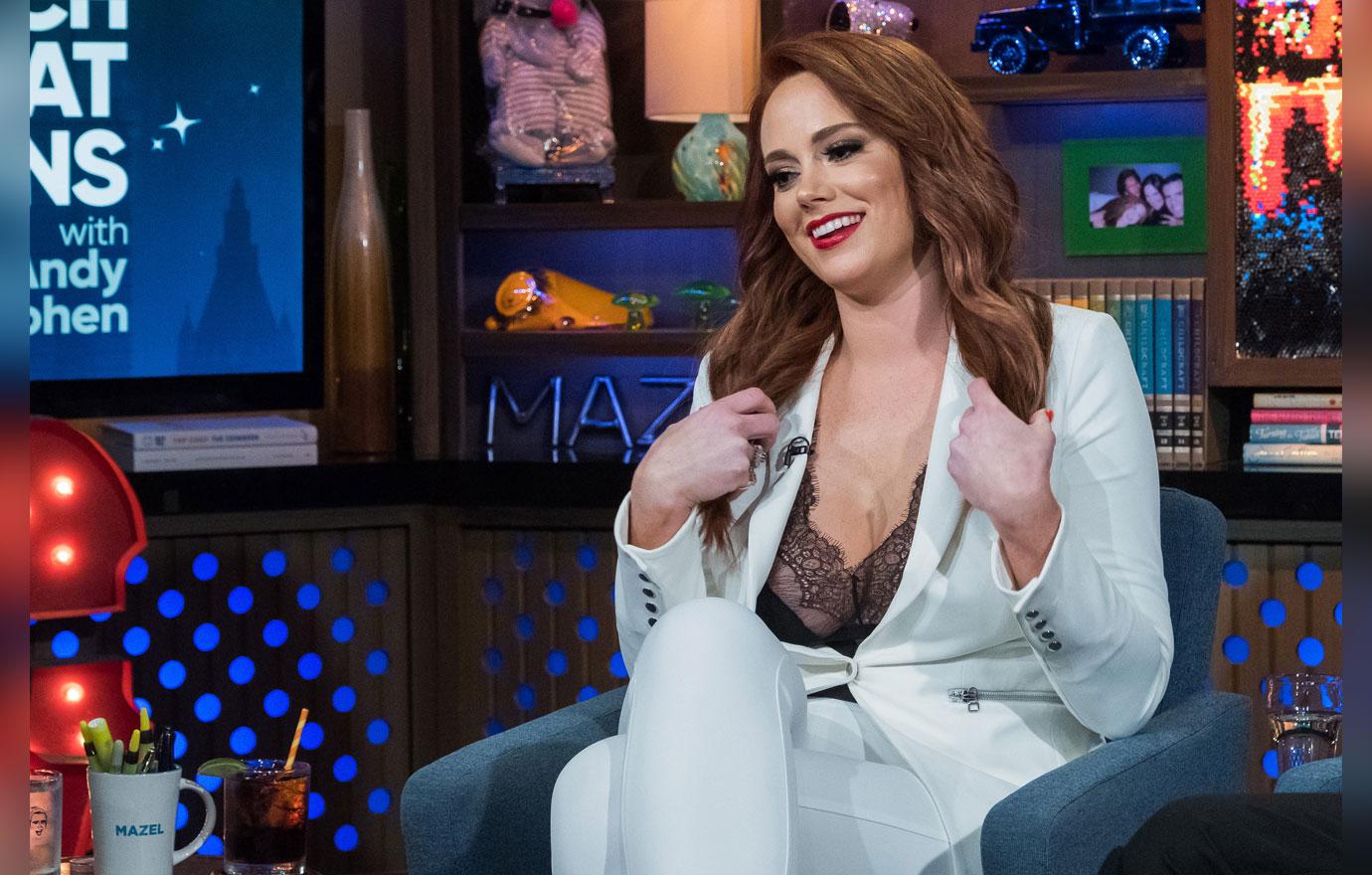 "Considering (Kathryn) was seen at (Vintage Lounge) and several (other) bars on Saturday night drinking… I think it's pretty clear," she explained.
Article continues below advertisement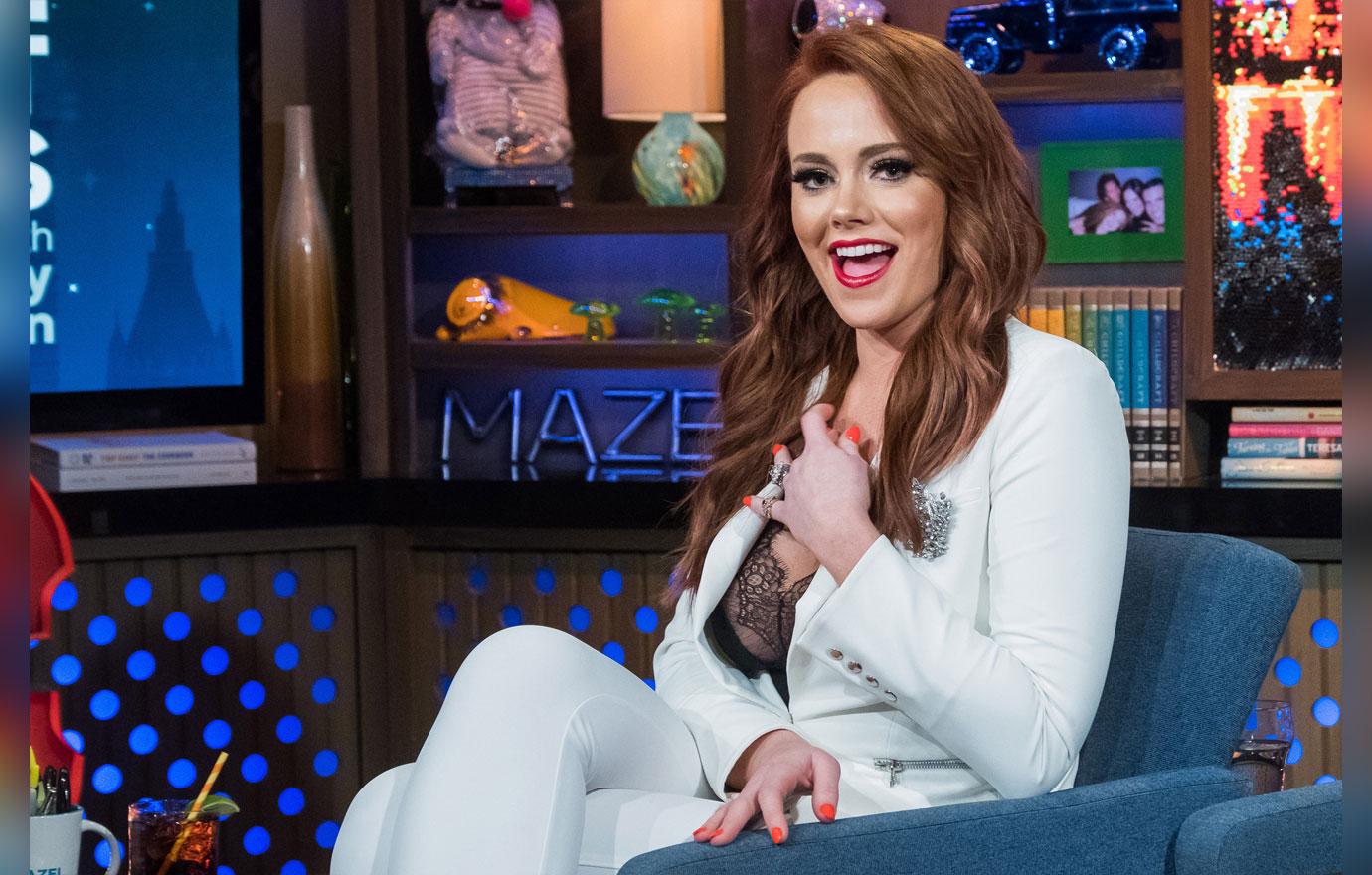 It didn't stop there. Ashley then dropped some major allegations about Kathryn's past rehab stint. "She was never sober. Rehab was paid for by Bravo," she continued. "She didn't complete the program. It was a publicity stunt. As soon as she came back to Charleston she was seen drinking at Halls, Vintage, Deco, Republic… the list goes on. She doesn't try to hide it. In Charleston everyone is aware. I'm not broadcasting it. In Charleston everyone knows. She just hides it well on social media."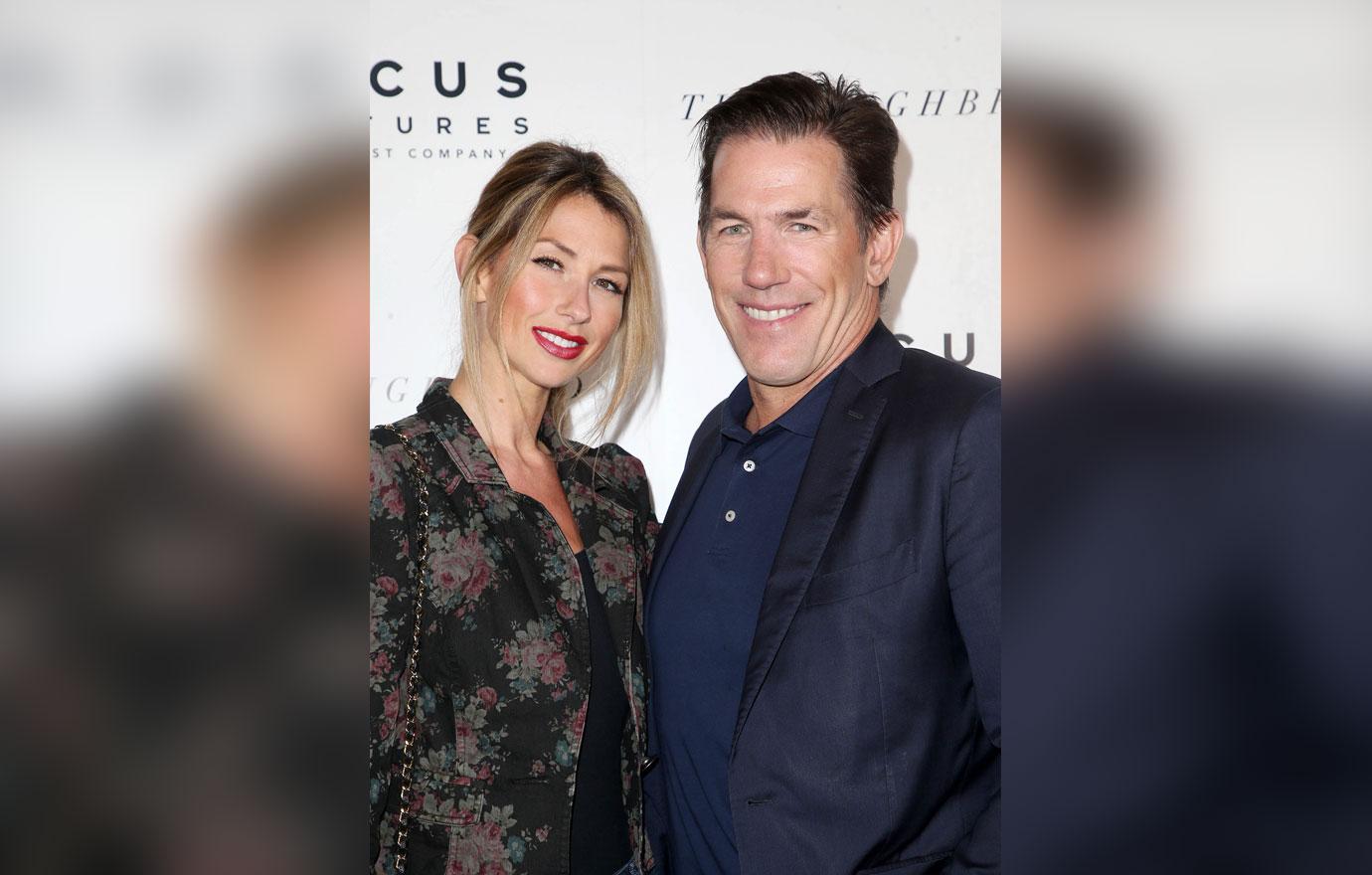 Do you think Ashley should stop talking about Kathryn and the show if she has already quit? Sound off in the comments.