PHOTOS
'Southern Charm's Kathryn Dennis Does NOT Accept Ashley Jacobs' Public Apology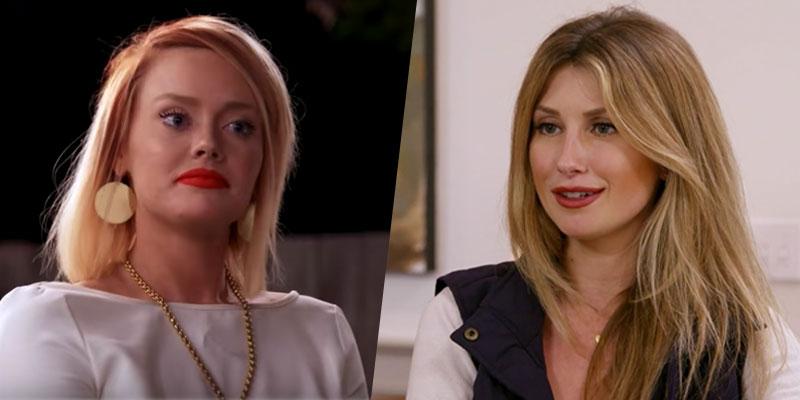 Article continues below advertisement
Kathryn's pal and costar Danni Baird took to Instagram on Wednesday to film Kathryn's live reaction to Ashley's letter, which she shared earlier that day. In the letter, Ashley apologized to Kathryn for disrespecting her as a mother.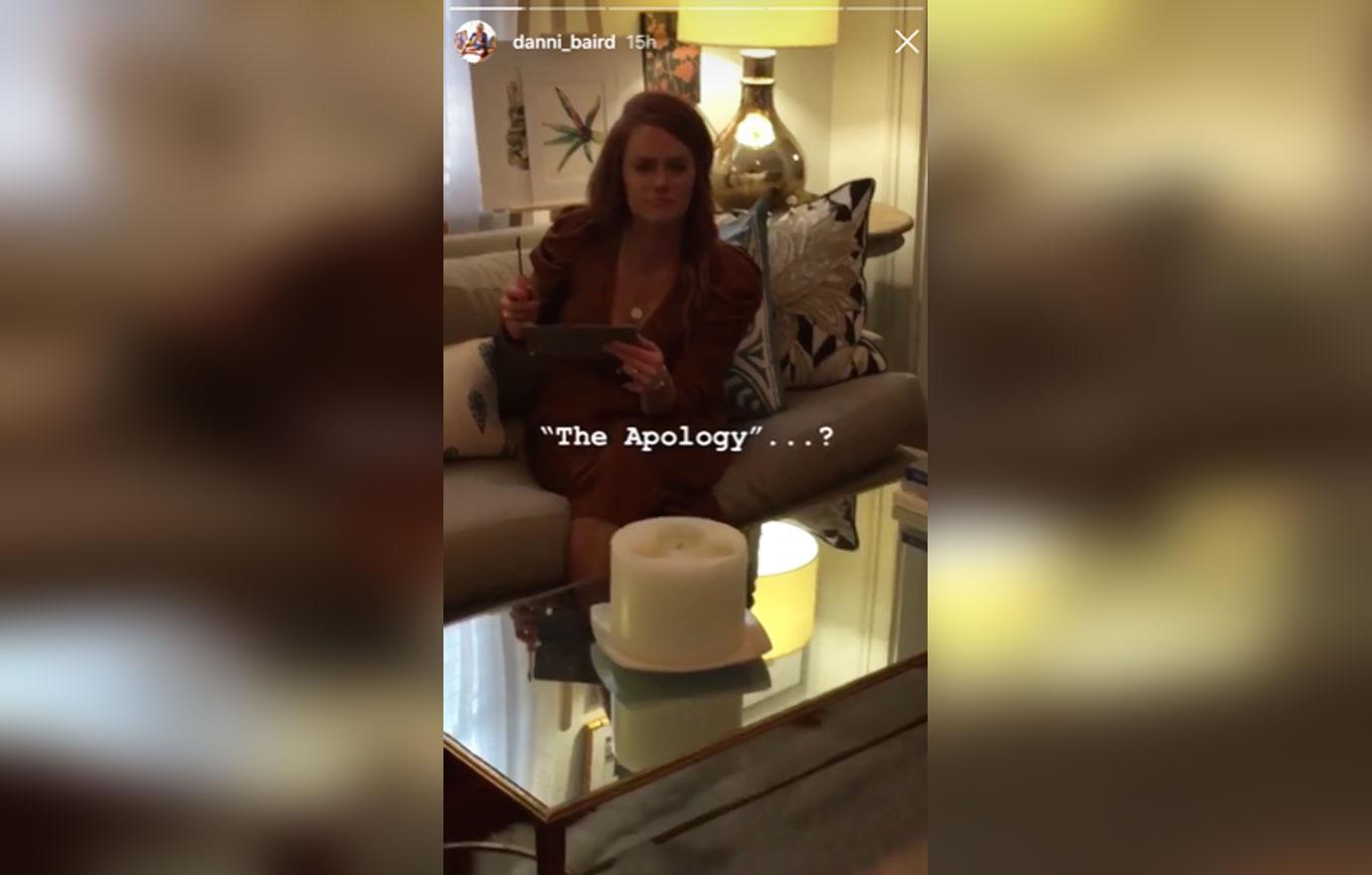 It's clear from Kathryn's reaction in the Instagram video that she'll need more than just a public apology to forgive Ashley. In the video, Danni says to Kathryn, "Don't freak out that I'm videoing you right now. But I need to see, I want to see your reaction. Have you looked at Insta lately? Don't freak out."
Article continues below advertisement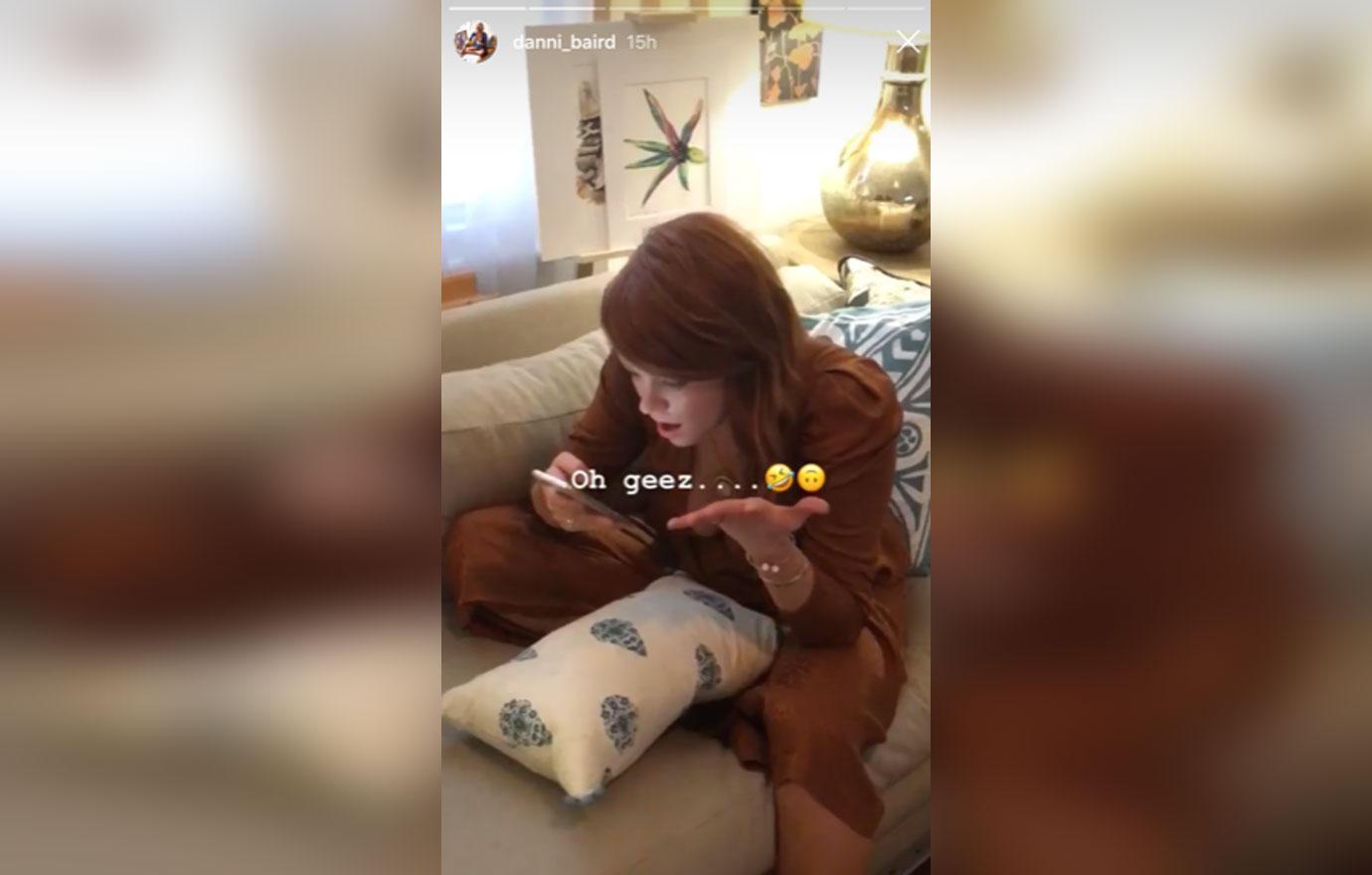 In the next clip, Danni films Kathryn as she reads Ashley's apology for the first time. When she gets to the line where Ashley says she "learned a tremendous lesson" from speaking with other parents, Kathryn shoots back, "This 'lesson'? That's a tremendous word for you!"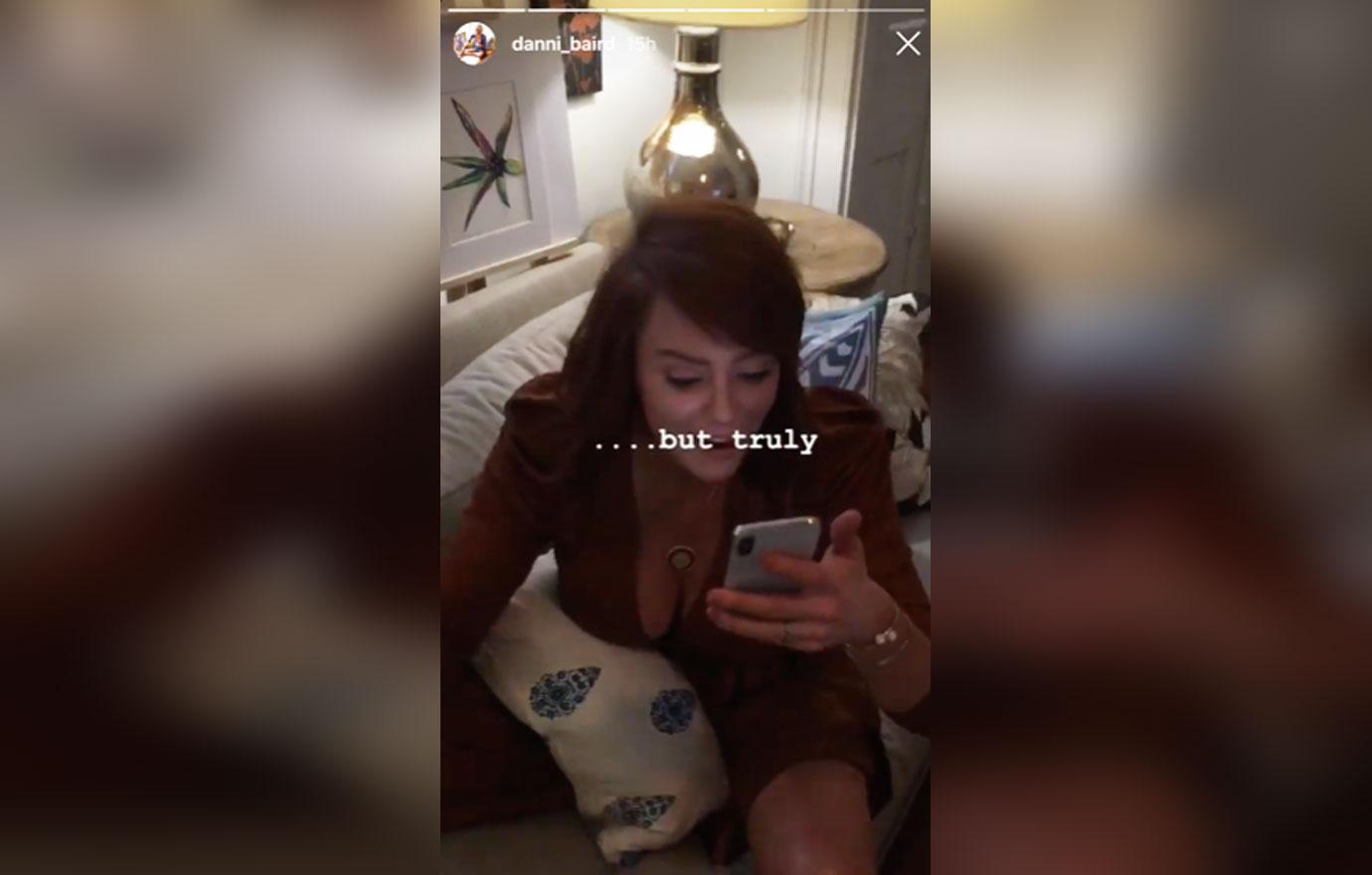 She also mocks the way Ashley signed off on the note. "'Yours truly.' Yours truly? She is writing this to nobody! 'Yours truly, Ashley,'" Kathryn repeats. Kathryn isn't satisfied with the way Ashley began the letter either, which was addressed first and foremost to Southern Charm fans "and to Kathryn." Kathryn felt like she was just an afterthought and says to Danni, "Are you kidding me?"
Article continues below advertisement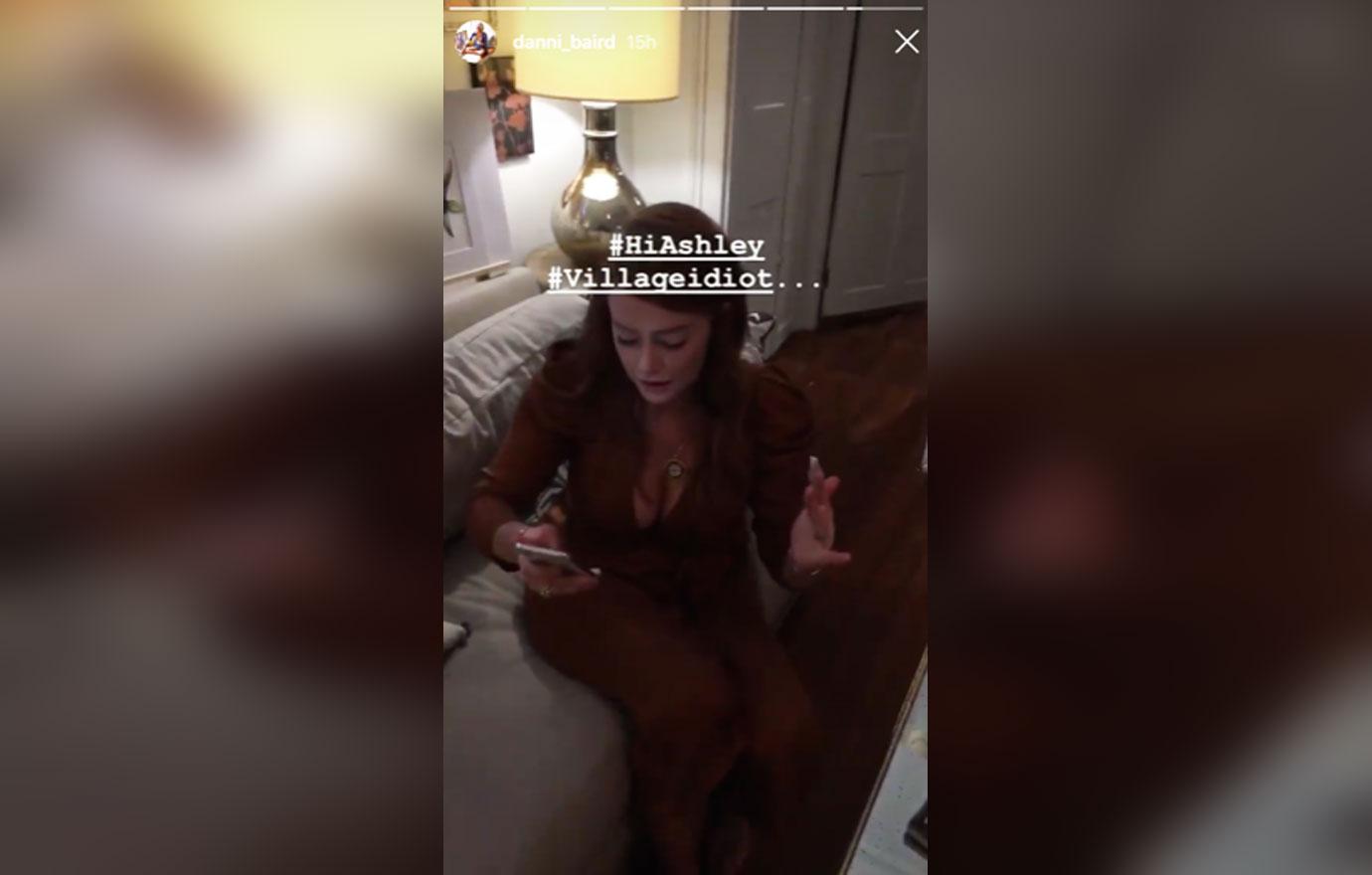 After Kathryn finishes up the letter and shakes her head in disbelief, Danni laughs and asks Kathryn, "Do you think somewhere a village is missing its idiot?" Kathryn then buries her face in her hands to hide her laughter.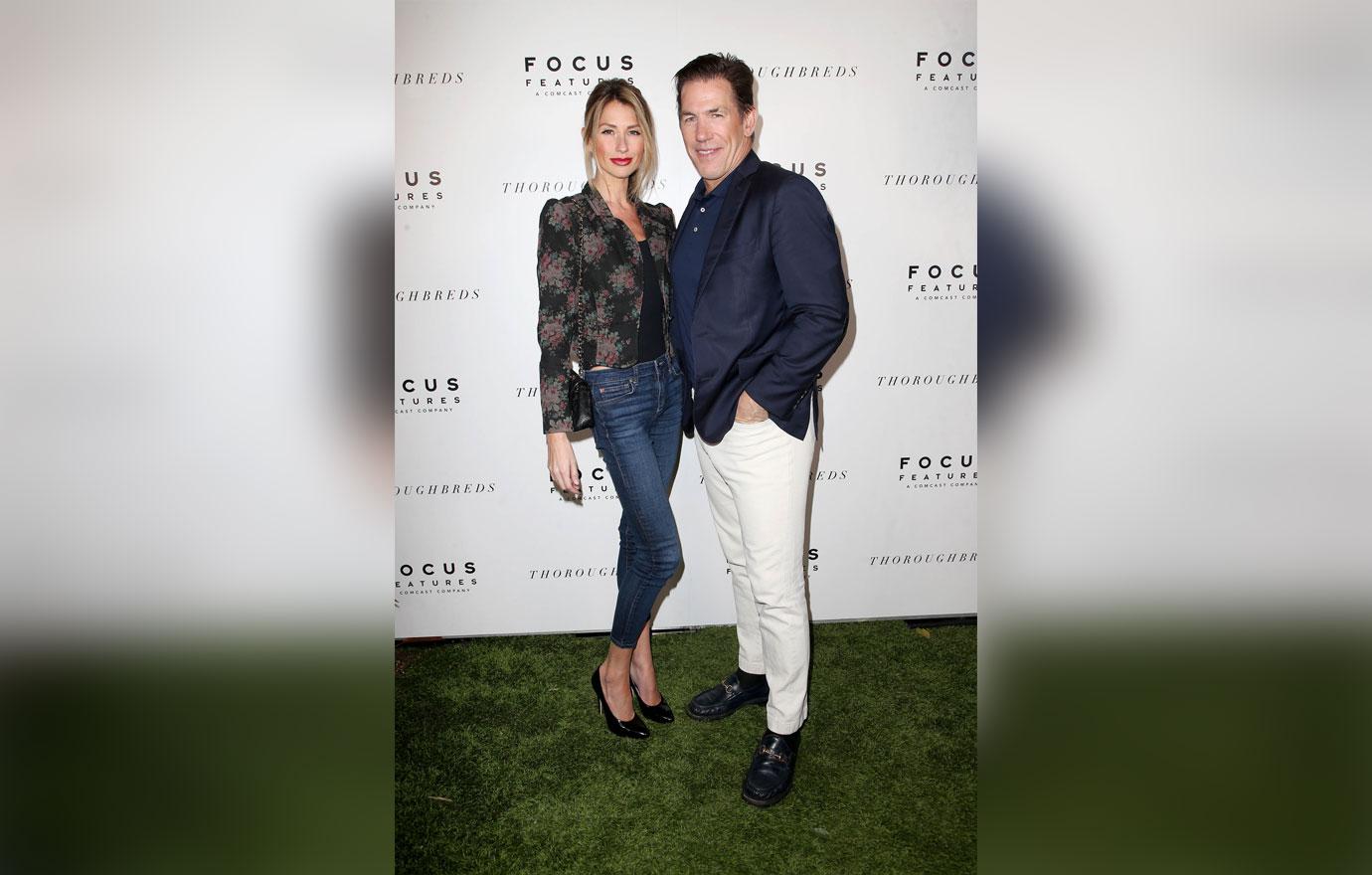 Do you think Ashley should have apologized to Kathryn in private? Do you think Kathryn should accept the apology? Sound off in the comments below.