PHOTOS
'Southern Charm' Star Kathryn Dennis Demands List Of Thomas Ravenel's Alleged Drug Use & Mental Health History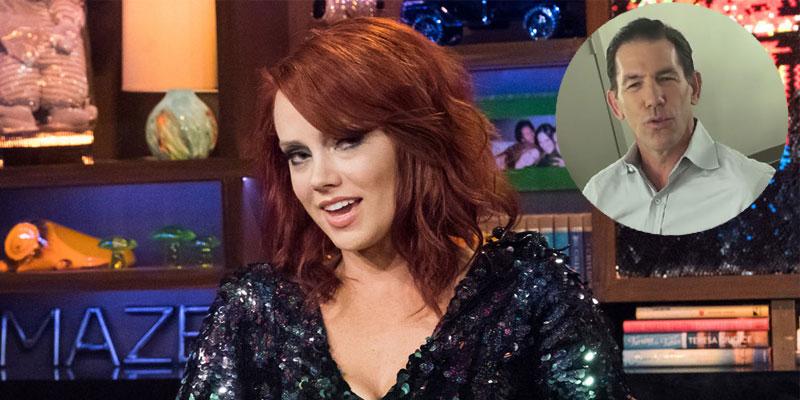 Southern Charm star Kathryn Dennis has some tough questions for her ex and baby daddy Thomas Ravenel, and she's not backing down until she gets answers. As part of their fierce custody battle, the 26-year-old is demanding that the father of her children spill the details on his alleged drug use. She also wants to know just how many private investigators he allegedly hired to trail her.
Article continues below advertisement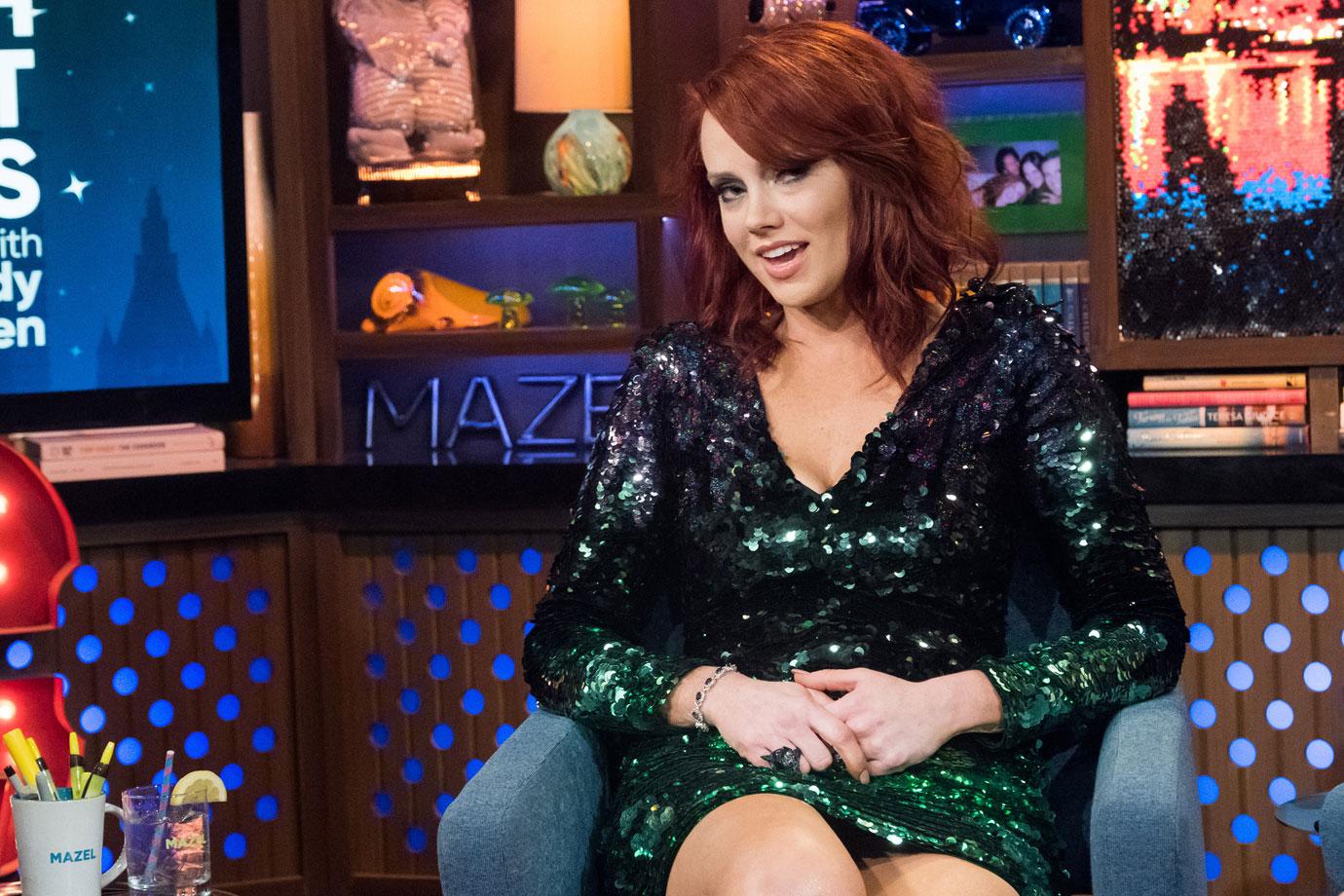 According to court documents obtained by The Blast, Kathryn wants the 56-year-old former politician to answer questions about his private investigation under oath.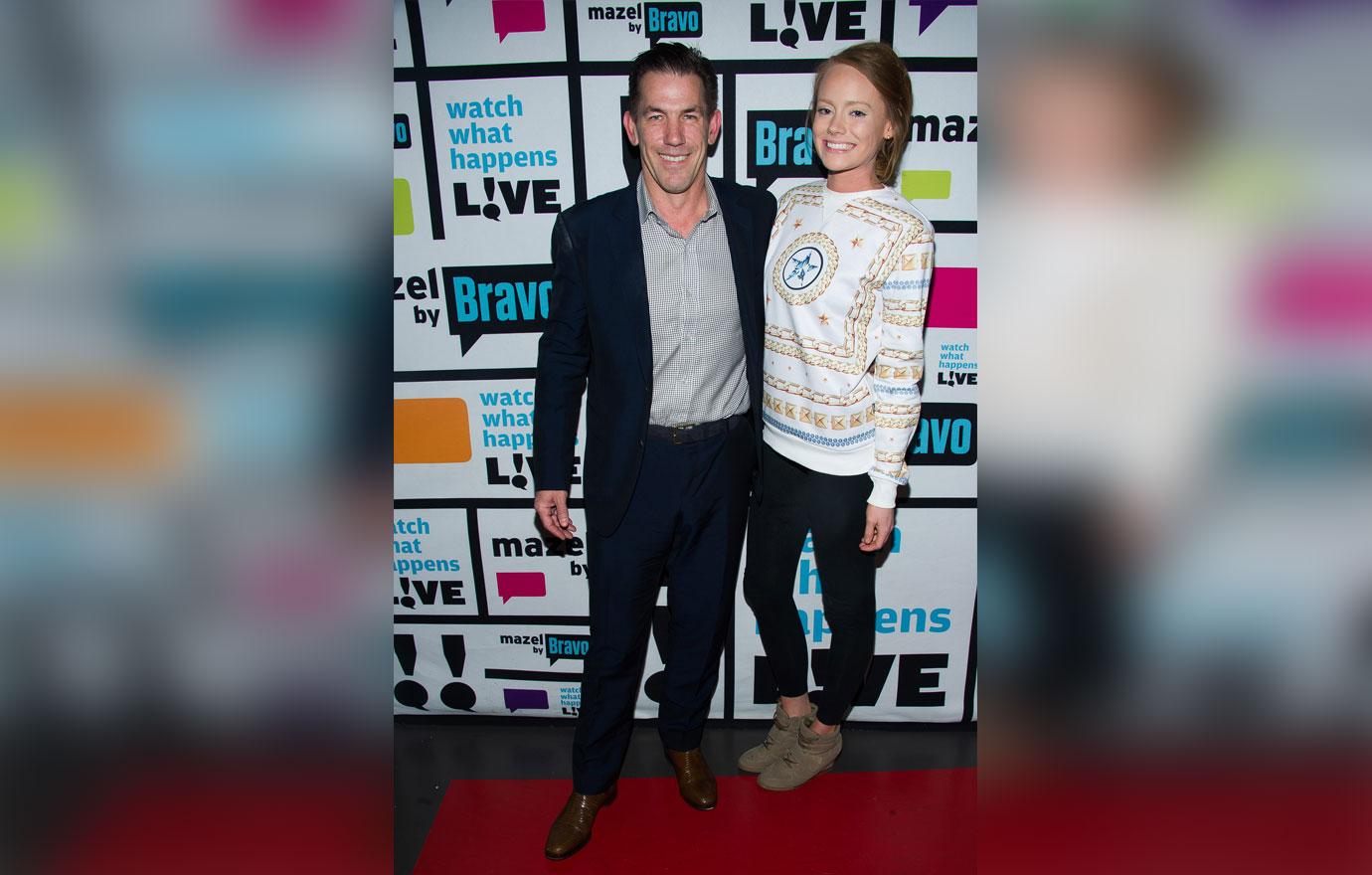 Additionally, Kathryn also requested that Thomas provide her and her legal team with a list of health and mental diagnoses from the past 10 years. She wants to know if he has any bipolar disorder diagnoses or evaluations in his history.
Article continues below advertisement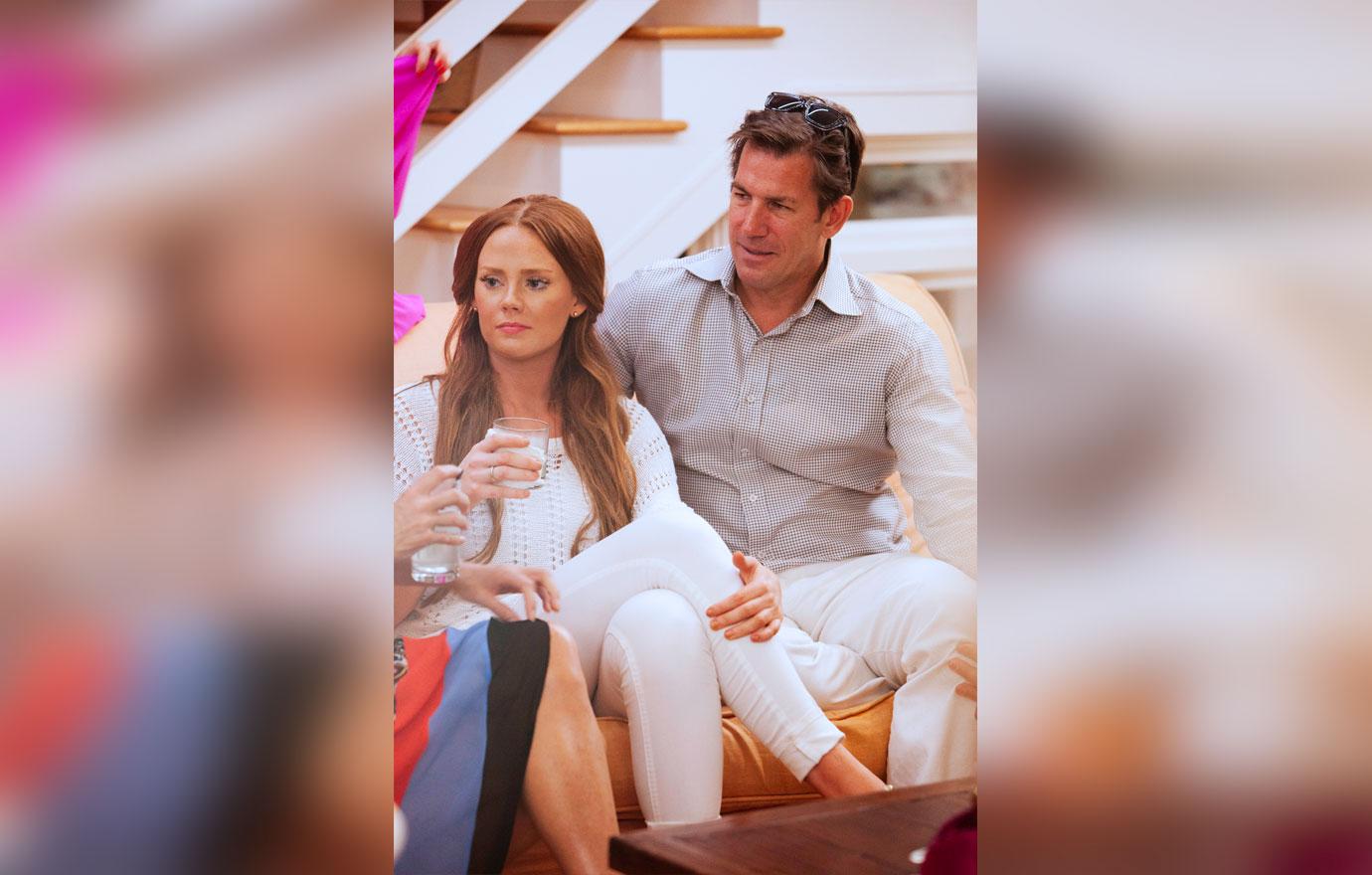 She also wants to know all illegal and prescription drugs he may have bought and/or taken within the last six years.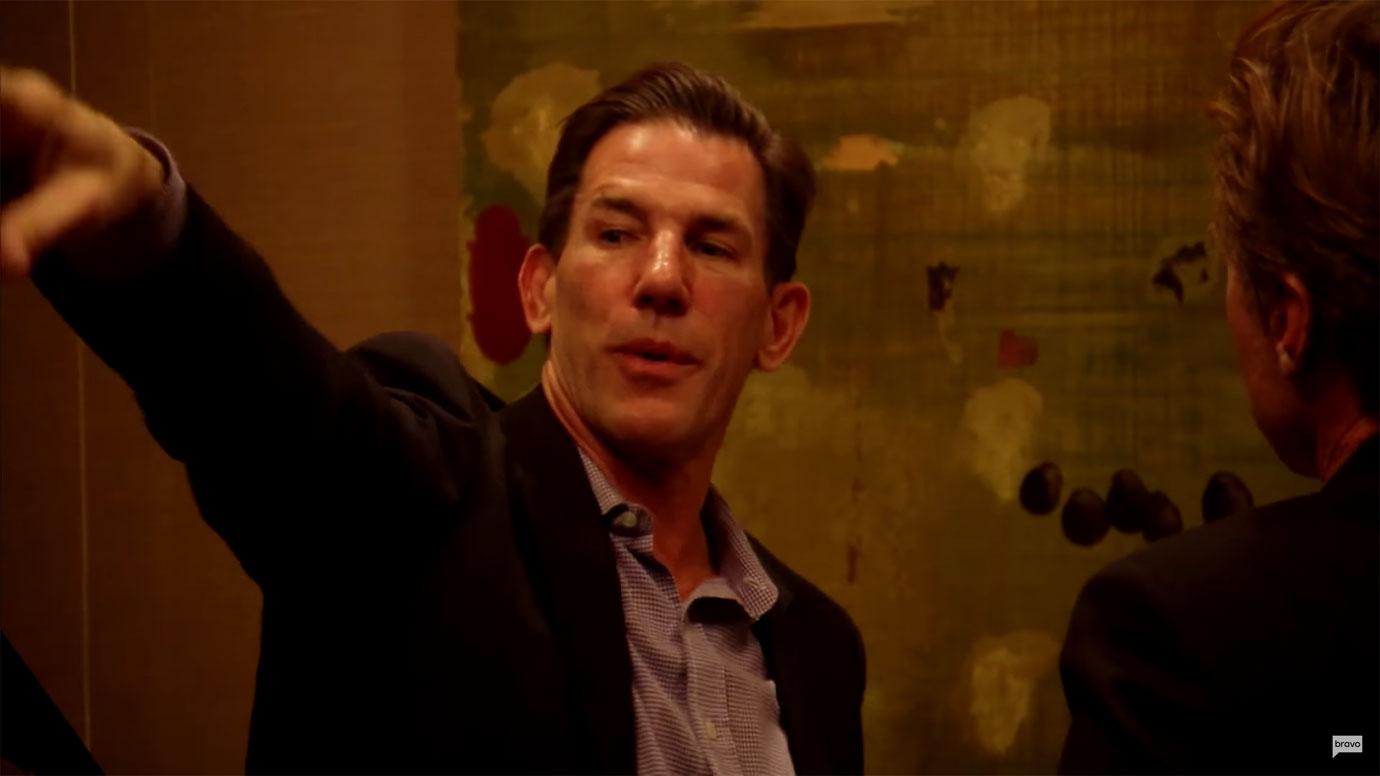 This comes after Thomas accused Kathryn herself of "abusing prescription drugs" and "engaging in the use of illegal drugs." Now, she wants him to be forced by the courts to provide evidence that backs up his serious allegations.
Article continues below advertisement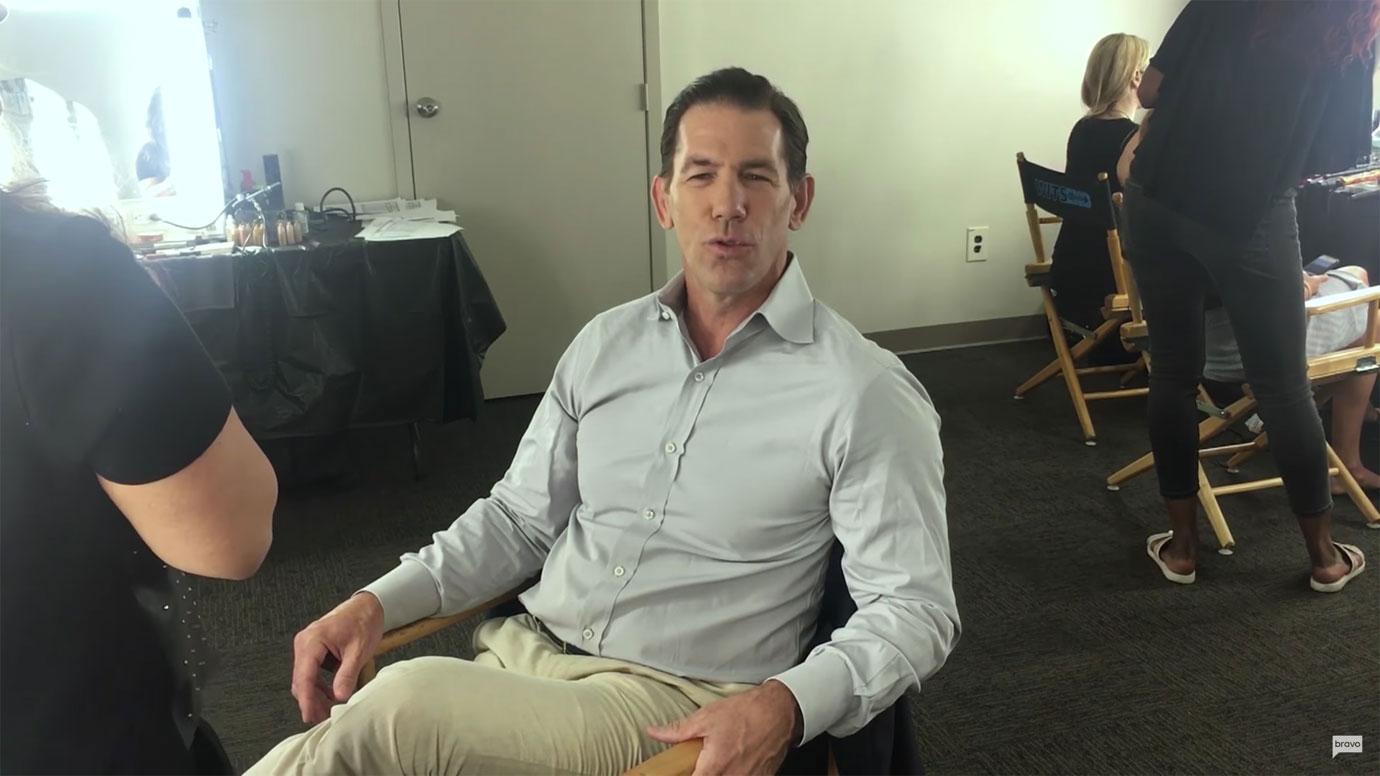 Finally, she wants him to provide a list of all of the women who have accused him of sexual assault and to know whether or not he's given money to Debbie Perkins, one of his accusers.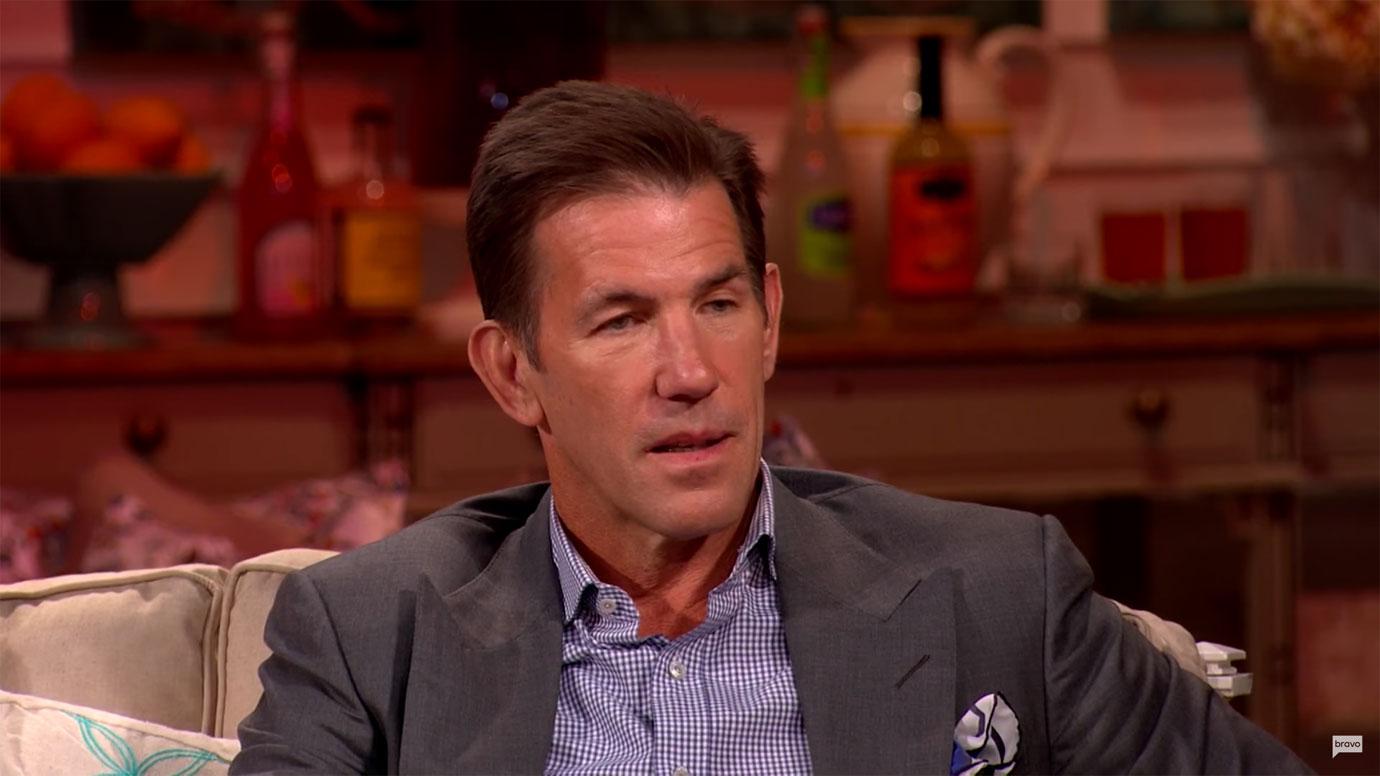 However, Thomas isn't willing to give into her demands just yet. He requested a protective order in the case and is flat out refusing to hand over these documents. He said Kathryn is only making these requests to "annoy, embarrass, oppress or create an unburden" on him. He hopes the judge ultimately rules against her demands.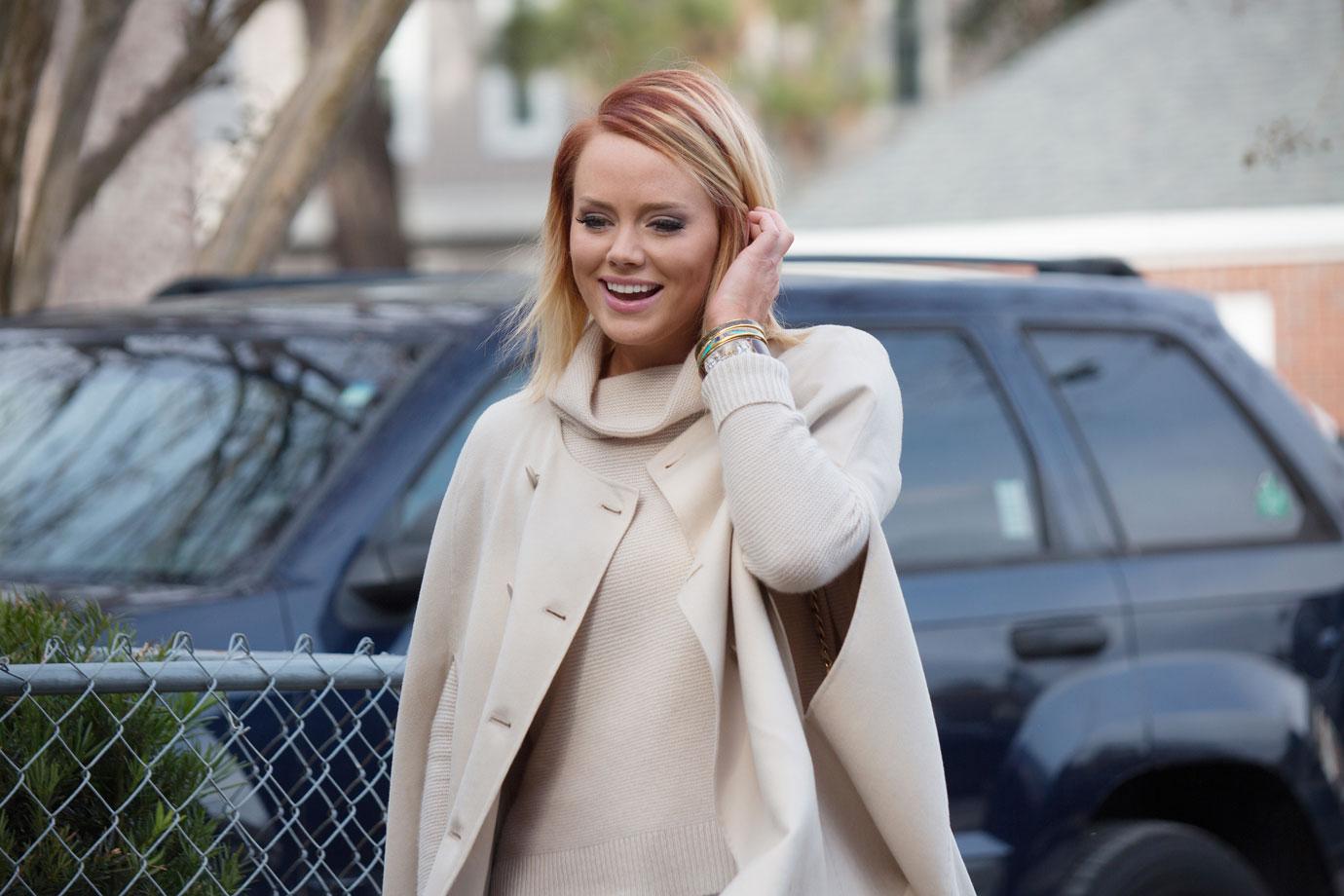 What do you think about Kathryn's list of demands? Share your thoughts in the comments.