PHOTOS
'Southern Charm' Star Shep Rose Apologizes For Video Mocking Woman Collecting Cans — 'I Blew It'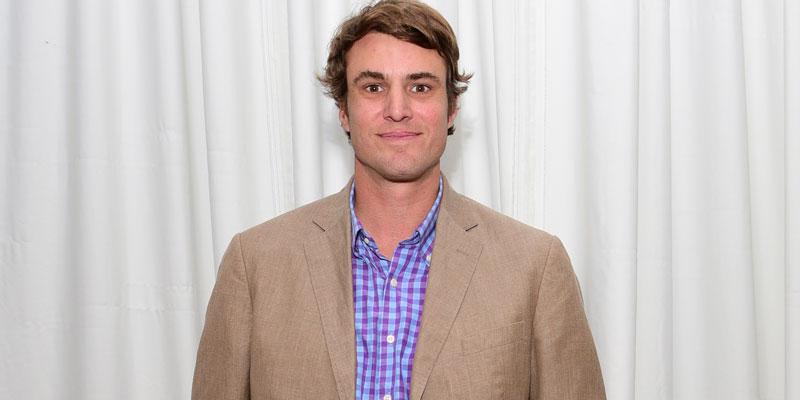 Article continues below advertisement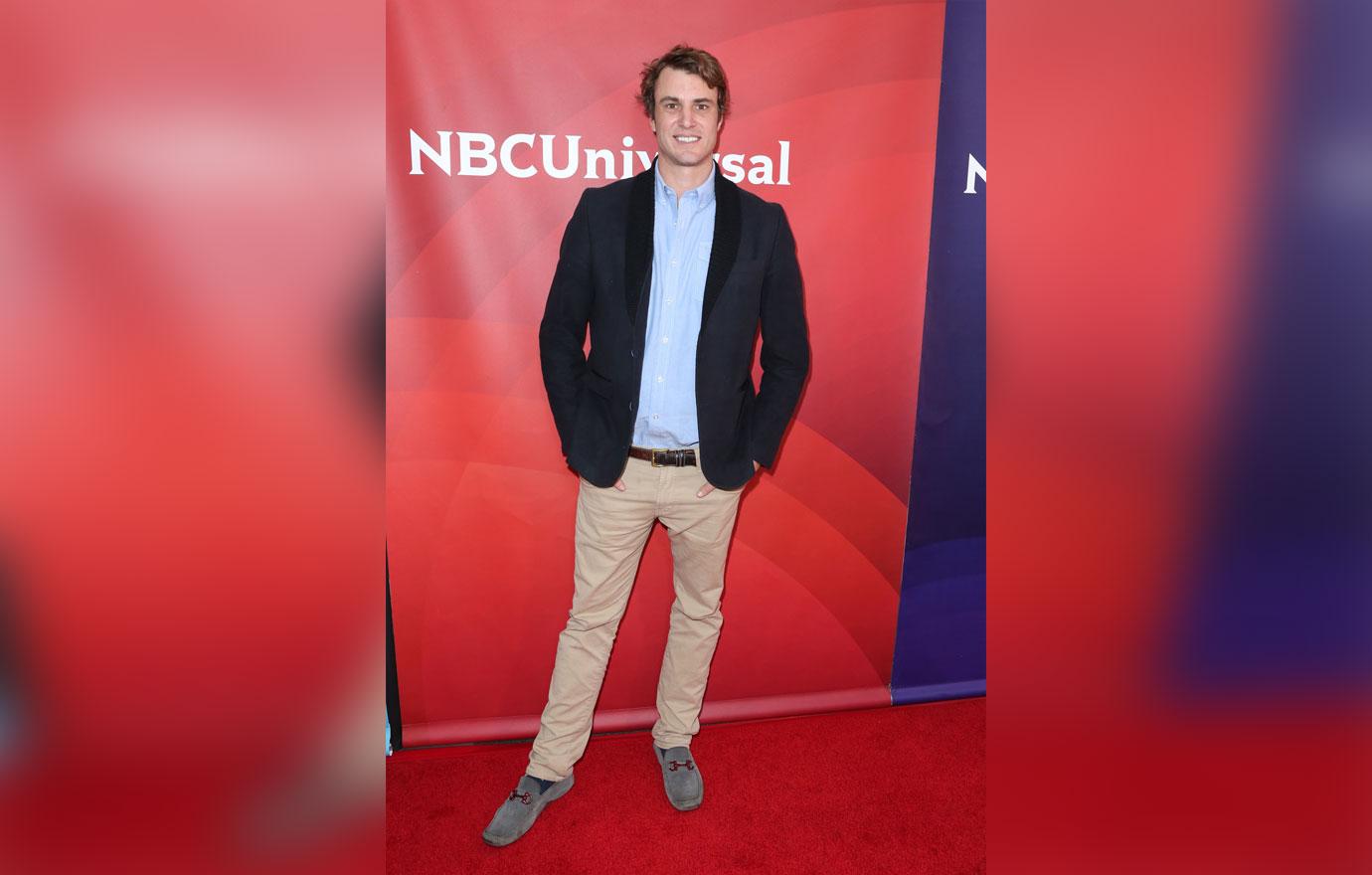 "I feel absolutely sick about all that's transpired this week," Shep, 39, wrote.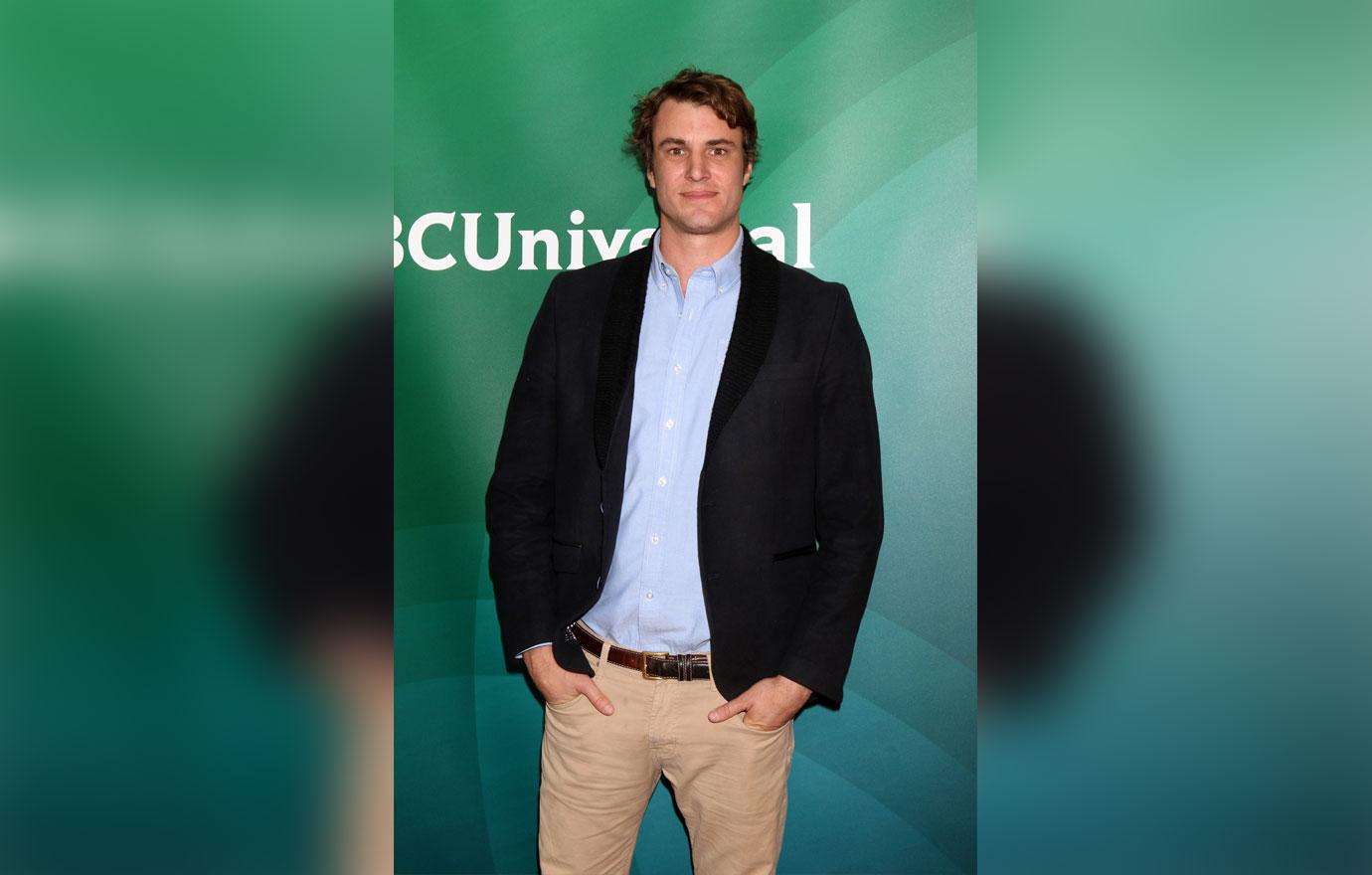 "I've compounded stupidity upon stupidity," he continued. "Just know that I never intended to hurt anyone."
Article continues below advertisement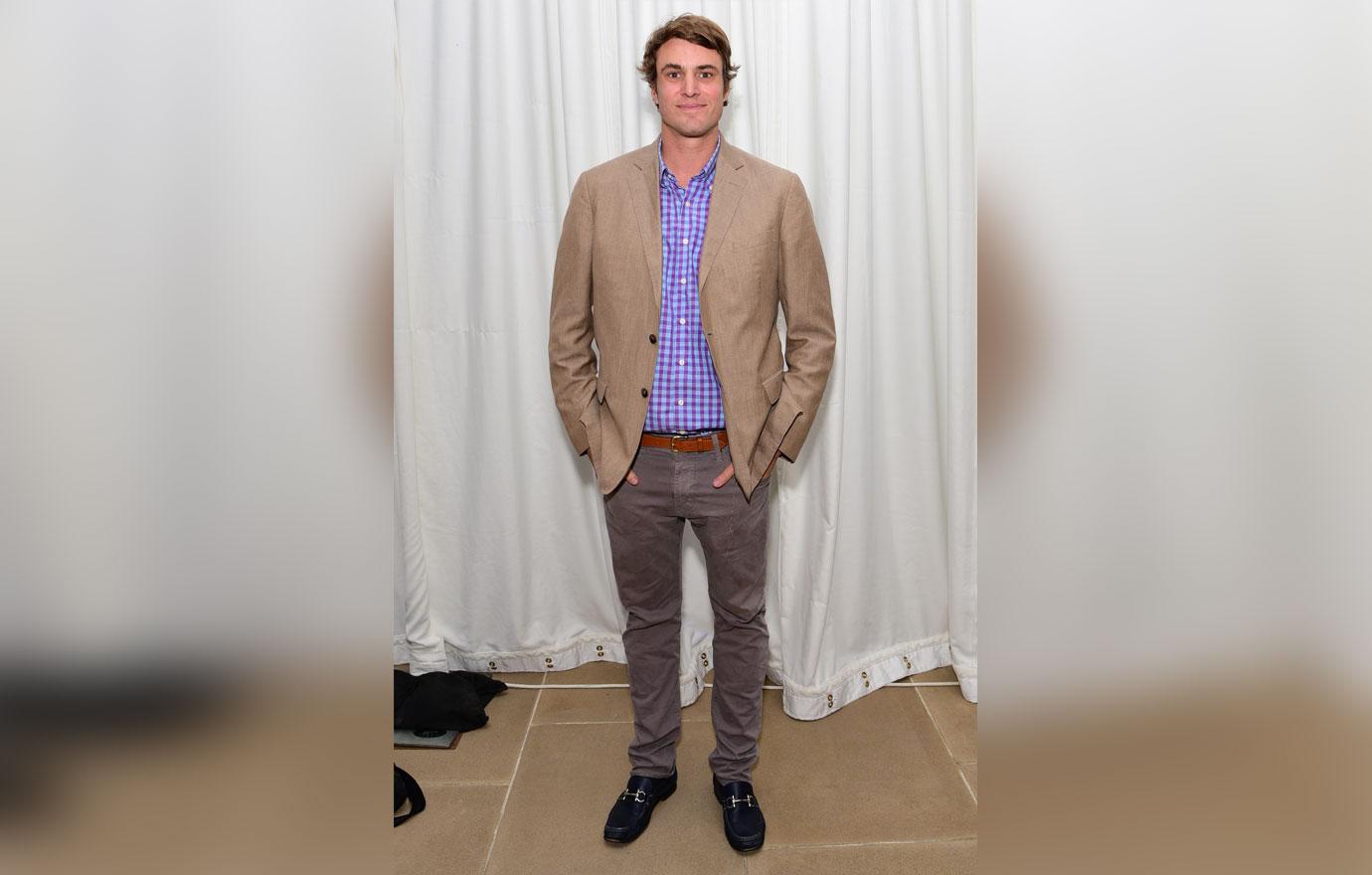 He explained that though he enjoys sharing his thoughts and pieces of his life with his followers, it was necessary for him to take a step back and reflect on his mistake. "I blew it," he said. "Anyway, gonna take a little break. And look inward."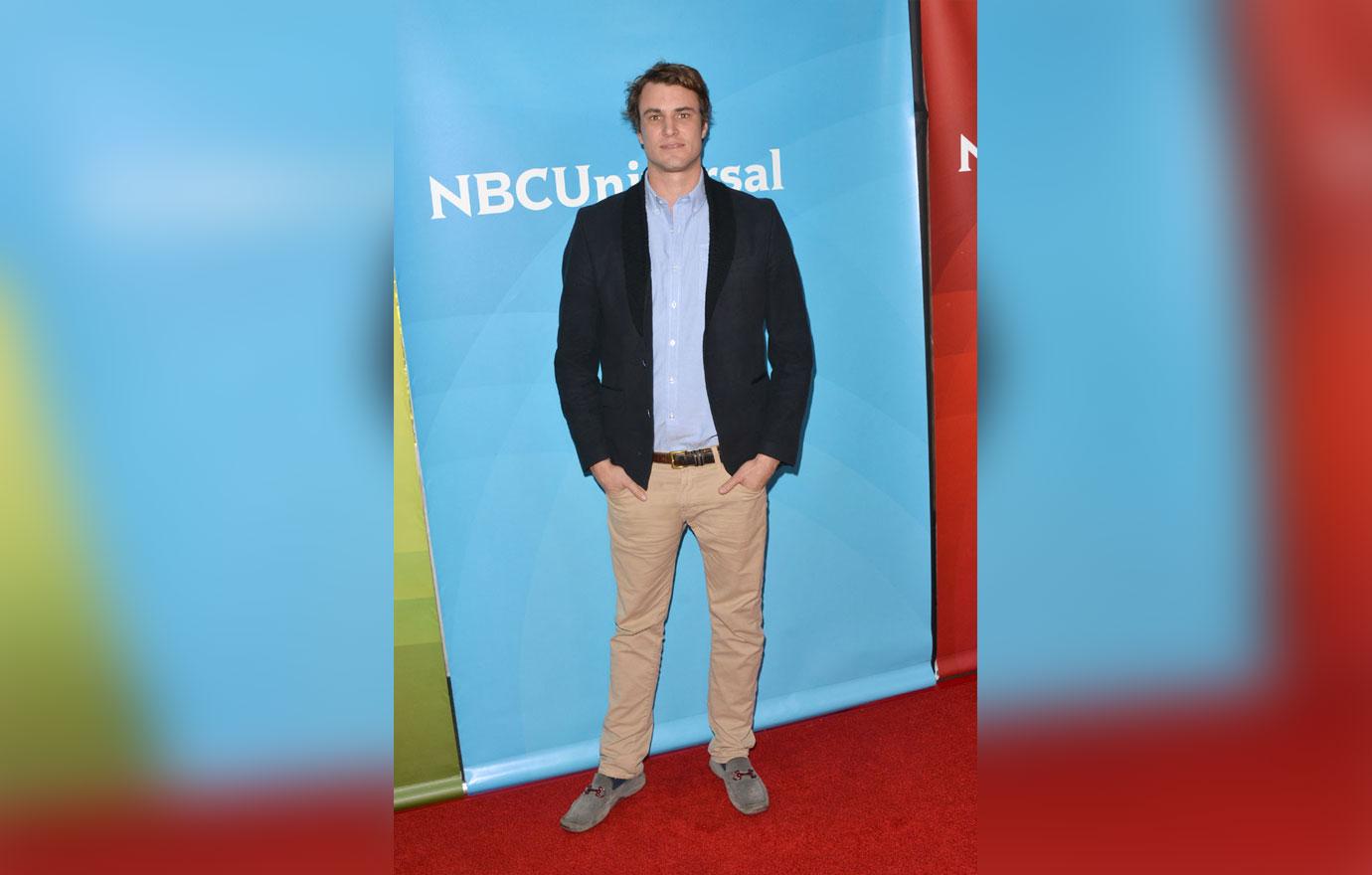 Shep's show of remorse was a stark change from his attitude earlier this week. In the video, he told the unidentified woman, "Look at me, nice cans! I mean, the cans you have." After uploading the clip, he refused to apologize even amid backlash.
Article continues below advertisement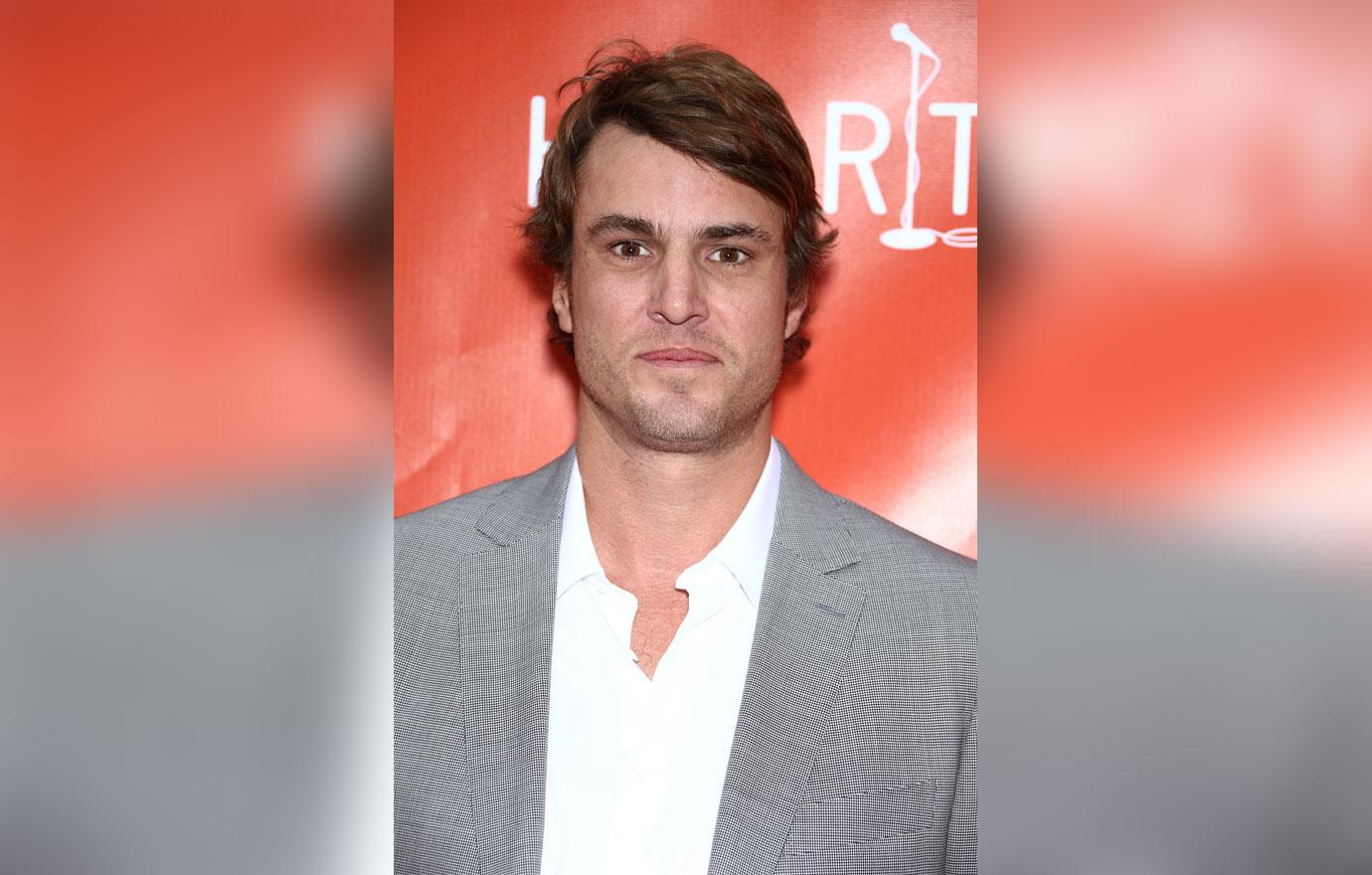 When one fan called for him to be fired from Bravo, Shep responded, "Always get a chuckle when people try to send me to the principal's office. I bet you were a scream in high school!"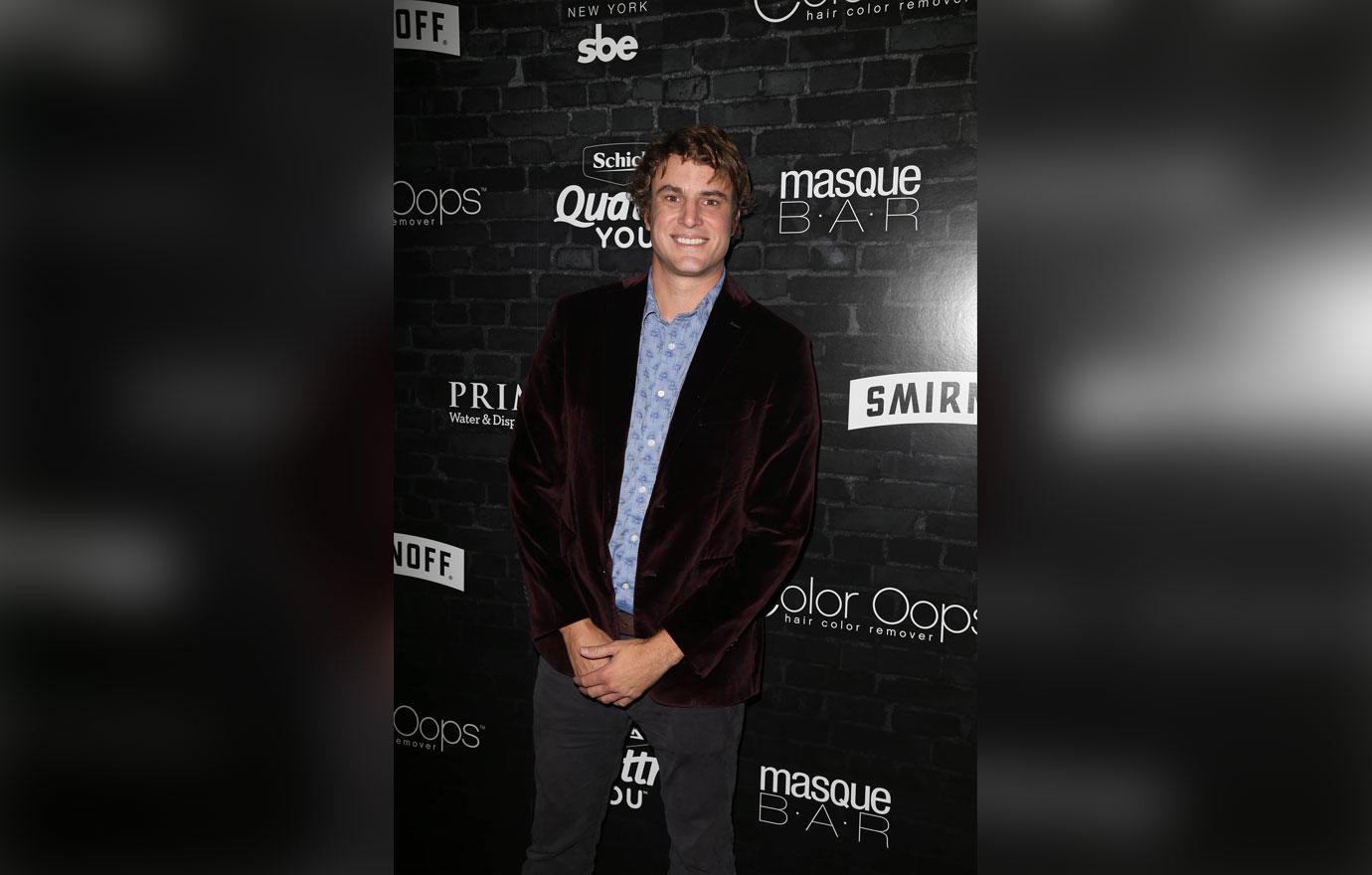 "Omg. I offended you! Ok. Here's the plan, sensitivity training 5 times a week," he sarcastically wrote in another tweet. "Then intensive therapy (hot yoga?) followed by a public flogging in the town square. Then I move to Siberia and live in an igloo for 4 months. At this point. I think I'll be cleansed of your disapproval."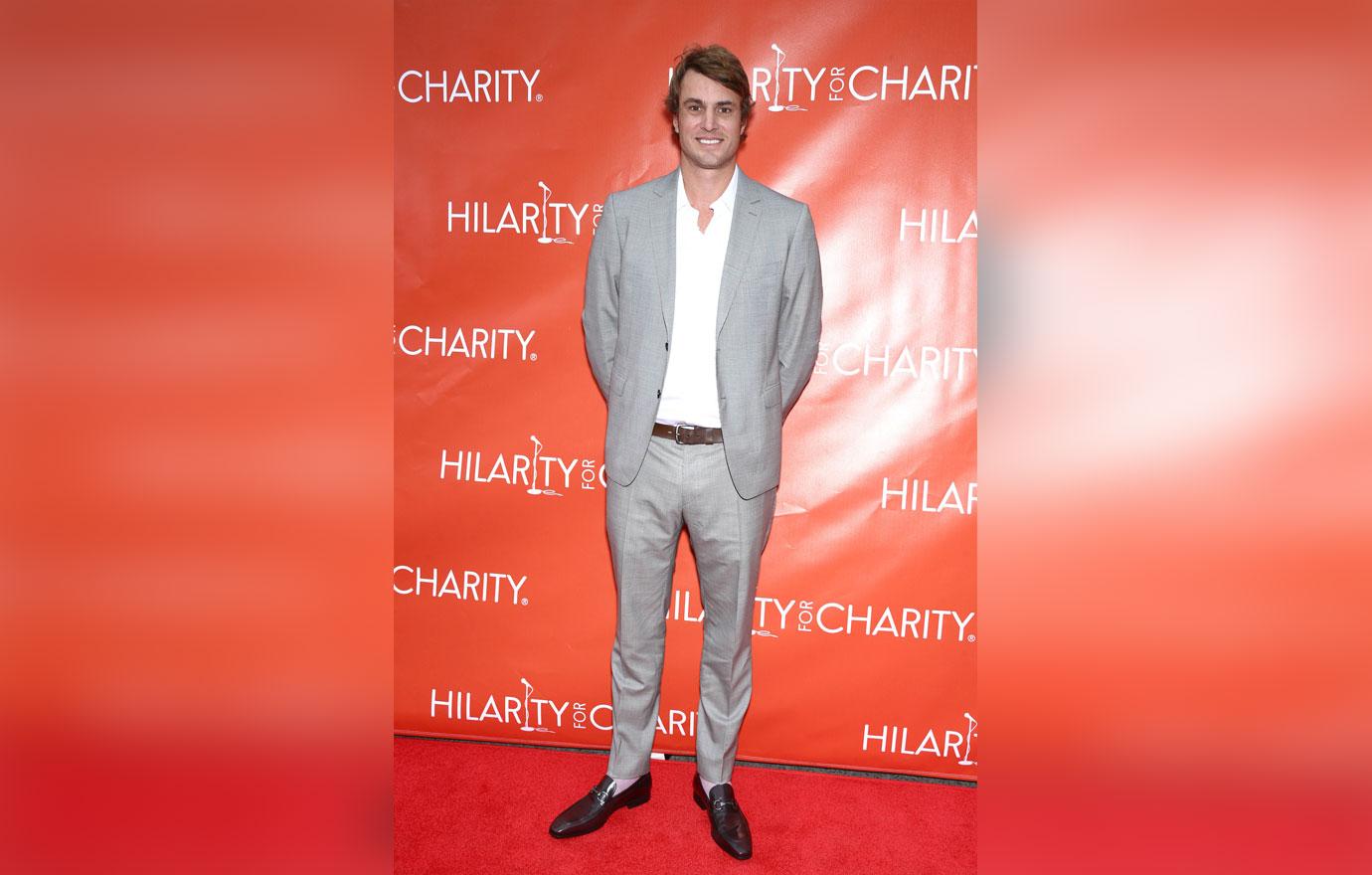 What do you think about Shep finally apologizing? Share your thoughts in the comments section.