PHOTOS
'Southern Charm' Star Thomas Ravenel's Lawyer Killed In Plane Crash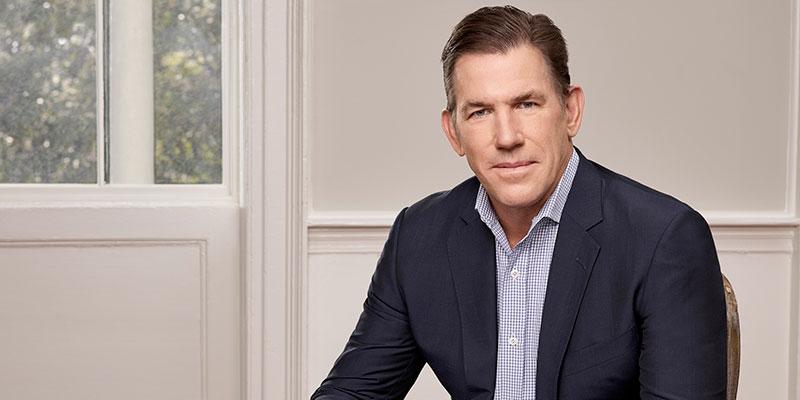 Southern Charm star Thomas Ravenel was dealt another rough blow as his legal rep Richard Terbrusch and two other people were killed in a plane crash over the weekend.
Article continues below advertisement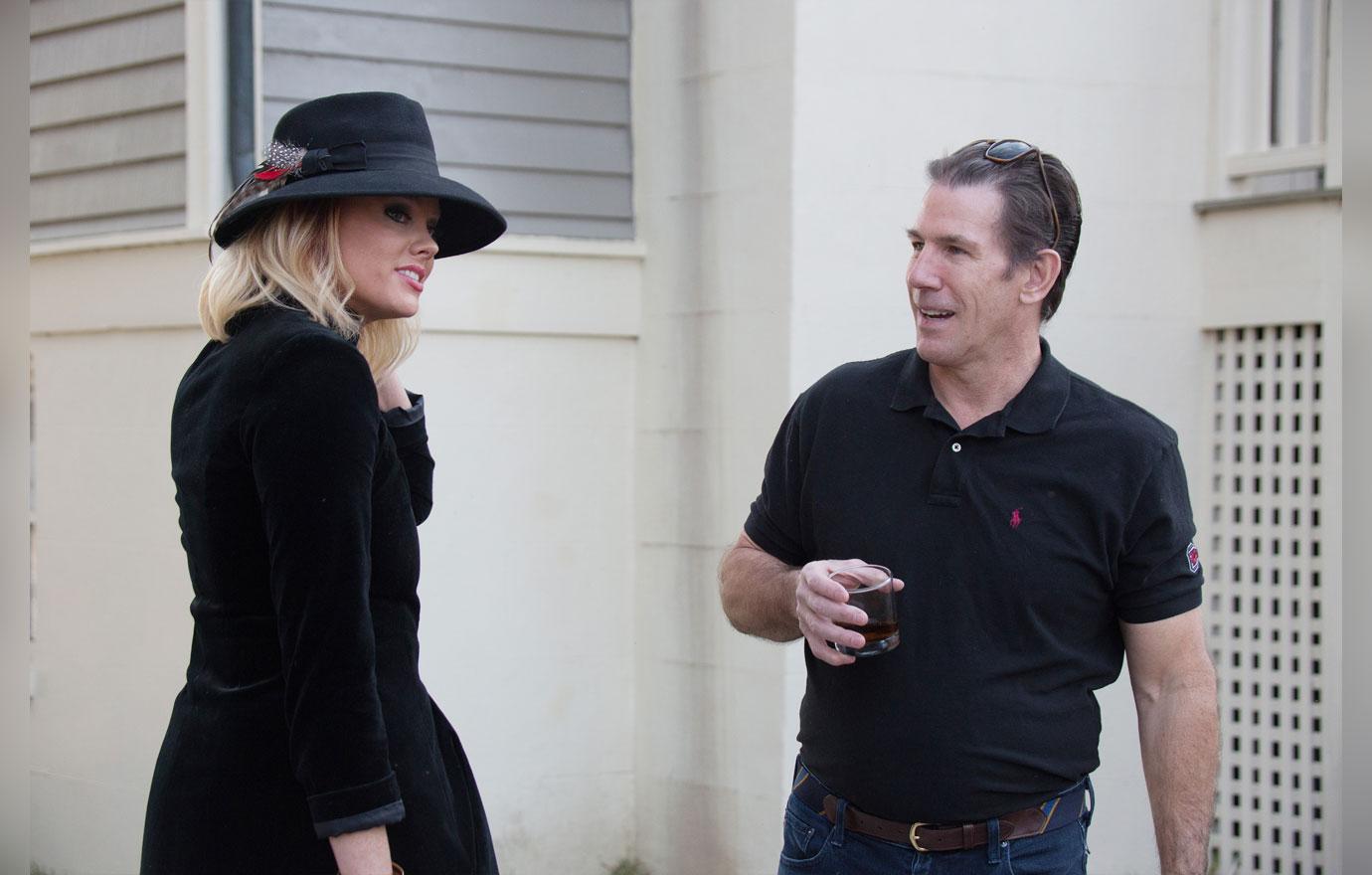 "Thomas is stunned and in a complete state of shock," a source close to Thomas told Radar Online exclusively.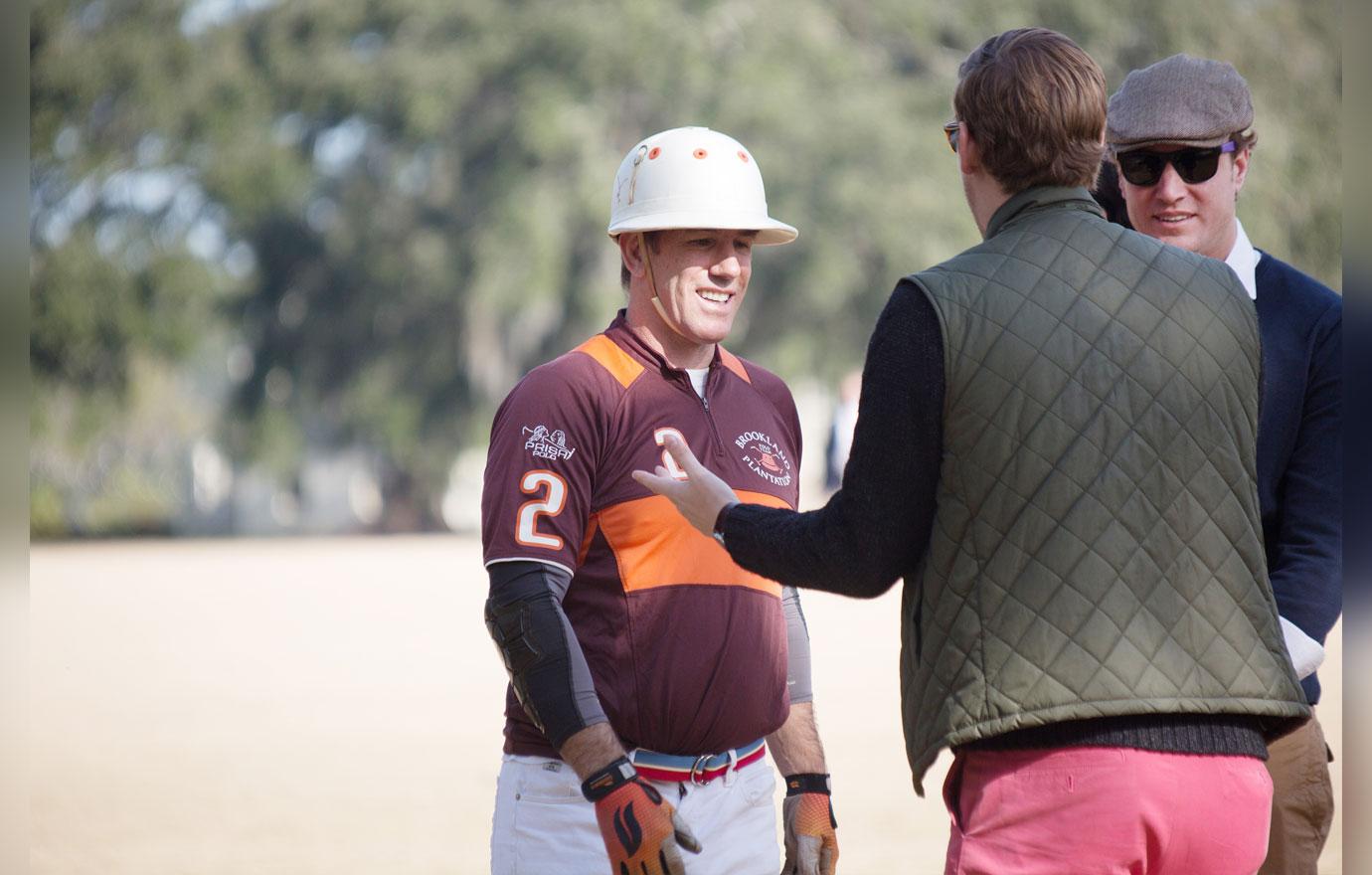 "He and Richard were close friends for years, they played polo together and Richard was his legal go to guy for a long time," they continued.
Article continues below advertisement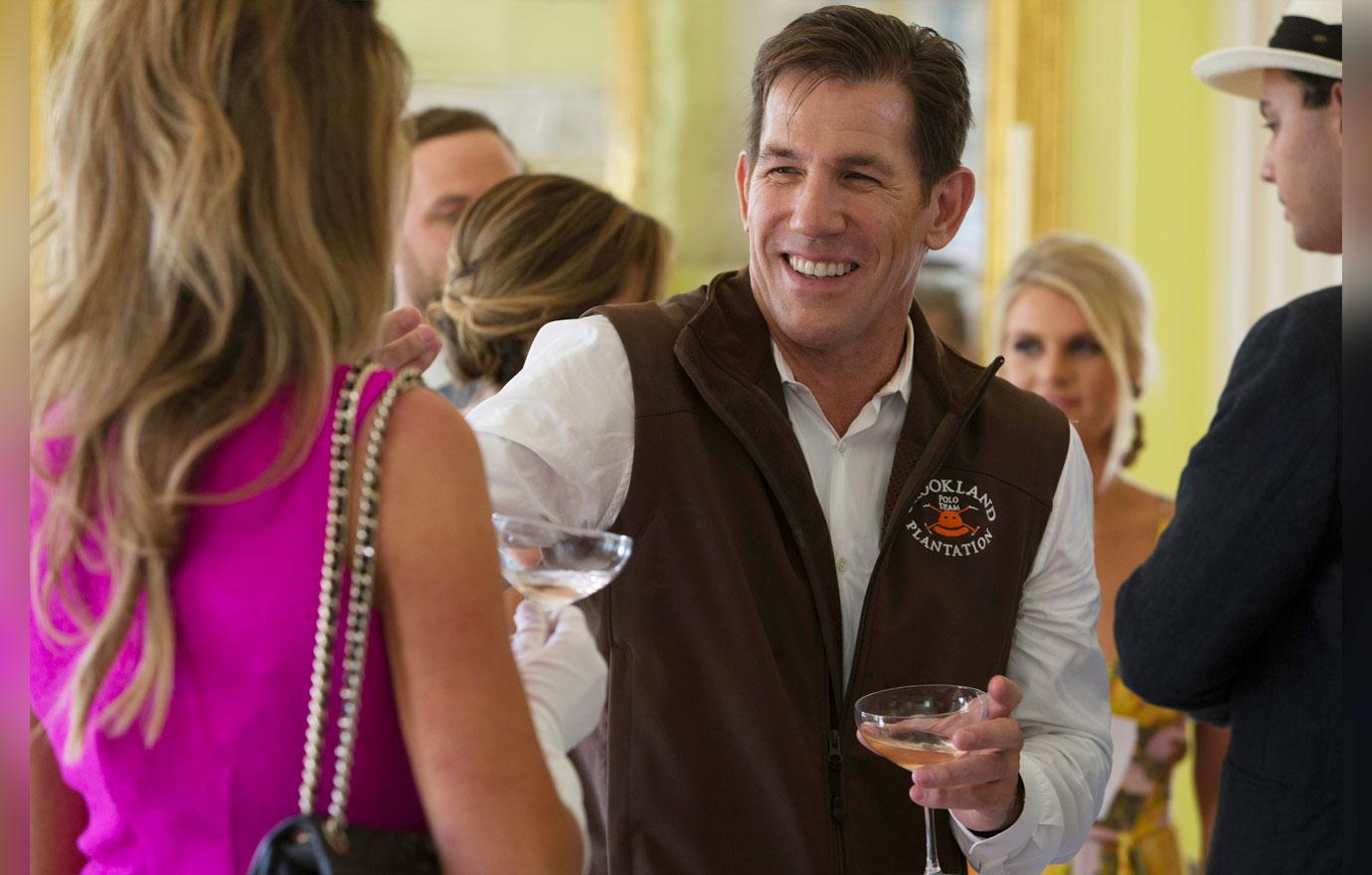 A plane carrying Richard and two other passengers was headed for Charleston, South Carolina when it crashed over Quoque Beach, New York. It departed out of Danbury, Connecticut.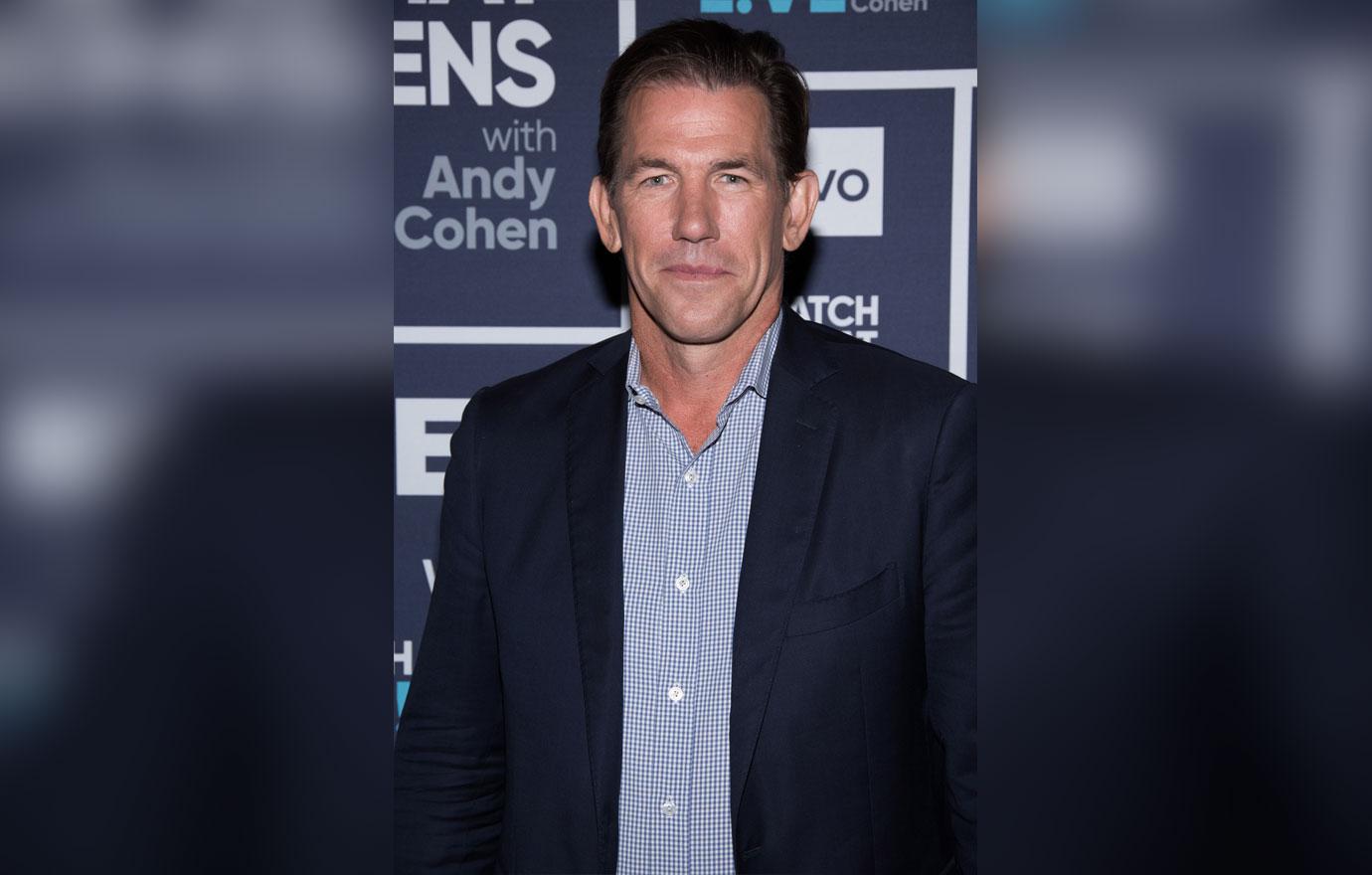 His girlfriend, Jennifer Landrum, and the pilot, Raj Persaud, were the other two victims on the flight. The former leaves behind two children.
Article continues below advertisement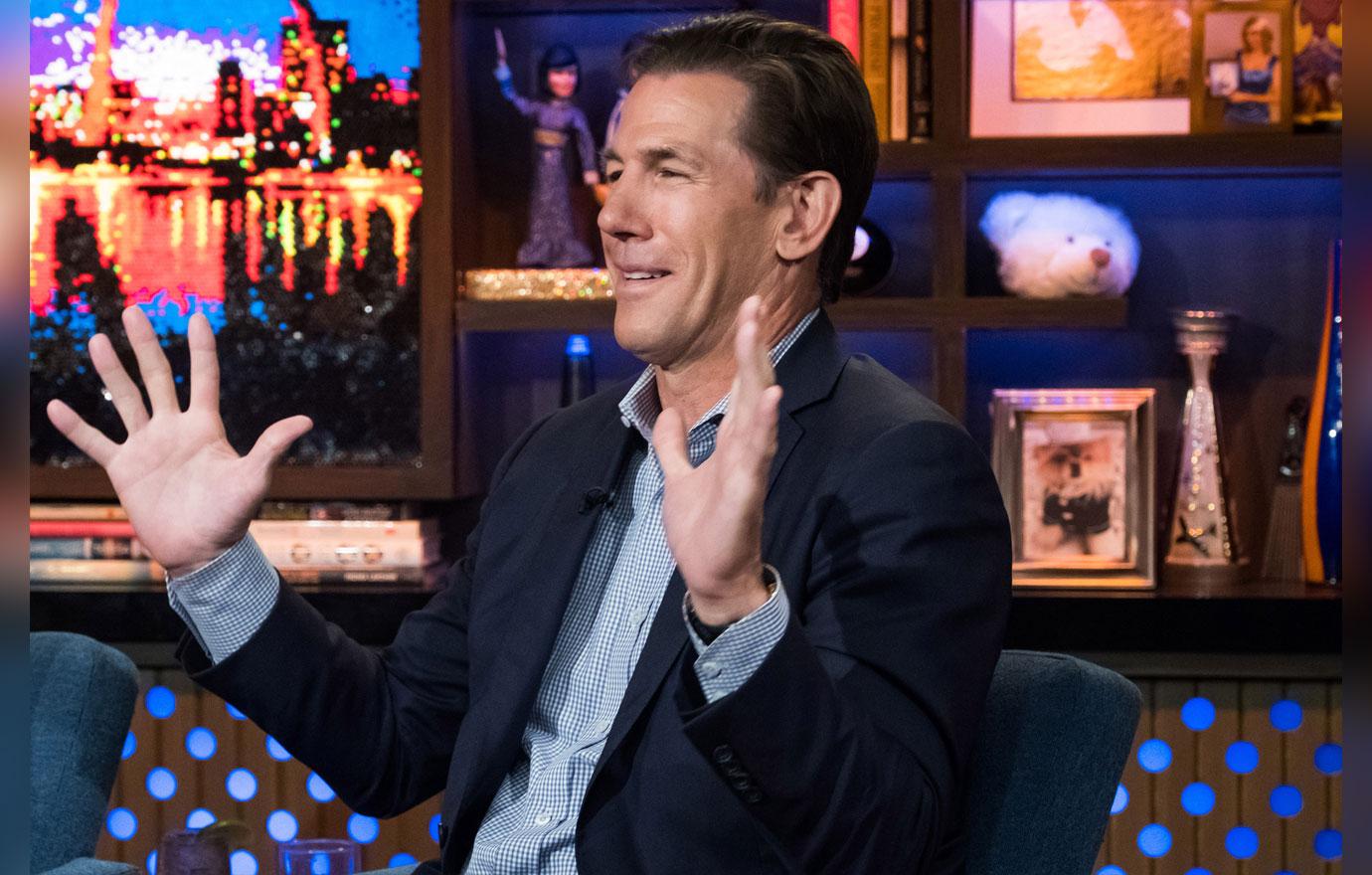 Richard was the lawyer who defended Thomas when he was accused of sexual assault earlier this year. The Southern Charm star has run into a ton of issues with the law in 2018, including an arrest in late September where he was charged with assault and second degree battery.
What are your thoughts on this shocking news? Sound off in the comments!