PHOTOS
Everything We Know About 'Southern Charm' Star Thomas Ravenel's Son's Health Issues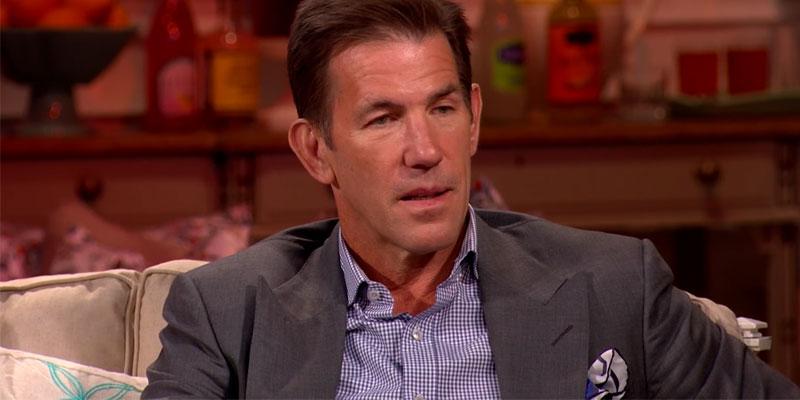 Earlier this week, court documents revealed Southern Charm star Thomas Ravenel blames his ex and mother of his children, Kathryn Dennis, for their son St. Julien's "developmental and behavioral problems." However, a source close to the couple says that despite the 56-year-old Bravo star's claims, both of his children have a clean bill of health.
Article continues below advertisement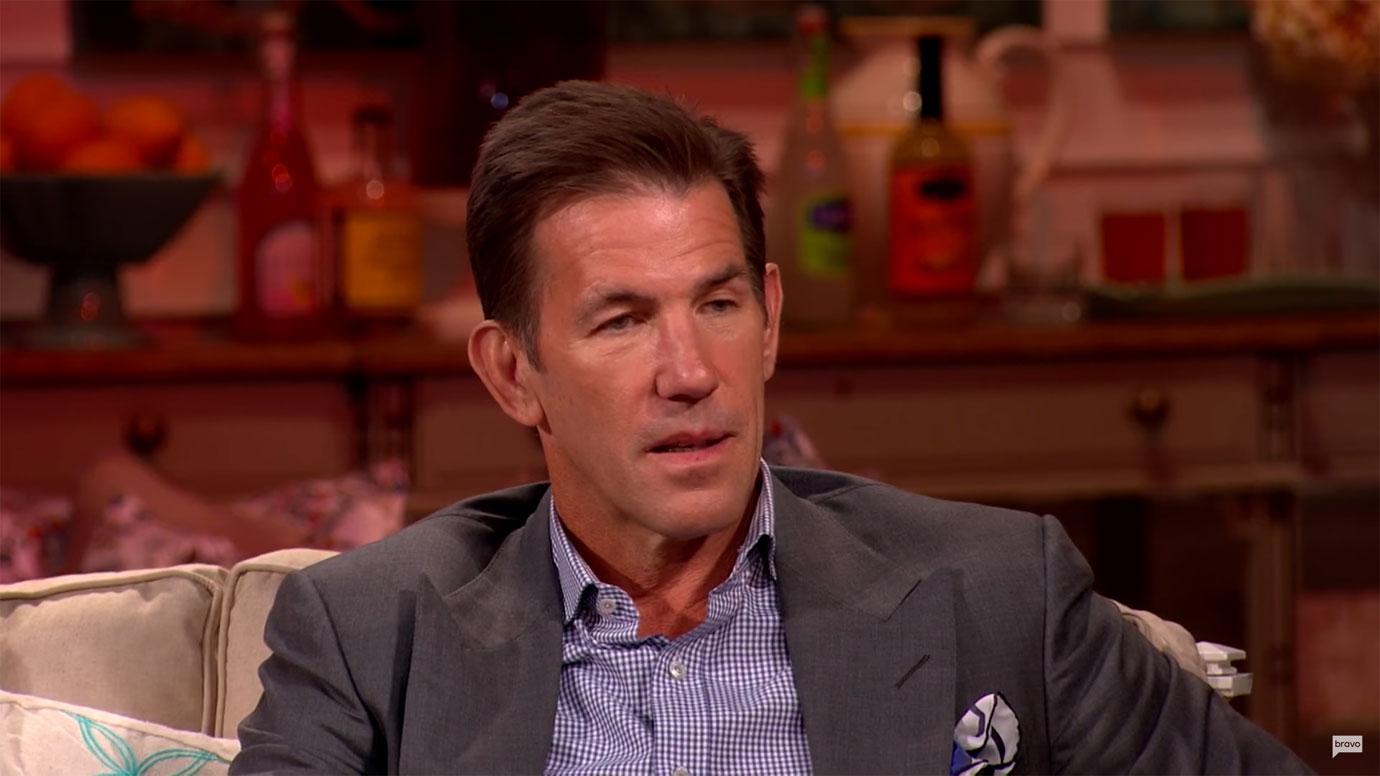 "A lot has been made about Saint's development and behavioral problems, but the only issue Saint has are tubes in his ears," the source told People.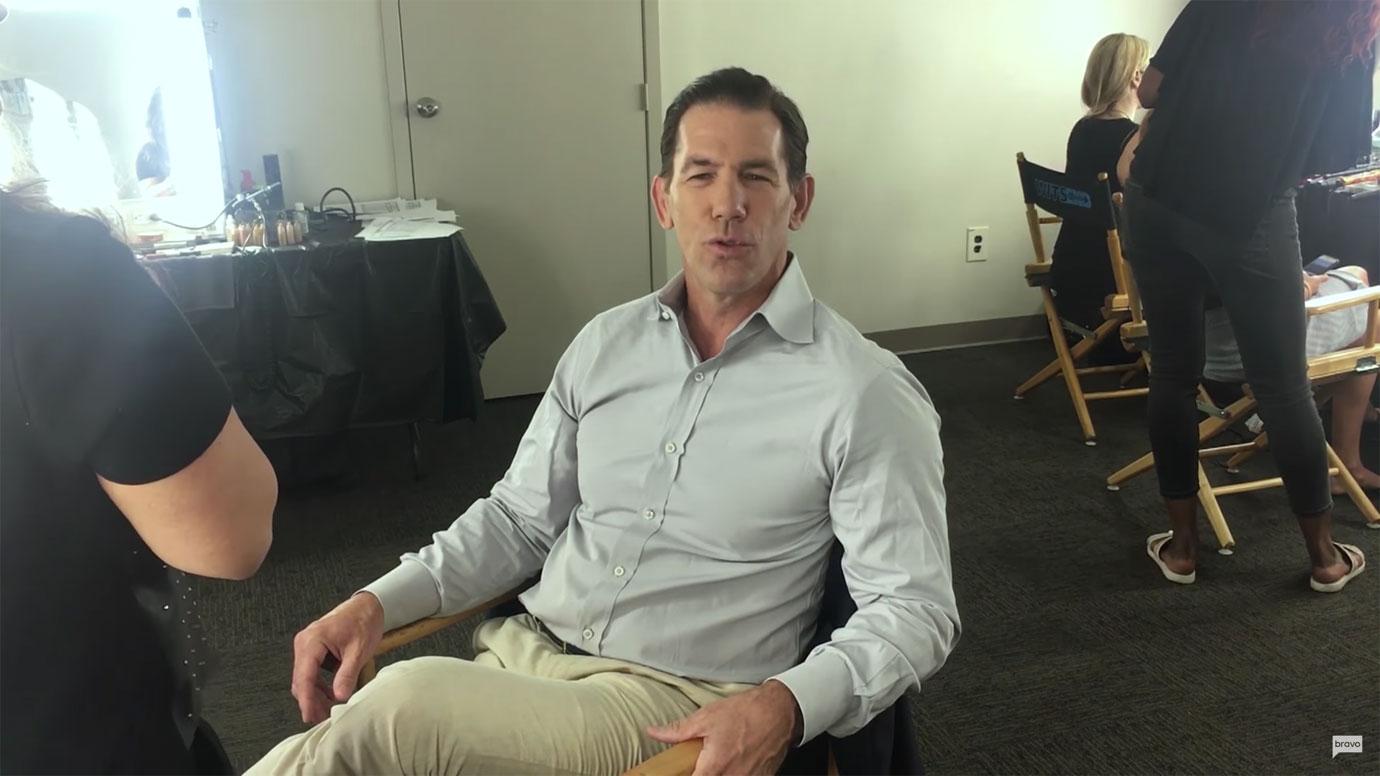 The insider also explained the little boy's speech was delayed as a direct result. "His eustachian tubes weren't draining, so he had his adenoids out and needed tubes in his ears — like lots of little kids his age who have that same problem," the source said.
Article continues below advertisement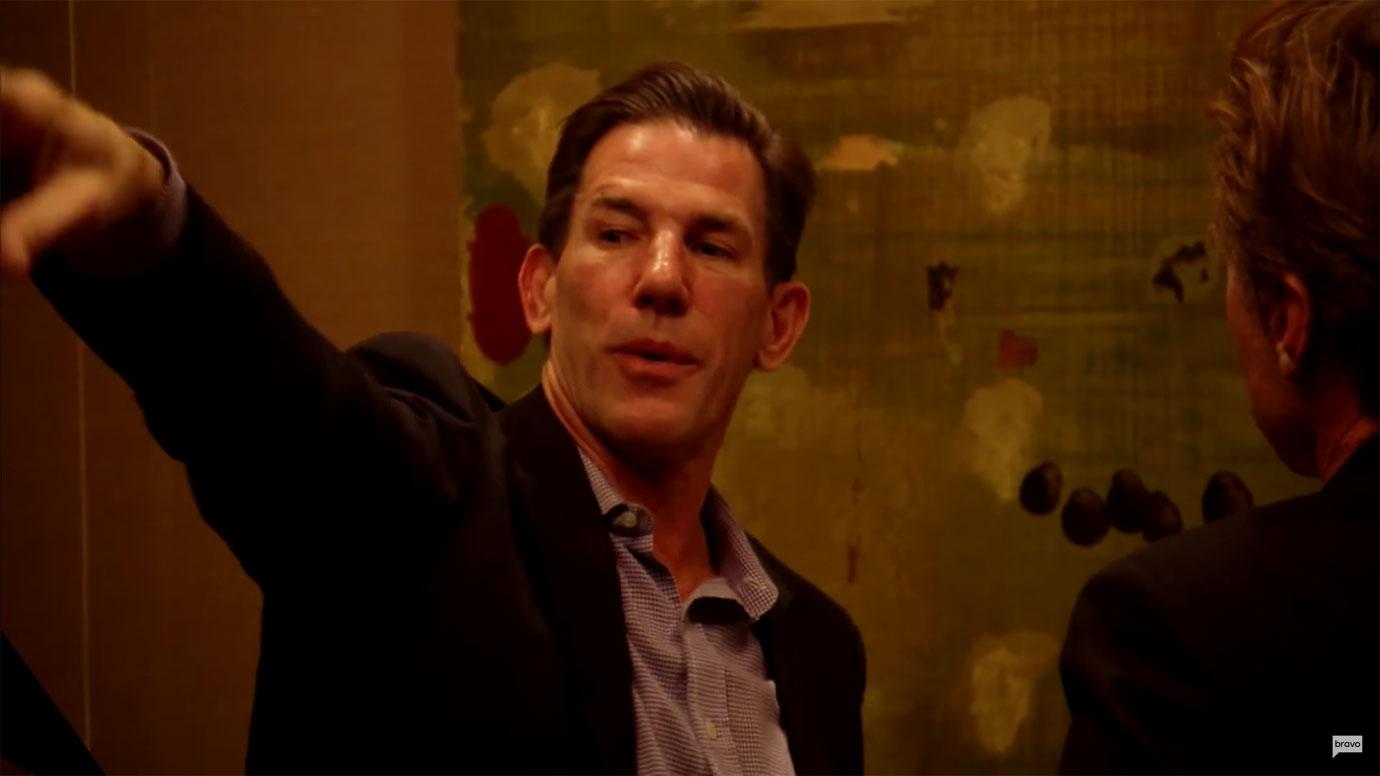 "The hearing deficits can cause a speech delay. It's not unusual at all, and he regularly sees an ear nose and throat doctor for it," the insider continued. "One can be developmentally delayed and not have a developmental problem. He's just a little boy."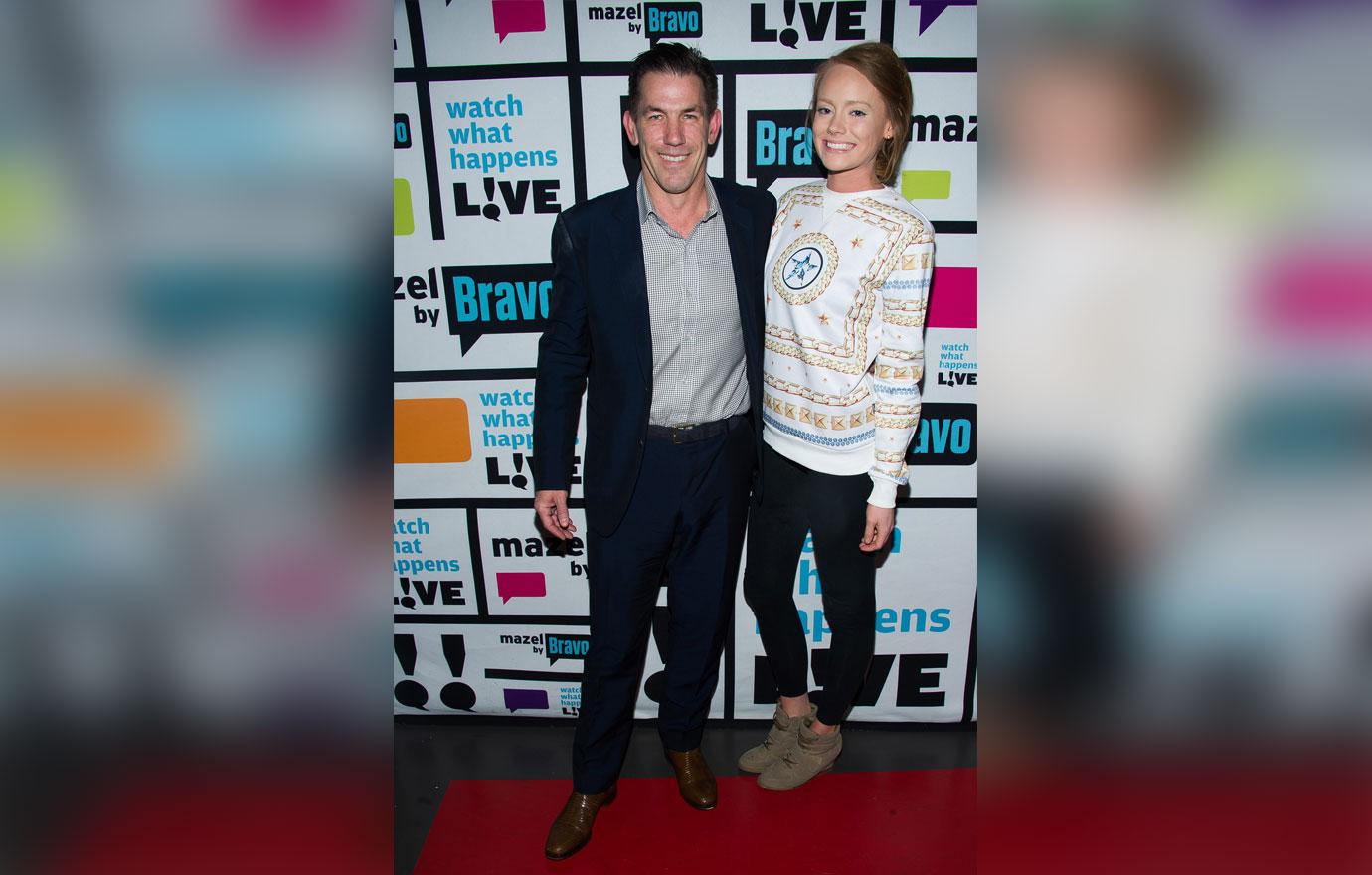 Article continues below advertisement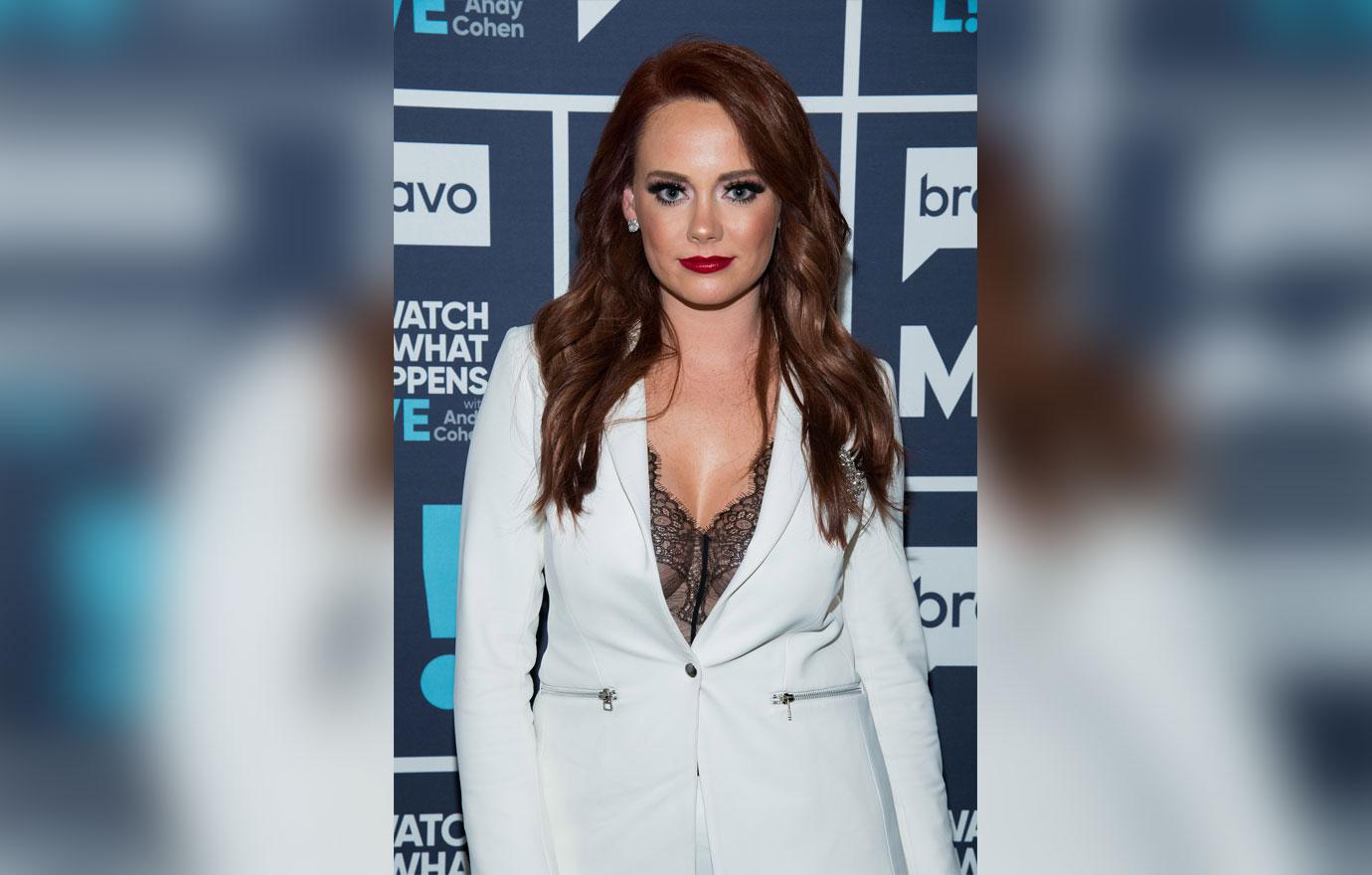 In the court papers, the former politician claimed that Kathryn drank and took prescription drugs while pregnant which caused her son's developmental delays. "The parties' youngest child has developmental and behavioral problems that require intensive therapy. Father is informed and believes that these problems are the result of mother's drug and alcohol consumption while S.J.R. was in utero," the document read.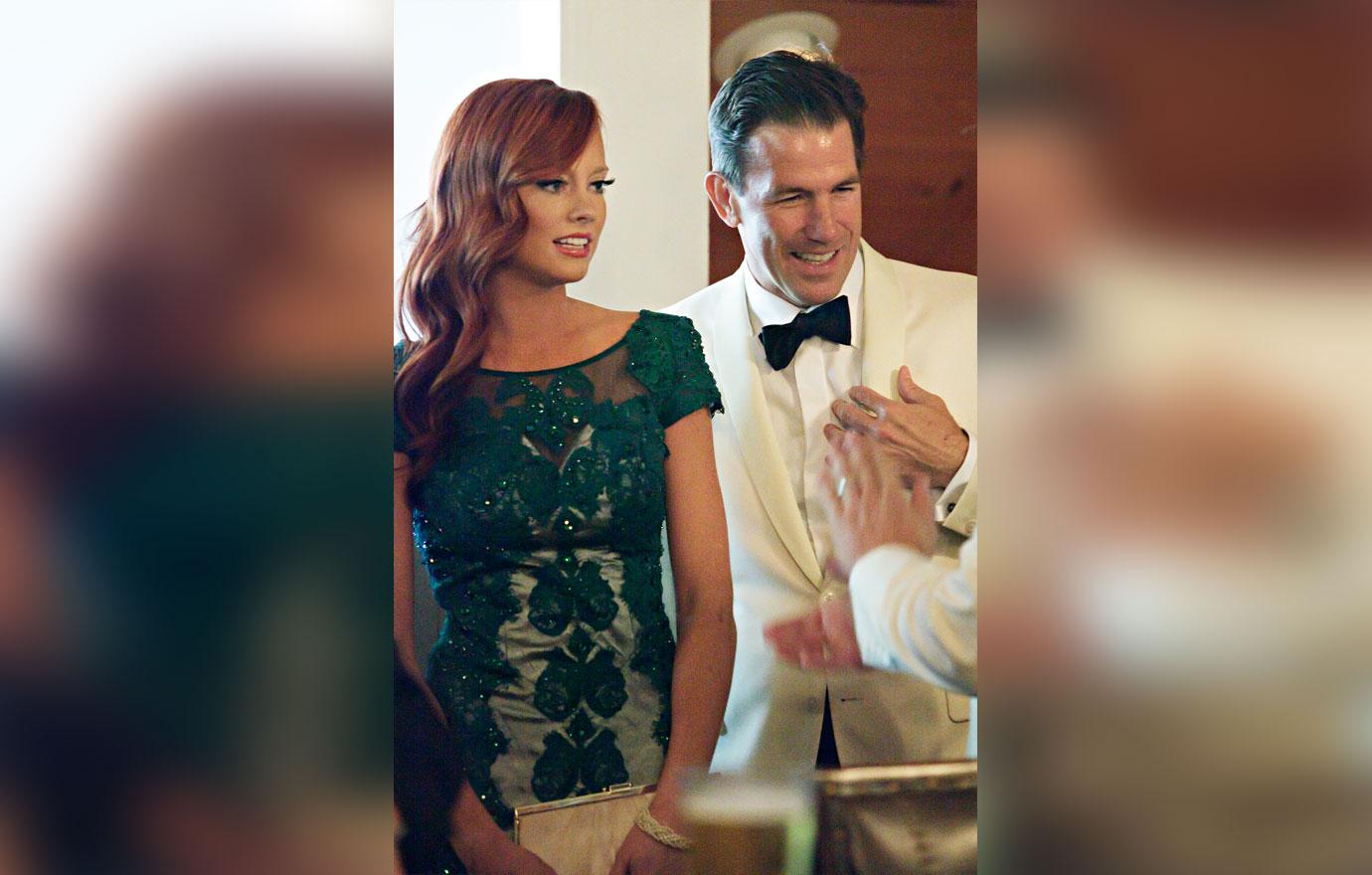 What do you think of Thomas and Kathryn's increasingly bitter custody battle? Share your thoughts in the comments.