PHOTOS
Ayesha Curry Reacts After Stephen Shares Spicy Photo Of Her Straddling Him In A Bikini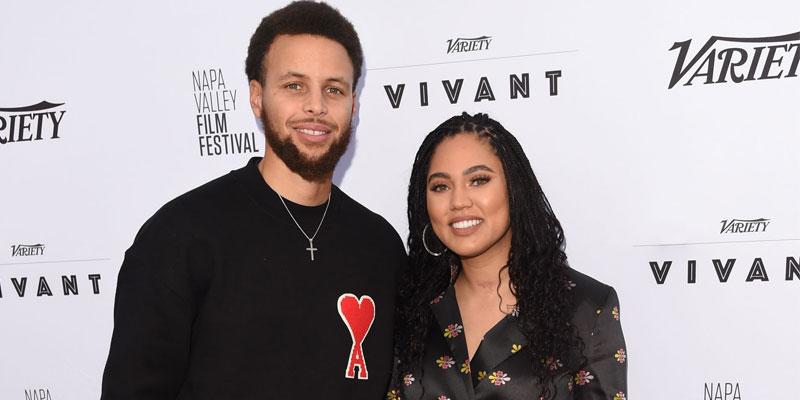 Stephen and Ayesha Curry can't get enough of each other. On Sunday, February 16, the NBA superstar, 31, shared a spicy photo of his wife, 30, straddling him while licking his forehead as he grabbed her bottom on his Instagram account.
Article continues below advertisement
The Golden State Warrior captioned the spicy shot, "Vacation vibes with my one and only like dat!" Ayesha was spotted wearing a black and green bikini while Stephen went shirtless and sported grey trunks. The cookbook author jokingly wrote in the comments section, "You coulda at least popped a filter on this. I love you though."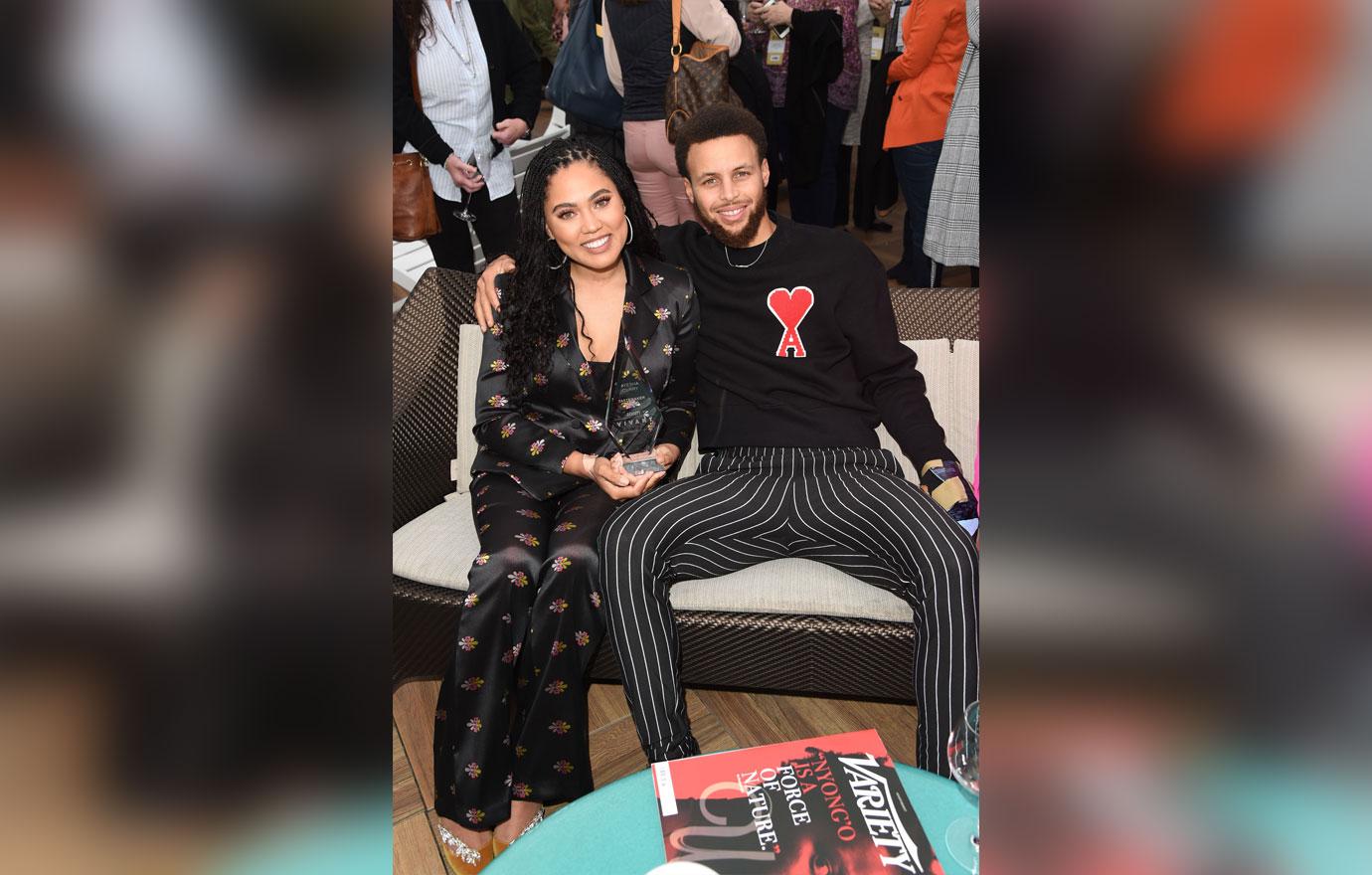 Fans went wild over the sexy photo, showering the mother-of-3 with compliments. One user wrote, "No filter needed!! You are phenomenal." Another user commented, "You look amazing, I love everything about his pic." A third user commented, "He embraces both your natural look! Love don't need a filter."
Article continues below advertisement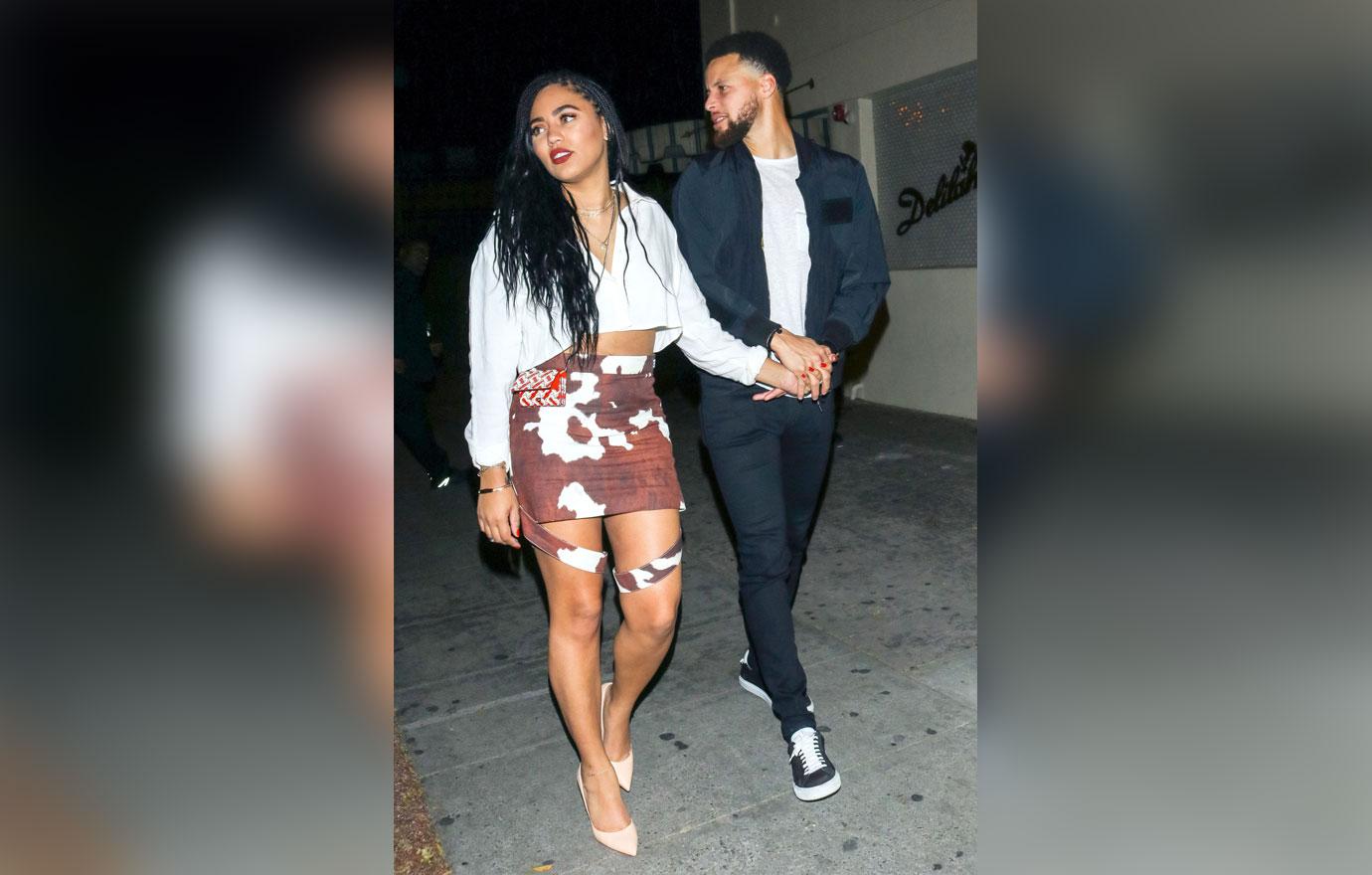 The pair were on a holiday vacation as Stephen continued to recover from a hand injury. In January 2020, the 2-time MVP admitted that he was initially happy when he got injured back in October 2019 because he was able to spend more time with his children. The Curry's share three children, daughters Riley and Ryan, and son Canon who they welcomed in July 2018.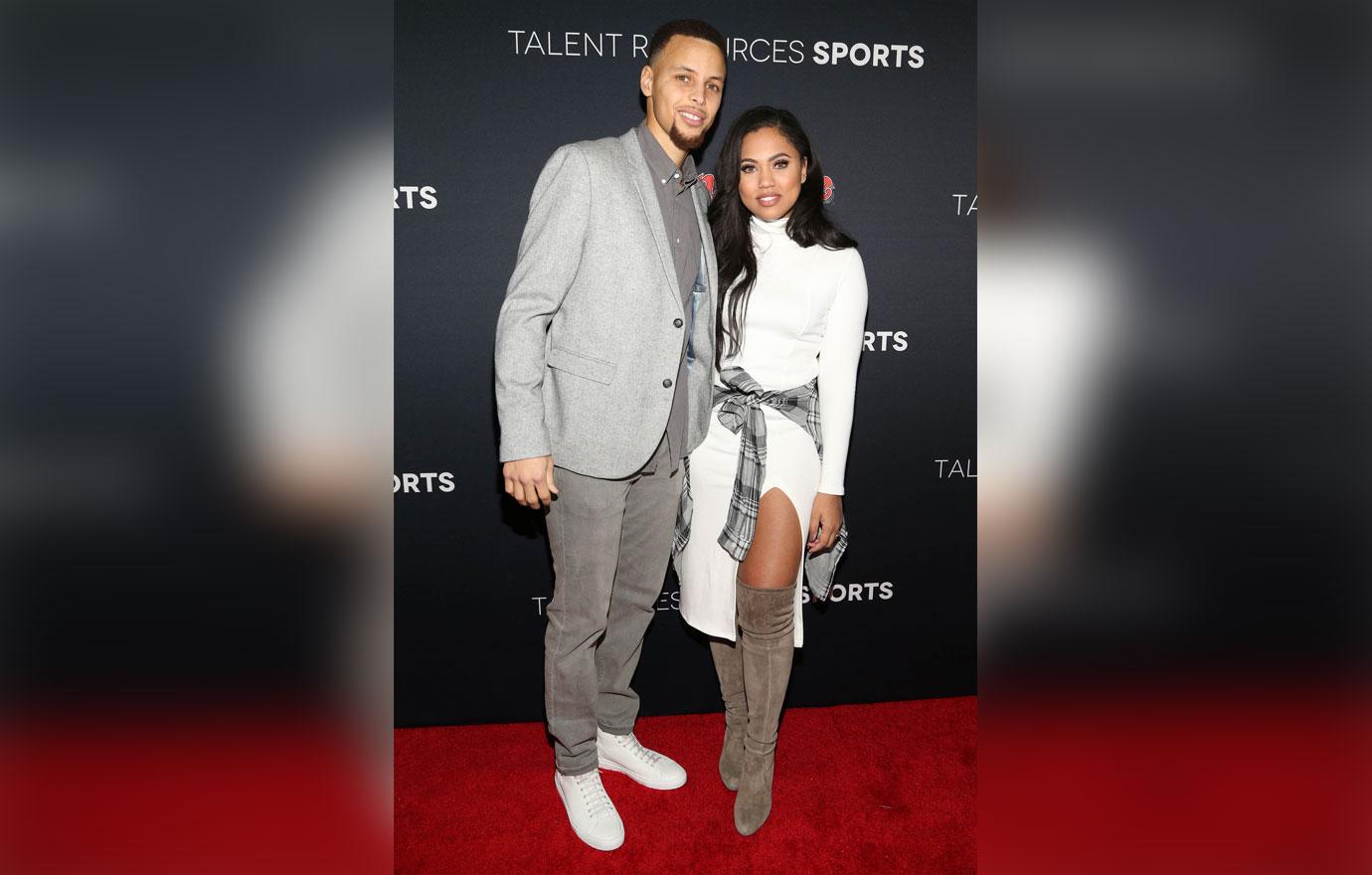 During the Thursday, January 23 episode of the All The Smoke podcast, the basketball star spoke candidly about how his hand injury affected him. "I have three kids, 7, 4, and 1 and the first three weeks that I was hurt I was like a stay-at-home dad," he explained.
Article continues below advertisement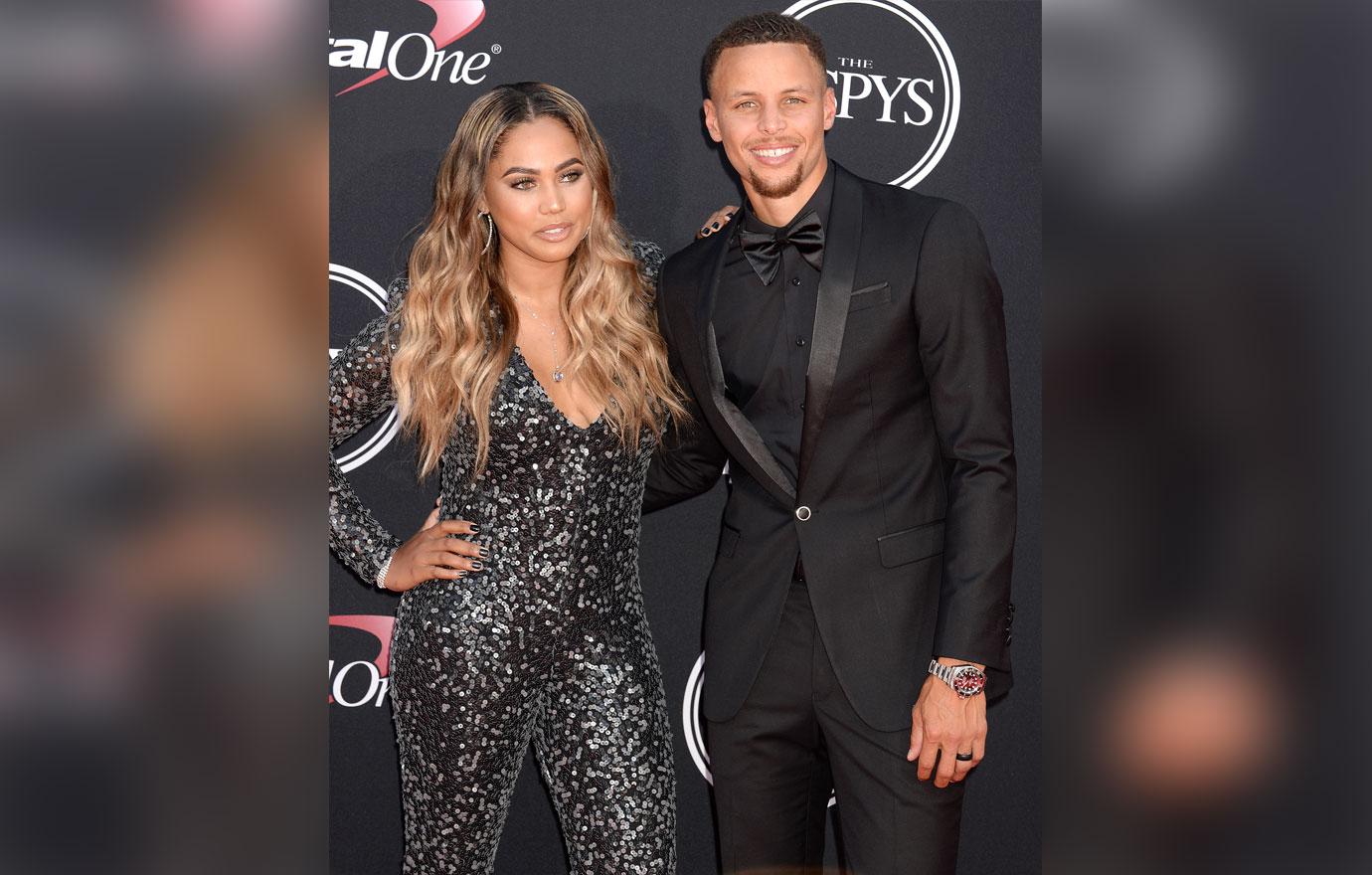 He continued, "I got to do all the stuff that I'd always wanted to do like take 'em to school, pick 'em up, go to all the extracurricular actives. My daughter's in horseback riding and playing soccer. Just being at every event without any excuse like, 'Oh I gotta be somewhere,' or having to be on a road trip and stuff."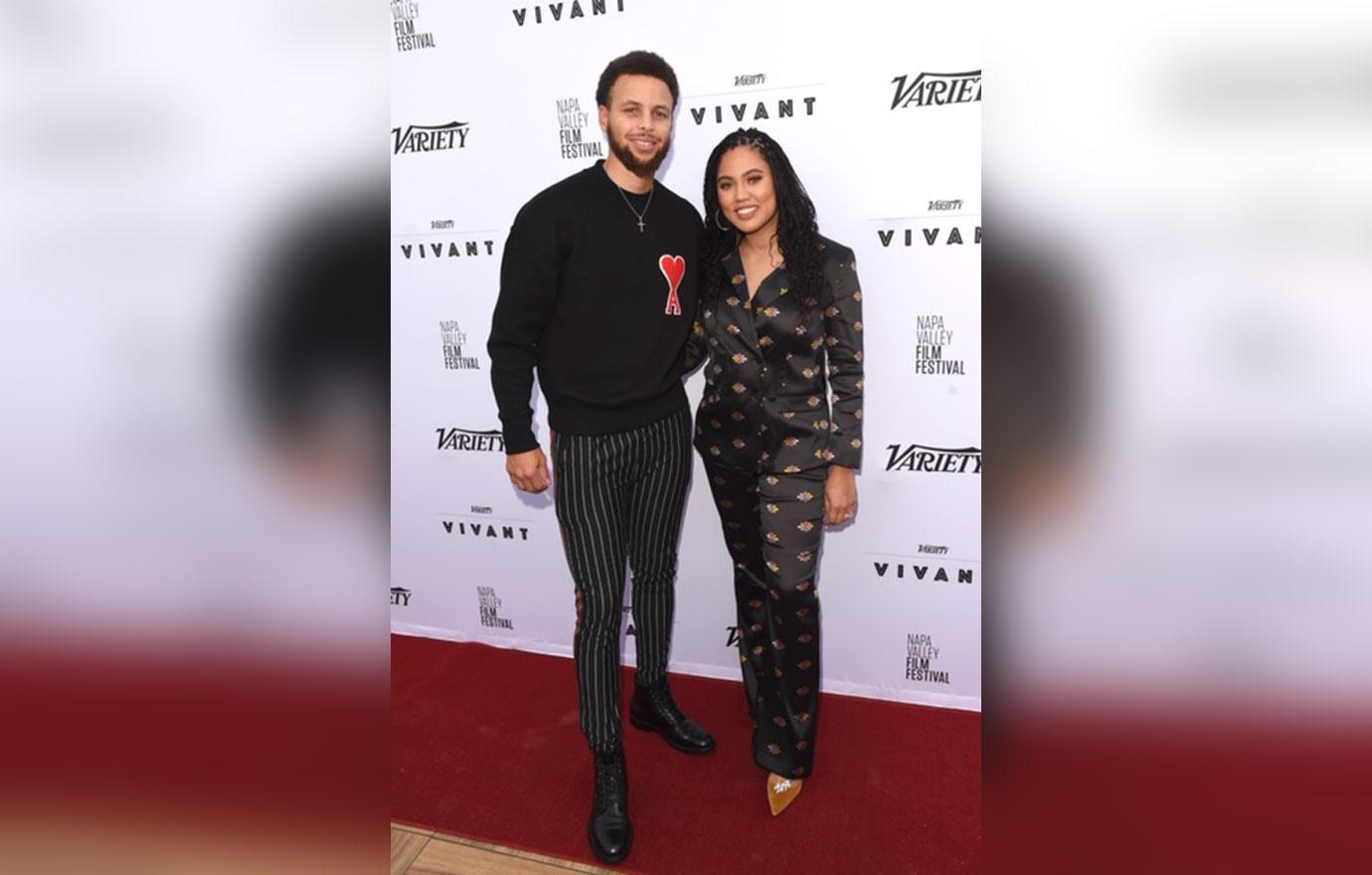 Stephen also admitted, "It was uncomfortable because I was still in that competitive mindset and I didn't know how to use my free time."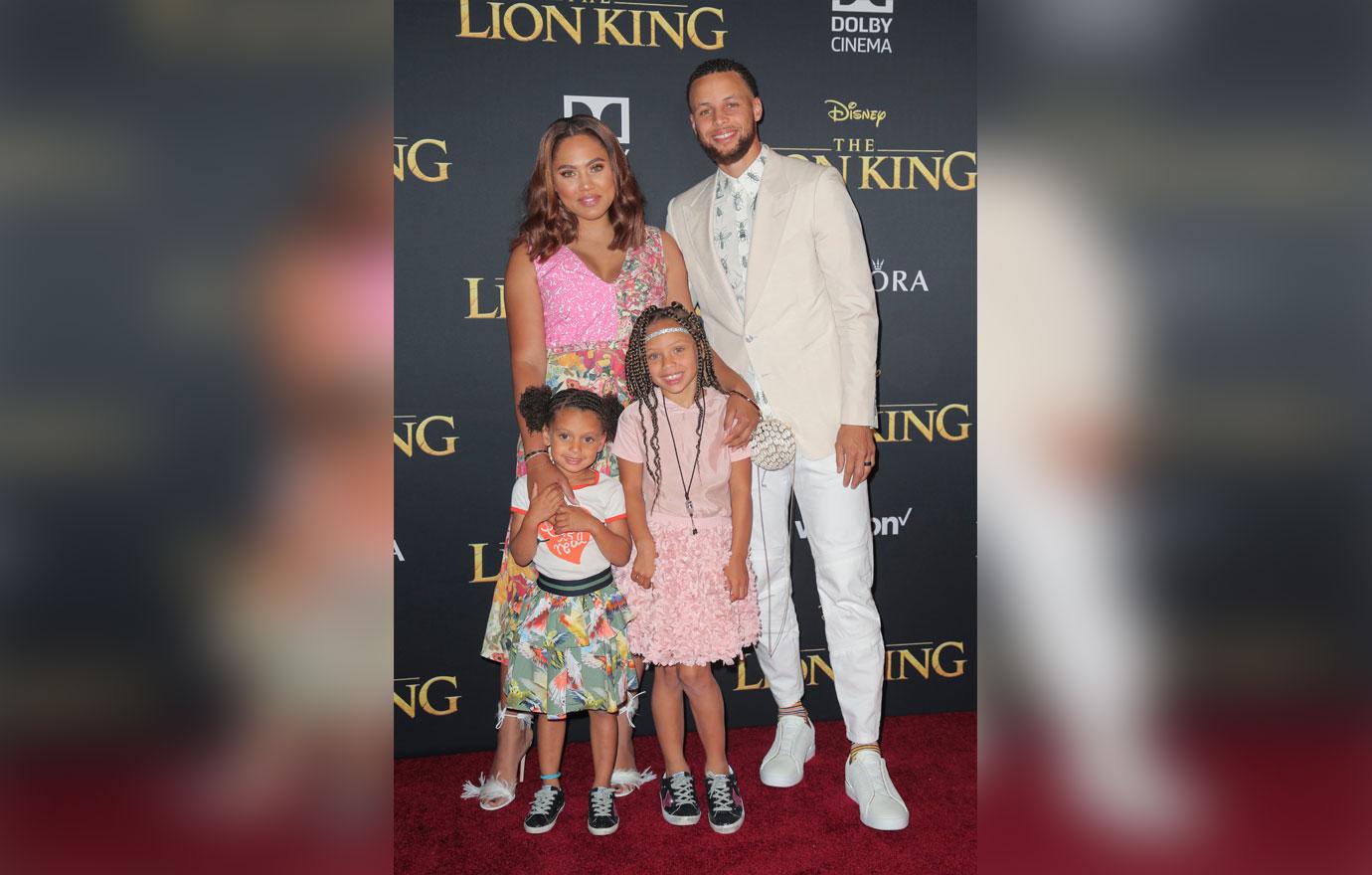 The NBA superstar continued to gush about his kids during the episode and spoke on how special it was for him to have a son. "We named him after my granddad. He's the first boy on either side of our family. First boy grandbaby," Stephen revealed, "He's spoiled rotten, but he's unbelievable."
What are your thoughts on Stephen's racy post? Sound off in the comments.