PHOTOS
Watch: See The First Footage From Steve Harvey's Showdown With Mo'Nique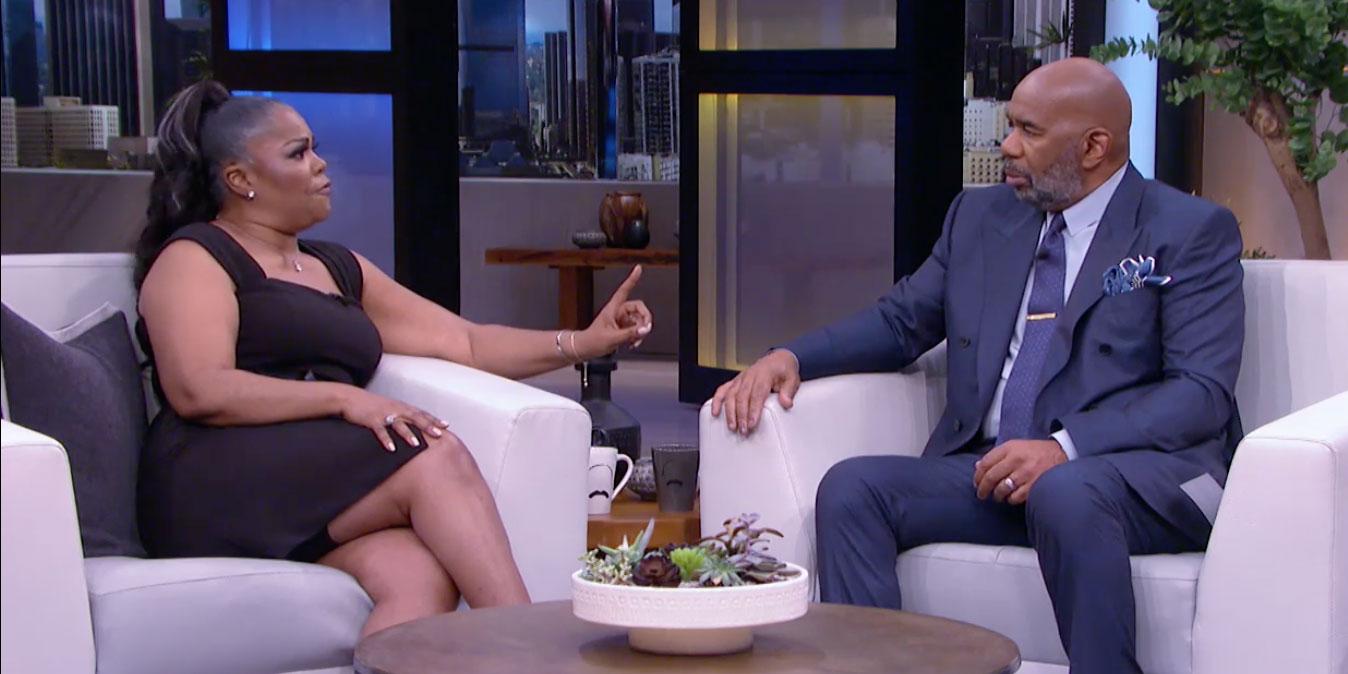 Rumors have been swirling that a heated discussion between former friends Mo'Nique and Steve Harvey almost got physical, and now, OK! Magazine has an exclusive first look at what really happened when the actress went head to head with the talk show host on STEVE.
Article continues below advertisement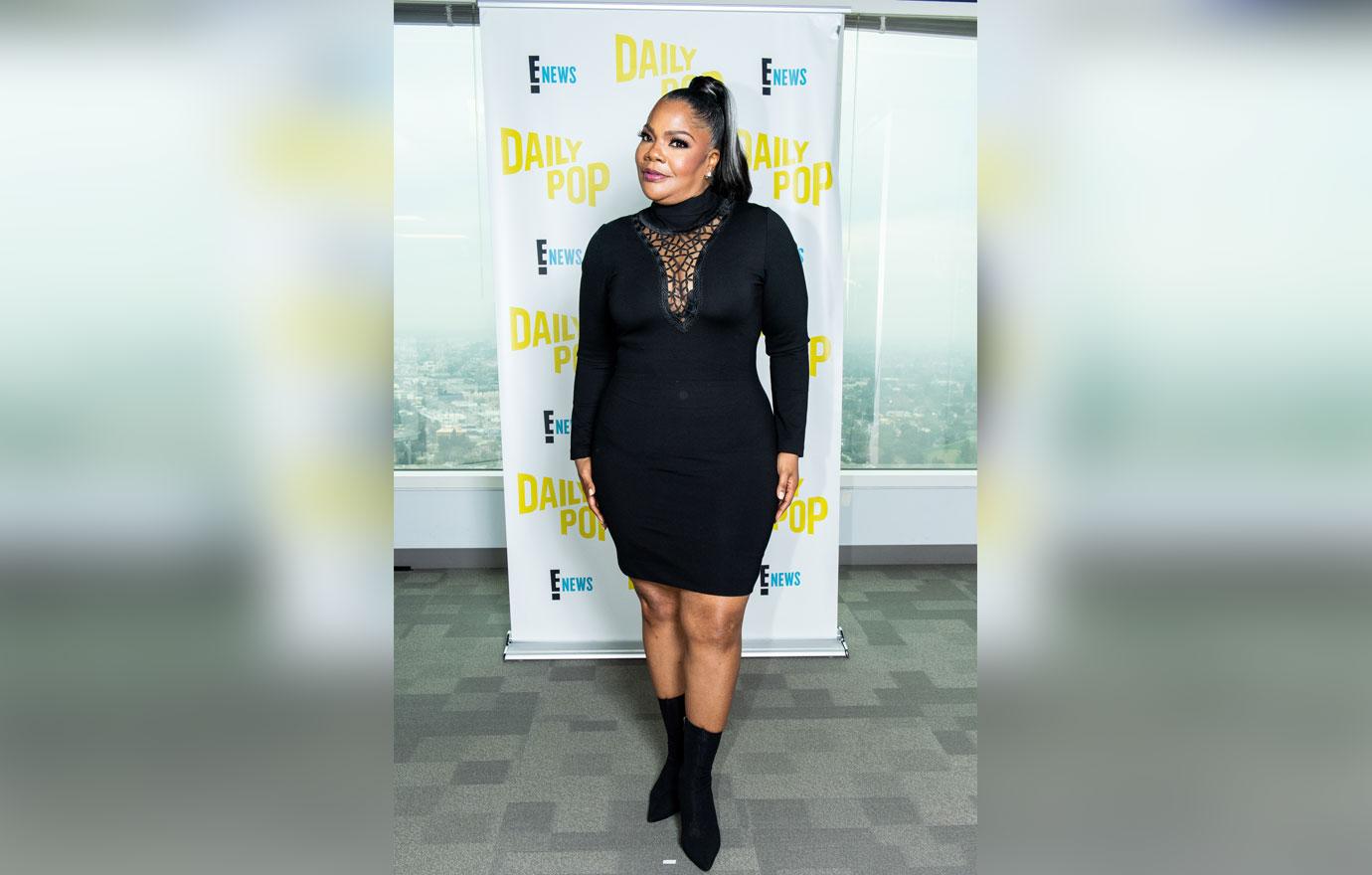 According to reports, tensions rose when they brought up comments the 51-year-old Queens of Comedy star made about Whoopi Goldberg. Mo'Nique referred to The View co-host as "the help," implying Whoopi's white counterparts don't think of her as an important aspect of the show's dynamic.
Article continues below advertisement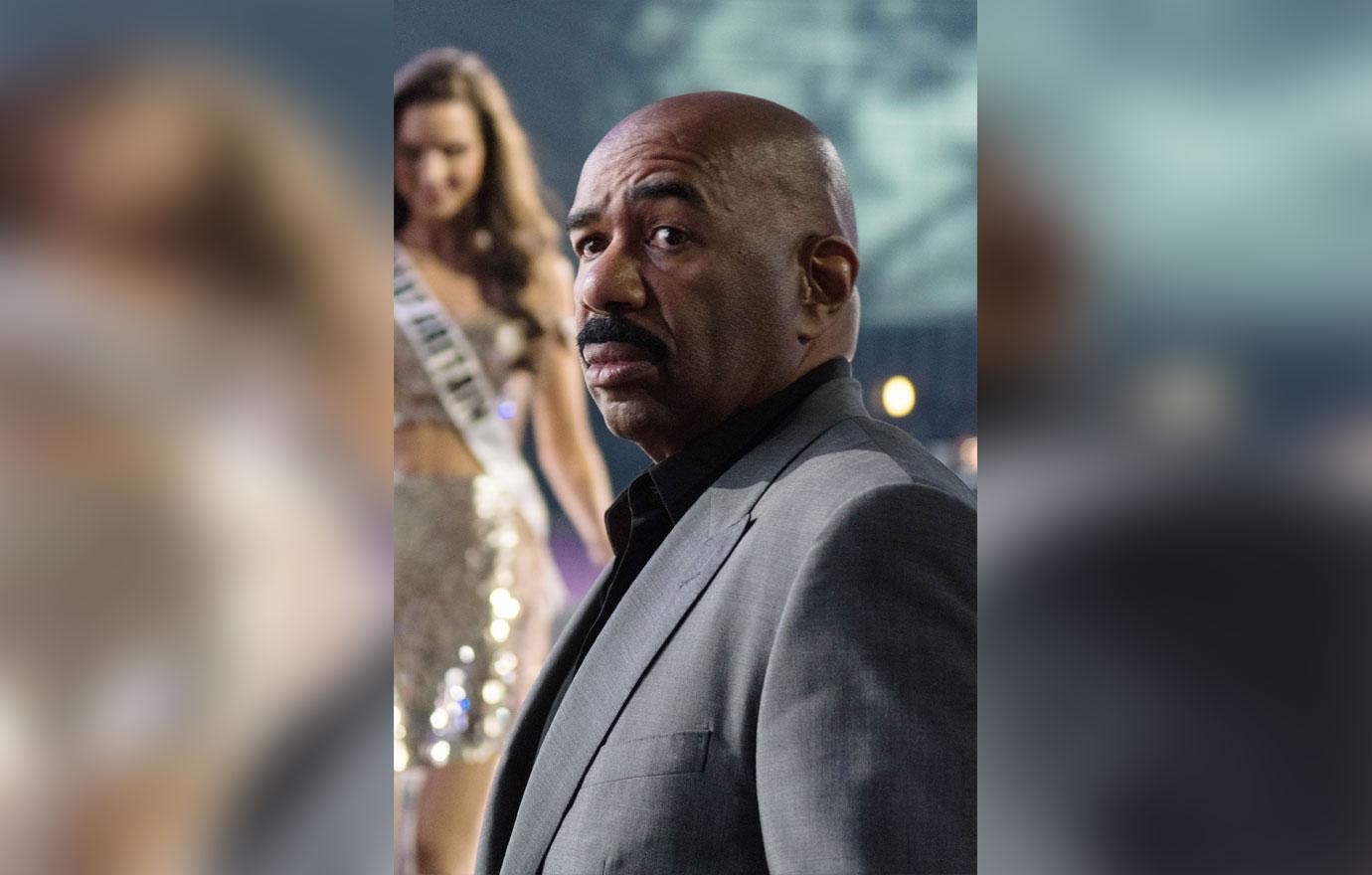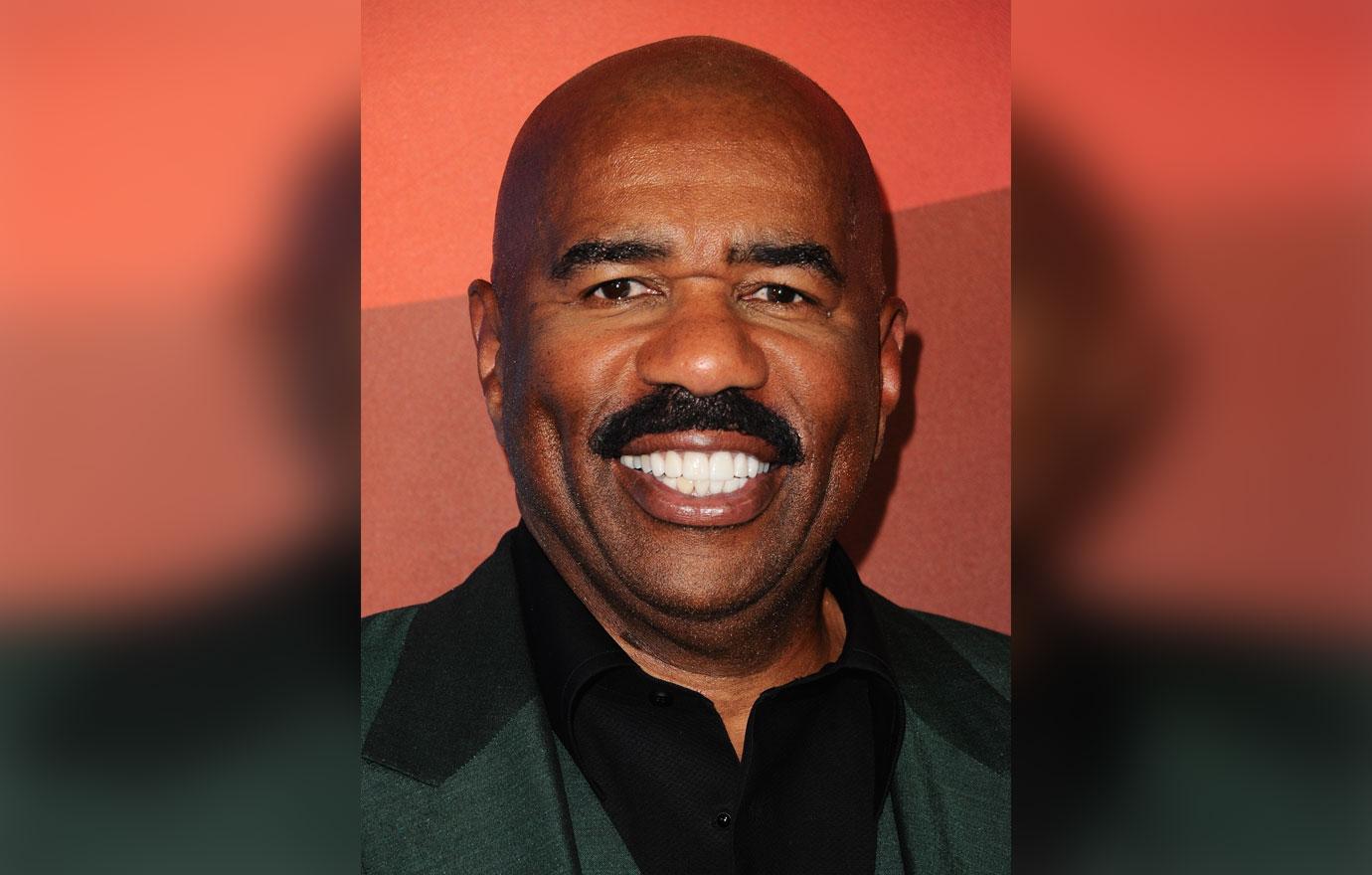 Steve's words to The Parkers star upset her so much she reportedly threatened to slap him. If she did get physical, Steve reportedly warned he would call her husband Sidney Hicks from backstage and challenge him to a fight.
Article continues below advertisement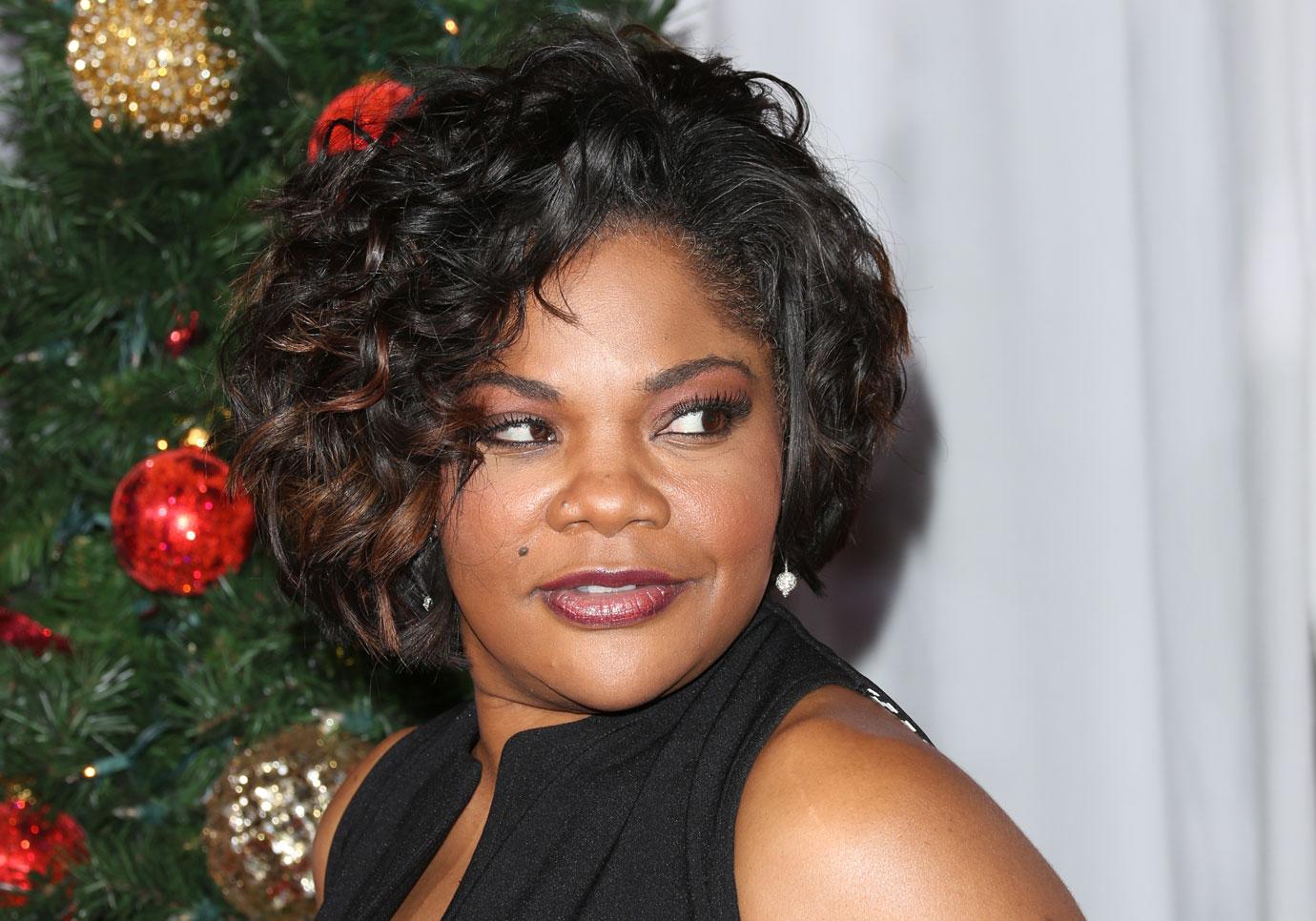 In a clip from the upcoming interview, Mo'Nique told Steve, "This is my brother, and when I heard you go on the air and you said 'My sister done burned too many bridges and there's nothing I can do for her now.' Steve, do you know how hurt I was?"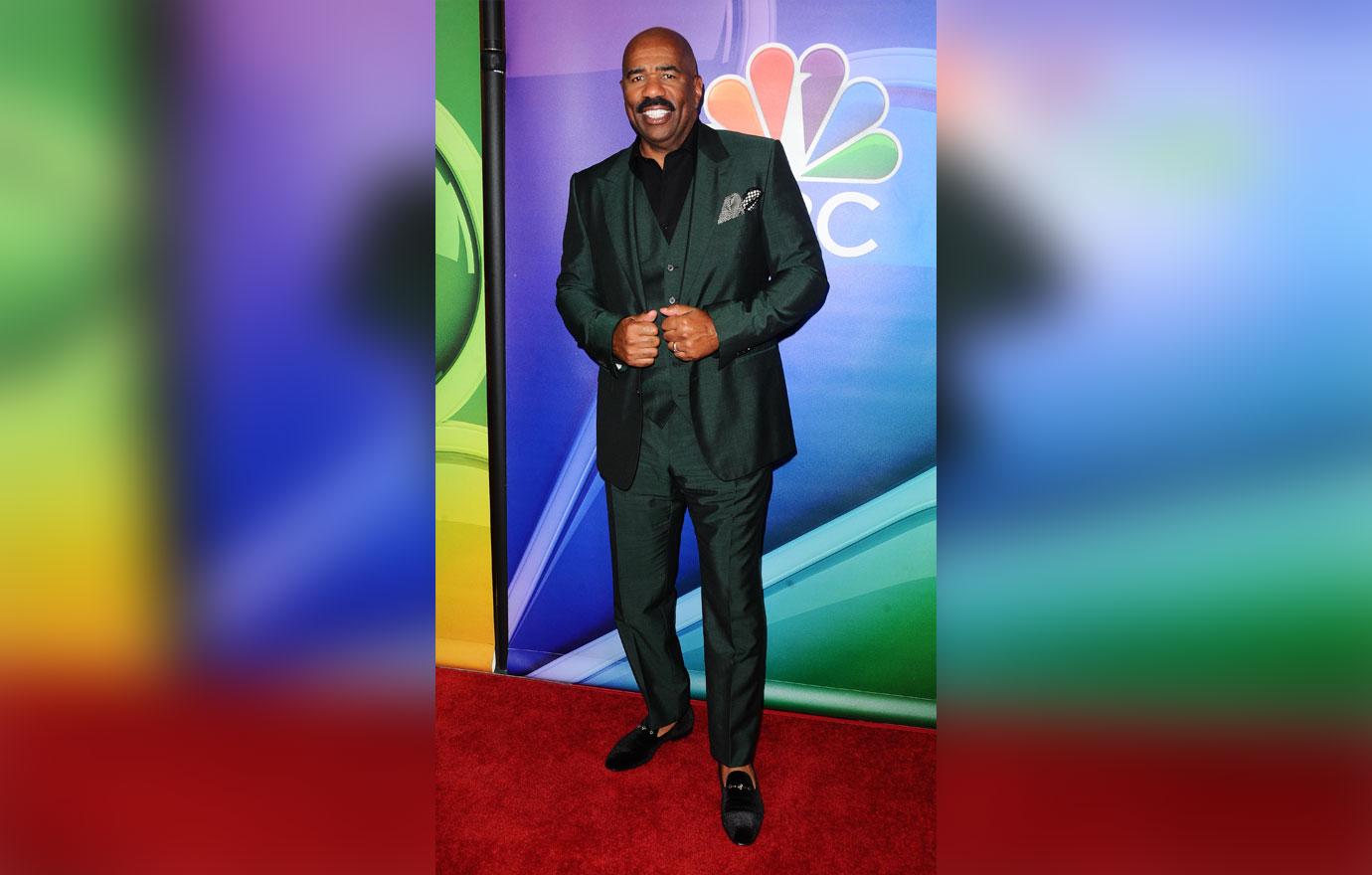 "These people owe you an apology, but you owe those people an apology," he fired back.