PHOTOS
Steven Spielberg Reportedly 'Embarrassed' By Daughter Mikaela's Decision To Be A Porn Star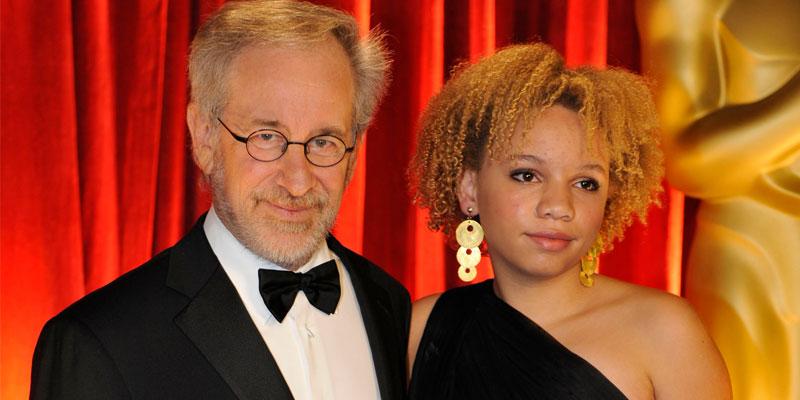 Article continues below advertisement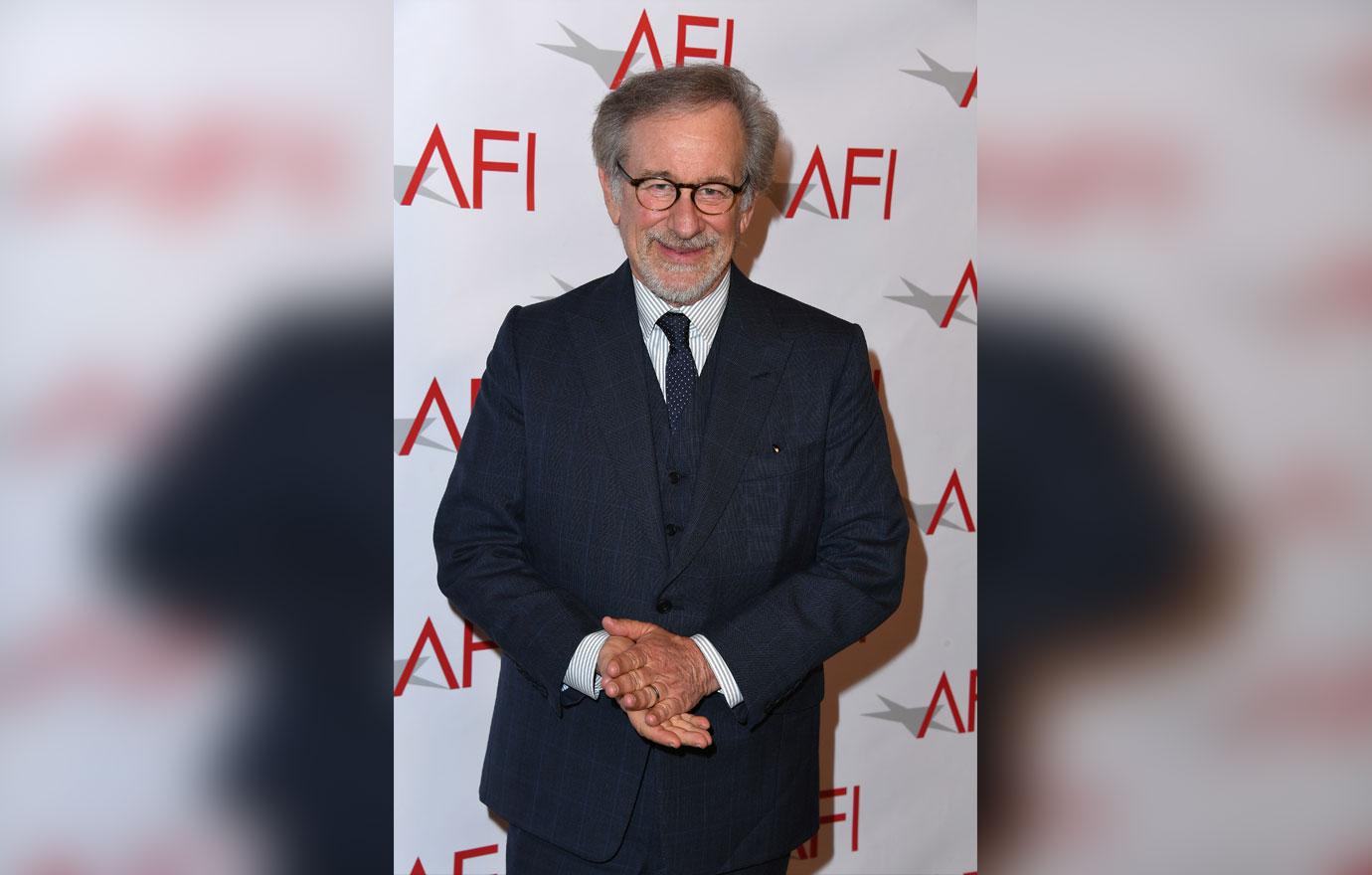 The insider told the publication, "Outwardly, Steven and Kate—who are the most evolved parents in the world and love their kids beyond all measure—have always been supportive of Mikaela and try to understand her." The source added, "Obviously, though, they're embarrassed by her sudden public admission of entry into the sex worker world."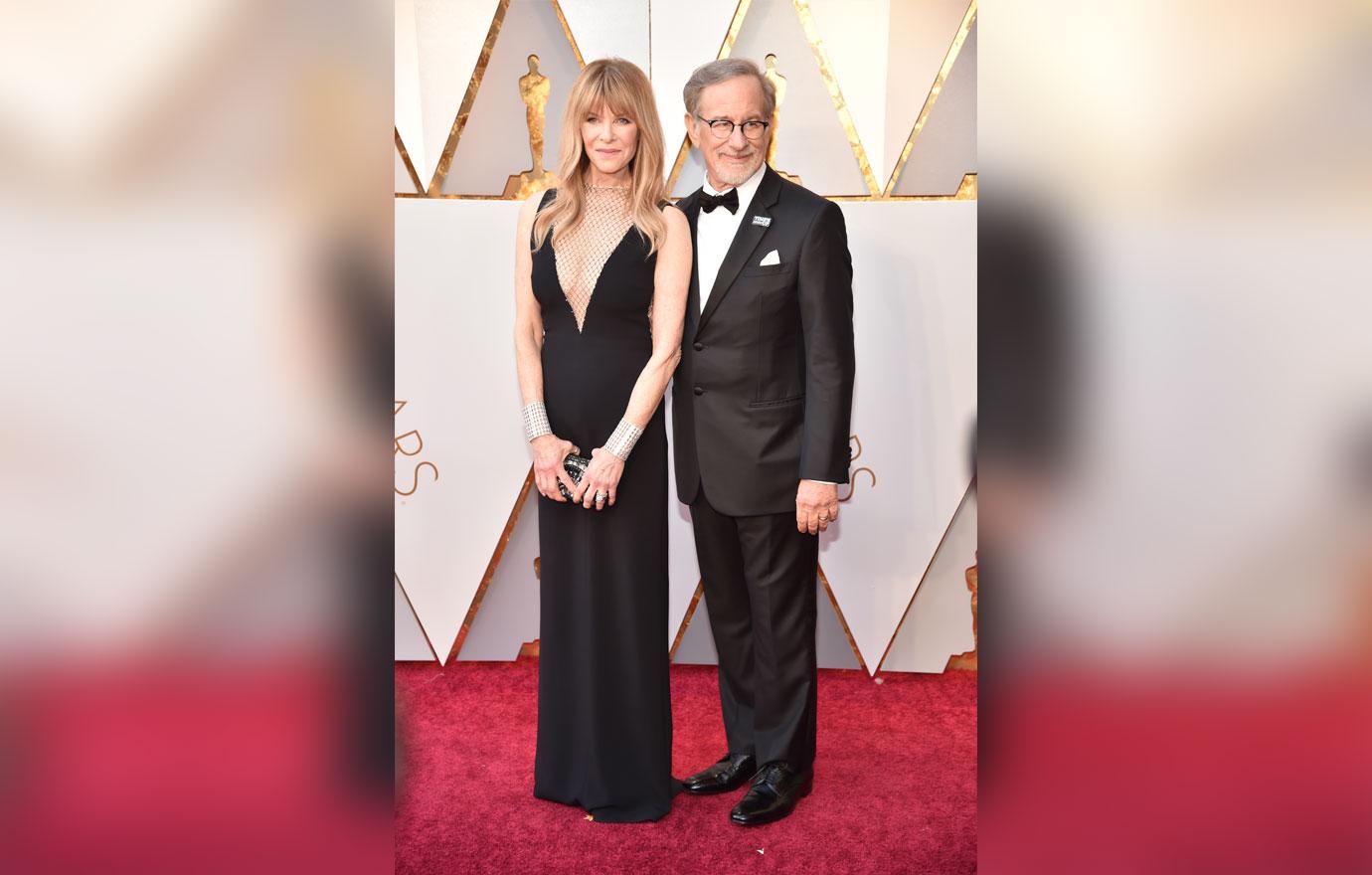 The insider concluded, "Nothing can hurt Steven Spielberg's immaculate reputation, nor Kate's, but they're worried about how Mikaela's revelation looks for their other kids, who are trying to be supportive but who are also embarrassed. This certainly isn't how they were raised."
Article continues below advertisement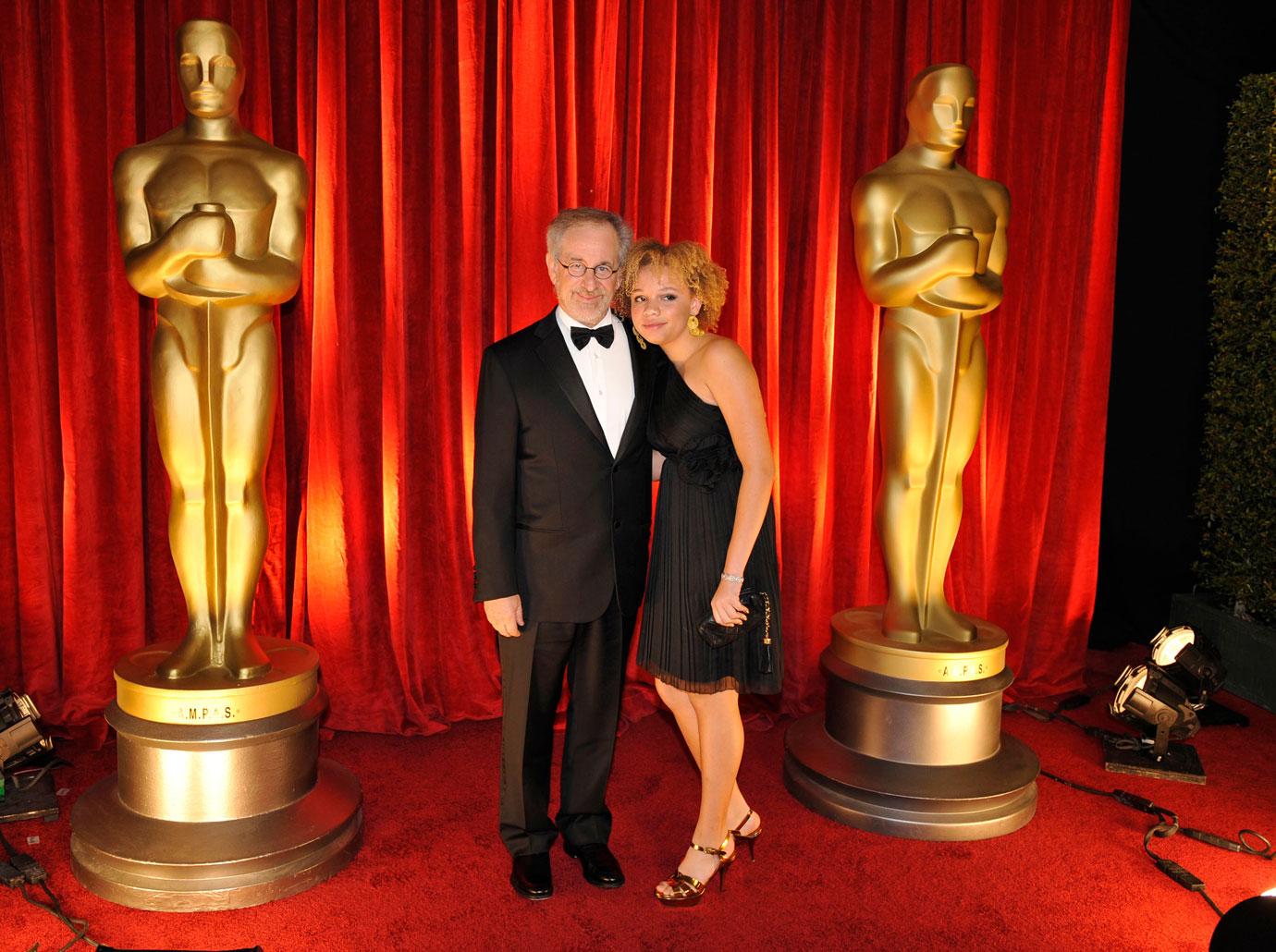 During an interview with The Sun, Mikaela—who was adopted by Steven and his wife Kate Capshaw when she was a baby—revealed that she broke the news to her famous parents over a FaceTime call at the beginning of February. Mikaela revealed that her mom, 66, and dad had a surprising reaction to the news.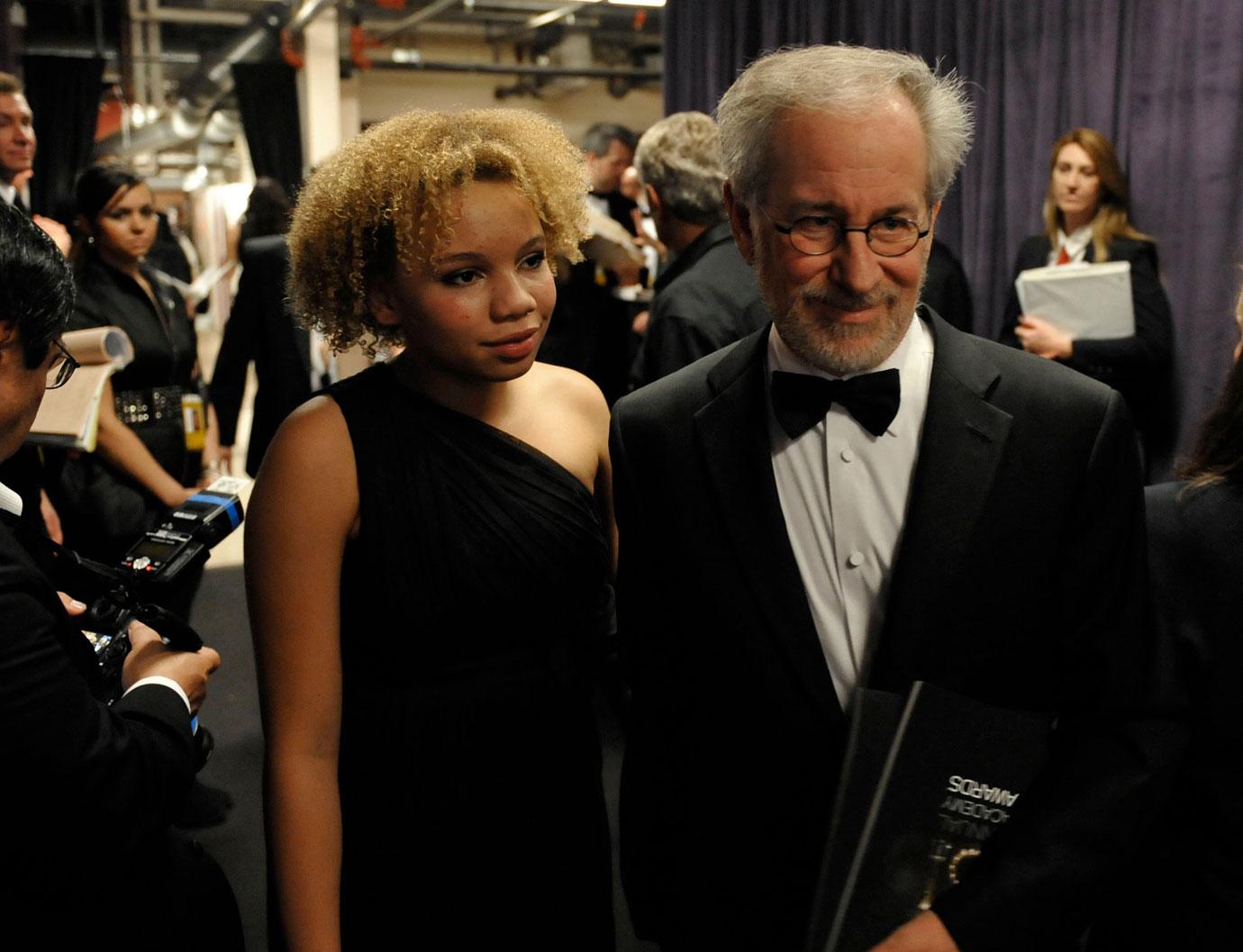 "My safety has always been a number one priority for them. I'm doing this, not out of an urge to hurt anybody or be spiteful about it, I'm doing this because I want to honor my body in a way that's lucrative. I actually think that once they see how far I've come from the bottom I was at a year and a half ago, they're going to look at this and go, 'Wow, we actually raised our really self-assured, young lady,'" the budding adult star told The Sun. She added that they were "intrigued" but "not upset."
Article continues below advertisement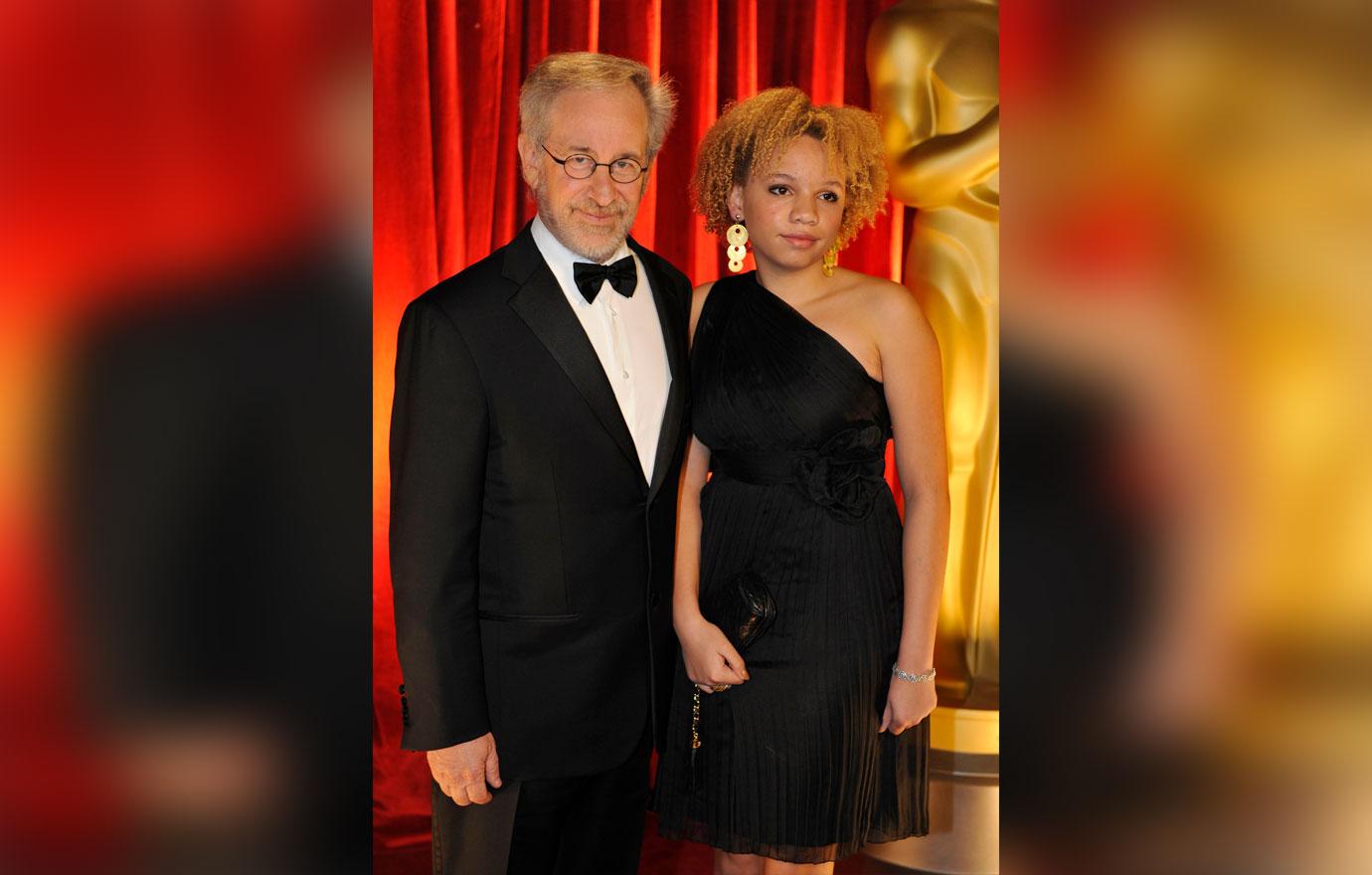 Mikaela also revealed that she is very ambitious and making money off her body has given her newfound confidence after being sexually abused by "predators" as a child. She also noted that the sexual abuse she suffered in her adolescence wasn't at the hands of anyone in her family or their inner circle. However, it contributed to her mental health struggles with anxiety, depression, anorexia, borderline personality disorder, and alcoholism.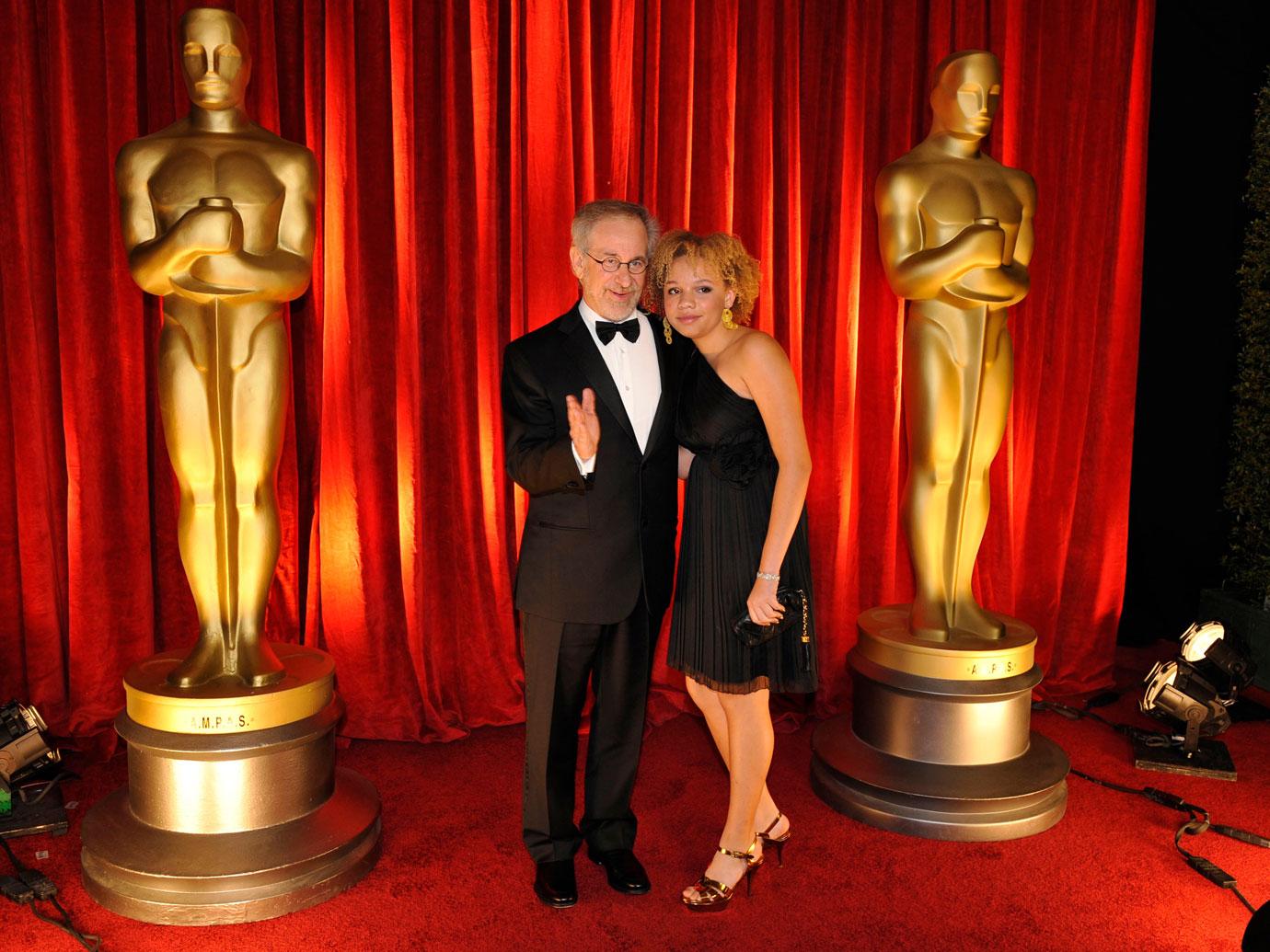 "I was really out of control from about the age 11 years old, even to up to two years ago. So that out of control-ness only stopped pretty recently," she admitted. "When I was 21, I used to drink every day and that went on for like two years until I almost died a couple of times."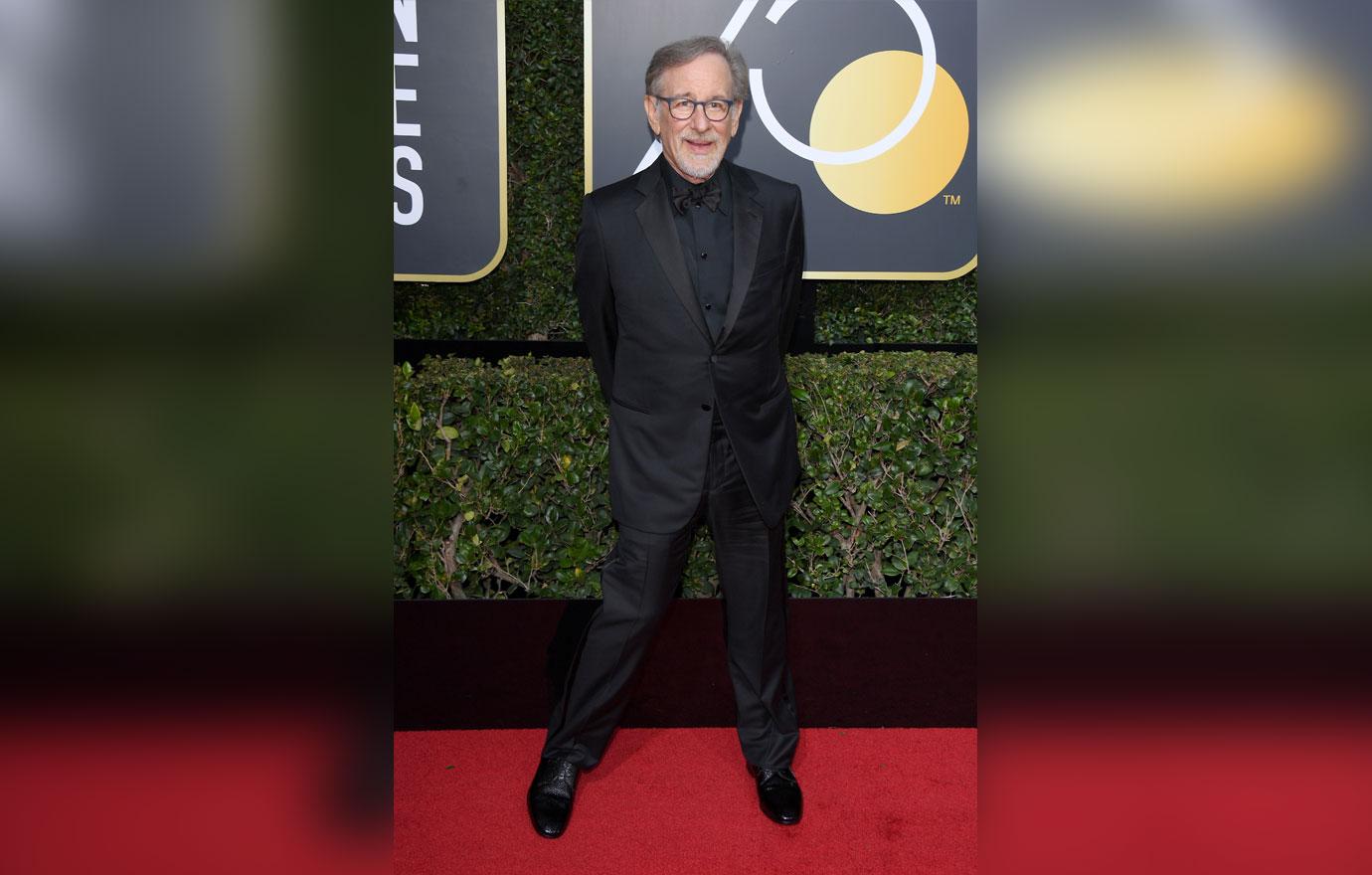 Steven's daughter now lives in Tennessee and is engaged to fiancé Chuck Pankow. She revealed that she produces solo erotic videos for sites like PornHub but draws the line at having intercourse with other people on camera out of respect for her relationship. However, she claimed Chuck, 47, has come around to the idea of her being in the porn industry.