PHOTOS
Steven Spielberg's Daughter Mikaela Arrested For Domestic Violence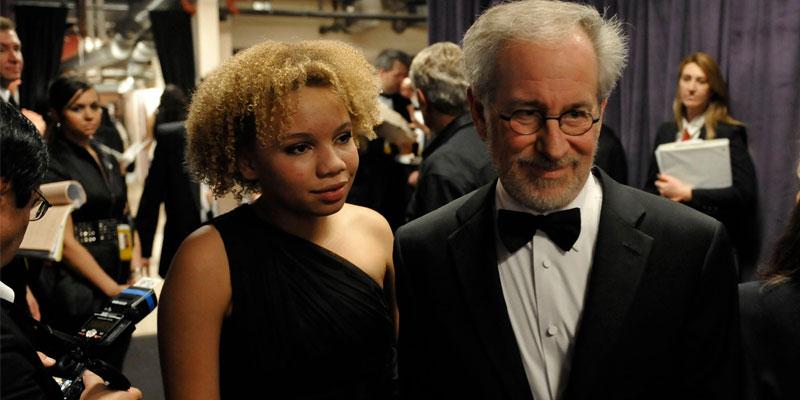 Steven Spielberg's daughter Mikaela was arrested in Nashville, Tennessee, for domestic violence according to RadarOnline.com. This news comes after the 23-year-old dropped the shocking news that she was a porn star.
Article continues below advertisement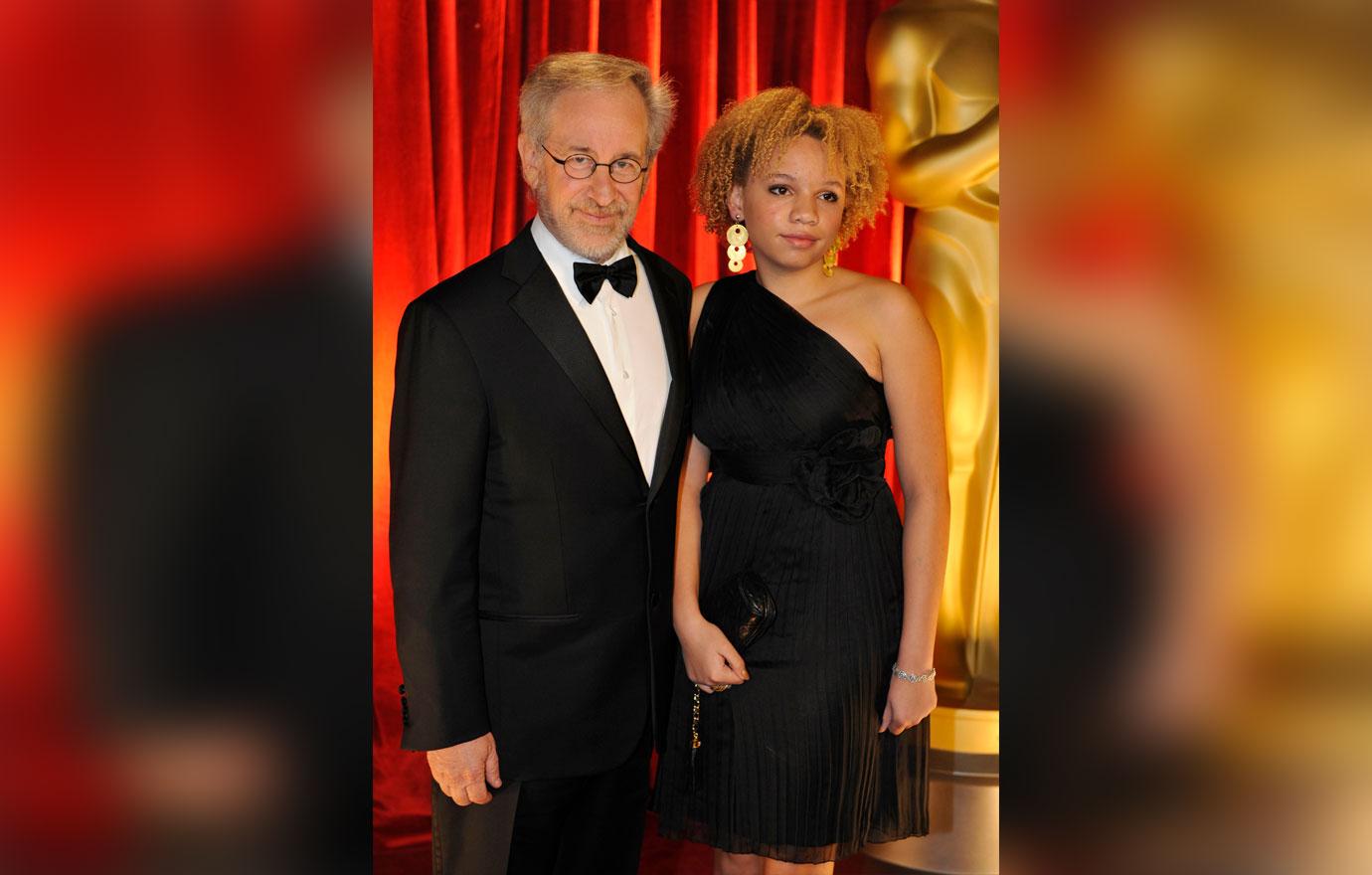 According to an inmate report from the Davidson County Sheriff's Office, Mikaela was arrested early Saturday morning on February 29, at 6:33 a.m. and booked into the Hill Detention Center shortly after. The report also stated that Mikaela wasn't eligible for release "at this time" as she was being held under suspicion of "Domestic Violence—12 Hour Hold." It's unclear what exactly took place in the alleged incident.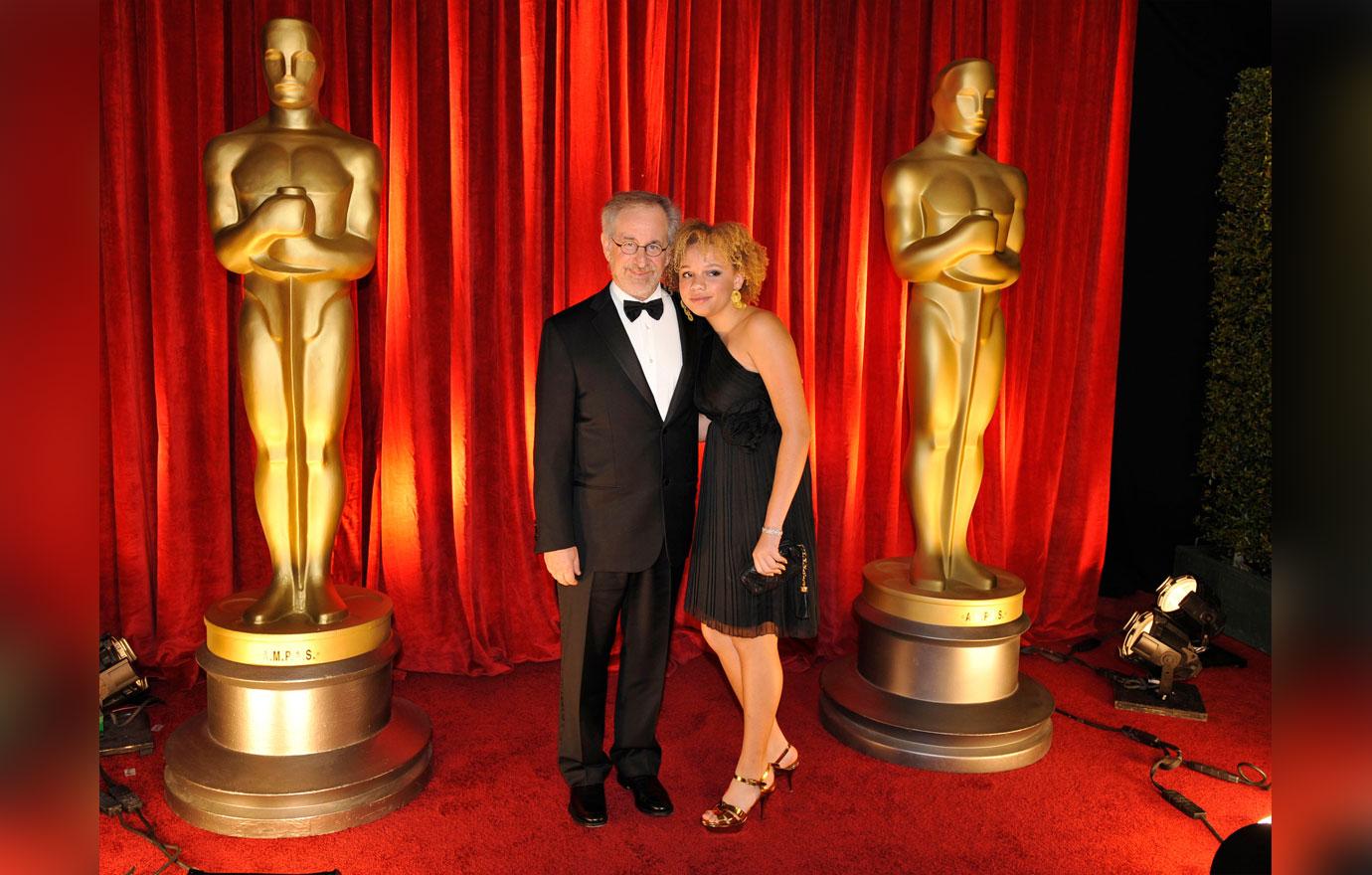 As OK! has reported, Mikaela, who was adopted as a baby by Steven, 73, and his wife Kate Capshaw in 1996, recently revealed that was working as a porn star during an interview with The Sun.
Article continues below advertisement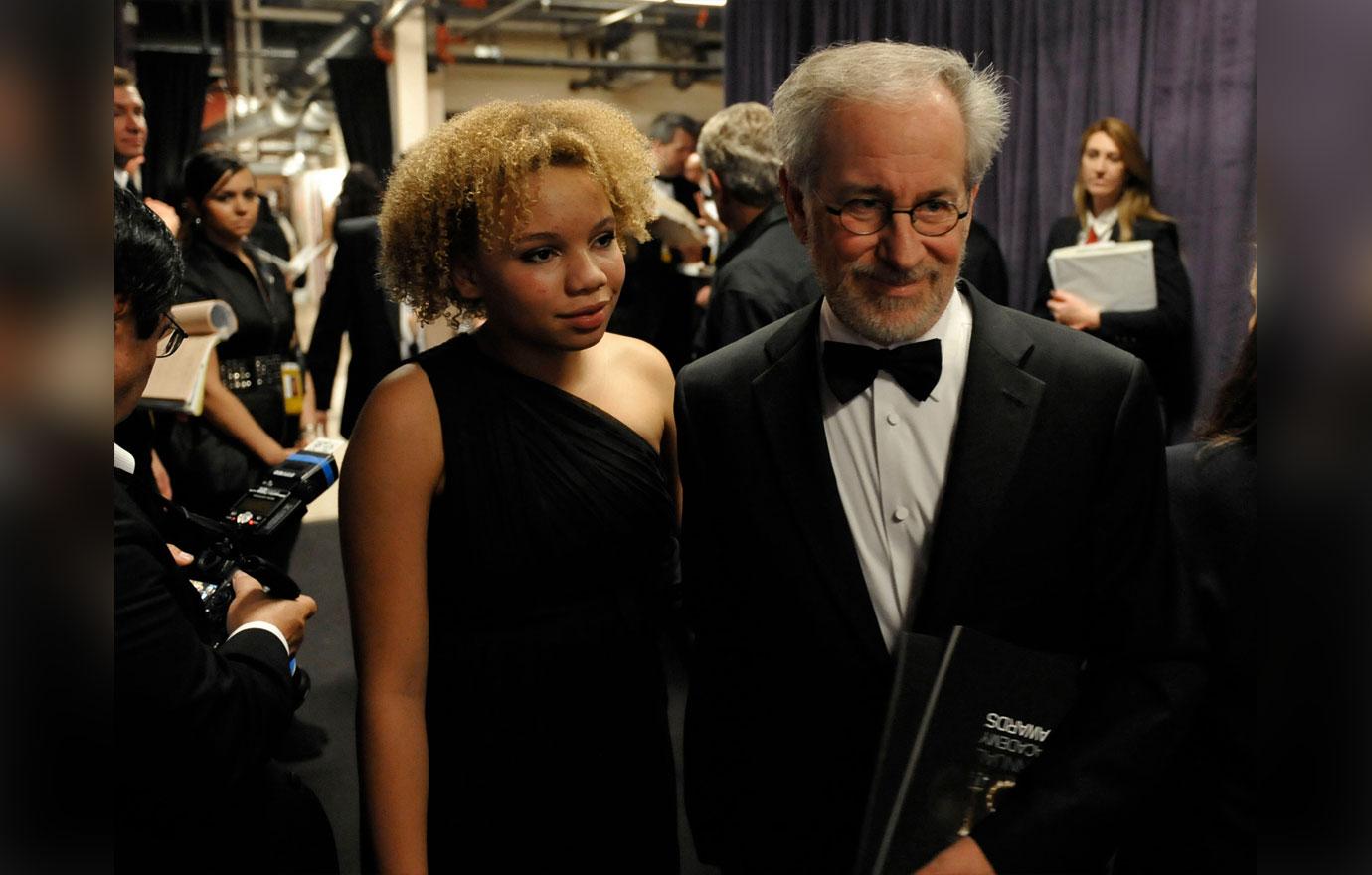 Mikaela detailed how she decided on the unconventional career path and explained that her famous parents had a surprising reaction to the admission. She also told the media outlet that they were supportive when she divulged the news over a FaceTime call.
"My safety has always been a number one priority for them. I'm doing this, not out of an urge to hurt anybody or be spiteful about it, I'm doing this because I want to honor my body in a way that's lucrative. I actually think that once they see how far I've come from the bottom I was at a year and a half ago, they're going to look at this and go, 'Wow, we actually raised are really self-assured, young lady,' " Mikaela explained, adding that they were "intrigued" but not "upset."
Article continues below advertisement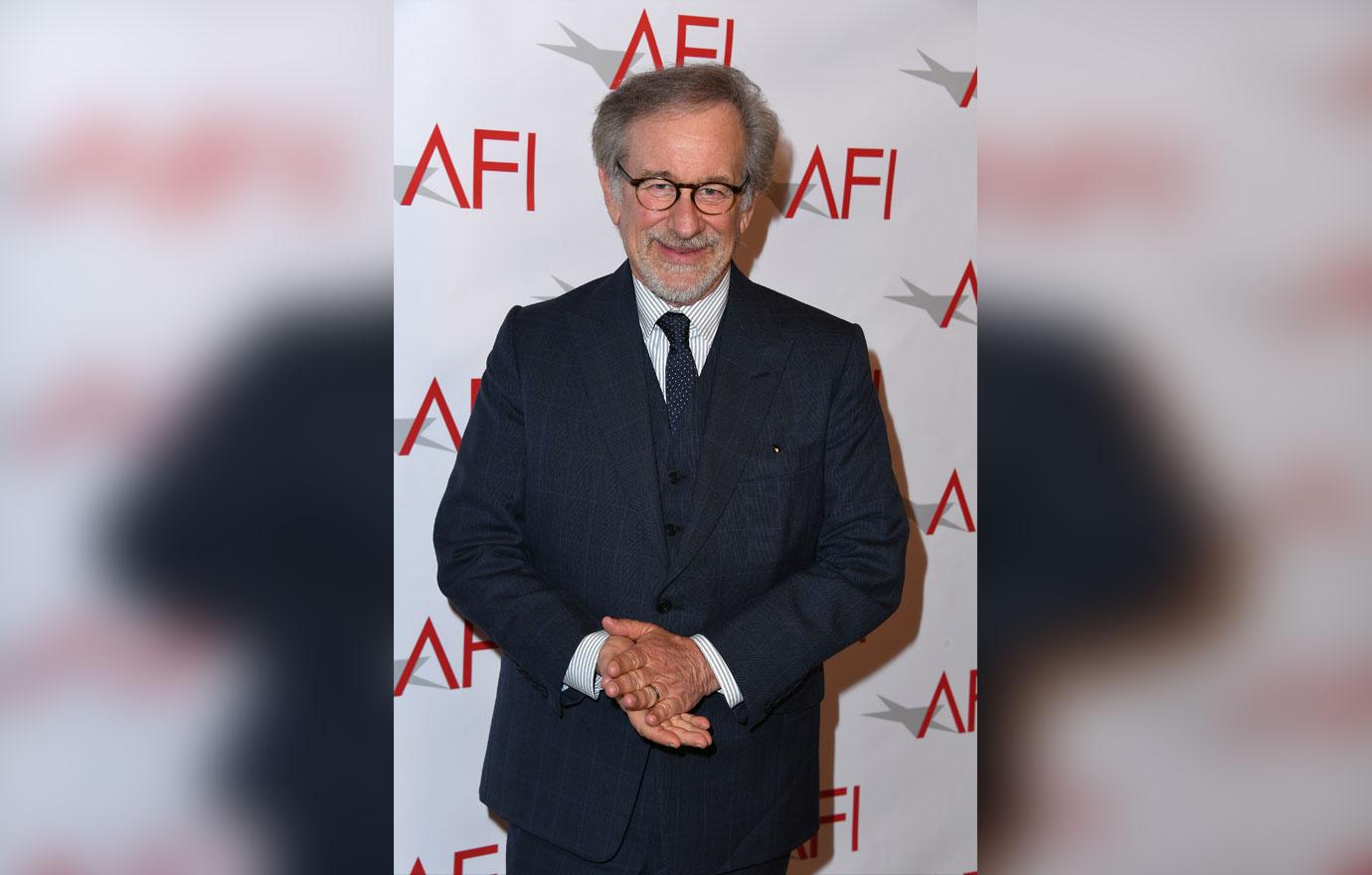 Mikaela also revealed that she produced solo erotic videos for sites like PornHub but drew the line at having sex with other people on camera out of respect for her fiancé Chuck Pankow, who initially wasn't on board with Mikaela's career choice.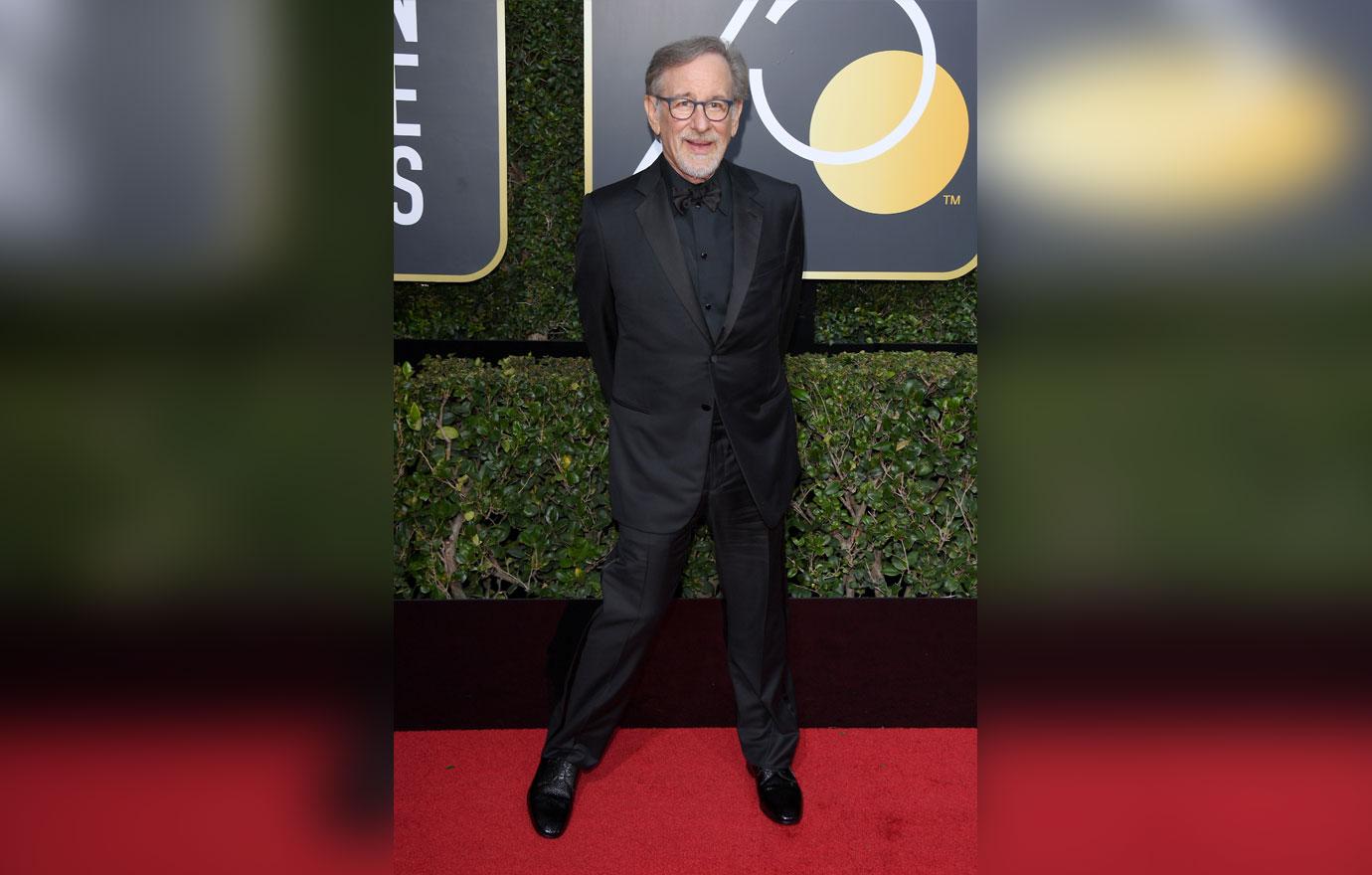 "It took him a long time to come around to it because obviously in the South there's so much shame around that still. We still have this idea of what women can and cannot be—this is such a de-legitimized form of work. Even though it's legal to be an adult actor and make and write erotica privately, you can't do it publicly without a license in Tennessee," Mikaela explained.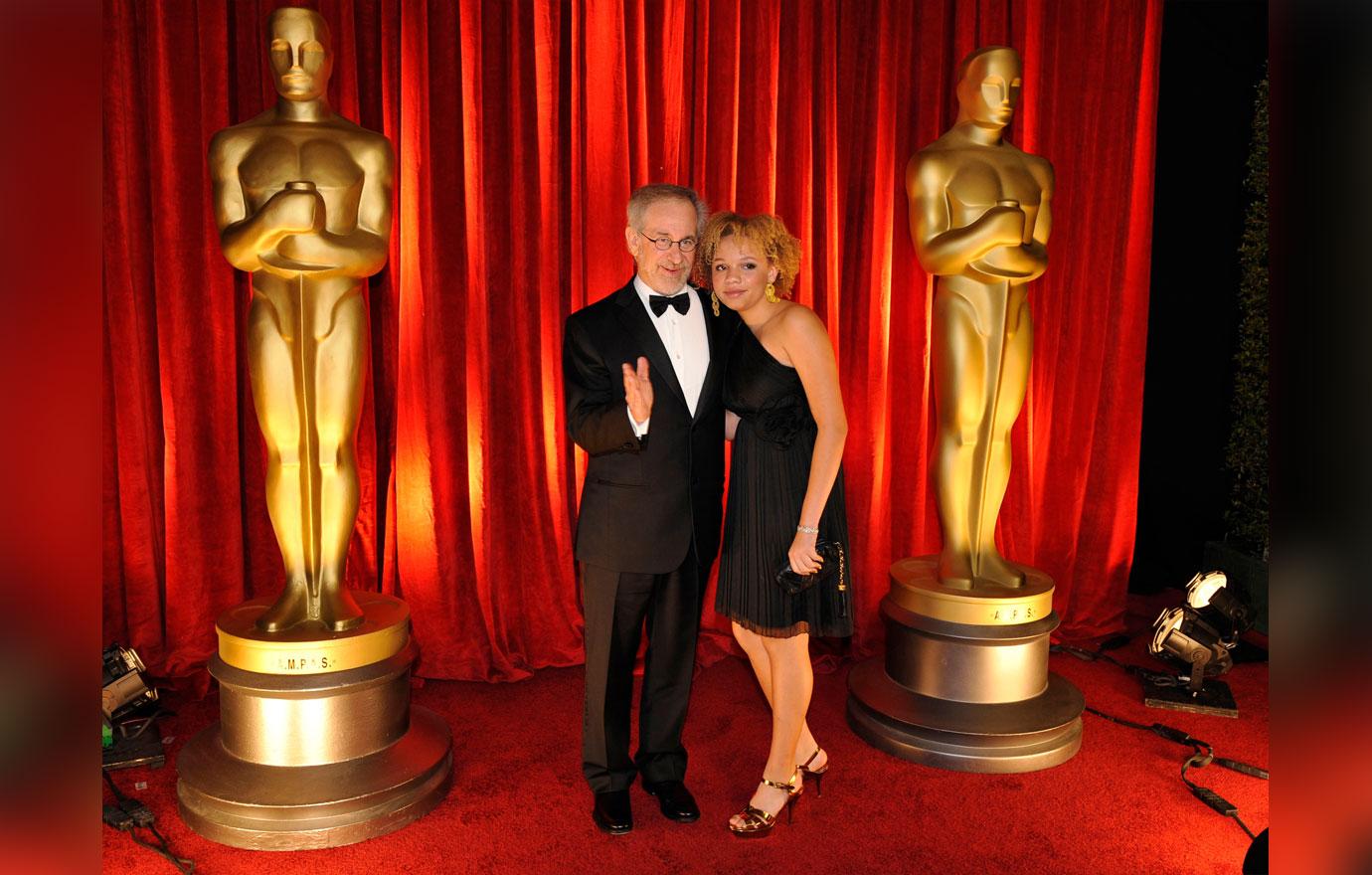 She added, "Chuck's been super supportive, but it supportive but it took him a while to get to that spot because he wasn't sure how his social group would react to it. And thus far, it hasn't been the best, but that was expected because of the environment we live in right now."