PHOTOS
Stormi Hilariously Shushes Kylie Jenner While Watching 'Frozen 2'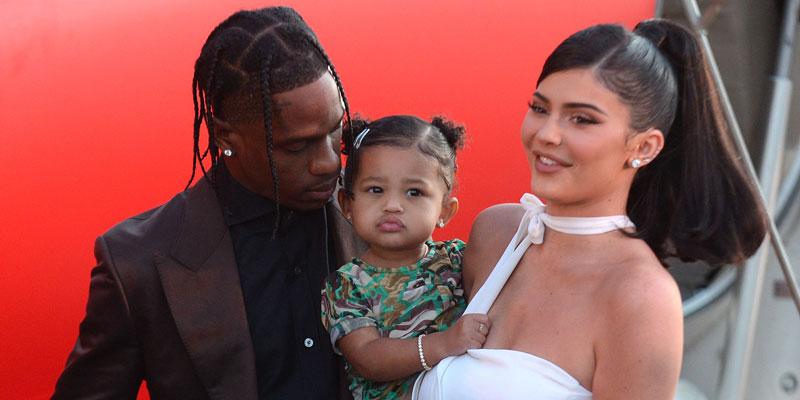 Stormi does not like to be disturbed when watching movies. On February 10, Kylie Jenner recalled a time where the 2-year-old shushed her while they watched Frozen 2.
Article continues below advertisement
"So, we're watching Frozen 2 for the first time and she's really into it because I just turned to tell her I love her," Kylie, 22, explained in an Instagram Story. "I said, 'Stormi, I love you. You love me?' and she said, 'Shhh, mommy.'"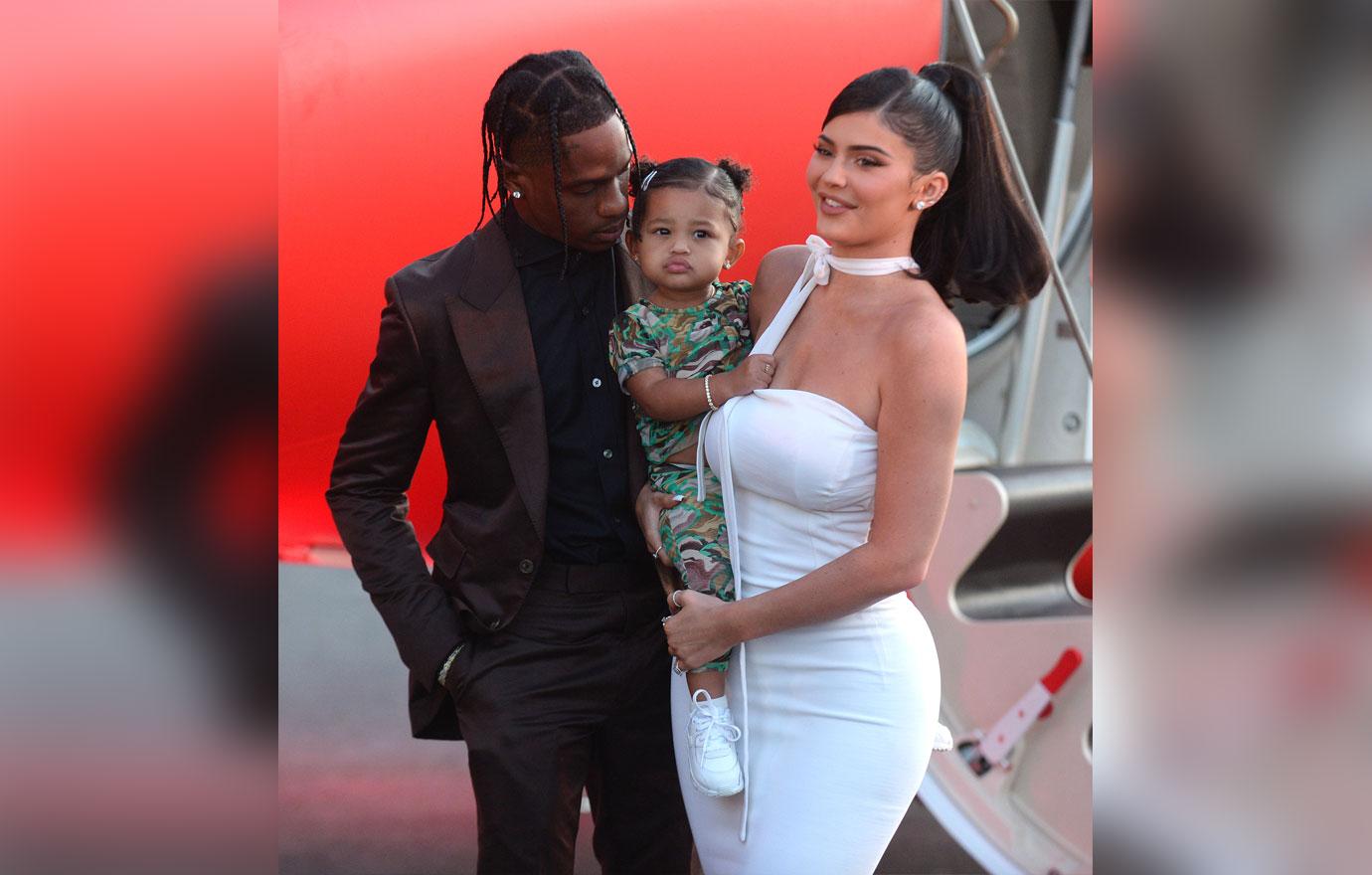 "I was in shock," the makeup mogul recalled. "She's never done that before. She obviously really loves this movie."
Article continues below advertisement
On February 1, Kylie threw Stormi a Stormiworld themed birthday party. Part of the extravagant bash was a Frozen-themed. Partygoers were able to make their own snowman snow globes and take a picture with Olaf. The party also included Trolls characters, carnival rides, a store filled with Stormi swag and a bar.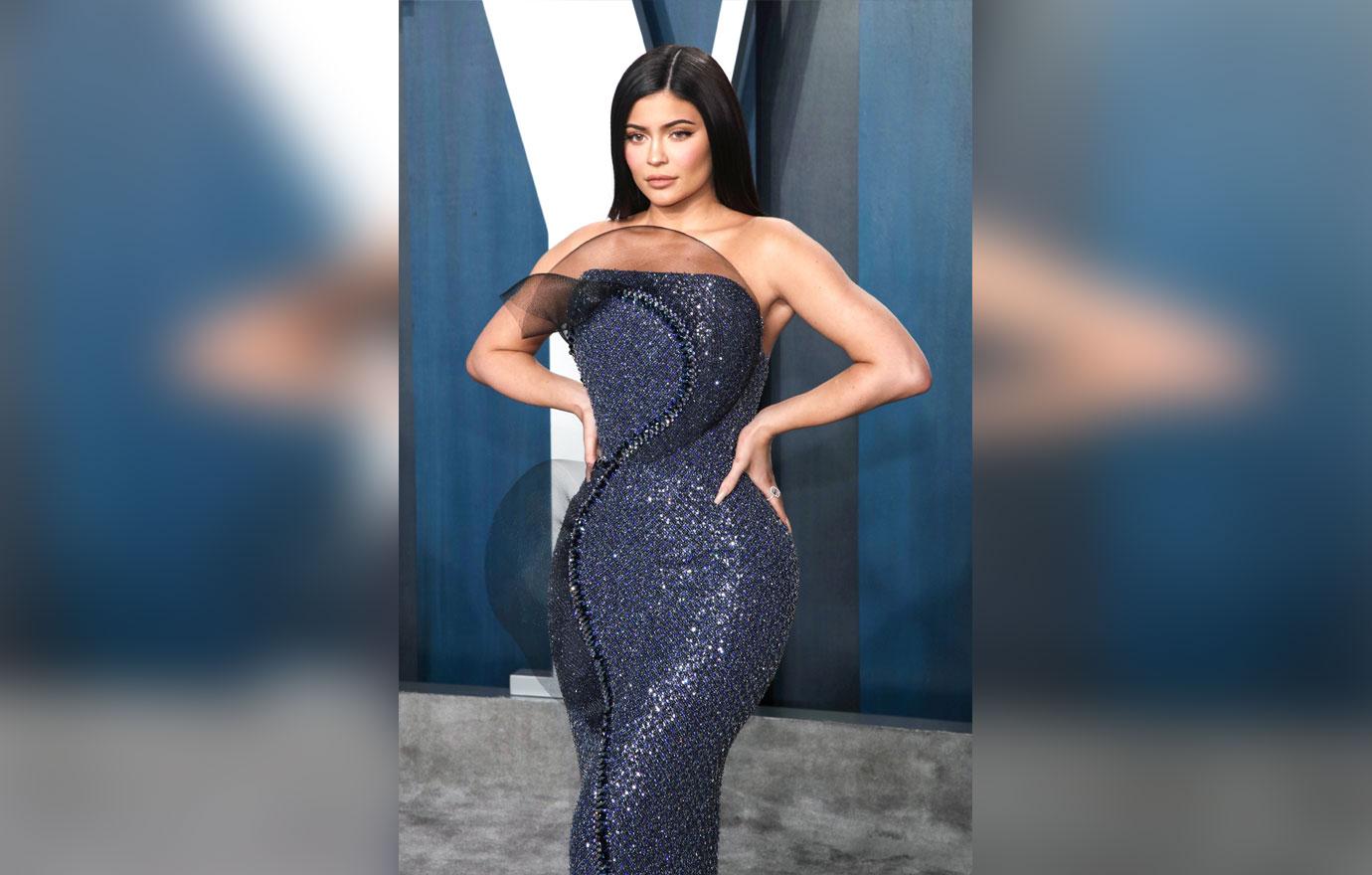 This wasn't the only party thrown in Stormi's honor this year. In January, Kylie threw a butterfly themed launch party for Stormi's makeup collection. The toddler wore a delicate pink dress covered in white butterflies to match the theme of the cosmetics line.
Article continues below advertisement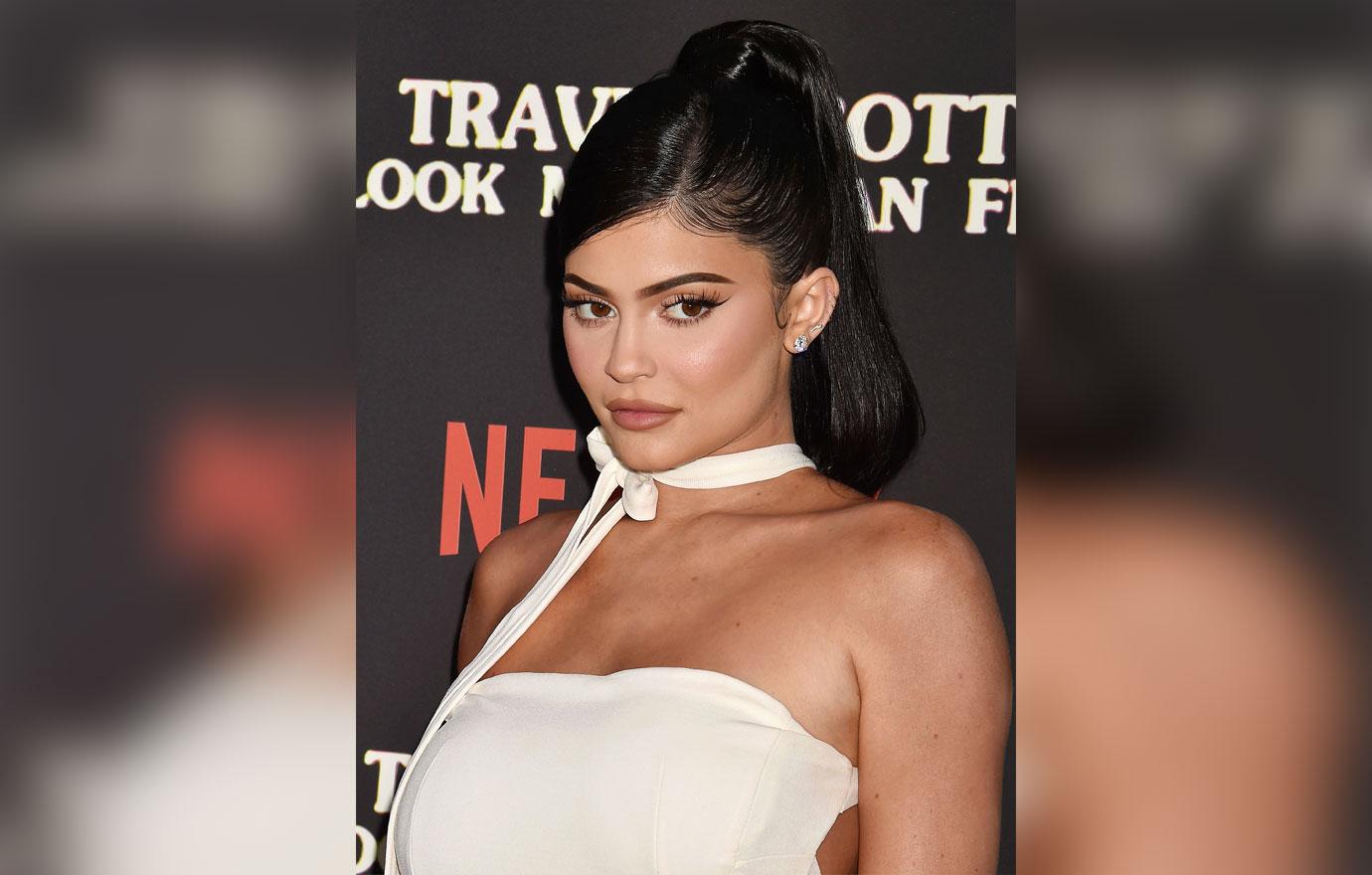 The lavish event featured a ball pit, butterfly shaped sandwiches, plus a swing for sweet photo ops. A table was decorated with flowers and purple butterfly chairs, and the dessert station was packed with cookies, cupcakes and macaroons.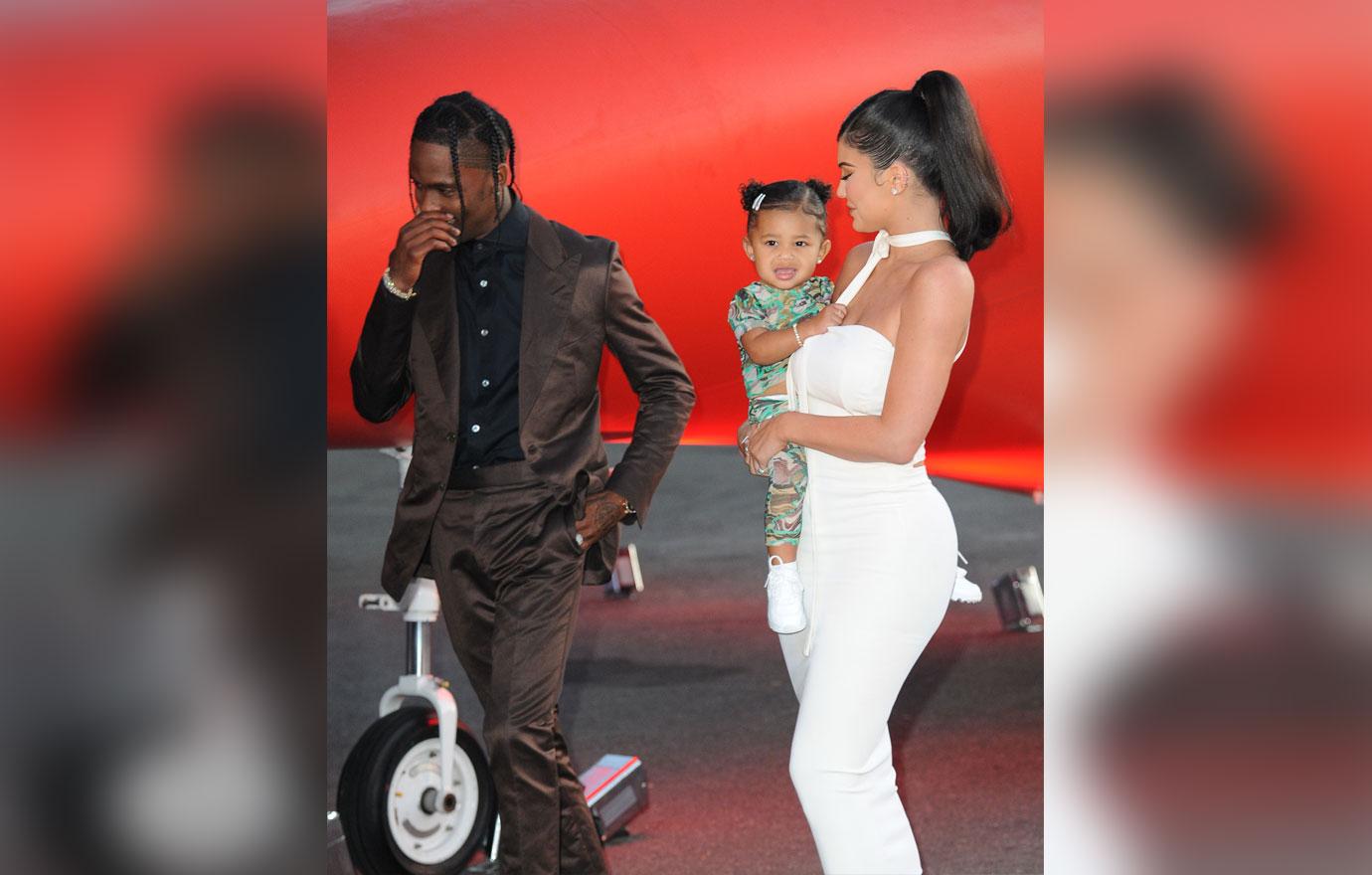 "I think I've been waiting for this moment since the day I found out I was pregnant,' Kylie gushed on Instagram at the time. "An entire collection by @kyliecosmetics dedicated to my beautiful daughter. I can't wait for the reveal! You will fall in love. The Stormi Collection launches 2.1.20."
Article continues below advertisement
Kylie's mom Kris Jenner revealed that the LipKit mogul plans to pass down her Kylie Cosmetics empire to Stormi. "Twenty years from now, she sees herself doing this and maybe passing it down to her daughter," Kris, 64, admitted, even though Kylie still has a long way to go with her makeup company. "She feels like this is where she belongs. This is where her passion is and she really wants to use her creative side to develop her brand. This is what she wants to do for the rest of her life. She talks about it all the time."
The reality star gushed that her daughter is already "super into makeup." "It's amazing," Kylie said. "Every time I'm wearing lipstick she notices. She looks at me and says, 'lip lip lip.'"