PHOTOS
Kylie Jenner Tells Travis Scott That Stormi Is 'Too Cool' For Their Family Aquarium Trip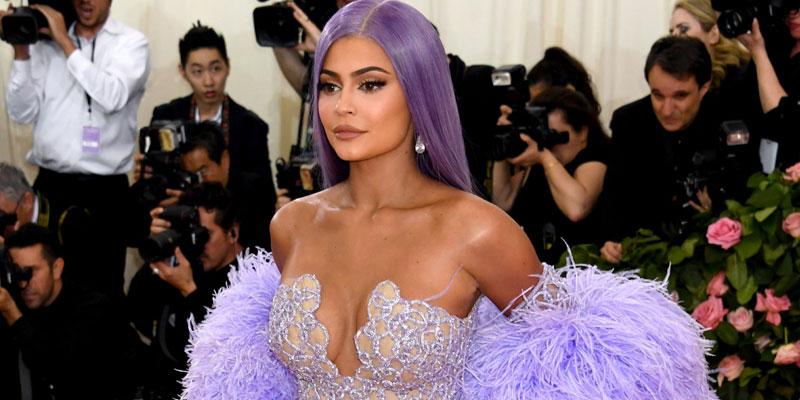 Article continues below advertisement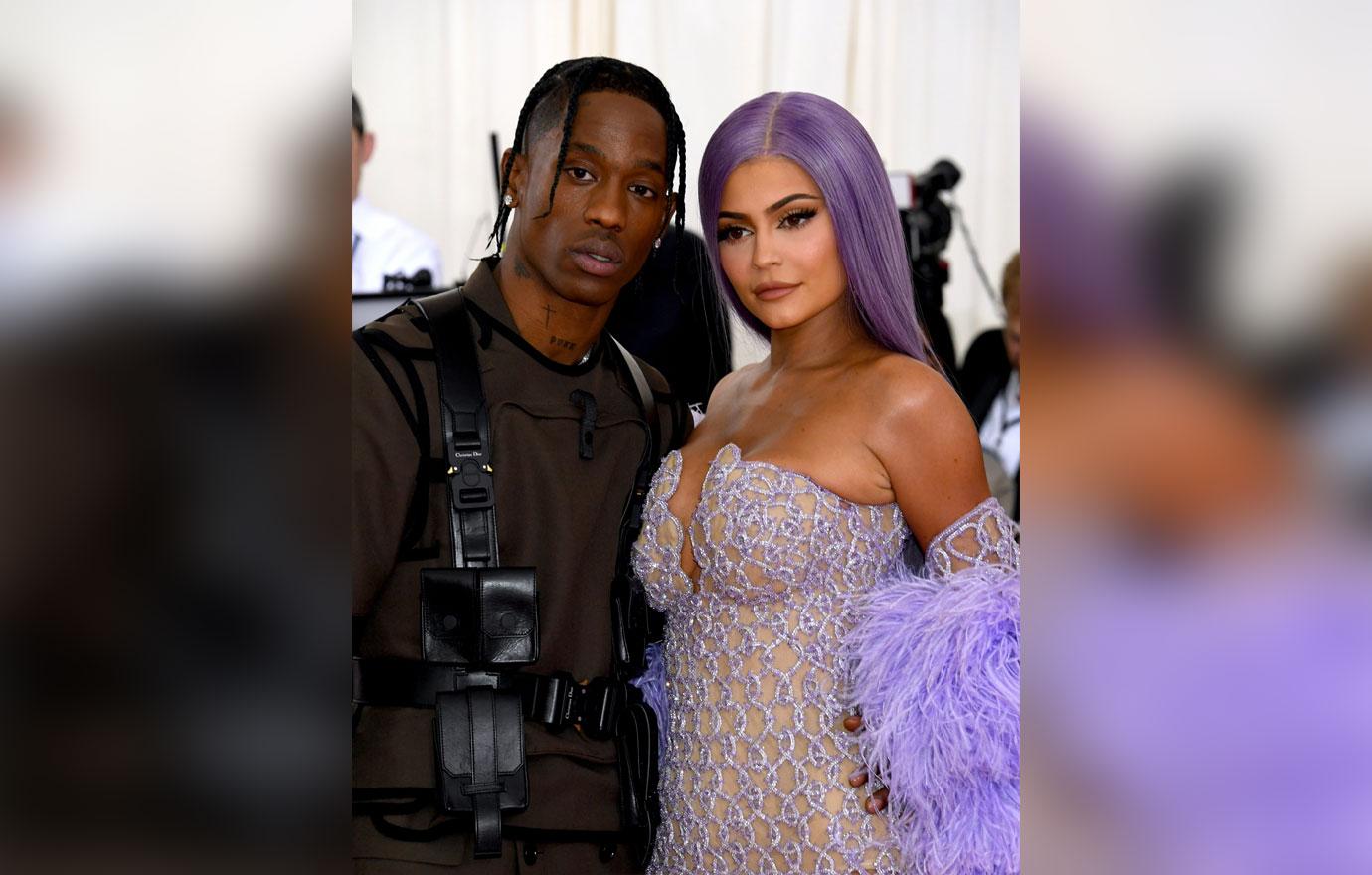 The LipKit founder, 21, shared this hilarious photo of her daughter at the aquarium on July 31.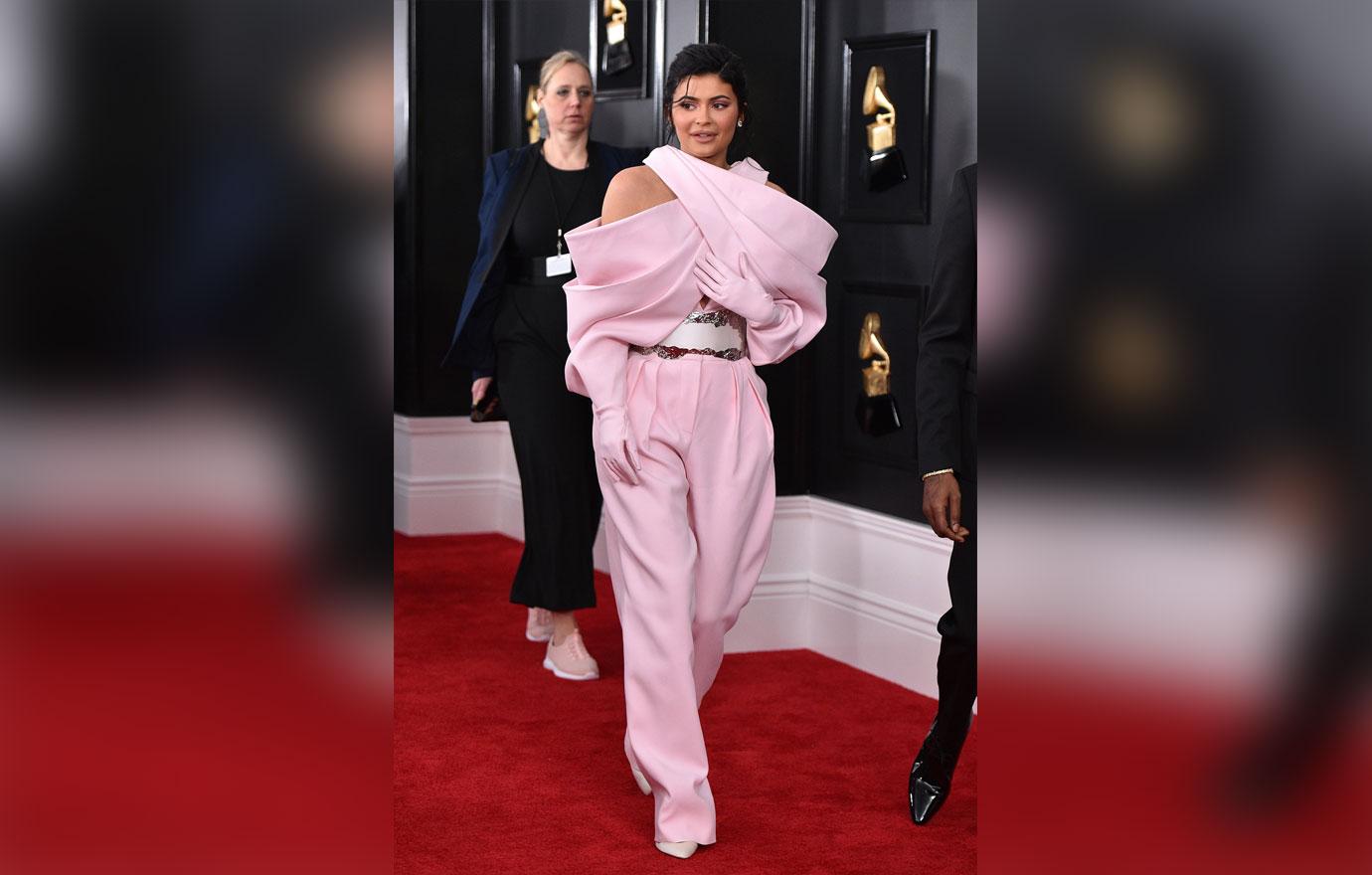 In the photo, Stormi stood to the side as other kids gaped at the aquarium exhibit. Her arms are crossed as she leaned against a wall and pouted, unimpressed by fish and children alike.
Article continues below advertisement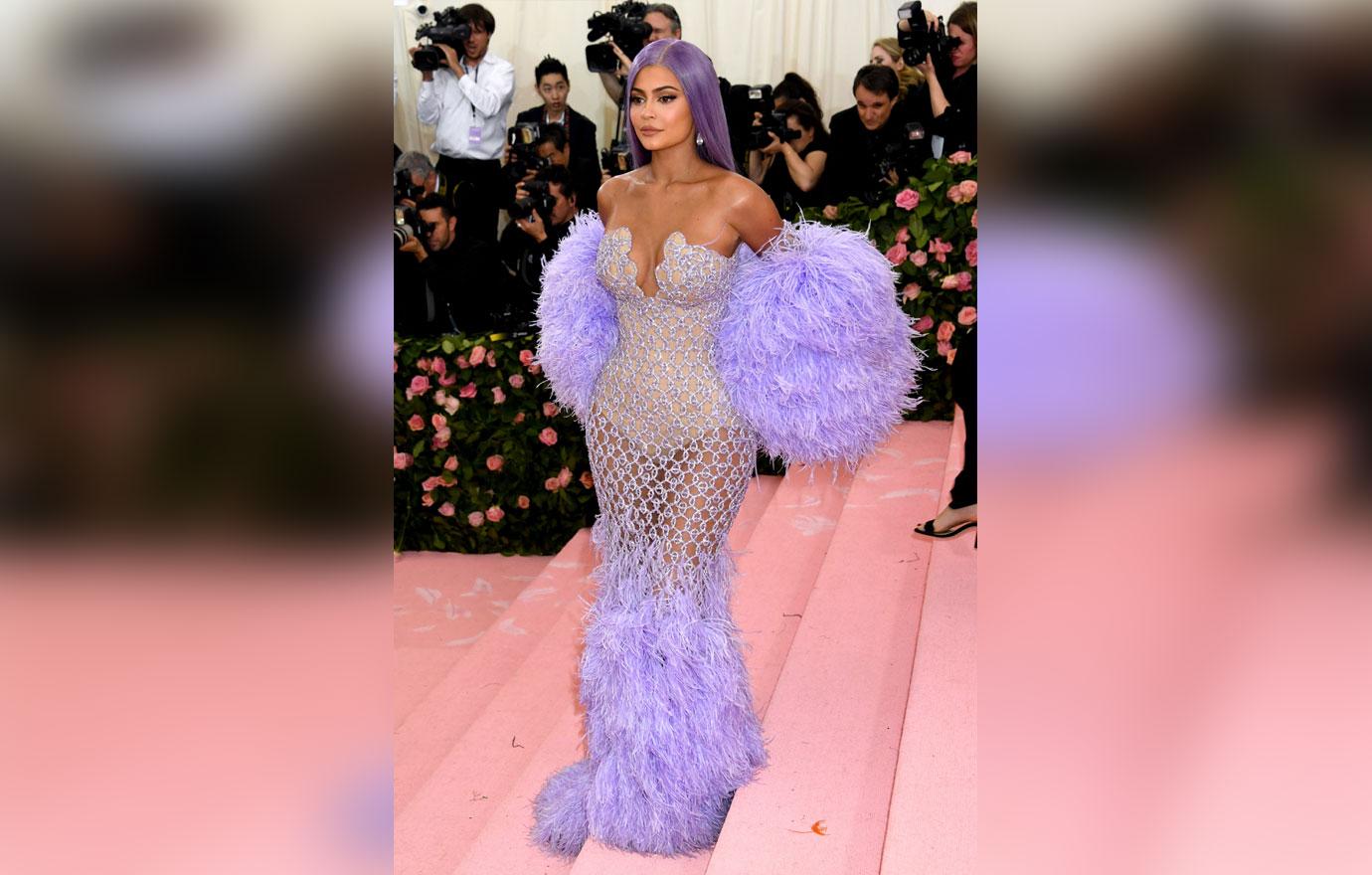 "This girl... look at your daughter @travisscott. She's too cool for me now. Is this the Aquarius in her or the little rager? Or both mmm I need answers lol," Kylie captioned the post.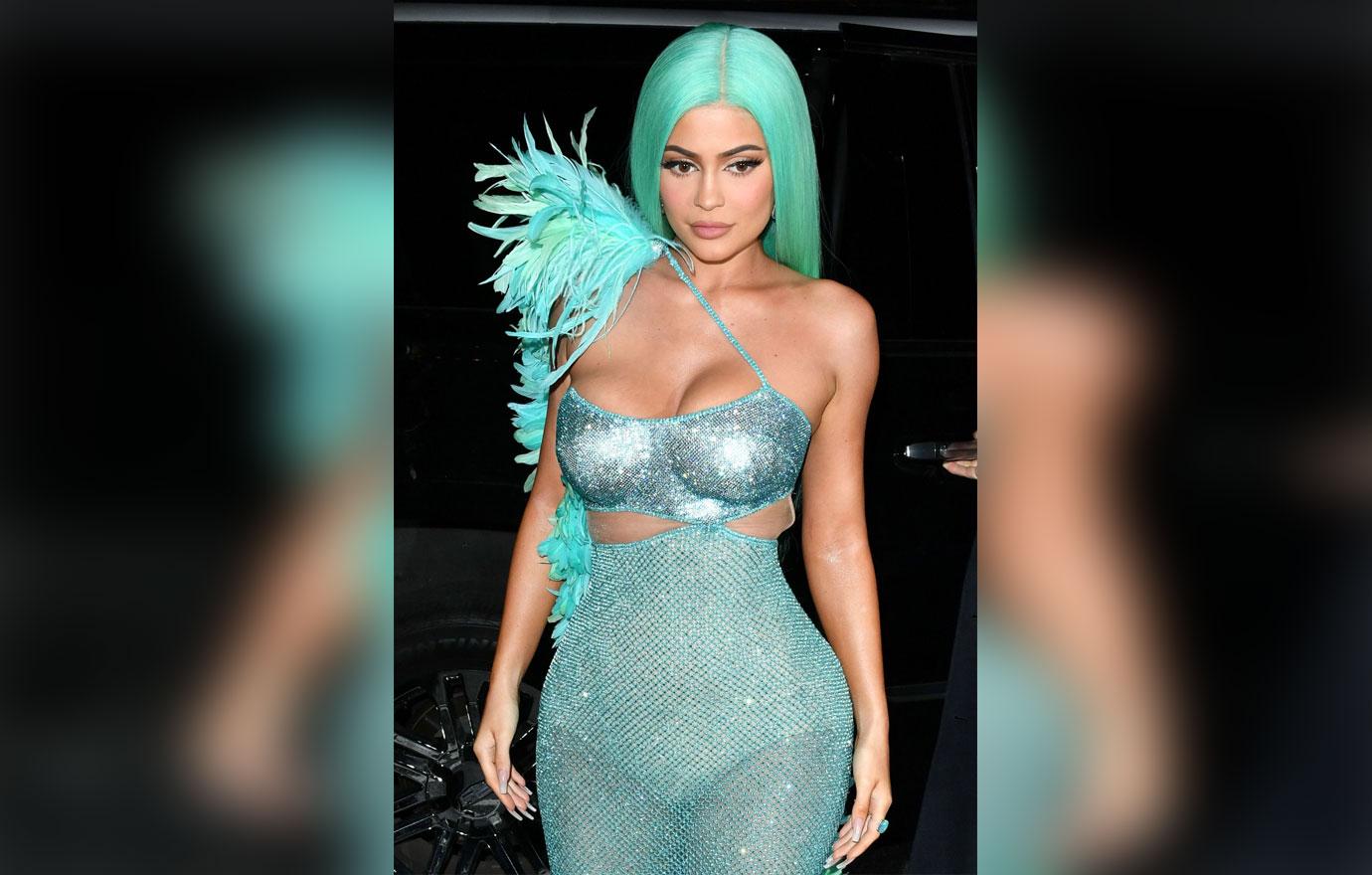 Aside from her increasing level of cool, the daughter of Kylie and Travis Scott is growing up so fast! The Keeping Up With The Kardashians star shared a video of Stormi learning her numbers and letters on July 22.
Article continues below advertisement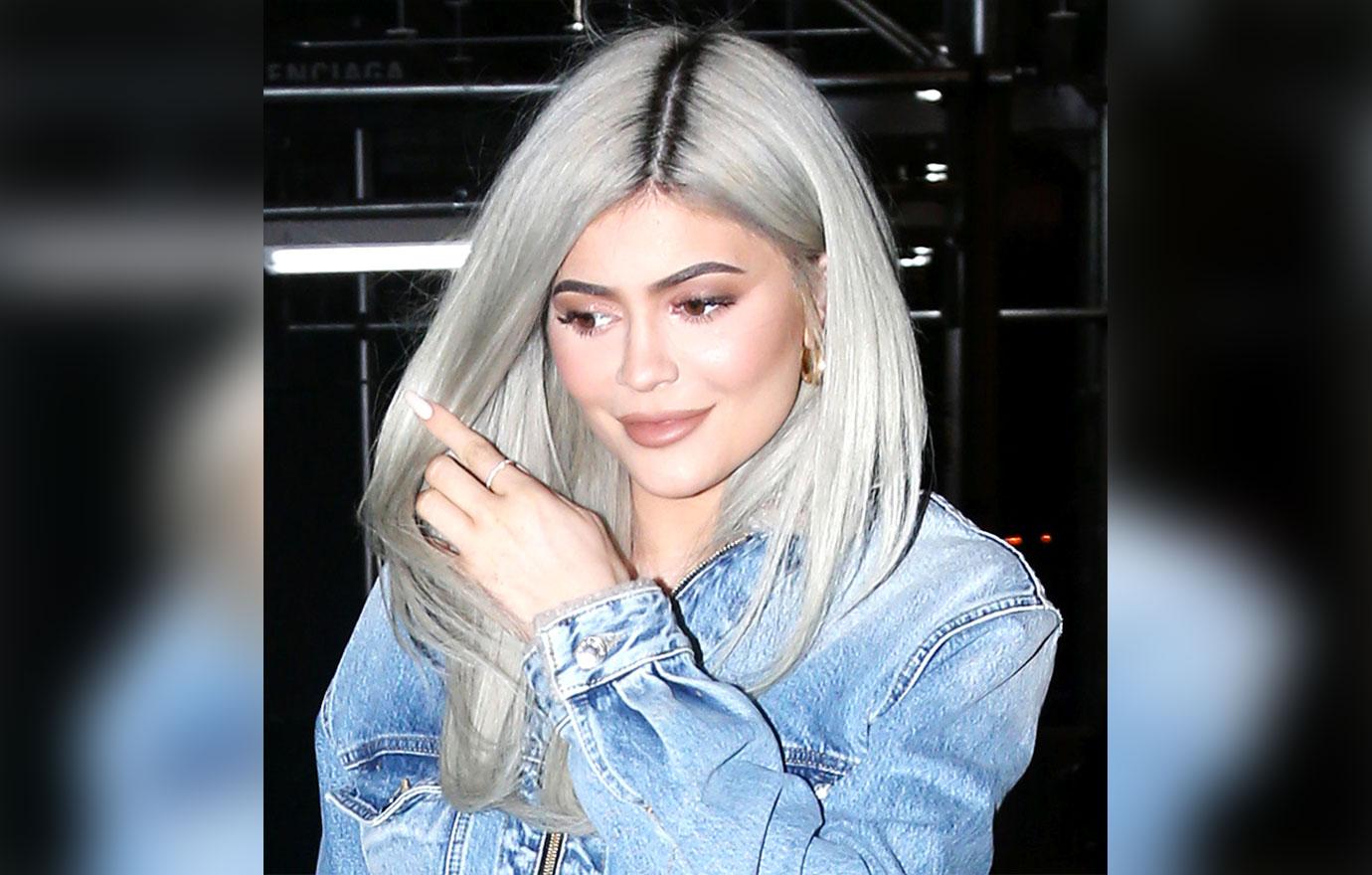 Kylie also revealed that Stormi sits in on all Kylie Cosmetics business meetings.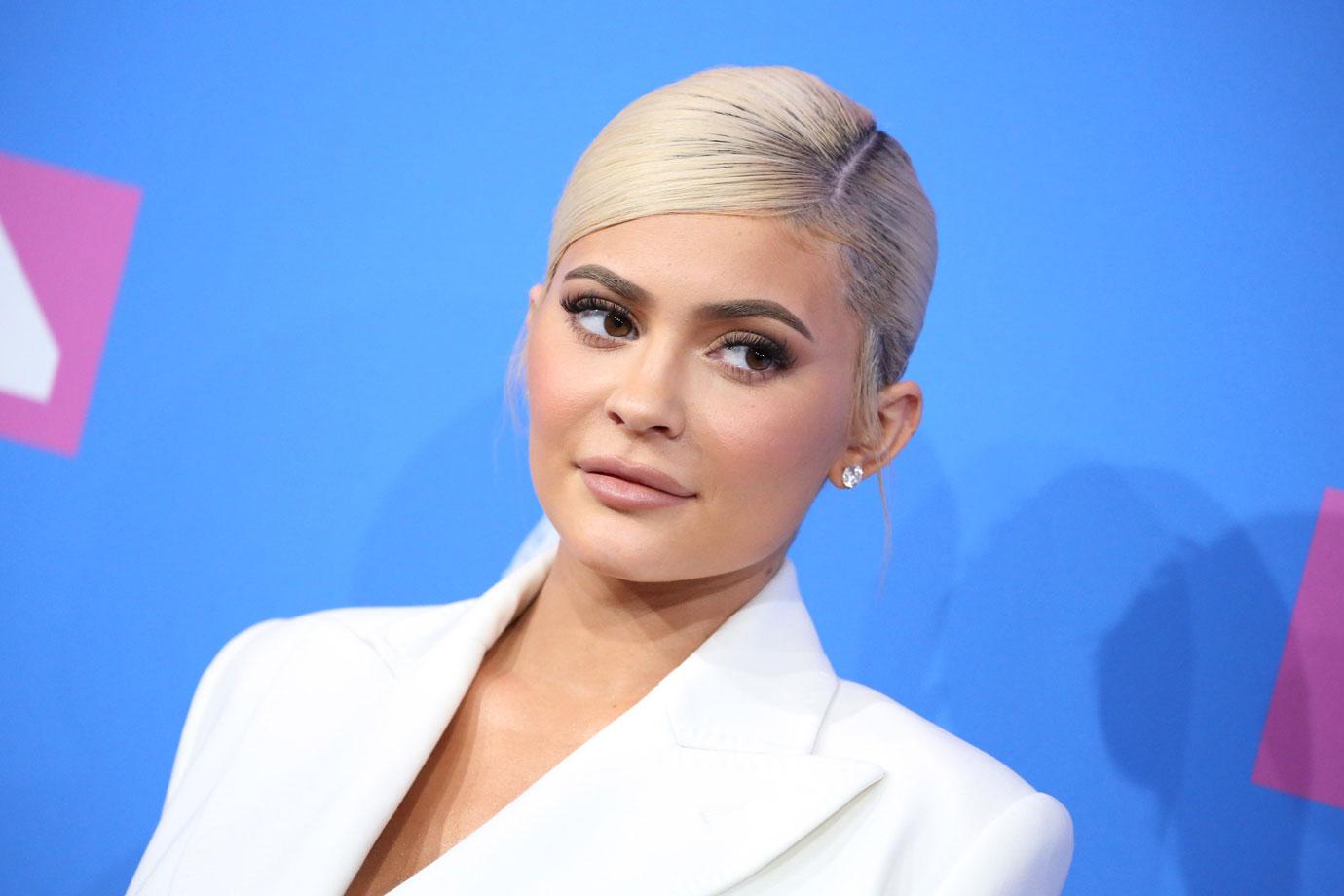 Between shadowing the makeup mogul and the awesome recent adventure she went on with the rapper, 28, it's no mystery that Stormi is cool as a cucumber.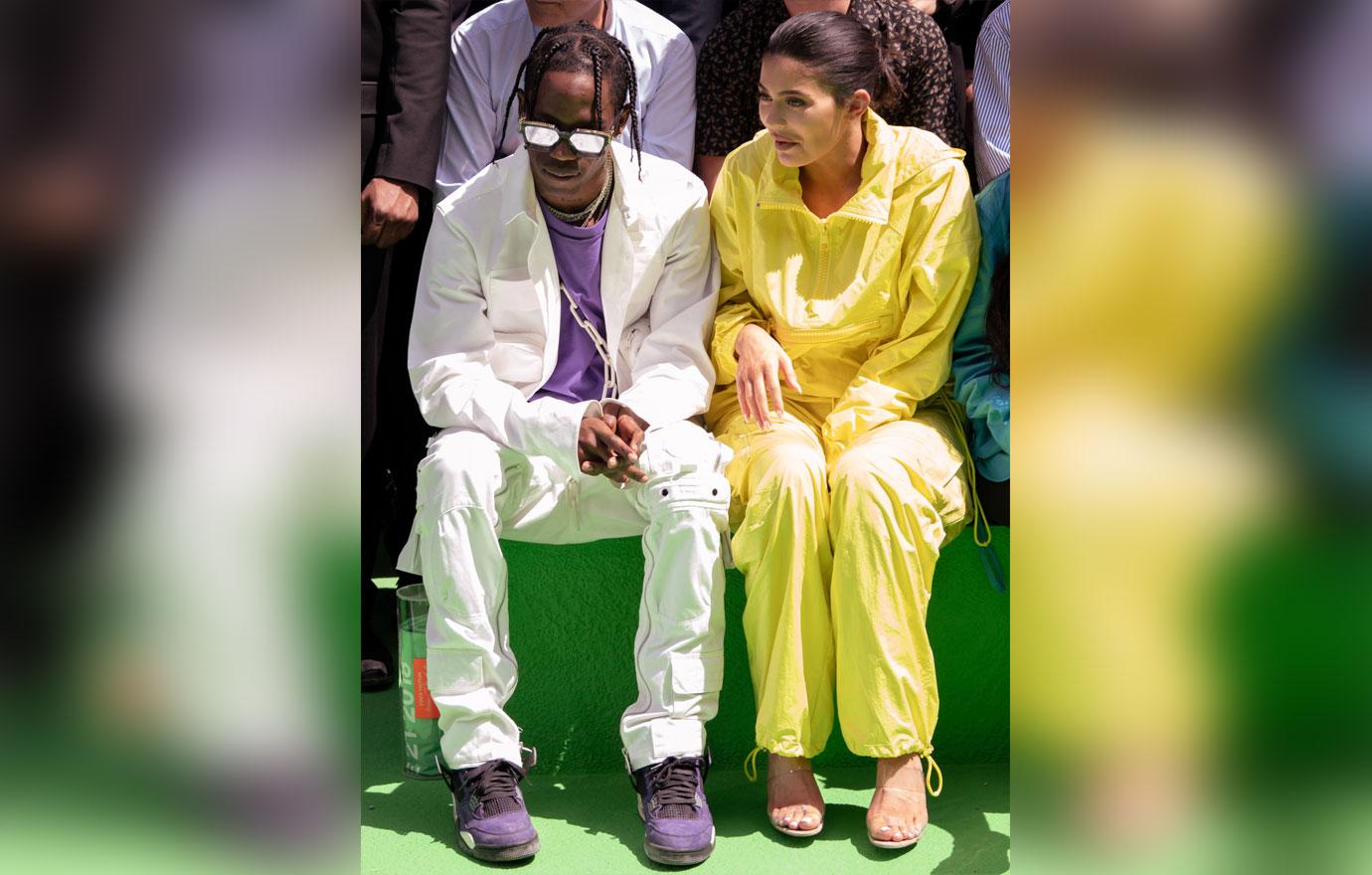 Do you think Stormi is too cool for Kylie? Sound off in the comments below!