PHOTOS
Baby Stormi Dresses Up As Mom Kylie Jenner For Halloween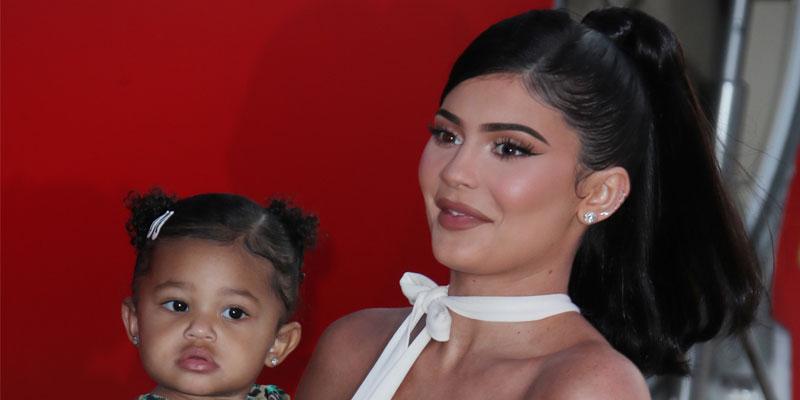 Halloween is around the corner and Kylie Jenner's daughter Stormi is ready for the festivities! While posting to Instagram on Sunday, October 27, Kylie, 22, showed off the 20-month-old's costume and her outfit looked super familiar! The proud momma dressed the toddler up in one of her own iconic outfits for the spookiest day of the year.
Article continues below advertisement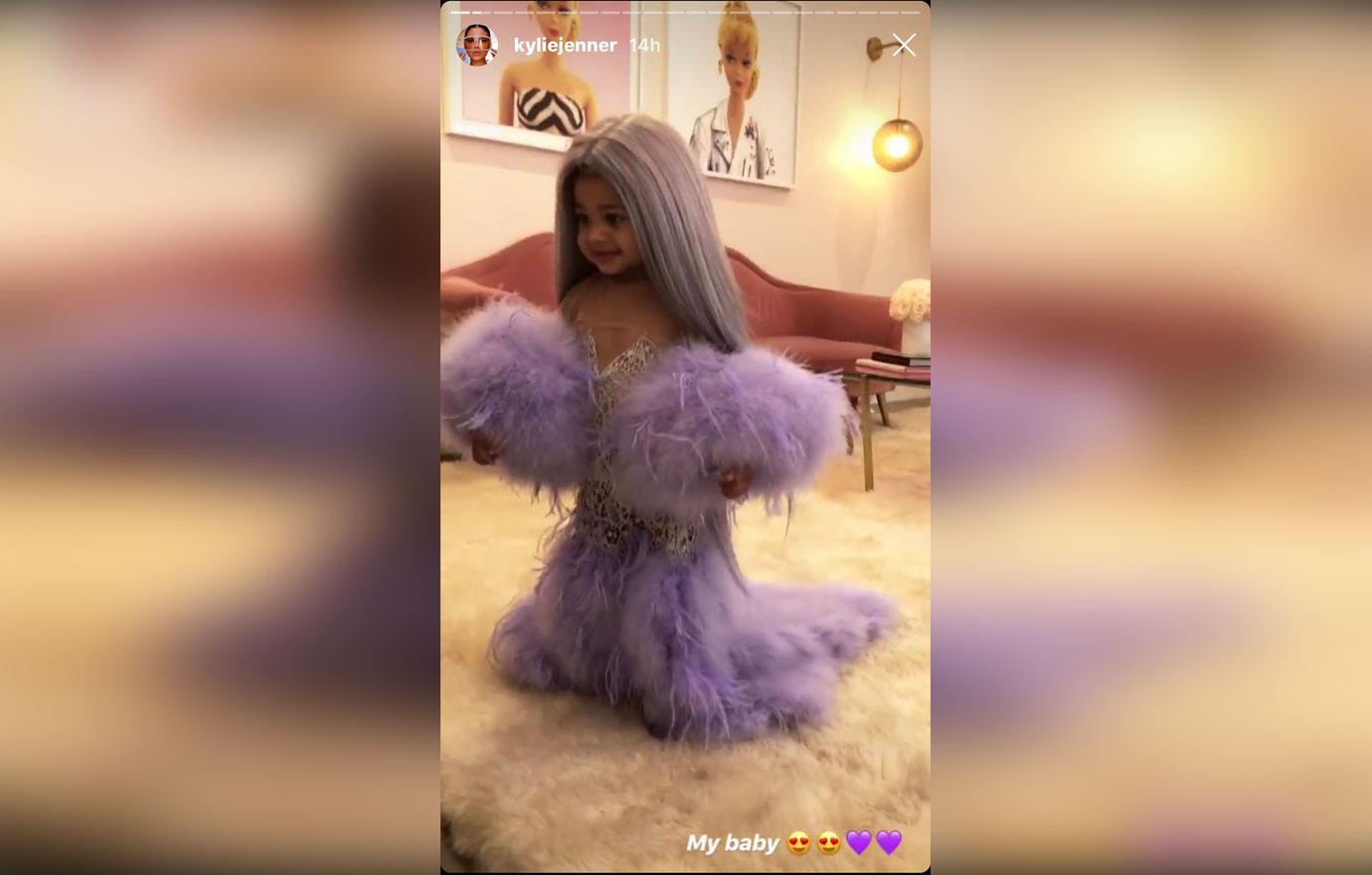 In a picture uploaded to social media, Stormi rocked a child-sized replica of Kylie's 2019 Met Gala look. The toddler wore the sparkly dress, which featured the iconic purple puffy sleeves. Stormi even sported a purple wig that looked just like the one her mom wore on the red carpet. "My baby!!!!!!!! I cant handle this!!!!" she wrote as her caption.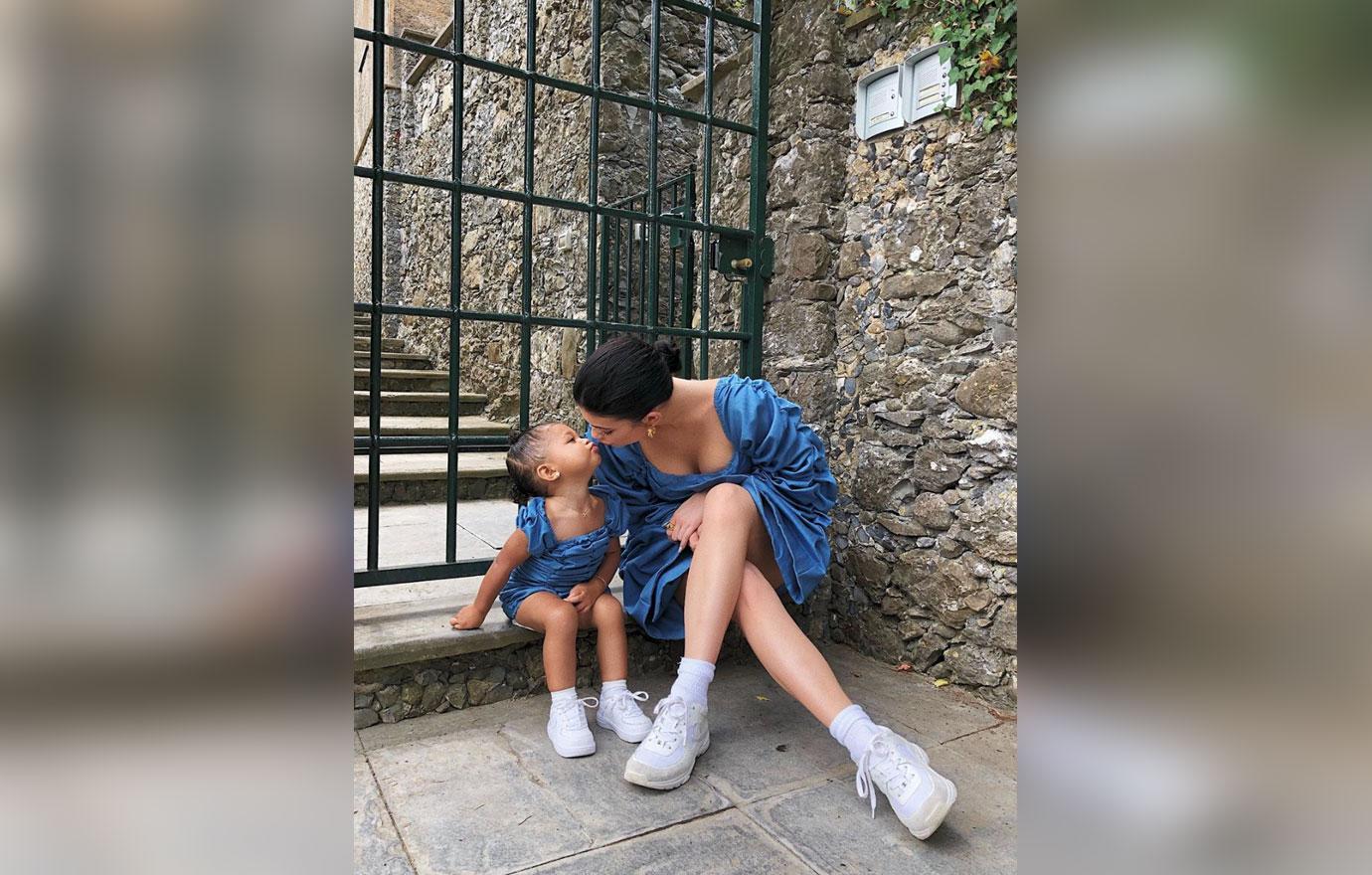 This isn't the first time that fans have had the opportunity to see Stormi's adorable moments. Following her viral "Rise & Shine" song earlier this month, Kylie posted a video of Stormi listening to the tune. In the short clip, Stormi danced to the music before requesting to hear a song from her Astroworld father Travis Scott. "Daddy's girl," Kylie wrote alongside the rolling eye emoji.
Article continues below advertisement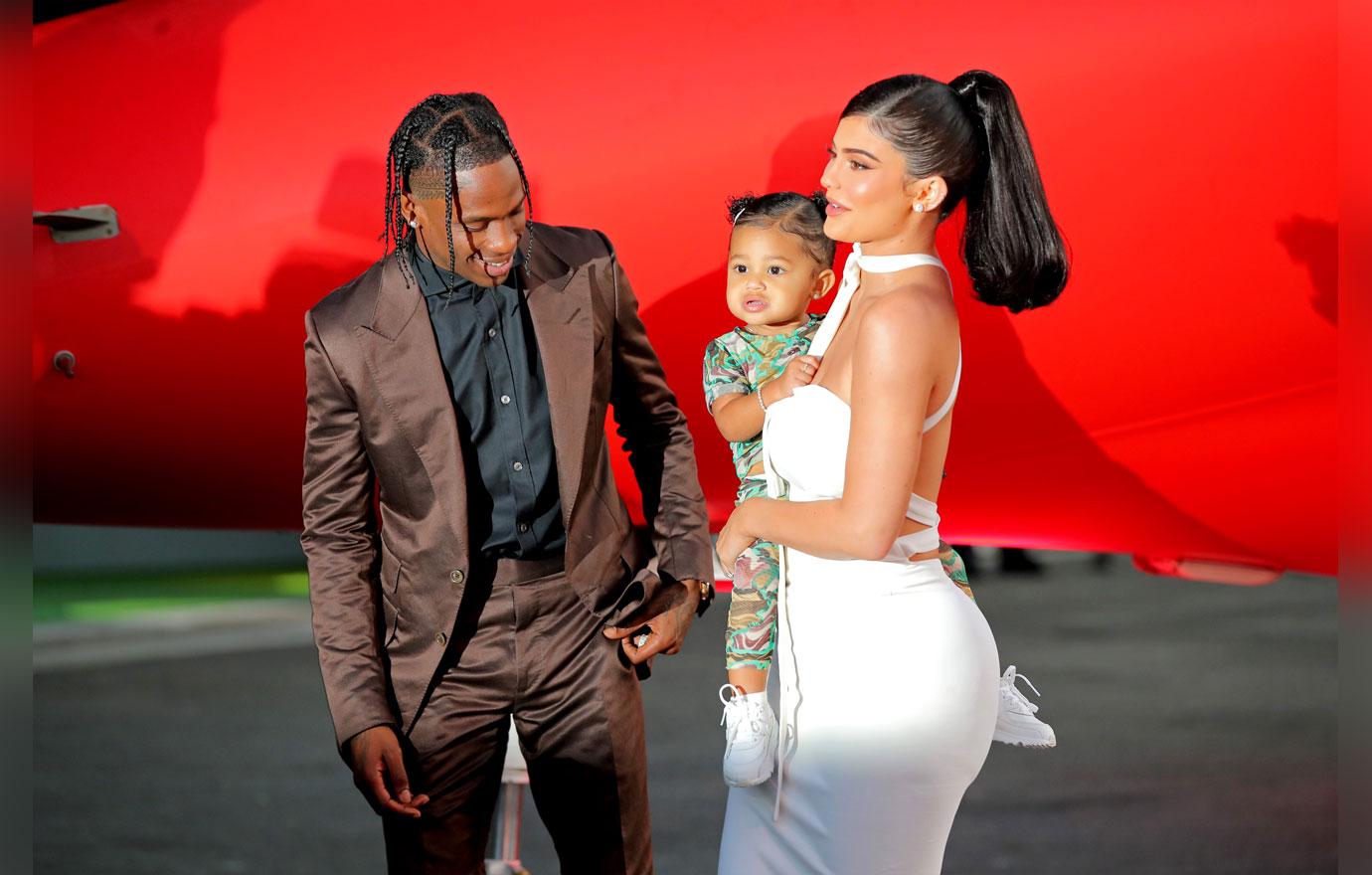 Despite calling it quits, the former couple reportedly plans to coparent their daughter with an informal agreement. "Since Travis has some shows and is traveling, Kylie has Stormi more often. Travis is always in touch with her when he's on the road," an insider revealed to Entertainment Tonight. On Thursday, October 3, Kylie reiterated that she and Travis, 28, prioritize time with their daughter.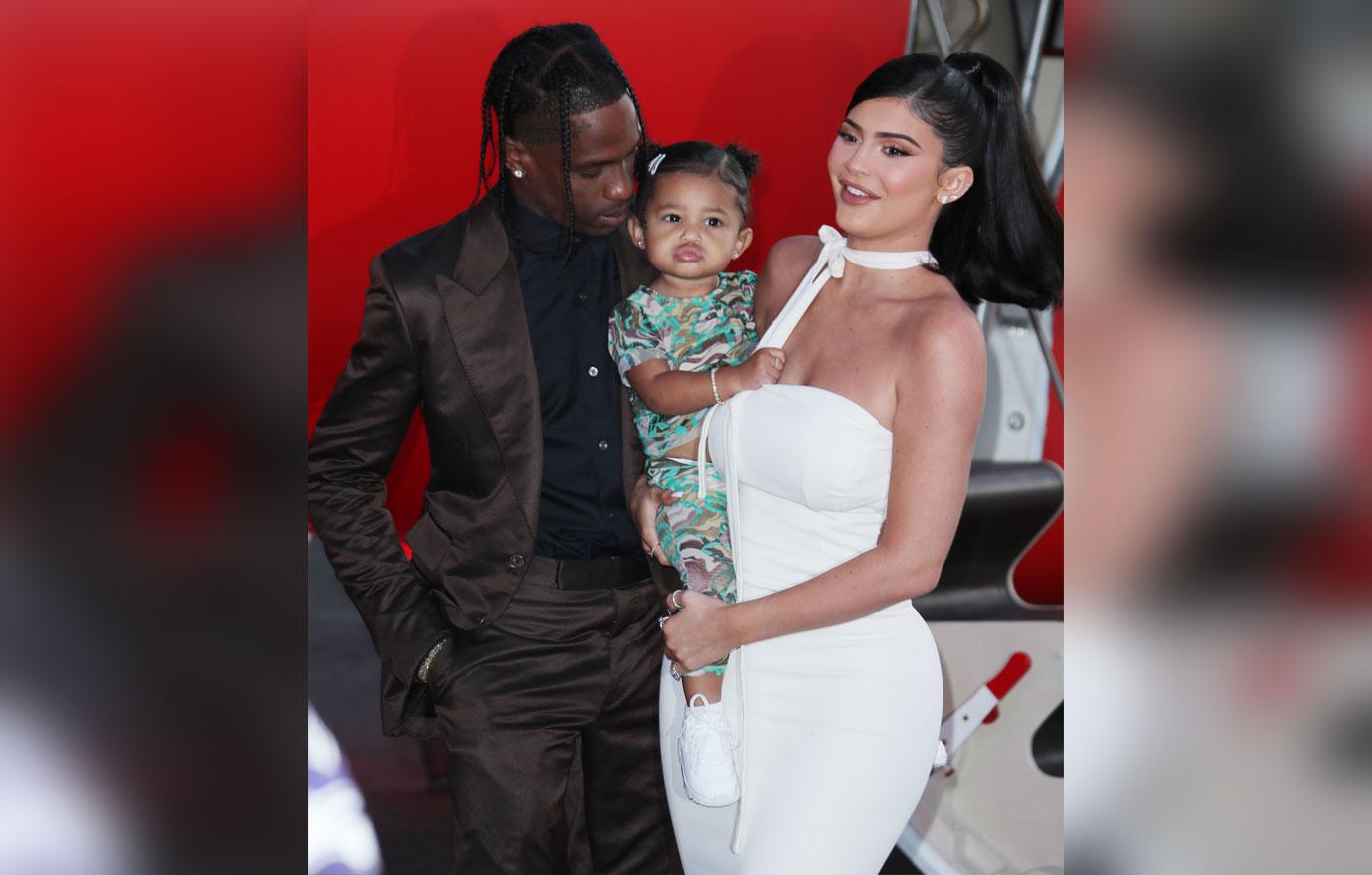 "Travis and I are on great terms and our main focus right now is Stormi our friendship and our daughter is priority," she wrote.
Article continues below advertisement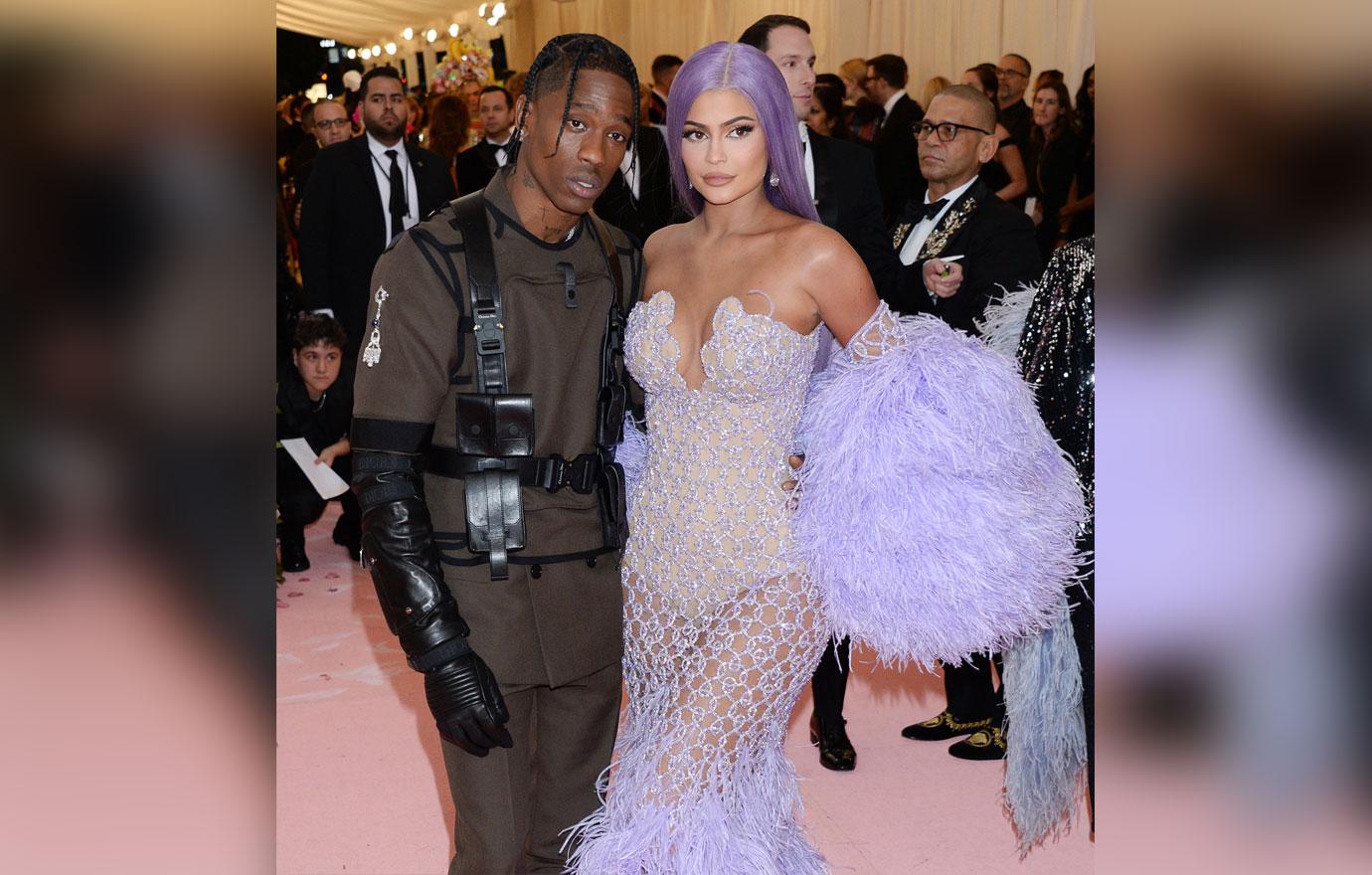 Even though things are going great coparenting wise, Travis' alleged mistress Rojean Kar appeared to shade the Kylie Cosmetics CEO on Thursday, October 24. "I wish the truth would just reveal itself. It's frustrating knowing it never will because everyone's either scared, paid off, or aware that there's no way to come out victorious when dealing with these people because have so much control in so many places, including the media, and consequently, the minds and pockets of the public," she began.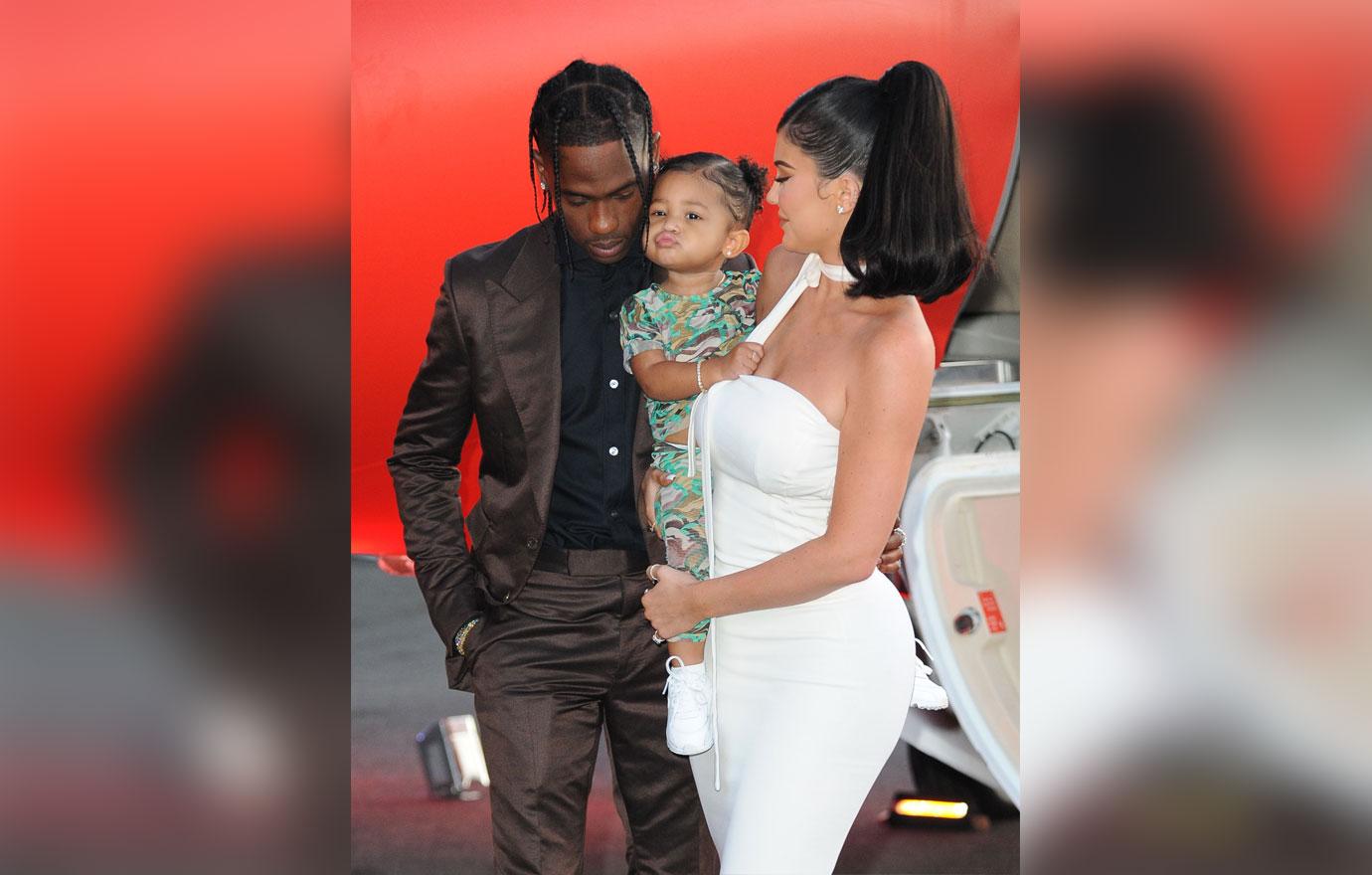 She continued, "I'm not speaking now out of spite or being salty over extra money I didn't need. What I'm doing is much greater than being an 'Instagram model' or fraudulent reality star. It's just sad to see how someone with all that money and fame is still concerned with little insignificant me, someone who's done nothing to her, and have so much jealously and envy in her heart that she'll try to block a complete stranger from doing better for themselves. This is y'alls idol. An insecure, petty, manipulative con artist."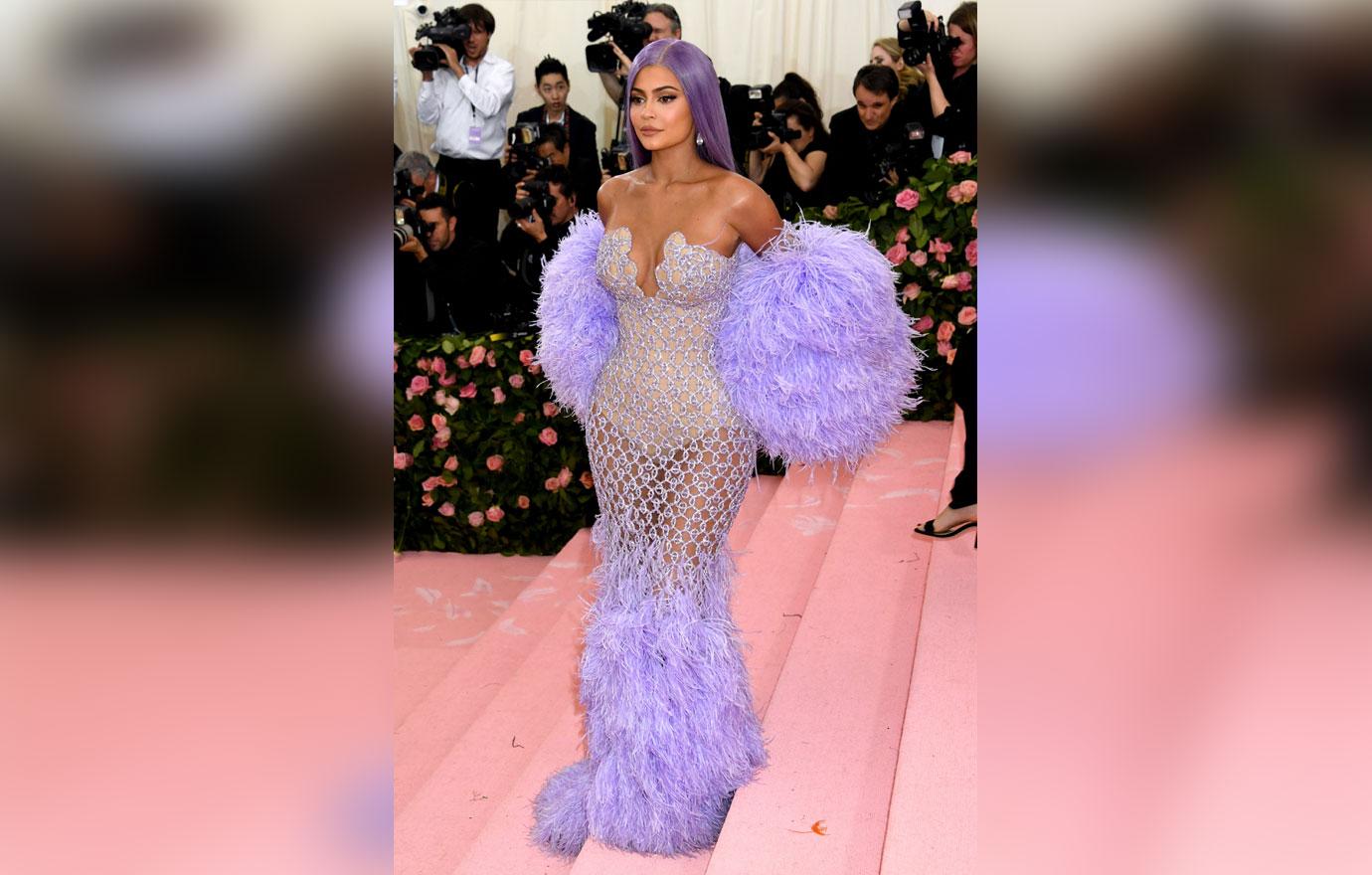 What do you think about Stormi dressing up as Kylie Jenner? Sound off in the comments below!