PHOTOS
Travis Scott's Alleged Mistress Rojean Kar Speaks Out & Seemingly Shades Kylie Jenner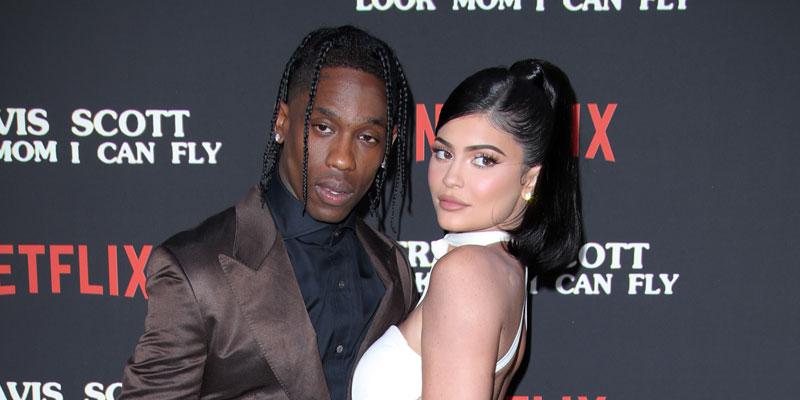 Travis Scott's alleged mistress Rojean Kar, who goes by the name of YungSweetRo on social media, shared a cryptic post to her Instagram Stories in which she seemingly shaded Kylie Jenner for silencing her. Shortly after news of Kylie and Travis' split broke in October, rumors surfaced that Rojean had something to do with their breakup. However, both she and Travis adamantly denied that there was anything going on between them.
Article continues below advertisement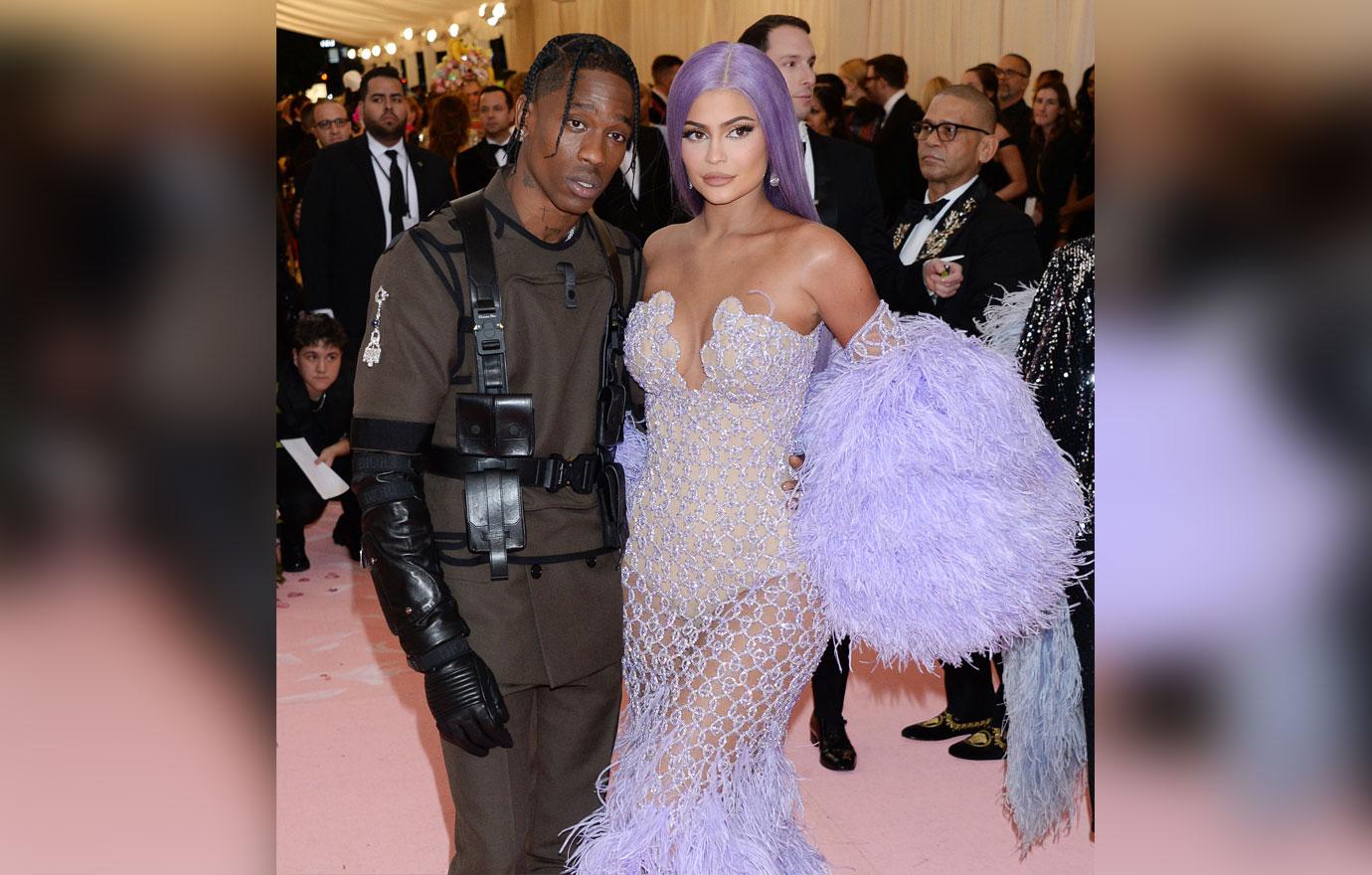 "I wish the truth would just reveal itself. It's frustrating knowing it never will because everyone's either scared, paid off, or aware that there's no way to come out victorious when dealing with these people because have so much control in so many places, including the media, and consequently, the minds and pockets of the public," Rojean's message began.
Article continues below advertisement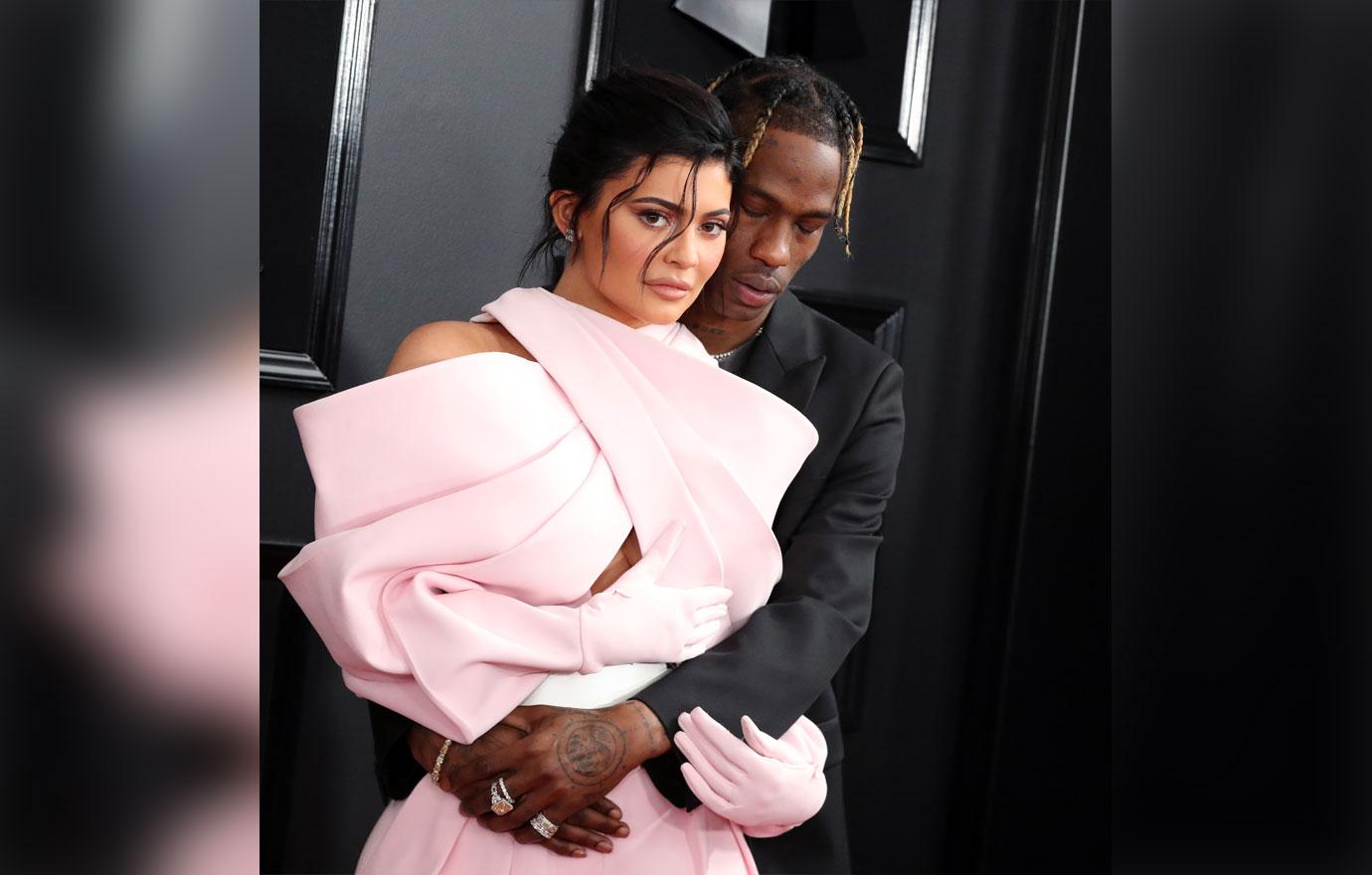 She continued, "I'm not speaking now out of spite or being salty over extra money I didn't need. What I'm doing is much greater than being an 'Instagram model' or fraudulent reality star. It's just sad to see how someone with all that money and fame is still concerned with little insignificant me, someone who's done nothing to her, and have so much jealously and envy in her heart that she'll try to block a complete stranger from doing better for themselves. This is y'alls idol. An insecure, petty, manipulative con artist."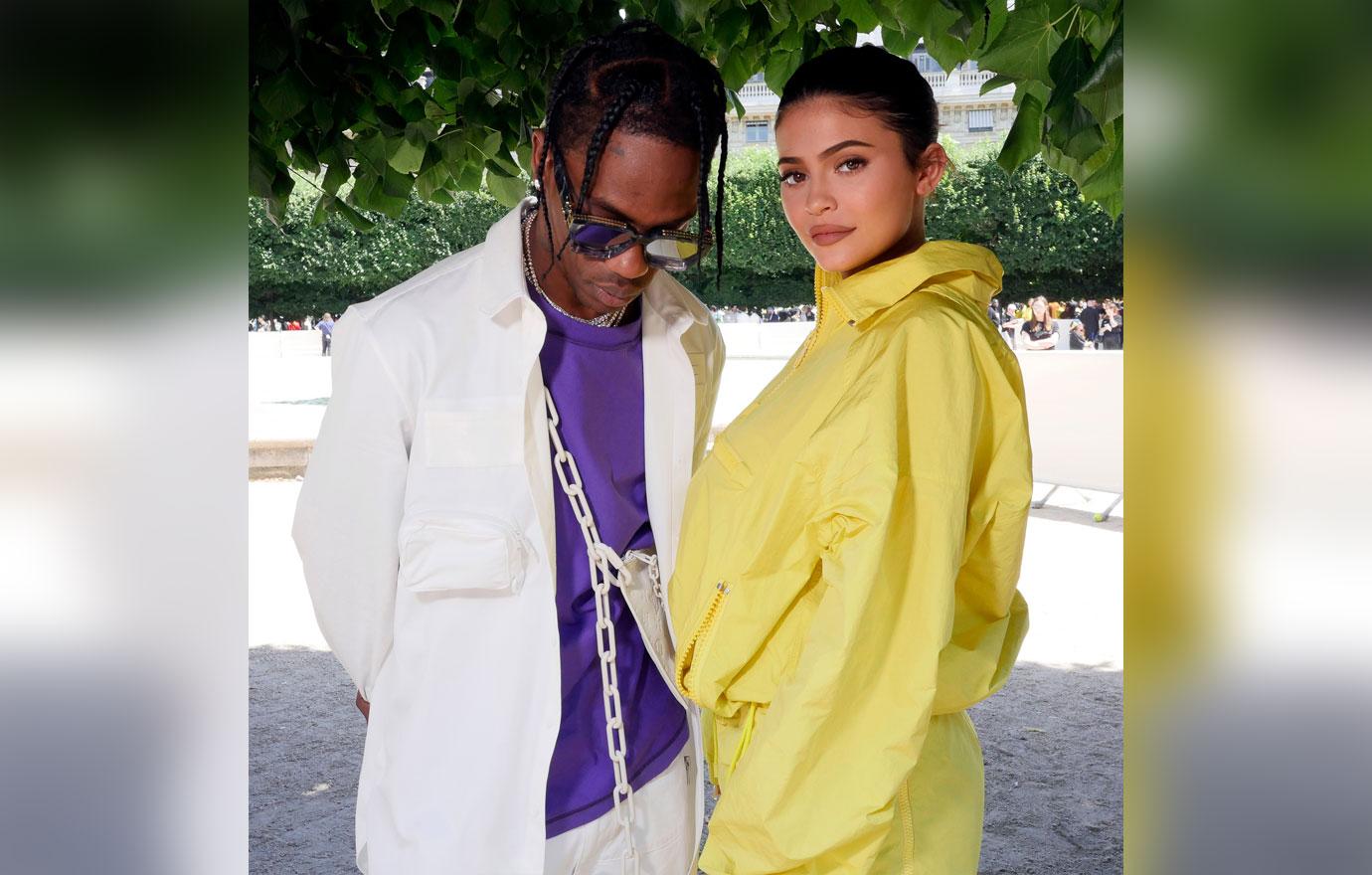 While she stopped short of naming Kylie directly, fans immediately began speculating that she was referring to the LipKit billionaire. "They've blacklisted Jordyn Woods for every large company too. Look at her page and you'll see how few companies work with her, you're not alone," one fan wrote. "But I didn't do anything wrong. Literally a victim of the Internet being crazy," Rojean responded in screenshots obtained by The Shade Room.
Article continues below advertisement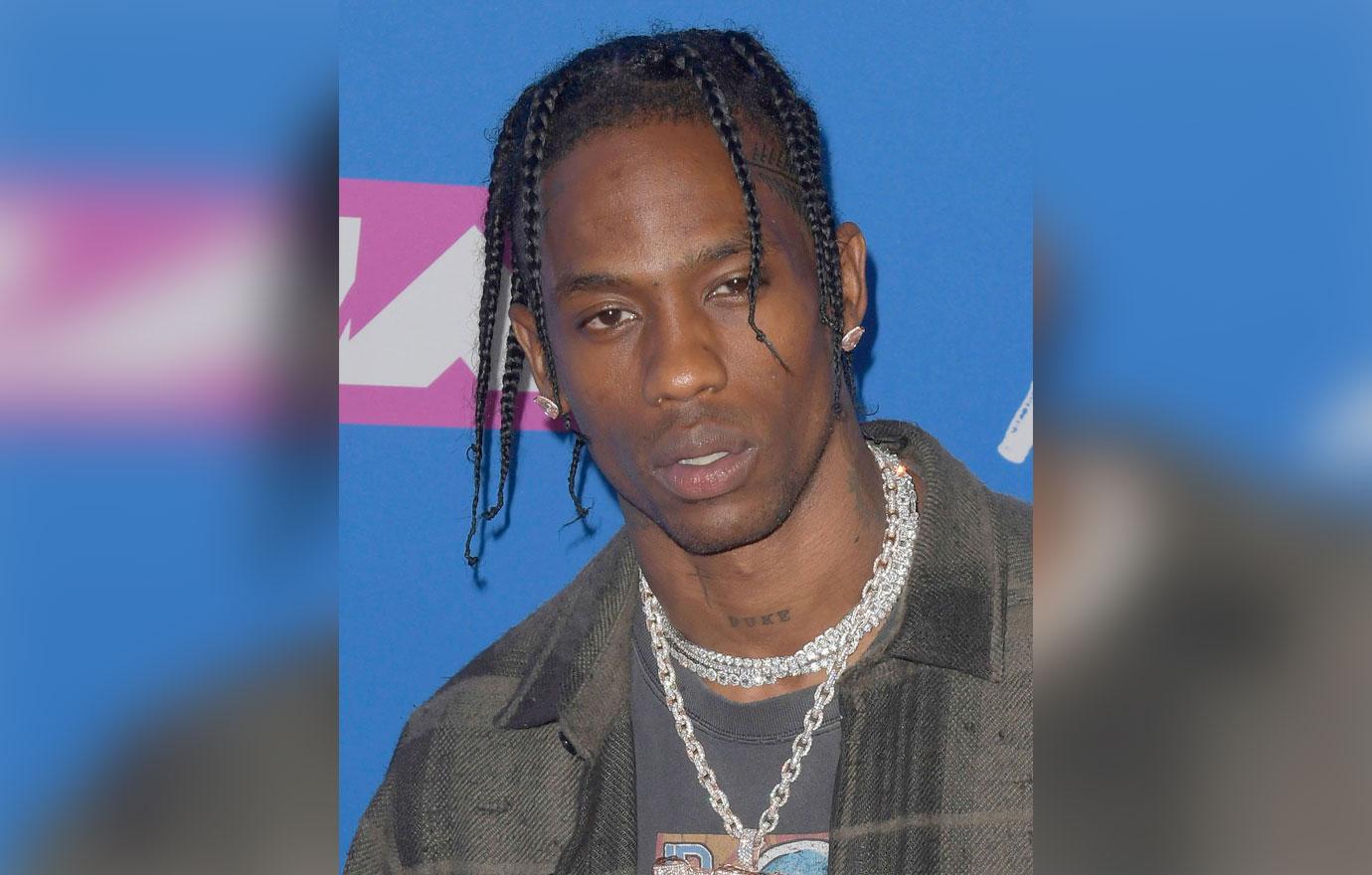 The "Astroworld" rapper denied being unfaithful to Kylie in a strongly worded statement he posted to Instagram on October 4. "It's really affecting when you see false things said about u," Travis, 28, wrote. "Once again these false stories about me cheating are just simply not true. Focusing on life, music and family at this moment is what's real," he added.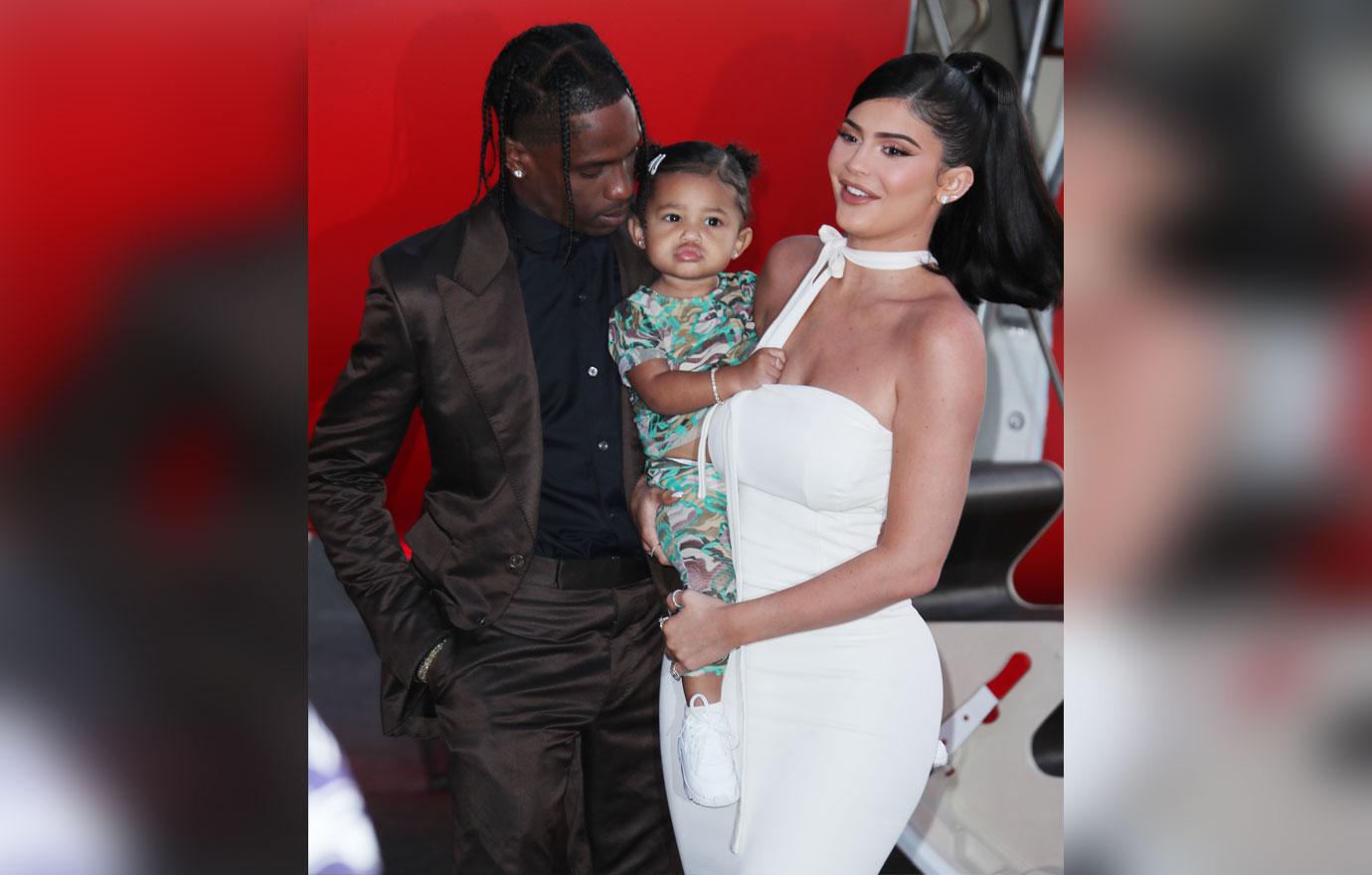 Kylie and Travis have reportedly been spending "a lot of time together" in recent weeks despite the fact that they're taking a break from their relationship. Travis has had some forced downtime as he recovers from the knee injury he sustained during his performance at the Rolling Loud Festival in New York City.
Article continues below advertisement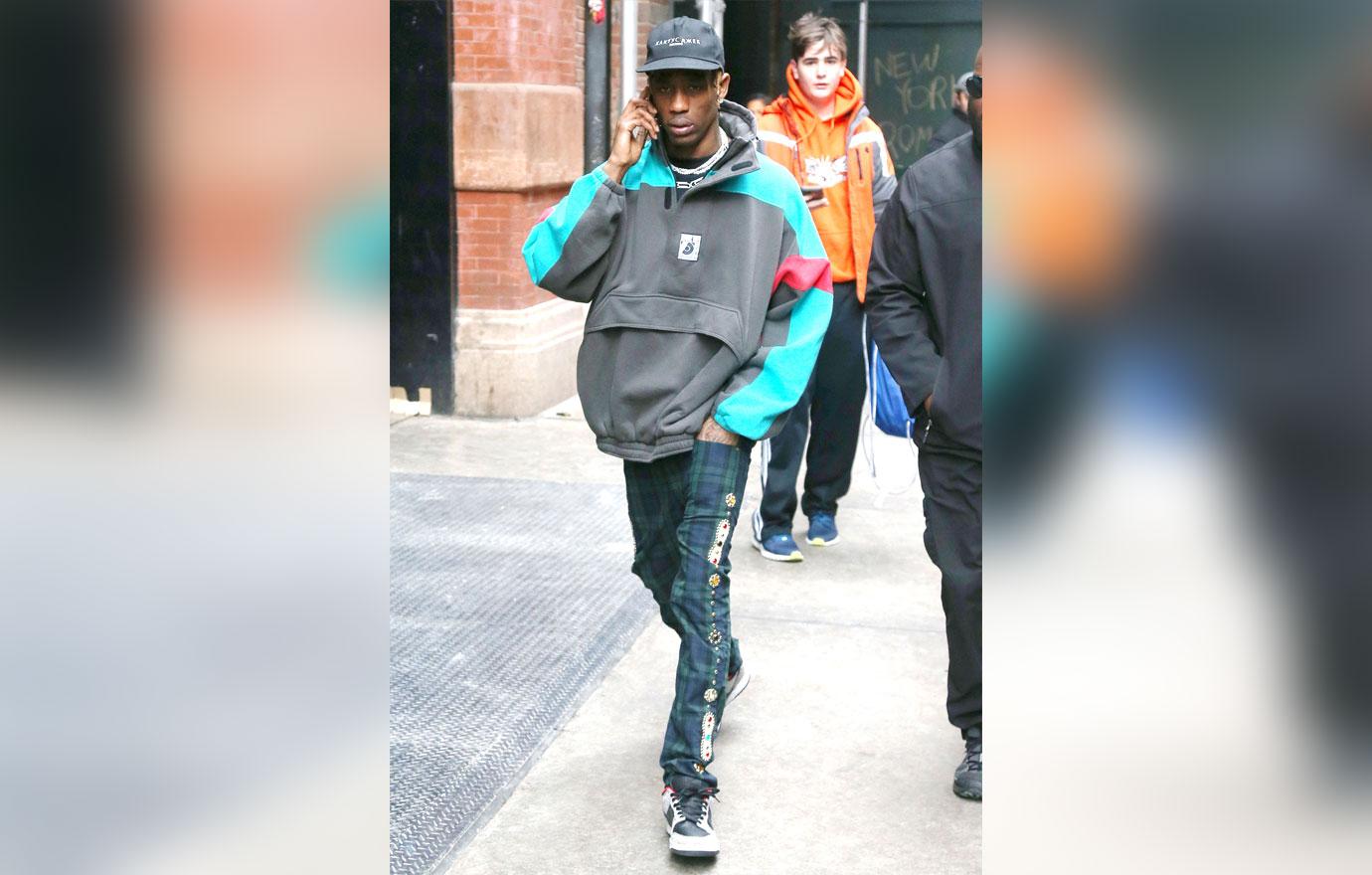 "It's not anything new that they spend a lot of time together. Even after they decided to take a break, they still spent time together with Stormi. And Travis was always free to come and go at Kylie's so he can see Stormi. Now when he isn't working, his free time is all about Stormi. Kylie and Travis always had fun co-parenting, but you can tell that Kylie is happy Travis isn't working right now. She is happy that he is around," a source told People.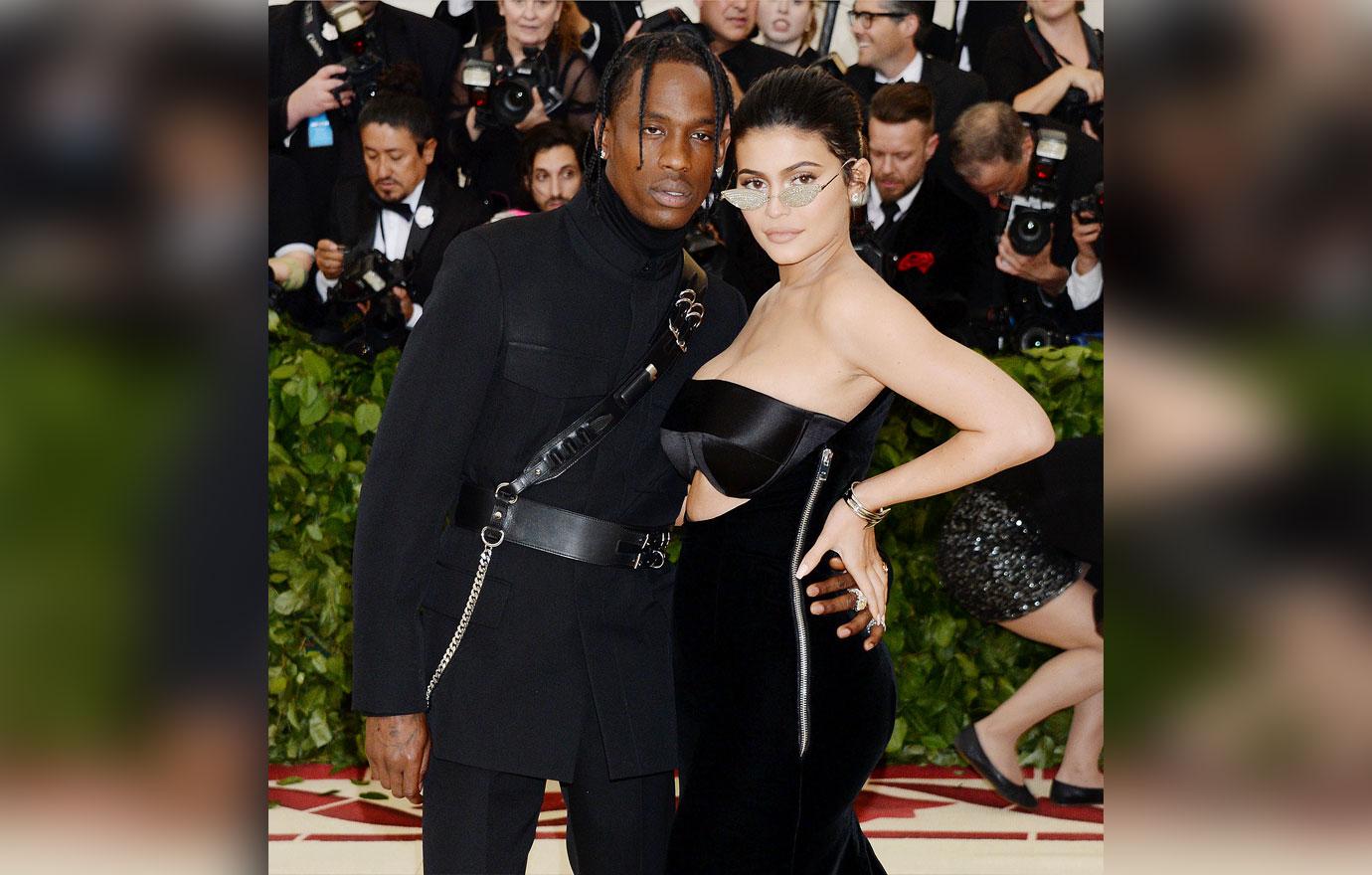 Who do you think Rojean is referring to in her cryptic Instagram Story? Sound off in the comments below!