PHOTOS
'Stranger Things' Star Reveals Drama On The Set Of the Hit Show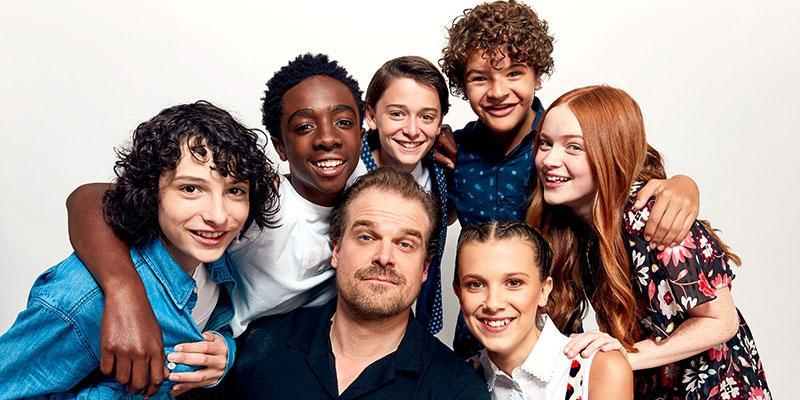 Stranger Things star David Harbour had a whole lot to say about working with his cast in a recent People magazine interview. He even went as far to call them "dysfunctional." Click through for all the details!
Article continues below advertisement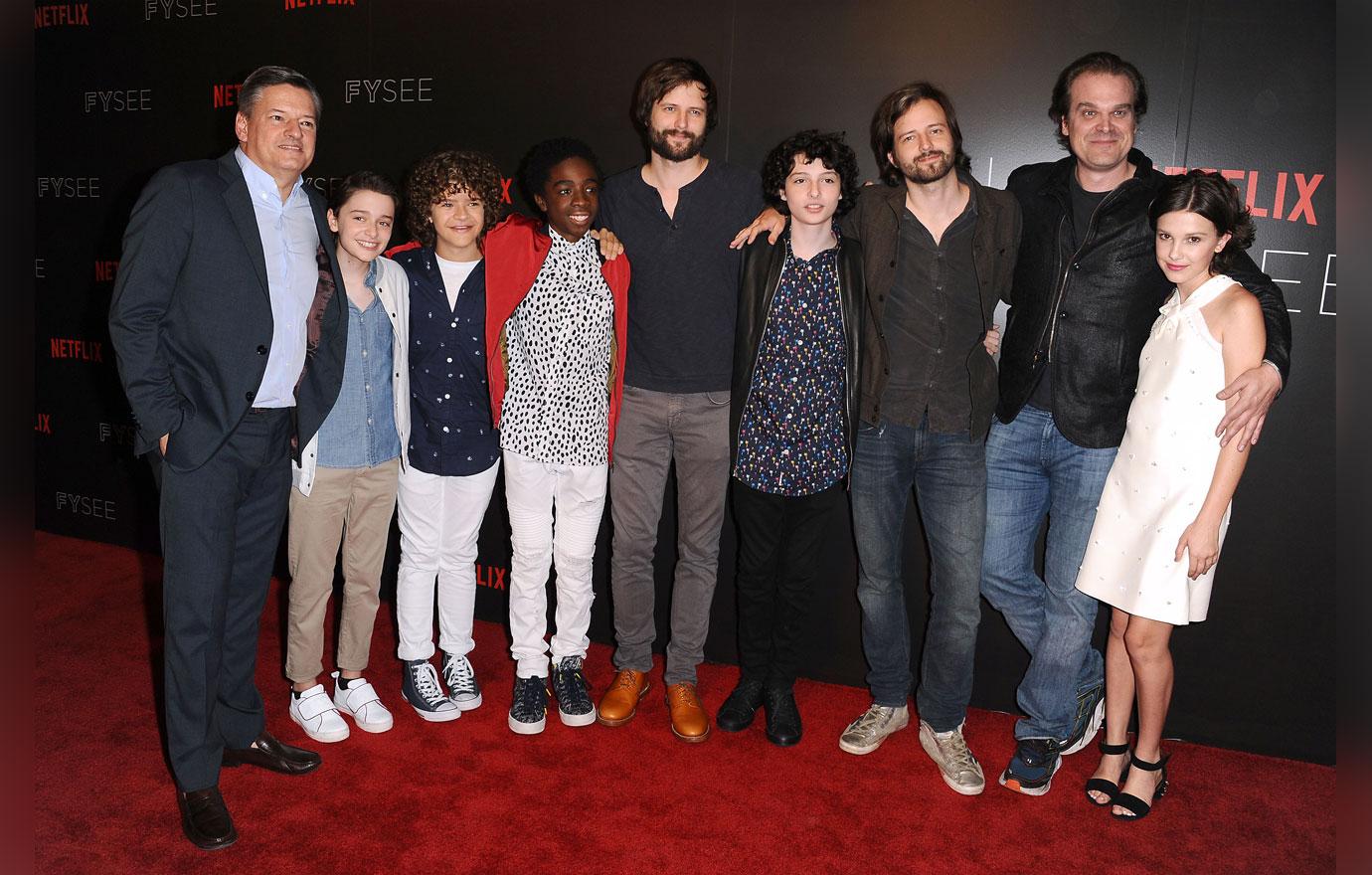 They might have had two successful seasons and earned multiple awards, but apparently the Stranger Things bunch has been challenging, at least according to the 43-year-old actor, who plays the trusted Chief of Police Jim Hopper on the show.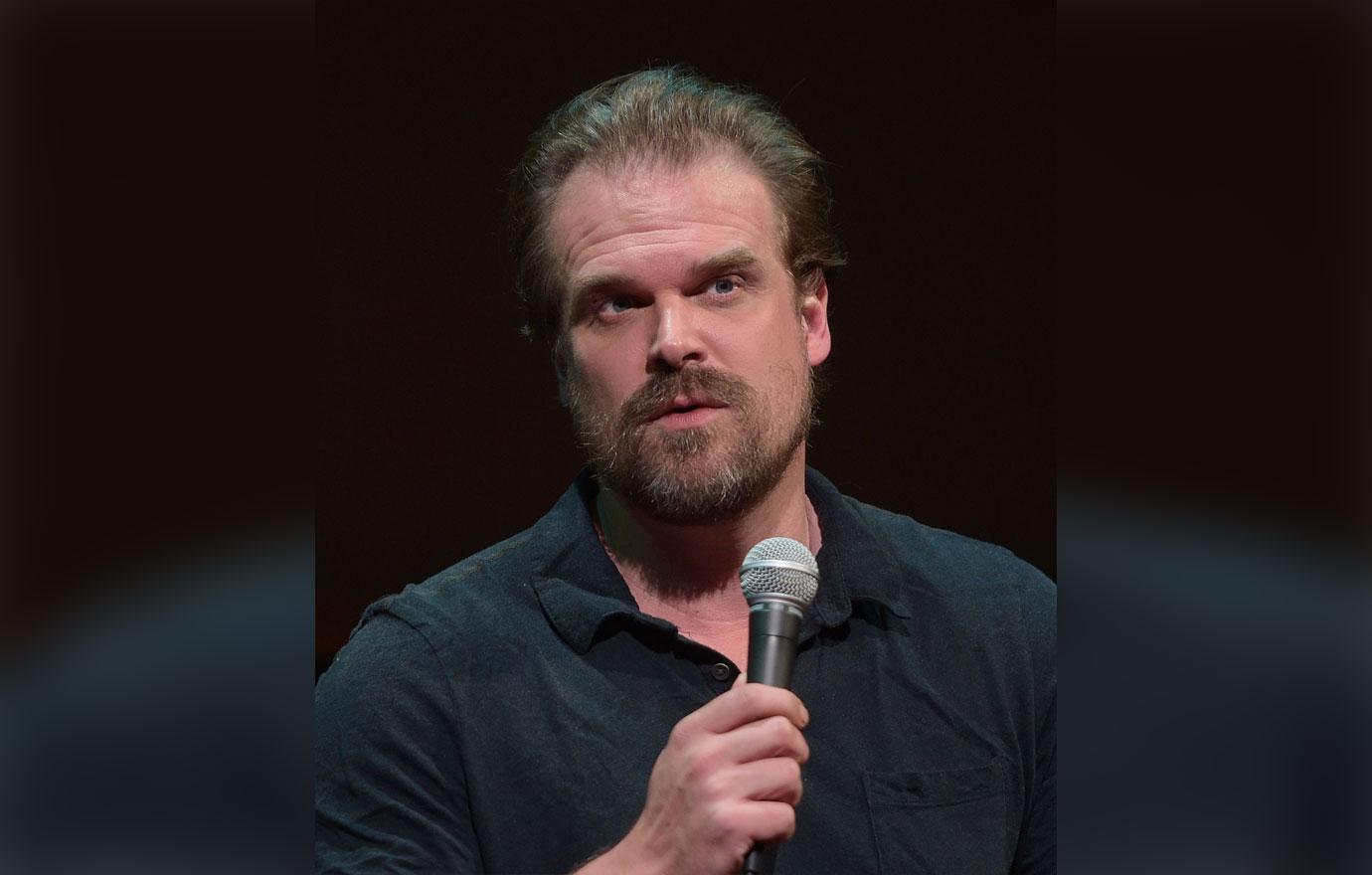 He revealed, "We are a very dysfunctional family, of the mild dysfunction."
Article continues below advertisement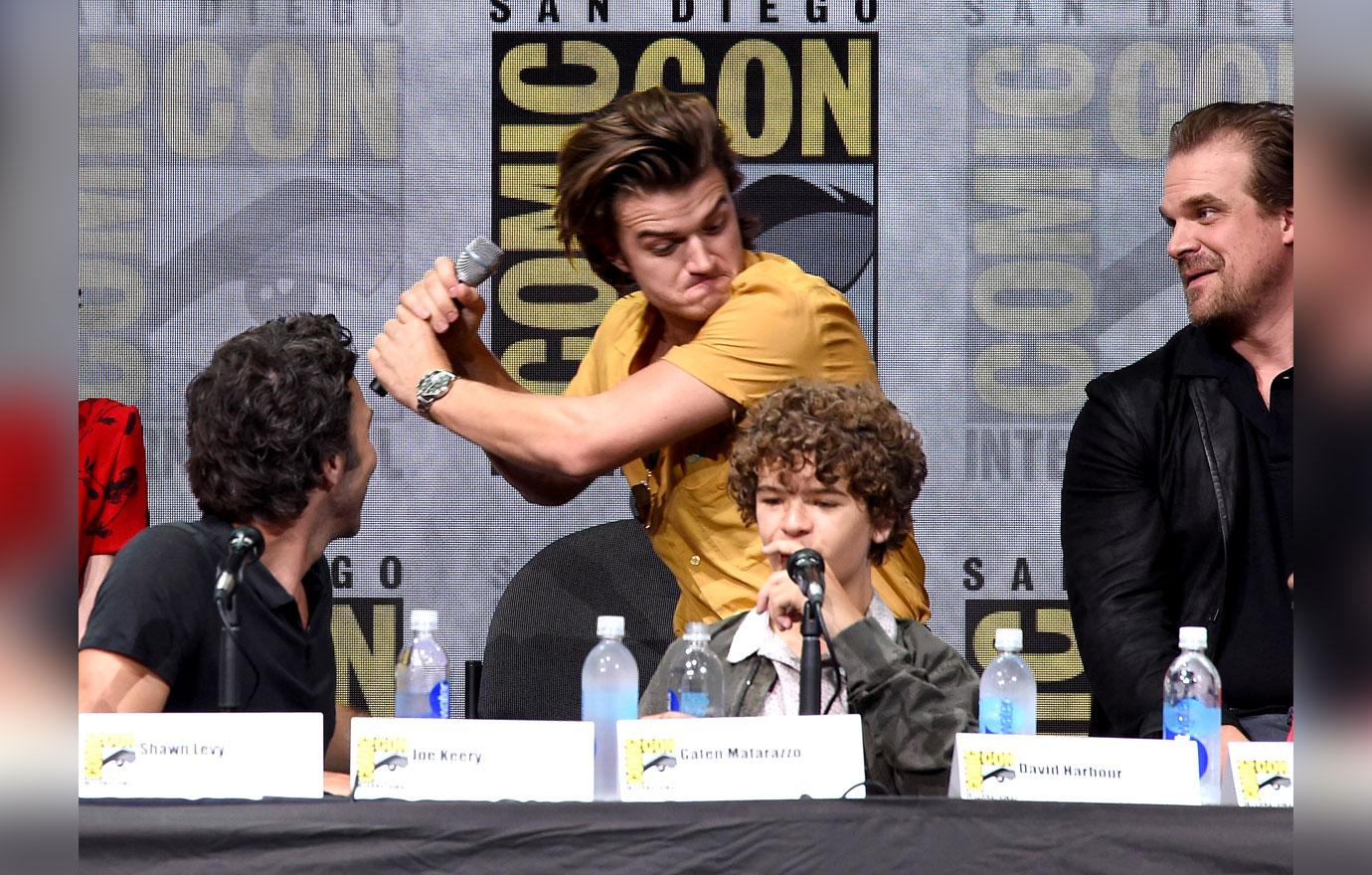 Though he didn't get into too many details, he followed up his statement saying, they were all "good-hearted people," he did go on to say, "Whatever squabbles and drama that are created between us—of which there is—has a quality of a dysfunctional family." Uh oh.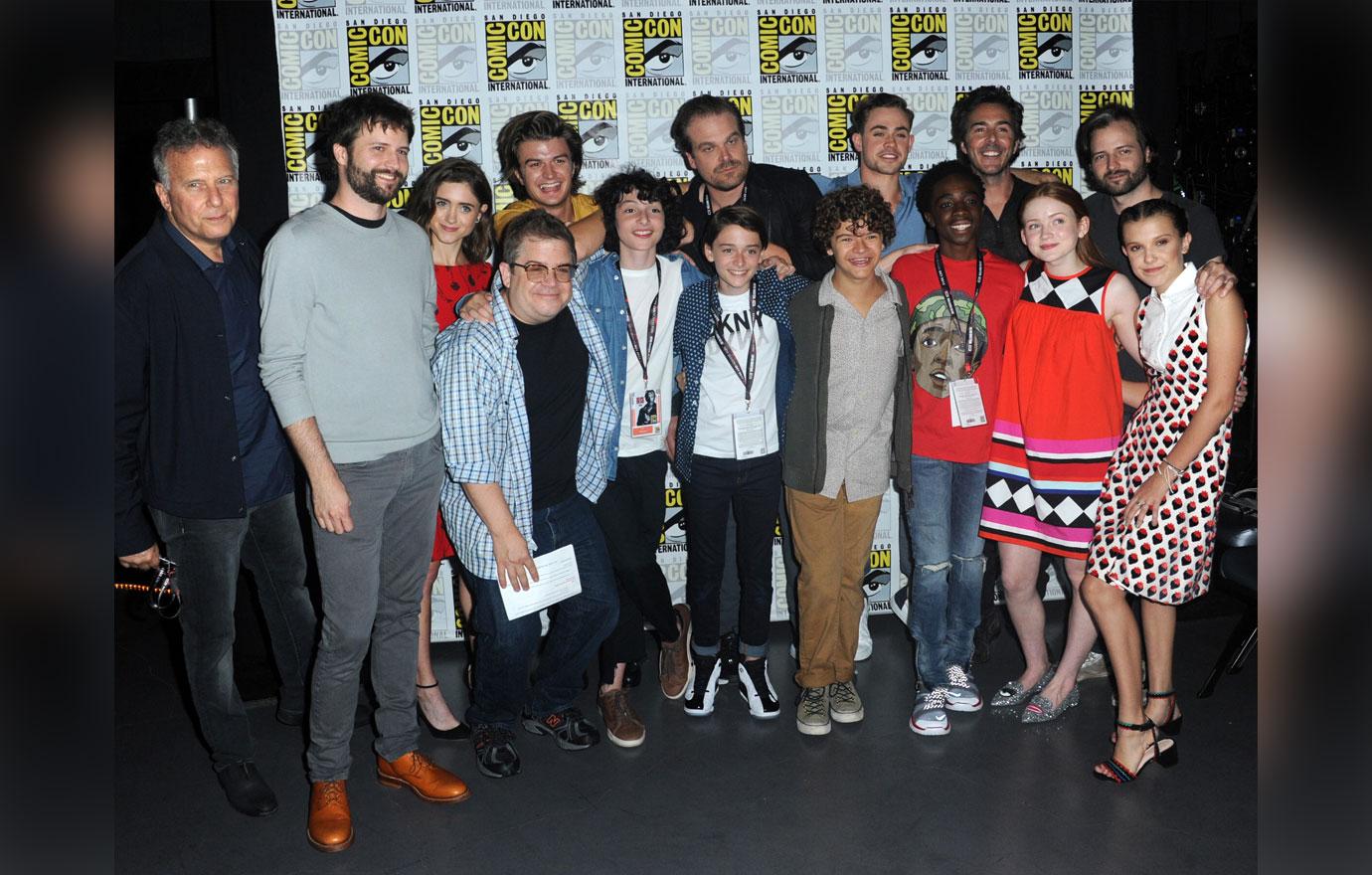 David's "grumpy" attitude about working with teenagers might have had something to do with it at first, though, as he admitted the teens are actually "doing a very difficult thing pretty well. The fact that they're able to navigate the waters of such intense fame and wanting to be liked, and yet maintain their integrity and maintain being a good actor and wanting to be an artist – they're doing that extraordinarily well."
Article continues below advertisement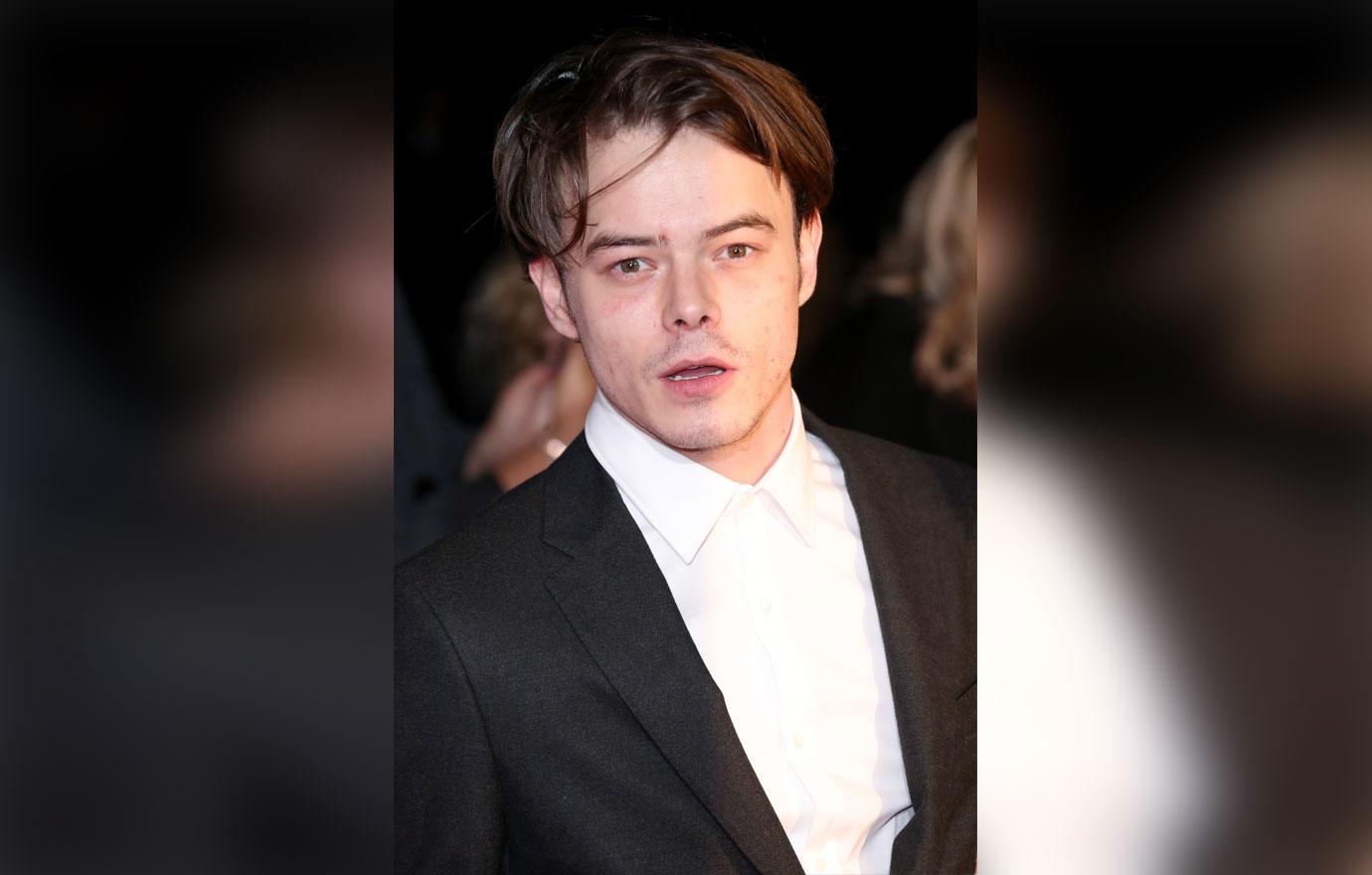 Well, there was that time when actor Charlie Heaton was detained at LAX on the night of the show's season 2 premiere due to "an issue at U.S. immigration." Aside from that though, they have been pretty squeaky clean.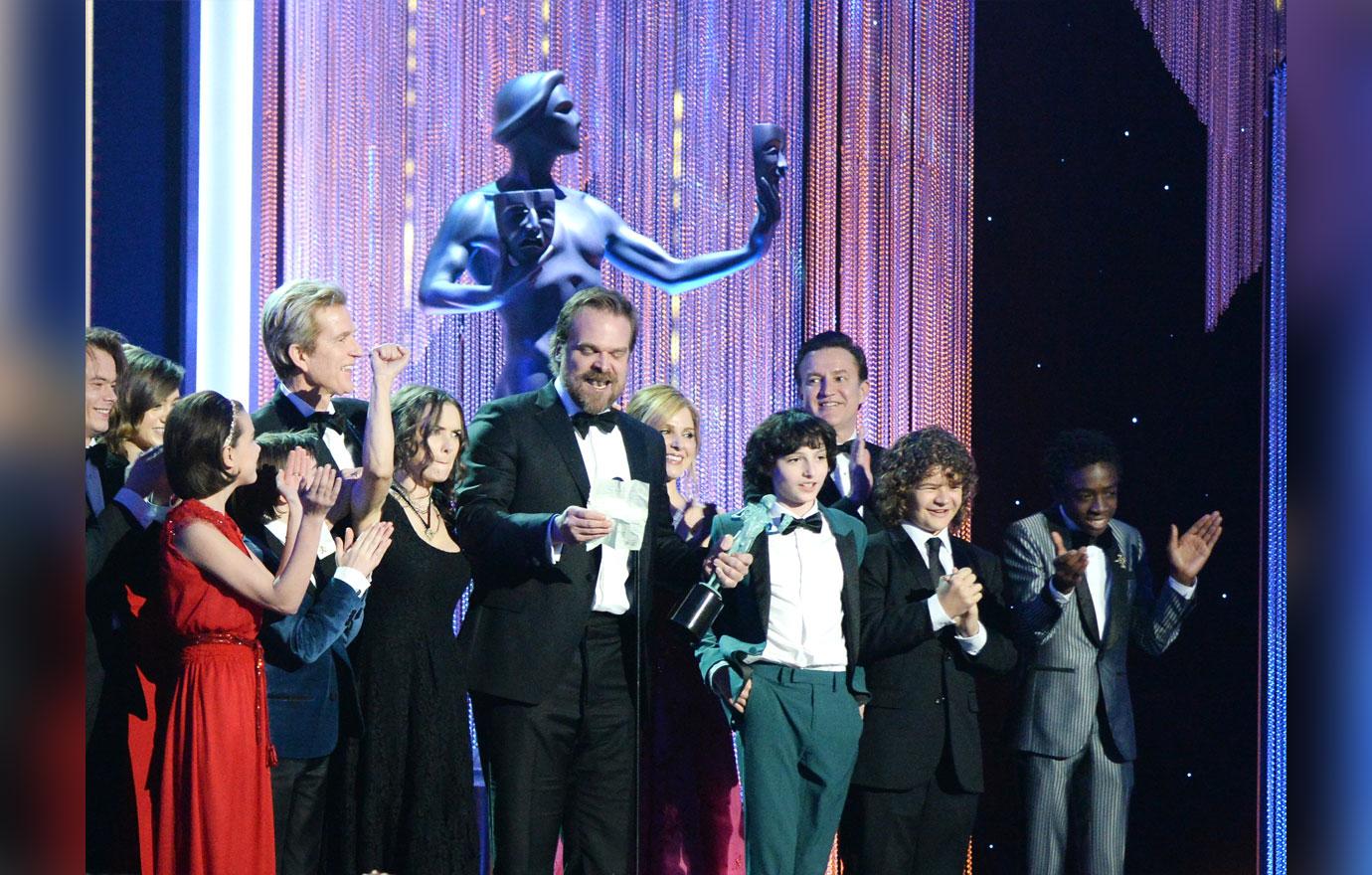 Do you think David's relationship with the "dysfunctional" Stranger Things cast will affect the show? Sound off in the comment section!