PHOTOS
Superhero Celebs! How These Stars Got Super Fit For Their Super Roles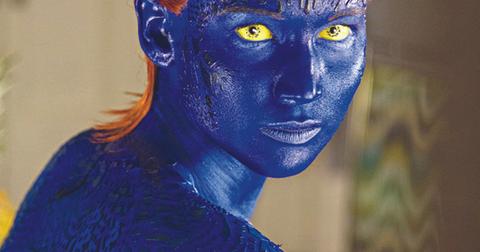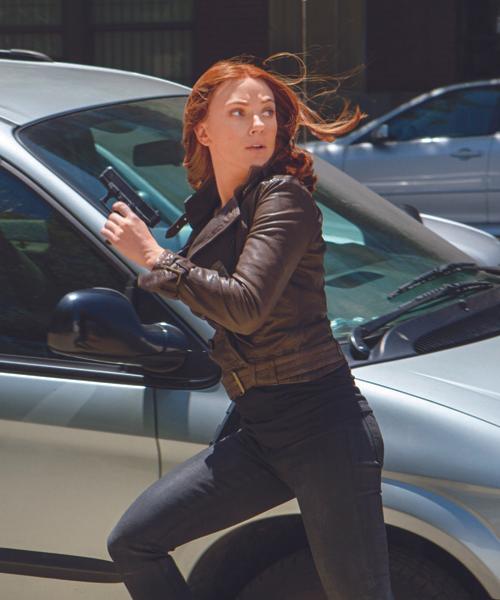 Scarlett Johansson as Black Widow: A vegan diet and circuit training prepped ScarJo for the Avengers role, which she'll reprise in 2015.
Article continues below advertisement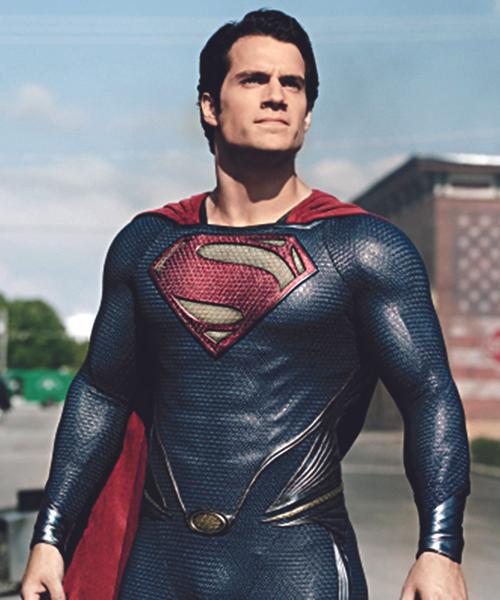 Henry Cavill as Superman: The actor used a military-style workout to bulk up for Batman v. Superman, out in 2016.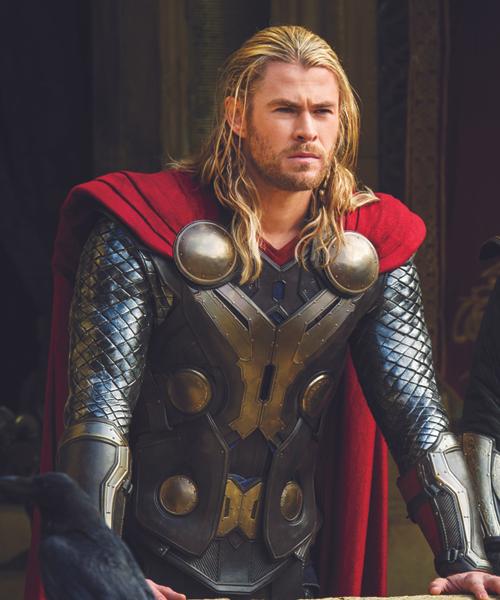 Chris Hemsworth as Thor: Chris said he was "eating all day"—mostly lean protein and veggies—to build muscle for the part.
Article continues below advertisement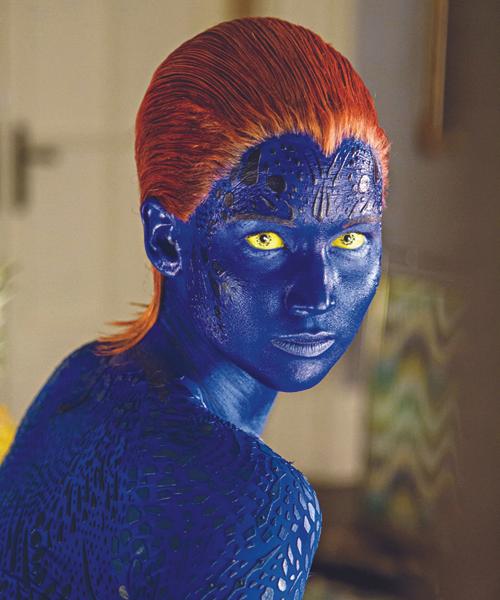 Jennifer Lawrence as Mystique: Jen said she went "hungry for five months" to prepare for her blue body-paint costume!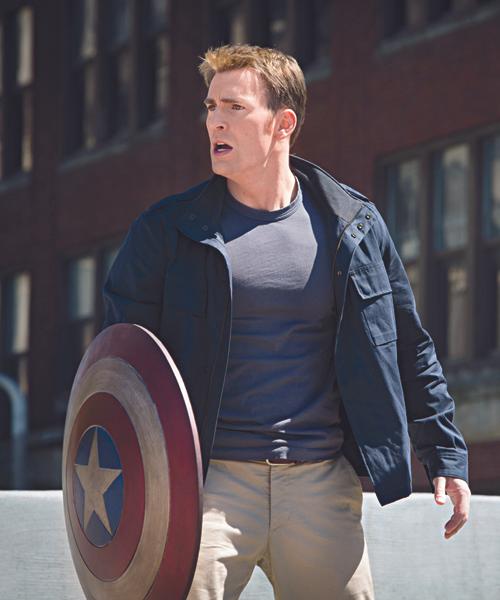 Chris Evans as Captain America: The movie studio told Chris' trainer to give him a "big and lean body that was realistic." Check!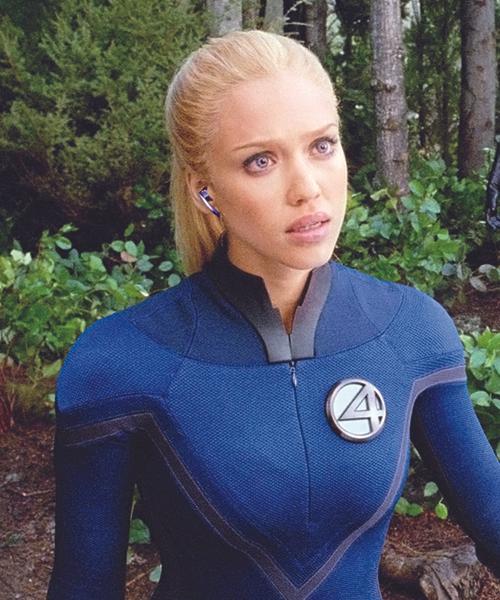 Jessica Alba as Invisible Woman: Jessica ate 1,200 calories a day to play Fantastic Four's Sue Storm.