PHOTOS
Bye Vince? Tamar Braxton Gets Up Close And Personal With New Mystery Man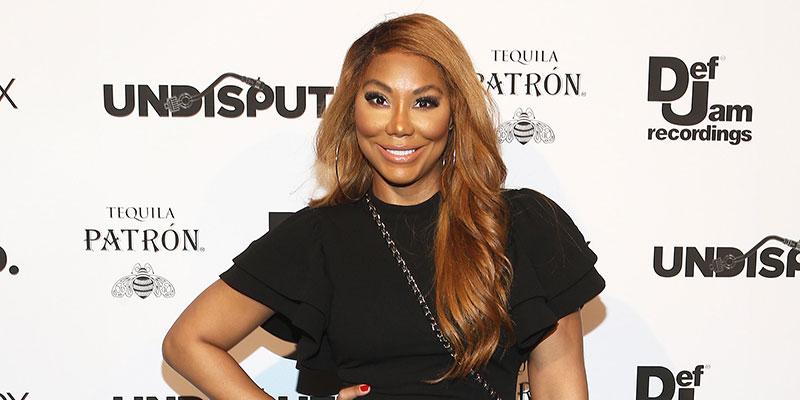 Looks as if Tamar Braxton is moving on from her estranged husband Vince Herbert, as the "Love & War" songstress was spotted getting quite cozy with a new man over the weekend!
Article continues below advertisement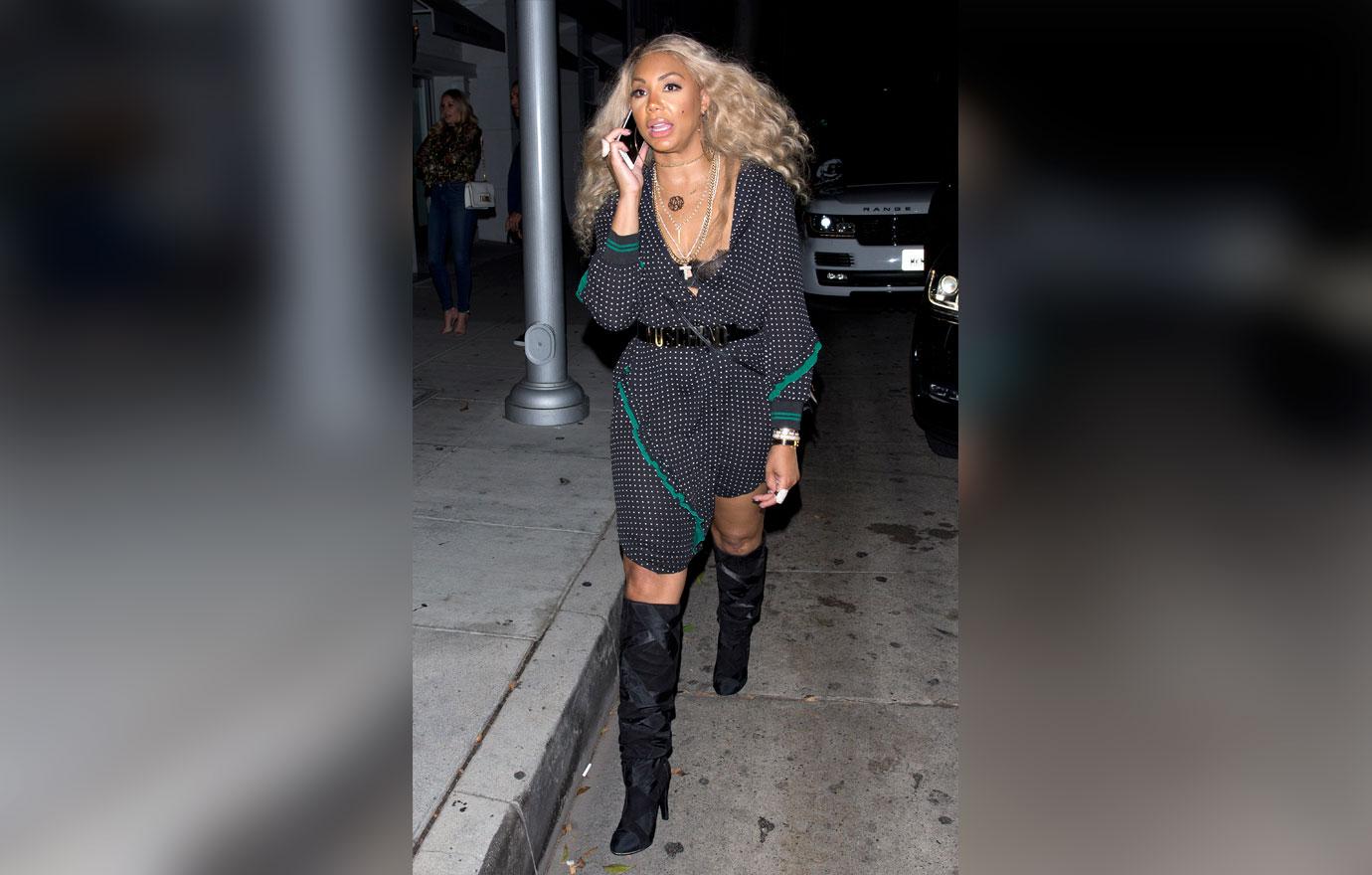 Article continues below advertisement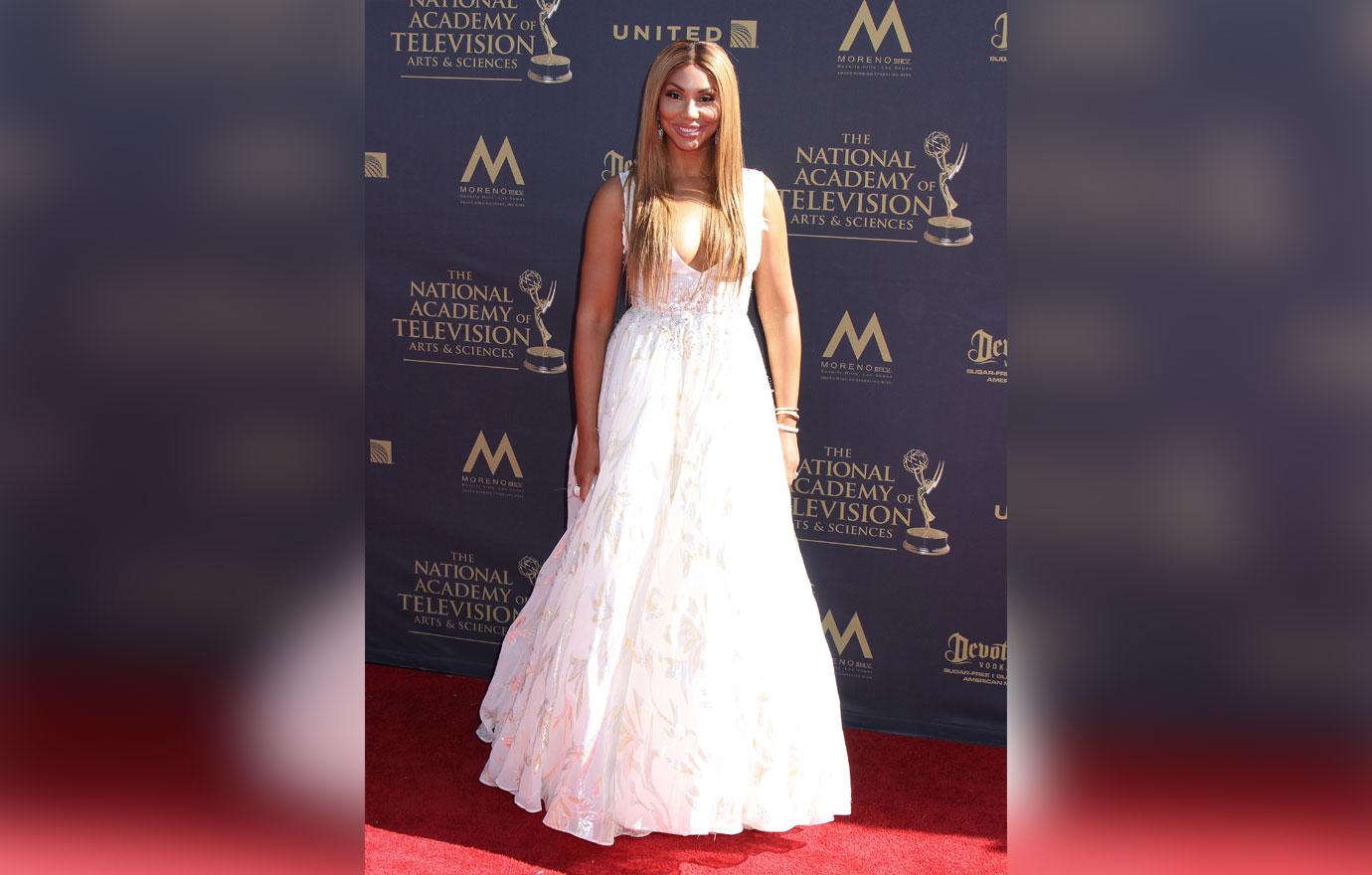 They both were seen in relaxed gear, with Tamar wearing a black hat, jacket, pants and flip flops. The guy in question got super up close to her in a grey t-shirt and jeans.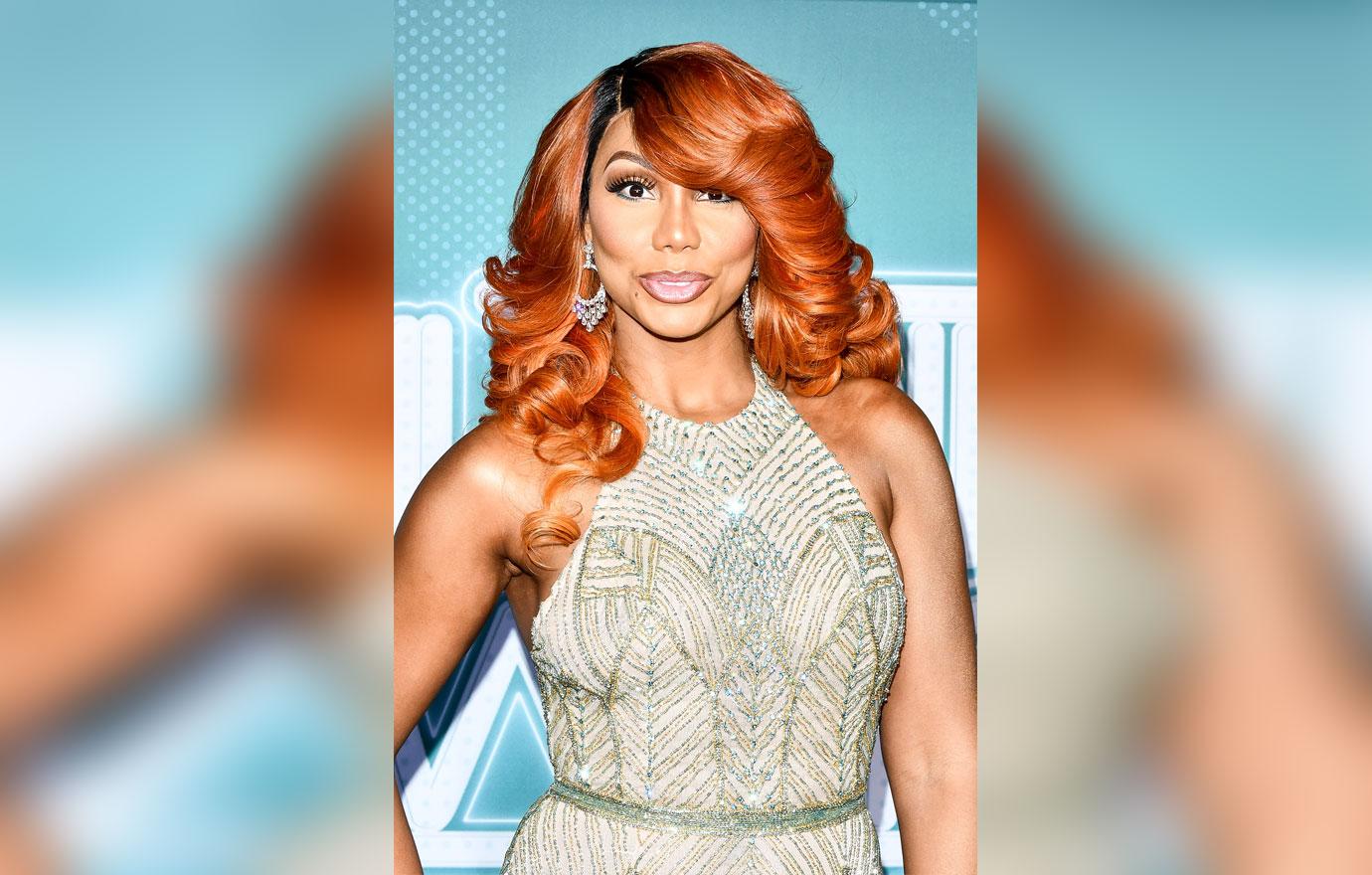 Another pic shows the two of them in deep conversation with one another. So who is he and are they an item yet?
Article continues below advertisement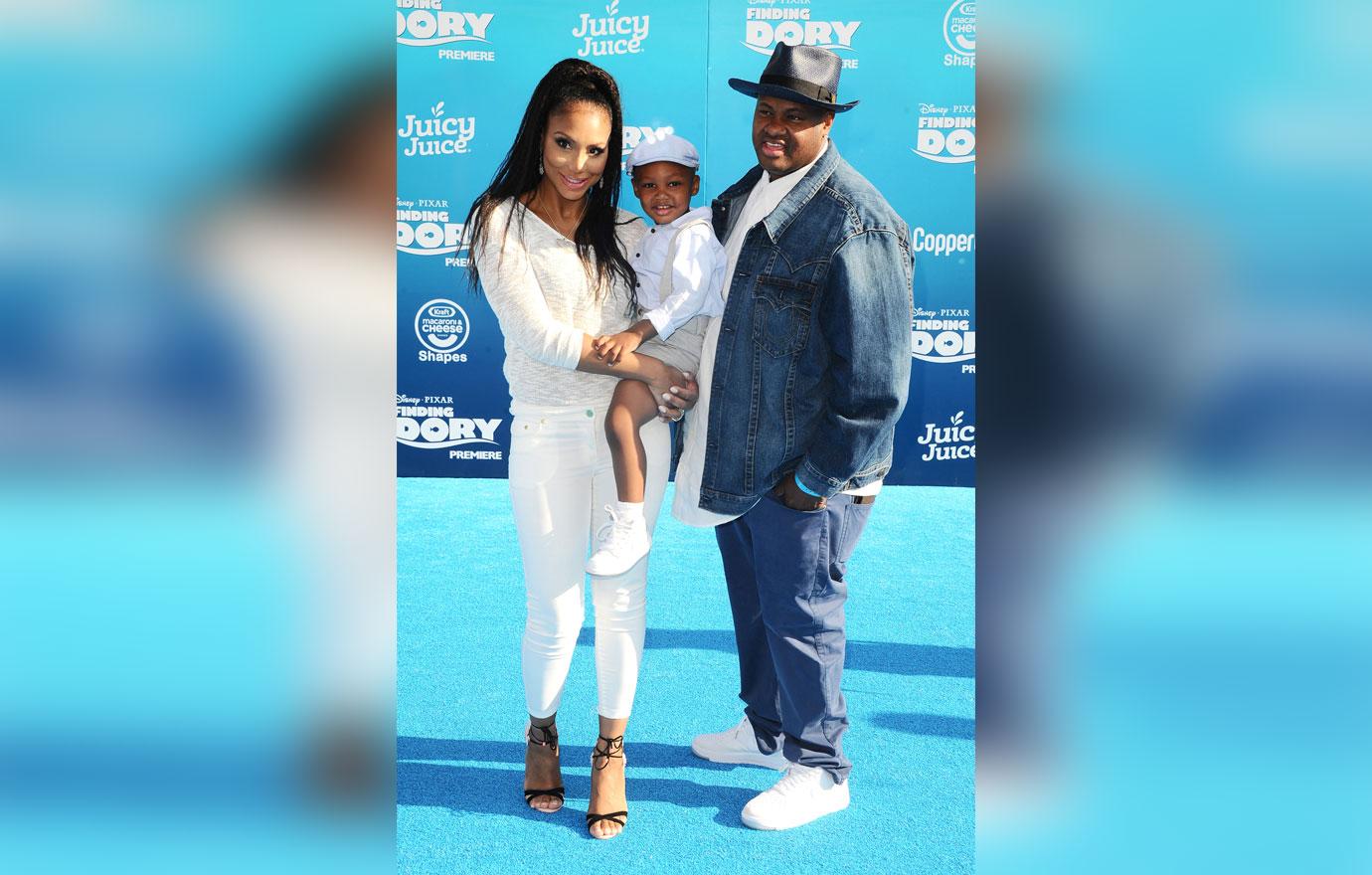 It's been a rough year for Tamar, who filed for divorce from Vince back in October after almost nine years of marriage. They share a 5-year-old son together named Logan.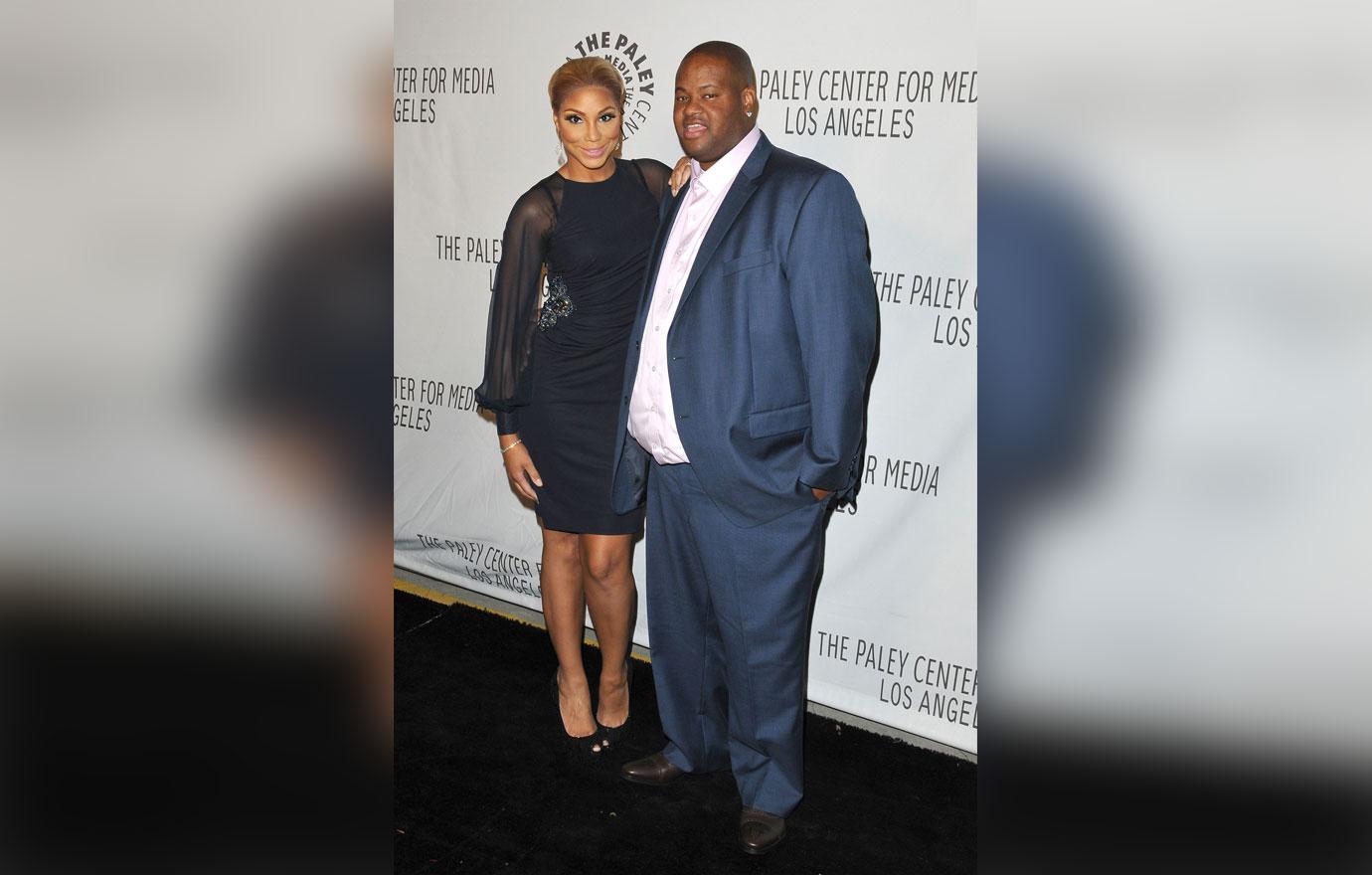 The two actually made a joint appearance together on The View back in February, where he categorically denied any allegations regarding him cheating on her. So does this sighting with her potential new man mean that Tamar has moved on completely from Vince?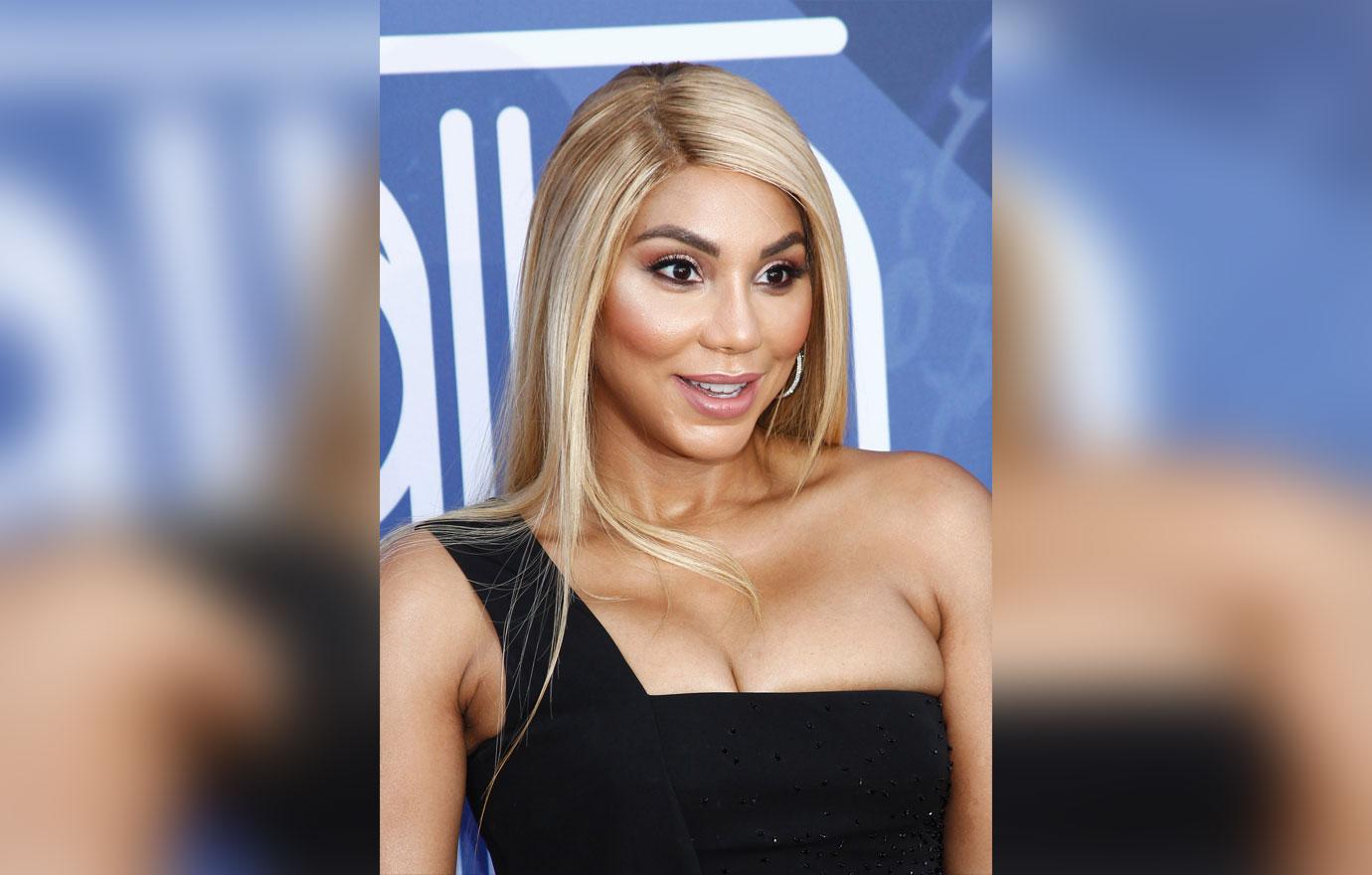 Do you think the guy in those photos is Tamar's new man? Sound off in the comments!