PHOTOS
Tamera Mowry Takes A Break From 'The Real' Following The Death Of Her Grandma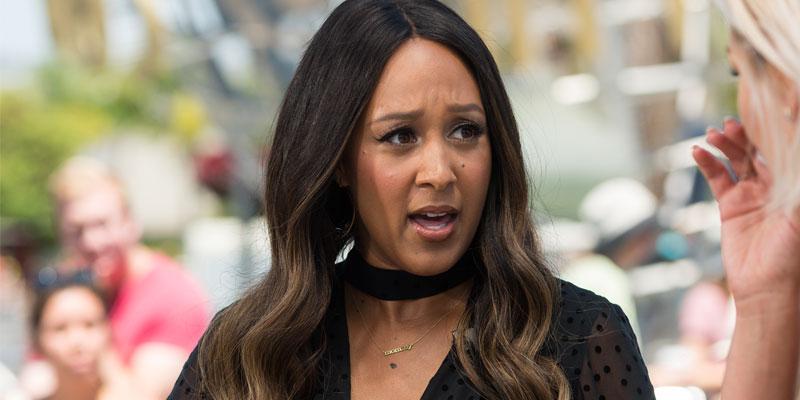 Just weeks after taking time away from The Real to mourn the loss of her niece, Alaina Housley, Tamera Mowry's seat is empty once again. This time, the 40-year-old co-host has stepped down to mourn her late grandmother.
Article continues below advertisement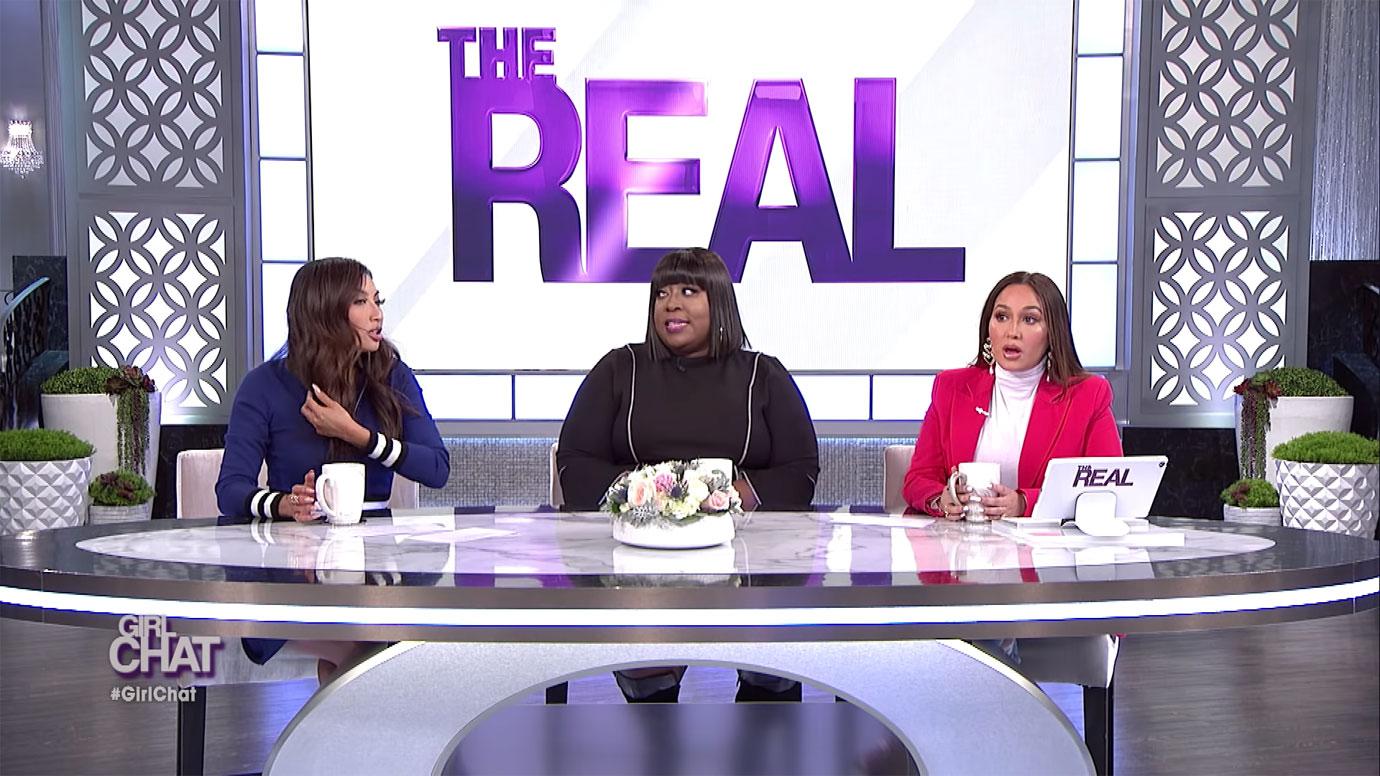 Article continues below advertisement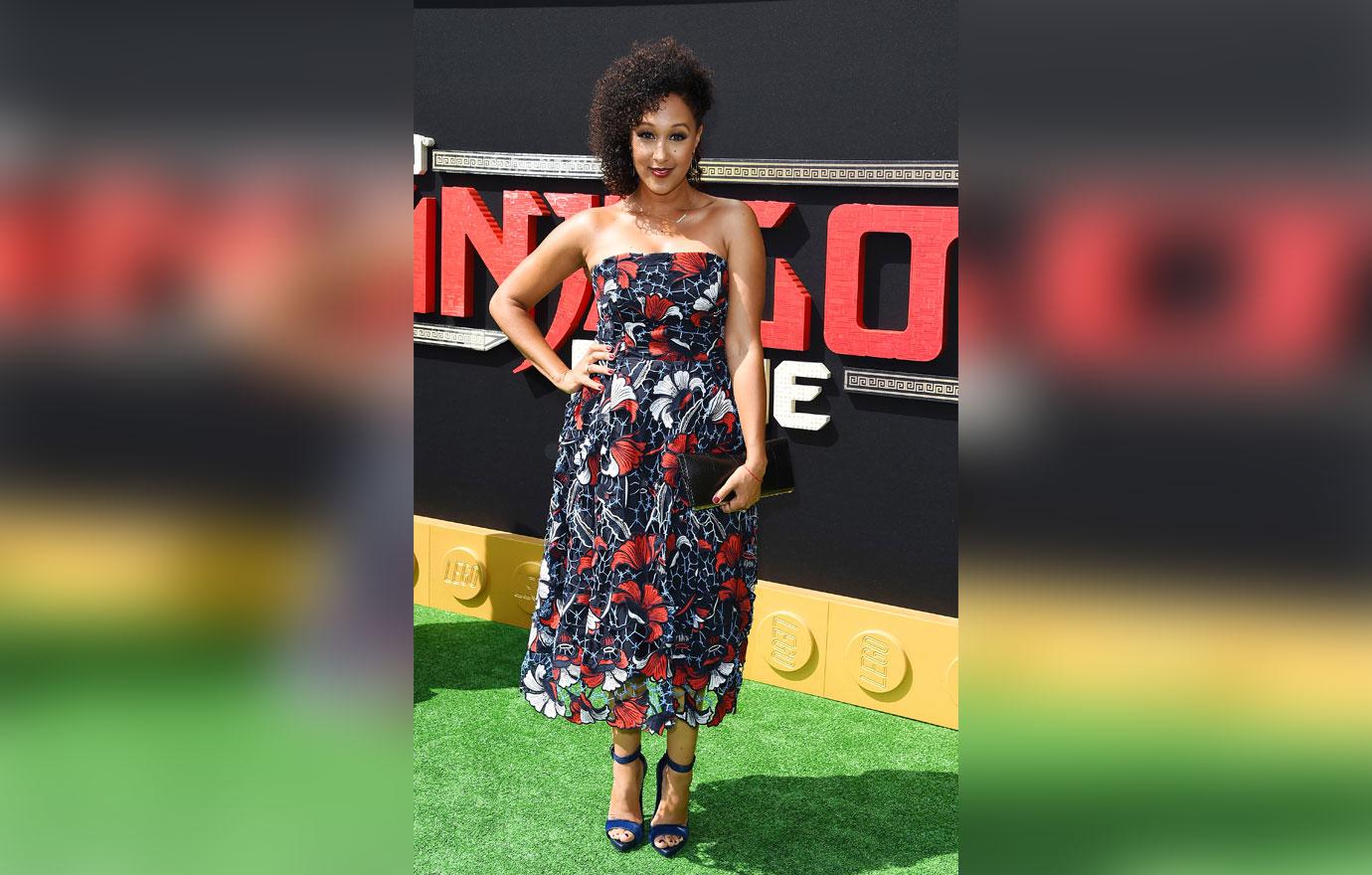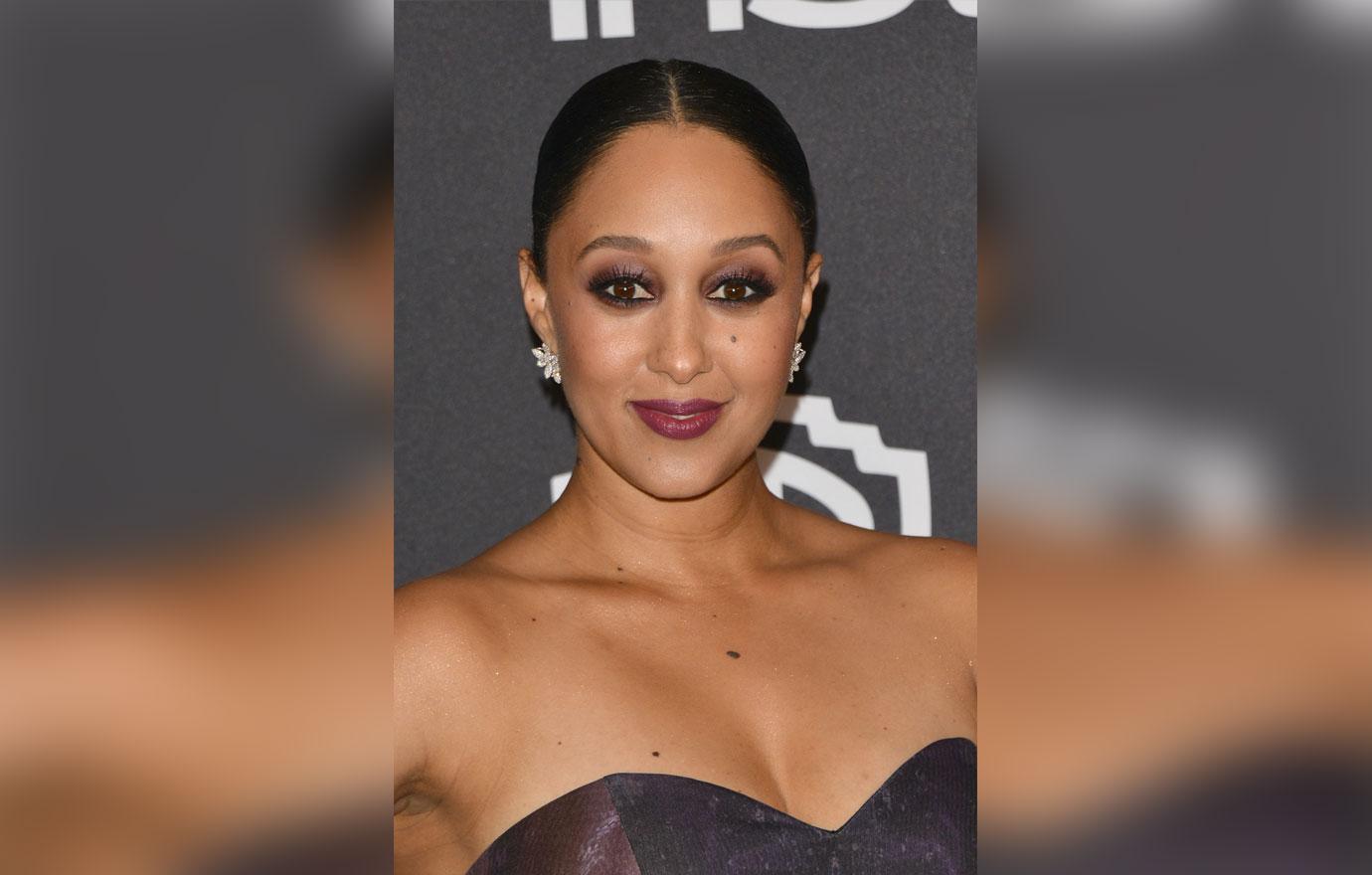 Under an intimate picture of her holding her grandmother's hand, she wrote, "Grandma Clo… You are the strongest person I know. You are the matriarch of our family. Every good thing trickles down from you. You amaze me every day with your strength and unconditional love. Your obedience and love towards our Heavenly Father is admirable. Love you so so so much."
Article continues below advertisement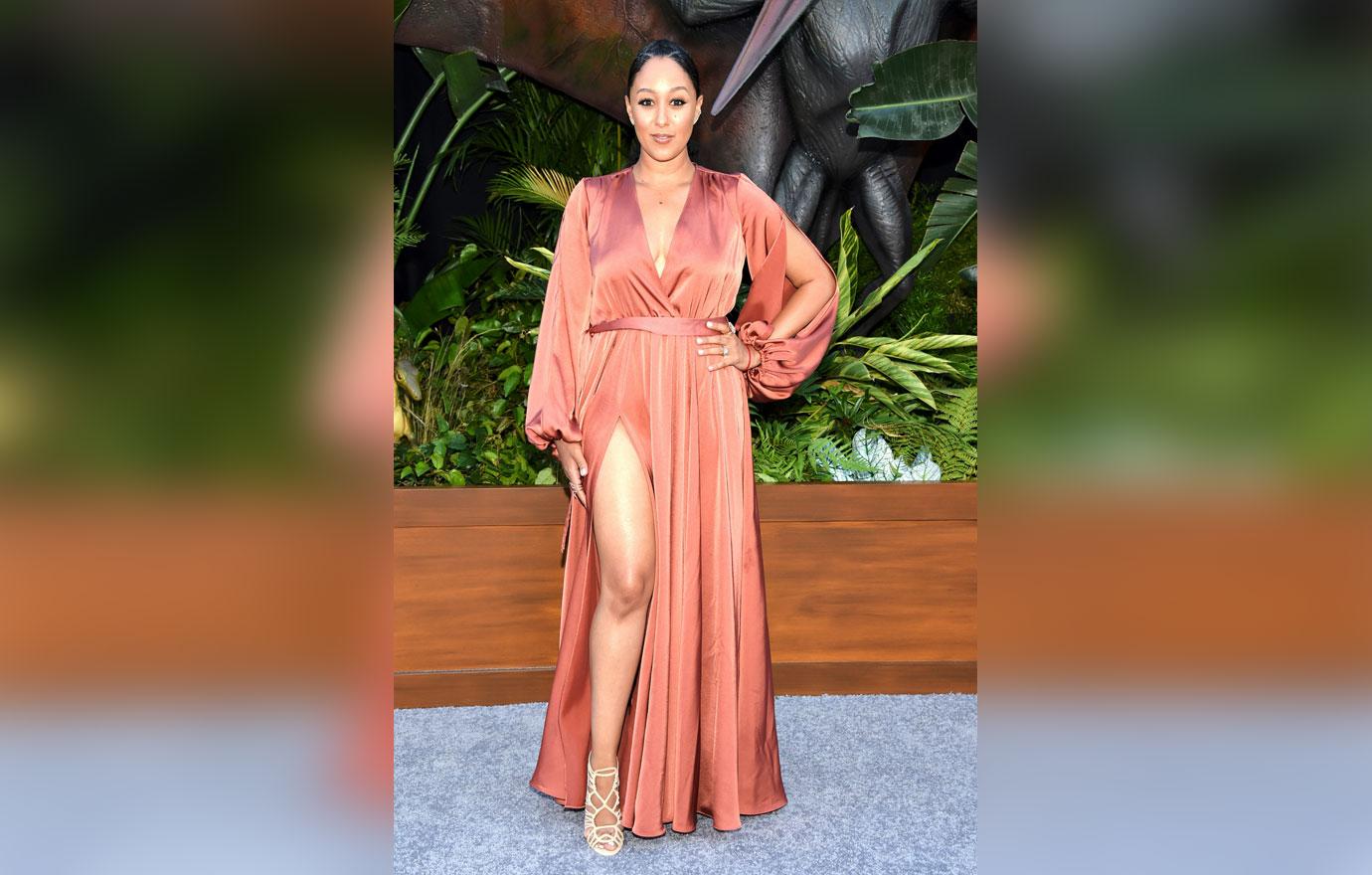 The talk show host's previous leave of absence happened back in November 2018 when Alaina was killed during the Borderline Bar & Grill shooting in Thousand Oaks, California.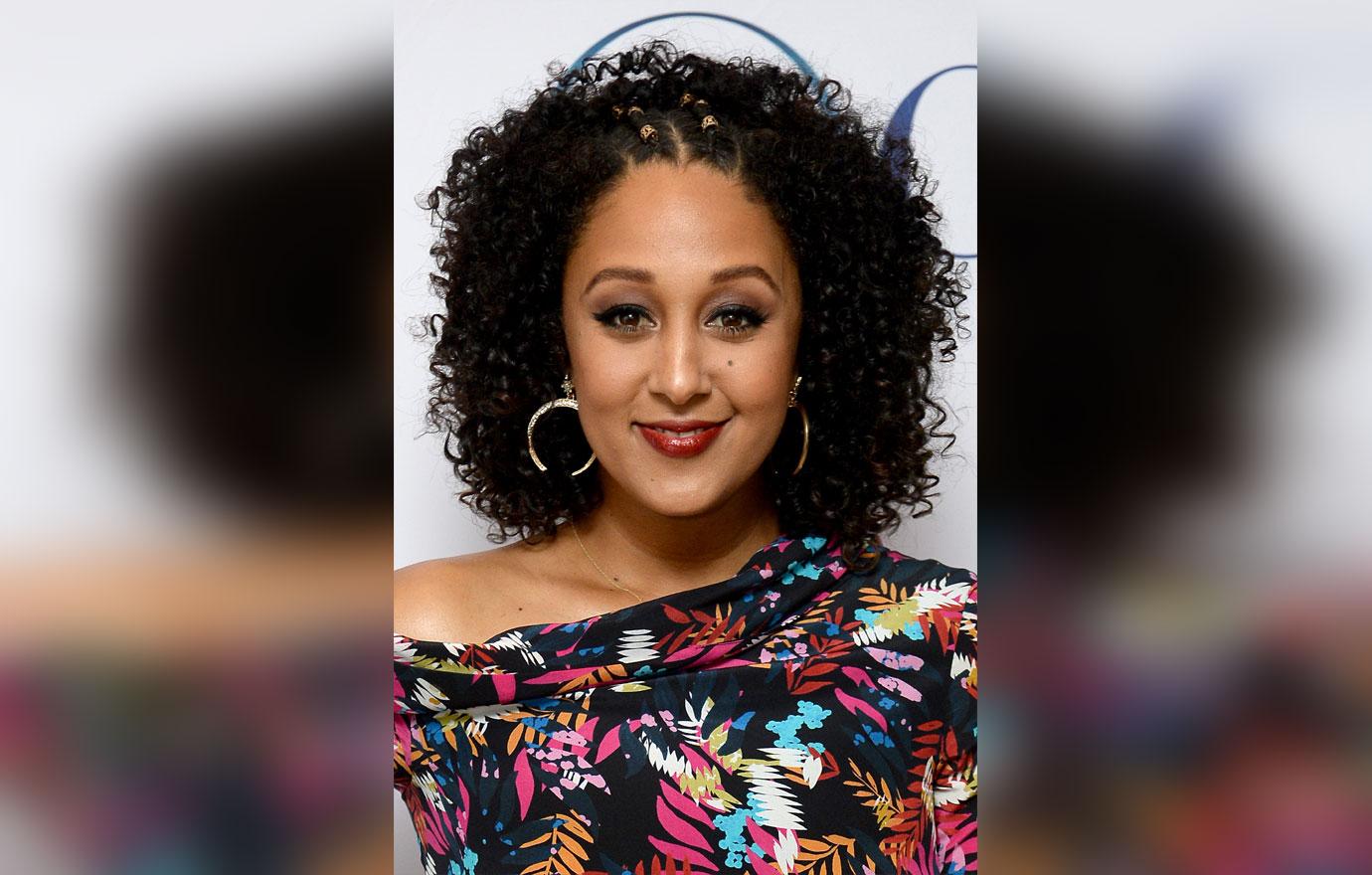 Upon her return to the show, though Tamera was still visibly emotional, she explained that she couldn't let grief take over her life completely.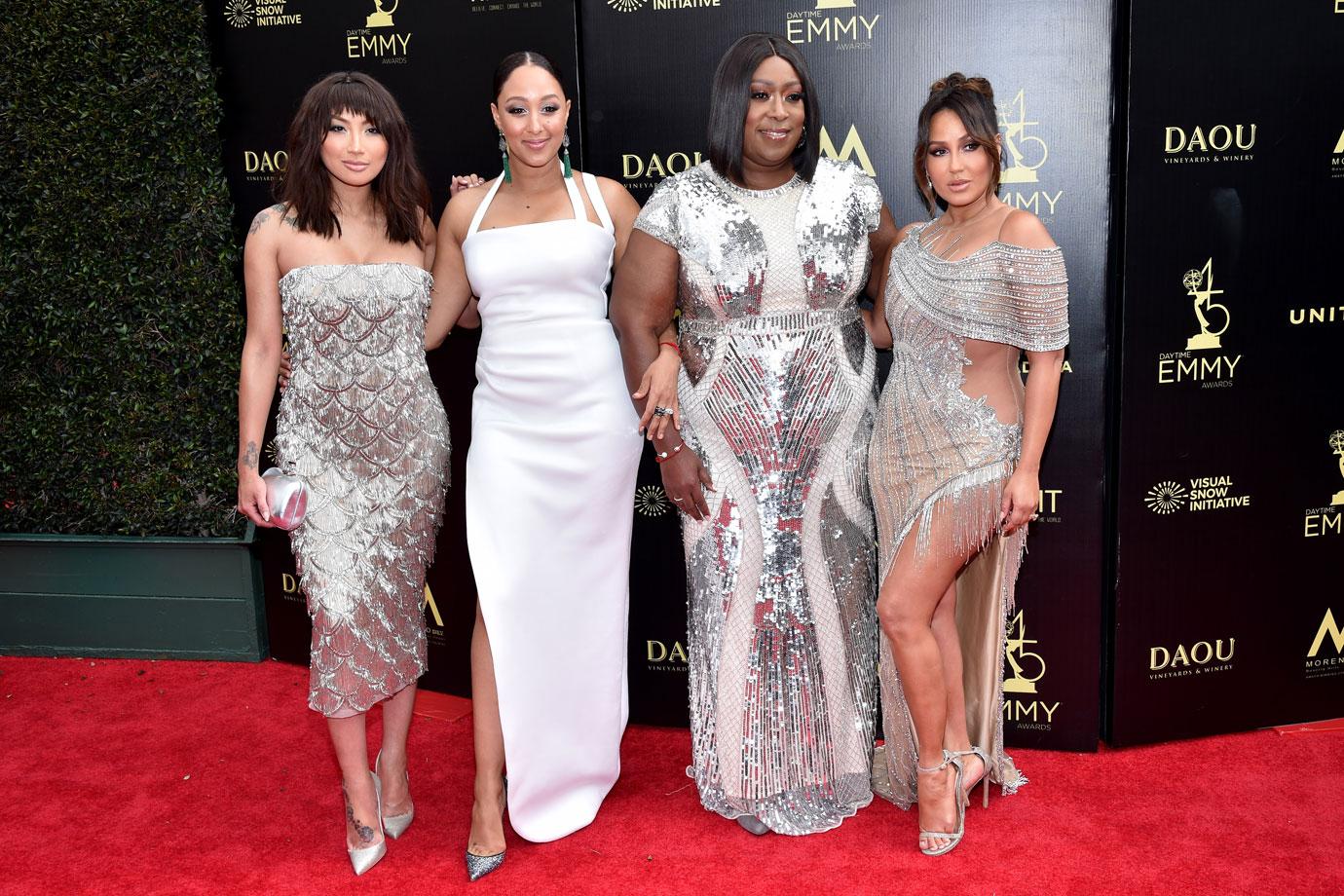 "I'm OK...I'm sorry," she told the audience at the time. "Our family's been through a lot, but the interesting thing about grief is that you've gotta find the balance of moving forward and grieving at the same time. It's just been a little over two weeks."