PHOTOS
New Feud Brewing? Tamra Judge Calls 'RHOC' Costar Emily Simpson 'Fake'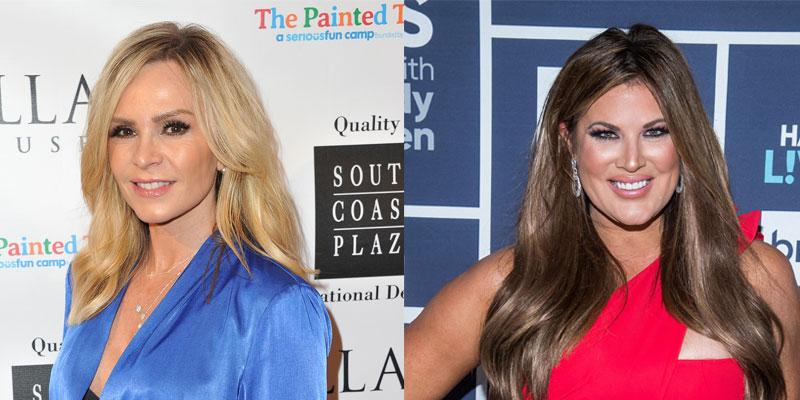 The latest Real Housewives of Orange County battle comes courtesy of Tamra Judge and Emily Simpson, where the former called the latter "fake" earlier this week. Read on to find out why.
Article continues below advertisement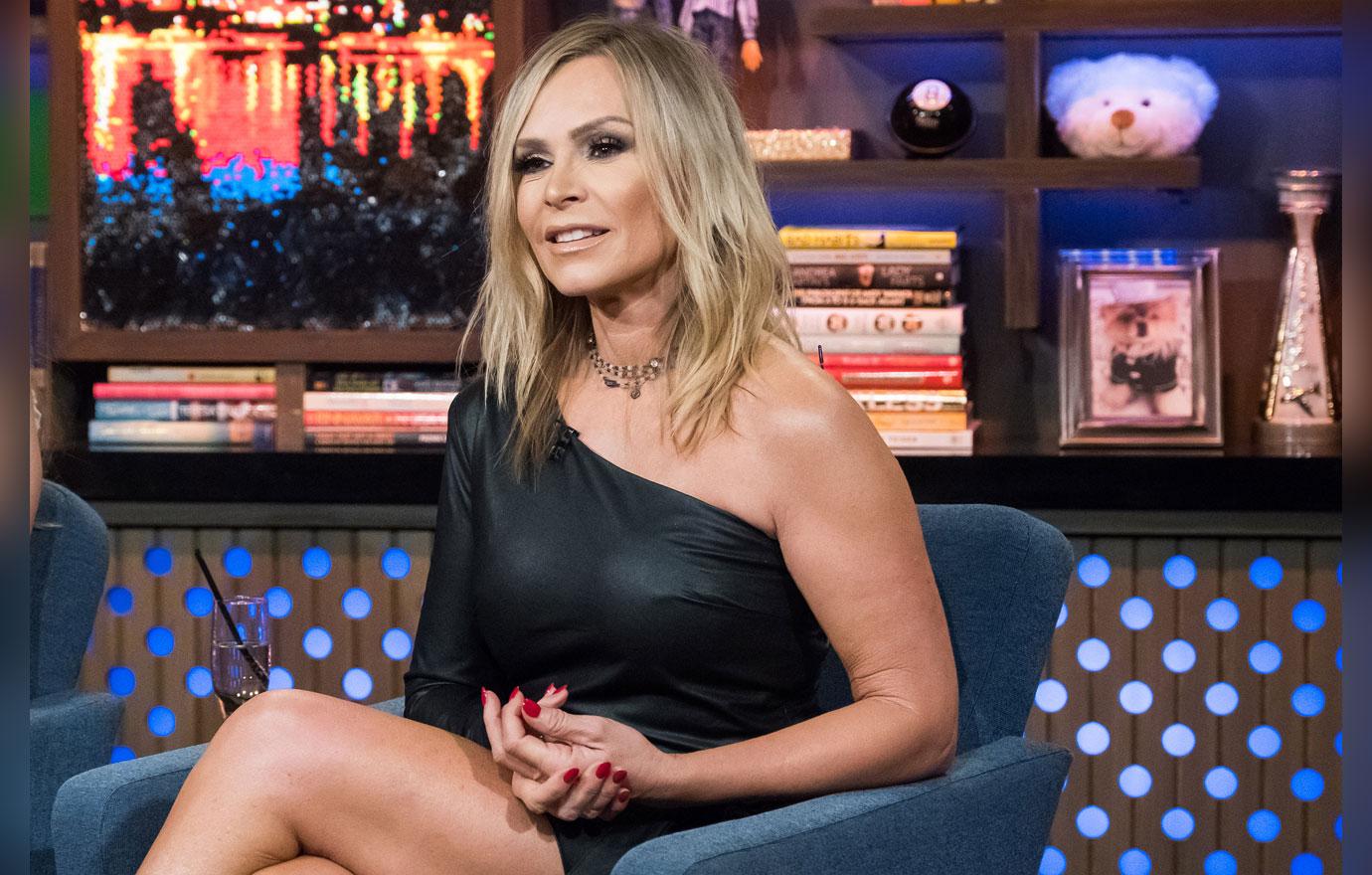 The RHOC vet, who also got into it this season with newbie Gina Kirschenheiter, accused Emily of being jealous of her marriage and that she faked storylines as well.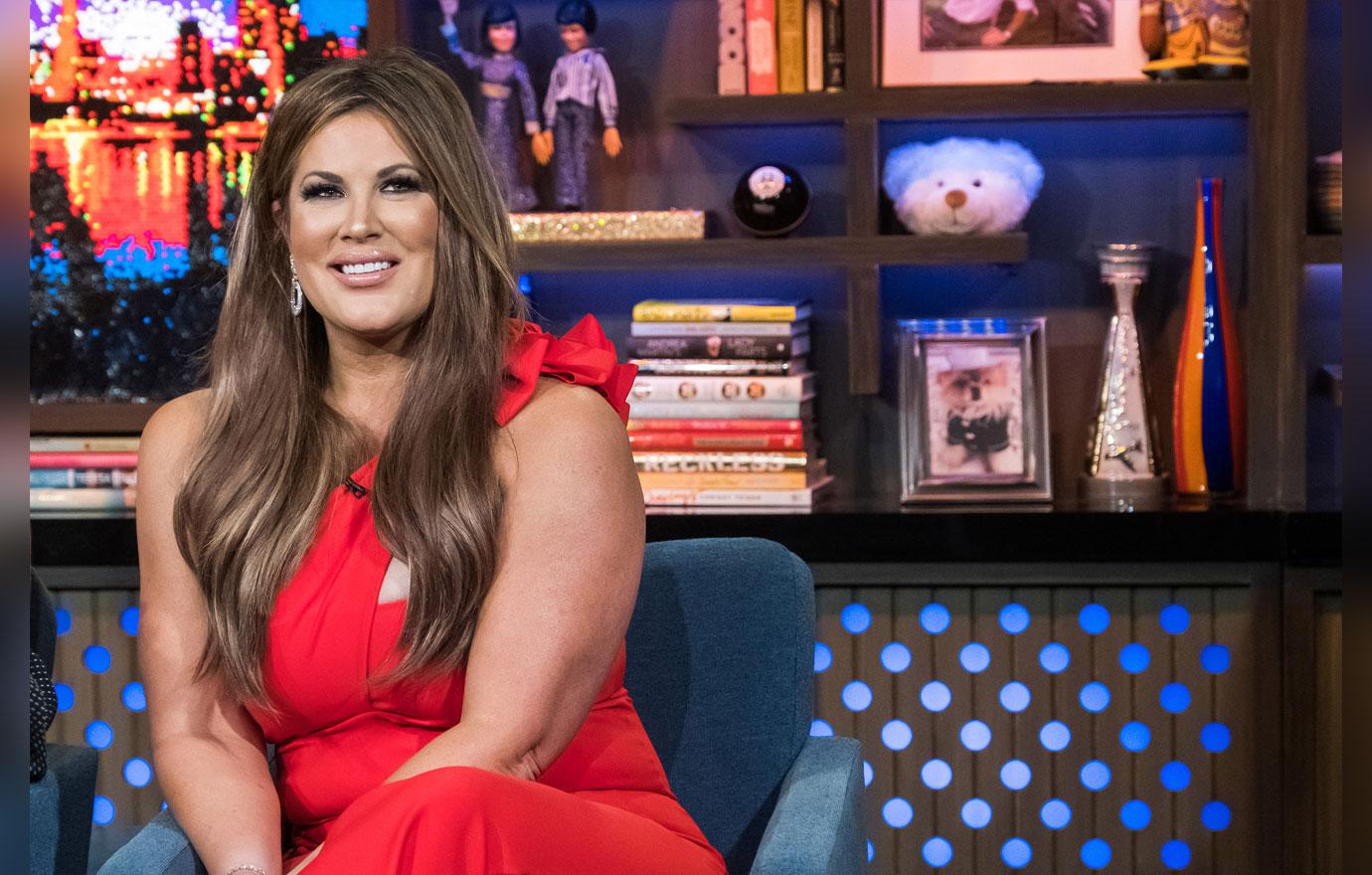 "SOOOO. FAKE! just like the fake cup reader that knew my name when I walked into the door and told me she's a huge fan and that's she's actually a hairdresser (that's why I had the bitch face the whole party)," she wrote on Instagram Wednesday. She was referring to the cup psychic that appeared on Monday night's episode.
Article continues below advertisement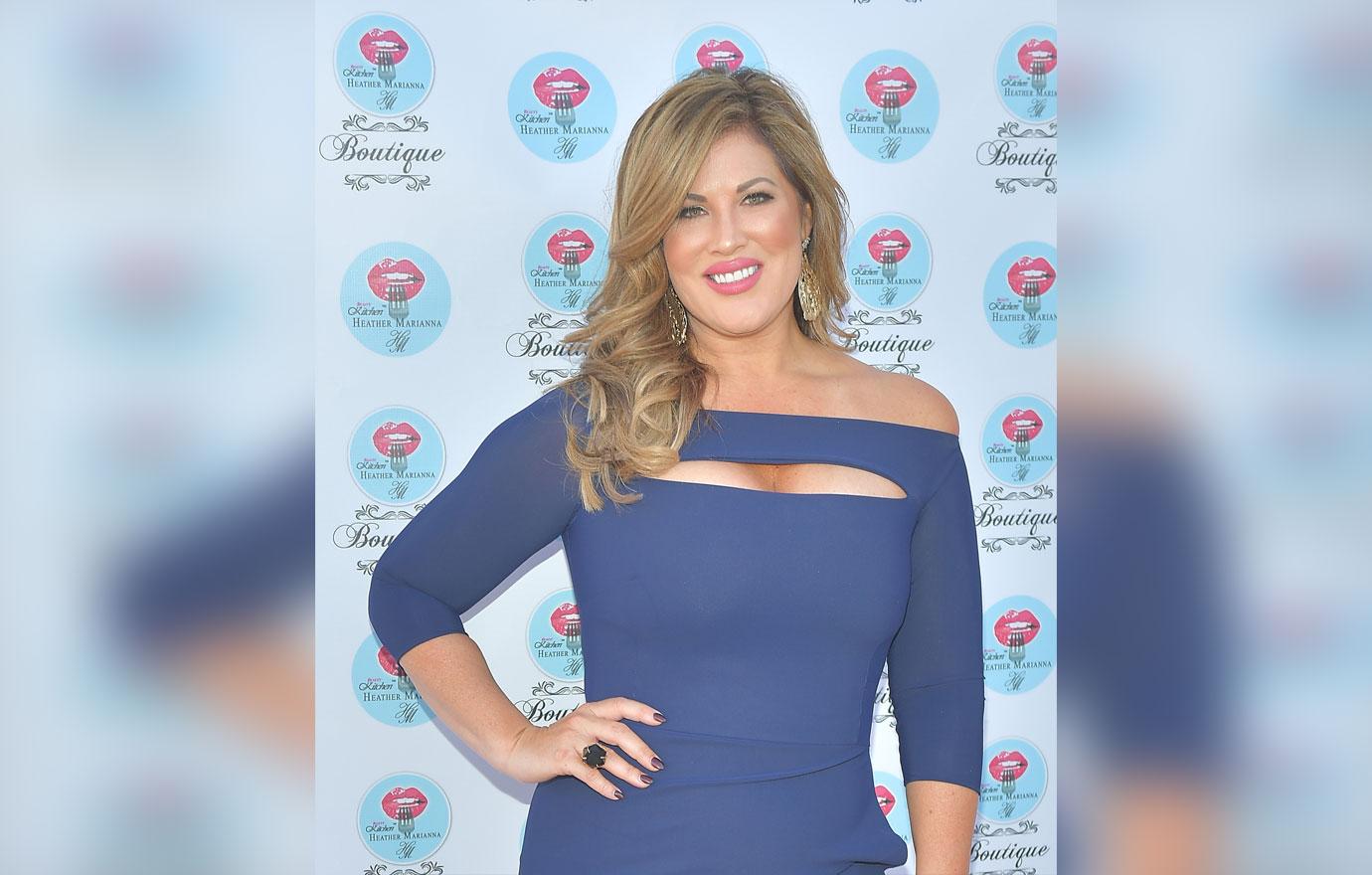 "I absolutely hate when cast members make s—t up to be relevant," Tamra continued.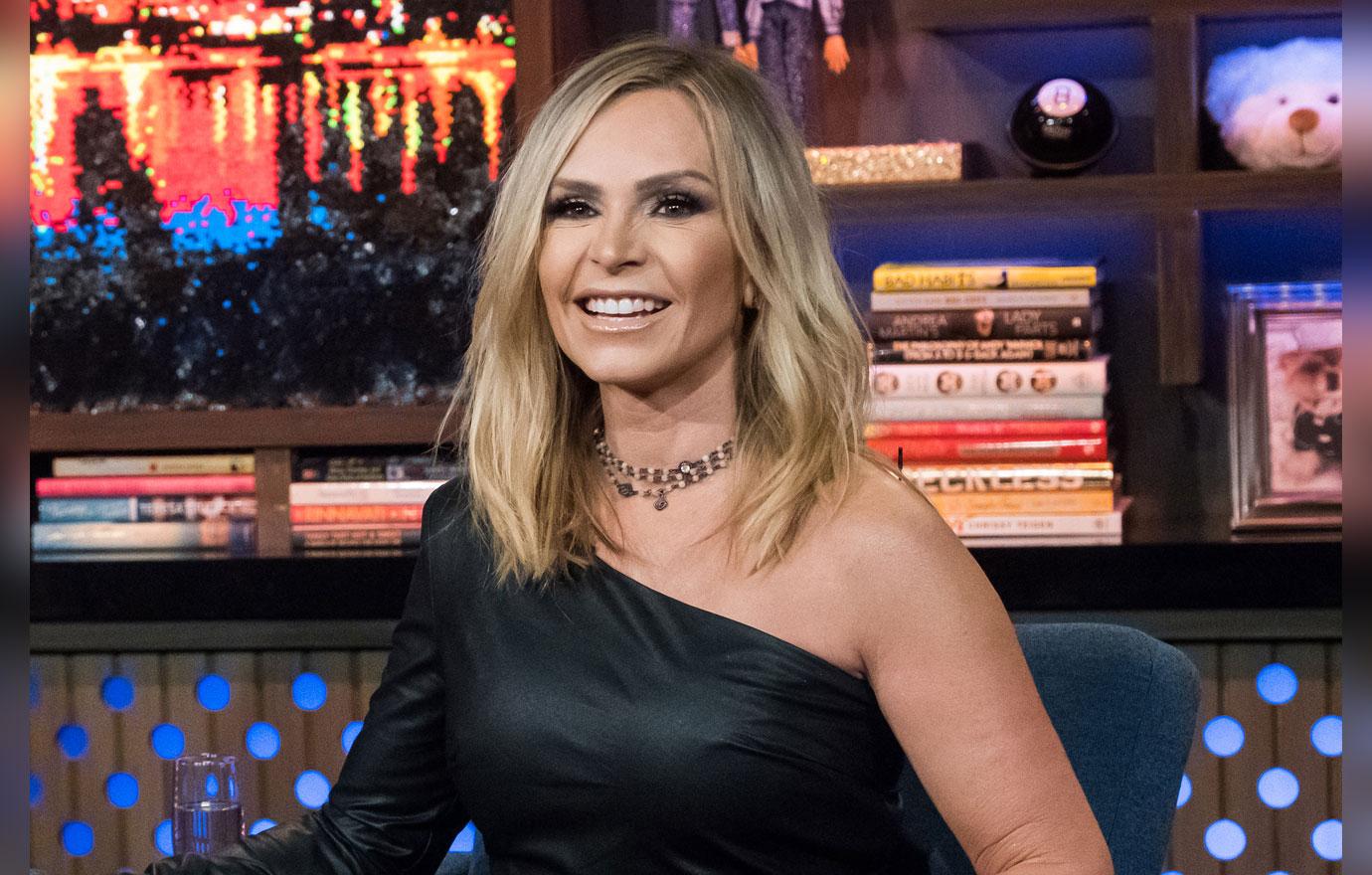 Tamra then alleged that Emily's mother-in-law was asked to pretend she hadn't met her husband Eddie before Monday's episode."Eddie has met Perry twice. A couple months prior to this party. Where he sat at her house (while I filmed Emily's kids birthday party) and talked for hours about working out and she's been to our studio," she claimed. "Clearly Emily is jealous of my marriage. As she should be! having other people do her dirty work. #messy #playsvictim #fake."
Article continues below advertisement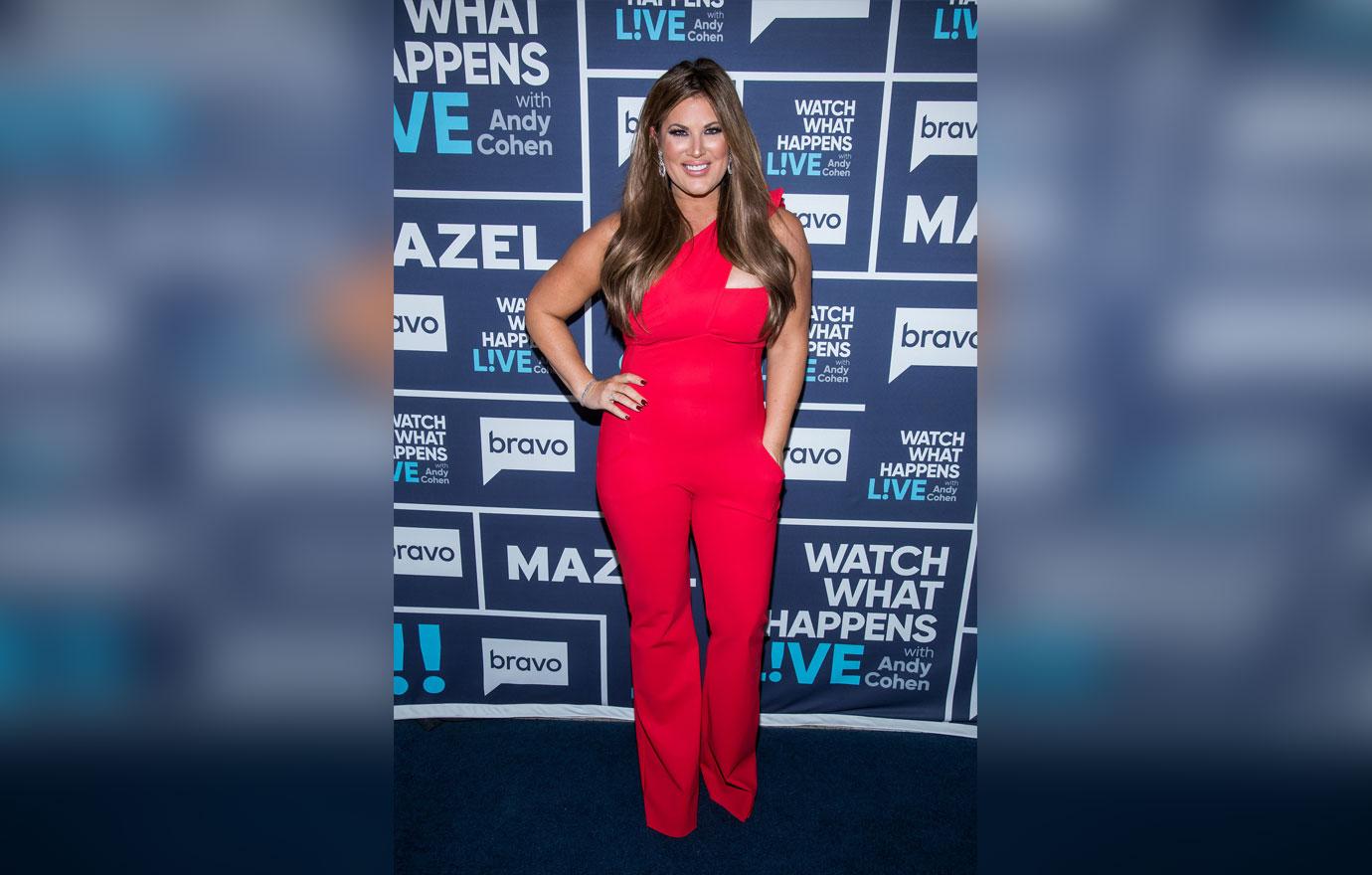 Emily denied all of those accusations including her being jealous of Tamra's marriage. "I like Eddie very much, but I'm not jealous of your marriage," she wrote. "If you don't like fake story lines, maybe you should stop fake' losing your top."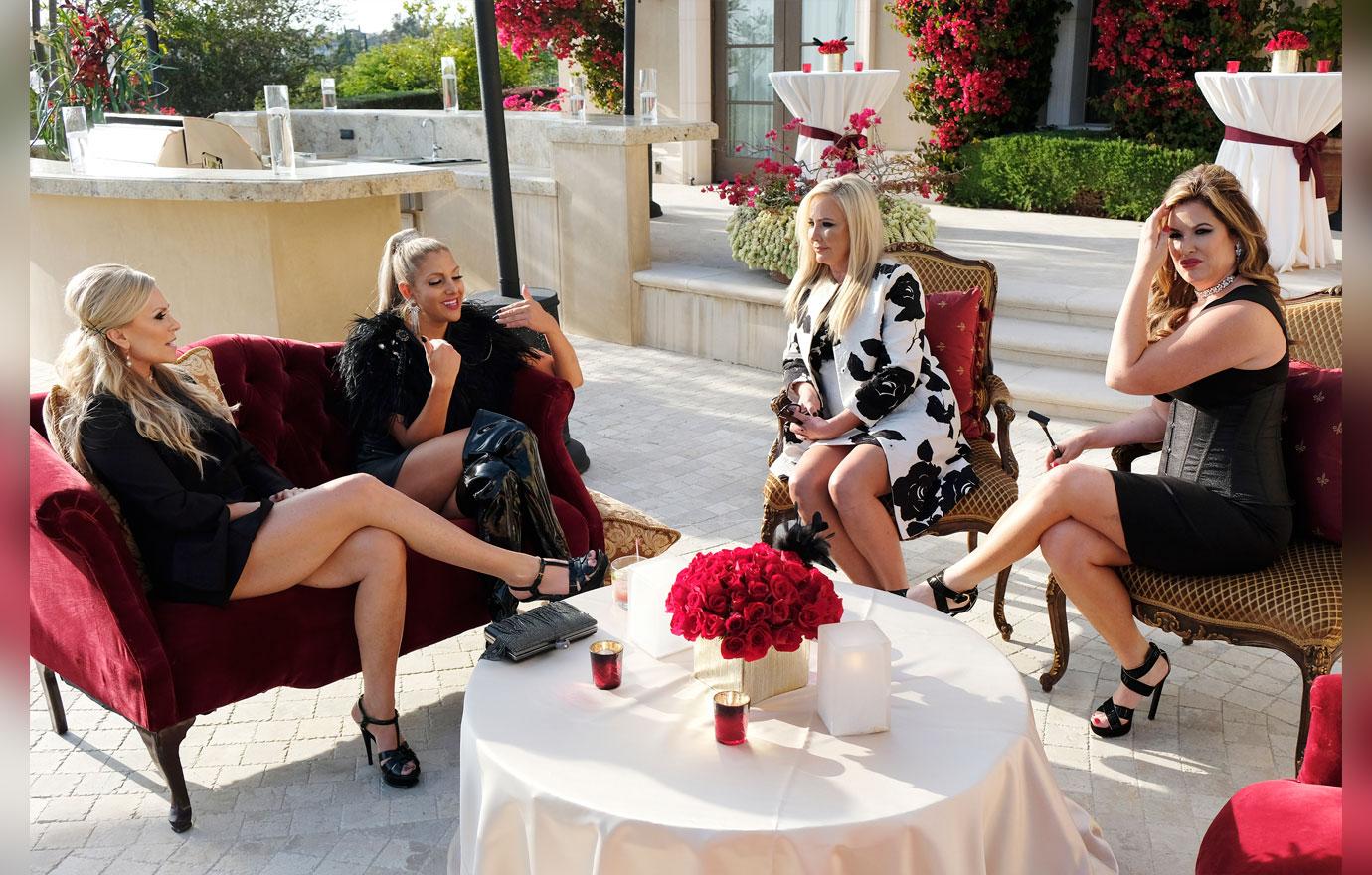 Are you Team Tamra or Team Emily in this situation? Sound off in the comments.