PHOTOS
'Real Housewives Of Orange County' Star Tamra Judge 'Desperately Trying' To Get Costar Kelly Dodd Fired Amid Their Twitter Feud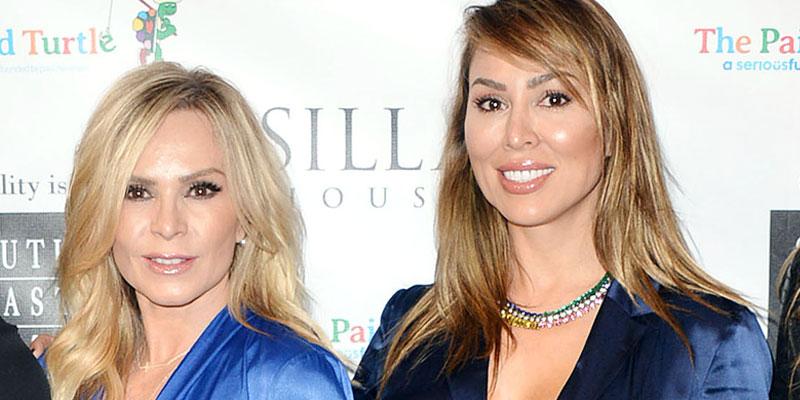 Article continues below advertisement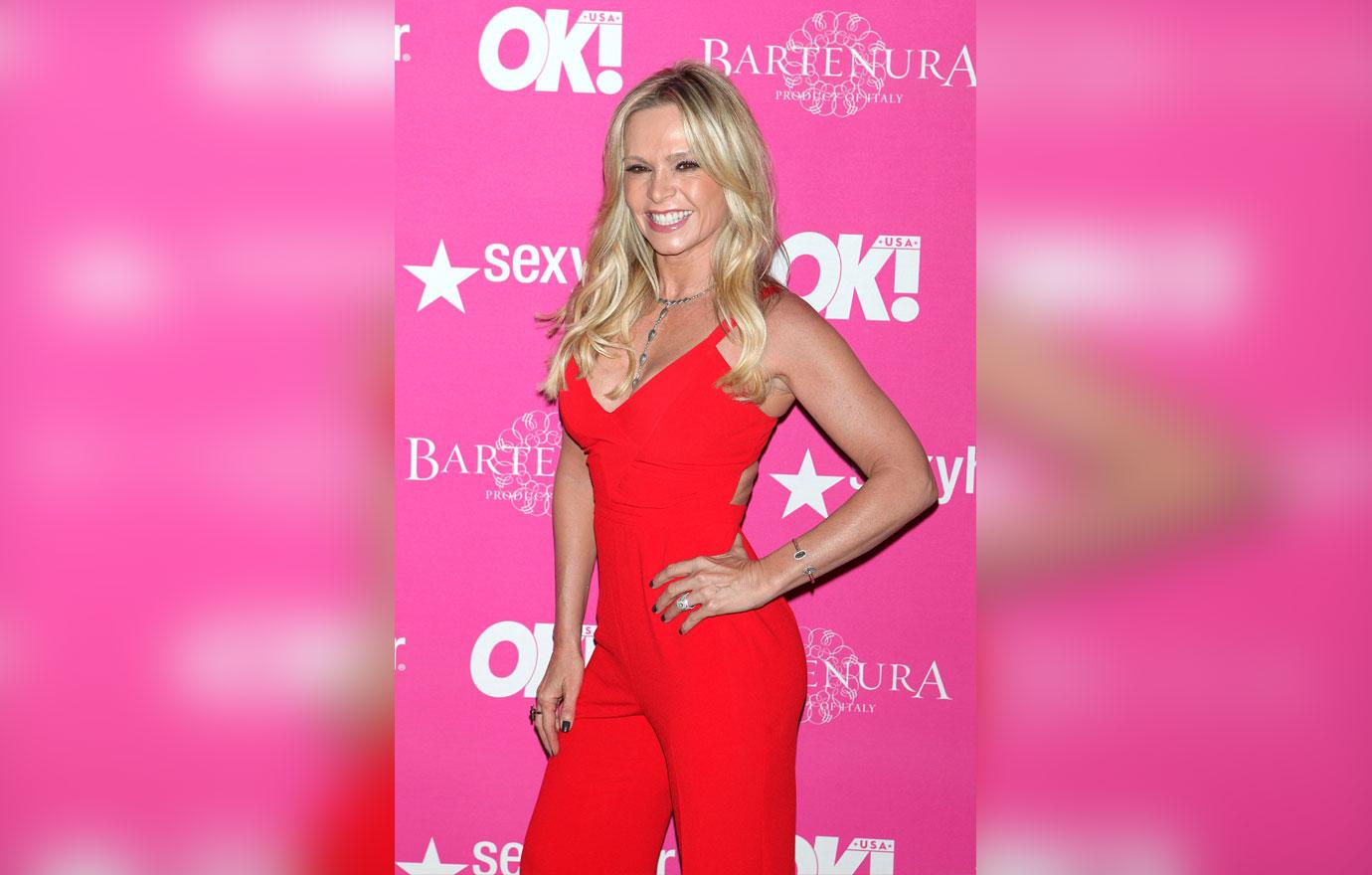 The two ladies traded jabs over everything from neighborhoods to age to money on social media during the season 14 premiere on Tuesday, August 6, and now Tamra, 51, is fearful that Kelly, 43, could exact revenge by having her demoted.
Article continues below advertisement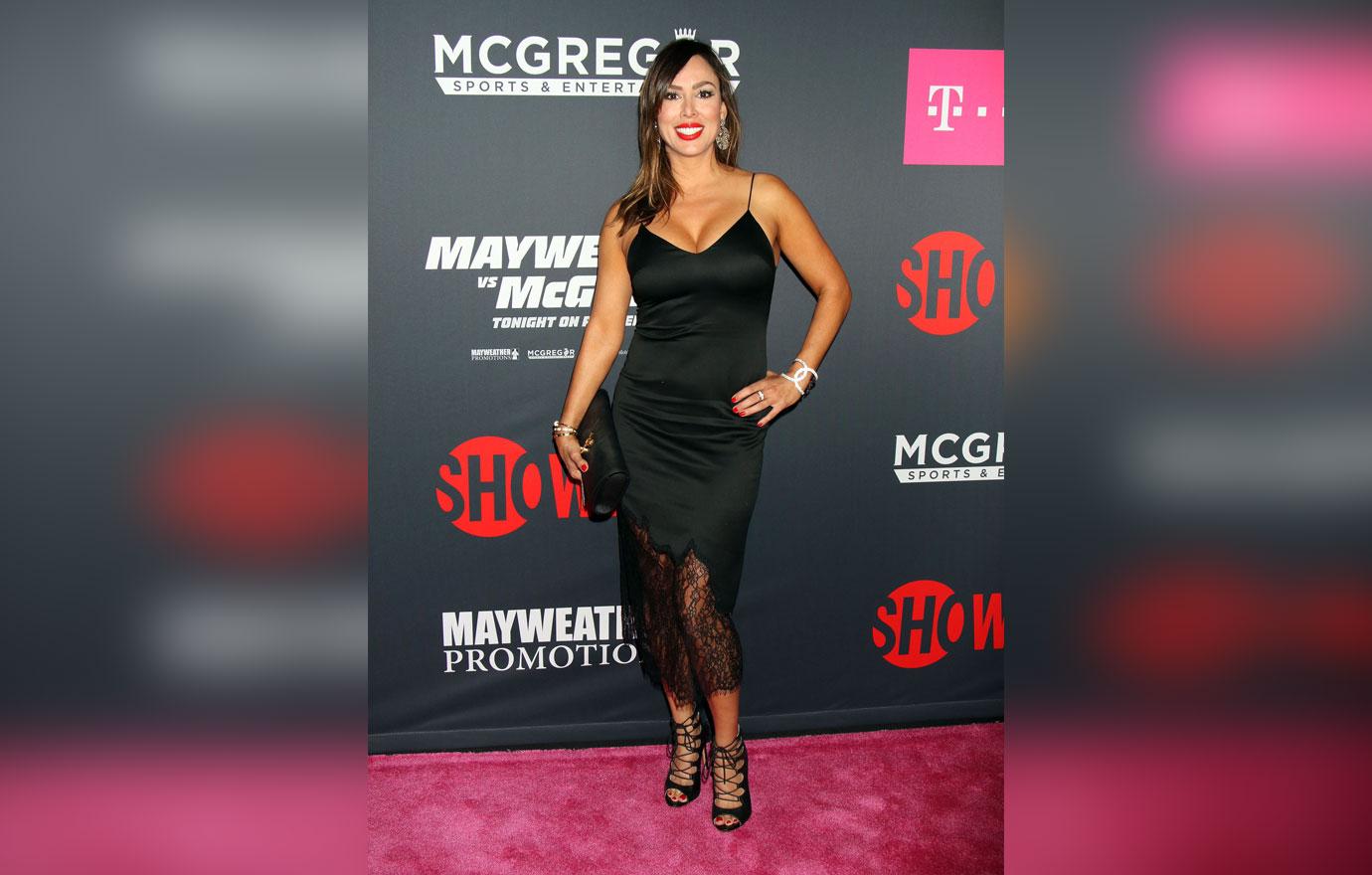 "Tamra is desperately trying to get Kelly fired right now because she thinks that Kelly is the only person standing in her way of staying on the show forever," a source told RadarOnline.com.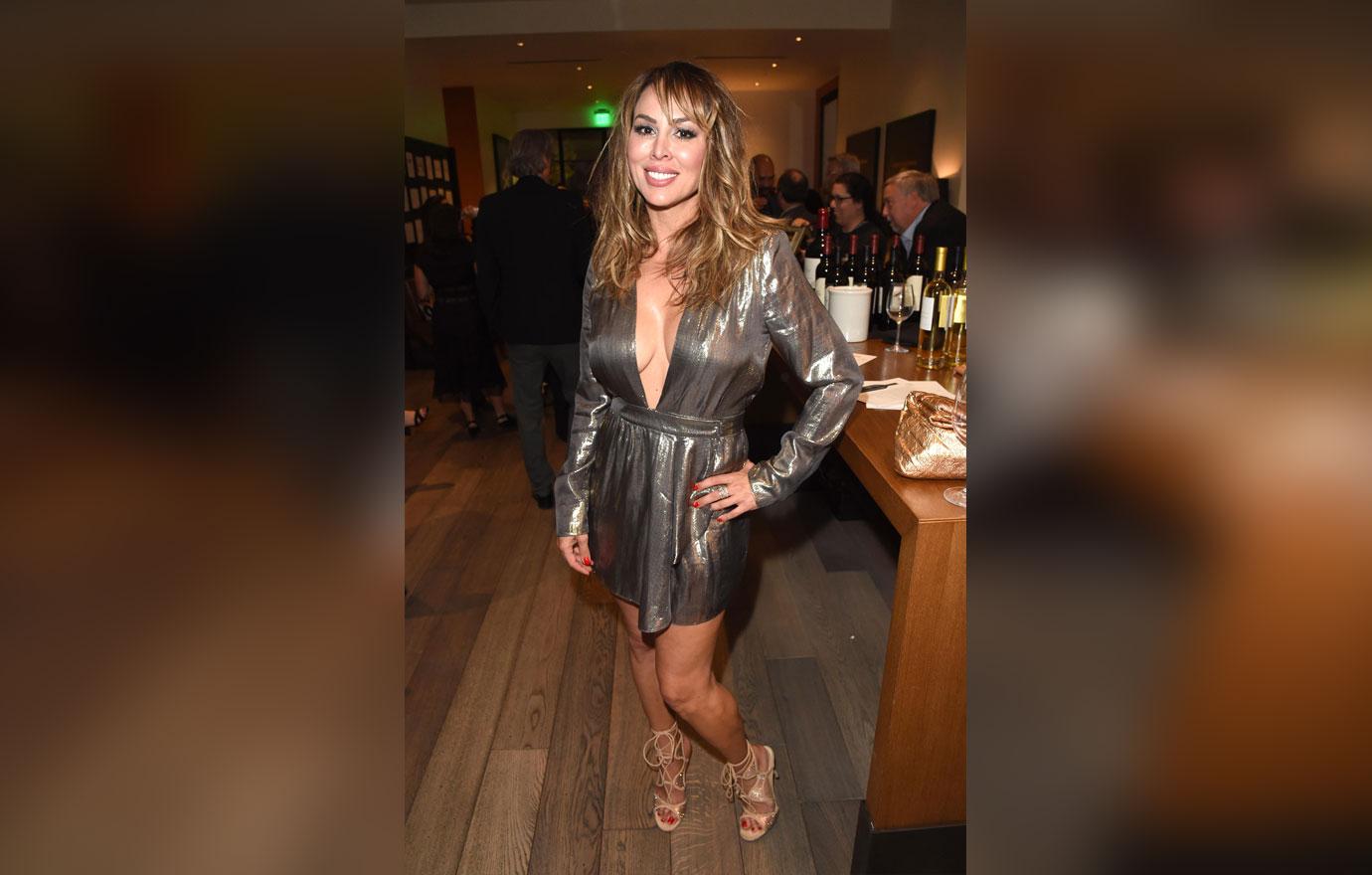 Article continues below advertisement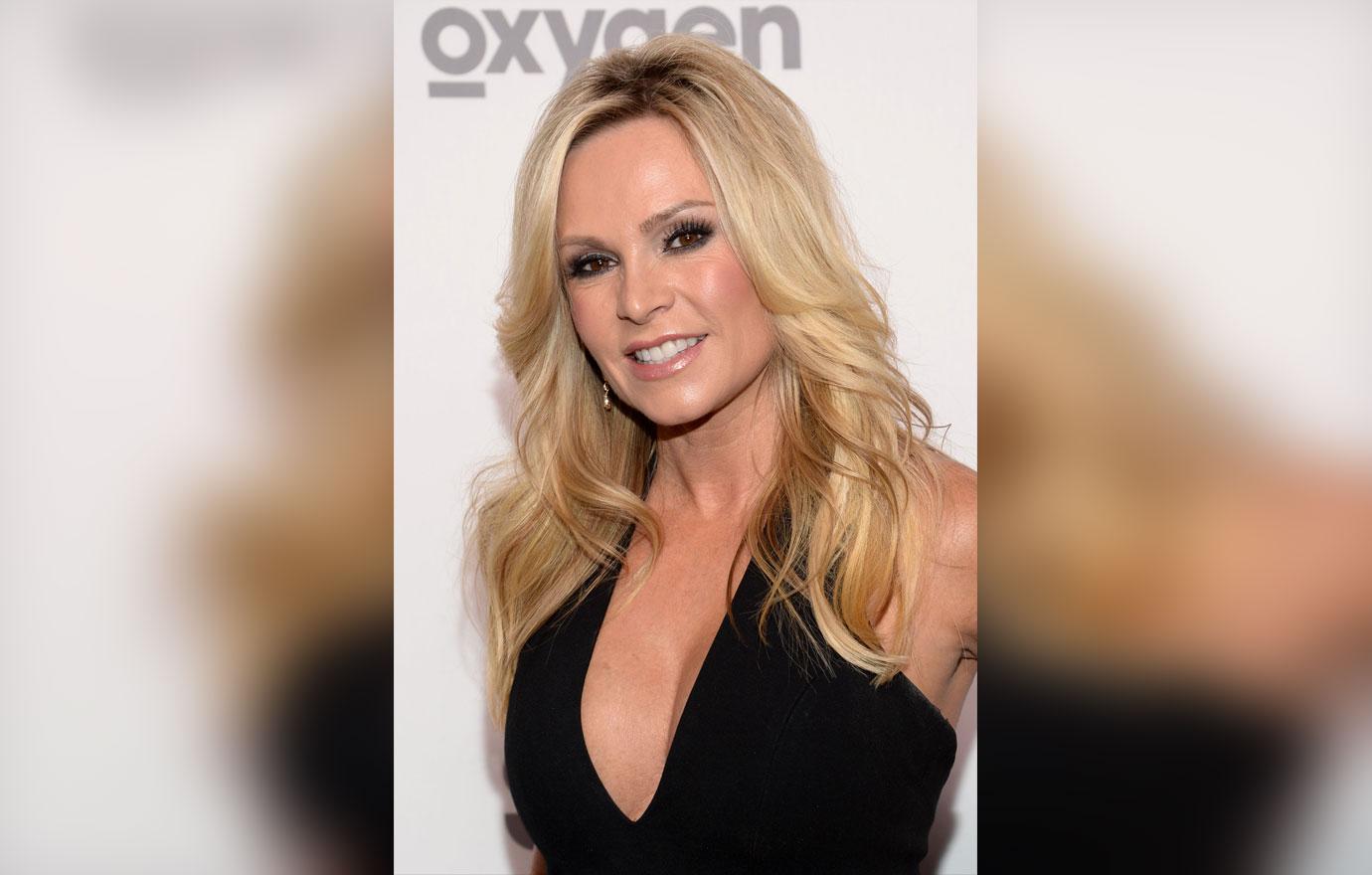 The source continued, "Tamra's grabbing for straws right now. She saw what happened to Vicki when Vicki got into with Kelly, and Tamra is terrified that she could be next."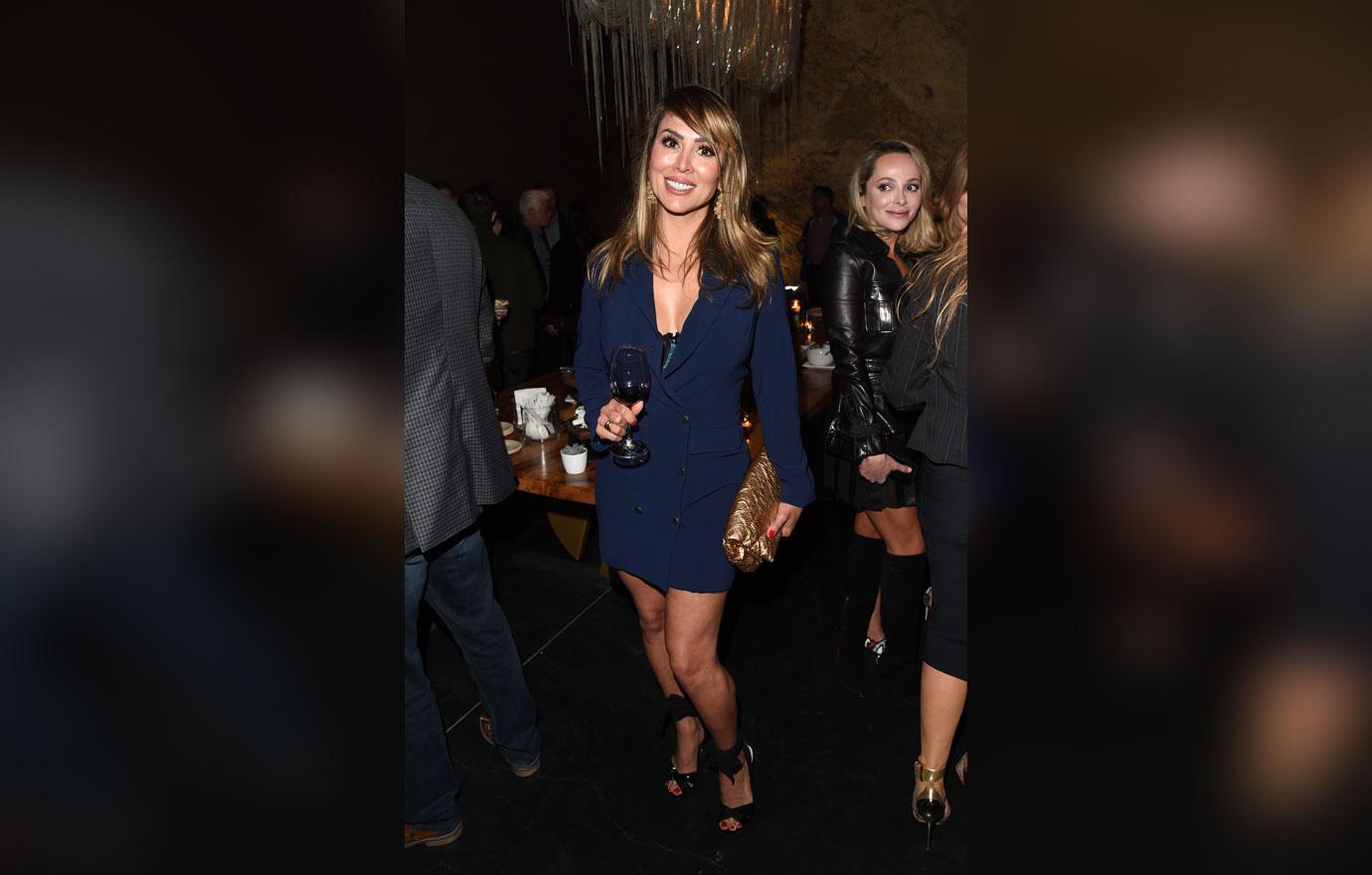 Kelly reportedly thinks Tamra is putting a spin on certain events in her life, like her recent move, to make her situation look better than it actually is.
Article continues below advertisement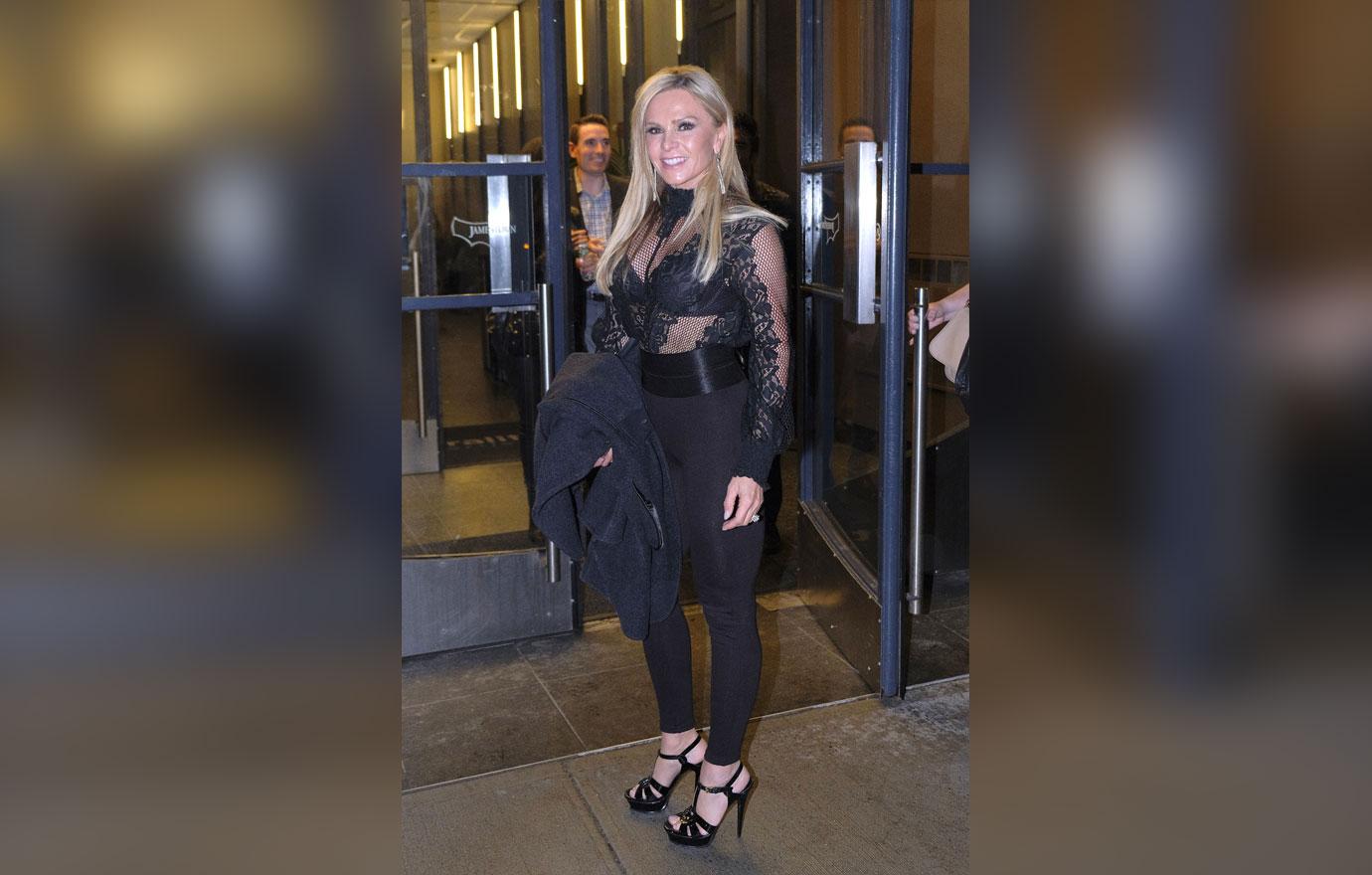 "Kelly is really just done with Tamra and Vicki. She wishes that people would see the truth. Tamra didn't move because she wanted to, she moved because she ran out of money over Eddie's hospital bills and the Jim Bellino lawsuit," the insider explained.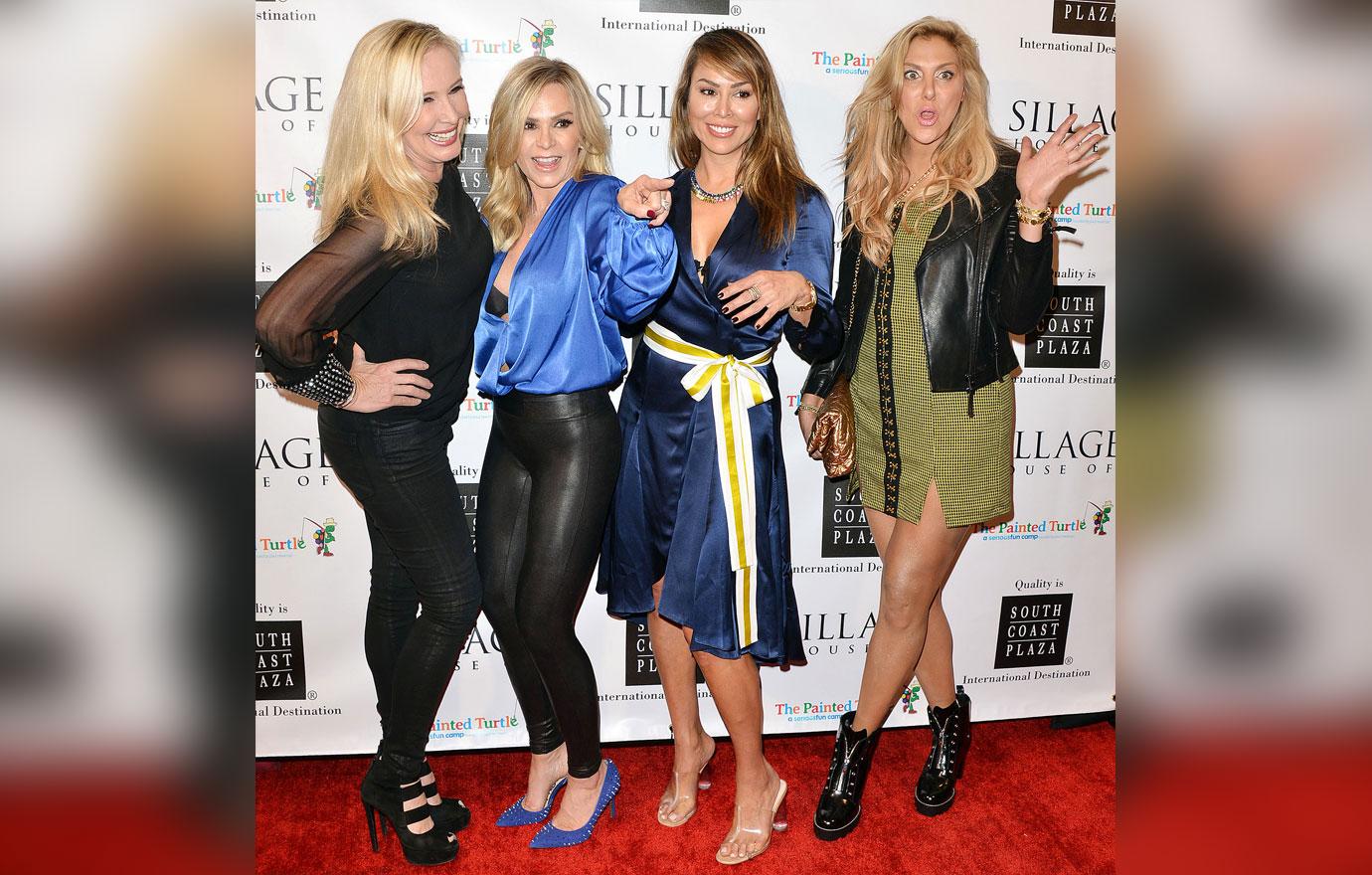 Do you think Tamra has reason to be worried about Kelly? Sound off in the comments below!