PHOTOS
Tamra Judge Reveals Husband Eddie Needs Another Heart Surgery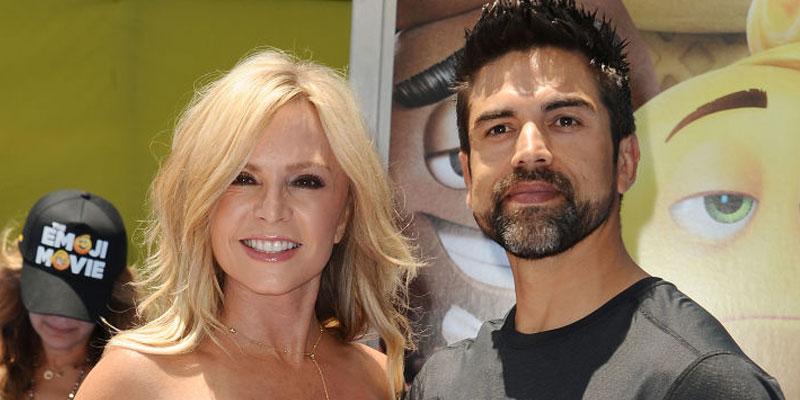 Tamra Judge revealed on Instagram on Thursday, May 16, that husband Eddie has to undergo another heart surgery. The Real Housewives of Orange County star spent the afternoon at the hospital with him and updated her fans on his condition. Scroll through for details!
Article continues below advertisement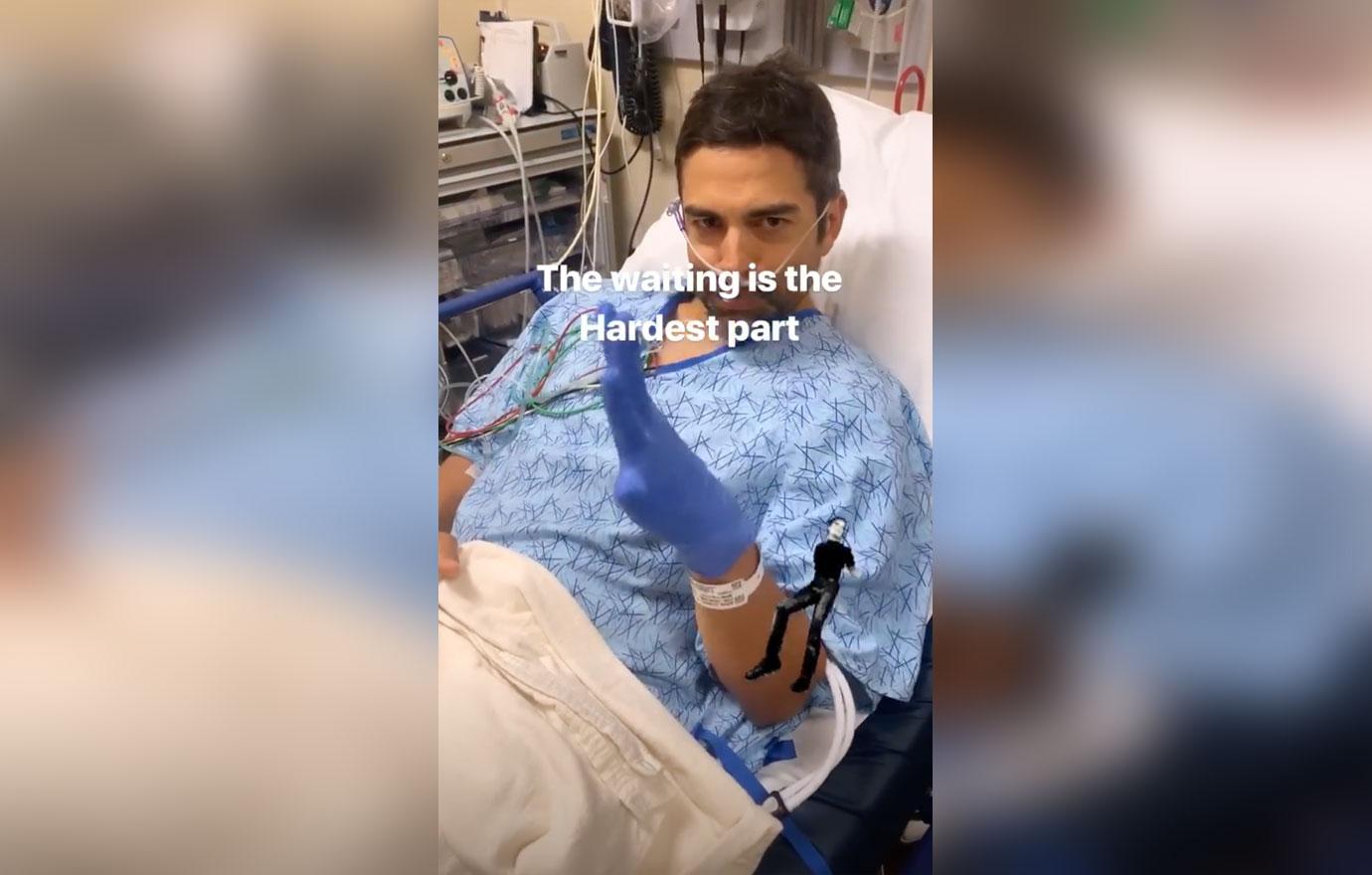 Tamra, 51, and Eddie, 46, were hopeful that the atrial appendage he had put in for his heart issues was going to work.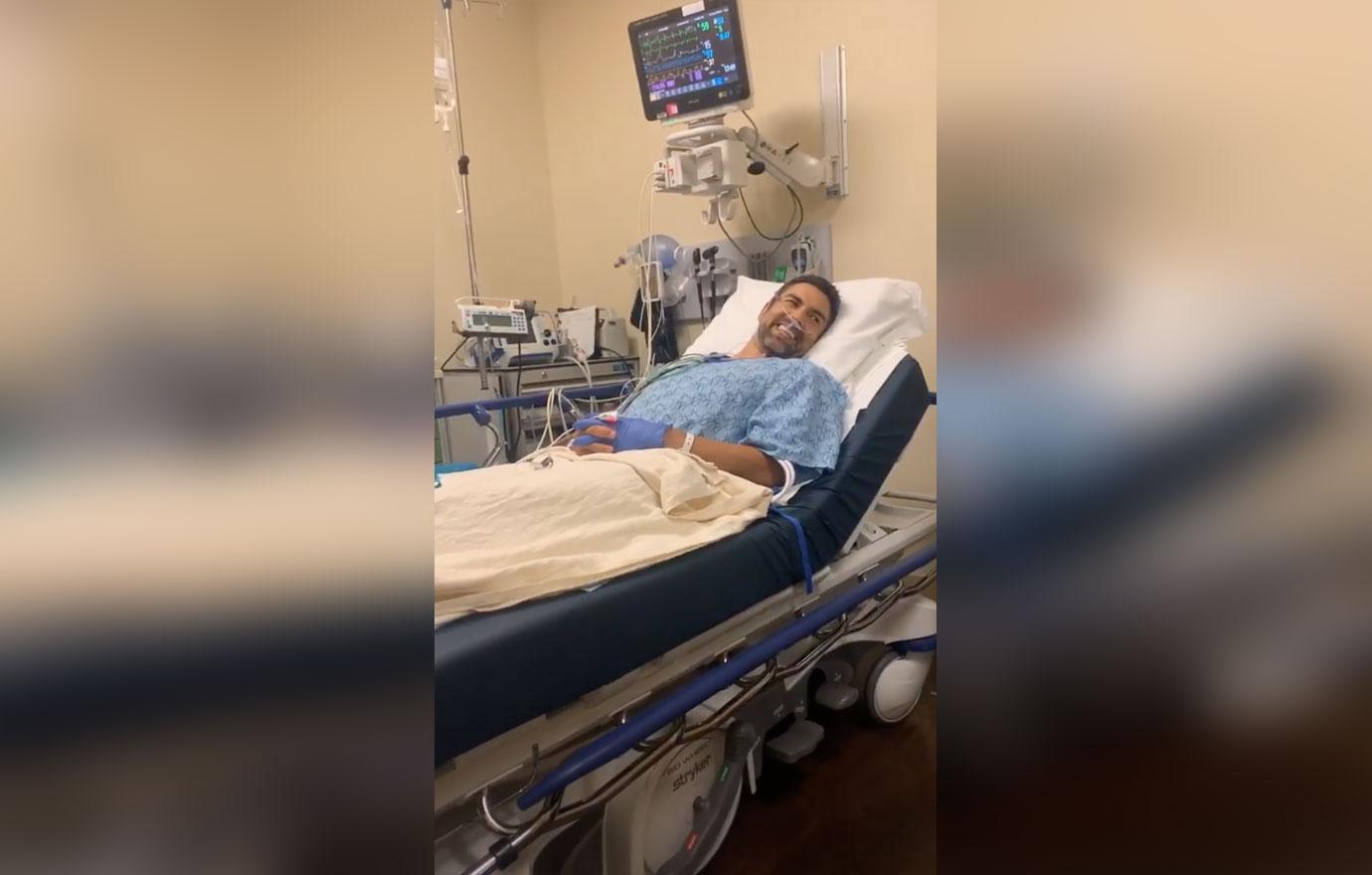 "Today we find out if @eddiejudge heart atrial appendage is working or if he will need an implant. Fingers crossed," the Bravo star wrote on a clip from her Instagram stories.
Article continues below advertisement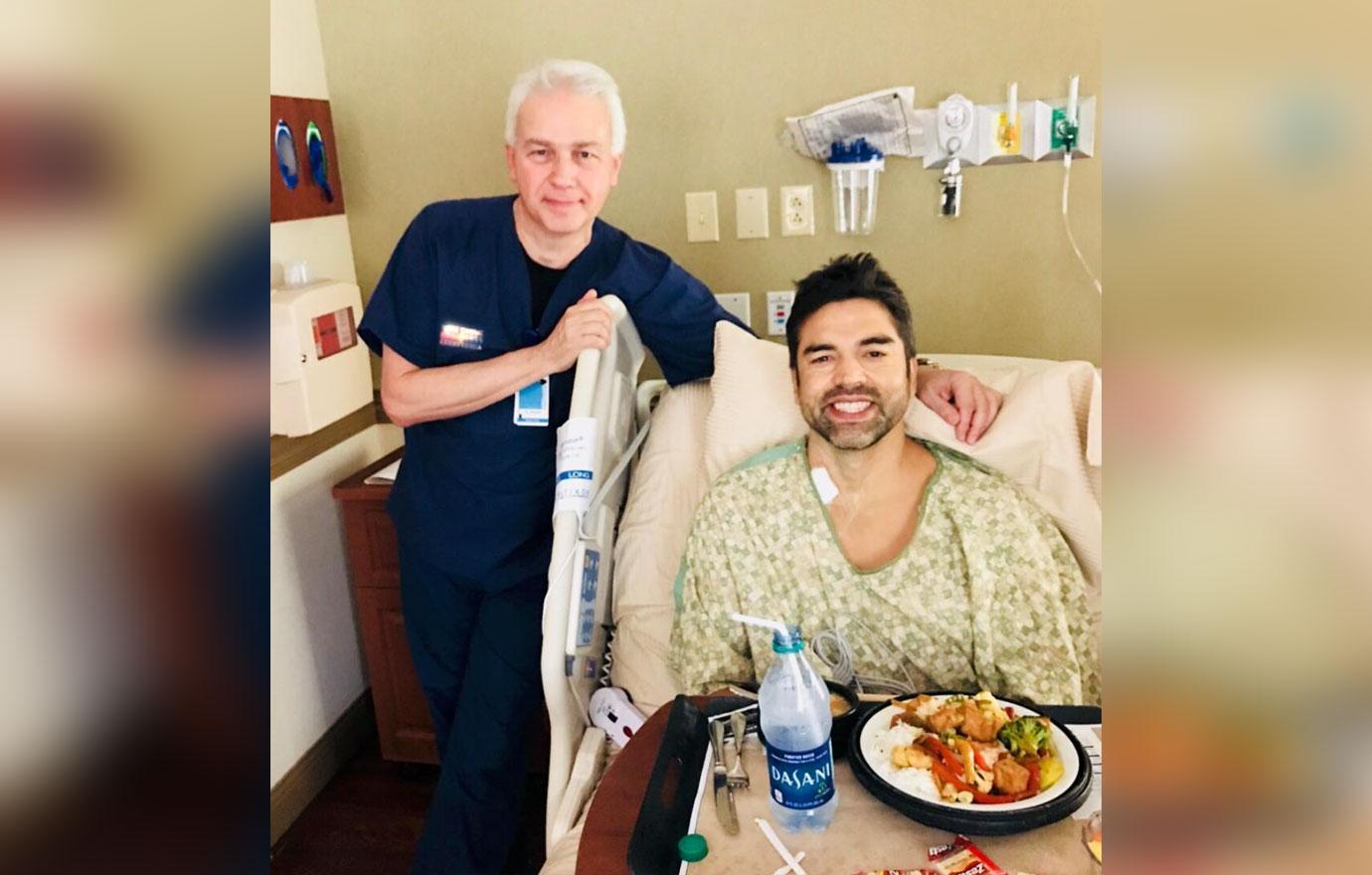 Unfortunately doctors discovered that it wasn't functioning as it should, so now Eddie has to have surgery to have a Watchman implant inserted.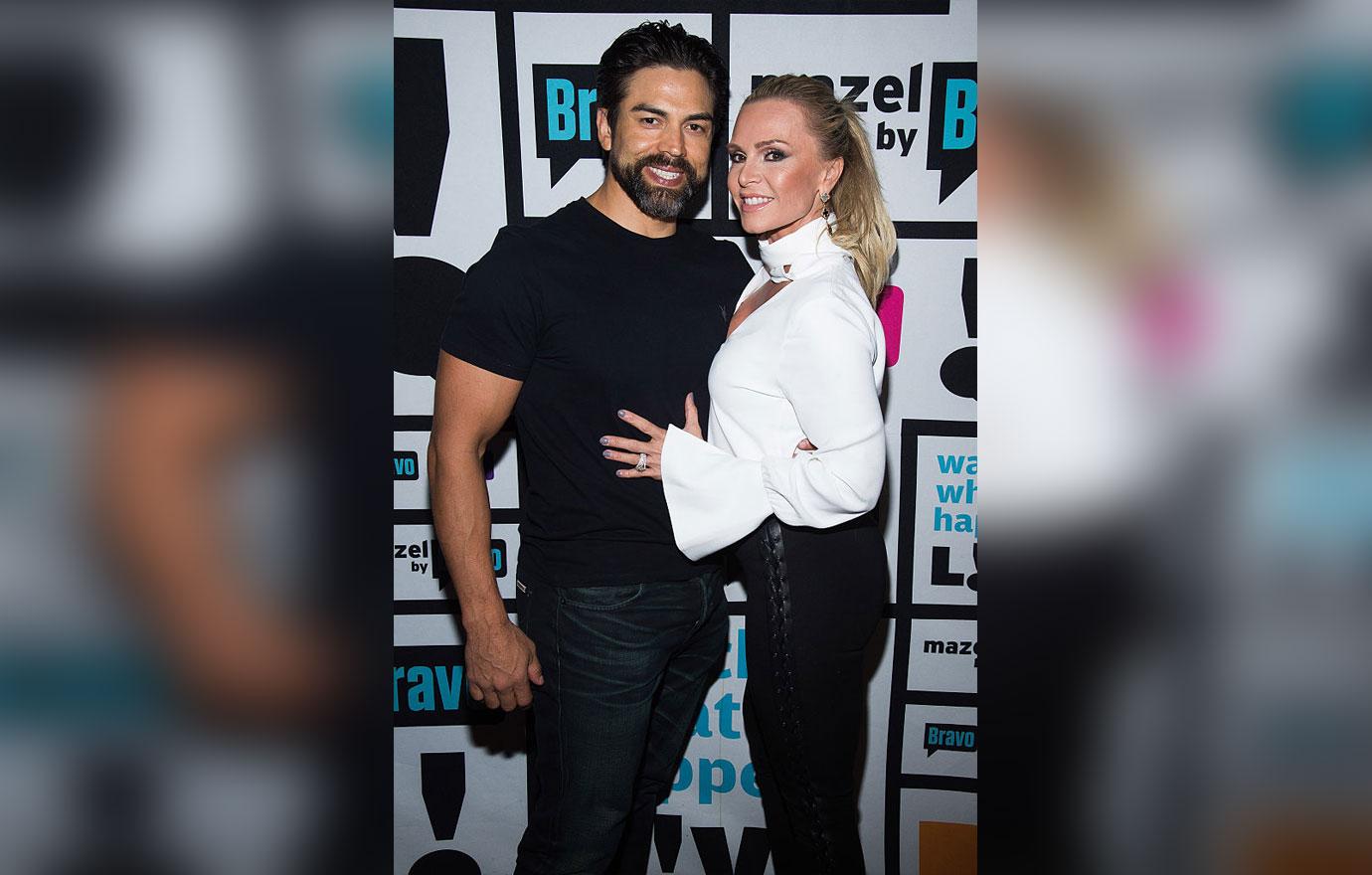 Eddie was diagnosed with atrial fibrillation, otherwise known as an irregular heartbeat, in 2018. It has been a long road for the couple as they've endured several surgeries to try and fix the problem.
Article continues below advertisement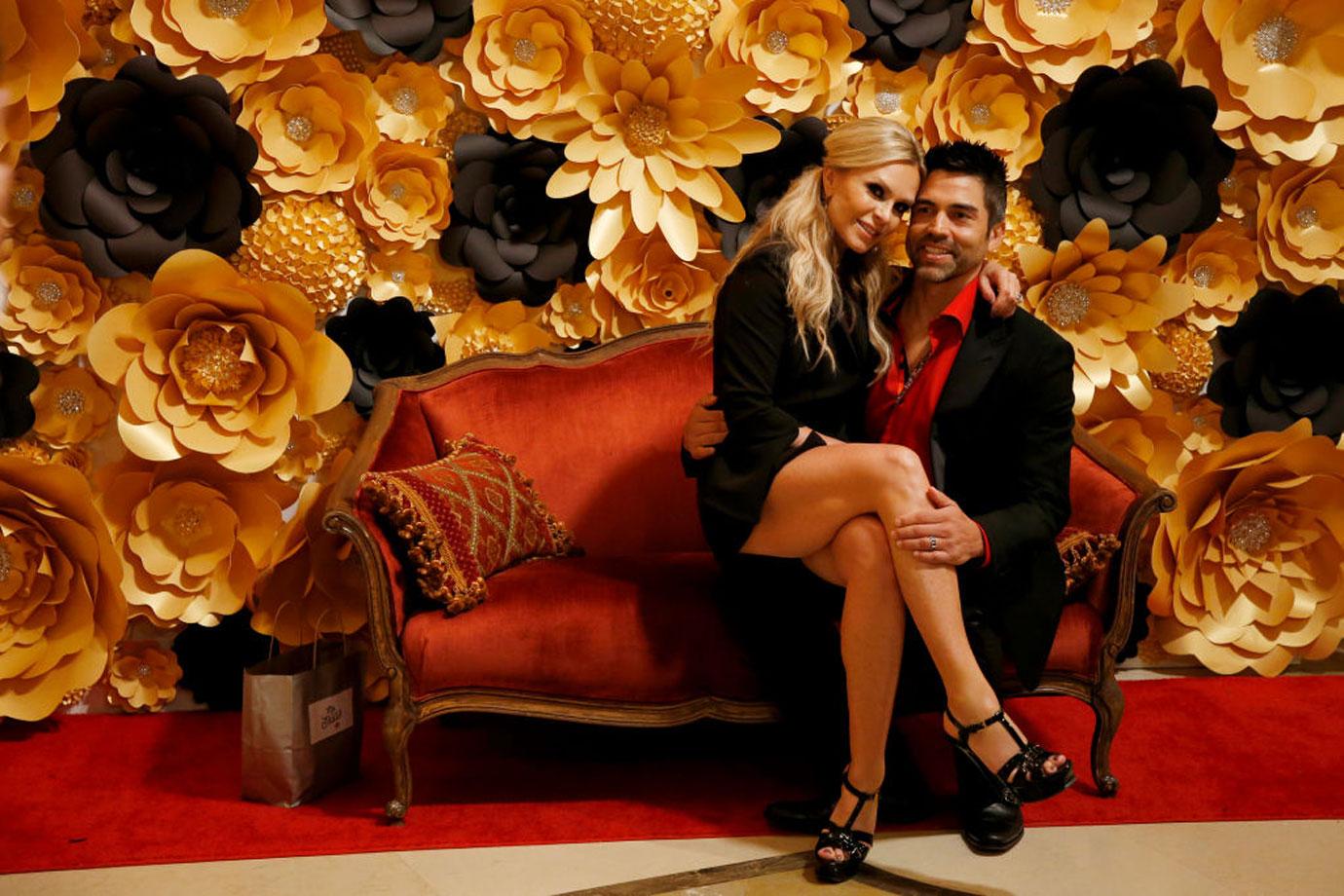 "Eddie had his first heart procedure the day after we moved in. Since we moved in he's had a total of five heart procedures and he's still not doing great and he's just taking it day by day," Tamra explained in June 2018.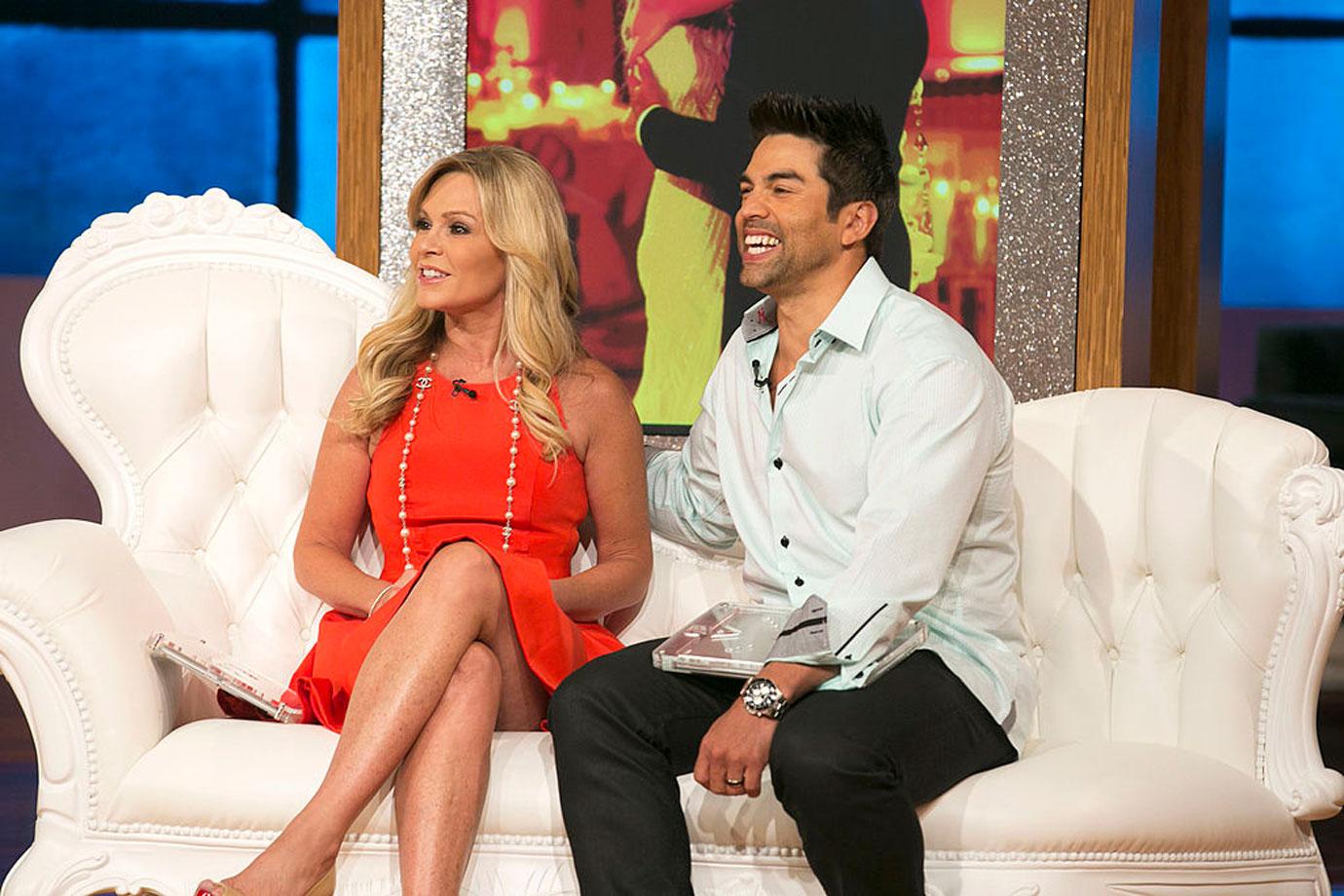 "He's actually worse right now than when he started out. He just had a heart procedure three weeks ago where they went in and catheterized his heart in 71 places and we thought that was going to be the end but now he's in the healing process," she added at the time.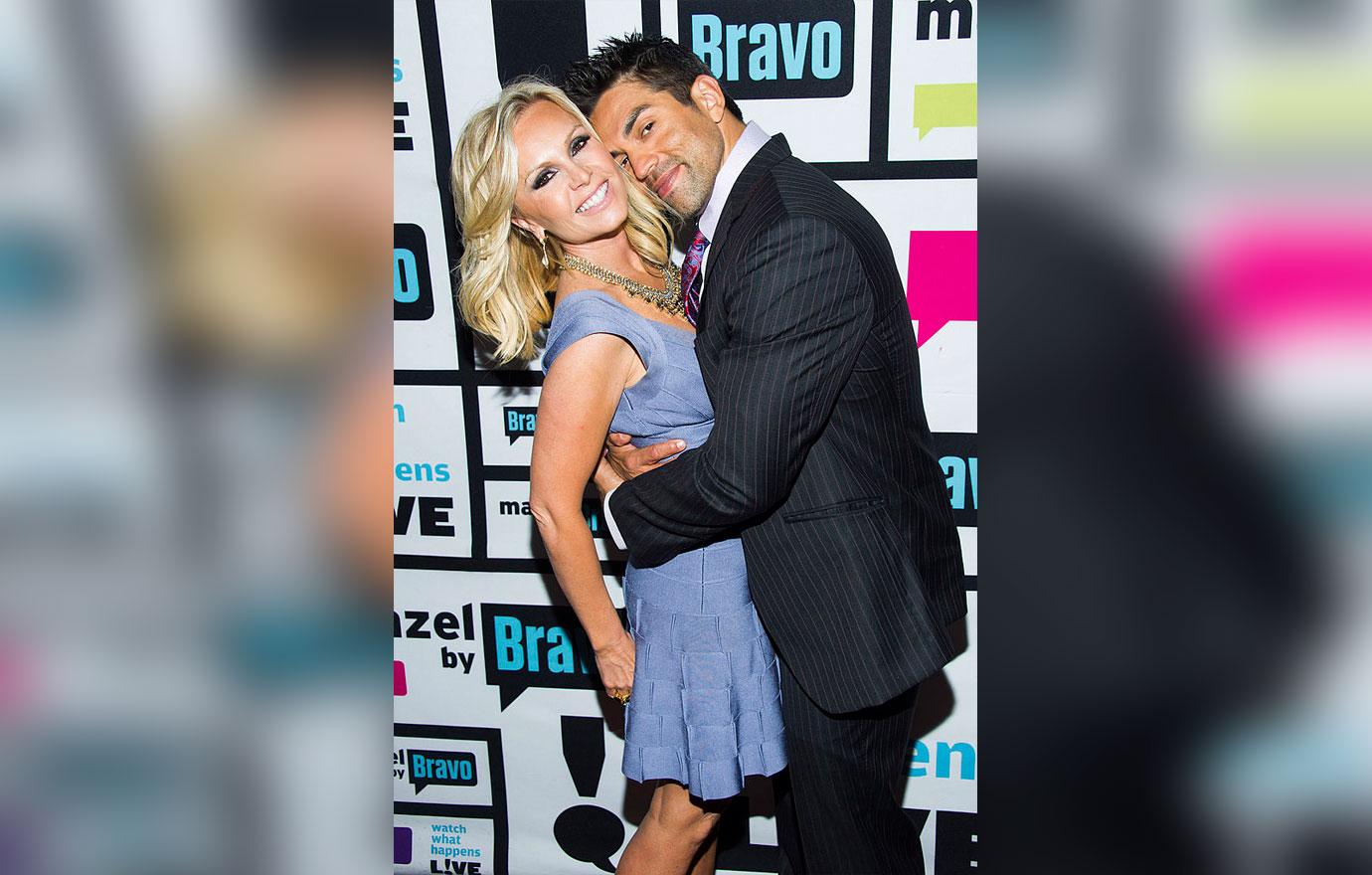 Leave your well wishes for Eddie in the comments section below!