PHOTOS
Tamra Judge And Simon Barney Reveal His Cancer Diagnosis Brought Their Family Together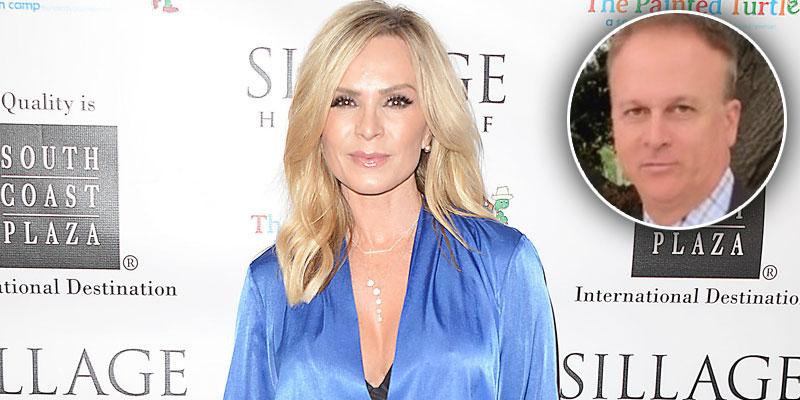 Tamra Judge and her ex-husband Simon Barney are coming together in the wake of his health crisis. On Tuesday, February 18, Simon, 55, revealed that he had stage 3 throat cancer. In an interview, the Real Housewives of Orange County star, 52, and the businessman explained that his diagnosis has actually brought their estranged family closer together.
Article continues below advertisement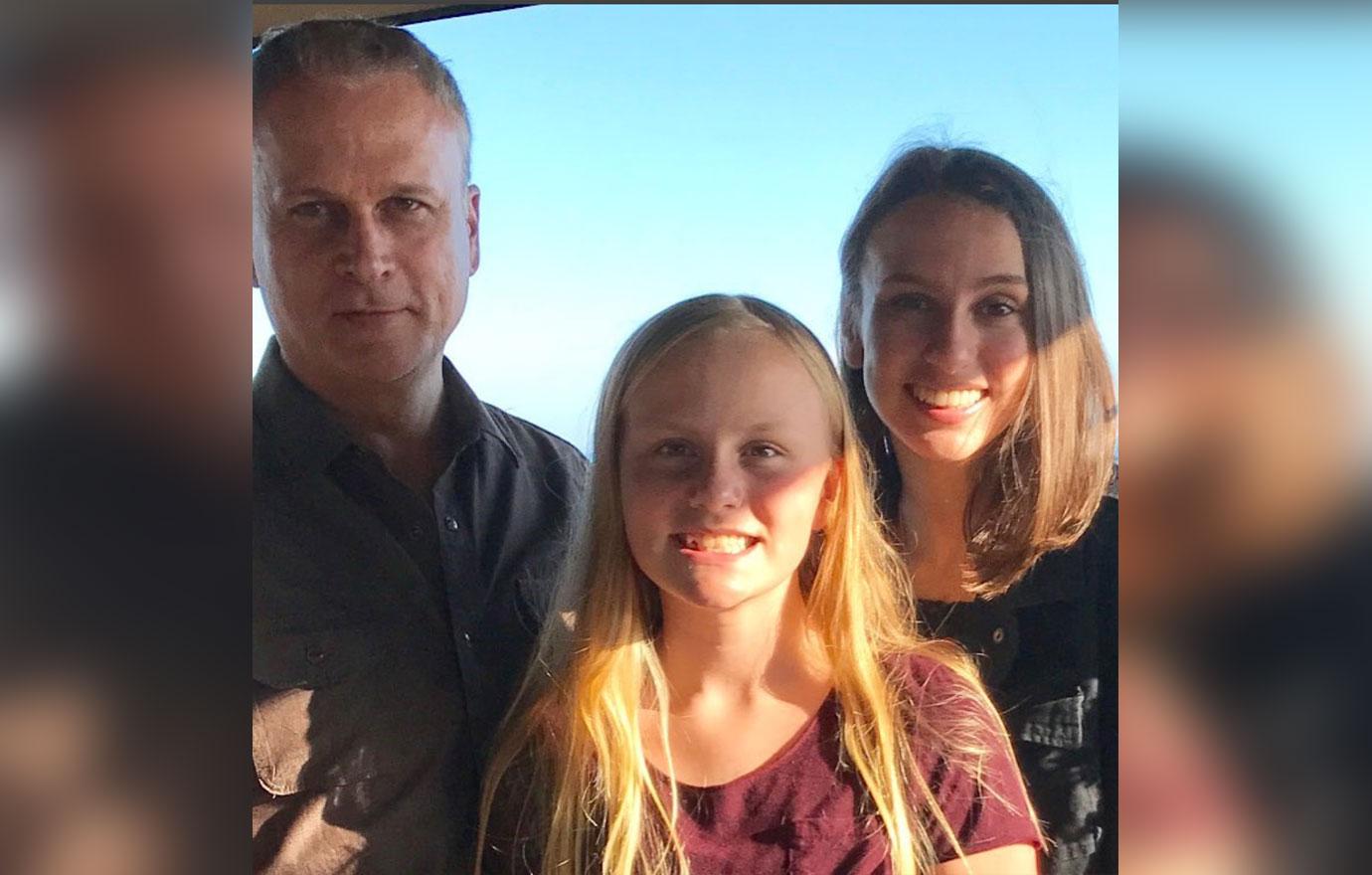 "It's kind of like a new beginning for me and my family," Simon told People. "It's really brought everyone closer together." Simon and Tamra share daughters Sidney and Sophia and son Spencer.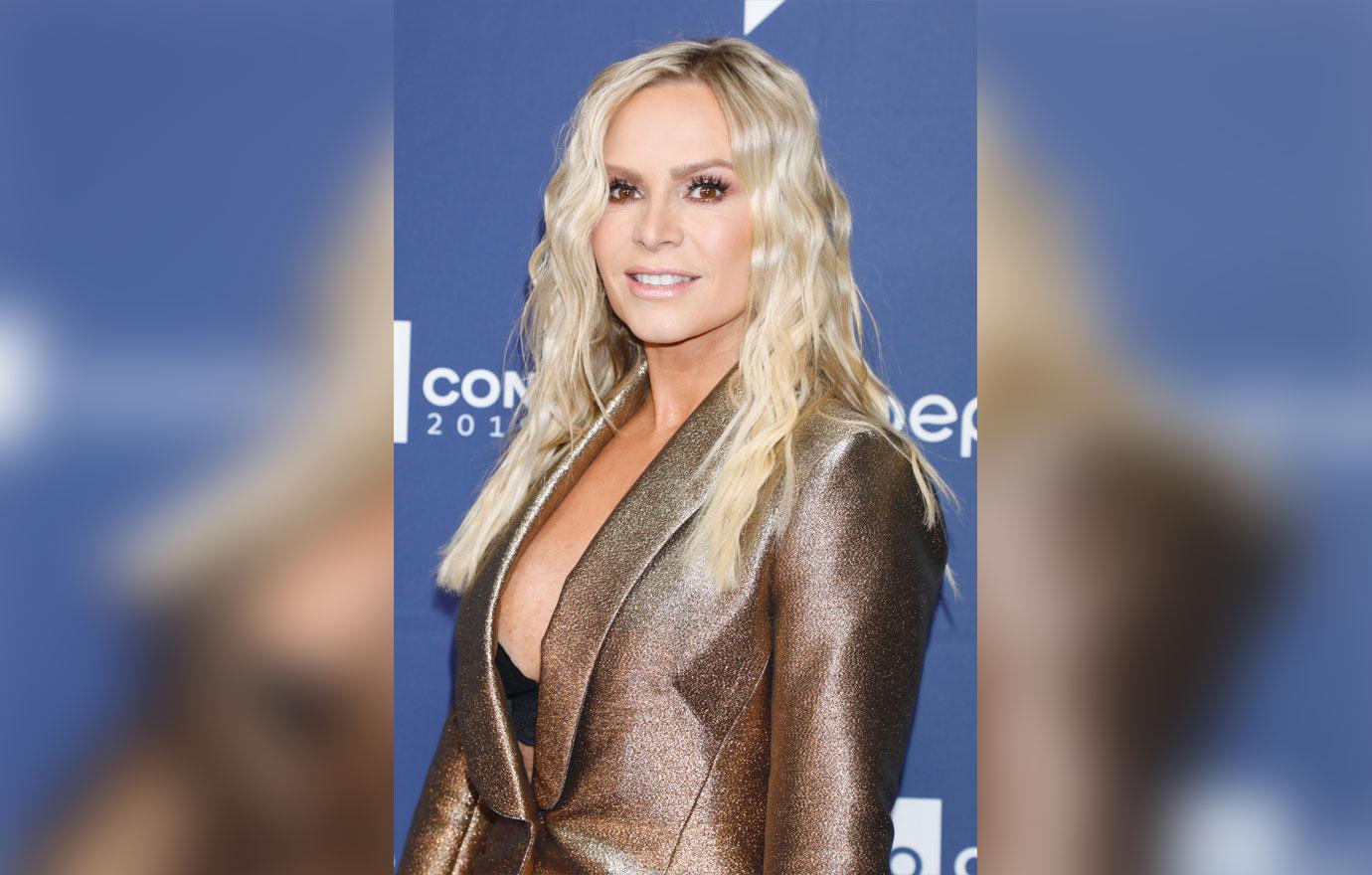 As OK! readers know, Tamra and Simon, tied the knot in 1998 but divorced in 2011 after 13 years of marriage. After their divorce, the pair found themselves embroiled in an ugly custody battle which resulted in Tamra not communicating with her daughter Sidney, 21, entirely as did Simon and his son, Spencer, 19. The two ultimately finalized their divorce in March 2012 according to RadarOnline.com but the drama continued.
Article continues below advertisement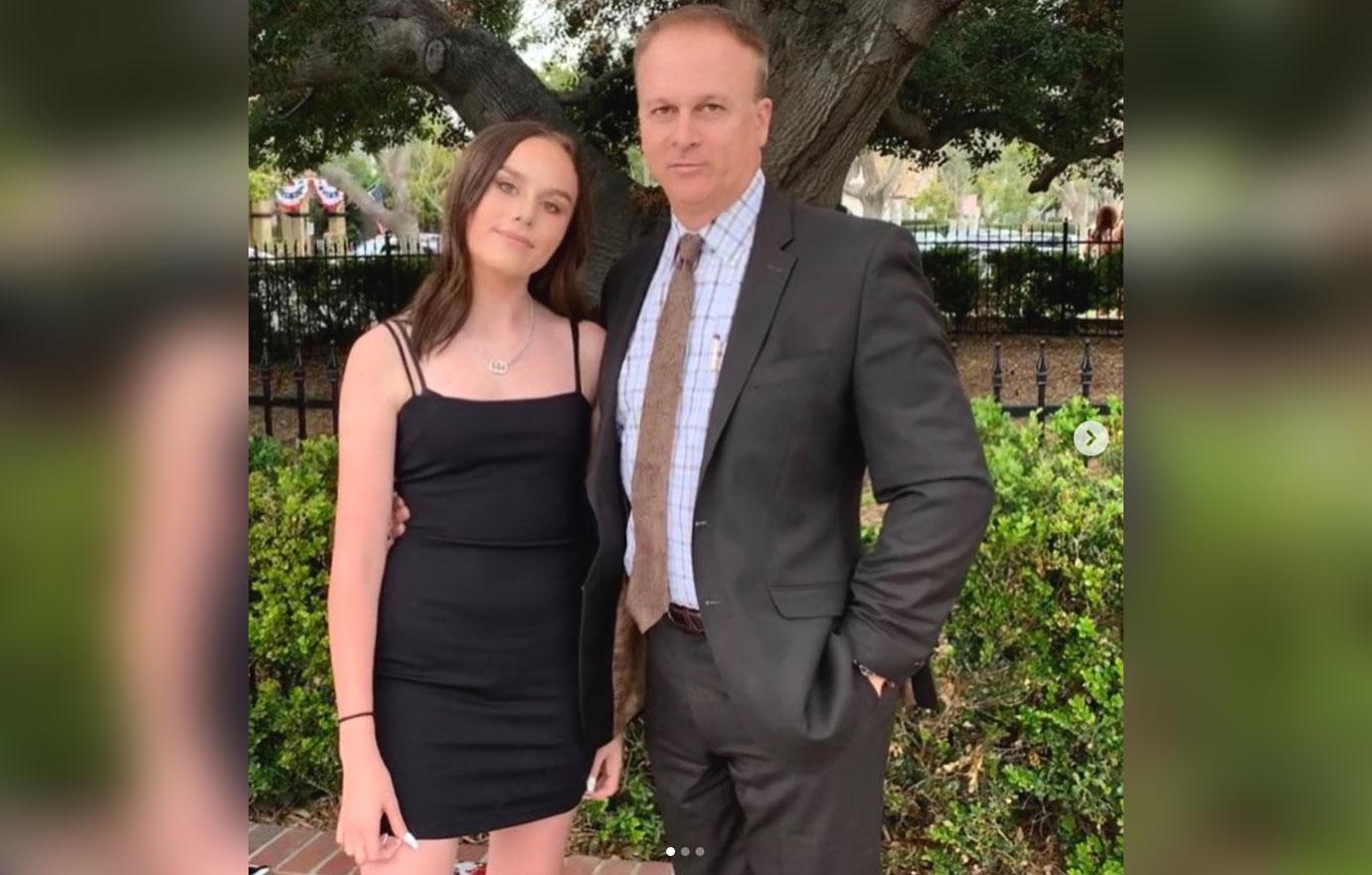 In April 2014, Simon accused the RHOC star of being neglectful of their children's hygiene and medical care in documents obtained by RadarOnline.com. At the time, Simon claimed that Tamra was not caring for their son's broken thumb and hadn't washed their daughter's hair in days. Simon included angry text messages between the two in which Tamra admitted to not washing the kids. However, the Bravo star denied the claims in a response on Twitter saying, "It's all bulls**t and very hurtful. Truth will come out soon. Way to hurt the kids Simon!"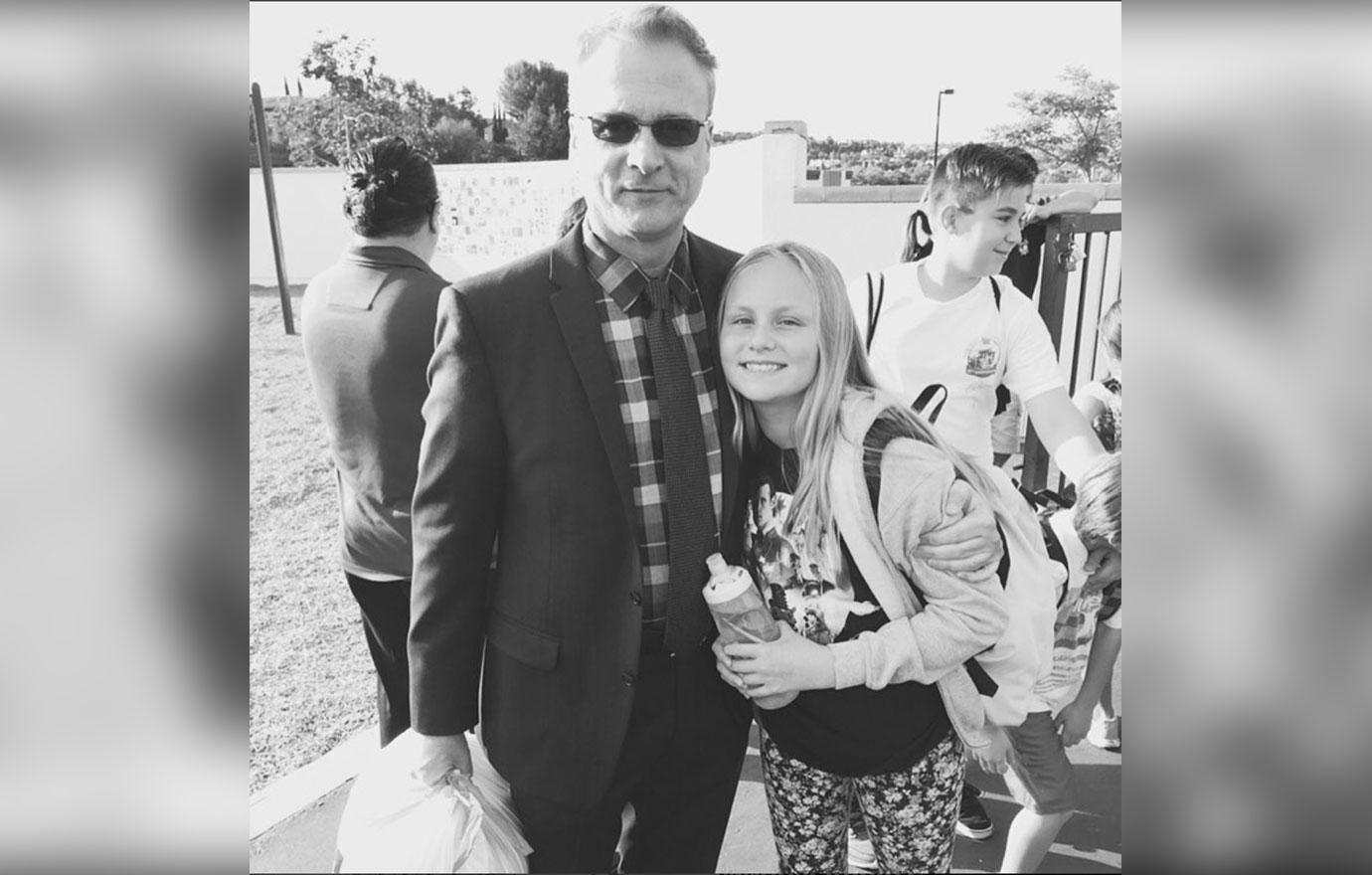 The former couple have since put everything behind them. Tamra told People, "The kids were split after the divorce and chose sides but, at the end of the day, none of that matters." She added, "All we have to do is rally together to make it through this."
Article continues below advertisement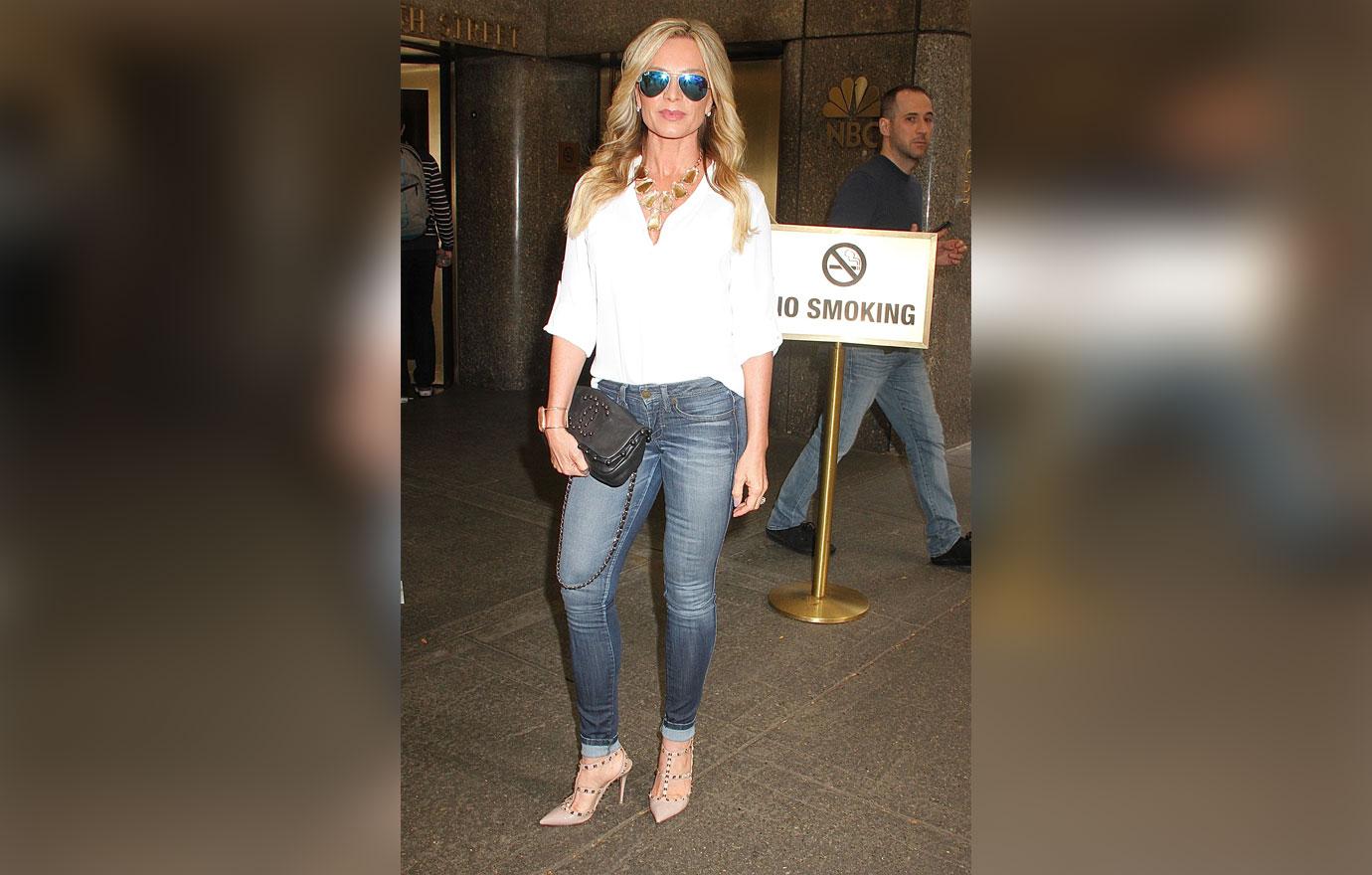 Simon shared the devastating news of his diagnosis with the Bravo star in November 2019 at a local Starbucks. Tamra tearfully recalled the moment she found out telling People, "He told me the news and we both literally started crying. I just couldn't believe it.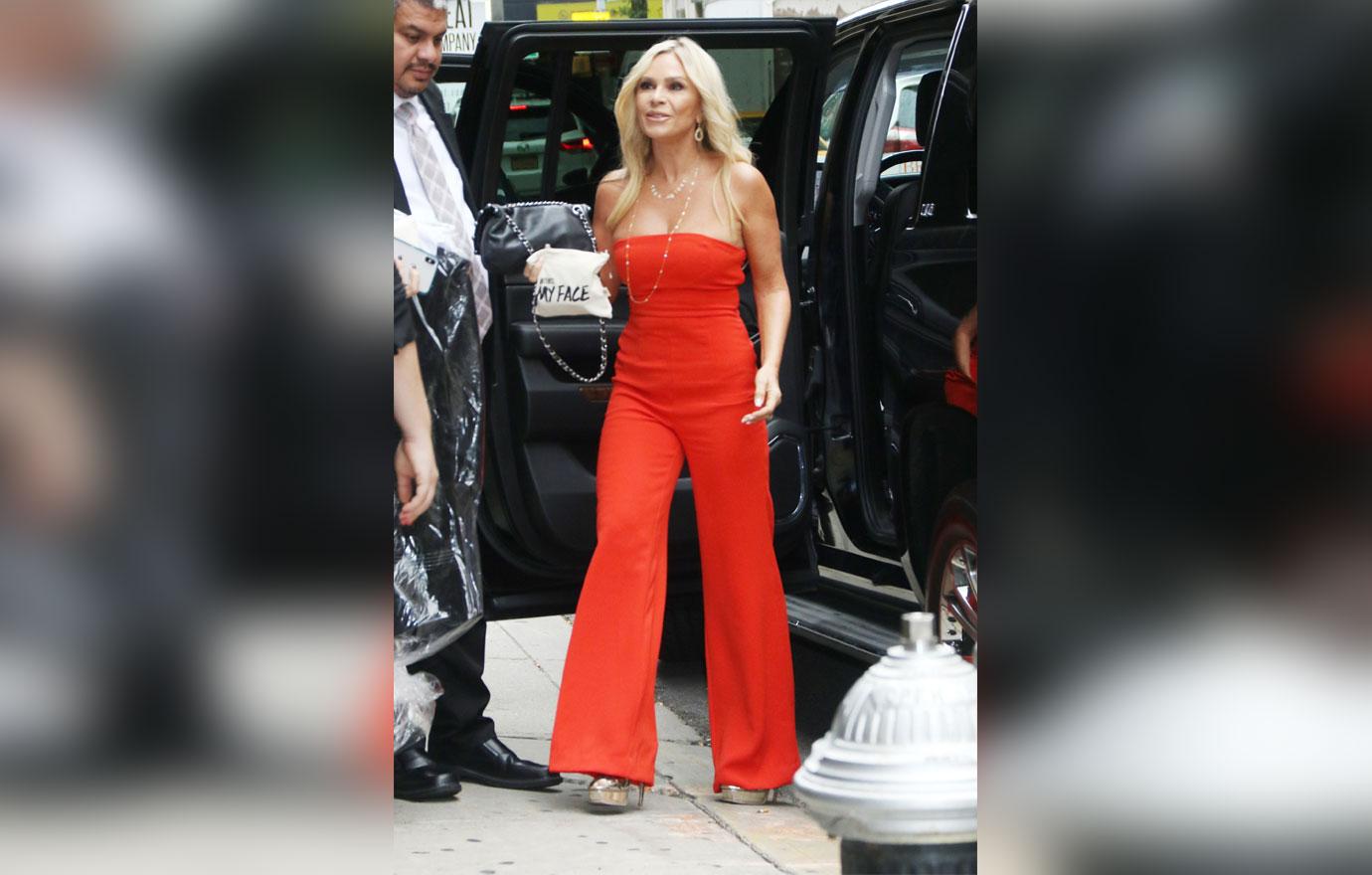 She added, "My first thought was, 'I don't want to take my kids to their dad's funeral,' and immediately, any ill feelings between the two of us just vanished. At the end of the day, none of that matters. All we have to do is rally together to make it through this."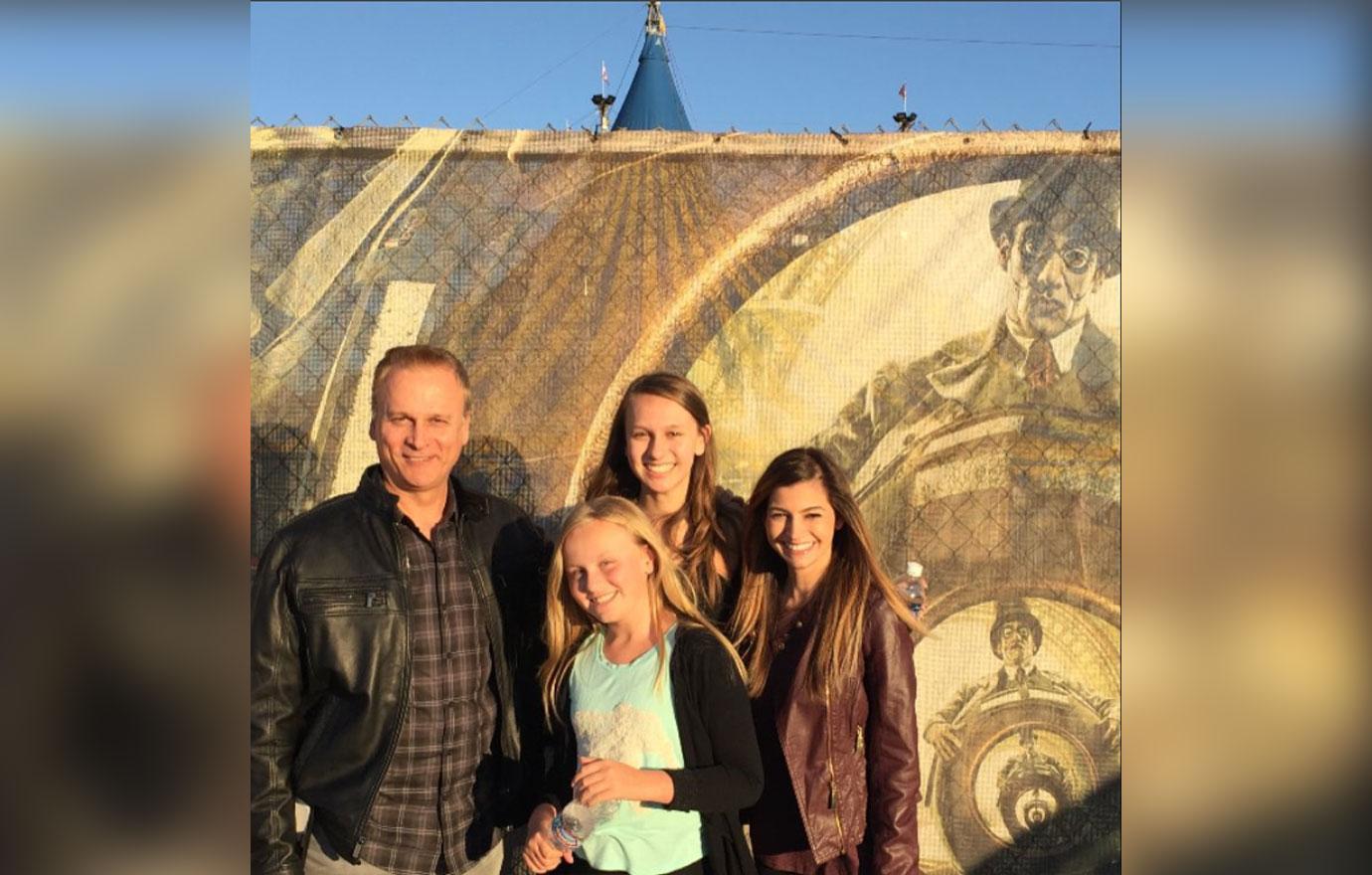 Simon added, "When I told Tamra, she cried for like, two or three days. Things changed with our relationship from there, in a good way. We're getting along in ways we haven't in years. And she's become close with my fiancé. And that shift carried across the board with my kids too."