PHOTOS
Teen Mom 2's Taylor Halbur Celebrates Daughter Paislee's Birthday With New Tattoo – Where's Baby Daddy Adam Lind?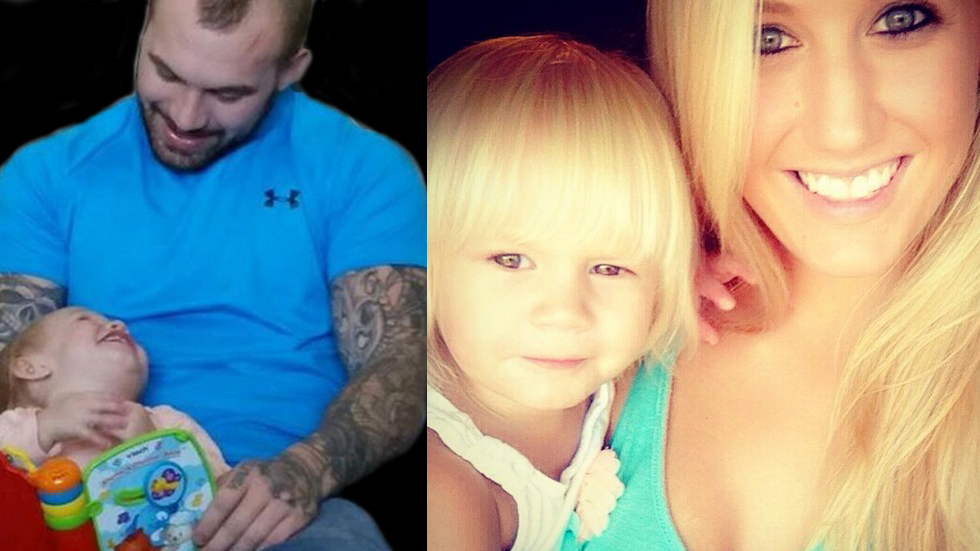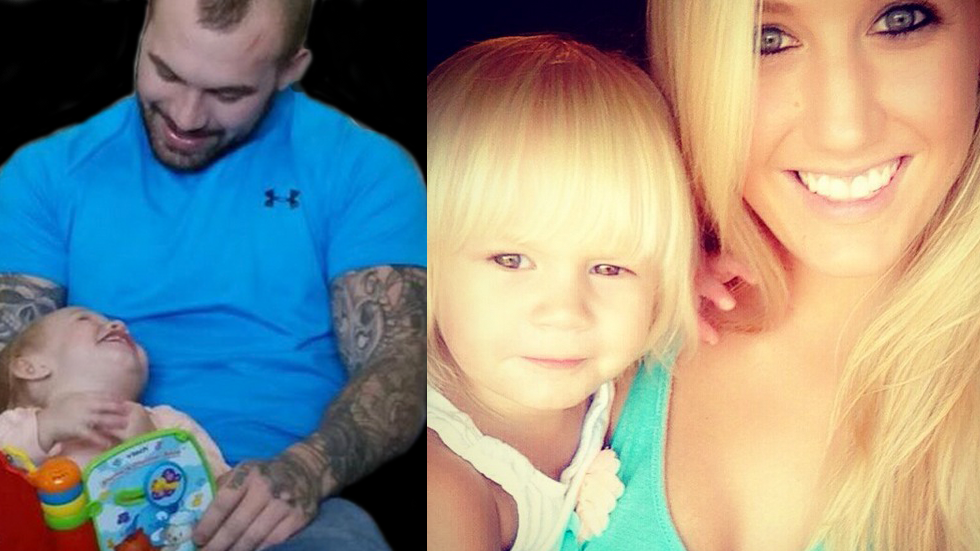 Adam Lind and Taylor Halbur's little lady Paislee Mae is celebrating her 2nd birthday today! While Taylor is pulling out all the stops to make sure her daughter has the best birthday ever (including a new tattoo!), Adam is MIA.
Article continues below advertisement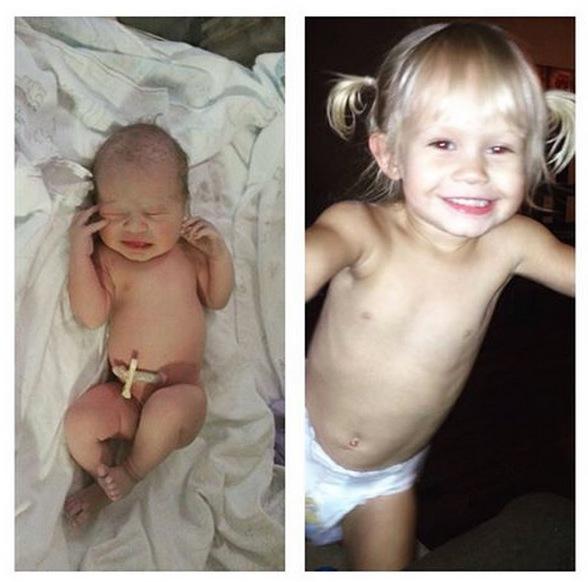 Taylor kicked off the celebrations by wishing her daughter a happy birthday. "My baby girl, 2 years ago you were born weighing 7 lbs and 1 oz and were 20 inches long," she wrote. "When I looked upon you for the first time I finally realized what true, unconditional love was. You completely and utterly stole my heart. My how time has flown and I have enjoyed every second of it since you came into my life. Stop growing up so fast! No matter how old you are, you will never ever stop being my baby. I love you so much sweet baby girl, forever and for always."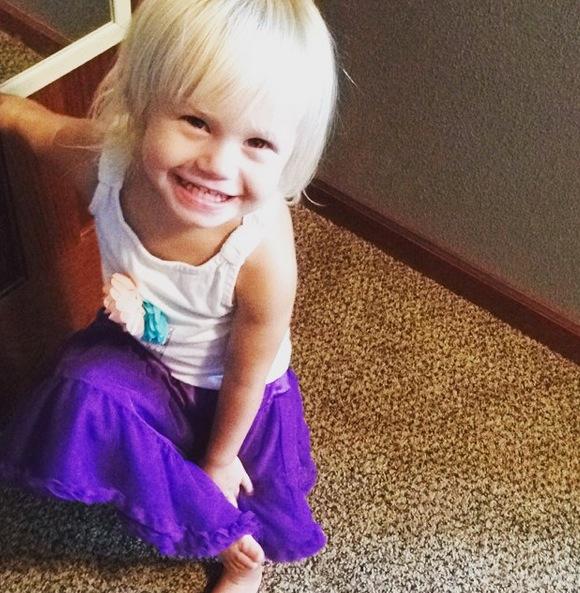 Taylor even put her mini me in an aww-dorable white and purple dress for the special day! "My little princess! Happy 2nd birthday baby girl," she captioned the snap.
Article continues below advertisement
Yesterday, Taylor got a tattoo of a butterfly wing on her side in honor of her daughter. So sweet!