PHOTOS
Big Machine Records' Offices Shut Down Due To Threats Amid Taylor Swift Feud
The feud between Taylor Swift and Big Machine Records has reached a dangerous level. Big Machine Records reportedly shut down their Nashville office early on Friday, November 15, due to "direct and hostile death threats." This closure came a day after Taylor, 29, claimed that Scooter Braun, and Big Machine Records' head, Scott Borchetta, were trying to sabotage her American Music Awards performance. The "Paper Rings" songstress also alleged that the record label stalled the production of an upcoming Netflix documentary.
Article continues below advertisement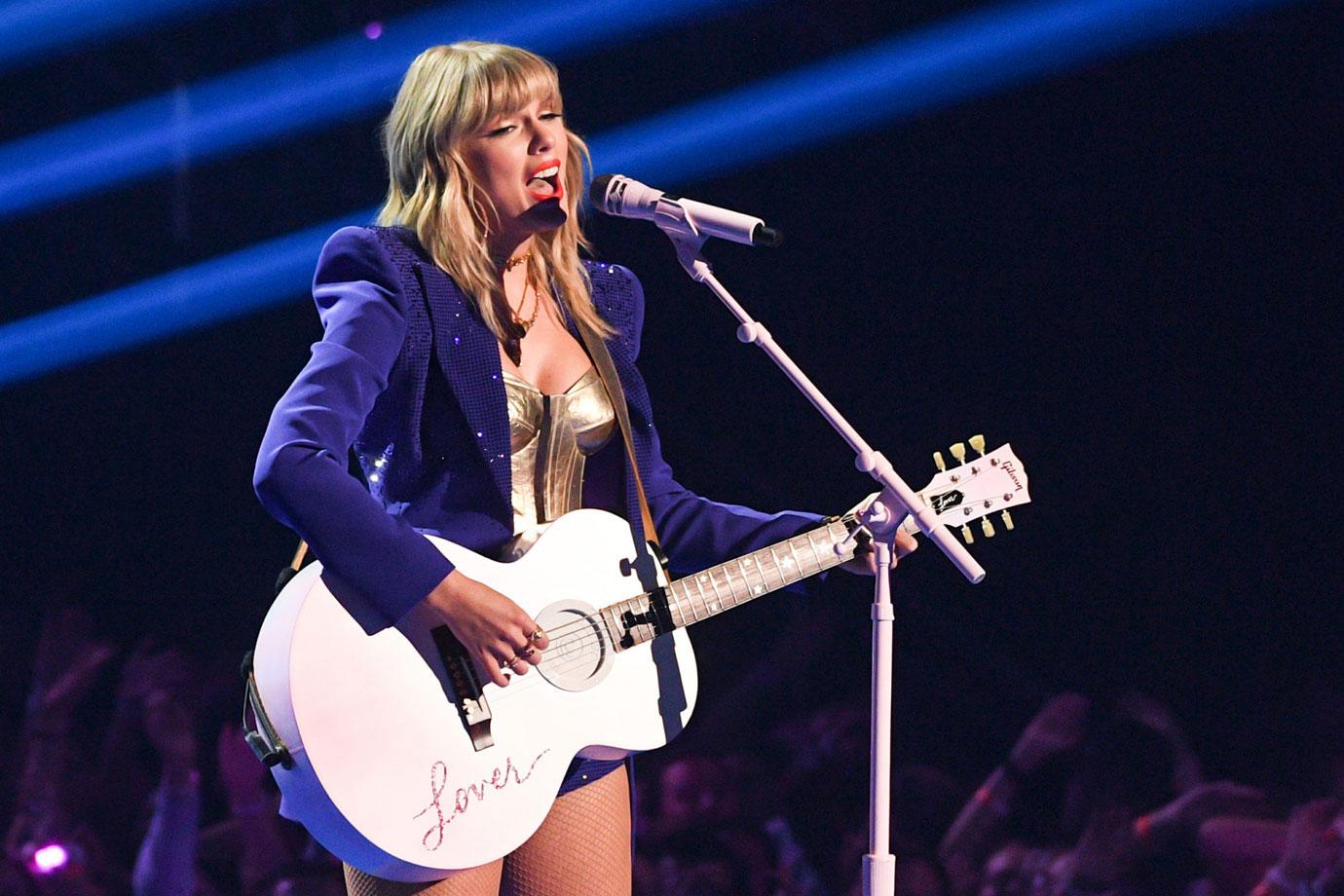 A source revealed to Entertainment Tonight that Big Machine Label's offices located in Nashville were forced to shut down early on November 15, due to "direct and hostile death threats being made to employees of the company." The insider added that they believe fans of the Lover hitmaker are "going to extremes to leak personal contact information and addresses of company employees."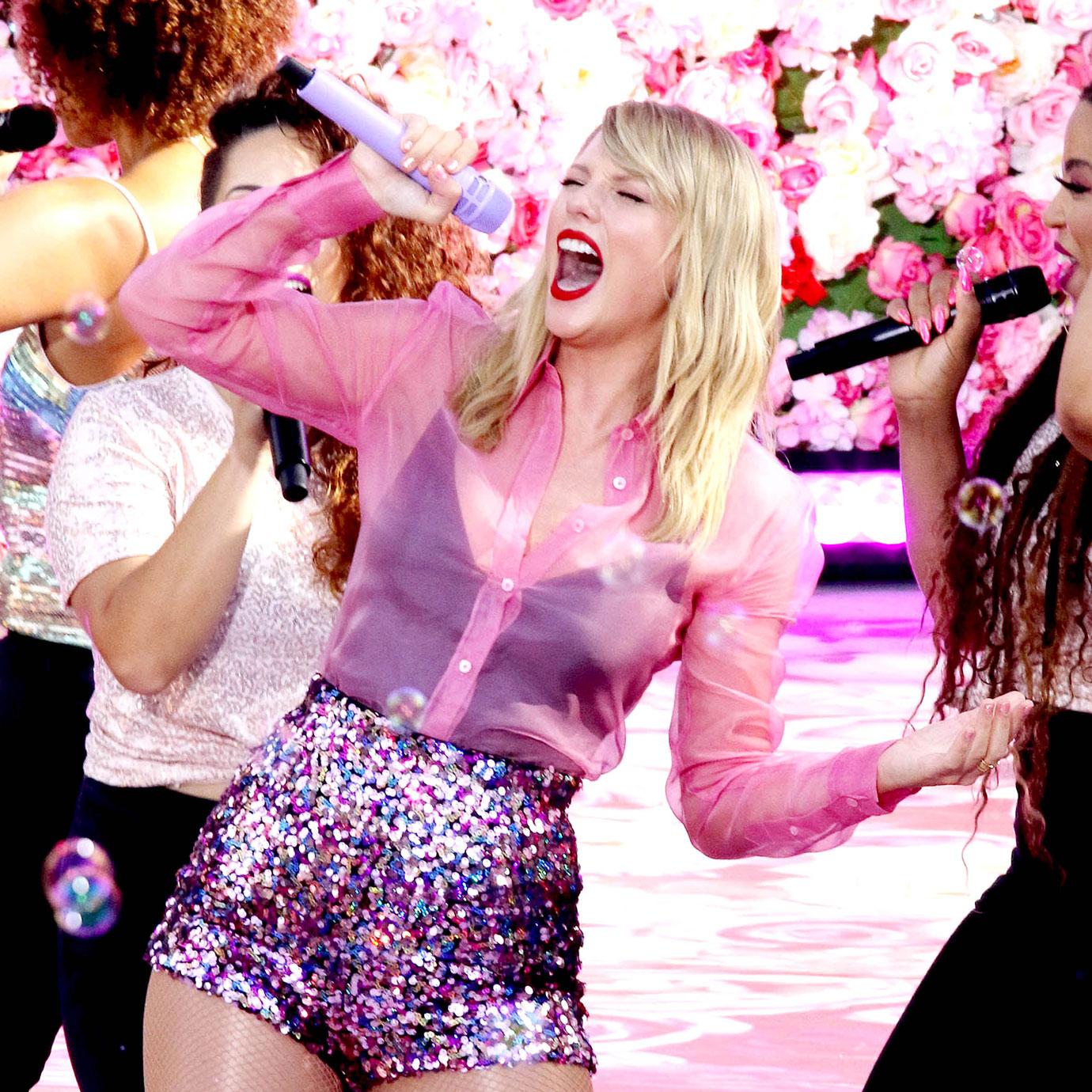 On November 14, the "Cruel Summer" singer took to social media and alleged that Scooter, 38, and Scott, 57, were preventing her from performing her own music at the AMAs. Taylor also claimed that an upcoming Netflix documentary has been thrown into jeopardy because of Big Machine Records.
Article continues below advertisement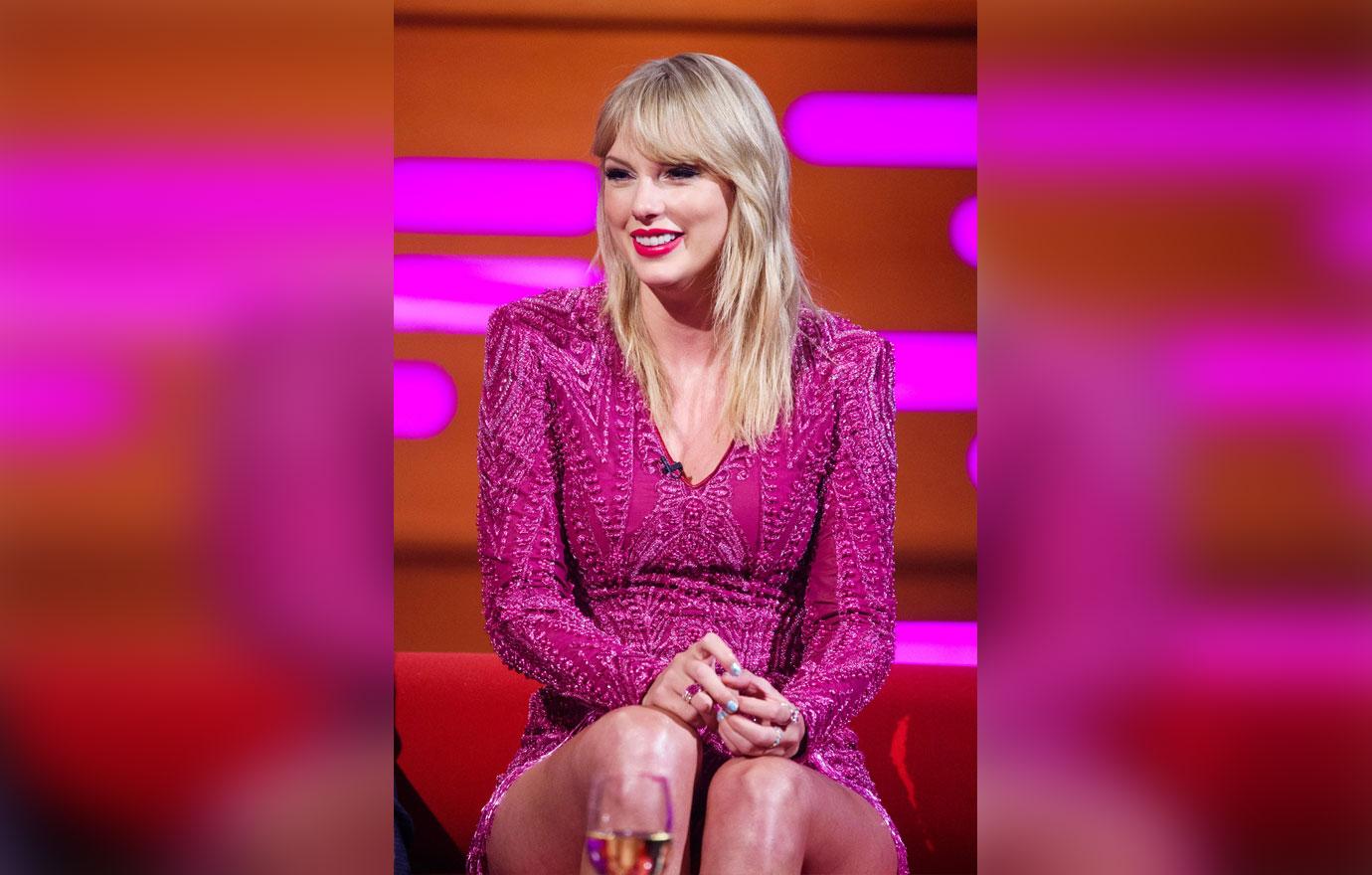 "Scott Borchetta told my team that they'll allow me to use my music only if I do these things," Taylor wrote. "If I agree to not re-record copycat versions of my songs next year (which is something I'm both legally allowed to do and looking forward to) and also told my team that I need to stop talking about him and Scooter Braun."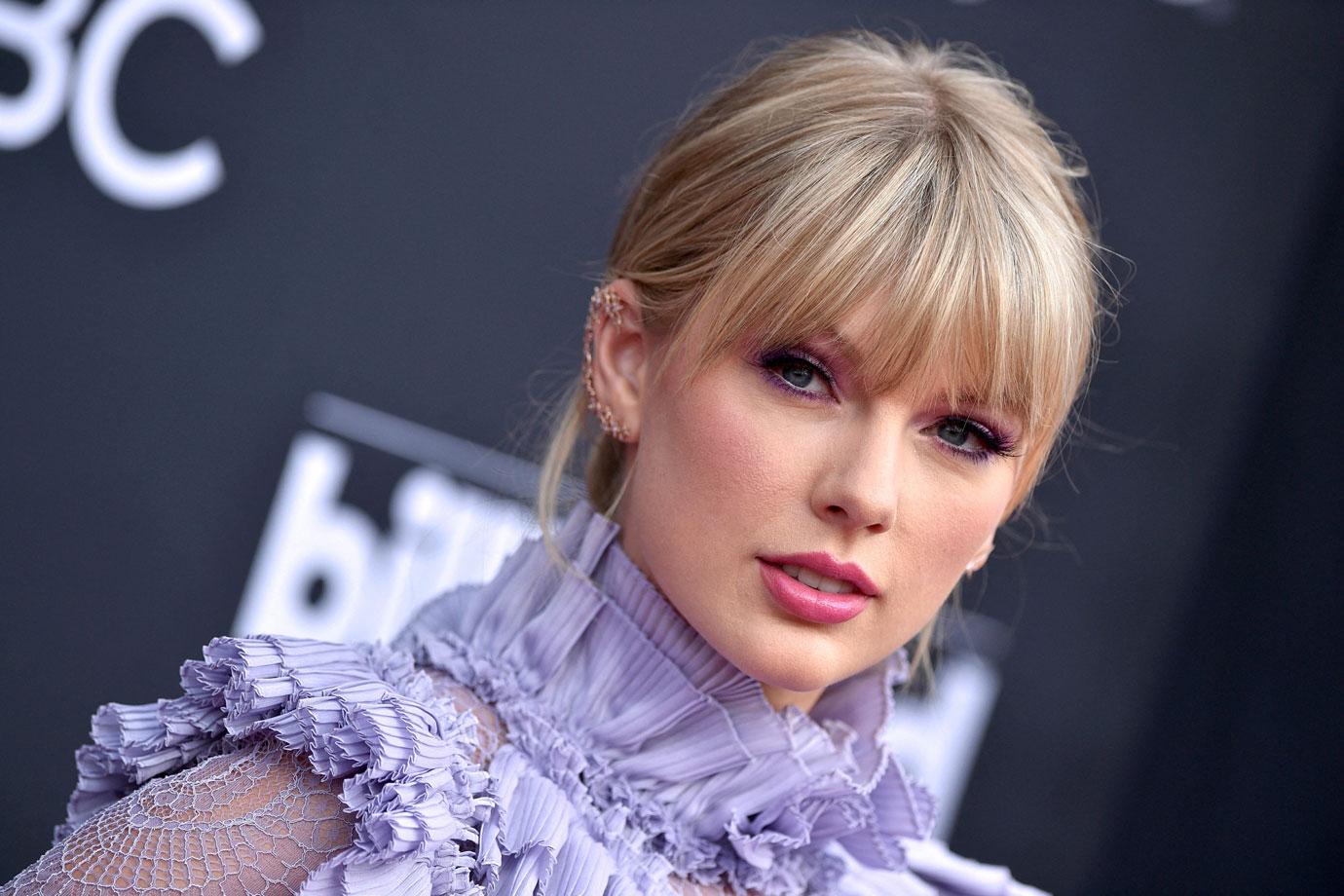 She continued, "I feel very strongly that sharing what is happening to me could change the awareness level for other artists and potentially help them avoid a similar fate. The message being sent to me is very clear. Basically, be a good little girl and shut up. Or you'll be punished."
Article continues below advertisement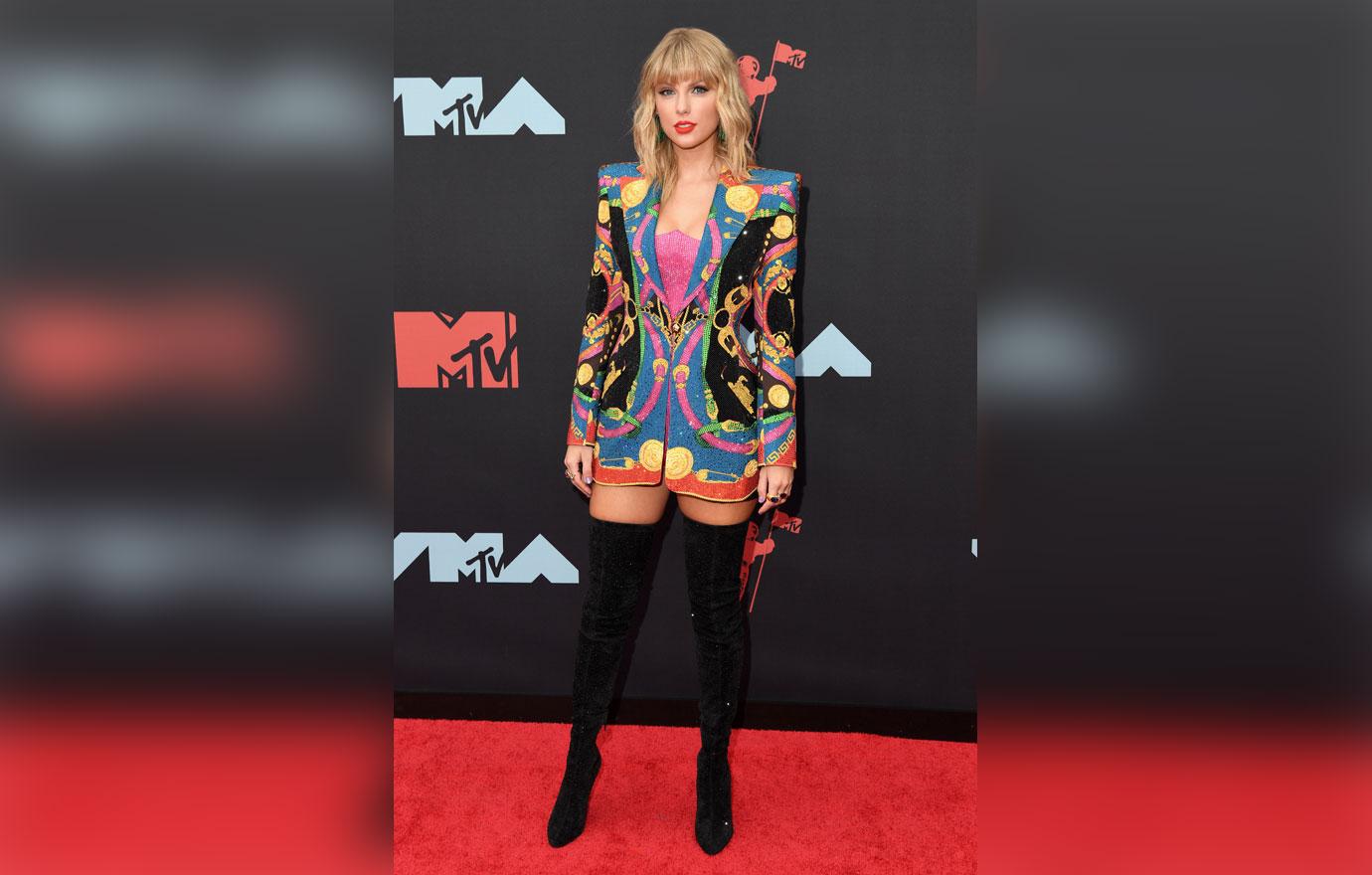 Ultimately, Taylor wants to be able to perform her own music without any interference. "I've tried to work this out privately through my team but have not been able to resolve anything," she lamented. "Right now my performance at the AMAs, the Netflix documentary and any other recorded events I am planning to play until November of 2020 are a question mark."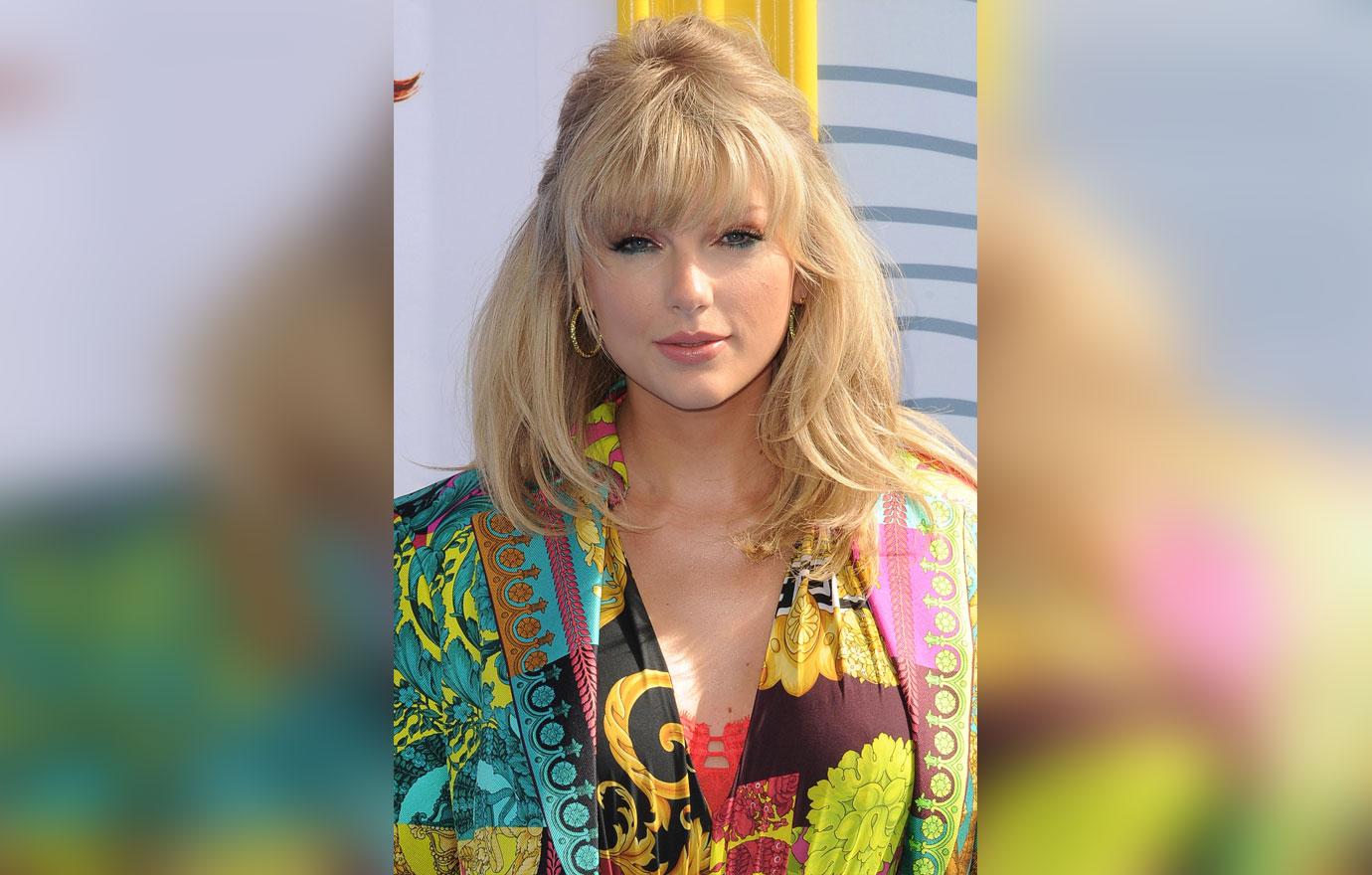 As celebrities spoke out about Taylor's allegations, Big Machine Records said in a statement to Entertainment Tonight on November 15 that "At no point did we say Taylor could not perform on the AMAs or block her Netflix special. In fact, we do not have the right to keep her from performing live anywhere."
Article continues below advertisement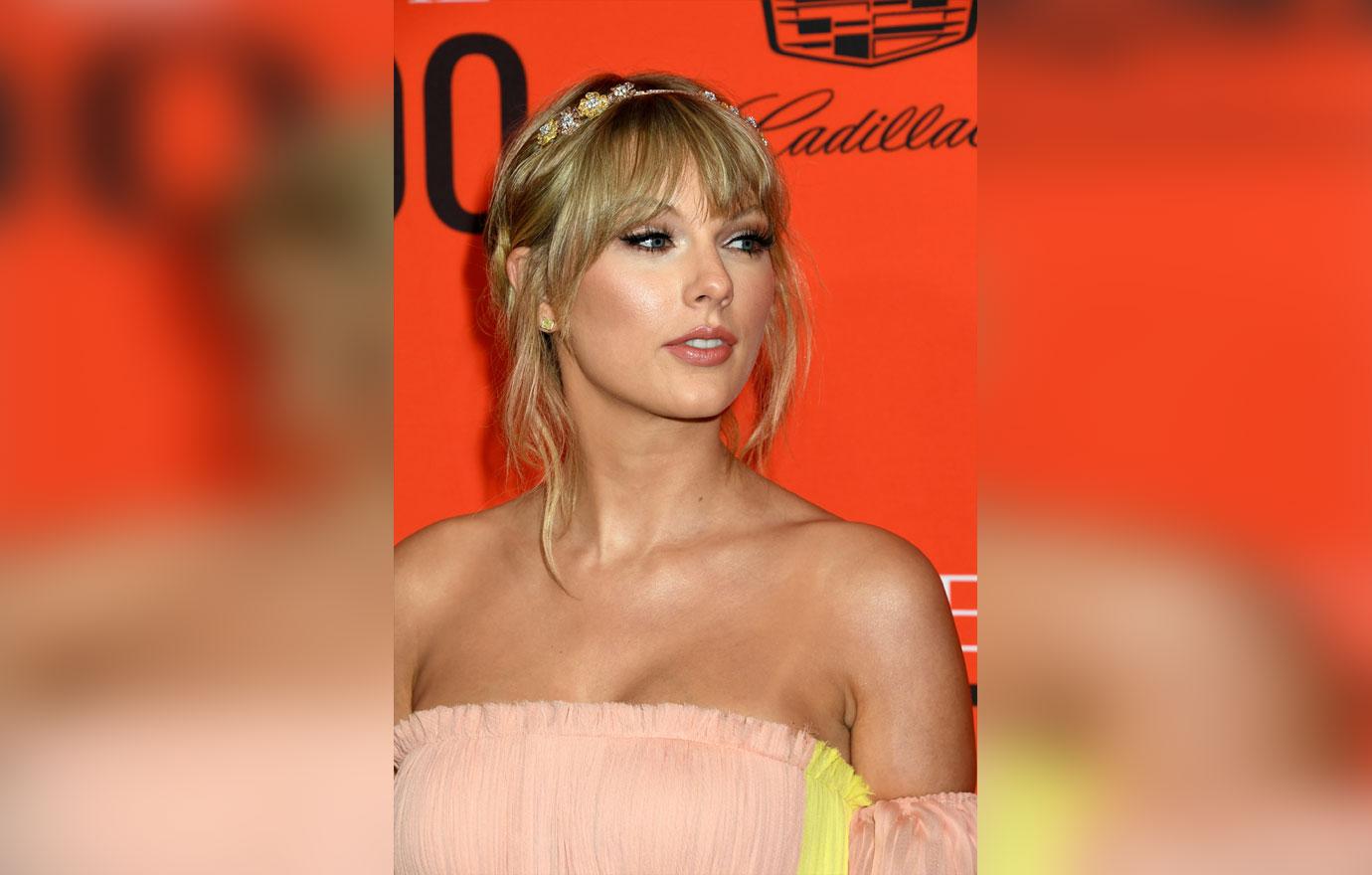 However, a spokeswoman for the Reputation hitmaker disputed that Scott "flatly denied the request for both American Music Awards and Netflix." They also noted that Big Machine Records also never denied either of Taylor's allegations from November 14.