PHOTOS
Can You Shake Off How Adorable Taylor Swift's Childhood Photos Are? Probably Not!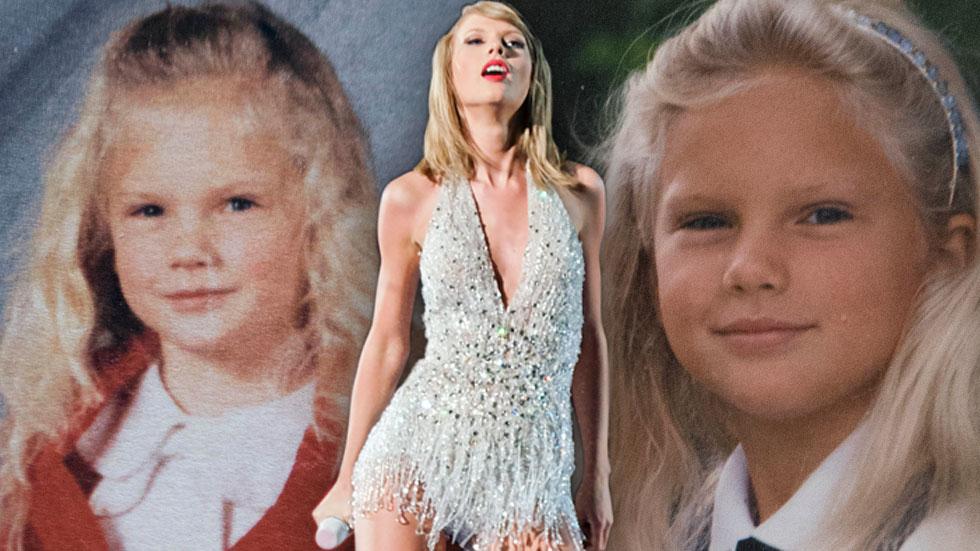 taylor-swift-childhood-pics (1)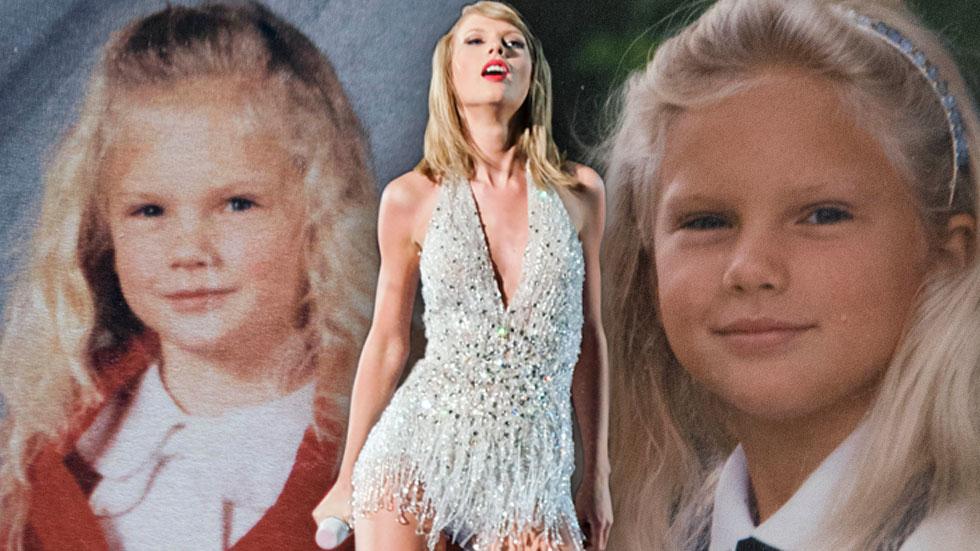 While Taylor Swift may be known by milions of people around the world, that certainly was not always the case. See some memorable childhood photos of the pop icon who spent her early years on a farm in Pennsylvania!
Article continues below advertisement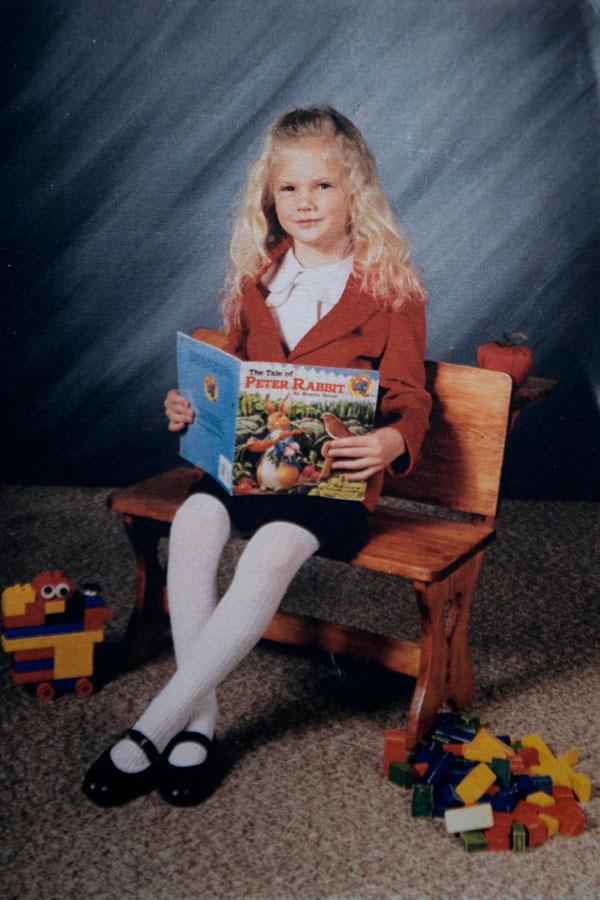 Taylor already looked like she had both brains and beauty at an early age, as she is seen here at a photo op. And she clearly always knew how to work the camera!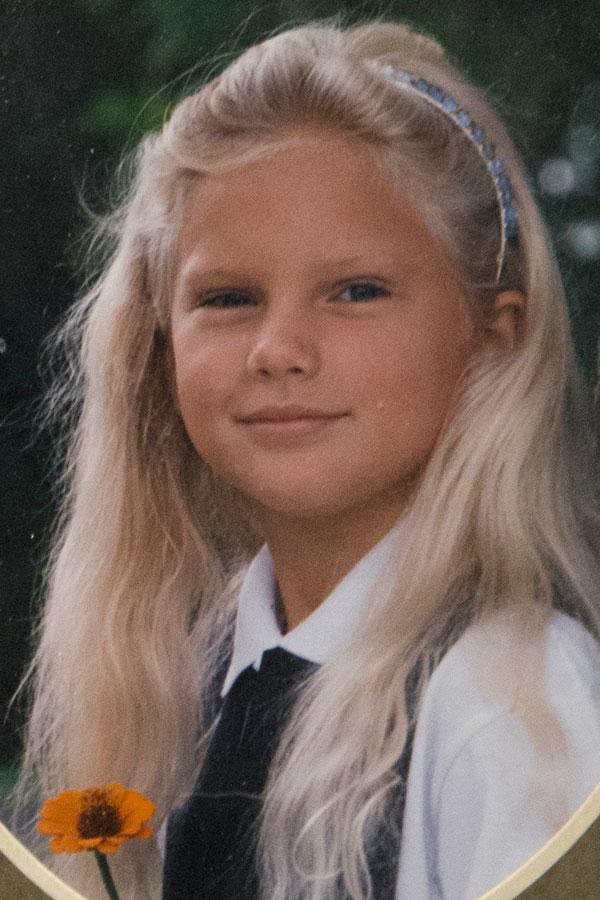 And how cute was she? Her hair may be a bit shorter these days, but we're loving this longer do too.
Article continues below advertisement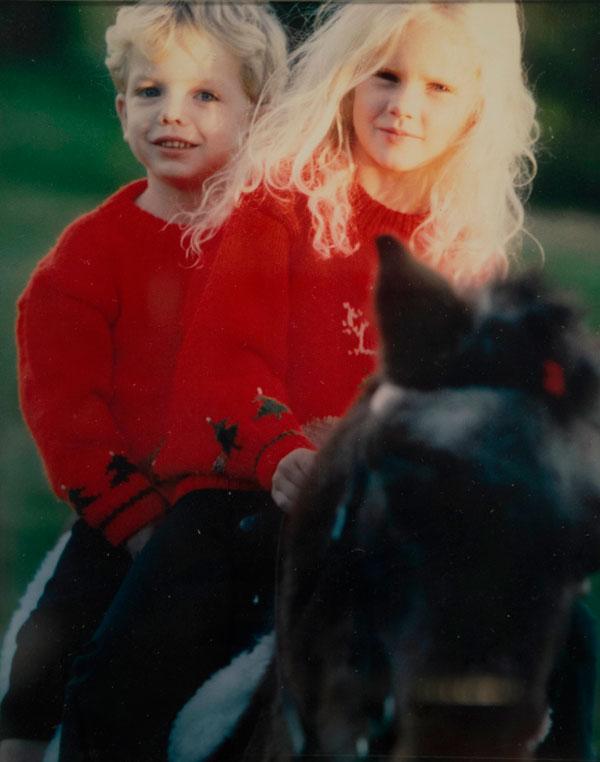 The 25-year-old apparently often enjoyed family time with her younger brother Austin, who is now a college student.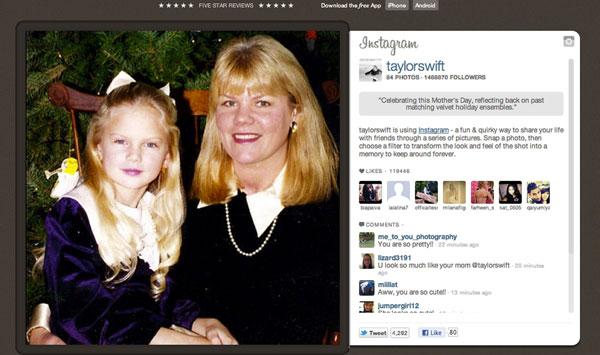 Article continues below advertisement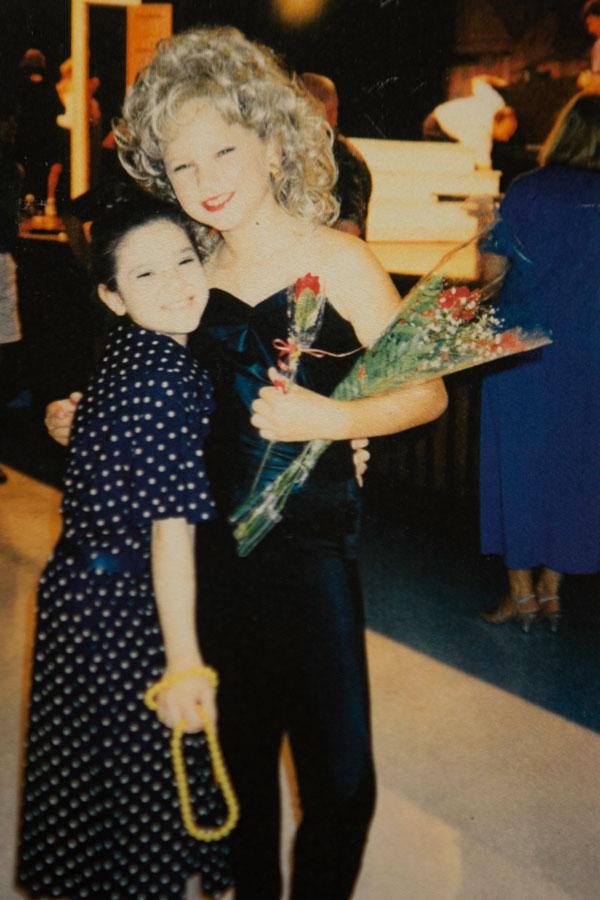 The pop singer probably rocked the house during a country music performance. Her big smile and those roses say it all!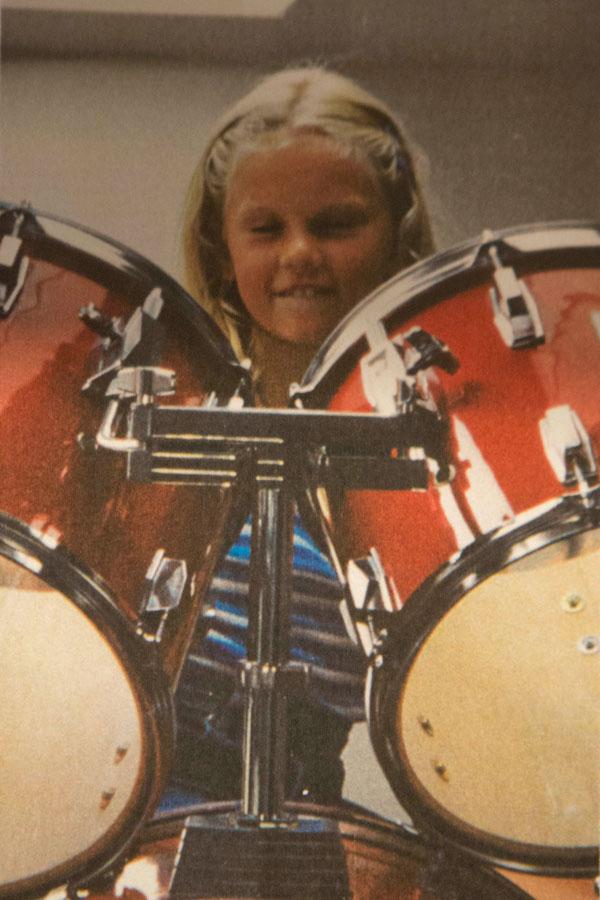 Before falling in love with the guitar, Taylor was all about the drums.
Article continues below advertisement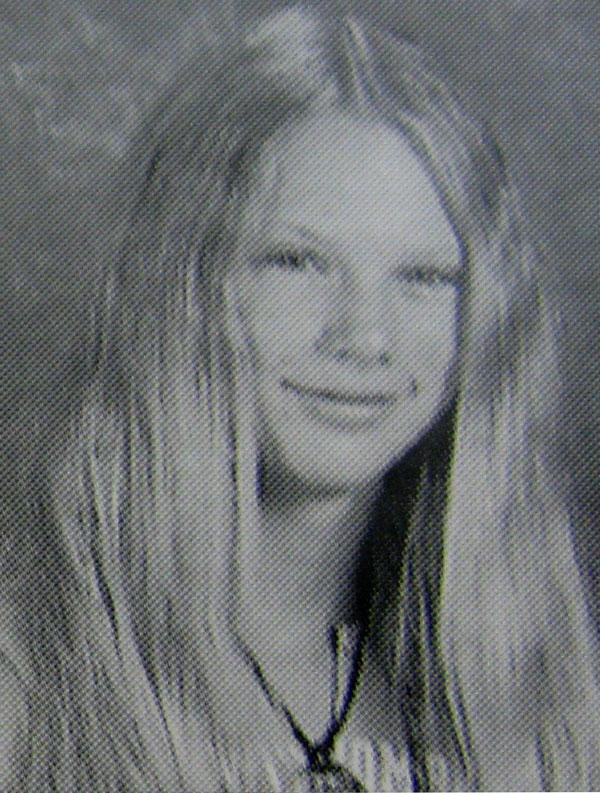 After growing up in Pennsylvania, Taylor and her family moved to Nashville, Tenn. so she could pursue a career in country music.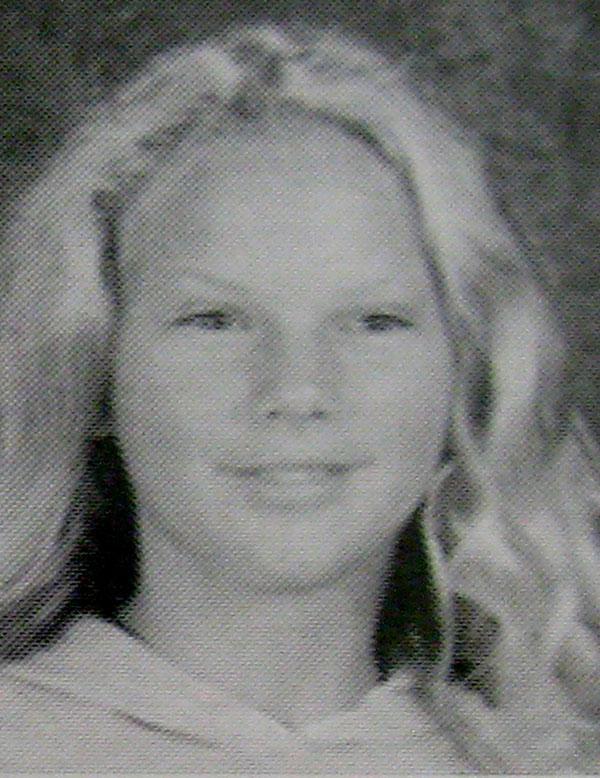 And of course, that was probably the best decision Taylor and her family has ever made.
Article continues below advertisement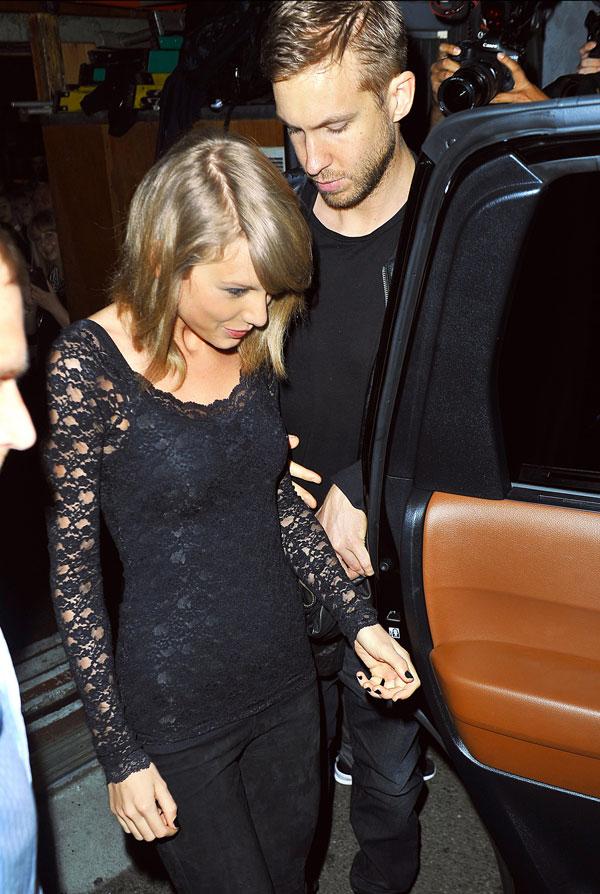 Fast-forward years later, and she's dating one of the top (and hottest!) DJ's in the world—Calvin Harris.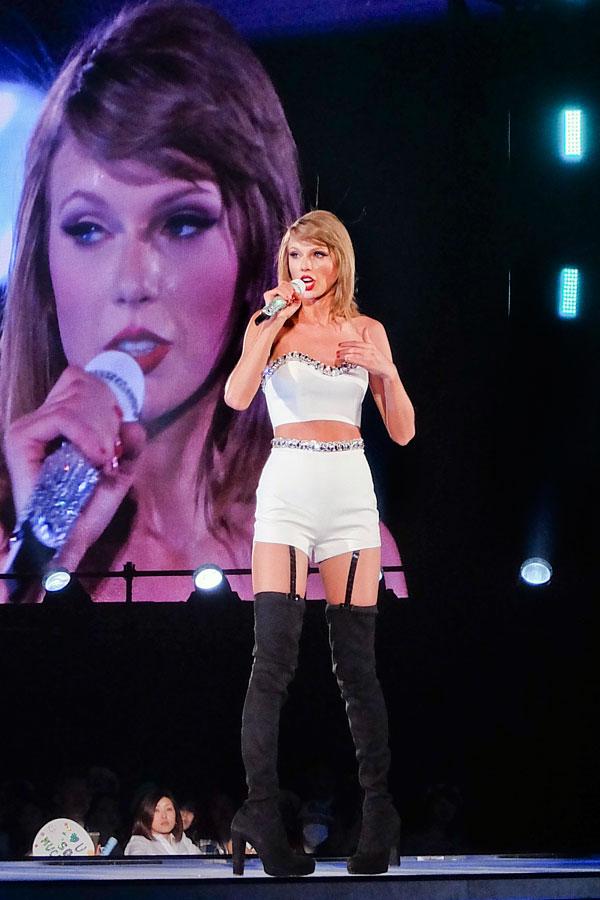 On top of that, she is currently on a world tour, last making an appearance in Japan. Taylor Swift is at the top of the game these days! What are your thoughts on her childhood pics? Let us know in the comments section below.
PHOTOS: Will Long Distance Work For Taylor And Calvin?