PHOTOS
Taylor Swift Finally Confirms That 1989 Is About Her Relationship With Harry Styles As She Gears Up For Her World Tour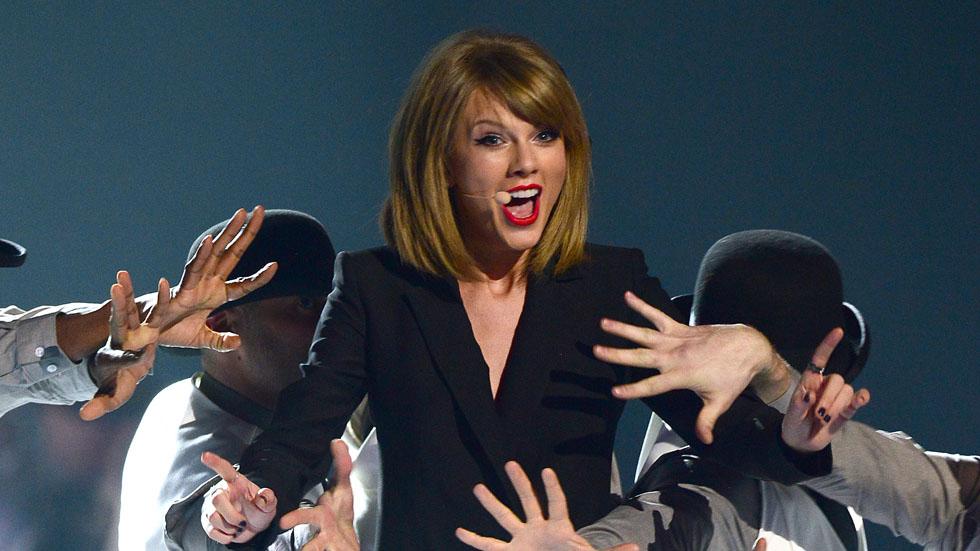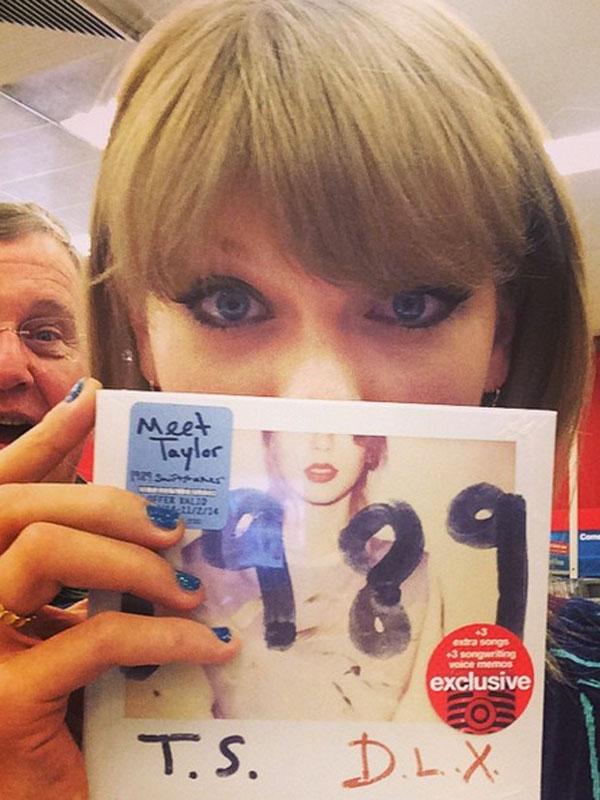 When Taylor Swift's now record-breaking album, 1989, came out in October of 2014, it was really obvious that almost every song on it was about her relationship and subsequent breakup with One Direction's Harry Styles. And now, as Taylor begins her 1989 world tour, she's pretty much confirming the rumors that all Swifties already knew to be true.
Article continues below advertisement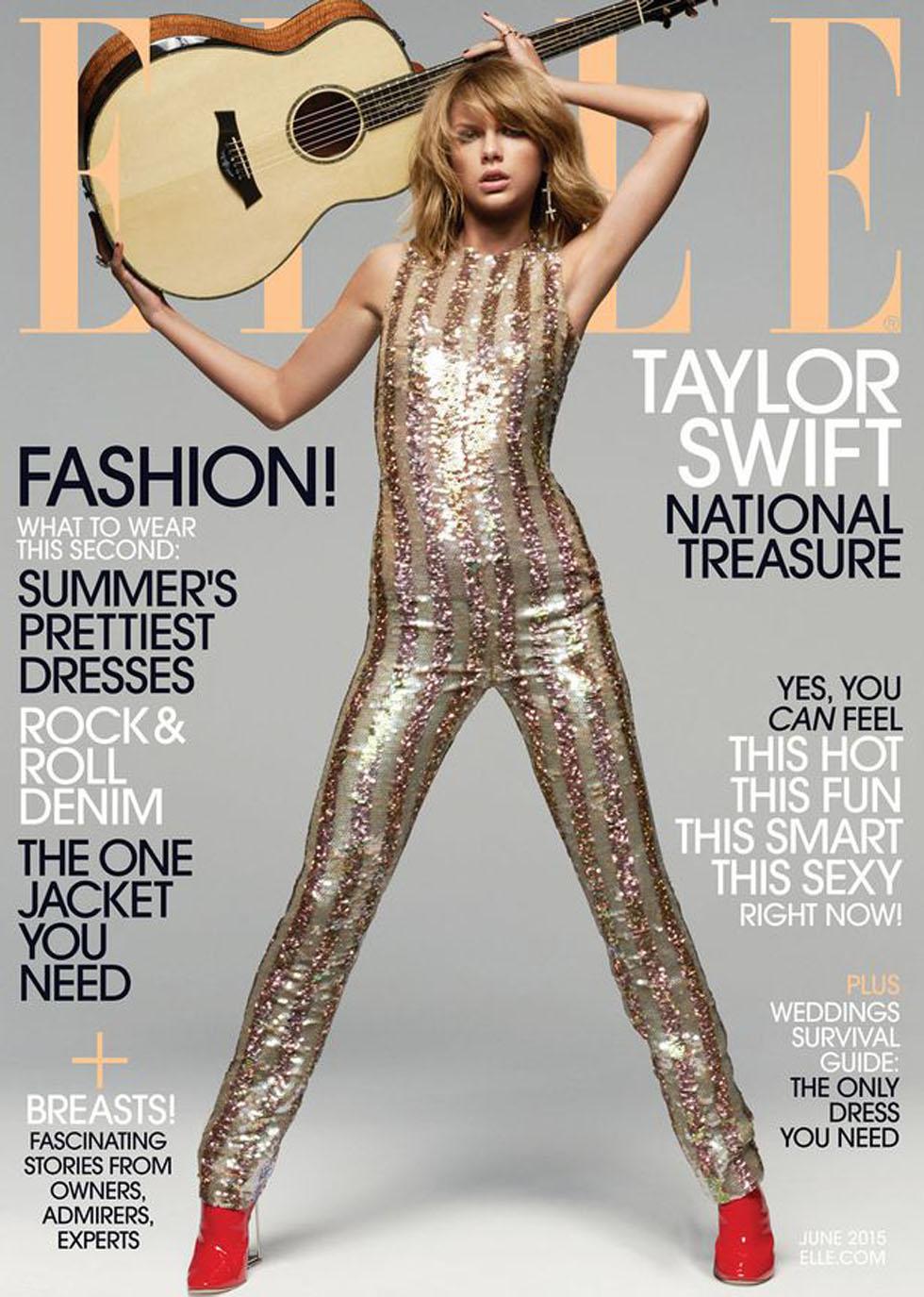 Many of 1989's lyrics left hints that the songs were inspired by Harry—besides, there's a song on the record named "Style!" But in the cover spread for Elle's Women in Music issue, Taylor opens up about the meanings behind some of the album's songs, admitting—though never actually saying his name—that they're in reference to her relationship with the British heartthrob.
Taylor Swift and Harry Styles in NYC's Central Park and at the Central Park Zoo.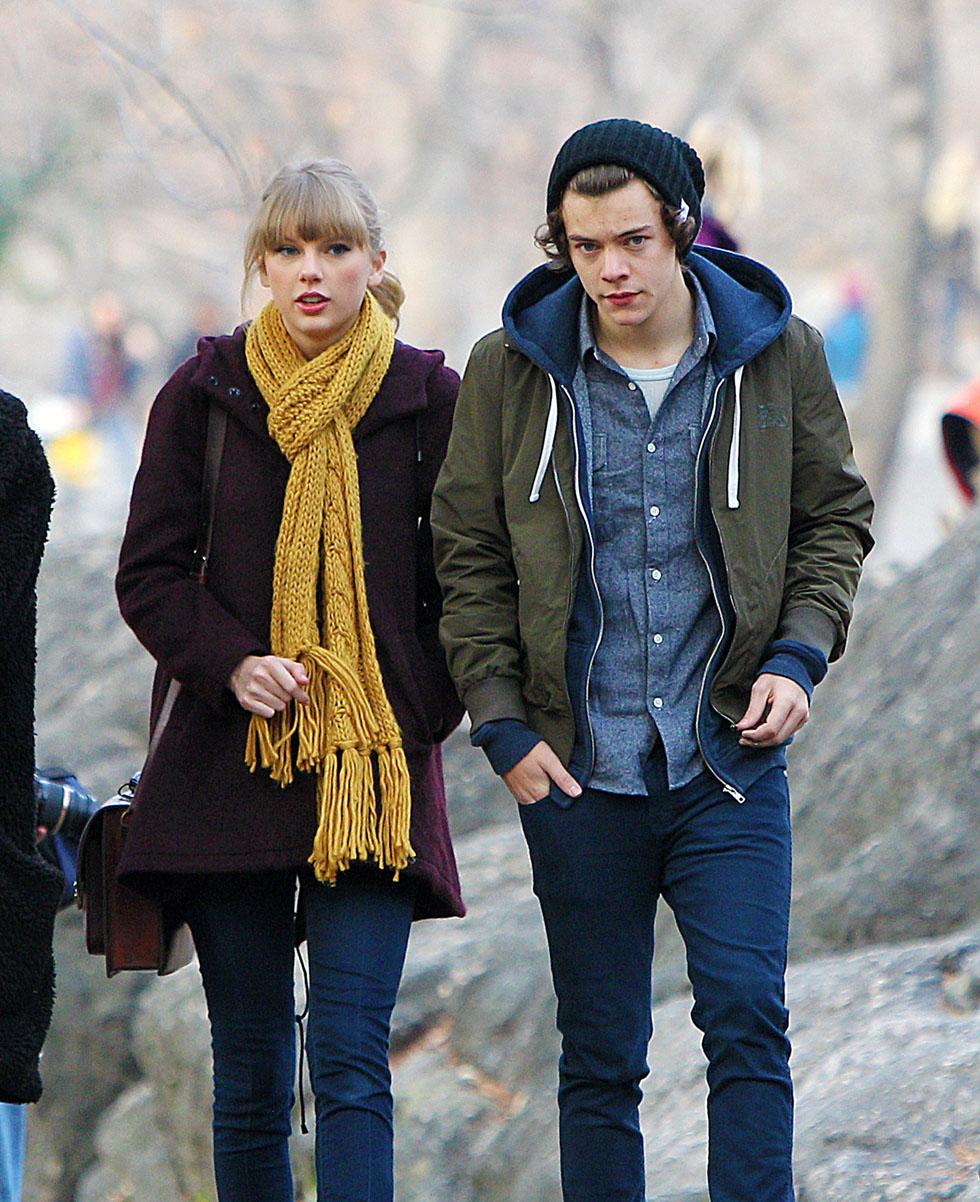 For example, the song "Clean," Taylor says, was written "as I was walking out of Liberty in London. Someone I used to date—it hit me that I'd been in the same city as him for two weeks and I hadn't thought about it," Tay told the mag. Hmm, Harry spends a lot of time in London, too...
Article continues below advertisement
Taylor Swift and Harry Styles hold hands leaving a birthday party in NYC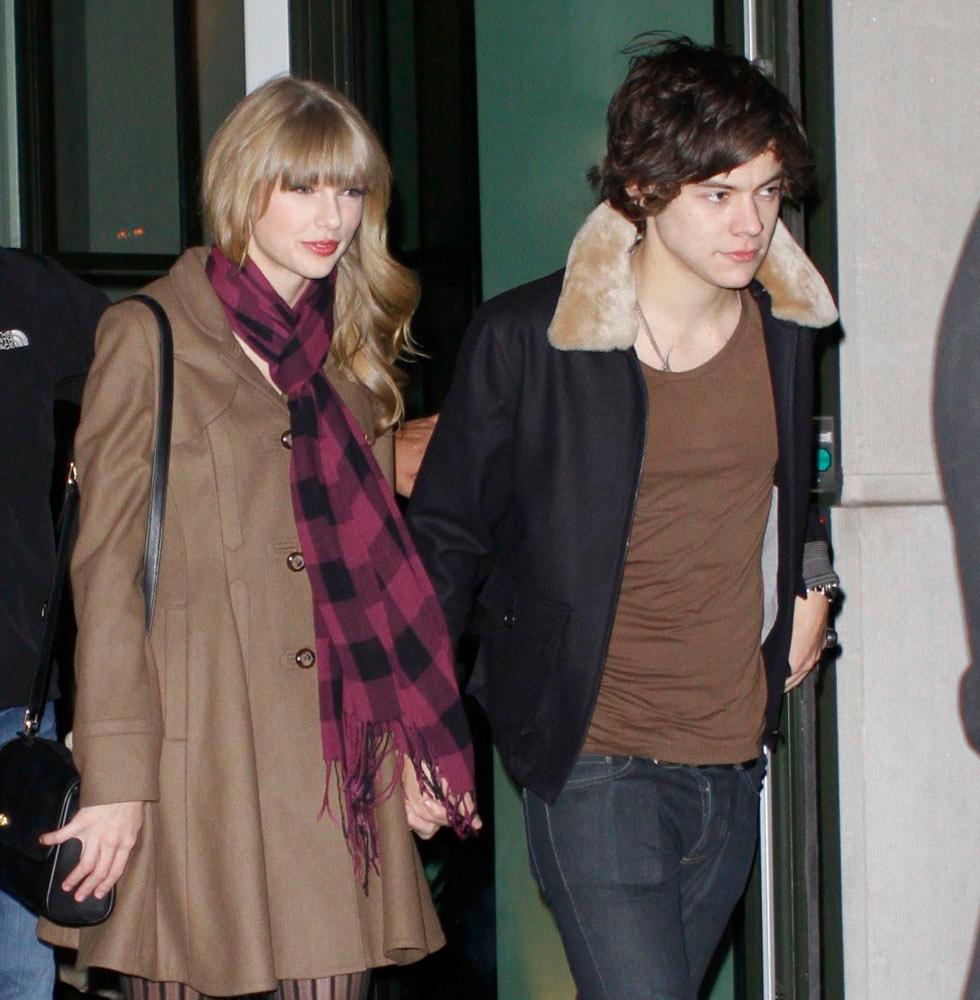 And when the couple broke up in January 2013 after just a few months of dating, she revealed that she was able to move on with her life. "The first thought that came to my mind was, I'm finally clean," she said. "I'd been in this media hailstorm of people having a very misconstrued perception of who I was." Harry was her last high-profile relationship. Until...
Taylor Swift and rumored boyfriend Calvin Harris spotted holding hands after a show at Troubadour Club in West Hollywood, CA.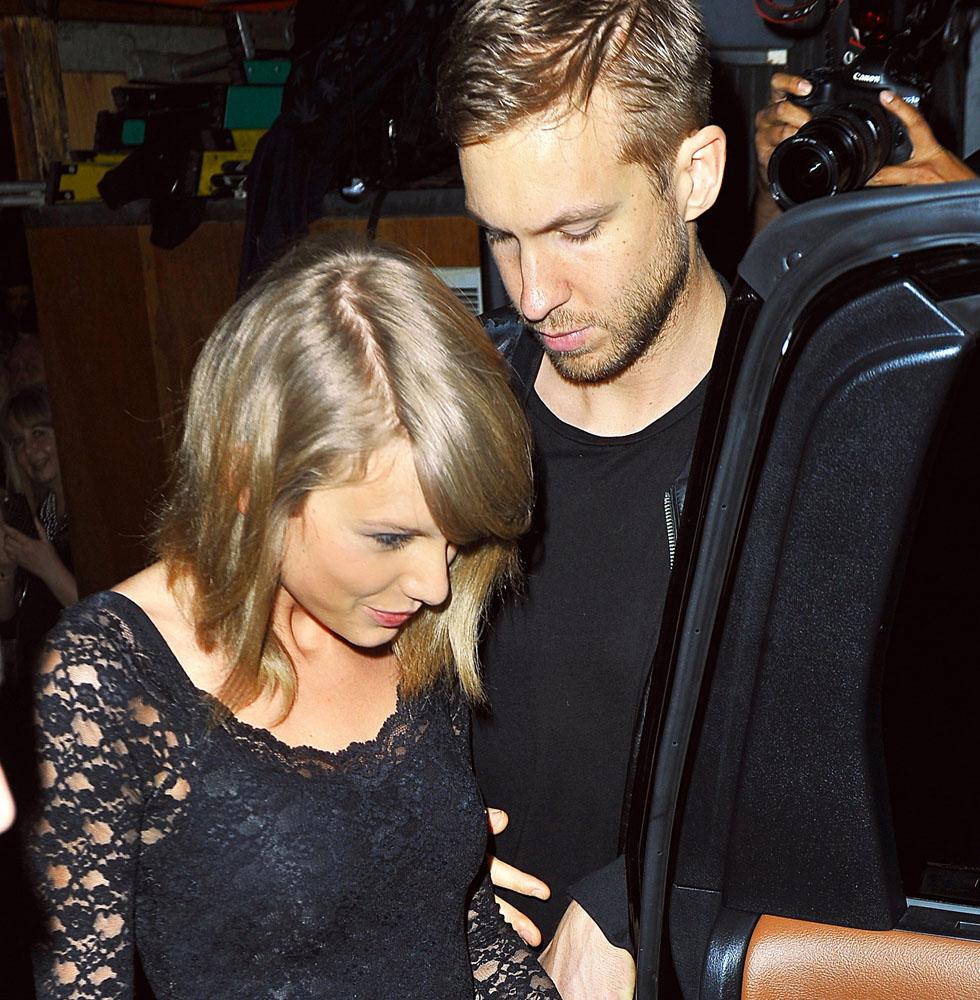 Brit Awards 2015 - Show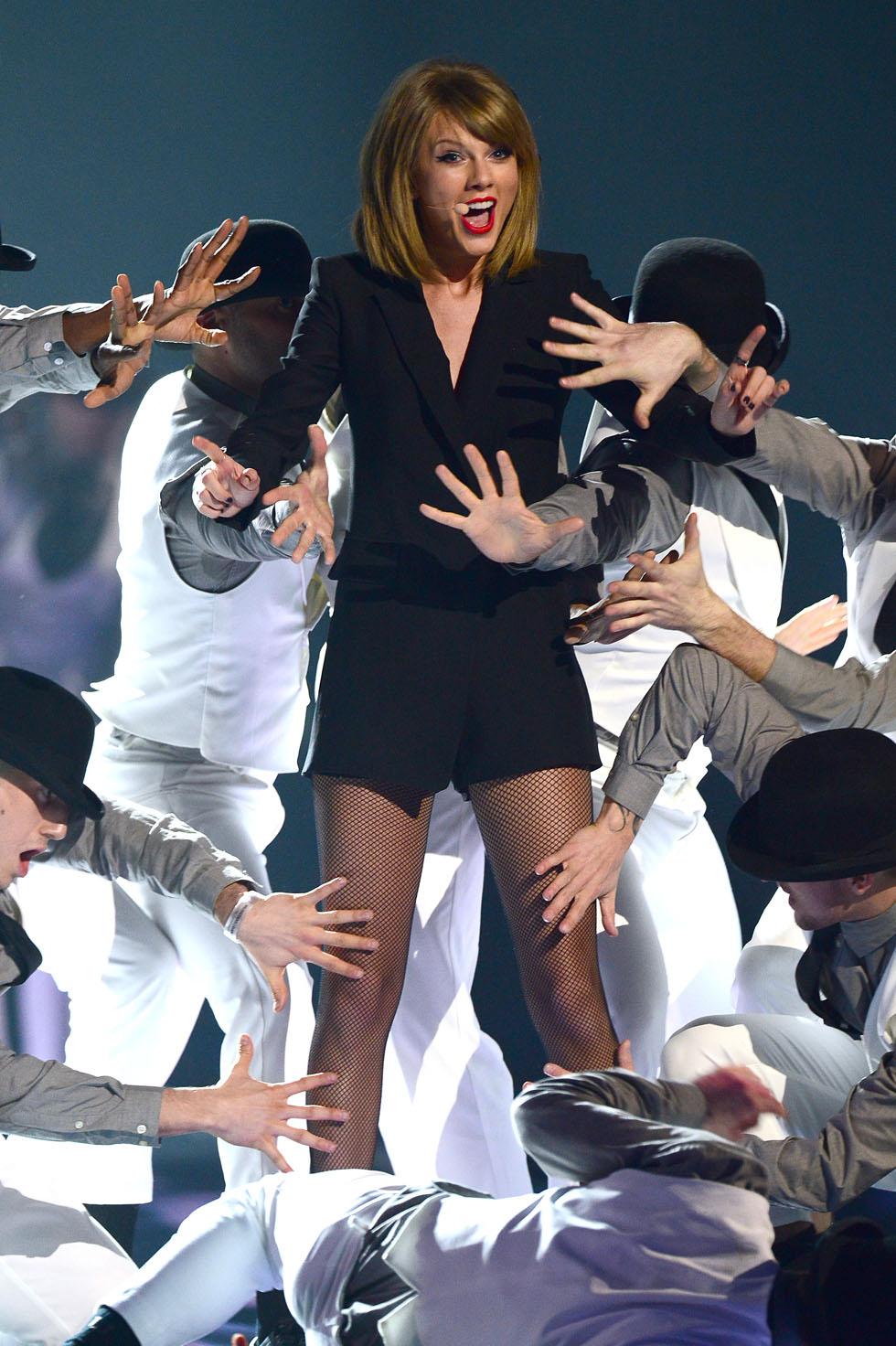 The 1989 World Tour kicks off on Wednesday, May 20th and will run through the end of the year.
Do you want to see Taylor on tour? Are you surprised that the songs on the album are about Harry? Tweet us @OKMagazine.