PHOTOS
Taylor Swift Claps Back At Kim Kardashian's Latest Dig: 'I Never Trust A Narcissist'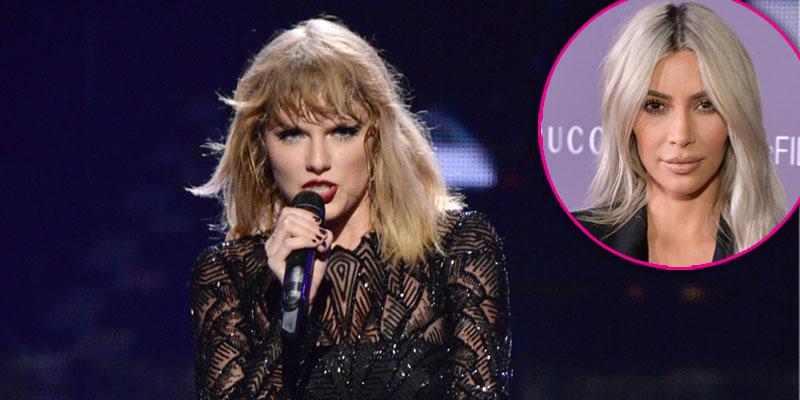 Article continues below advertisement
Taylor posted this picture from her British Vogue shoot. In the caption on her Instagram page, Taylor wrote, "I never trust a narcissist But they love me..."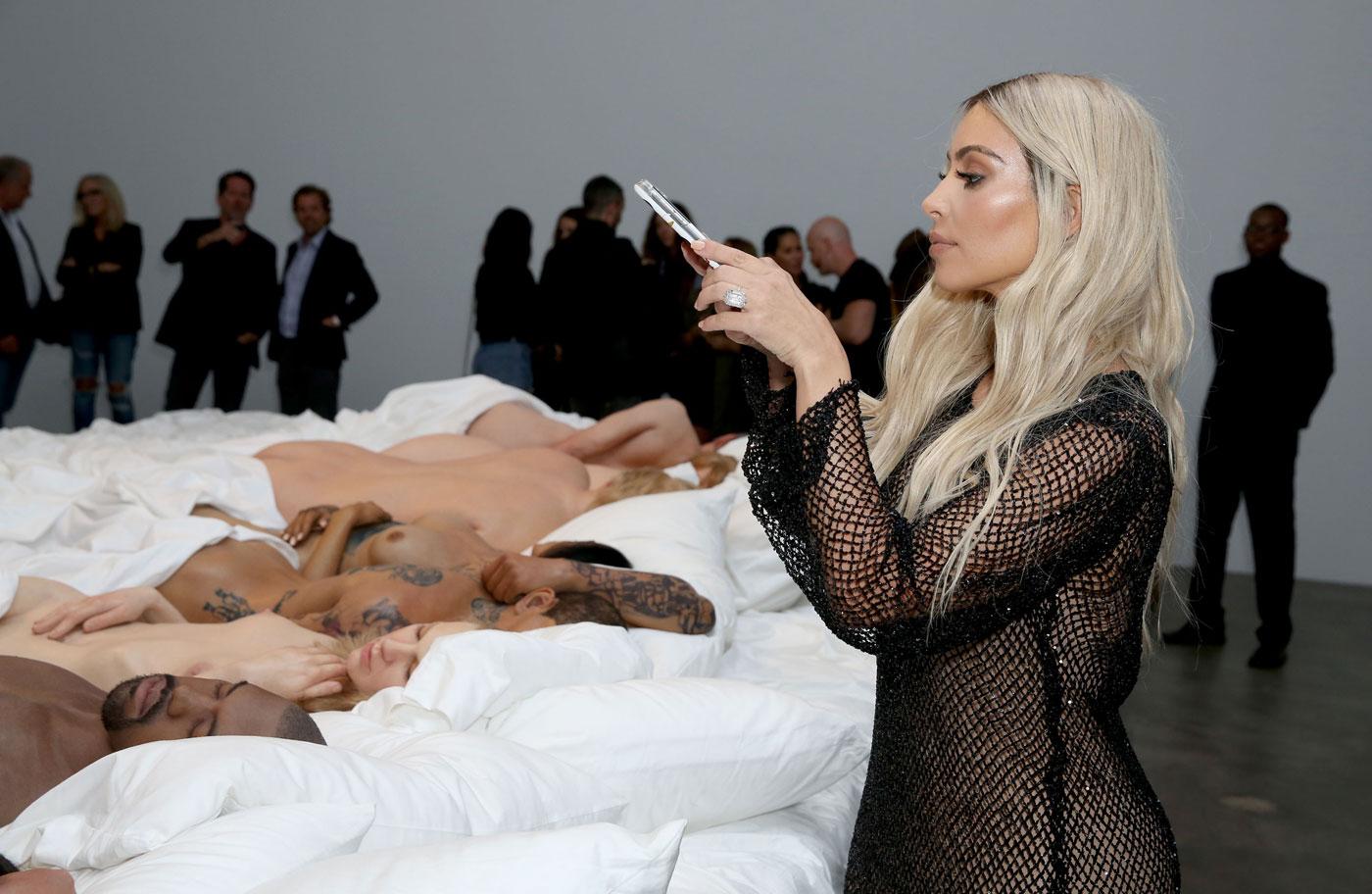 The post came hours after Kim posted this pic of her at an art exhibit centered around her husband Kanye West's music video for the song "Famous." In the video, Kanye lays in bed with several naked models who resemble famous celebrities, including Taylor. She captioned the pic, "Famous."
Article continues below advertisement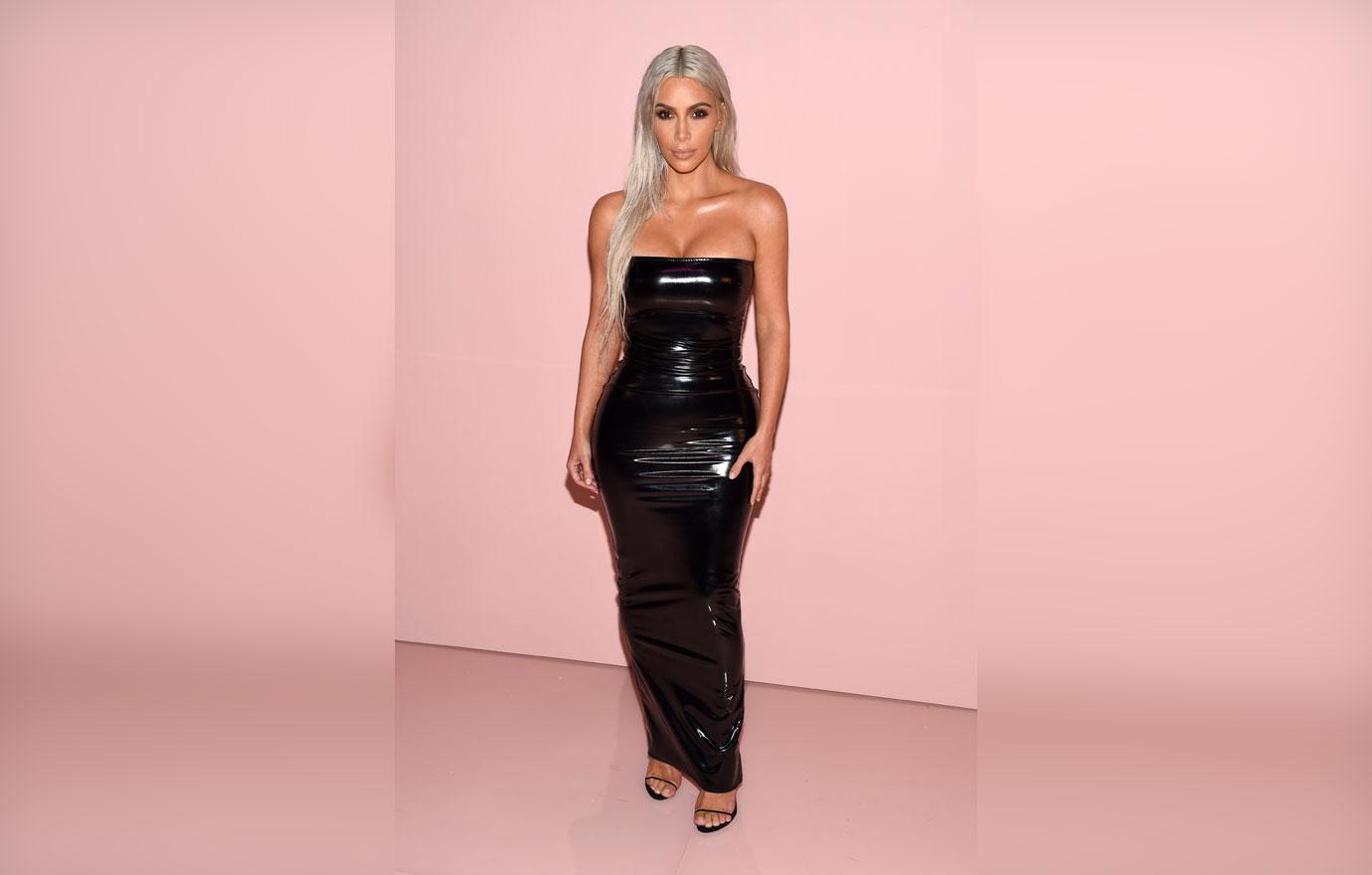 Fans were quick to comment on Kim's post with rat emojis, writing that "snakes eat rats." Kim's fans once slammed Taylor for being a "snake" after she slammed the song "Famous," in which she's called a "b***h." Taylor said she was never informed about the lyric before the song was published, but Kim claimed she was lying.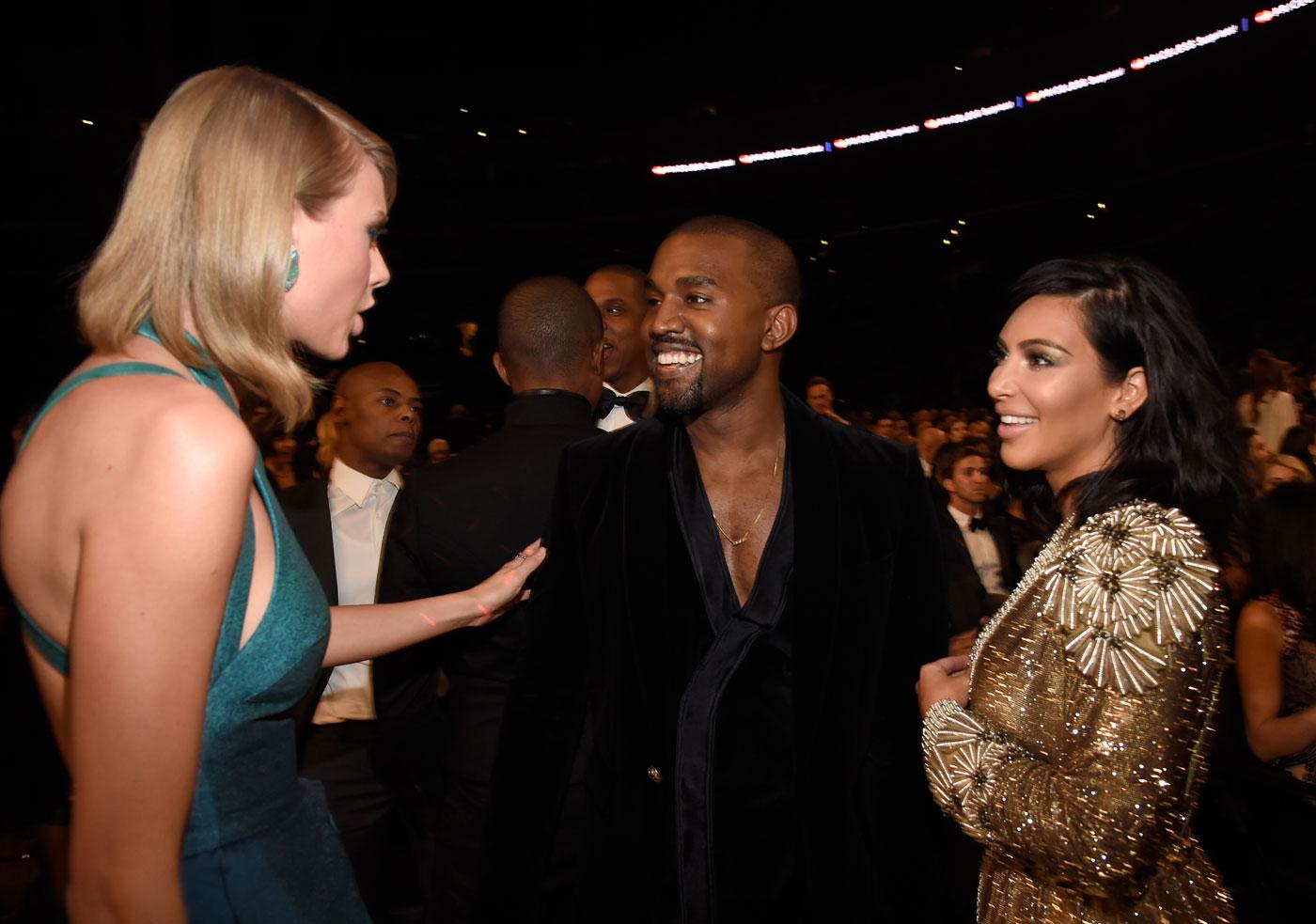 Ever since, the two have had an ugly back and forth feud, which Taylor continues to address on her new album. In the song "This Is Why We Can't Have Nice Things," Taylor sings, "It was so nice being friends again / There I was giving you a second chance / But you stabbed me in the back while shaking my hand."
Article continues below advertisement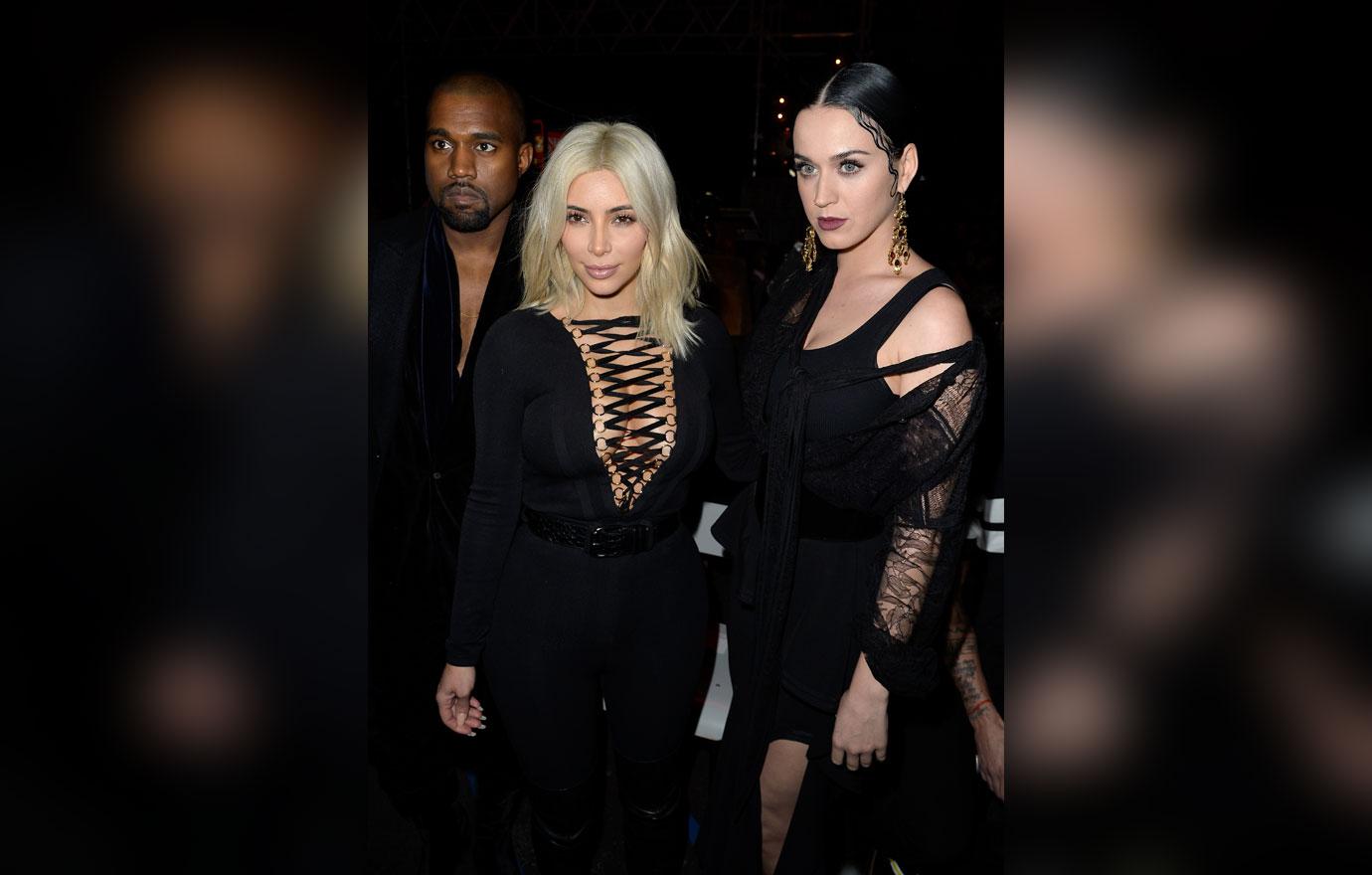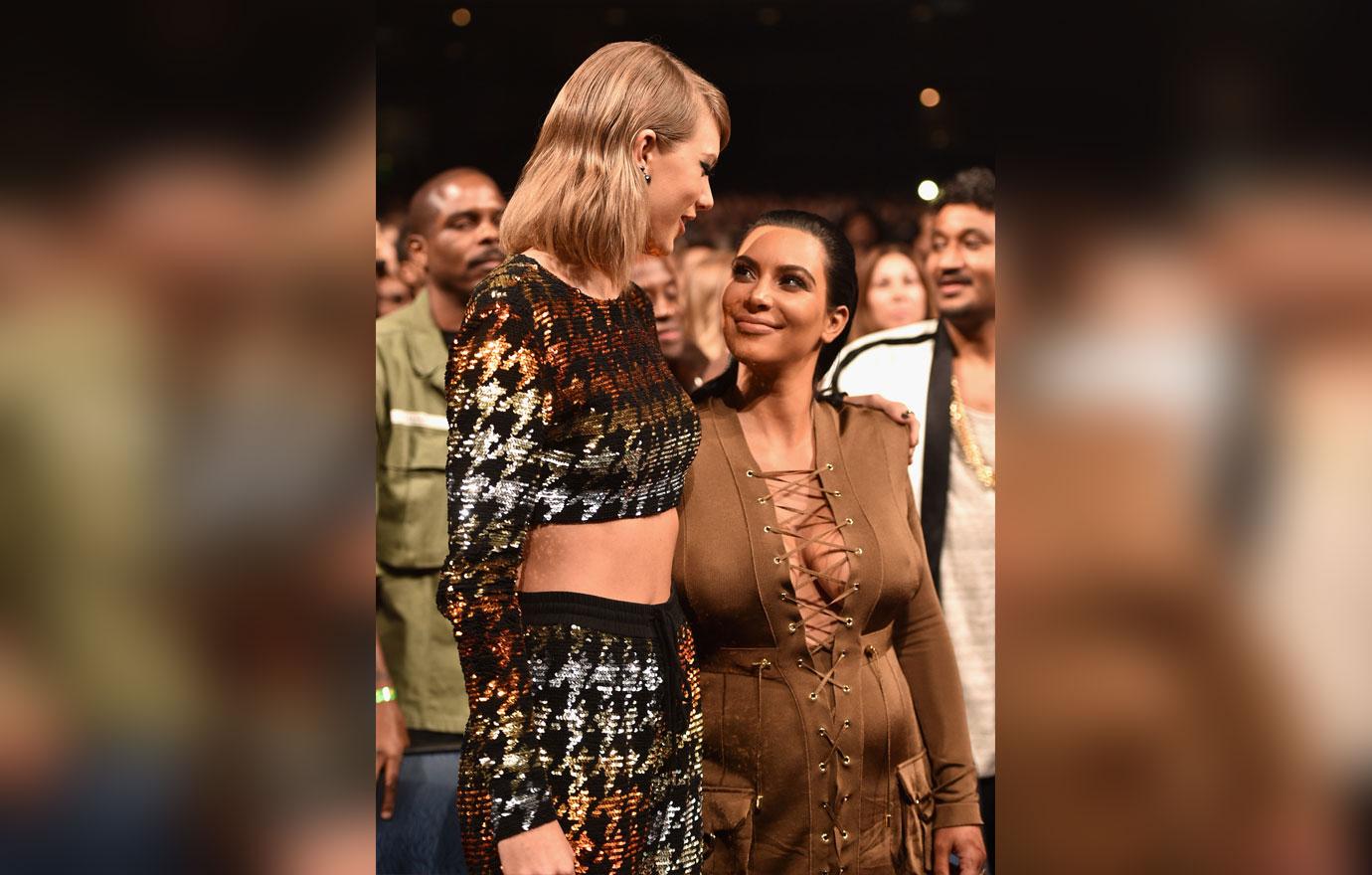 Do you think the "narcissist" Taylor is referring to is Kim? Sound off in the comments below!